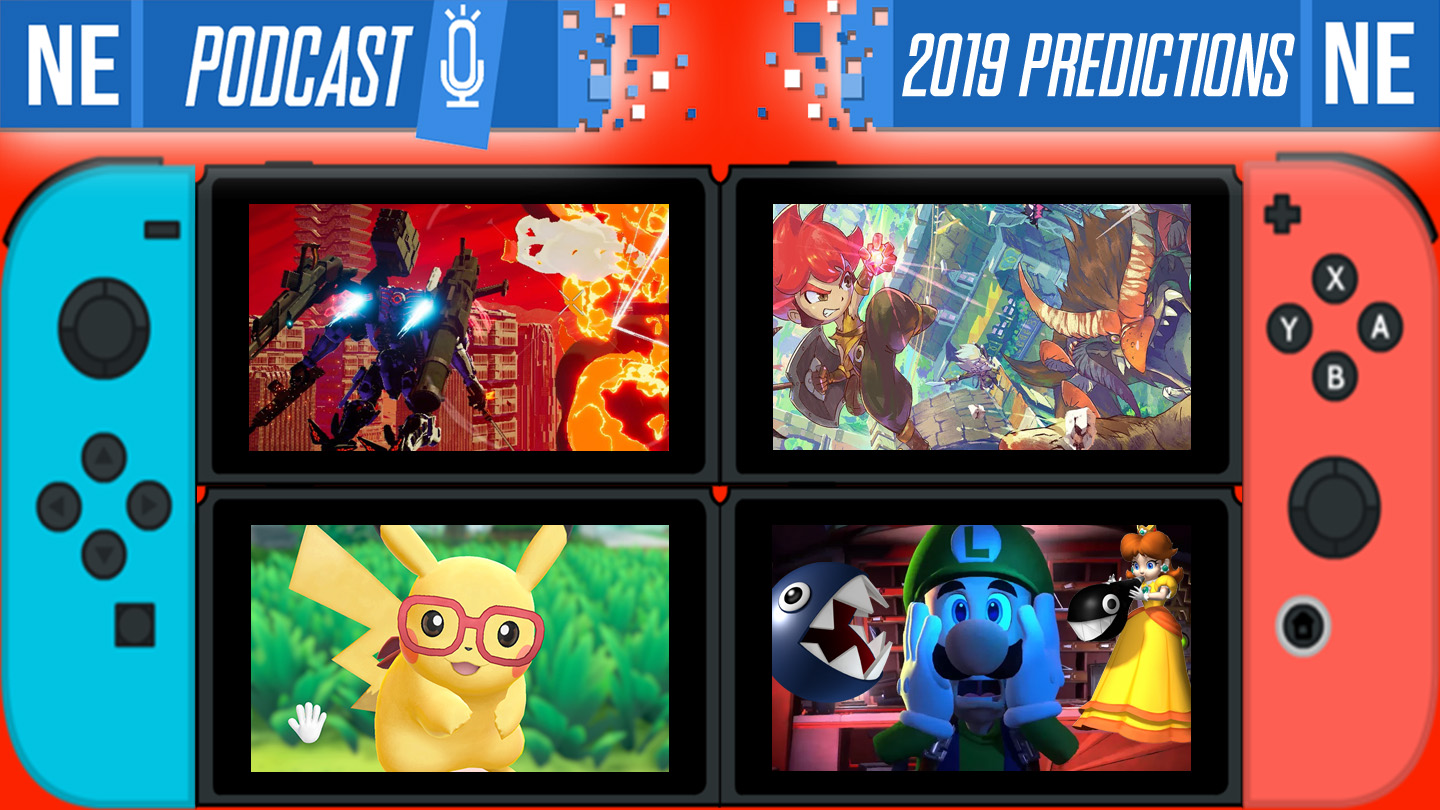 What up, kids and squids?!
This week on NEP… it's a big one! You get bonus content! We've got part two of our special feature on Nintendo in 2019!
Oni kicks it off by putting in his two cents on the controversy of Nintendo supposedly leaving console development, and how NintendoEverything's article got misquoted. Then, Oni and Galen cover this week's news, all the release date announcements, and they conclude their discussion and predictions of games coming out on Nintendo platforms in 2019 and beyond!
Check out Oni and Galen musing over what Nintendo games they'd love to see, what Switch hardware revisions might be in store for us, and much more!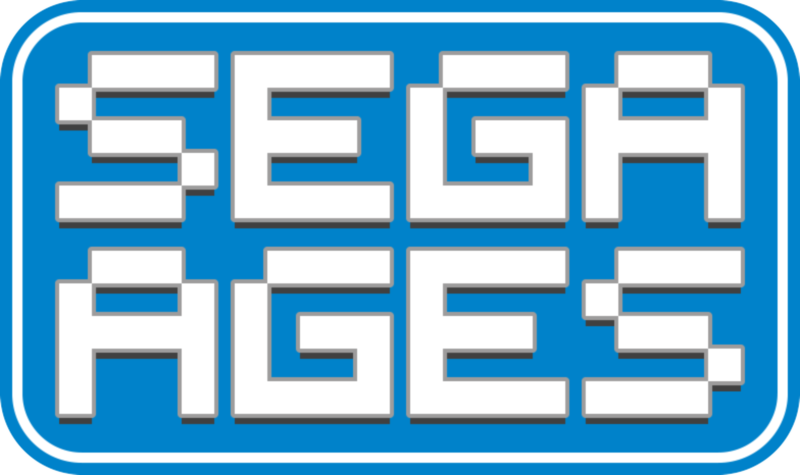 Japanese website Game Watch recently sat down for an interview with three key figures from SEGA and M2 handling the SEGA AGES collection on Switch.
During the lengthy discussion, the team apologized for several delays in the line-up and reassured fans they want to get back on track (while also explaining what took so long in some cases). In addition, the team detailed upcoming releases and some new features, and the potential of a second volume of SEGA AGES releases on Switch in the future.
Check out our exclusive translation of the details below.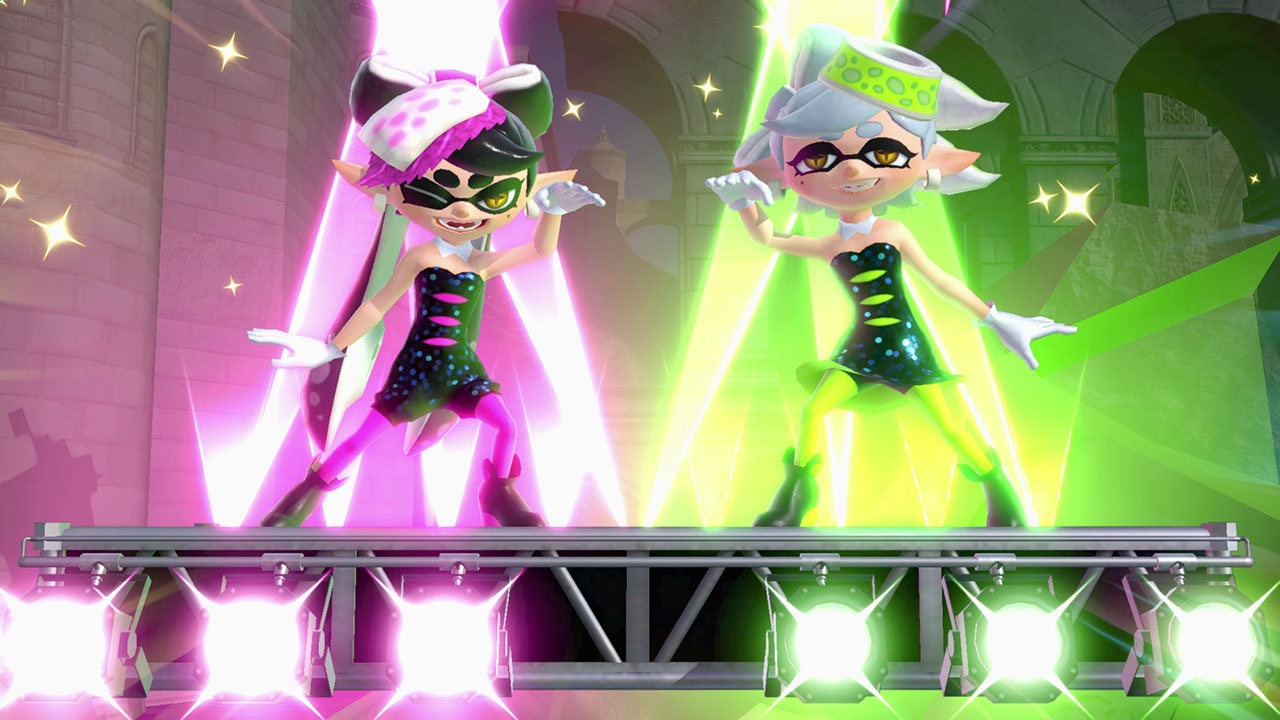 One of the most impressive aspects about Super Smash Bros. Ultimate is the game's soundtrack. Over 800 songs are included, and a bunch of different composers contributed to the final product.
Tomoya Ohtani, the series sound designer for Sonic the Hedgehog, is one such person who worked on the tracklist. Ohtani was responsible for the new arrangement of Bomb Rush Blush – a piece of music originating from Splatoon. Ohtani posted an interesting column last month that details how he settled on Bomb Rush Blush, the way in which he went about changing it for Smash Bros., and more.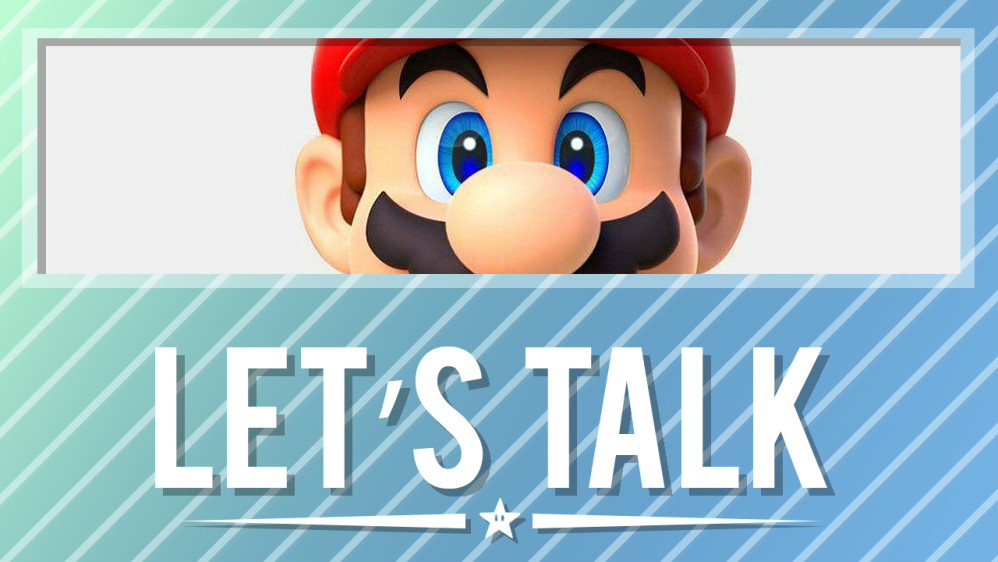 Unlike last year at this time, Nintendo's upcoming slate of games for 2019 is pretty well known. New Super Mario Bros. U Deluxe just came out, Yoshi's Crafted World drops at the end of March, and we'll also be getting games such as Fire Emblem: Three Houses, Daemon X Machina, and a new Pokemon title in 2019. Third-parties will help fill out the schedule with the likes of Dragon's Dogma: Dark Arisen, Final Fantasy releases, Mortal Kombat 11, Crash Team Racing Nitro-Fueled, and more. 3DS will understandably be quieter, but we did just see a Mario & Luigi remake release and Kirby's Extra Epic Yarn is coming in just a couple of months.
Based on what we know so far, what are your most anticipated games of 2019? Is there one title more than any other that you're looking forward to? Let us know what you're excited about in the comments below.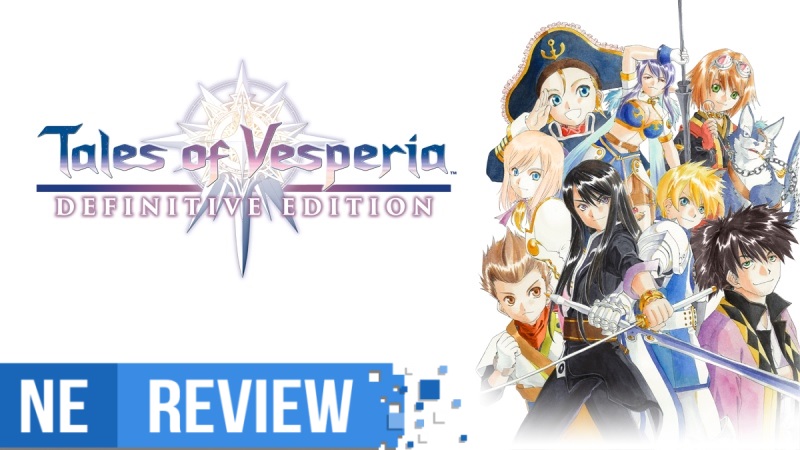 System: Switch
Release date: January 11, 2019
Developer: Bandai Namco
Publisher: Bandai Namco
---
Over the course of its early lifespan, the Switch has already managed to gather an extremely impressive library of third-party games to its repertoire. From hugely successful indies to critically acclaimed entries in long-standing JRPG franchises, it's obvious that publishers and developers have noticed the success of Nintendo's latest console. Continuing with the Switch's recent streak of adding multiple different JRPG franchises to its library, Bandai Namco has added a well-known entry from one of its most famous series: Tales of Vesperia. However, this isn't simply a port of an older game. Tales of Vesperia: Definitive Edition is a remaster of the PS3 port, with updated graphics, voice over, and extra content. So how well does it stack up to not only the original version, but the other JRPGs lining the Switch's library?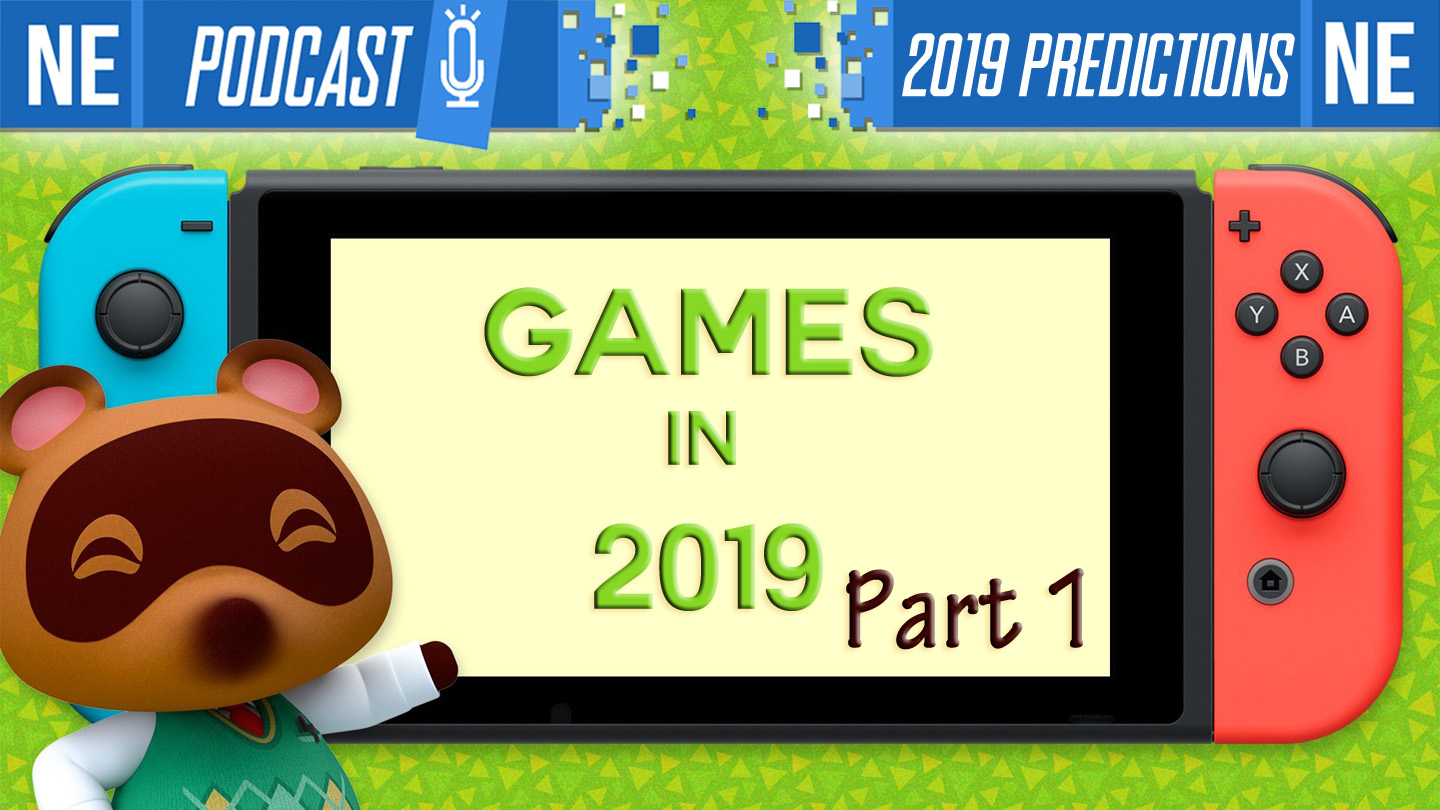 What up, kids and squids?!
This week on NEP, Oni and Galen cover the news and rumors spoiler-free, and go crazy on discussion over announced games for Nintendo platforms in 2019. There are actually SO MANY to talk about that we had to split it up! Tune in for part 1 and let's talk about what games we're hyped for!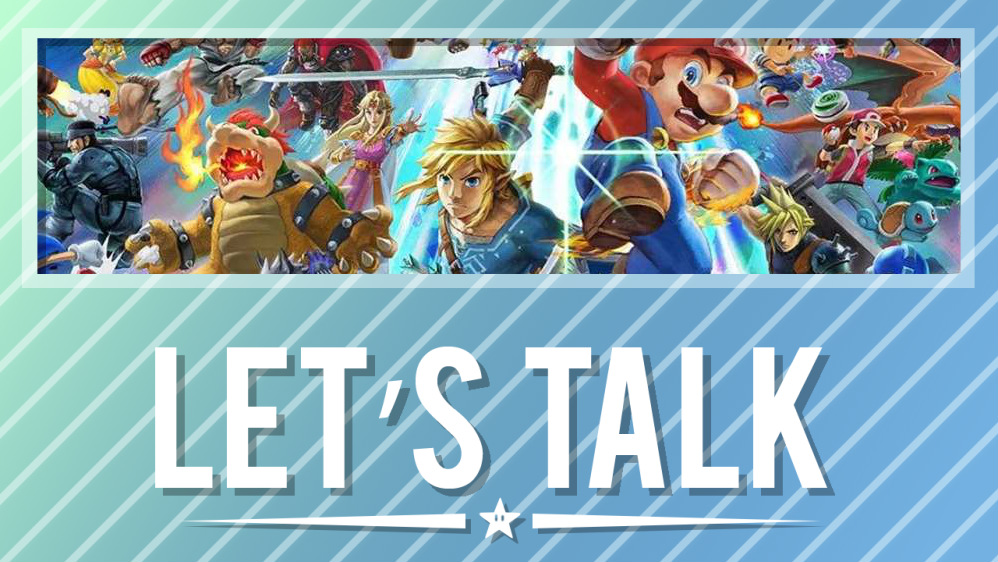 A new month (and a new year!) rolled right on in this past week. Now that we're in January, we want to know what you've been playing.
Have you started up something entirely new for the month? Still plugging away at Super Smash Bros. Ultimate? No matter the case, let us know in the comments below.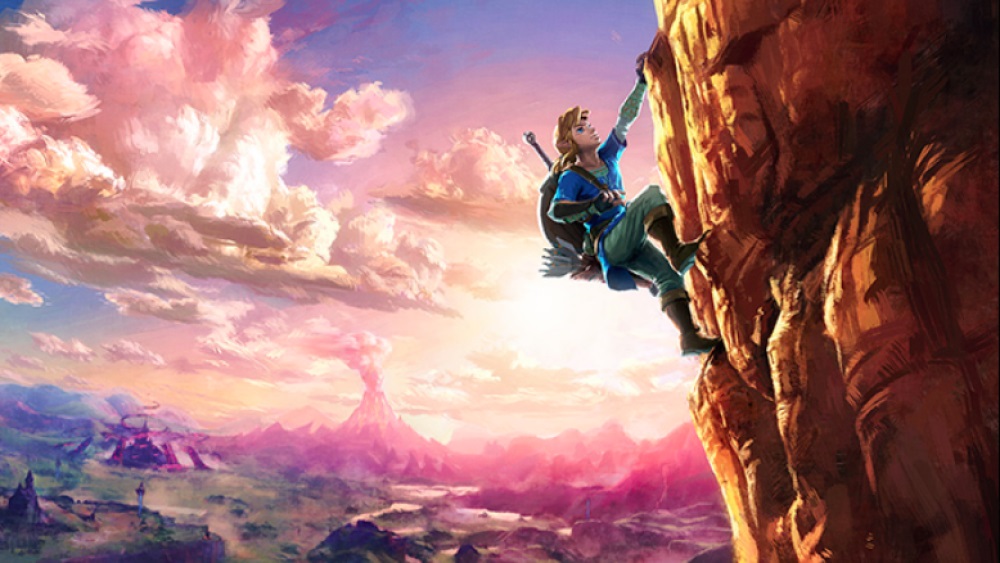 Last year, Zelda: Breath of the Wild received a soundtrack release in Japan. It was packed with a few goodies, including a booklet containing a special interview. Sound designer Hajime Wakai along with composers Manaka Kataoka, Yasuaki Iwata, and Soshi Abe had plenty to say about the game's music.
You can find our full translation of the discussion below. The four team members commented on why it was decided to mix up the usual Zelda music formula and how the direction was ultimately settled upon, creating specific character themes, bringing back classic themes in a new way, and much more.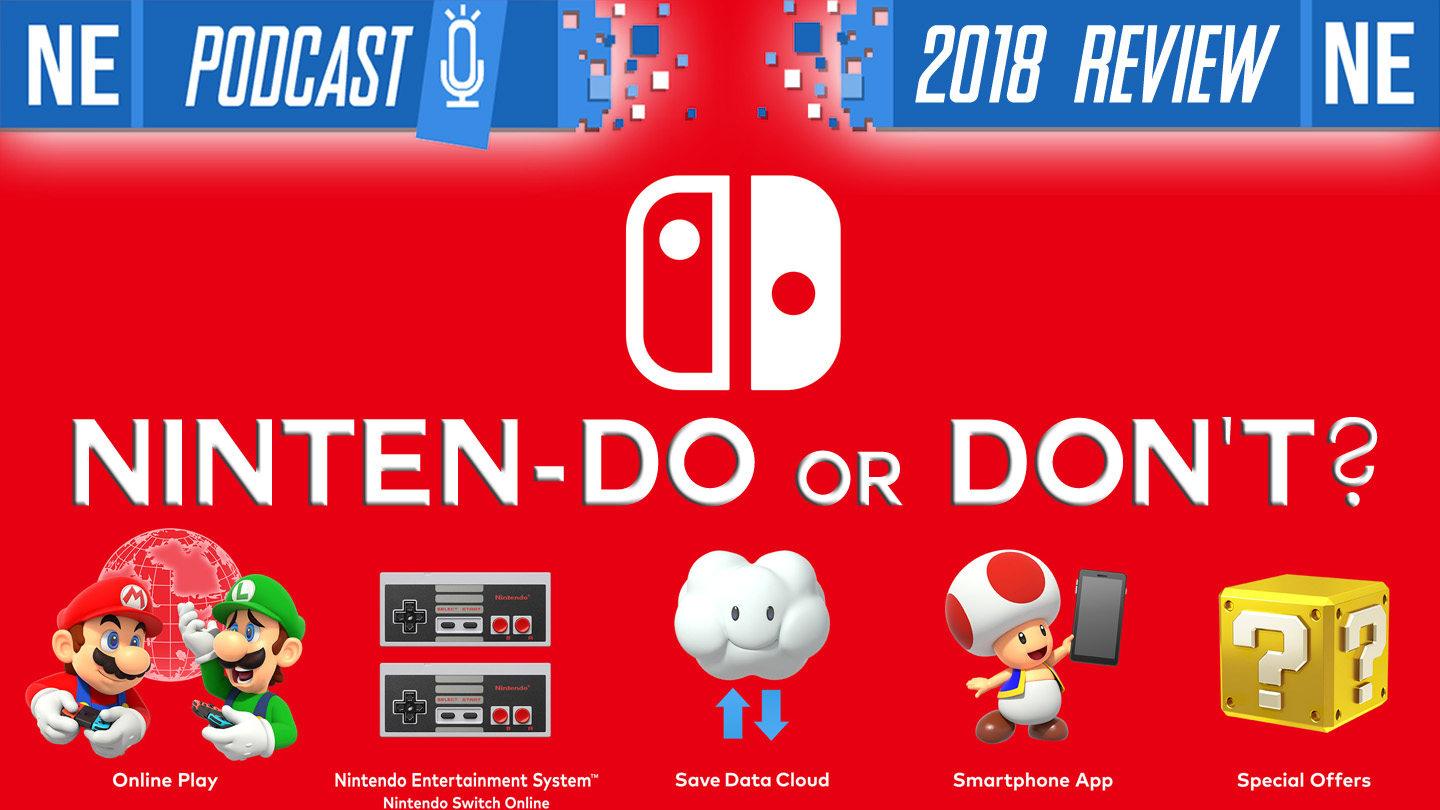 What up, kids and squids?!
This week on NEP, Oni and Galen discuss Nintendo's 2018 efforts—the good AND the bad: all the games, free DLC, ports from Wii U, Nintendo Switch Online and more.
The gang also reminisces on some of their favorite games they've played this year, and end the show by explaining what kind of sandwich best represents NEP! Per usual, Galen is optimistic and Oni is pessimistic.
Check out the timestamps and our email address below where you can send us your listener mail!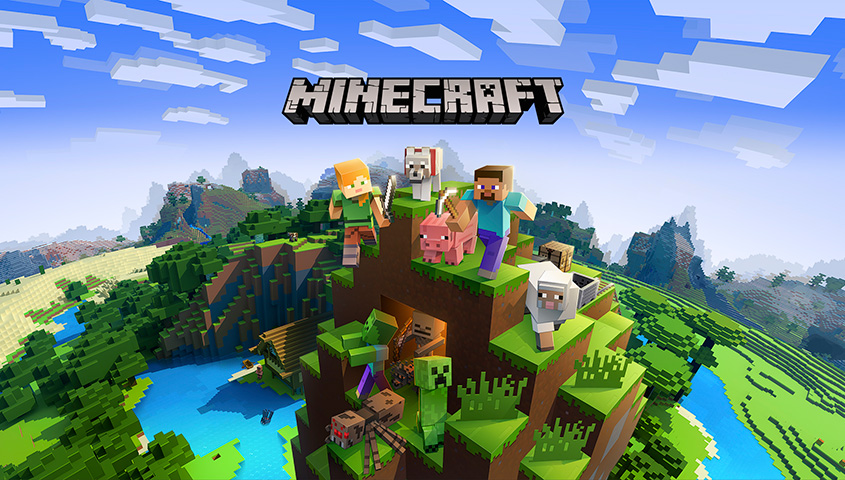 A little while back Famitsu published a Minecraft interview with a couple of the game's key developers. Executive producers Roger Carpenter and John Thornton both talked about the title, including some Switch-specific topics.
Famitsu first started out by pointing out that Minecraft has been very successful on Switch, with the physical version having shipped over 300,000 units since June (around the time when the interview was done). Carpenter and Thorton both commented here, with the two stating: