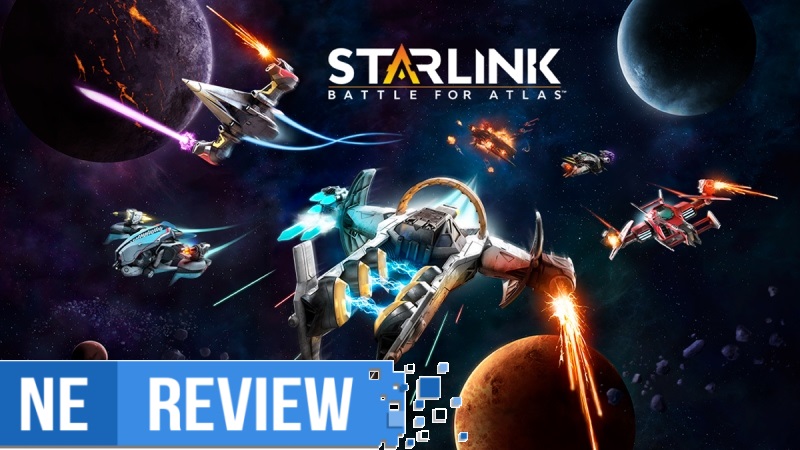 System: Switch
Release date: October 16, 2018
Developer: Ubisoft
Publisher: Ubisoft
---
The cosmos has always been fascinating. From our blue dot, Earth, being able to look up and see the stars shine, it's natural to wonder what's out there or what it'd be like to walk on other planets or visit other solar systems first hand. It's because of this that I've always found sci-fi and space exploration intriguing regardless of the medium helping to bring those thoughts and galaxies to fruition with our imagination. Titles like Mass Effect, Elite Dangerous, Everspace, No Man's Sky, and so much more have helped bring us as close as possible to experiencing the extraterrestrial within the comfort of our own homes (with significantly less danger) and laid the foundation as well as continue to push various ideas on what lies beyond the exosphere in a variety of different ways. Starlink: Battle for Atlas takes the best parts of space exploration, planetary farming, star battles, and more and brings them together in a way that's immersive both in and out of the game with a toys-to-life approach that, surprisingly, doesn't actually need any toys to be enjoyed to its fullest.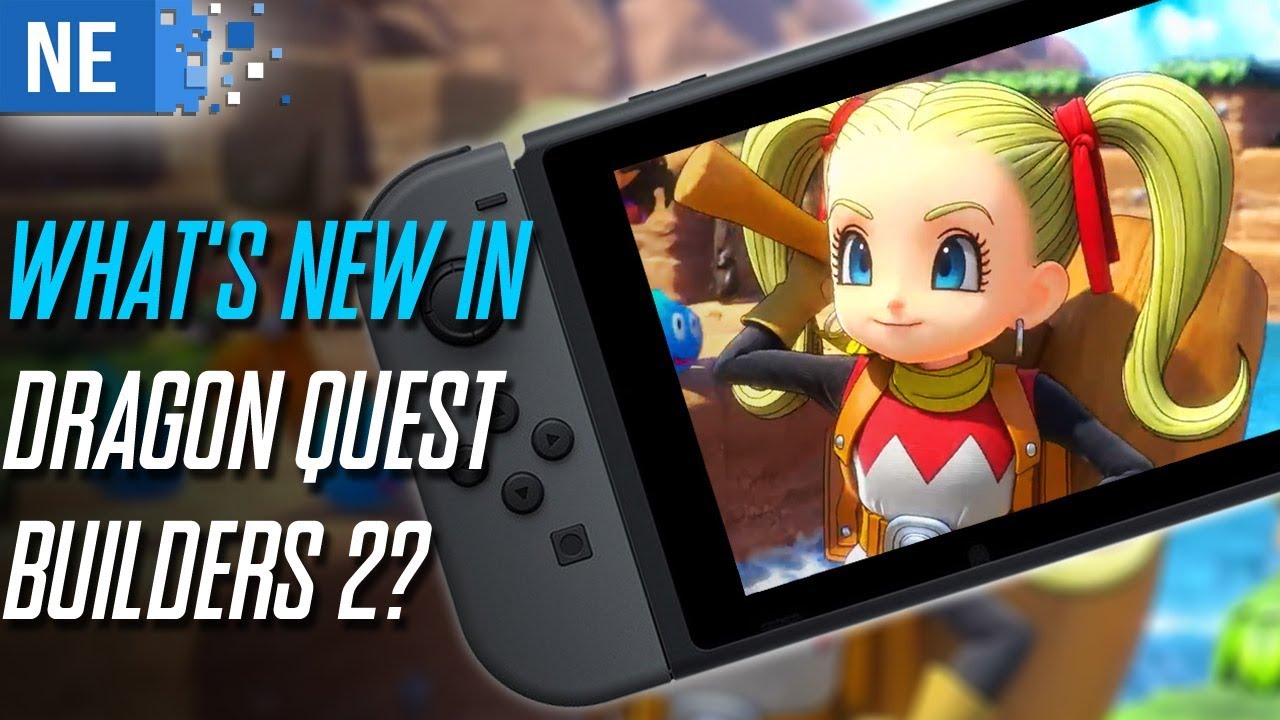 When I had my first random encounter with the original Dragon Quest Builders (DQB), I was ready to add it to the stack of other Minecraft clones that were all melting into one. I decided to fire up the demo anyway, and luckily I did because what the game boiled down to was liquid metal fun. Though my time with the game was great, some areas were a little under-leveled. Luckily for us, Square Enix has been on the grind to level up the DQB short comings. There is a lot to cover here, so find a House of Healing, save that game, and prepare for a stack of Dragon Quest Builders 2 facts that will have you ready to rocket into the next game.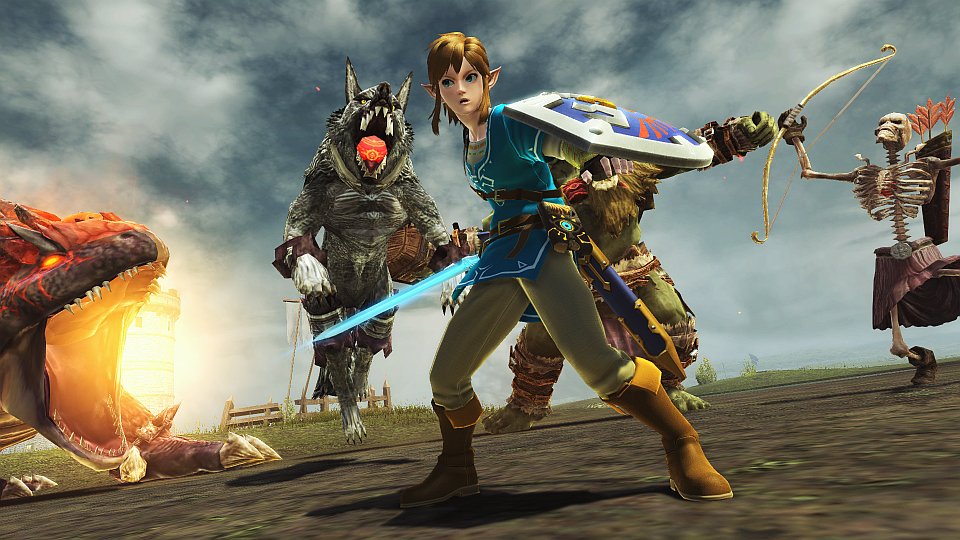 Earlier in the year, Japanese magazine Nintendo Dream published an interview with Phantasy Star series producer Satoshi Sakai and director Keisuke Nakamura. The two participated in an interesting chat all about Phantasy Star Online 2 Cloud for Switch. They spoke about bringing the series back to Nintendo platforms after the decade, the decision to make the cloud version for Switch, working with Nintendo on the Link collaboration, and more.
We've readied a full translation of Nintendo Dream's interview with Sakai and Nakamura. Continue on below to read it in full.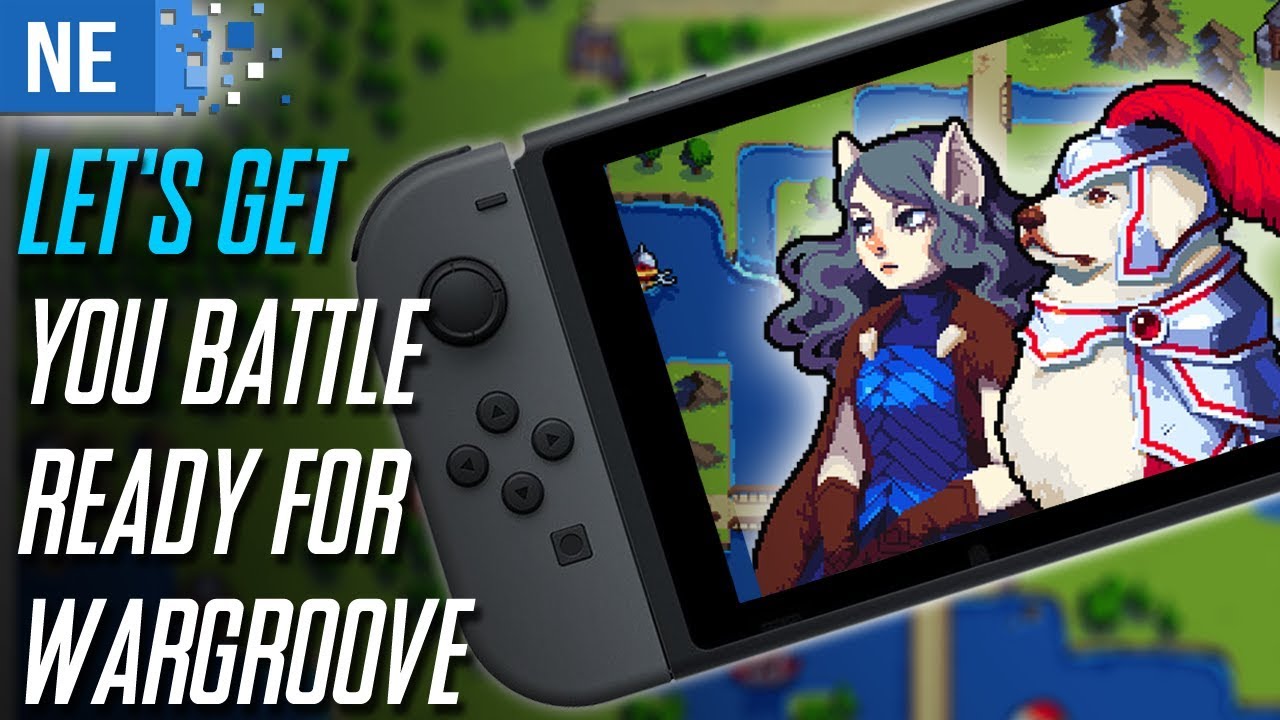 Games developed by Chucklefish are no laughing matter and my excitement levels for their upcoming game Wargroove, are off the scale. However, the most I'd seen of Wargroove was a couple of ancient trailers and the odd tweet. Thus, I took it upon myself to fish out a little more info and I was delighted with what I found. Now that I'm ready to boogie on down to the tactical groove, it's time to prepare you for battle, as the war is almost here.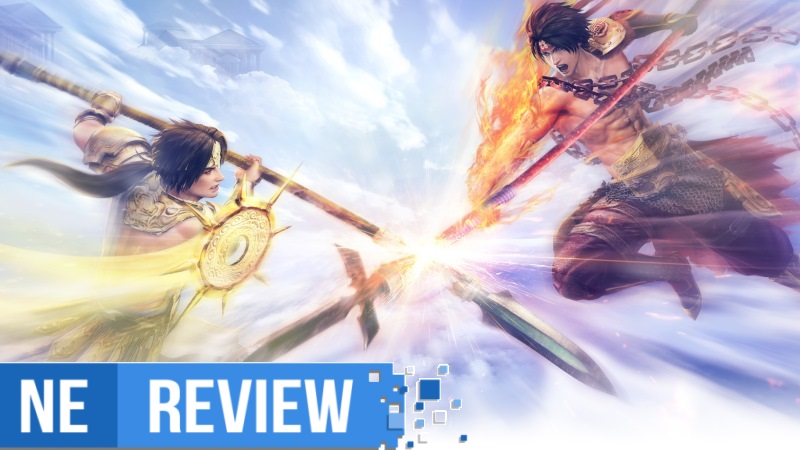 System: Switch
Release date: October 16, 2018
Developer: Omega Force
Publisher: Koei Tecmo
---
The Warriors series spans decades across a multitude of eras, spinoffs, and properties, and has become a cornerstone in what it means to have feel-good hack-and-slash gameplay that's as fun as it is memorable and unique. Warriors Orochi itself – a crossover between the Dynasty Warriors and Samurai Warriors series – is over ten years old now, and with each new entry has come new mechanics, more playable characters, and a story that's as wacky as it is over-the-top with its action prowess. Warriors Orochi 4 has its biggest roster yet, spanning 170 characters across both series each with their own era, specialty, class, weapon, and fighting style. The biggest difference between this and other entries, however, is the inclusion of magic, which really helps to change things up and introduce a fresh and exciting way to execute moves and combos out on the battlefield.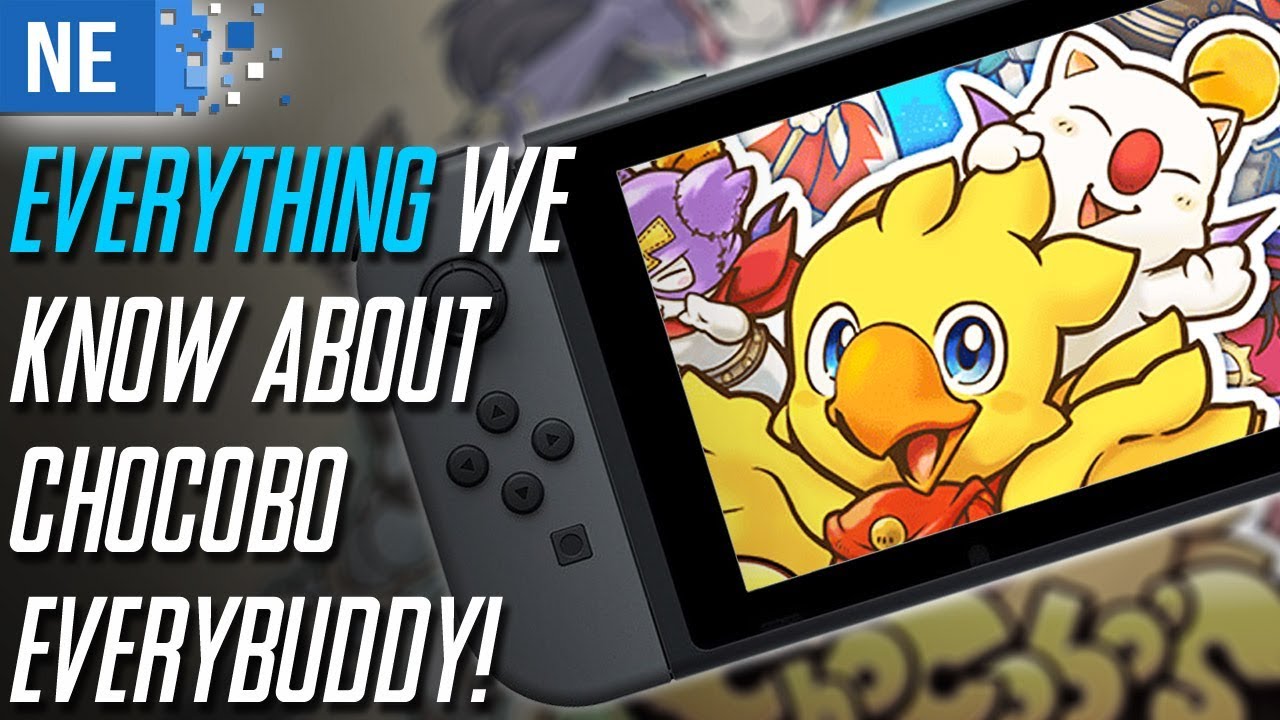 Originally a Wii game, Chocobo's Mystery Dungeon is making its way to the Switch. This time around, the game boasts a 2-player mode that is for "Every Buddy" and if you don't have a friend an NPC will accompany you on your voyage into the dungeons. There is plenty more that is new to this version and some questions that remained unanswered. Now grab your Gysahl Greens, for this Chocobo is hungry for information and is going to need all the stamina he can get.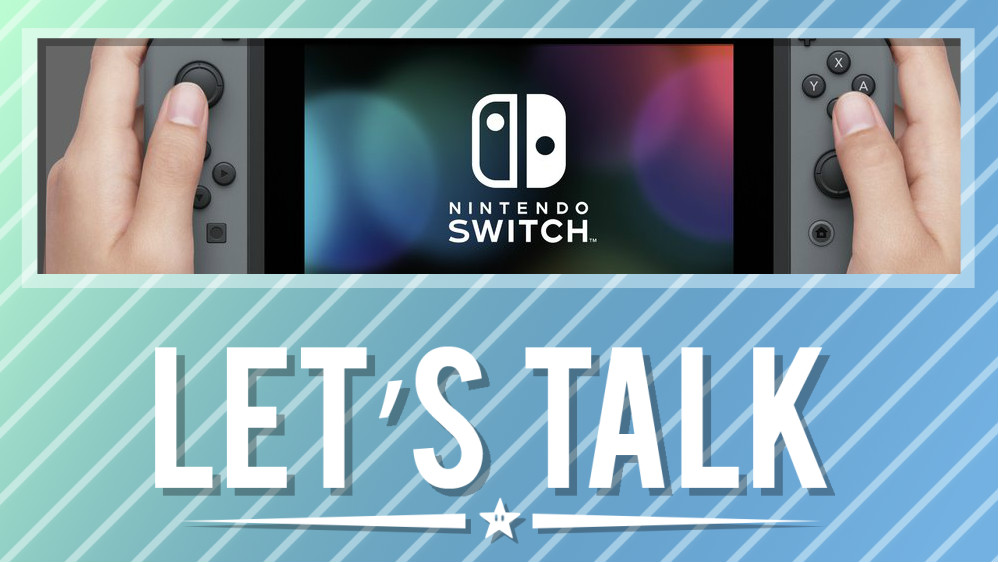 One of the bigger news topics in the Switch scene recently stemmed from a Wall Street Journal report. The publication reported that Nintendo is planning some sort of revision, which would arrive in the second half of 2019.
What exactly Nintendo is planning remains unclear. The Wall Street Journal said "Nintendo is still debating what new hardware and software features to include in the upgrade and weighing the cost of the features". The company could choose to improve the display, but that probably wouldn't be all.
Assuming this Switch revision exists, what would you like out of it? Would you want the design to change in any way? How about slightly beefier specs? Let us know in the comments below.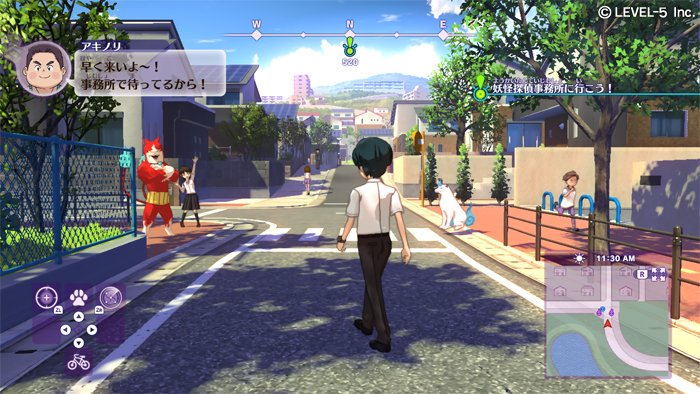 At the Tokyo Game Show last month, Japanese website 4Gamer was able to interview Level-5 CEO. Hino spoke about the company's upcoming Switch games, Yo-kai Watch 4 and Inazuma Eleven Ares. Given what was said, it makes sense that both were delayed this past week – Yo-kai Watch 4 to Spring 2019 and Inazuma Eleven Ares to this winter.
Aside from those two titles, Hino weighed in on a couple of other topics as well. These include finally returning to TGS and brief talk about the company's 20th anniversary title.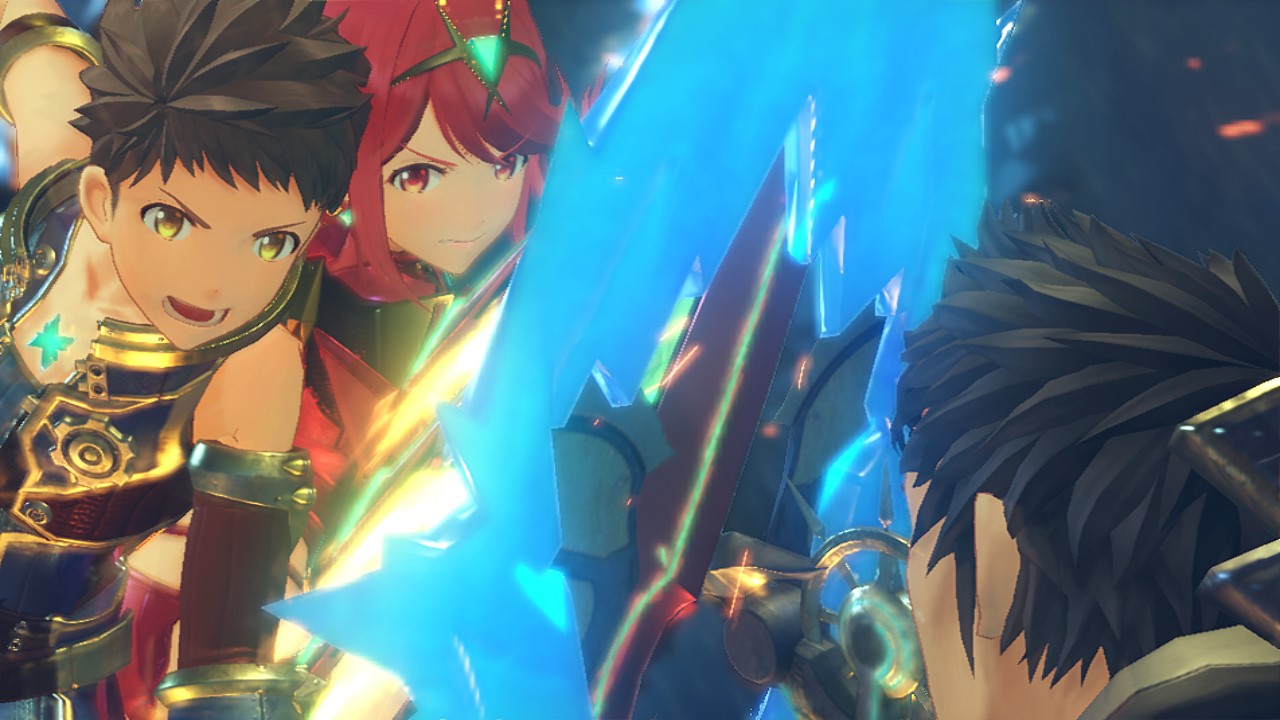 Last week, Monolith Soft opened a new recruitment page on its website. The Xenoblade developer is looking for programmers, planners, artists, designers, and management.
The page was accompanied by a lengthy message from Tetsuya Takahashi, the boss of Monolith Soft. Takahashi explains why the company is seeking new employees, among other things.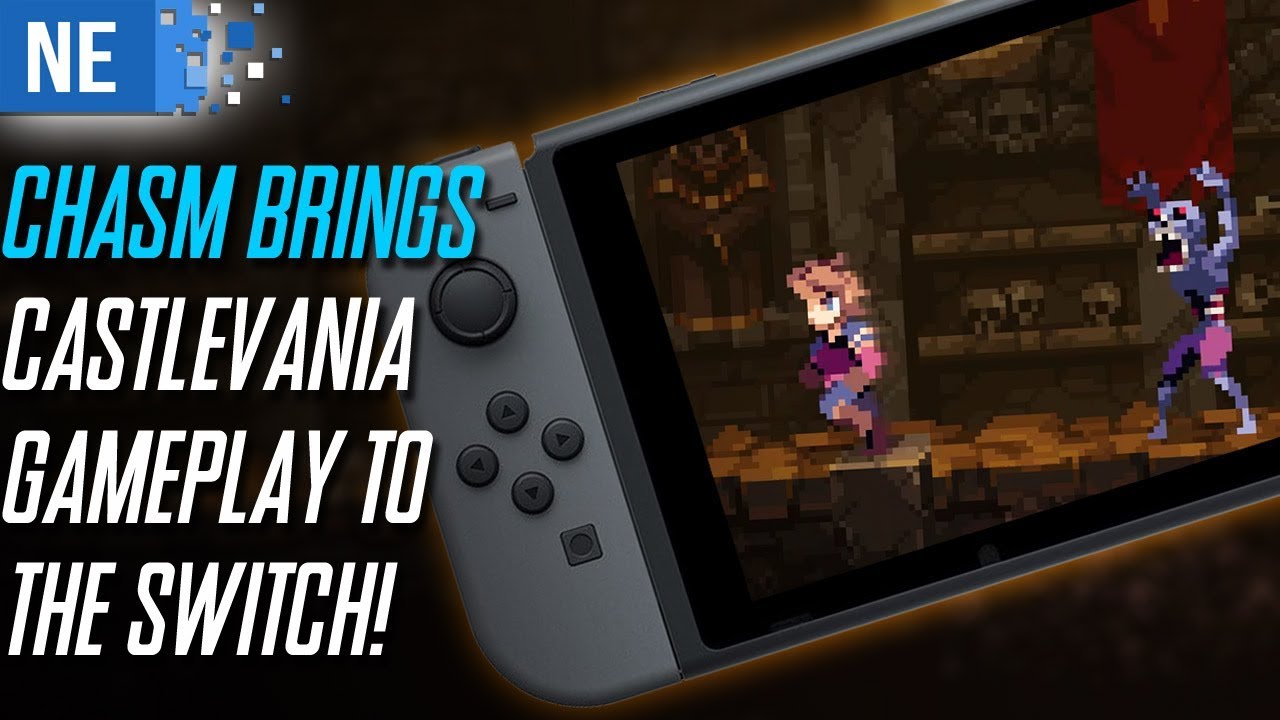 I recently fell into Chasm, an action-adventure game that borrows heavily from the exploratory Castlevania games. Many retro games have left their mark here but all the glitters is not old, and procedural generation helps Chasm build a bridge to the future. Now grab that whip, back dash to your seat, don't drink the holy water; we're about to find out why Chasm is deep and meaningful.