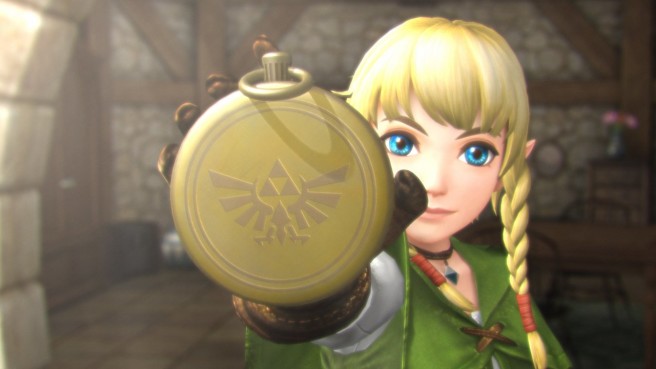 A new Hyrule Warriors Legends trailer has been published by Nintendo of America. To watch it, check out the video below.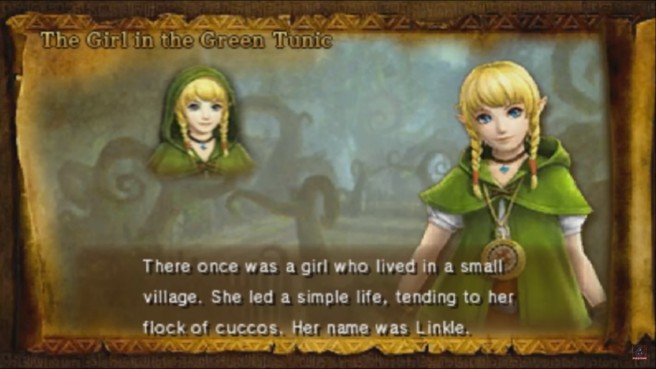 Hyrule Warriors Legends won't be out in the west until March. However, it looks like the game's translations are essentially complete.
It appears that those who have picked up Hyrule Warriors Legends in Japan can play through the game in English. This includes story scenes with the narrator as well as subtitles and other text. Check out some English footage below.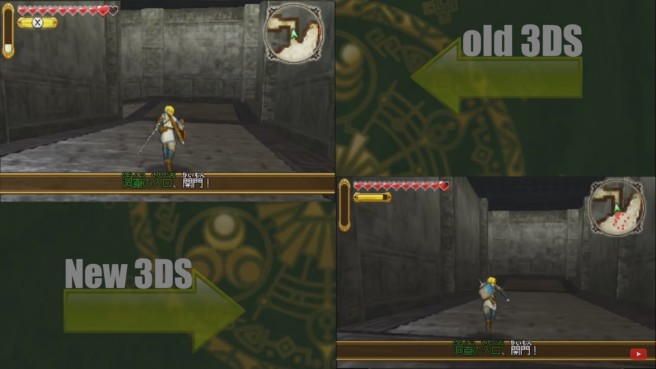 TiLMENDOMiNATiON has put together another comparison video for Hyrule Warriors Legends. We're once again able to see how the game's performance is on the New 3DS vs. the original model. Take a look at the comparison below.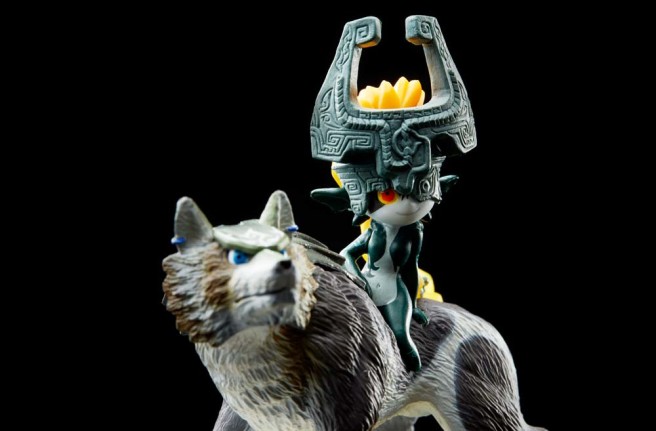 Twilight Princess HD isn't the only Zelda-related game that provides unique functionality when using the Wolf Link amiibo. If you scan the figure in the new 3DS game, players can unlock enhanced weapons for Midna. It's a neat little bonus that I don't believe we heard about previously!
Source: Nintendo PR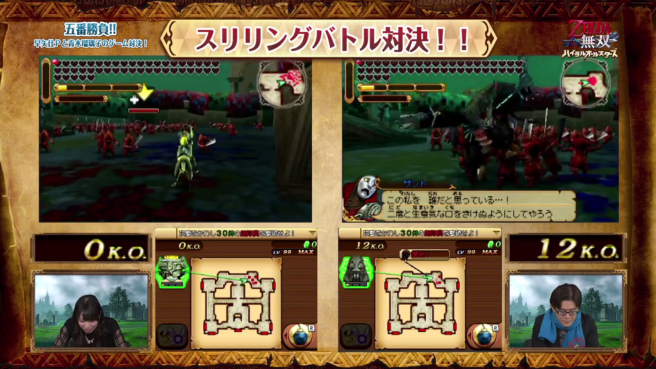 Koei Tecmo published the 5th and final official gameplay video of Hyrule Warriors Legends today. Once again, this features producer Yosuke Hayashi and voice actress Ruriko Aoki playing the game.