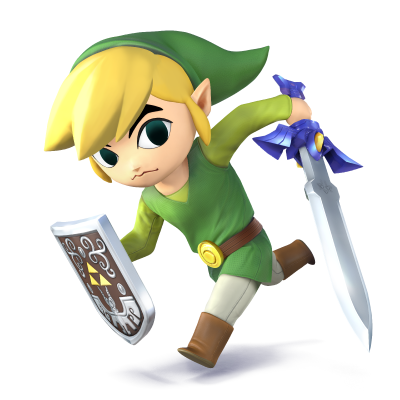 This week's issue of Famitsu shares an update on Hyrule Warriors Legends. For the first time since E3, we have concrete information about the title.
Famitsu confirms that Toon Link will be playable in Hyrule Warriors Legends, but there's a catch. The character won't be available in Legend Mode, but he will be available in other modes. Of course, Toon Link can be moved over to the Wii U version as well.
Famitsu also reconfirms that Tetra and King of Hyrule for the game. Helmaroc King will appear in some form, too.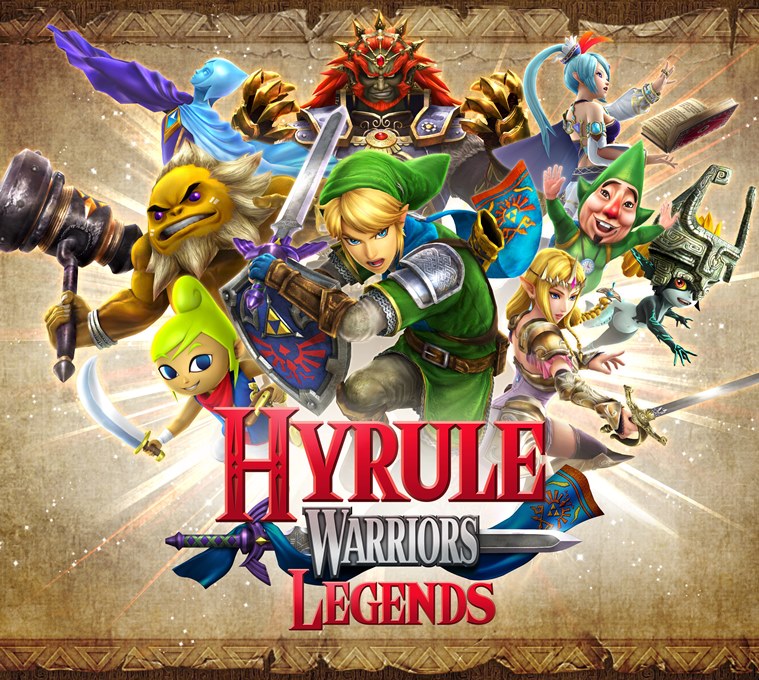 Traditionally Nintendo skips the Tokyo Game Show entirely and they will do the same this year – however, one of their major upcoming titles will still be playable at the event. The 3DS version of Hyrule Warriors developed by Koei Tecmo, Hyrule Warriors Legends, will be playable at TGS. There will also be a new trailer shown and some kind of "event".
Hyrule Warriors Legends is set to be released next year in all regions.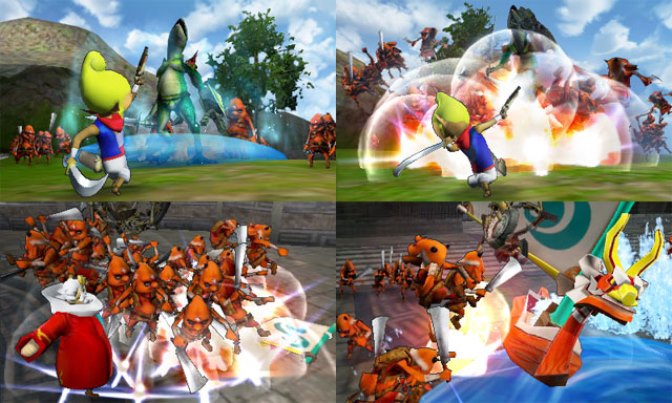 Nintendo and Koei Tecmo officially revealed Hyrule Warriors Legends during the Digital Event that took place on Tuesday. In an interview with Famitsu this week, producer Yosuke Hayashi shares more information about what we can expect from the game.
In one of his responses, Hayashi notes that planning started for the 3DS version after the Wii U title released. He said:
That was after the release of the Wii U version. The Wii U version got a positive reception from people who played it, but as there are already many Zelda titles on the Nintendo 3DS, many Zelda fans said "I'd like to play this on 3DS". The development of the Nintendo 3DS version took off from there.