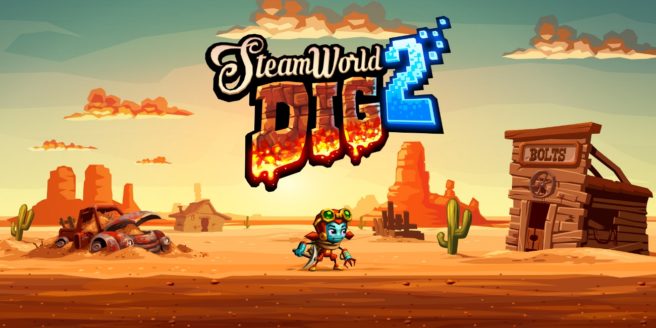 With a day to go before launch, Image & Form has posted a new SteamWorld Dig 2 video covering what's new in the sequel. Check it out below.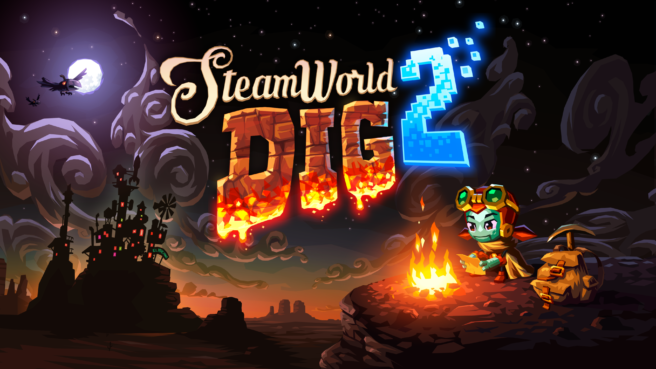 Image & Form have uploaded a launch trailer for their upcoming SteamWorld Dig 2. The game will be out September 21st on the Switch. Watch the trailer below.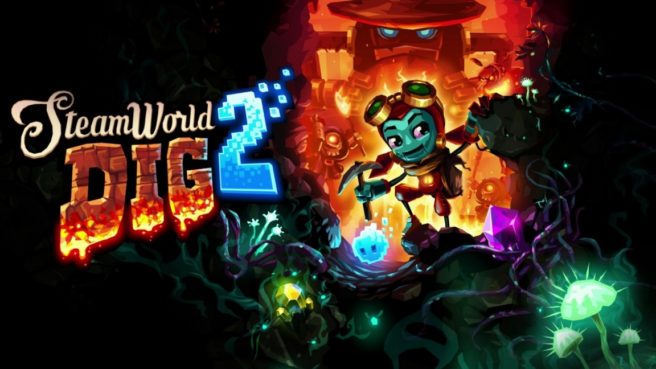 The European Switch eShop has updated with a listing for SteamWorld Dig 2. It provides us with the final final size. For those who plan on picking up the game later this week, you'll need just 172MB of free space.
The original SteamWorld Dig was similarly small. On Wii U, the first game was about 220MB.
SteamWorld Dig 2 will be out in North America and Europe on Thursday.
Source: Switch eShop