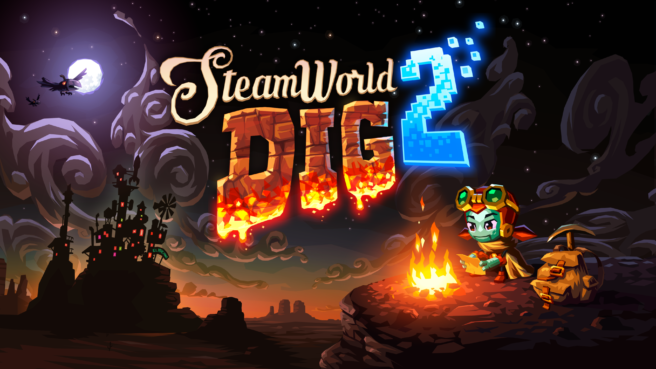 Image & Form have announced that El Huervo, known for his music on Hotline Miami, will be contributing to the SteamWorld Dig 2 soundtrack.
You can listen to the new track "New Heights in El Machino" below, starting at the 3:04 mark: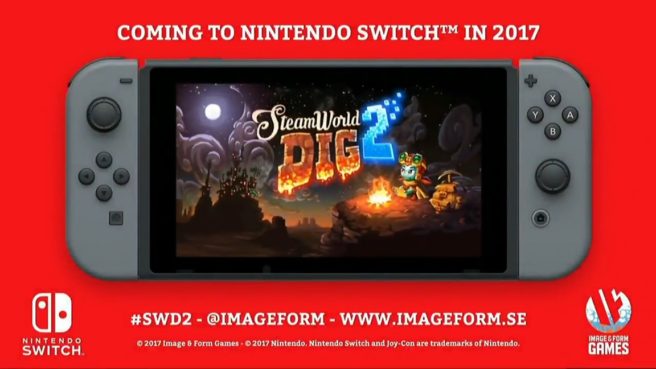 During its Gamescom stream, Nintendo showcased the latest footage from SteamWorld Dig 2. Get a look at the gameplay below.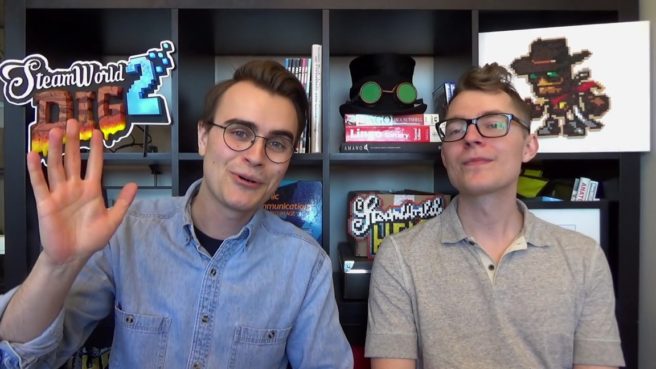 Today, Image & Form published the latest video in its video series known as "The Engine Room". The studio chatted in-depth about SteamWorld Dig 2 by answering various fan questions. Some portions of the video touch on old subjects (release date, physical version), but new topics as well such as the possibility of a demo, the game's scope, soundtrack release, and more. Watch the full video below.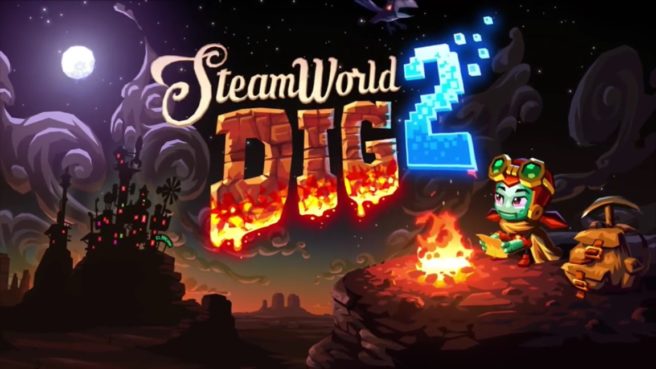 SteamWorld Dig 2 received its debut trailer earlier today, and now we have the first gameplay to go along with it from Polygon. Watch the video below.