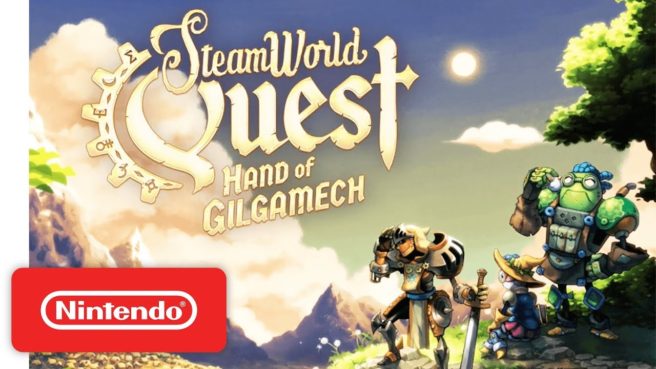 Image & Form issued a new gameplay video for SteamWorld Quest that shows off a boss battle. Get a look at it below.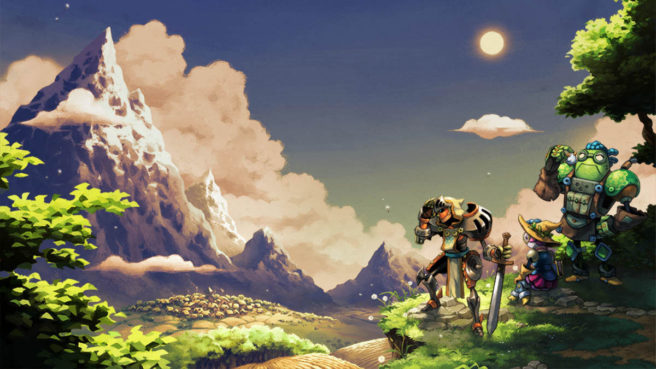 Image & Form published the latest episode of its "The Engine Room" video series today. There's talk about the project's history, in-game details, and new footage as a big highlight. You can check it out for yourself below.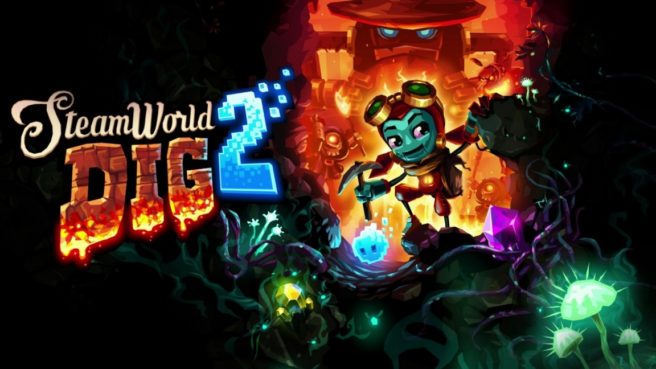 SteamWorld Dig 2 launched back in August 2017. Developer Image & Form has been quiet since then, but it sounds like we're due for an update from the studio very soon.
Speaking as part of a New Year video to fans, CEO Brjánn Sigurgeirsson said the company will "very soon we have some news for you." He added that Image & Form will "see you sooner than you think."
Here's Sigurgeirsson's brief message in full: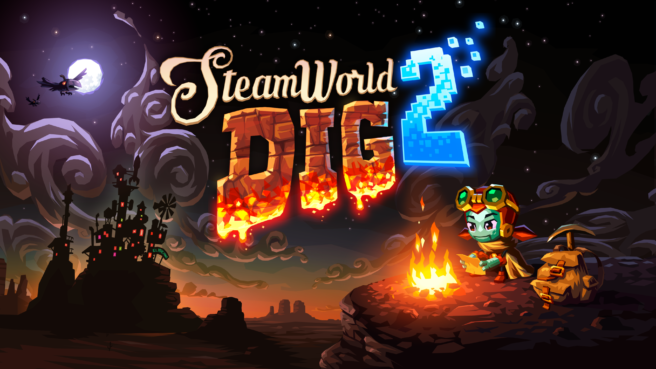 To celebrate the arrival of SteamWorld Dig 2 on 3DS, Image & Form has issued a new launch trailer. View today's video below.