Capcom brought along The Great Ace Attorney to Jump Festa 2015 this past weekend. Attendees were able to give the game a go through a new playable demo. For details as to what was included in the play session, read on below.
– Demo is set on a board to England
– Ryuunosuke and his assistant encounter Sherlock Holmes
– Holmes is interrogating a suspicious Russian man
– The collaborative deduction began with Holmes' assessment of the Russian man (who he is and what crime he has committed)
– Holmes presents his evidence and explains how it supports his conclusions
– Throughout the explanation, something seems amiss
– This leads to the second half with Ryuunosuke breaking down Holmes' reasoning and unveiling the truth
– There are certain phrases or points of focus that are wrong in Holmes' argument
– Ex: Holmes says the Russian man is holding a pair of scissors because he intends to cut off his beard; use the touch screen to examine the Russian man from different angles, and focus on any suspicious points on his person
– Use this method to switch out the term "beard" in Holmes' argument with the real term
– In the demo, the real term was "hair"
– This ultimately leads to the truth
– Find the flaws in Holmes' explanation to reach the truth about who the Russian man is
– You'll then be presented with a cliffhanger and a message saying to look forward to the rest of the story in the full game
– Holmes' character description: "His unparalleled observation and deductive skills see not only the 'truth' but sometimes go beyond the truth and become a 'rampage of logic.'"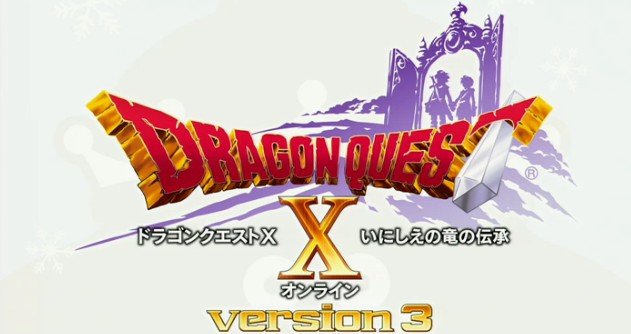 At Jump Festa 2015, Square Enix announced the next expansion for Dragon Quest X. Version 3 will be known as "Legend of the Ancient Dragons".
For the time being, Square Enix is mostly keeping quiet with regard to actual information. However, the company did reveal a new playable race: the dragon tribe. You'll find a first piece of art showing the race below.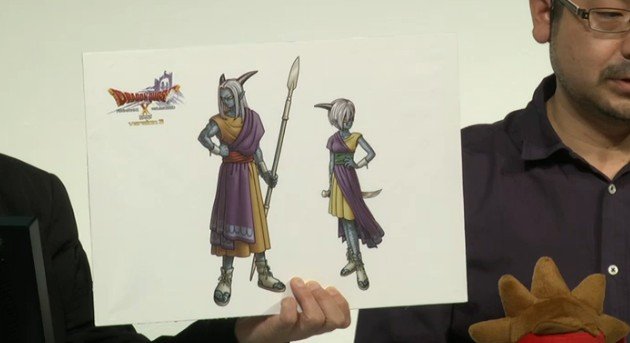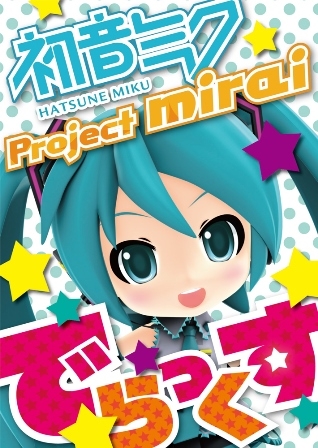 SEGA's lineup for this year's Jump Festa is in. The company has Hatsune Miku: Project Mirai DX, Phantasy Star Nova, and Shining Resonance on display.
Those who stop by SEGA's booth and play the games will receive special gifts – like the Hatsune Miku post card above.
Jump Festa 2015 is taking place this weekend in Japan – December 20 and December 21.
The Great Ace Attorney will be making an appearance at Jump Festa later this month. Moreover, the game will be playable for the first time.
Capcom's demo is built around the game's "Joint Reasoning" system, in which Ryuunosuke Naruhodou and Sherlock Holmes work together to solve mysteries. The trial will also provide a first look at the different legal parts.
Those who try out The Great Ace Attorney at Jump Festa will receive a special picture postcard set.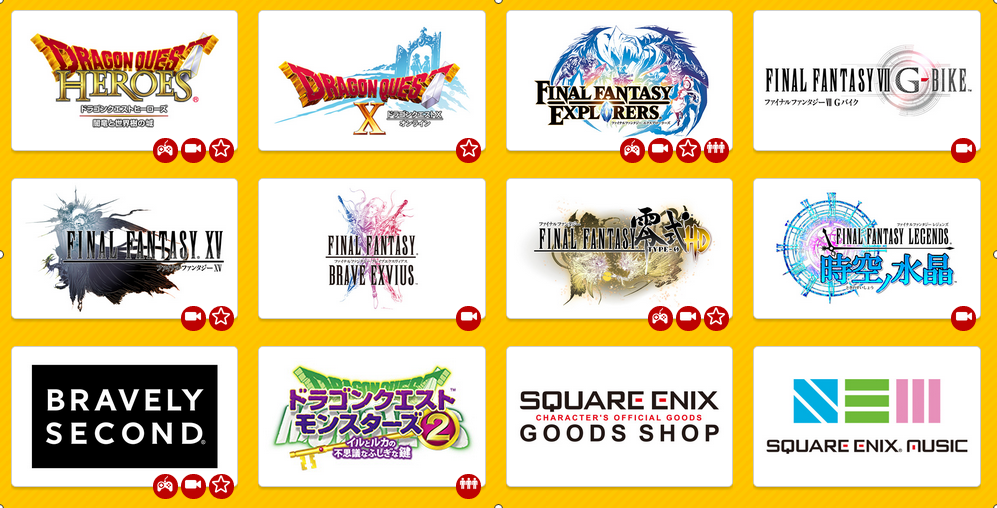 Square Enix has shared its lineup for this year's Jump Festa. Dragon Quest Heroes, Final Fantasy Explorers, Final Fantasy Type-0, and Bravely Second will be playable while Final Fantasy XV will be present in video form.
Square Enix will hold a live stream for Bravely Second and Dragon Quest X on December 20. On December 21, there will be stage events for Final Fantasy Explorers, Dragon Quest Heroes, and Dragon Quest X.
You can find Square Enix's Jump Festa teaser page here.
Jump Festa is scheduled for 2015 and a Super Smash Bros. tournament has been announced.
Winners of the Super Smash Bros. tournament will receive one of two of these exclusive New 3DS cover plates!
Check out the images below: