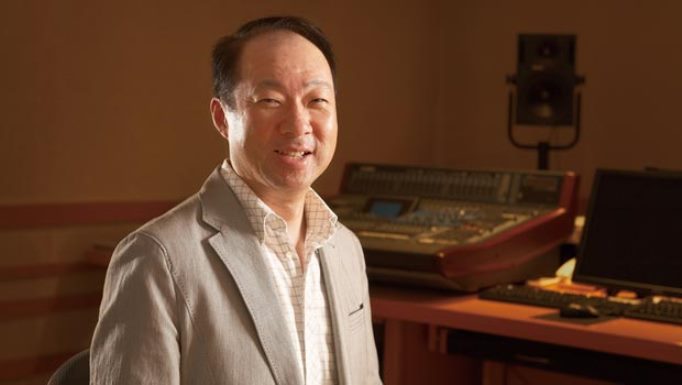 IGN just published another interview with Koji Kondo, the man behind much of the famous music in Nintendo's games. You can find the full discussion here, though we've pulled out a few excerpts below.
What you'll find after the break is music trivia about various Nintendo games. Kondo shared tidbits about games like Super Mario Bros., Super Mario 3D World, and more. You'll also find some comments about why he wanted the Zelda: Ocarina of Time 3D development team to stay faithful to the sound from the original game.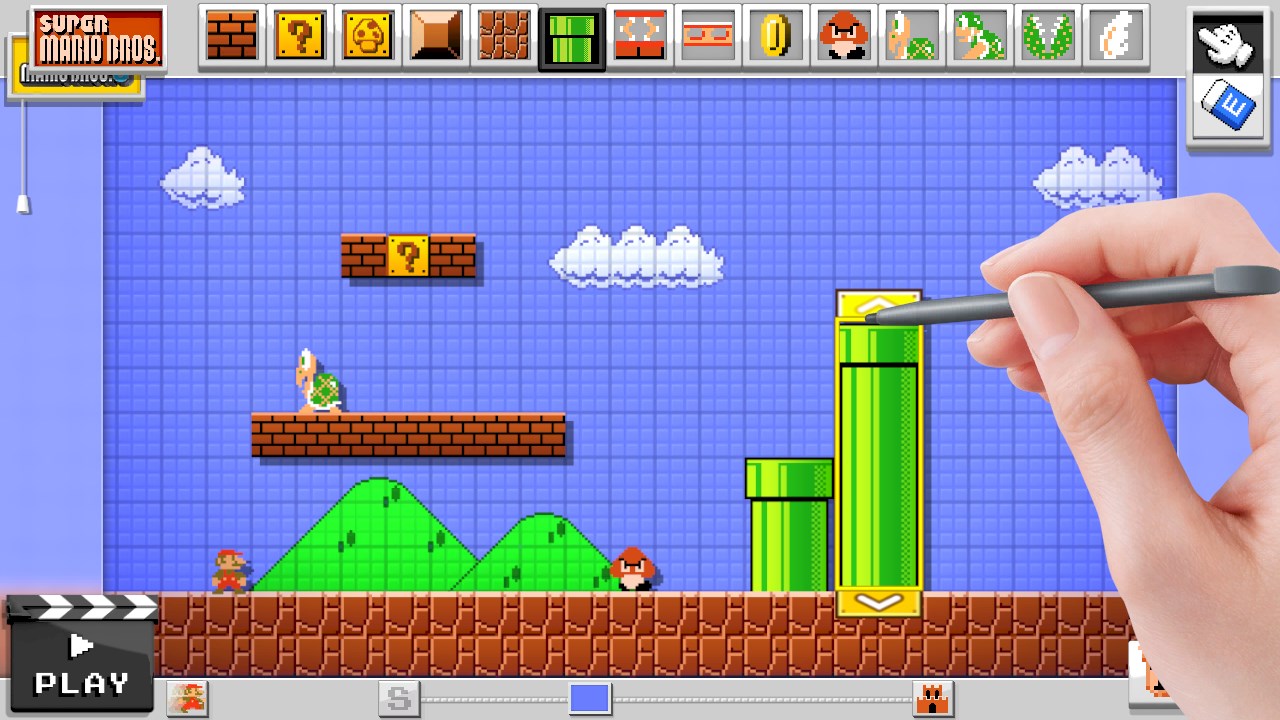 IGN has published a short interview with Koji Kondo, who is heavily involved with the music-side of Mario Maker. Check out his comments below.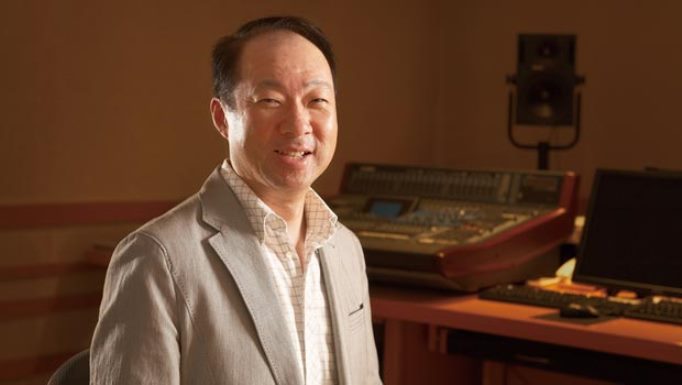 Destructoid recently had the chance to speak with the Super Mario 3D World composers – specifically Mahito Yokota and Koji Kondo. You can check out their responses after the break. Also be sure to check out Destructoid's full article here.