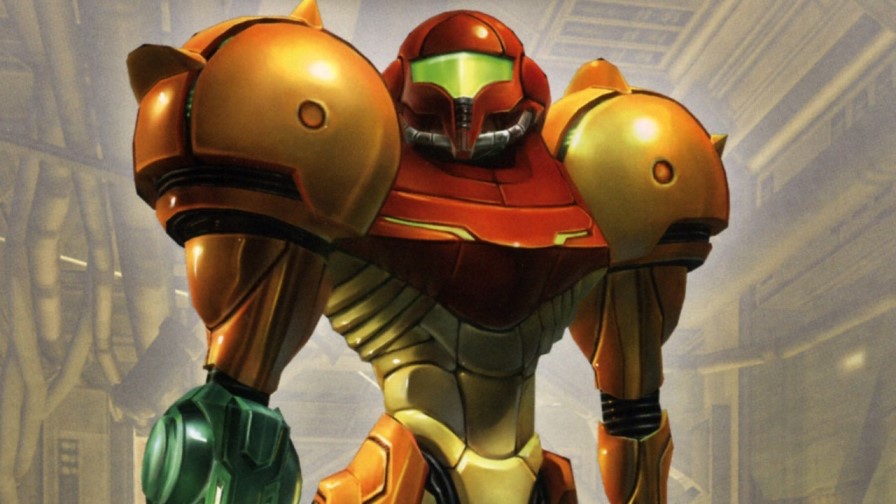 About a year ago, we reported that Spanish developers MercurySteam once pitched a prototype for a new first-person Metroid game to Nintendo. This info came from Liam Robertson, who has uncovered tons of info on cancelled or never released games in the past.
Today, Eurogamer published an extensive interview with Enric Alvarez from MercurySteam and producer Dave Cox, who is working with them on their current project. The supposed Metroid prototype game is also briefly discussed – and dismissed by Alvarez:
Eurogamer: Is the rumour that you created a Metroid prototype for Wii U and 3DS also bullshit?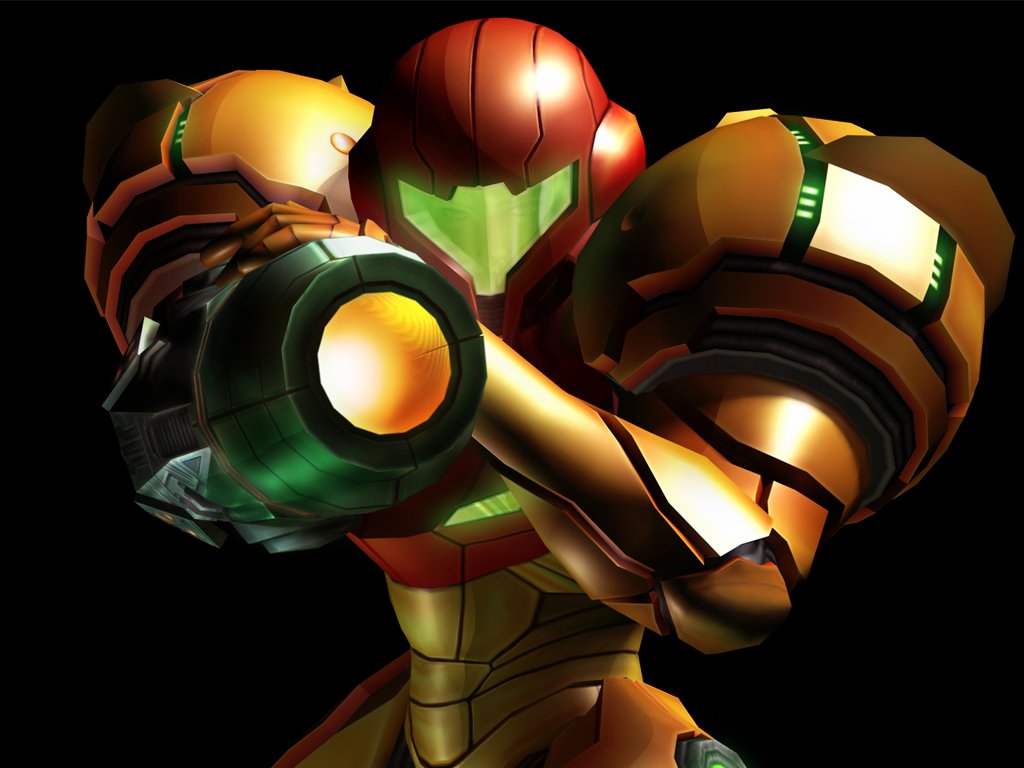 Liam Robertson of Unseen64 fame has once again uncovered something interesting. In a video published on Nintendo Life, he reveals that Spanish developer Mercury Steam, who worked on the Castlevania: Lords of Shadow games, started working on a first-person Metroid game for both Wii U and 3DS. Samus was the main character, but you were also able to play as seven other bounty hunters. Supposedly they pitched this prototype to Nintendo but were turned down. The current state of the project is unknown, though Liam believes that they stripped the Metroid IP from the project and instead turned it into a new IP.
Obviously none of this is 100% confirmed, but Liam Robertson has a pretty good track record when it comes to uncovered info about cancelled games.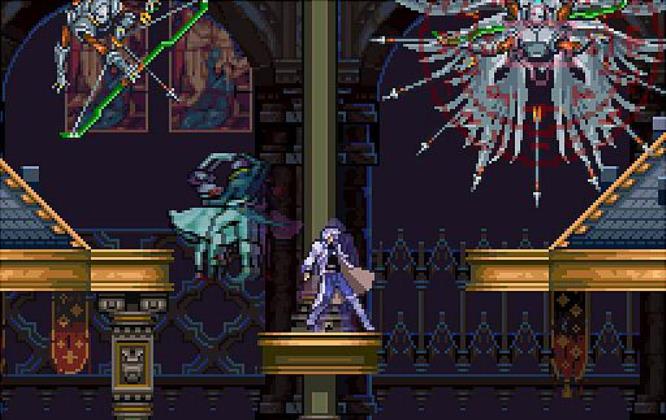 David Cox, producer of the Castlevania: Lords of Shadows series, believes that the days of 2D Castlevania games are gone.
Cox told GamesTM this month that even though hardcore gamers would appreciate a new 2D Castlevania, "the reality is that it's a very niche market and Konami really want this series to be mainstream again." He wouldn't rule out a new 2D title completely, though it wouldn't come from MercurySteam.
You can find Cox's full comments below.
MercurySteam has already started teasing its next game. While Dave Cox confirmed the project for the PlayStation 4, Xbox One, and PC, he also ruled out a separate version for Wii U. Cox didn't explain why the console isn't included in MercurySteam's plans.