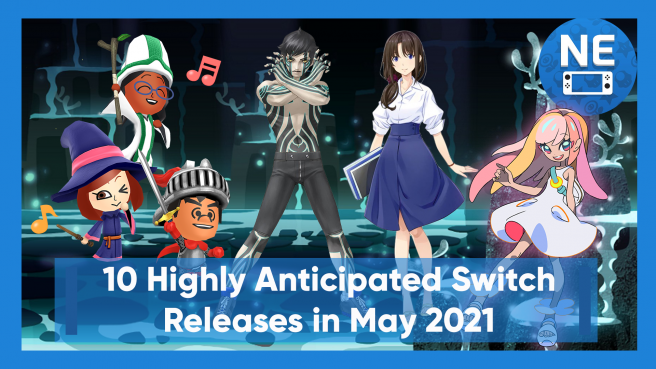 May is looking to be another full month for Switch, with a lot of awesome releases coming soon. To help sort through them all, we've put together a video of the most anticipated Switch games coming in the month.
Check out the full video below and keep an eye out for more videos like this in the future!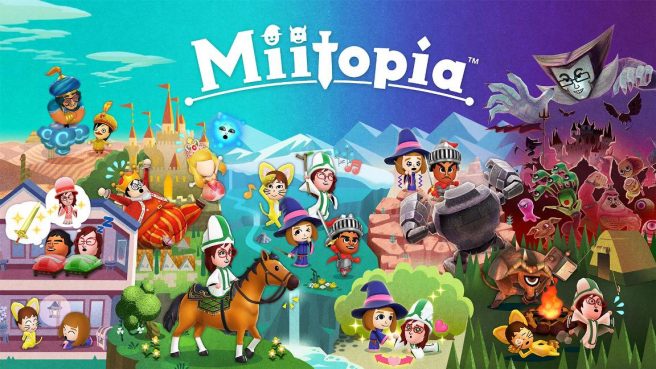 Nintendo has released a new trailer for the Switch version of Miitopia, which originally debuted on 3DS. Get a look at the video below.
Miitopia launches for Switch on May 21.