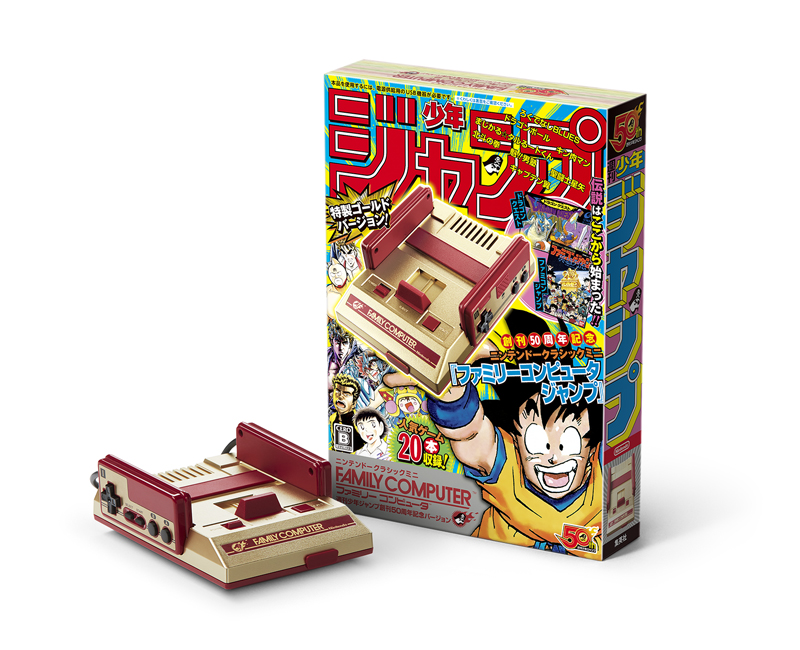 Nintendo Classic Mini Famicom Weekly Shonen Jump 50th Anniversary Edition debuted in Japan last Saturday. Thanks to Media Create, we now know how the system performed.
According to the sales tracker, 110,000 units were sold in its first week. Since the reporting period ended on July 8, that means those sales account for only two days.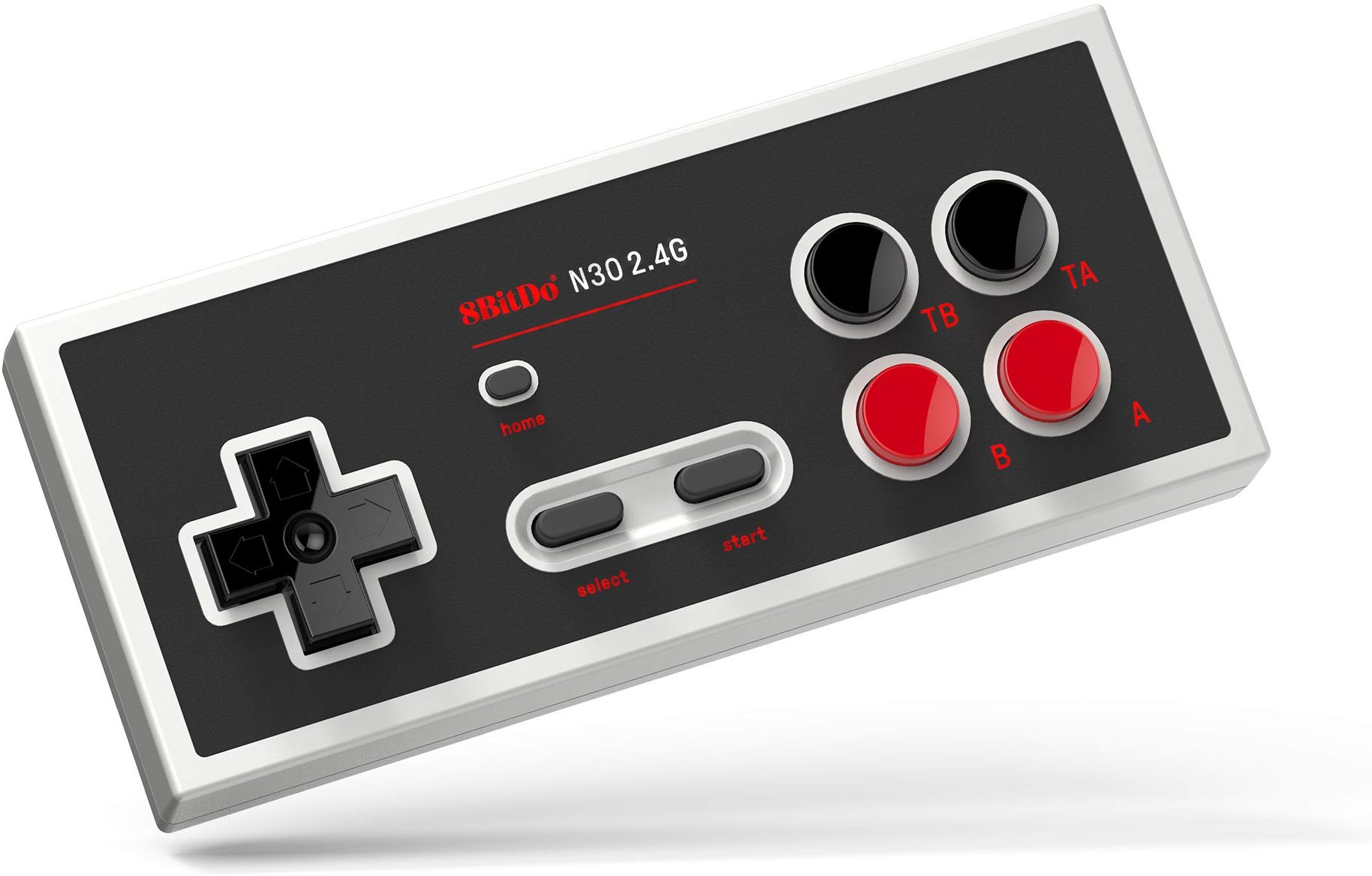 8Bitdo has revealed a new version of its NES classic controller compatible with the NES Classic Edition. Improvements include a dedicated home button as well as four face buttons instead of two. These buttons are labeled as "turbo buttons".
You can pre-order the 8Bitdo N30 2.4G Wireless Gamepad on Amazon here for $24.99. It's due out on August 20.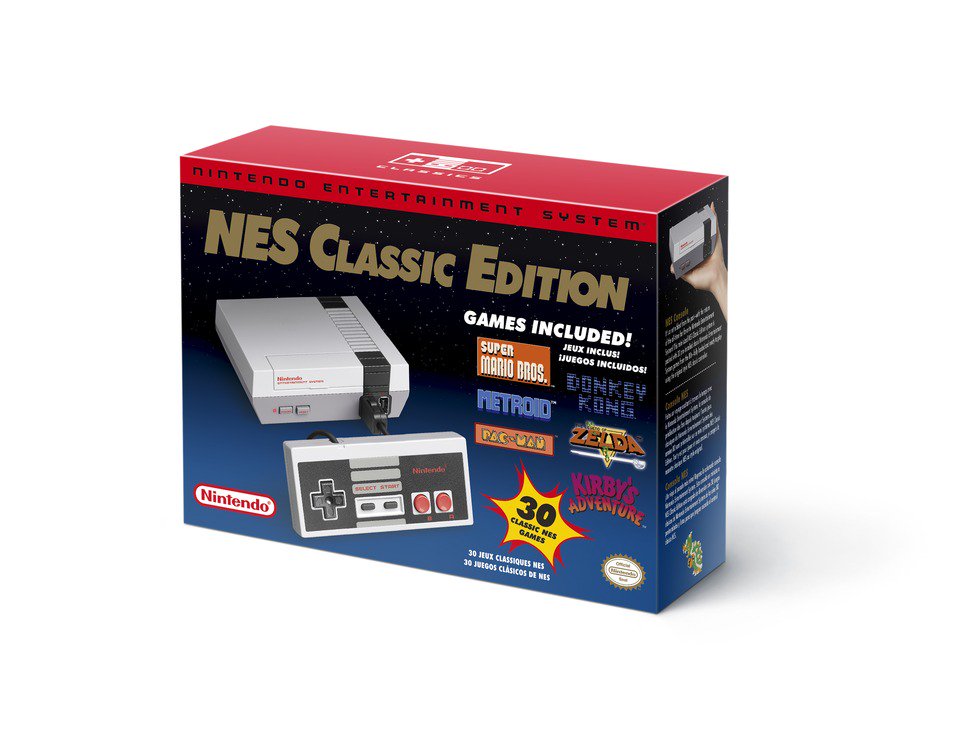 Best Buy is the latest retailer to be taking orders for the NES Classic Edition restock. You can purchase the system here. Note that it's unclear how much inventory is available, and how long it'll be on Best Buy's website.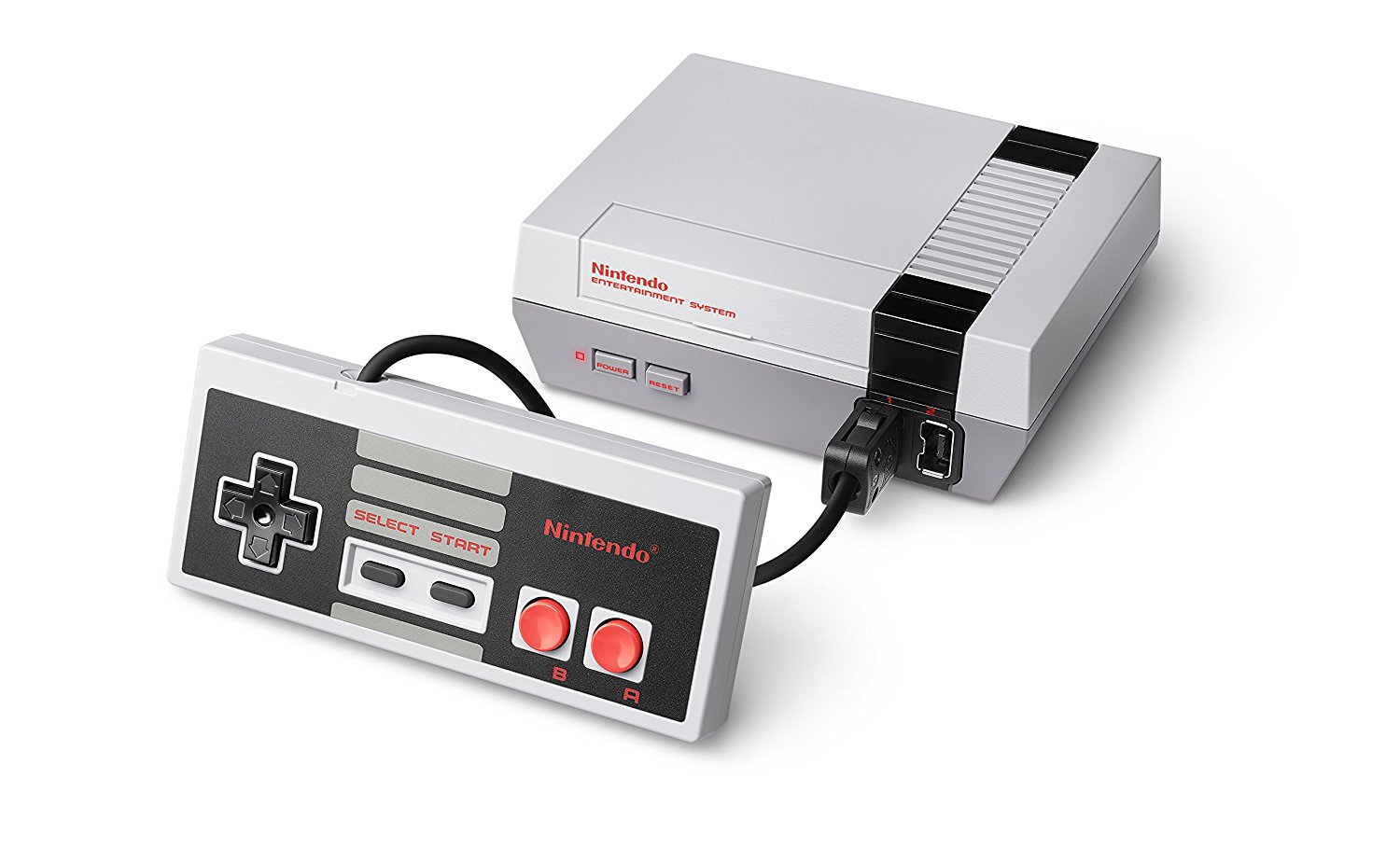 The NES Classic Edition is currently in stock on Amazon. The retailer has it here. Note that this is going quickly, and it seems you need to be a Prime member in order to purchase.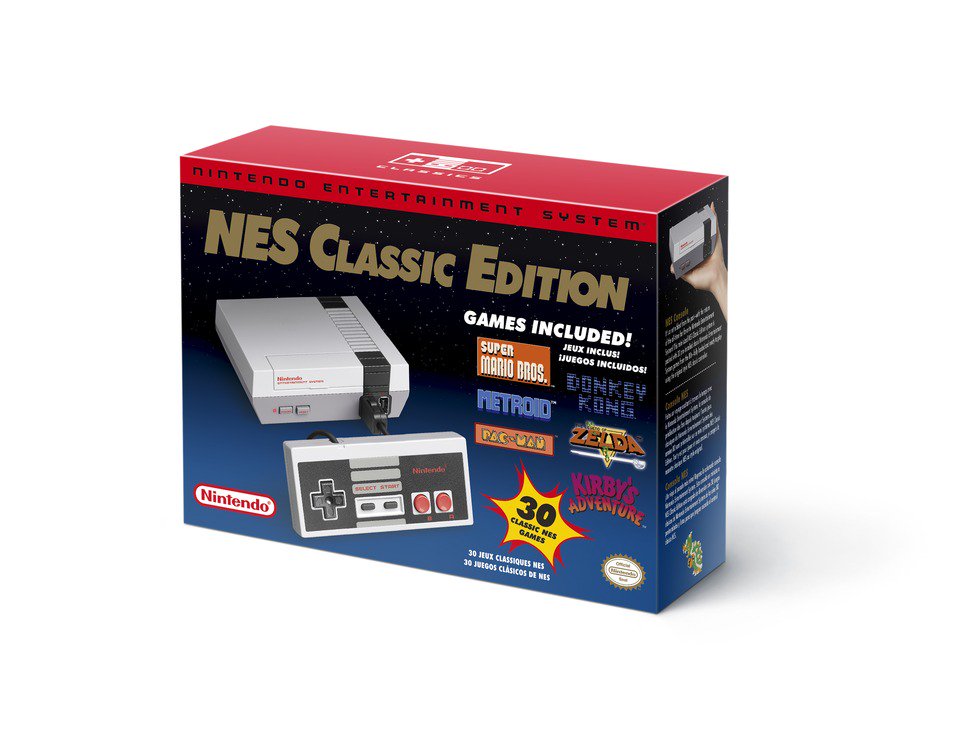 Retailers have started to restock the NES Classic Edition, which is making its way back to stores today. GameStop currently has it up here, including the standalone controller. It's unclear how much stock the retailer will have available.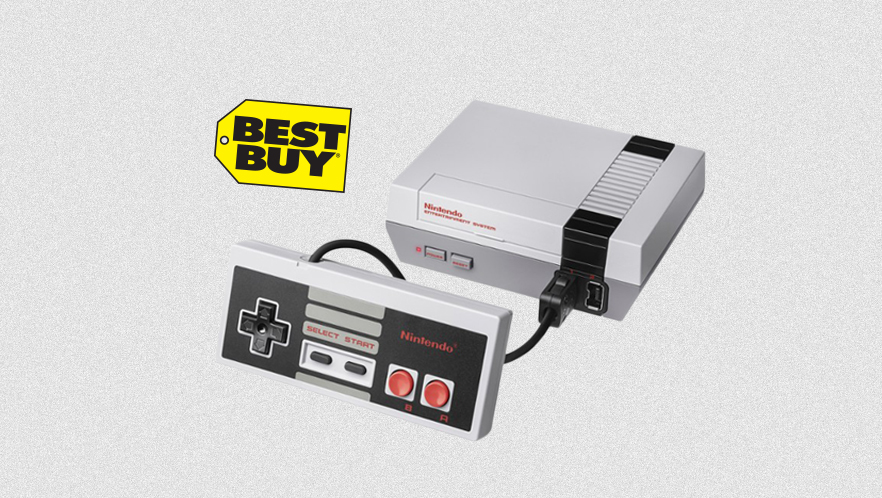 Like other retailers, Best Buy will be restocking the NES Classic Edition this Friday. The retailer shared its plans today about how it will be approaching the event.
Best Buy indicates that it won't be taking pre-orders. The NES Classic Edition will be sold on a first-come, first-served basis when stores open Friday. Customers will be limited to purchasing one unit. If a line forms at a store before the doors open, Best Buy will use the same ticketing process from Black Friday.
It sounds like Best Buy will also have some inventory online. When the NES Classic Edition goes up, we'll be sure to let you know.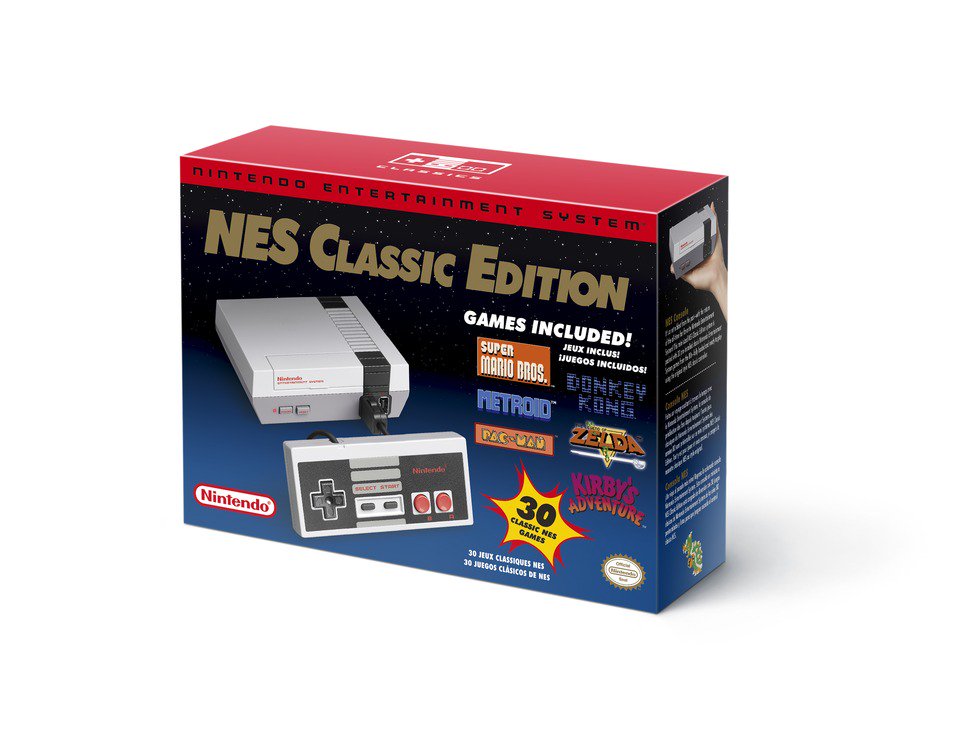 Retailers are gearing up for the NES Classic Edition's restock on June 29. GameStop has come forward with a few details on how it will be handling things.
GameStop will have "at least 10 units per store," with some locations possibly having a larger stock. Quantities will be limited and will be sold on a first-come, first-served basis.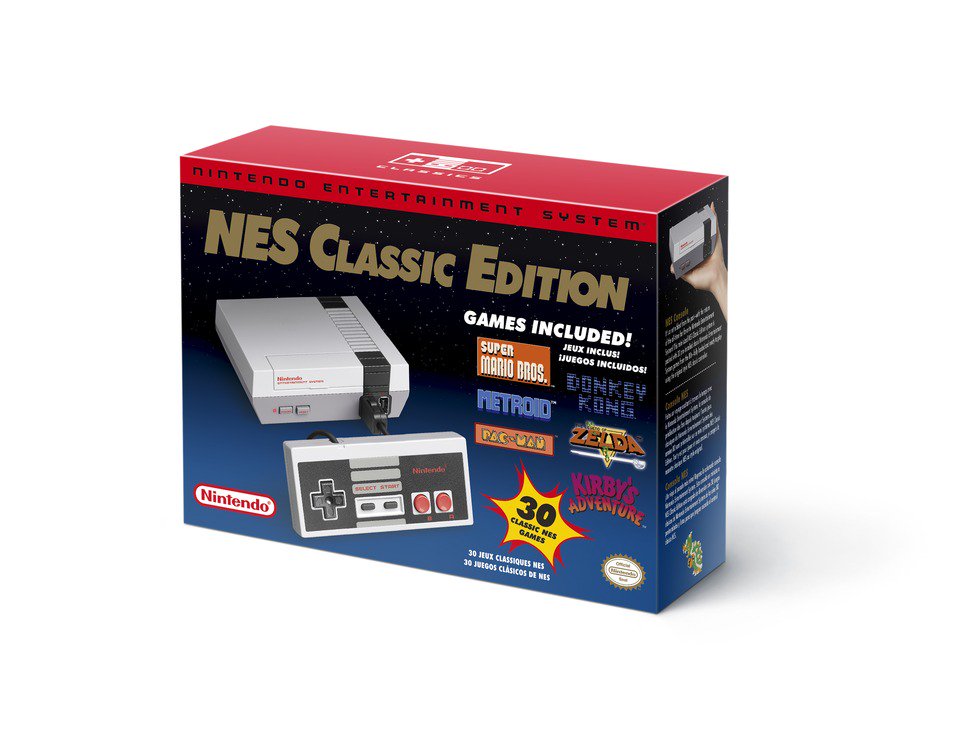 Last September, Nintendo announced that the NES Classic Edition would be back in stores sometime this year. Just now, the company revealed a release date for its return.
Nintendo has confirmed that the NES Classic Edition will be available at stores once again starting on June 29. The hardware, along with the SNES Classic Edition, "are expected to be available through the end of the year."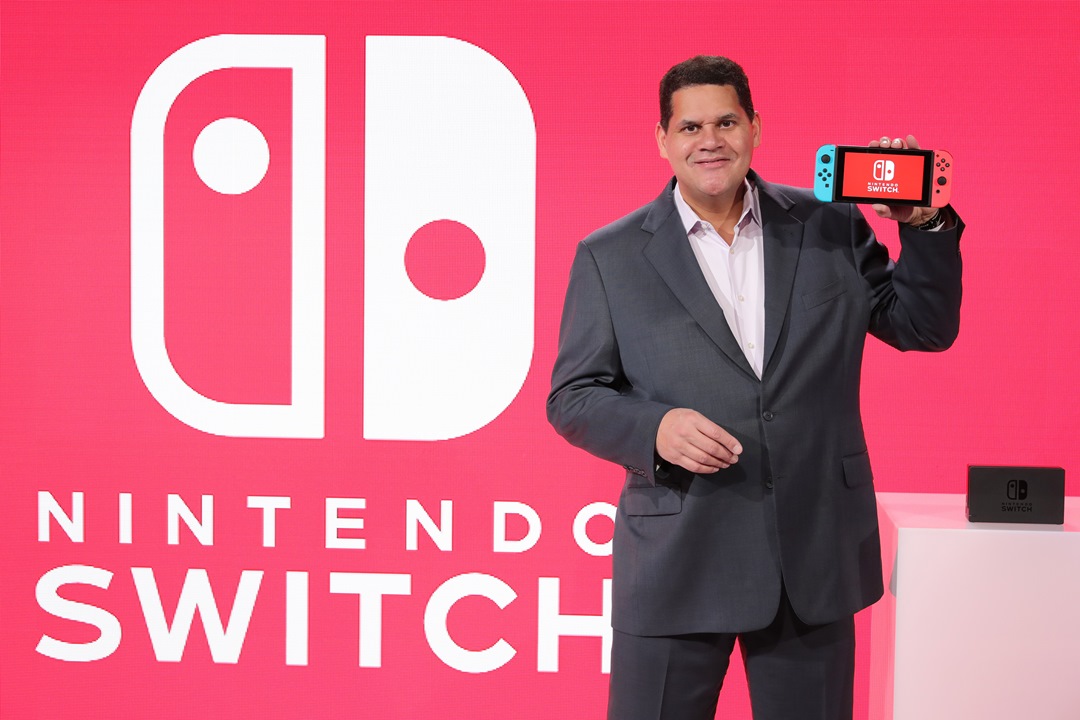 Switch stock has been a big issue since the system launched earlier this year. It has undoubtedly improved, but it's still not quite where it needs to be. In places like Japan, the situation is still very frustrating with continued lotteries just for an opportunity to buy a Switch.
In an interview with The Verge, Nintendo of America president Reggie Fils-Aime commented on Switch's supply situation once again. Being unable to meet demand is something he's not happy with, and he says Nintendo is "working hard to satisfy as much demand as possible."
Reggie stated: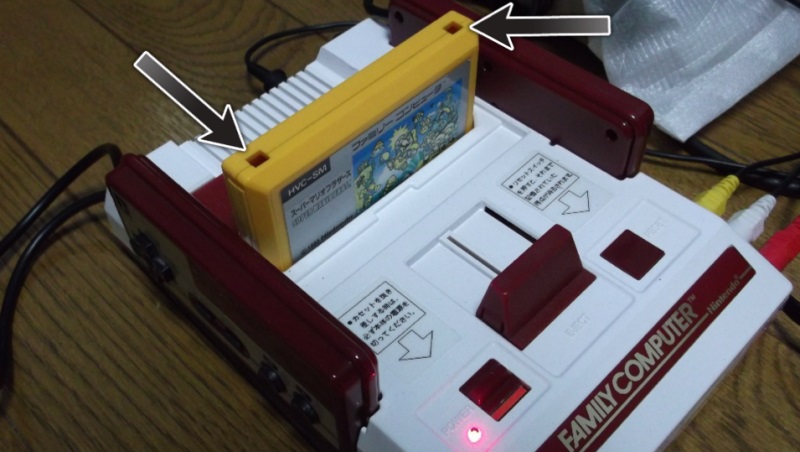 The NES and Famicom are very different. Even from a design perspective, the two are dissimilar in many ways.
One interesting aspect about the Famicom is that the cartridges have two holes at the top. On the NES, these don't exist at all. NES cartridges have indentations at the top, which we know are used to snap the cart in place.