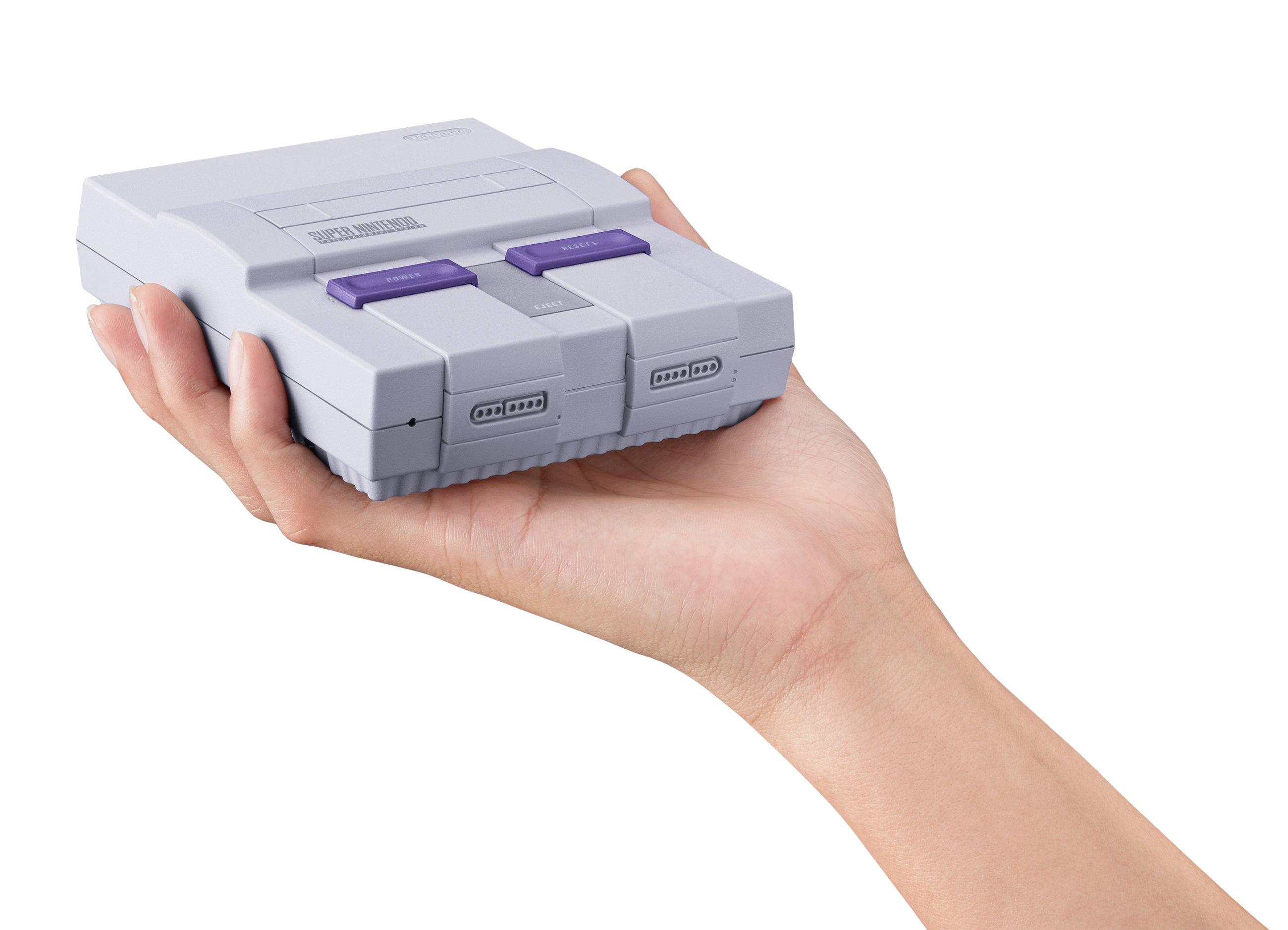 Digital Foundry has taken a closer look at the Super NES Classic Edition to find out what's powering the hardware.
You may not be surprised to hear this, but Nintendo has repurposed the exact same technology from the NES Classic. Digital Foundry says it's "almost a complete match for last year's model."
The fact that Nintendo is using last year's technology isn't entirely a bad thing. For one, the SNES Classic Edition didn't really need any major boosts or changes. Digital Foundry also points out that it will be easier for the NES Classic Edition to be brought back next year.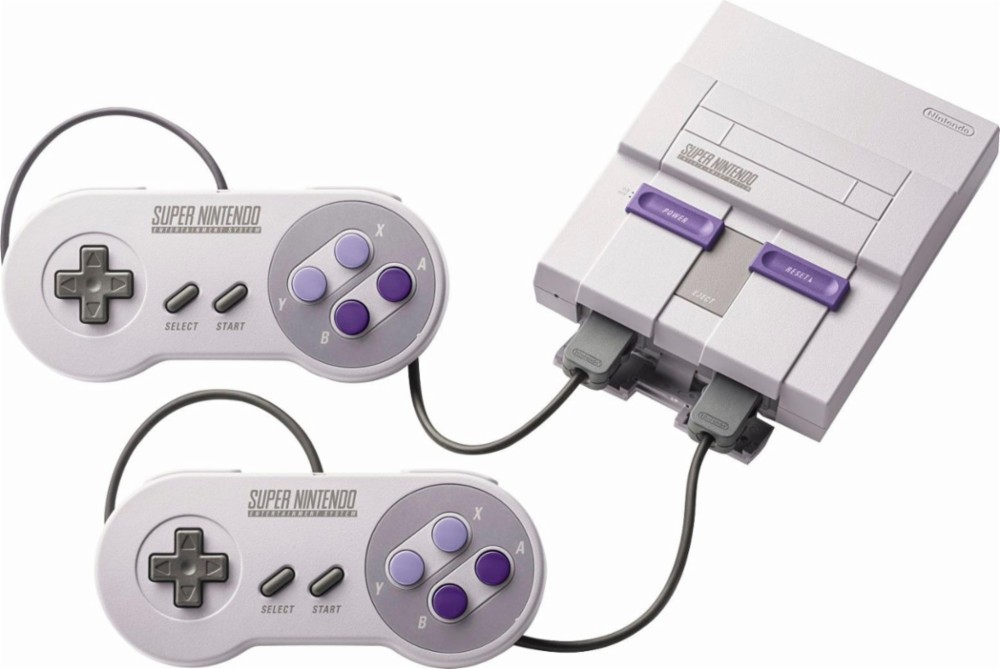 The NES Classic Edition and Super NES Classic Edition are two different pieces of hardware, but they aren't entirely separate. You might be interested to hear that both controllers can be used with either system. That means the SNES Classic controller works with the NES Classic (and vice versa).
One thing to keep in mind is that the NES controller lacks a number of buttons necessary for SNES games. You shouldn't have any problems using the SNES controller with the NES Classic Edition, however.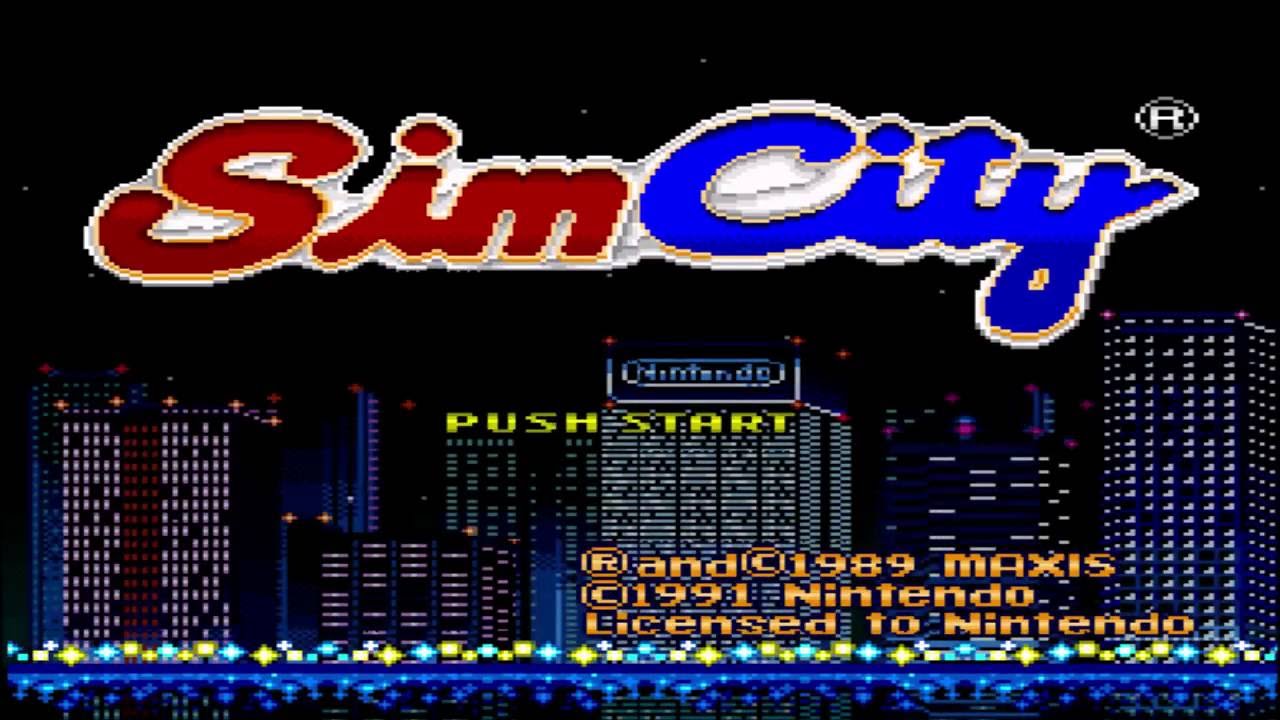 SimCity was once going to be made for the NES. That never happened though, and it was thought that it was lost to time – until now.
It's a bit unclear where they came from, but NintendoAge reports that the owner of the game store chain Back in Time recently got his hands on two prototype cartridges. An off-screen video, posted below, gives us a first look at SimCity on the NES since its appearance on Johnny Arcade in 1991. If you happen to be attending, it will be playable at the Portland Retro Gaming Expo.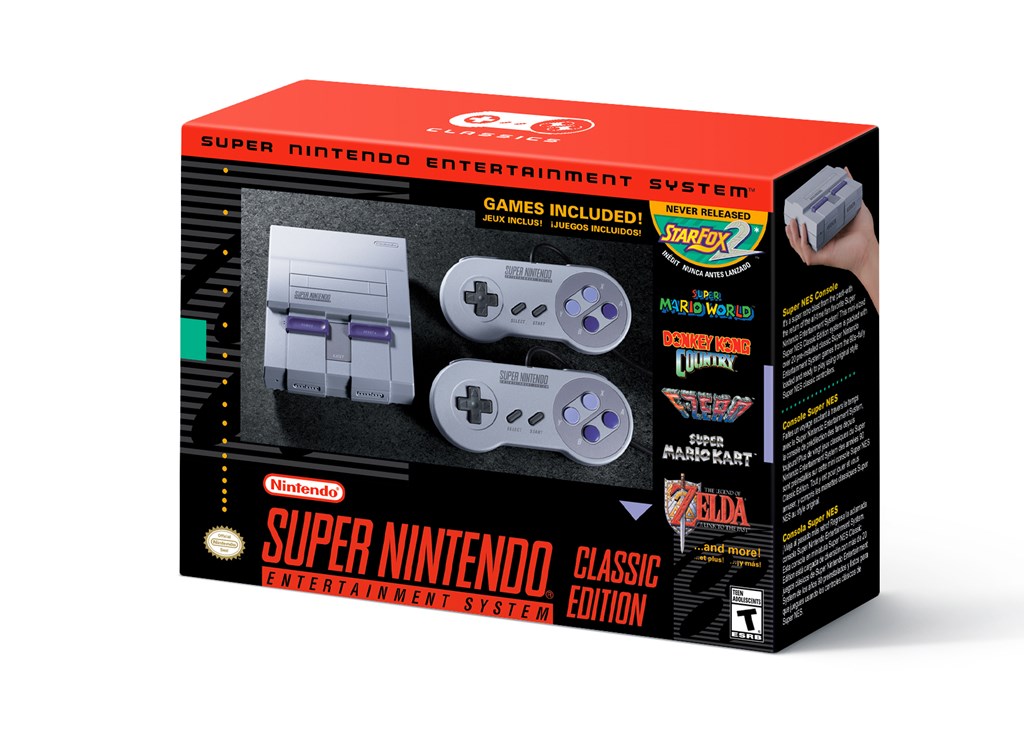 It was nearly a week ago that Walmart took pre-orders for the Super NES Classic – or so we thought. The retailer ended up pulling the plug on reservations a few days ago.
In an email sent to customers, Walmart said that pre-orders went up "due to a technical glitch". That's fine and all, but those who thought they were lucky enough to score the system were dissatisfied that their orders were cancelled.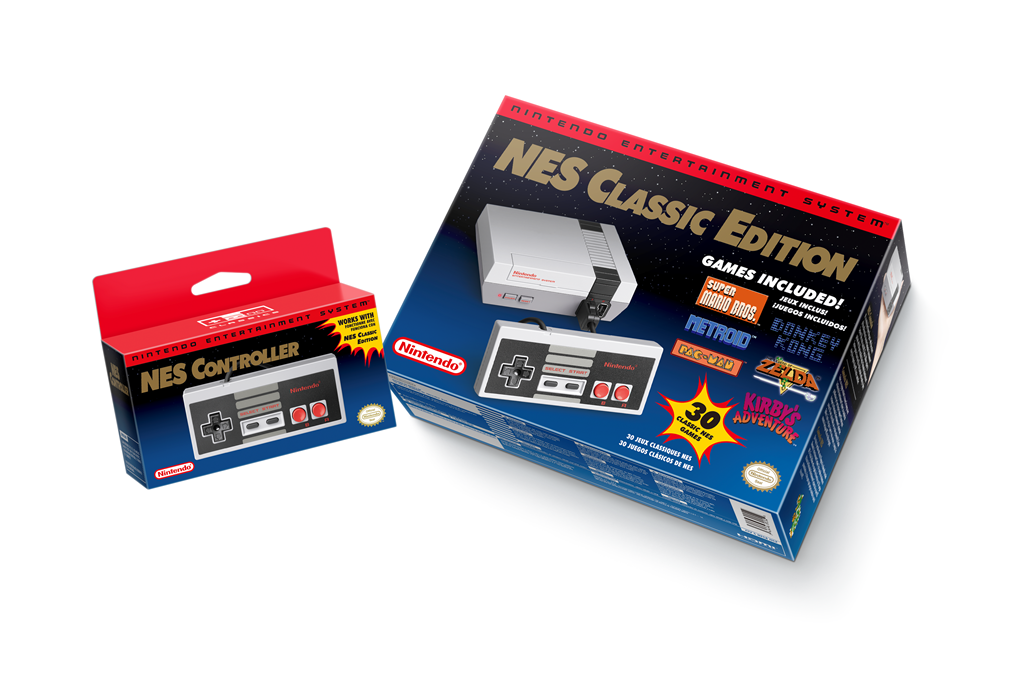 ThinkGeek currently has the NES Classic Edition back in stock. However, hardware is only being included in various bundles. Bundles start at $140 and go up until $220.
We generally don't like to promote these sorts of bundles, though this might be one of your last chances to secure yourself an NES Classic Edition. You can see the bundle offerings here.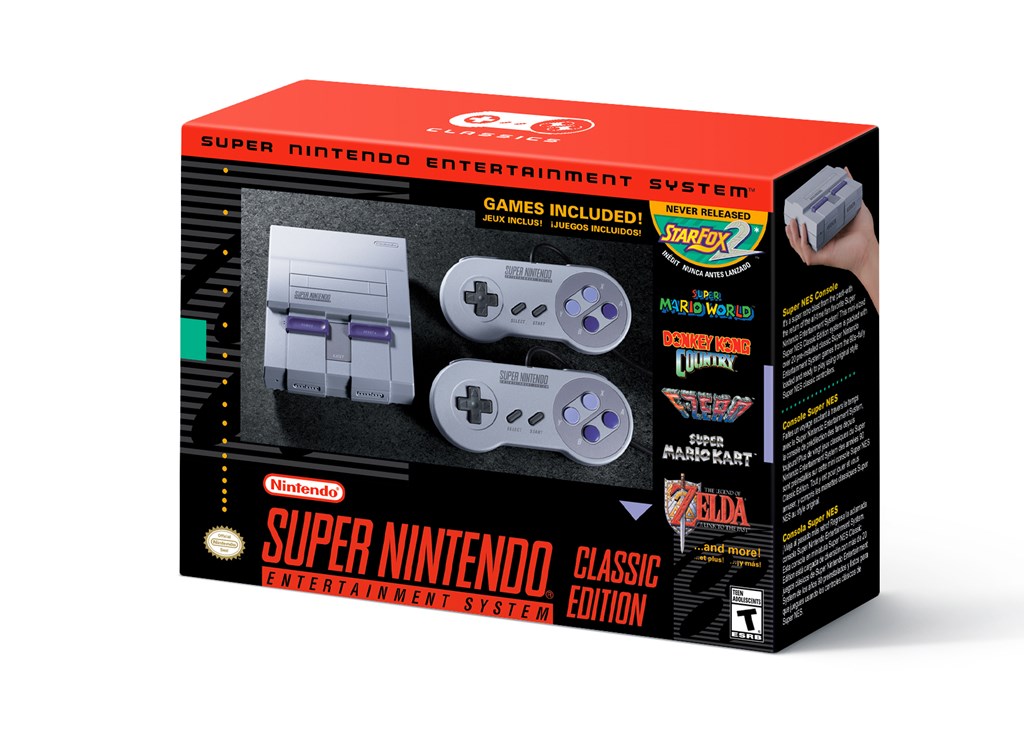 Available stock is one of the big concerns with the just-announced Super NES Classic Edition. As we saw with the NES Classic Edition, it was extremely difficult for most consumers to order a unit, and shipments ceased only a few months after the initial launch.
Perhaps we won't have to be quite as worried with the Super NES Classic Edition. In an official statement, Nintendo says it will make "significantly more units" in comparison to the NES Classic Edition.
The company's full statement reads: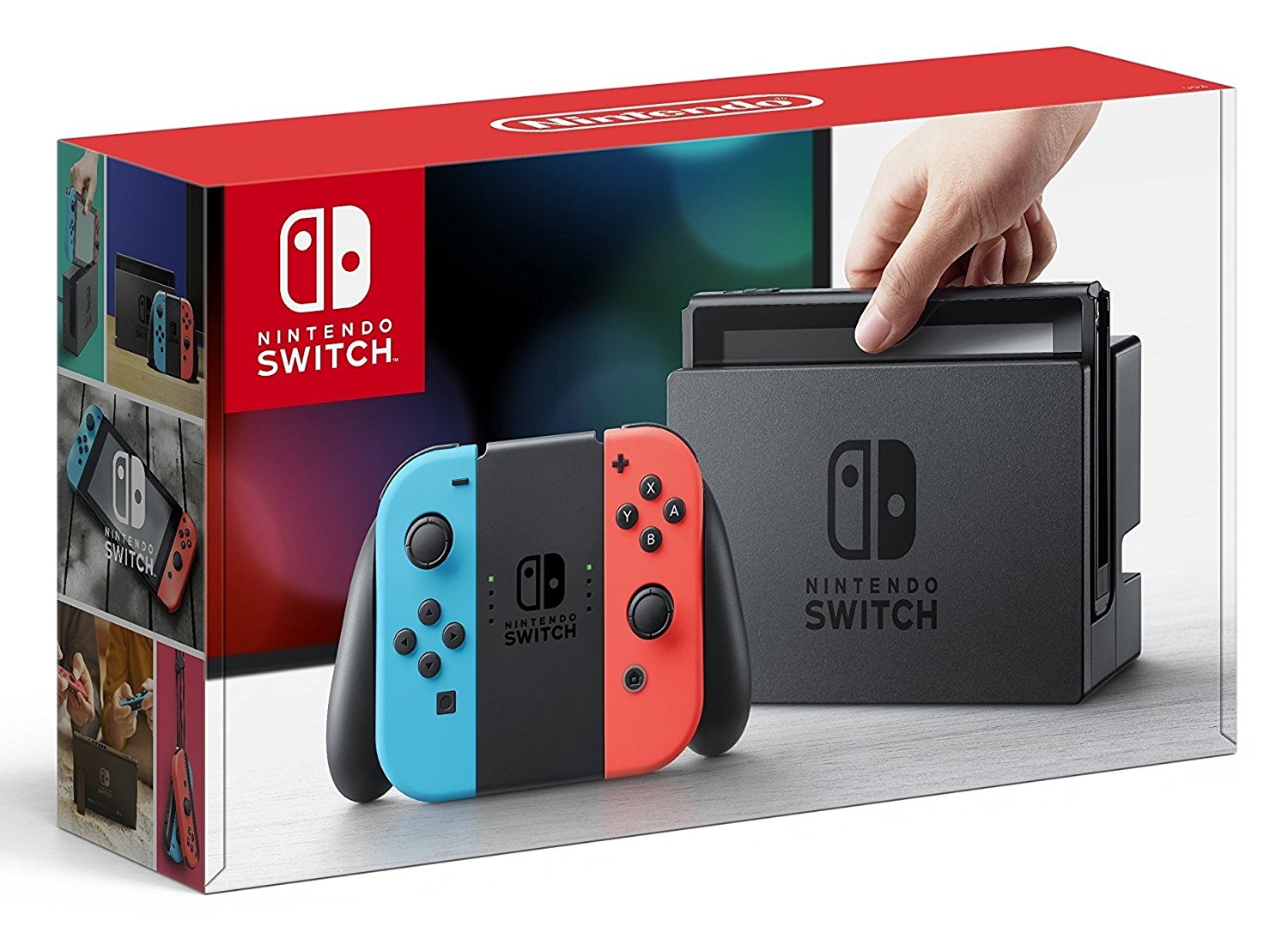 A new interview with Nintendo senior director of corporate communications Charlie Scibetta is up from Ars Technica. The two chatted about the Switch stock situation, the NES Classic Edition, and fan games.
Continue on below for Scibetta's comments. You can also read the original article here for a little bit of discussion about 3DS.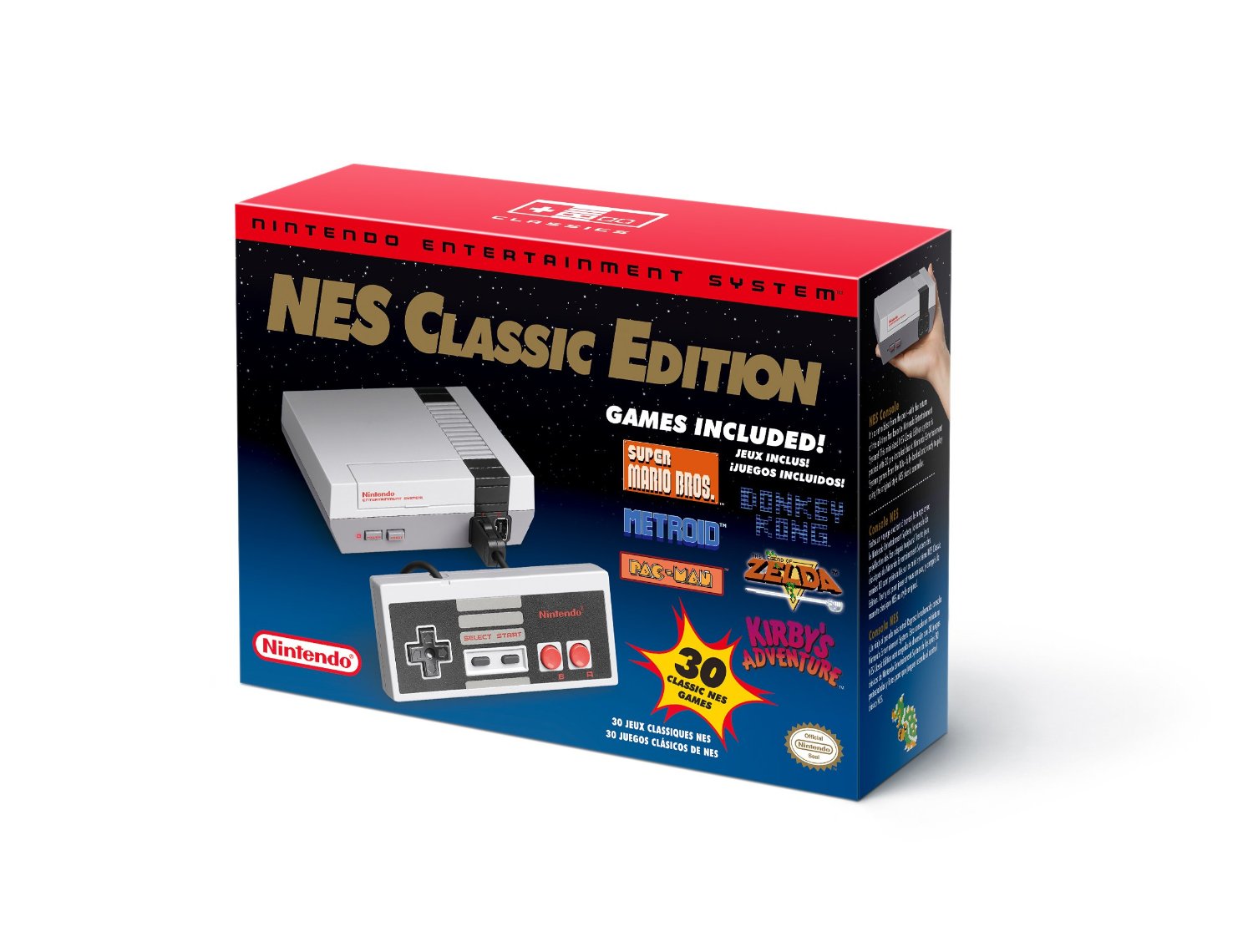 April 2017 was an extremely good month for Nintendo sales. In the U.S., the company not only owned the top spot in gaming hardware sales, but the second position as well.
As we know, Switch was the overall top seller. Right behind it though is the NES Classic Edition.
Nintendo is no longer producing the NES Classic Edition. The platform has been phased out worldwide, and April was the final month for shipments.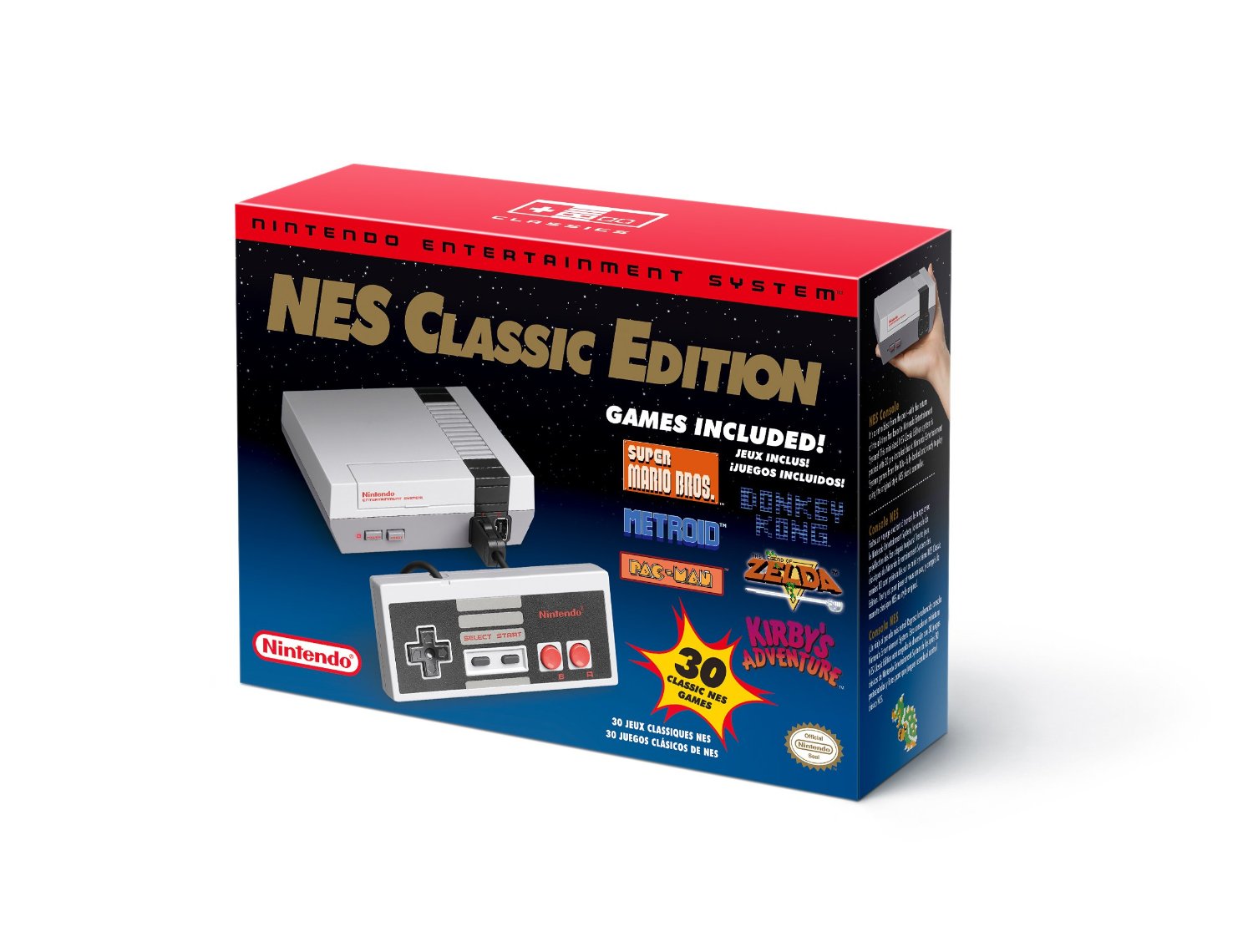 The last official sales figure for the NES Classic Edition was 1.5 million worldwide at the start of February. In an interview with TIME, Nintendo of America president Reggie Fils-Aime confirmed that this number has increased to 2.3 million.
Reggie also spoke about the response to the NES Classic Edition and how production was initially increased following demand:
"We had originally planned for this to be a product for last holiday. We just didn't anticipate how incredible the response would be. Once we saw that response, we added shipments and extended the product for as long as we could to meet more of that consumer demand."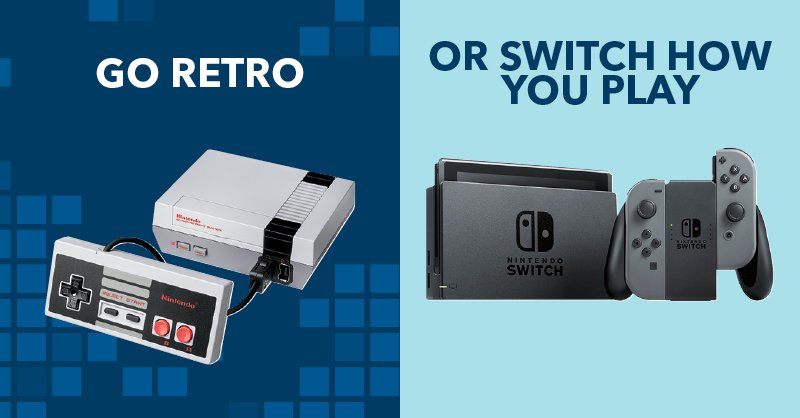 Best Buy will be restocking two popular items next week. First up is the NES Classic Edition, which will be sold on Monday. Switch follows on Friday – just in time for Mario Kart 8 Deluxe. The restocks should be in stores at the very least, but perhaps online as well.
This might be one of your last chances to purchase your own NES Classic Edition. Nintendo is discontinuing the hardware, and final shipments are being sent out this month.