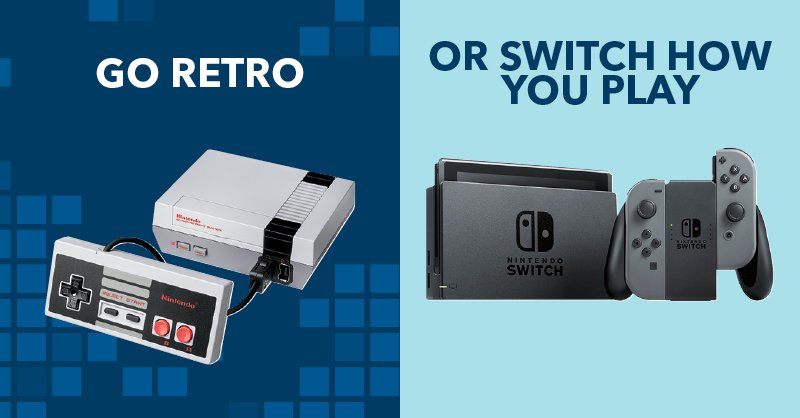 Best Buy will be restocking two popular items next week. First up is the NES Classic Edition, which will be sold on Monday. Switch follows on Friday – just in time for Mario Kart 8 Deluxe. The restocks should be in stores at the very least, but perhaps online as well.
This might be one of your last chances to purchase your own NES Classic Edition. Nintendo is discontinuing the hardware, and final shipments are being sent out this month.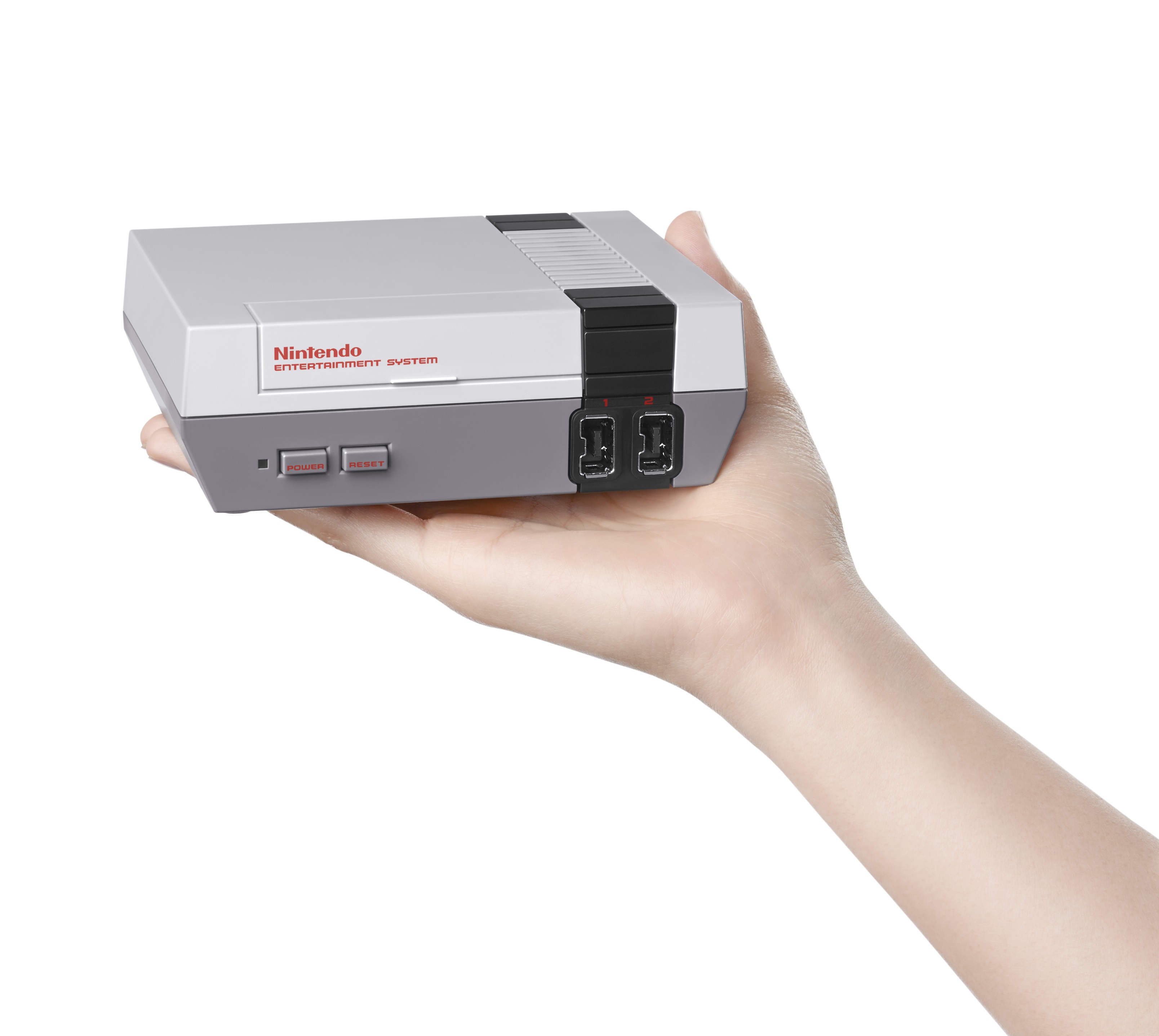 The end of the NES Classic Edition truly is a worldwide affair. It started out with Nintendo of America stating that production is ending in the states this month. Over in Japan, the Famicom Mini is also coming to an end – for now at least, but likely permanently.
We have news about two other regions as well. In Australia and Italy, Nintendo is providing the following statement:
"We can confirm that we are no longer manufacturing the Nintendo Classic Mini: Nintendo Entertainment System. If production resumes in the future, an update will be posted on the official Nintendo website."
So that's pretty much it, folks. It's looking the end is here for the NES Classic Edition / NES Mini / Famicom Mini. That decision won't many sense to many, but that's where things stand now.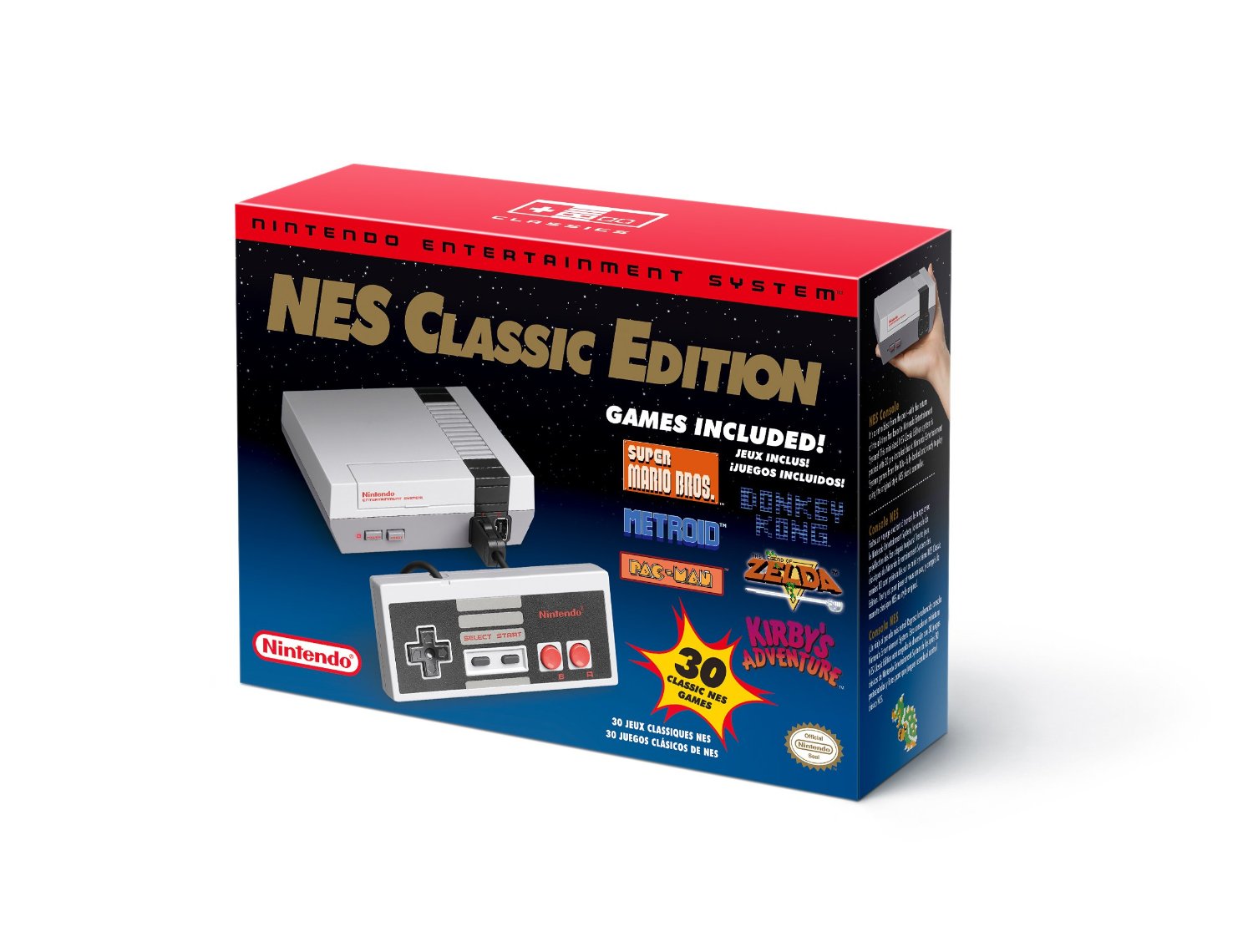 Nintendo is ending shipments of the NES Classic Edition, the company has confirmed.
In a statement to IGN, Nintendo writes that the final shipments will be sent out to territories across North America throughout the month. Then that's it – no more shipments this year.
The full statement from Nintendo reads:
"Throughout April, NOA territories will receive the last shipments of Nintendo Entertainment System: NES Classic Edition systems for this year. We encourage anyone interested in obtaining this system to check with retail outlets regarding availability. We understand that it has been difficult for many consumers to find a system, and for that we apologize. We have paid close attention to consumer feedback, and we greatly appreciate the incredible level of consumer interest and support for this product."
Thanks to Jes T for the tip.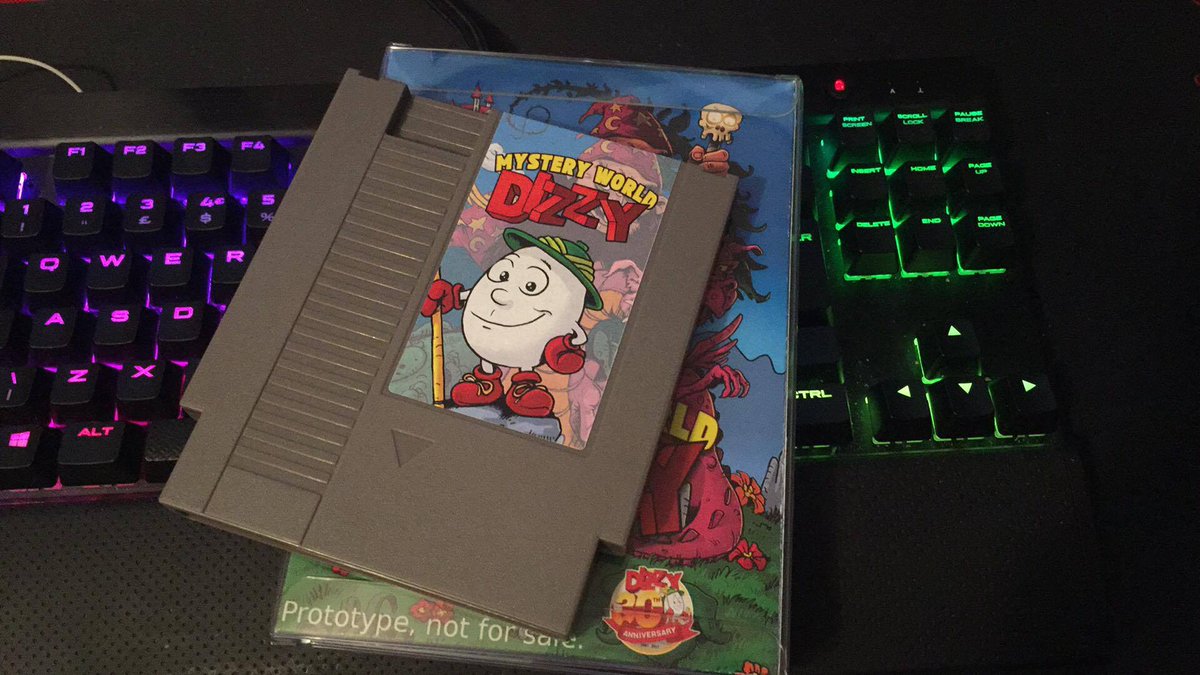 Mystery World Dizzy was initially planned to hit the NES in 1993 as a port of the arcade game Fantasy World Dizzy. More than two decades later, it has finally been released in celebration of the character's 30th birthday. You can play it in your browser right here. A Kickstarter campaign will also be taking place soon to offer an NES cartridge version.
Adding on to that, the National Videogame Arcade in Britain also has a new exhibition in place featuring organization sketches, design documents, and a recreation of the team's original work studio. And if you want even more than that, you can pick up the book Let's Go Dizzy: The Story of The Oliver Twins with commentary from Philip and Andrew Oliver.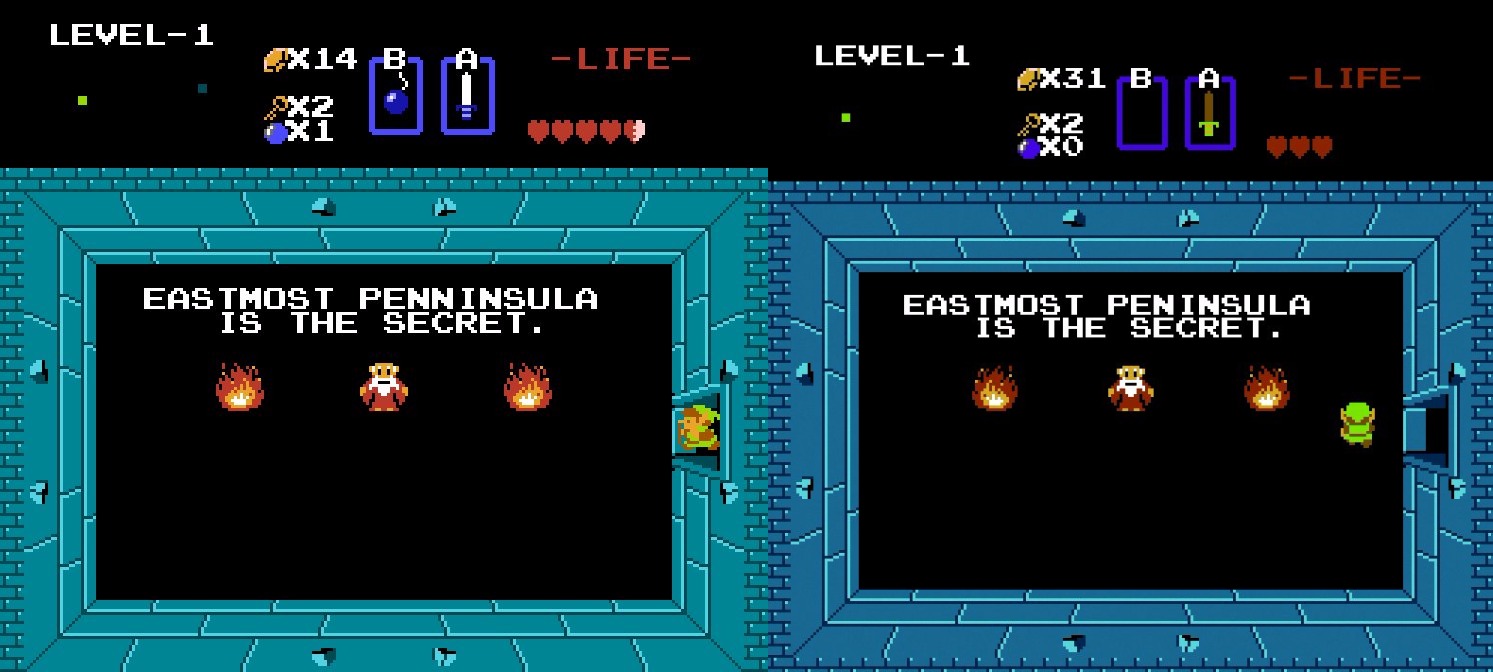 When The Legend of Zelda originally came out here in the west nearly 30 years ago, Nintendo accidentally included an extra "N" in one of the game's text lines. It took some time for folks to notice, but the NES Classic Edition version of Zelda finally corrects this.
Zelda was re-released in a collection on GameCube and many times over on the Virtual Console. For the NES Classic Edition, Nintendo finally decided it was time to address it. It may not be the biggest thing out there, but it's interesting to see the error corrected after so many years.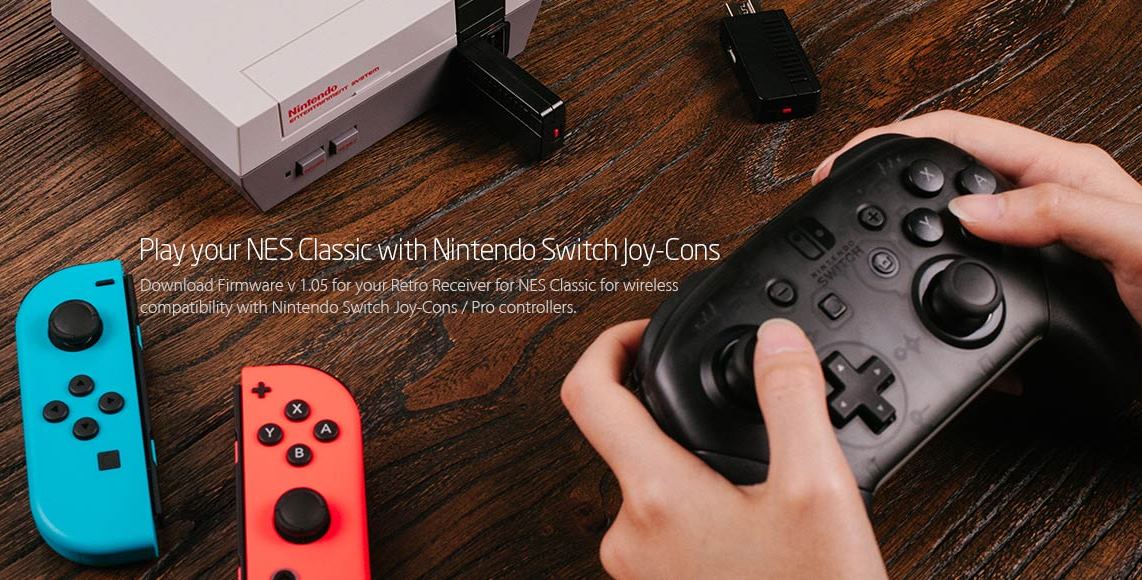 Awhile back, 8Bitdo released a Retro Receiver for the NES Classic Edition. When connected to the hardware, players can use controllers wirelessly. Lots of options are supported, ranging from Wii Remotes to PlayStation 4's DualShock 4.
An update has now been made available to users to add compatibility with Switch. Once applied, you'll be able to use the Joy-Con with the NES Classic Edition along with the Switch Pro Controller.
You can download the latest firmware here. Manuals for the new controller options are located here.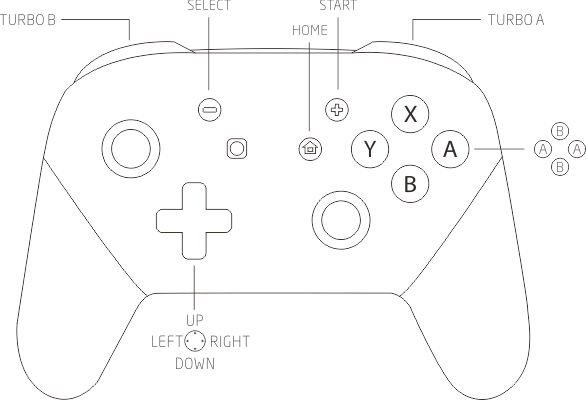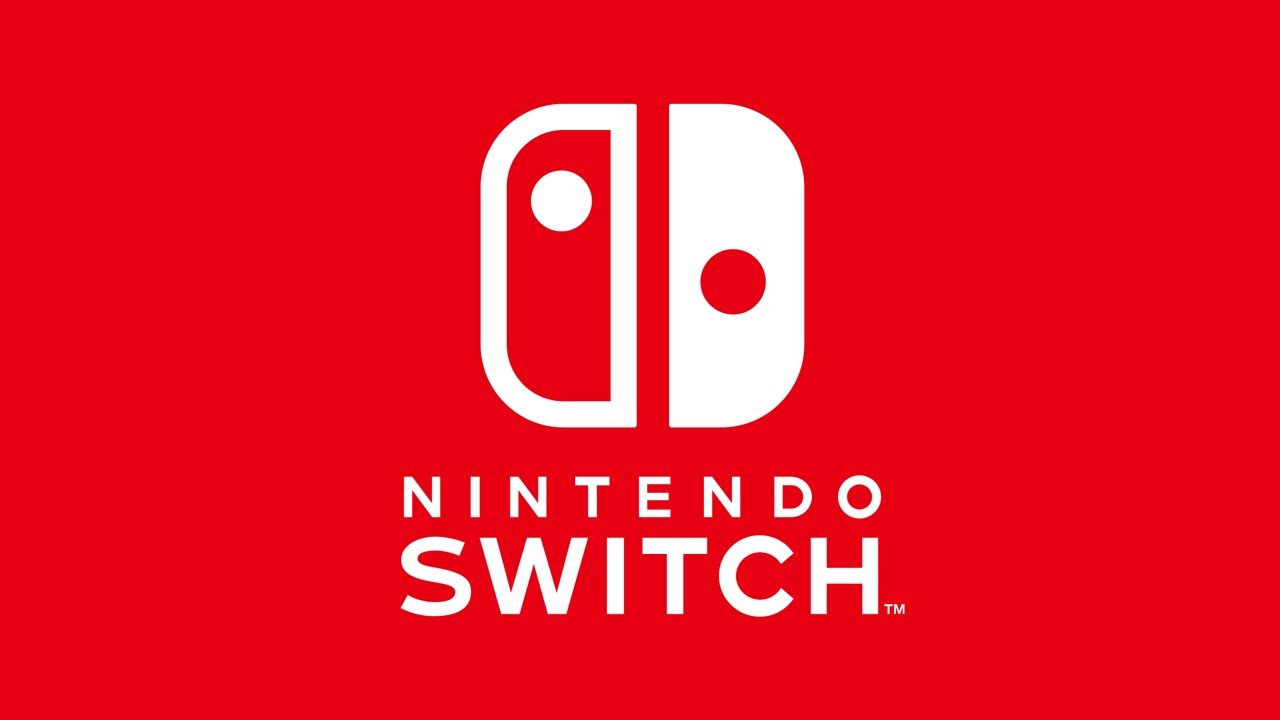 In an interview with alistdaily, GameStop senior director of merchandising Eric Bright spoke about Switch in-depth. One big takeaway is that the retailer is seeing "tremendous demand."
He said:
"We've seen tremendous demand for Switch. And of the initial allocation of pre-orders we took, the majority of them were done by PowerUp Reward customers. They're definitely looking for this device. We have a ways to go before we satisfy all the demand that's out there."
Bright brought up several positive points about Switch: the portable factor, Q1 launch, third-party games, and support of indies.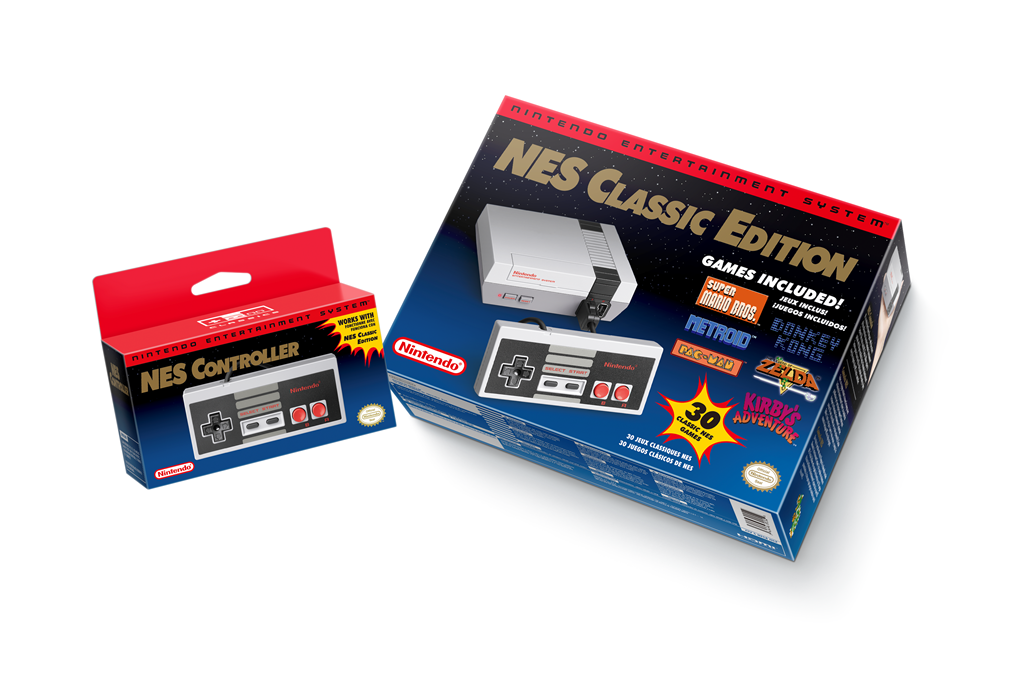 Nintendo has mentioned several times as of late that the NES Classic Edition will be restocked. Despite that, Nintendo's Nordic distributor Bergsala claims that the hardware is being phased out, and production has ended. A few more shipments will be sent before stock runs out – possibly around April or May.
Norwegian retailer Spillsjappa also posted the following on Facebook:
It's official now.
NES Classic Edition has expired from Nordic Nintendo importer bergsala ab.
This is tragic for us and our clients when they won't fulfill orders we accepted in July 2016.
There will be deliveries in March and April and then it's over 🙁
We will contact everyone standing in line with us and those who sat in line last will get the sad news by email first.
We will still follow queue to the letter and of course those who's first at all times will get delivered first.
The status of the NES Classic Edition in the rest of the world remains to be seen. It would definitely be odd to see Nintendo pull the plug on the system knowing how many interested consumers still haven't been able to secure a unit.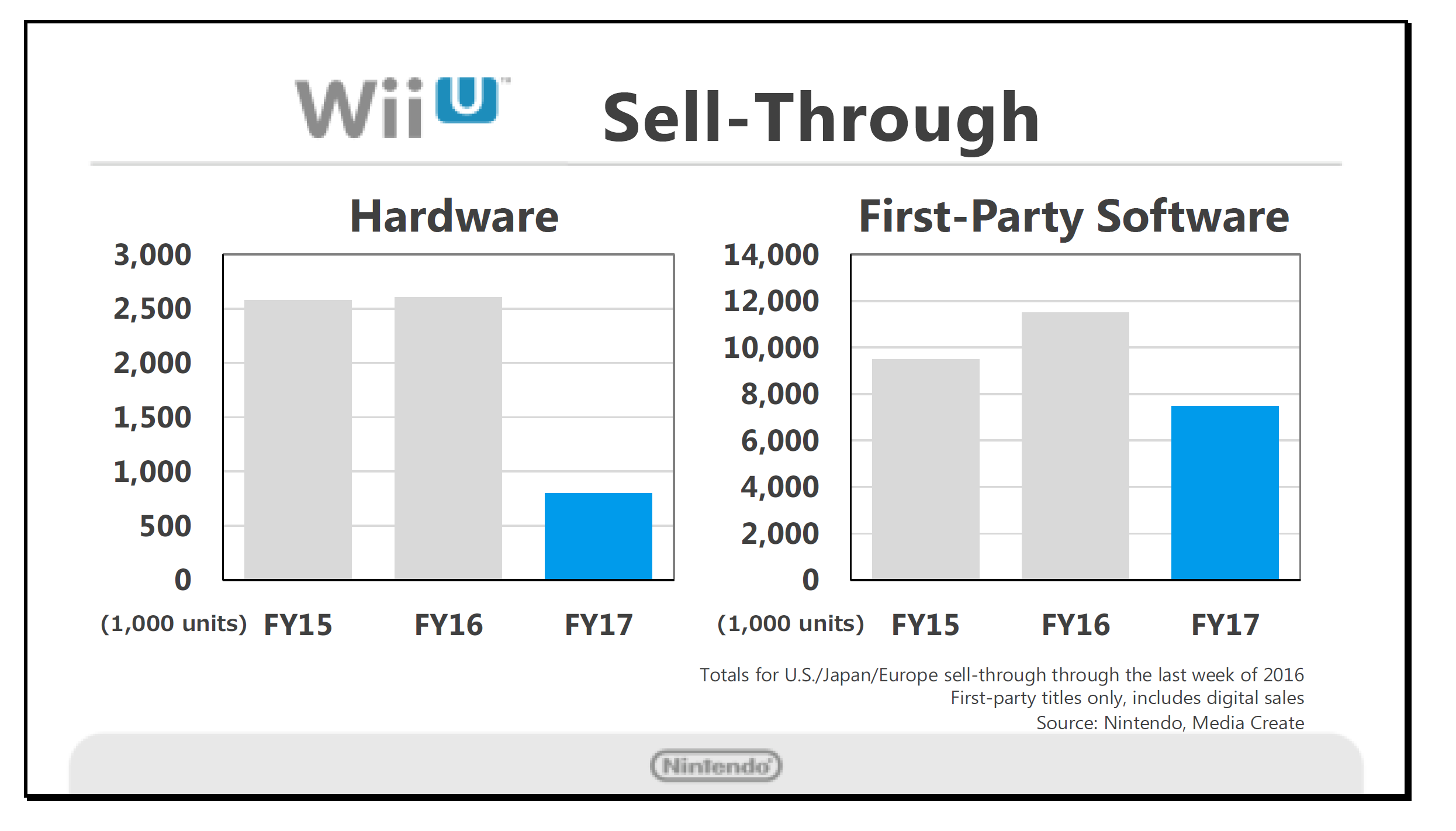 This information comes from Nintendo president Tatsumi Kimishima…
This slide compares sell-through for Wii U hardware and first-party packaged software in Japan, the U.S. and Europe from April 2016 through the last week of the calendar year, compared with the same period over the past two years. We significantly decreased the shipping volume for Wii U this fiscal year compared to the fiscal year ended March 2016 and set our sales expectations at 800,000 units. As a result, hardware sell-through is down significantly compared to the previous two years. Also, there were fewer new titles this year, resulting in reduced trends in software sell-through compared to previous periods, but both the hardware and software results are largely in alignment with our expectations.

This figure shows the sell-in for amiibo figures compared to the previous period. In the previous period, we sold many amiibo, particularly in the Super Smash Brothers series, reaching total sell-in of approximately 20.5 million units. Sell-in for this period was approximately 6.5 million units.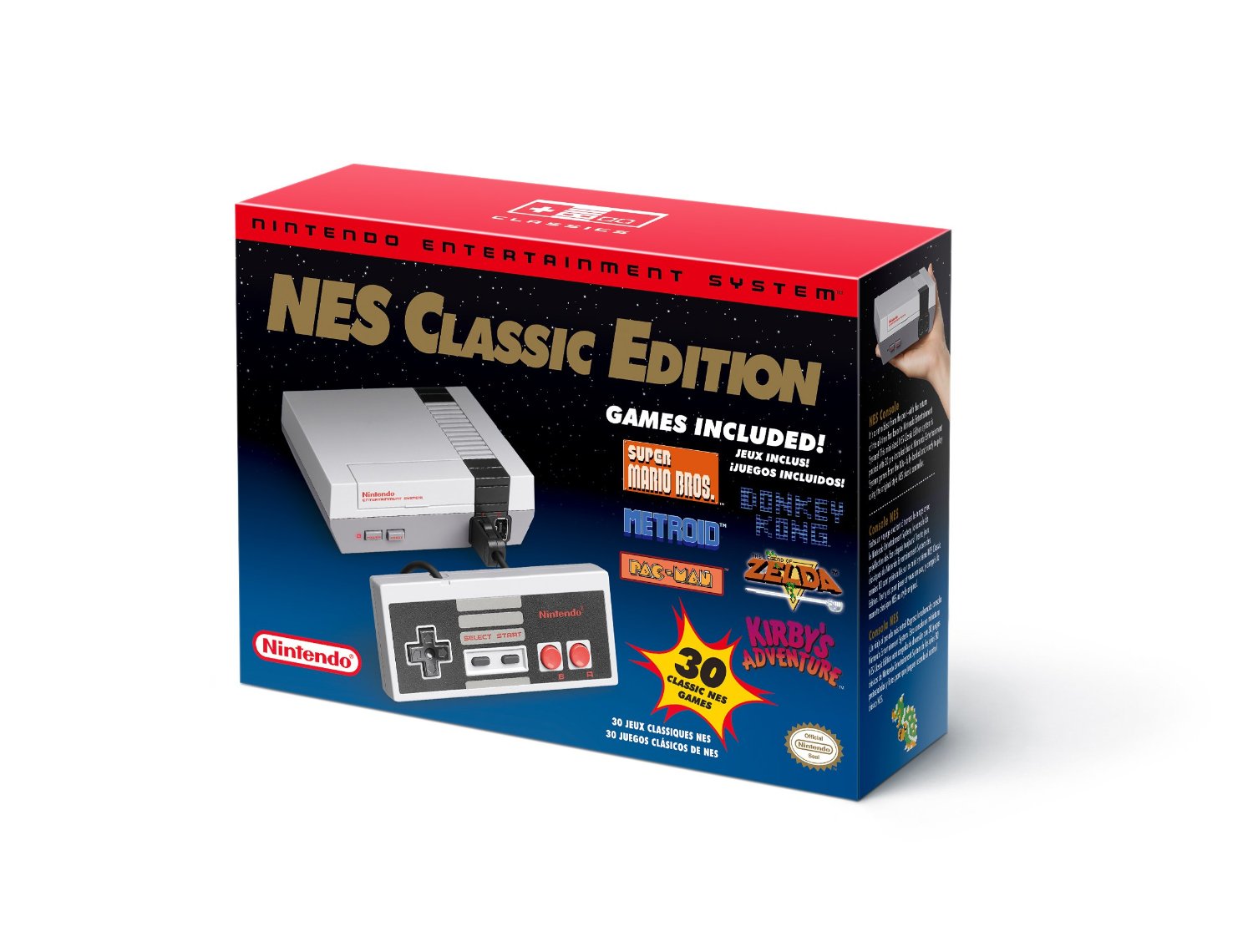 During Nintendo's Corporate Management Policy Briefing, the company provided an official update on sales of the NES Classic Edition. The hardware has sold 1.5 million units since launch (including the Famicom Mini). Additionally, Nintendo said production will be increased.