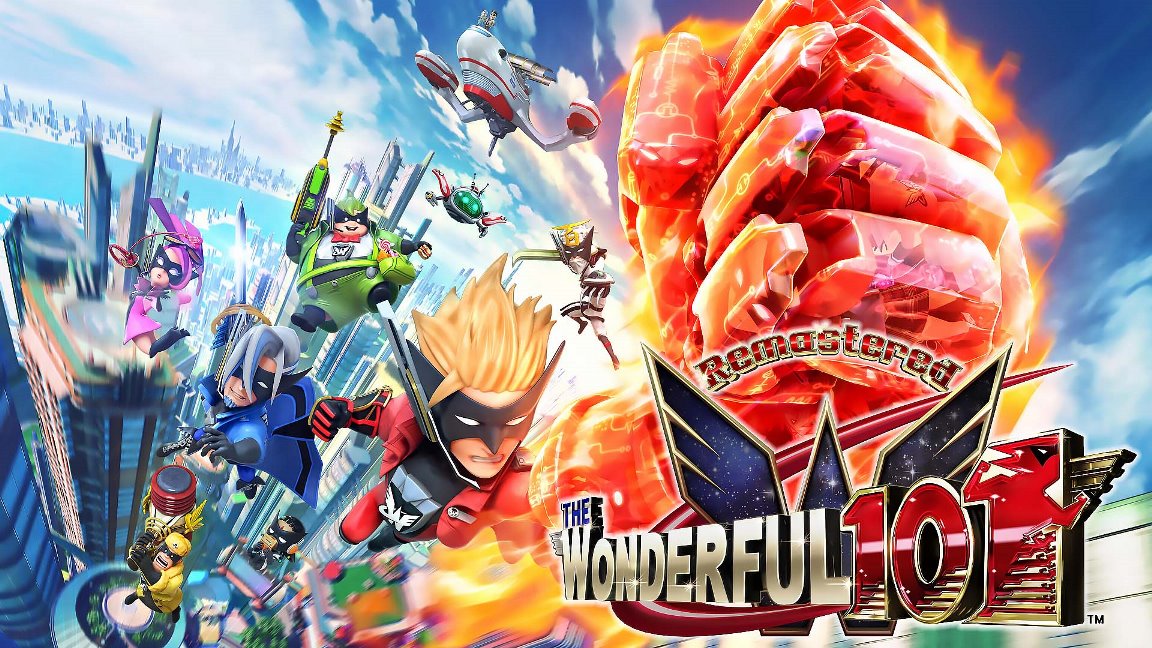 This week, PlatinumGames issued a new 1.0.2 update for The Wonderful 101: Remastered.
The full patch notes are as follows: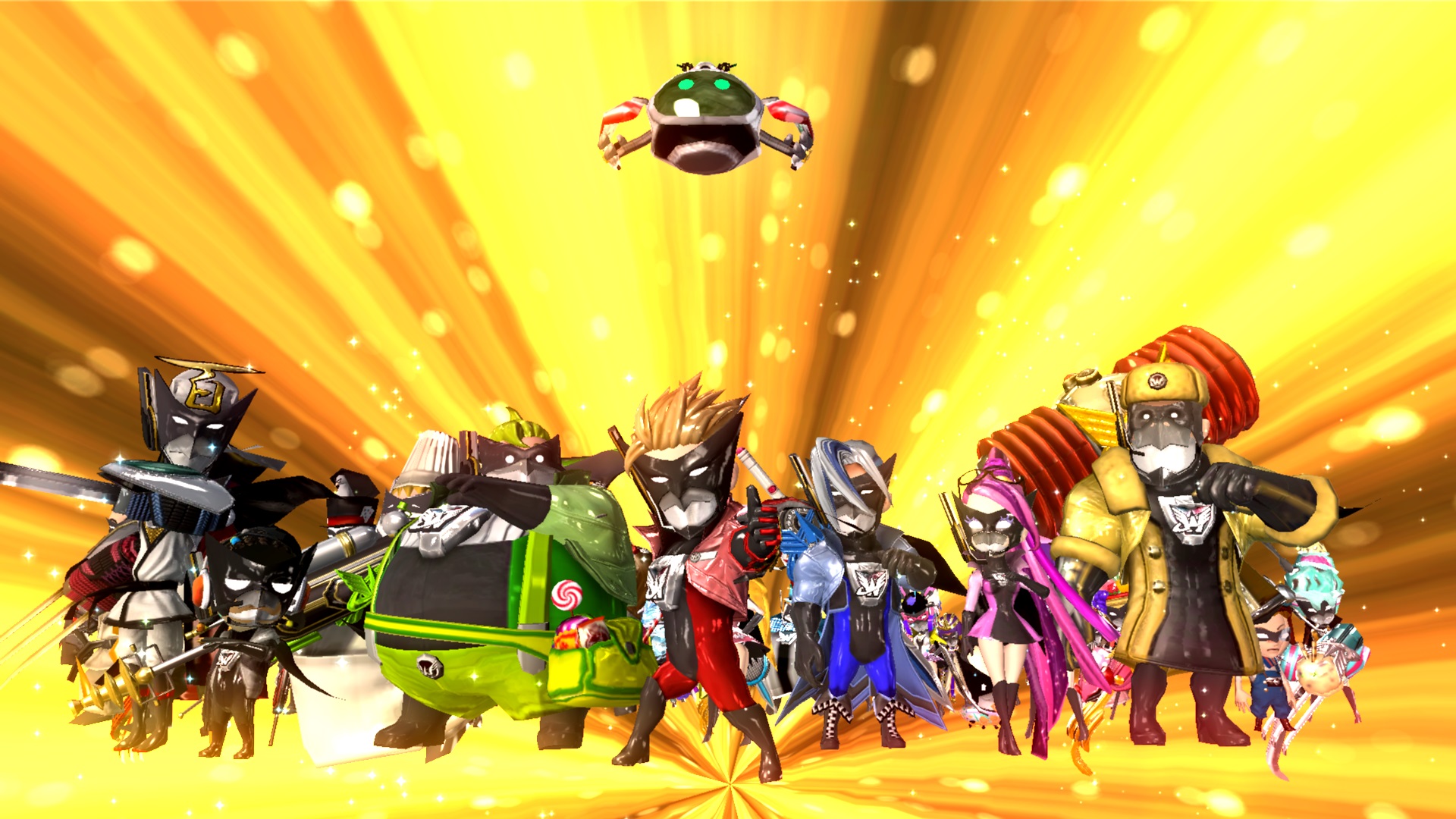 The Wonderful 101: Remastered ended up releasing on Switch and other platforms last month. It's notable for a few reasons, including how it's PlatinumGames' first self-published title.
PlatinumGames president and CEO Kenichi Sato spoke about the milestone in a new website posting today. You can read it in full below.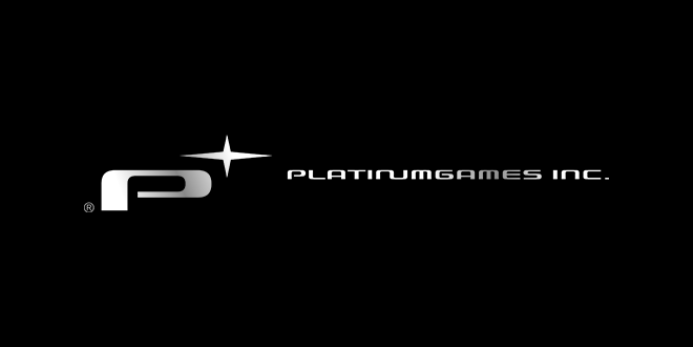 PlatinumGames studio head Atsushi Inaba has a lot of love for Switch. While Inaba is embracing the next generation of gaming consoles in the form of the PlayStation 5 and Xbox Series X, they don't carry an "extreme surprise or the unexpected quality".
In contrast, Inaba feels "Switch was very ground-breaking in how it was able to just to take a home console and make it portable." Also, much like the Game Boy and DS, he believes the system "opened up all these new possibilities."
Inaba told VGC: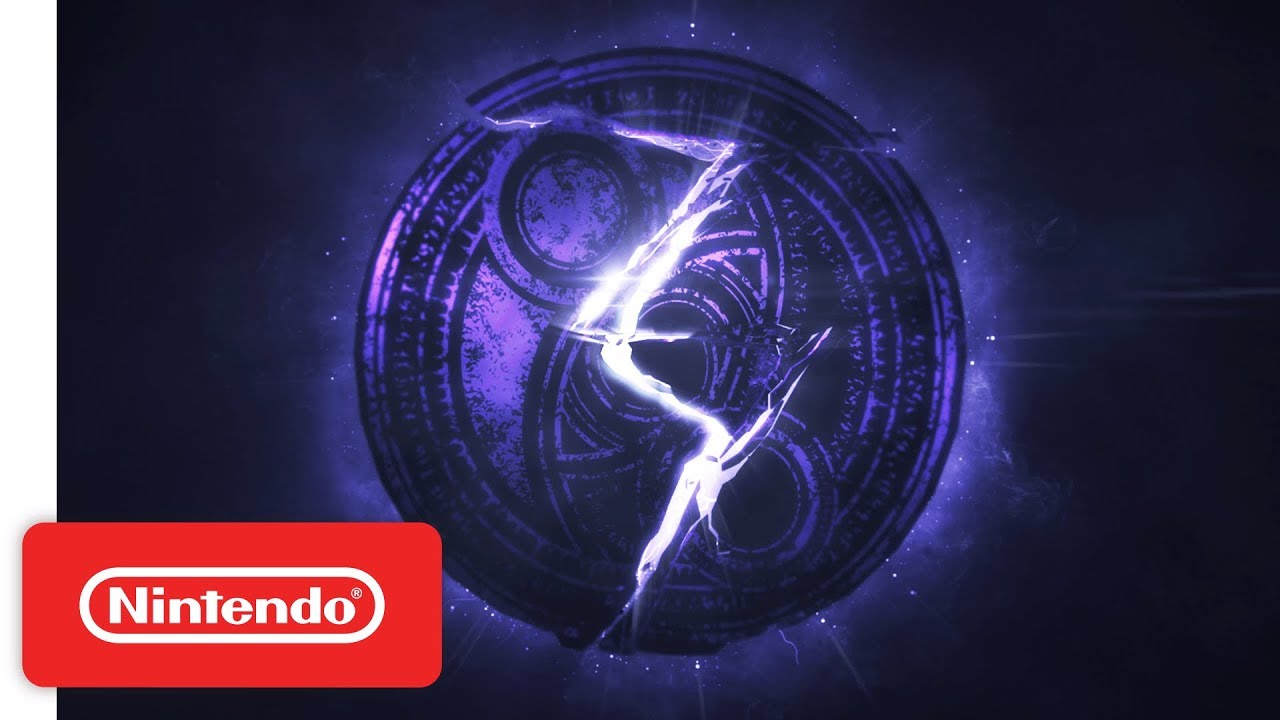 PlatinumGames has been asked about Bayonetta 3 plenty of times over the past couple of years. The developer has given optimistic status updates, but we've still yet to see the game in action. Because of this, some fans seem to be holding on to the idea that the project has been cancelled. Fear not, however.
PlatinumGames' Hideki Kamiya was again asked about Bayonetta 3 as part of an interview with VGC. Kamiya reiterated that it hasn't been cancelled, and fans should "take any concerns you have like that and throw them out the window immediately".
Kamiya said: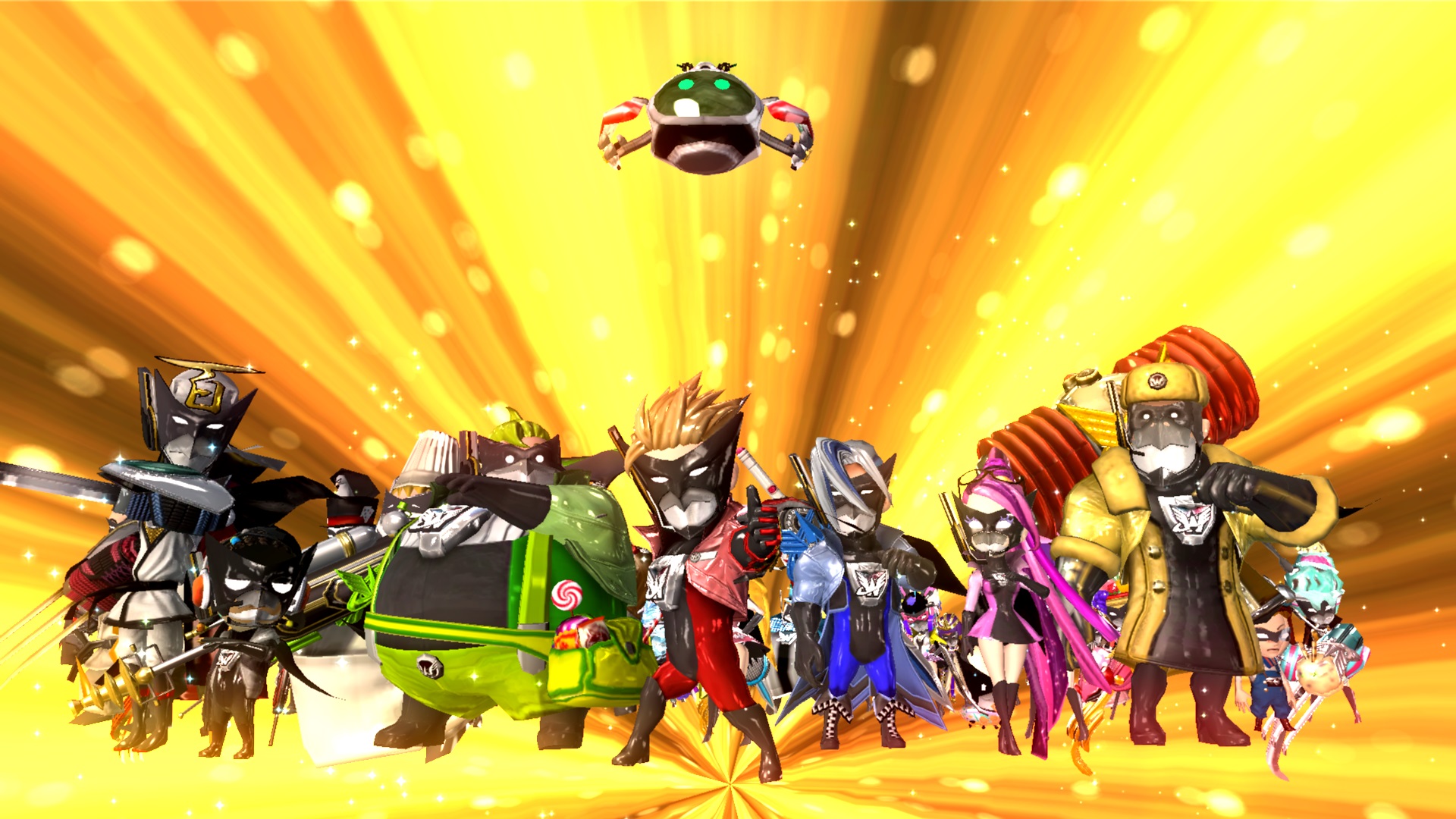 Digital Foundry has taken a closer look at The Wonderful 101: Remastered from a technical perspective. In particular, we have information about how the resolution and frame rate are, especially compared to the Wii U version.
Here's the full rundown: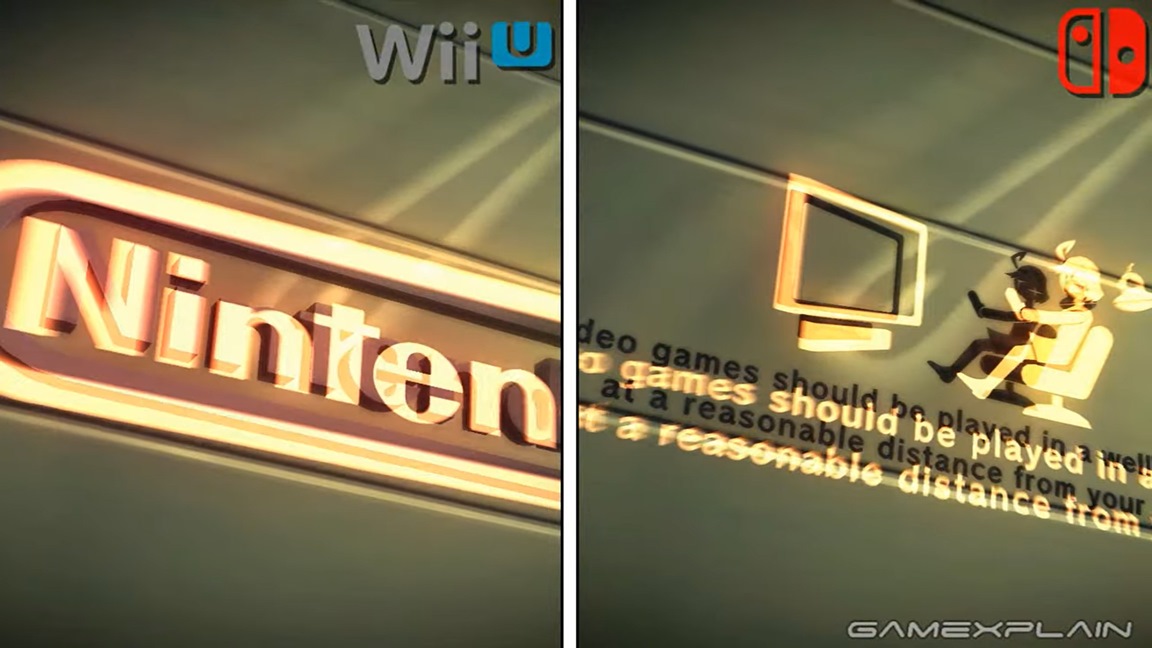 After first appearing on Wii U, PlatinumGames' action title is returning on Switch as The Wonderful 101: Remastered. View a video below from GameXplain comparing the two versions.
The Wonderful 101: Remastered officially launches via the eShop on May 19. Fans can pick up a physical copy starting June 30 in North America and July 3 in Europe.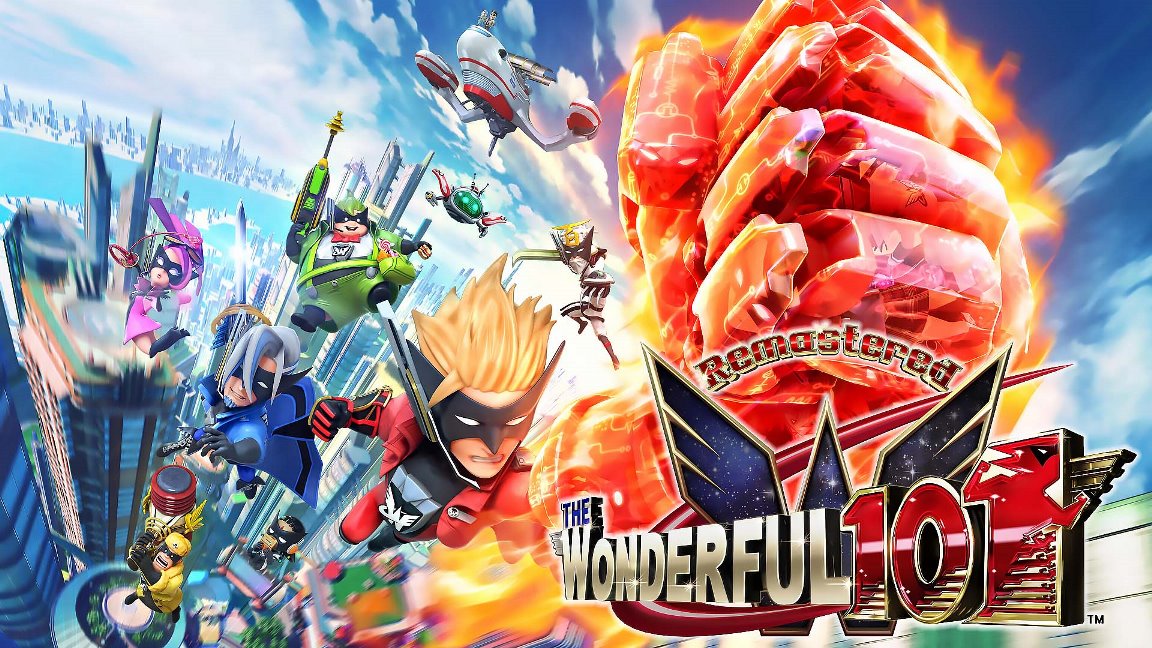 PlatinumGames has started sending out codes for The Wonderful 101: Remastered backers on Kickstarters, and footage is now popping up online. Check out the first 15 minutes from the Switch version below.
The Wonderful 101: Remastered officially arrives on the Switch eShop on May 19. A physical version will follow on June 30 in North America and July 3 in Europe.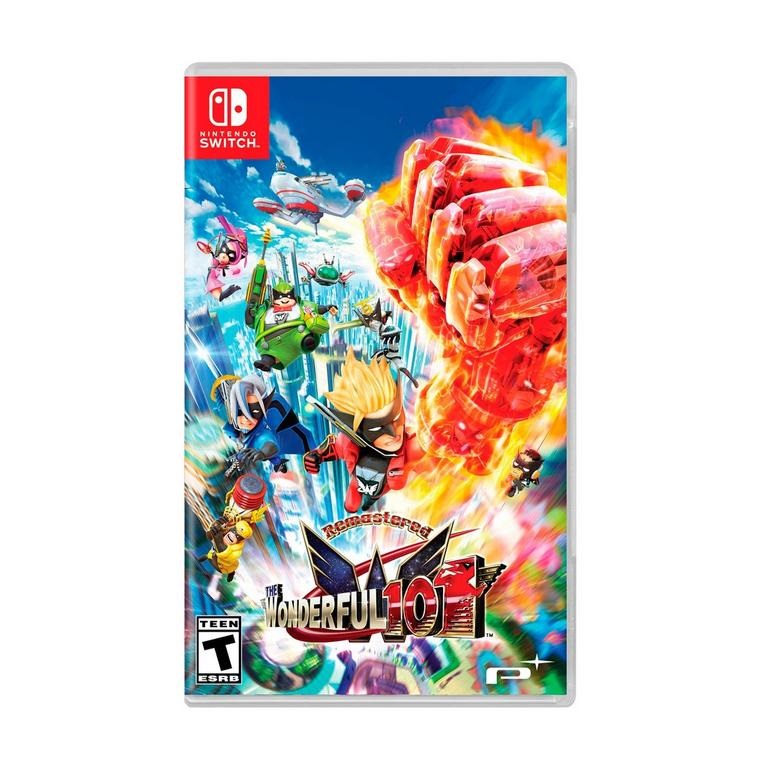 Due to the situation surrounding the coronavirus, The Wonderful 101: Remastered's retail release has been delayed. It will now ship in North America on June 30 and July 3 in Europe.
As expected, physical rewards from Kickstarter have also been impacted. We have the full rundown from PlatinumGames below.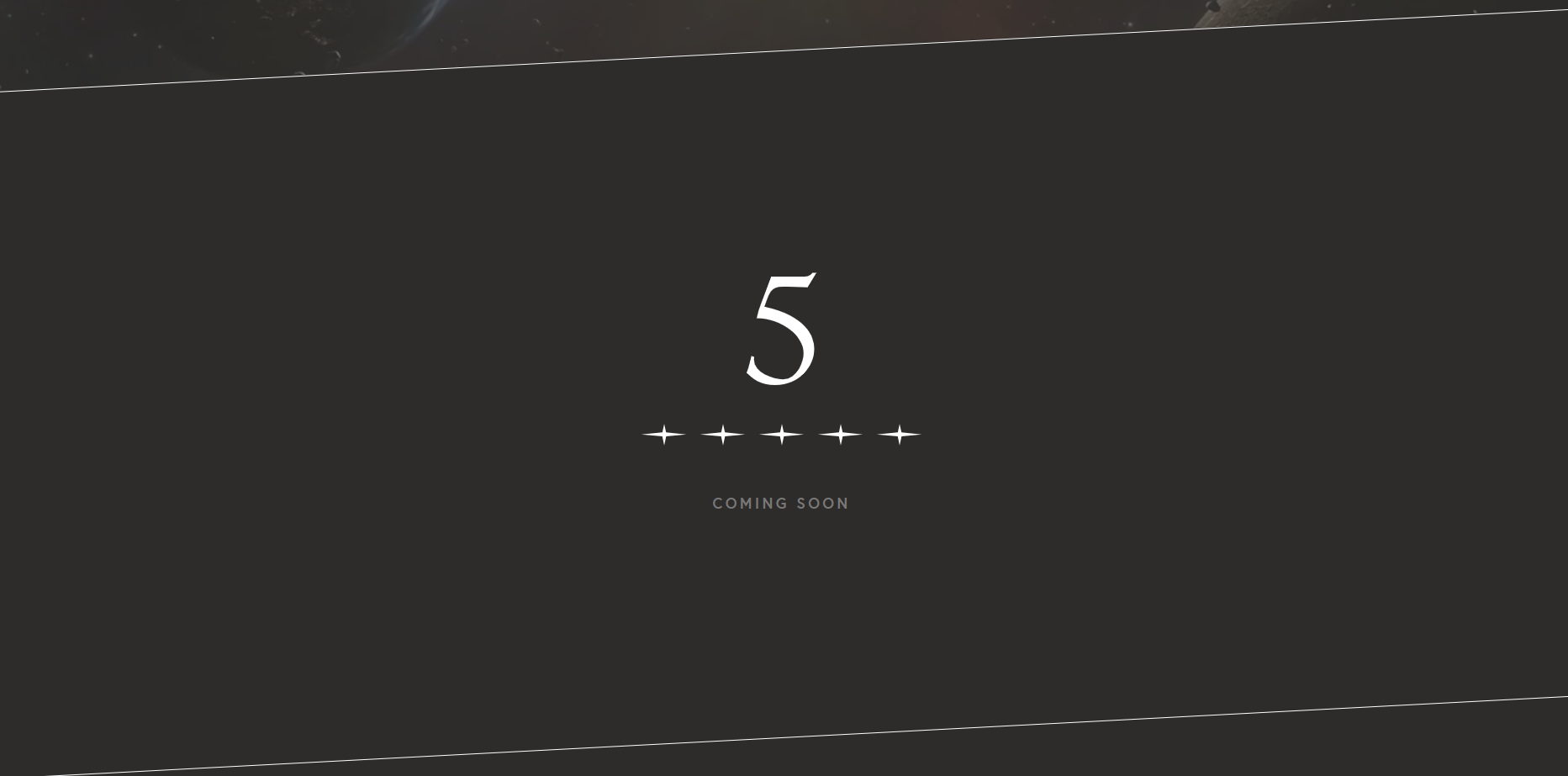 Platinum Games has just announced via Twitter that a new reveal is coming soon on their website.
They have updated their teaser website (the last teaser, #4, being an April Fool's joke) to include a blanked out #5 that appears to be a new announcement. This page simply says "coming soon" under it.
Make sure to keep an eye out for what Platinum Games is revealing here and on their teaser website included below.
The #Platinum4 isn't over! Bonus Stage coming soon….https://t.co/GLRQg6RNI8

— PlatinumGames Inc. (@platinumgames) April 3, 2020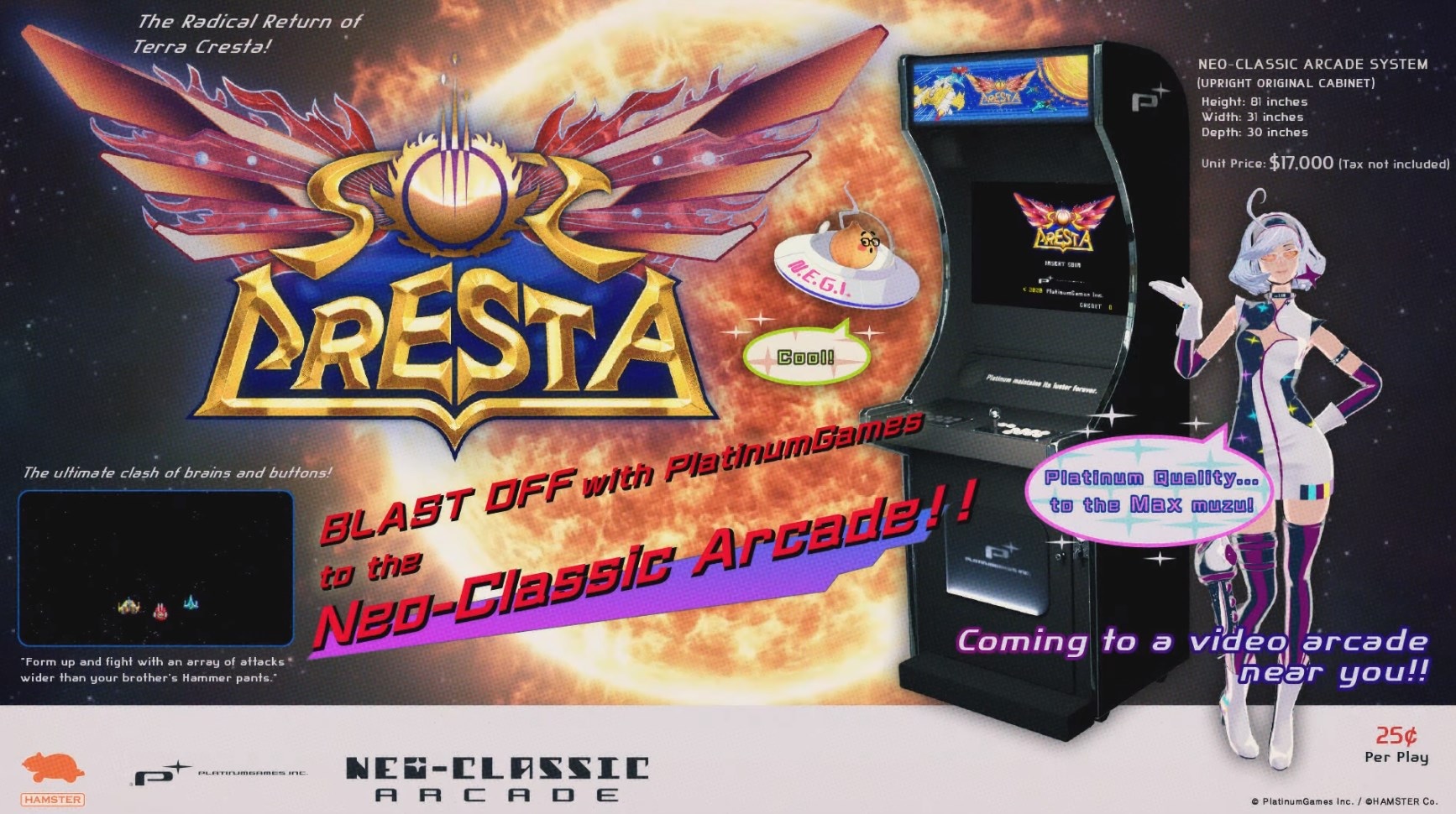 Going back to the reveal of The Wonderful 101: Remastered several weeks ago, PlatinumGames has been teasing four announcements. Aside from reviving the Wii U game, the studio announced Project G.G. and a new studio in Tokyo. The final piece of news was teased for today, which doesn't actually seem to be a tangible product.
Tying in with April Fools', PlatinumGames and Hamster "revealed" Sol Presta. Here's a video shared online today: