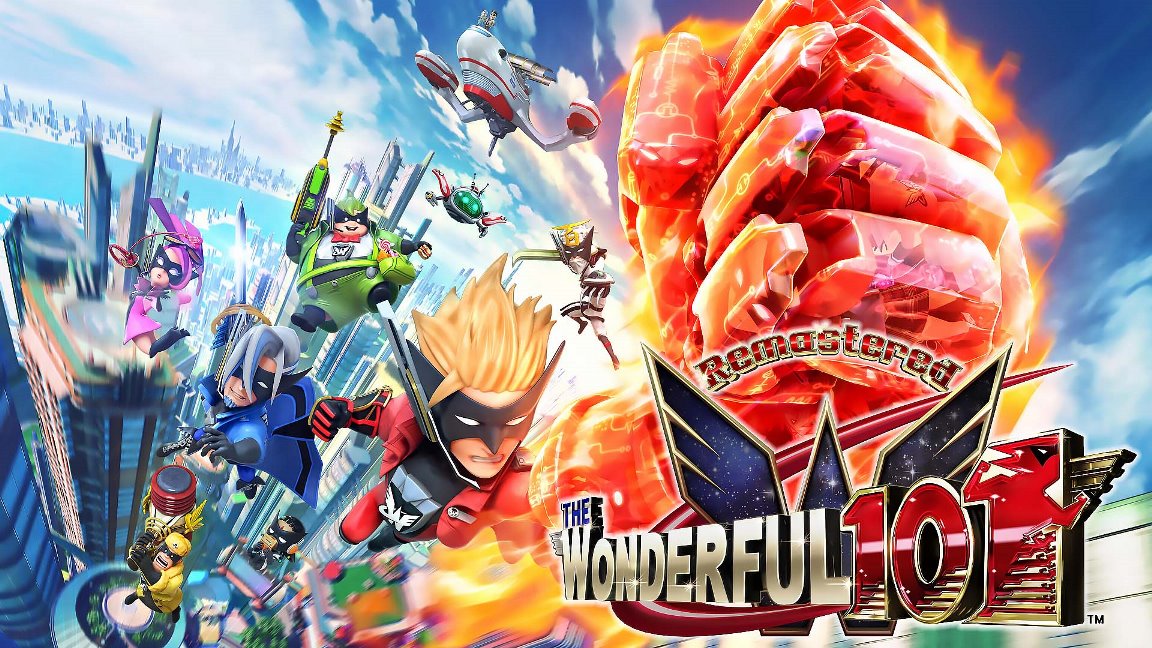 PlatinumGames has started sending out codes for The Wonderful 101: Remastered backers on Kickstarters, and footage is now popping up online. Check out the first 15 minutes from the Switch version below.
The Wonderful 101: Remastered officially arrives on the Switch eShop on May 19. A physical version will follow on June 30 in North America and July 3 in Europe.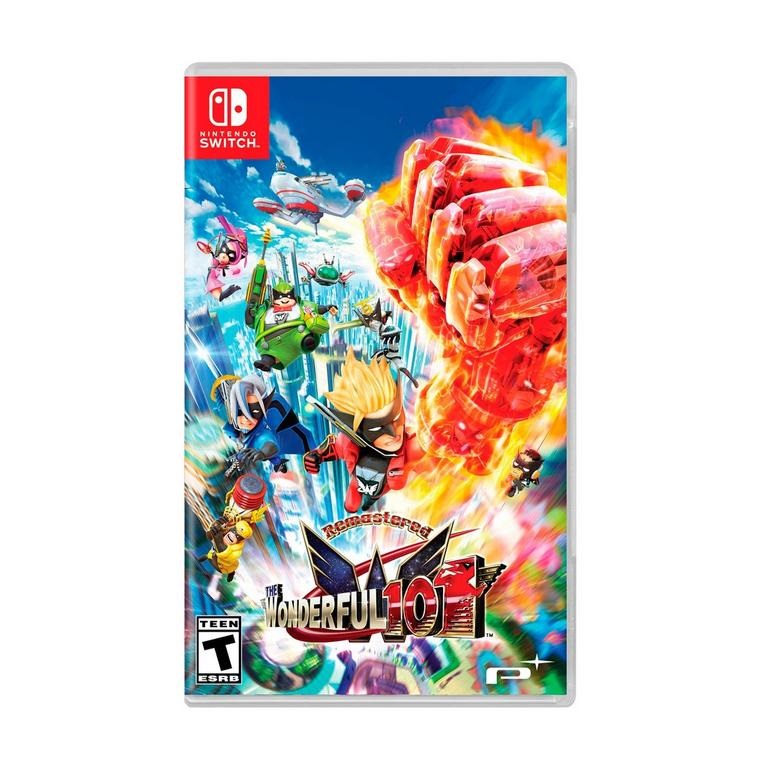 Due to the situation surrounding the coronavirus, The Wonderful 101: Remastered's retail release has been delayed. It will now ship in North America on June 30 and July 3 in Europe.
As expected, physical rewards from Kickstarter have also been impacted. We have the full rundown from PlatinumGames below.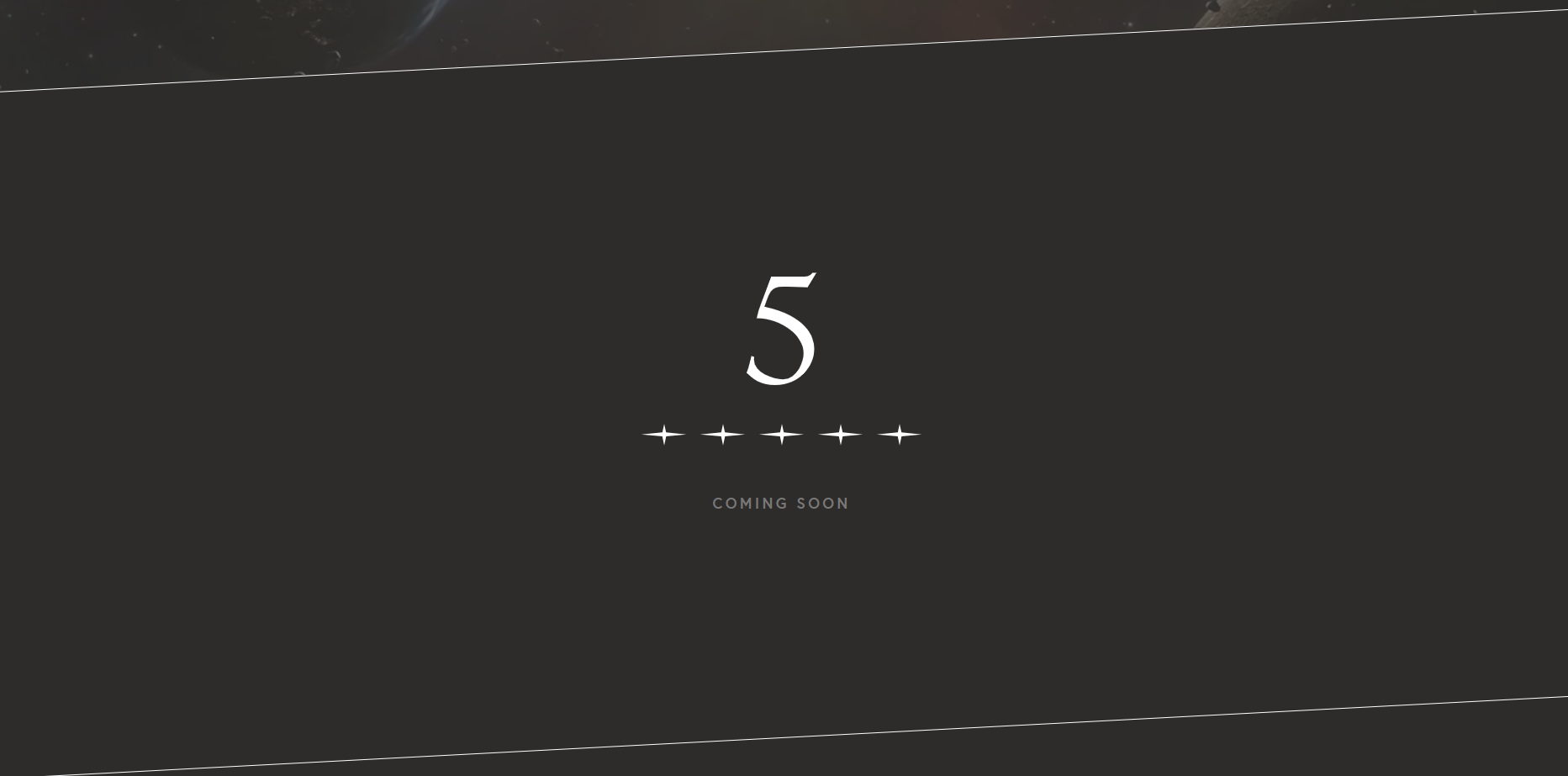 Platinum Games has just announced via Twitter that a new reveal is coming soon on their website.
They have updated their teaser website (the last teaser, #4, being an April Fool's joke) to include a blanked out #5 that appears to be a new announcement. This page simply says "coming soon" under it.
Make sure to keep an eye out for what Platinum Games is revealing here and on their teaser website included below.
The #Platinum4 isn't over! Bonus Stage coming soon….https://t.co/GLRQg6RNI8

— PlatinumGames Inc. (@platinumgames) April 3, 2020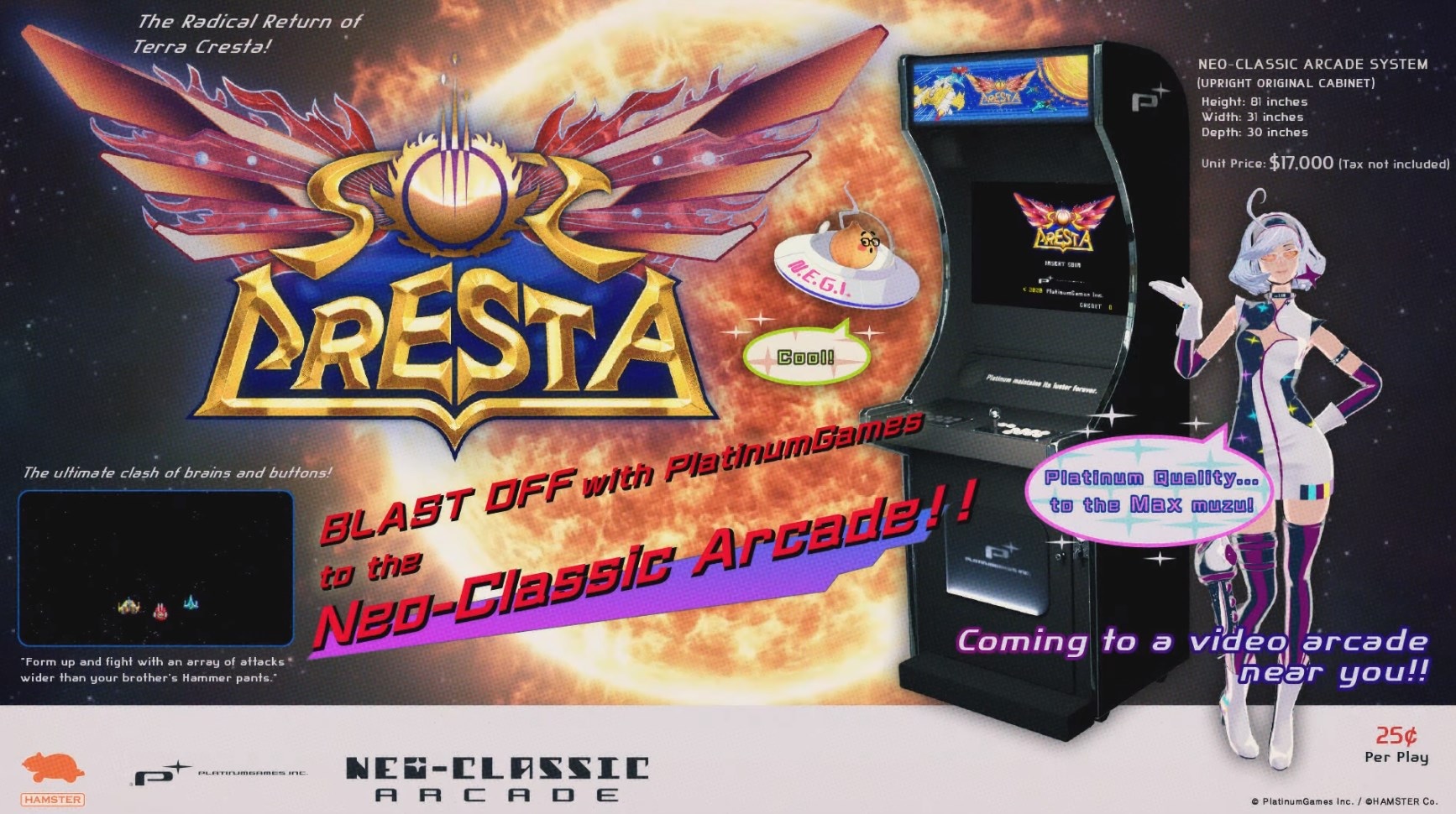 Going back to the reveal of The Wonderful 101: Remastered several weeks ago, PlatinumGames has been teasing four announcements. Aside from reviving the Wii U game, the studio announced Project G.G. and a new studio in Tokyo. The final piece of news was teased for today, which doesn't actually seem to be a tangible product.
Tying in with April Fools', PlatinumGames and Hamster "revealed" Sol Presta. Here's a video shared online today: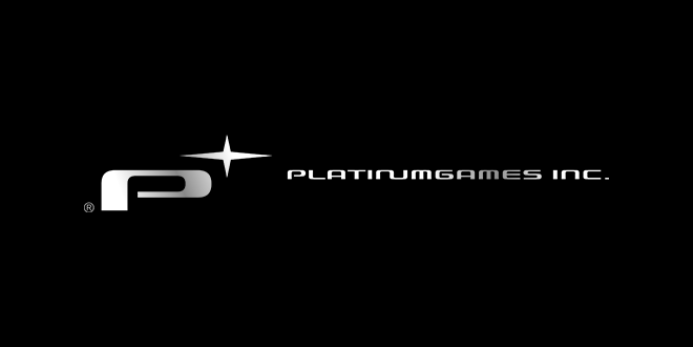 Over the past several weeks, PlatinumGames has teased a series of announcements collectively known as the "Platinum 4". Thus far, we've heard about The Wonderful 101: Remastered, Project G.G., and a new studio in Tokyo.
The fourth and final announcement now has a confirmed reveal date. PlatinumGames will be sharing the latest news on April 1, the studio's website reveals.
A recap of the previous Platinum 4 announcements can be found on the site here.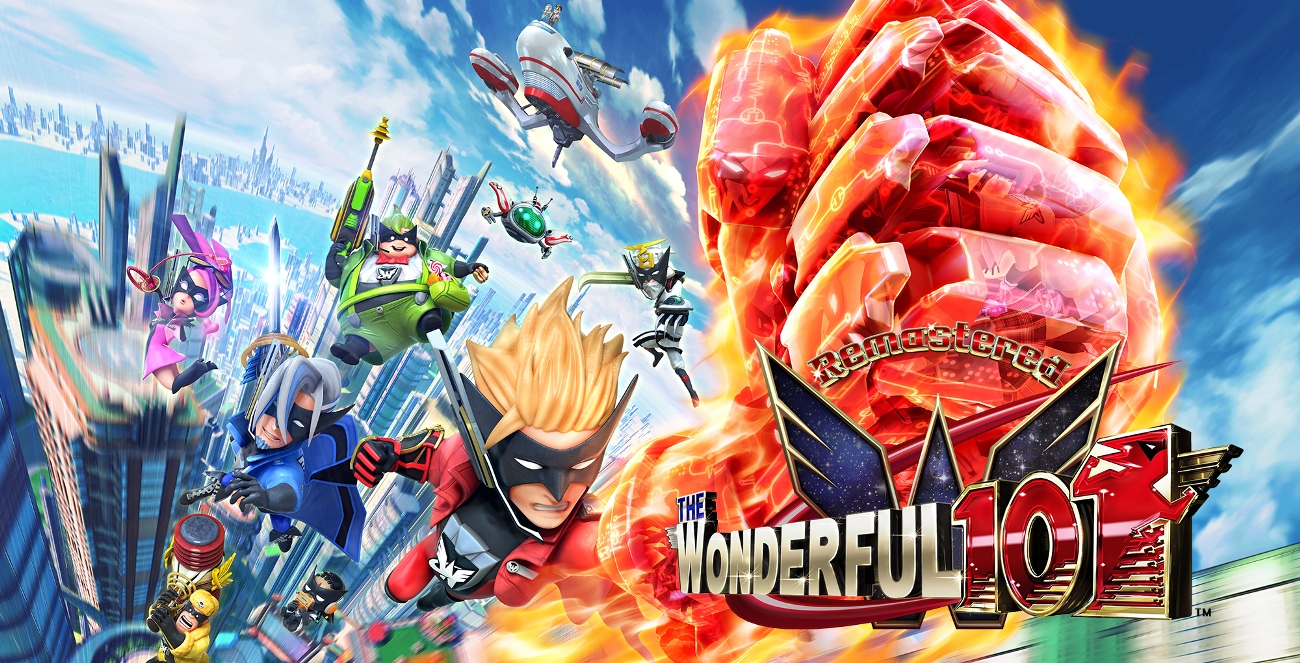 PlatinumGames has gone live with a new trailer for The Wonderful 101: Remastered. We've included the video below.
The Wonderful 101: Remastered will be out in North America on May 19 and Europe on May 22.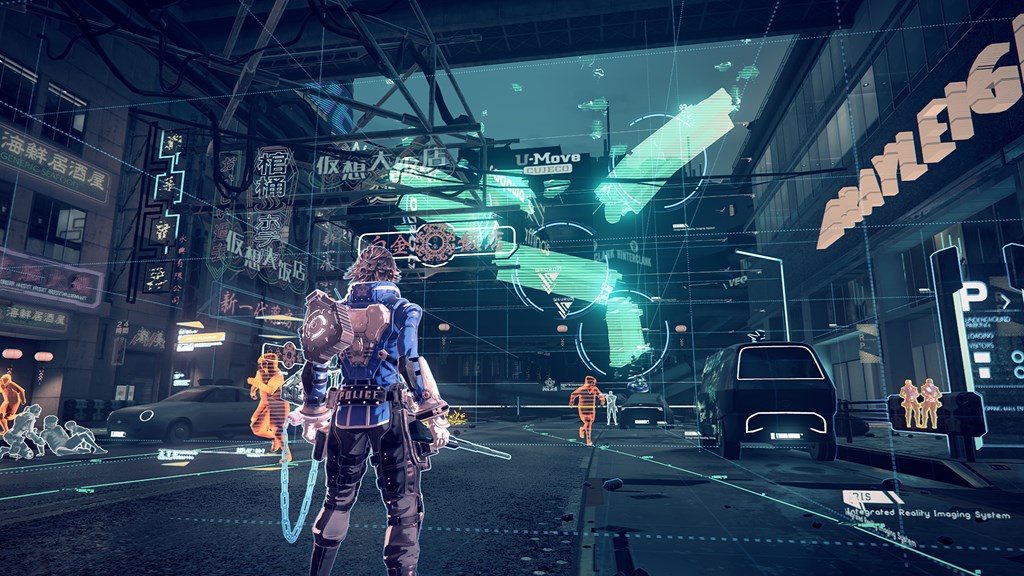 Astral Chain has the type of hardcore action that PlatinumGames fans are accustomed to. On top of that though, there are other detective-like elements as players interact with citizens, question suspects, and more.
Astral Chain supervisor Hideki Kamiya and director Takahisa Taura spoke about the Switch title in a recent of Famitsu. Regarding the the detective portions of the game, Kamiya revealed that the team "toned that stuff down" during development.
Kamiya said in the Japanese magazine: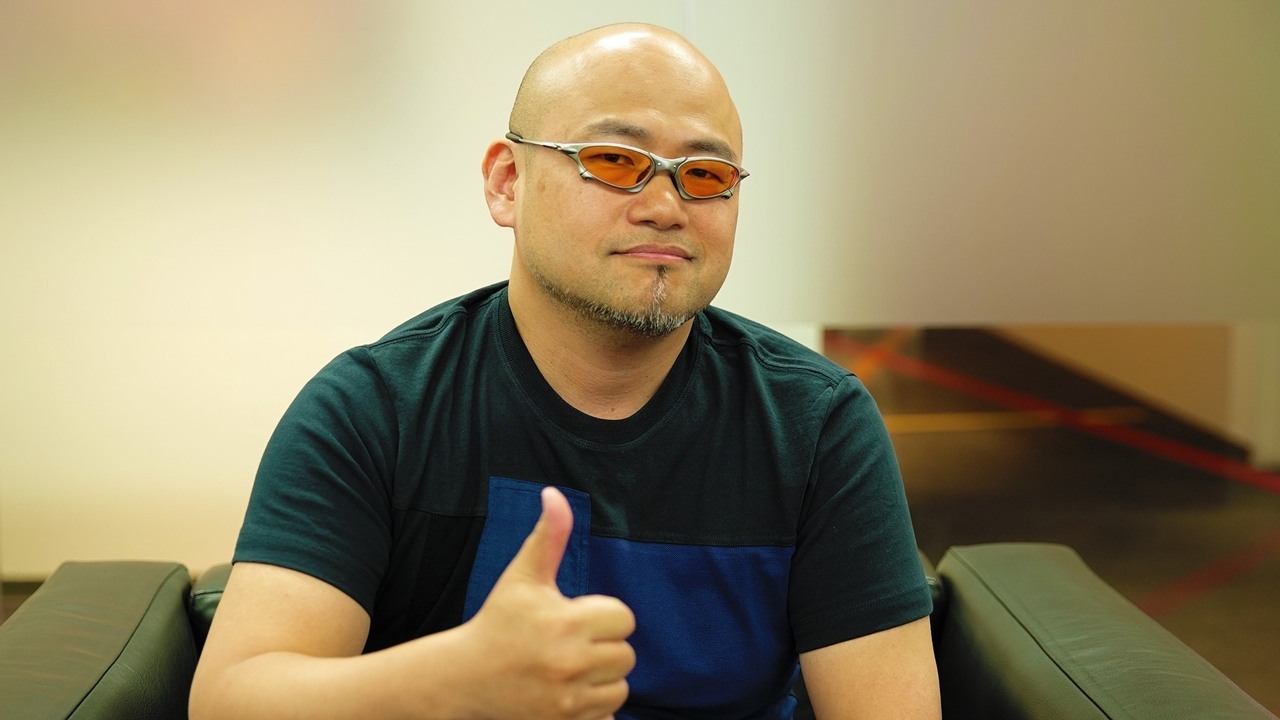 The Kickstarter campaign for The Wonderful 101: Remastered ended last week, but not before it achieved a huge amount of success. PlatinumGames raised $2.25 million – well over the initial $50,000 funding target.
To close out the campaign and celebrate the support from fans, director Hideki Kamiya shared a new message. You can read it in full below.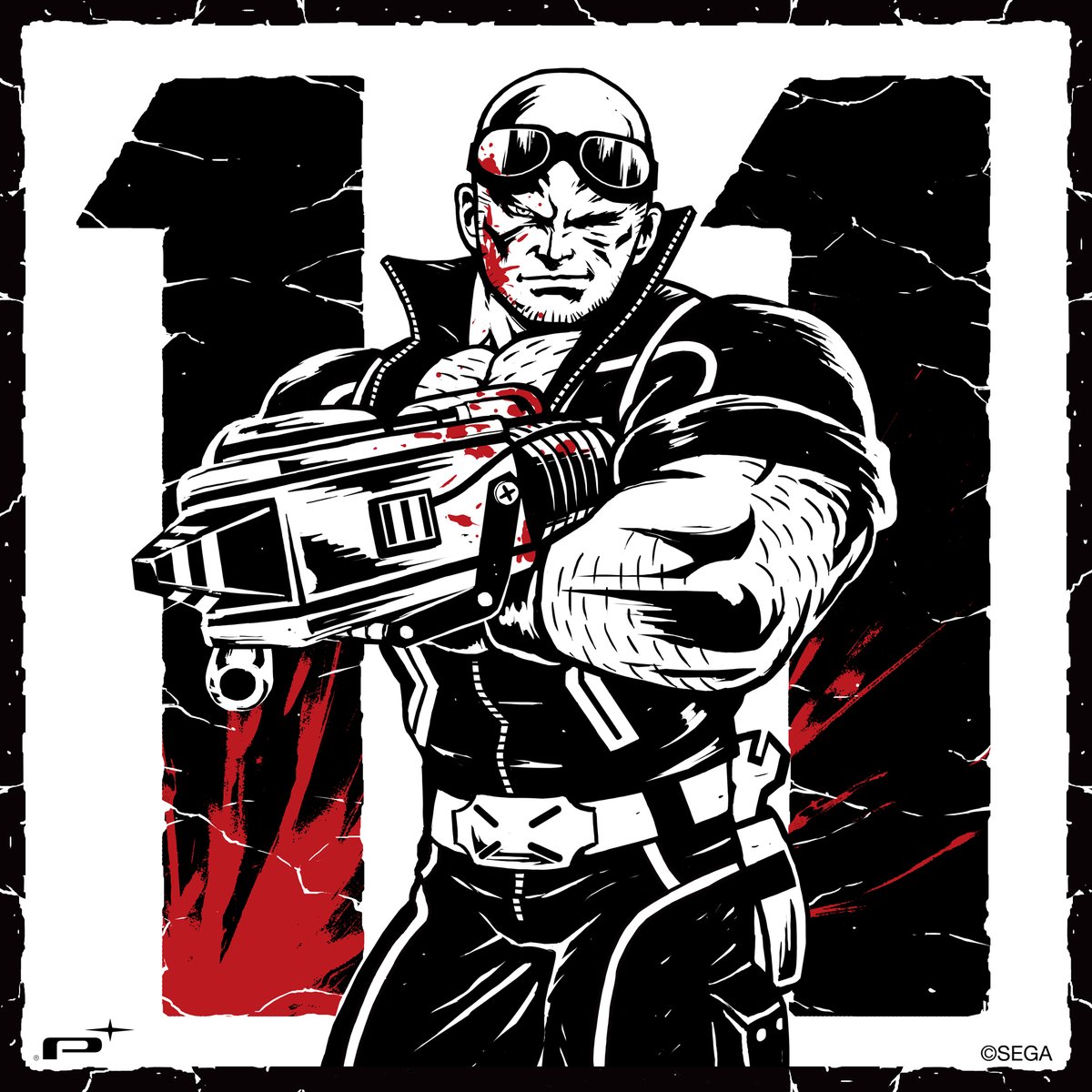 MadWorld, PlatinumGames' brutal action game for Wii with a monochromatic visual style, is celebrating its tenth anniversary. The game originally came out in North America on March 10, 2009.
To celebrate the milestone, MadWorld lead character designer Masaki Yamanaka has made some new artwork of Jack. We have the image above.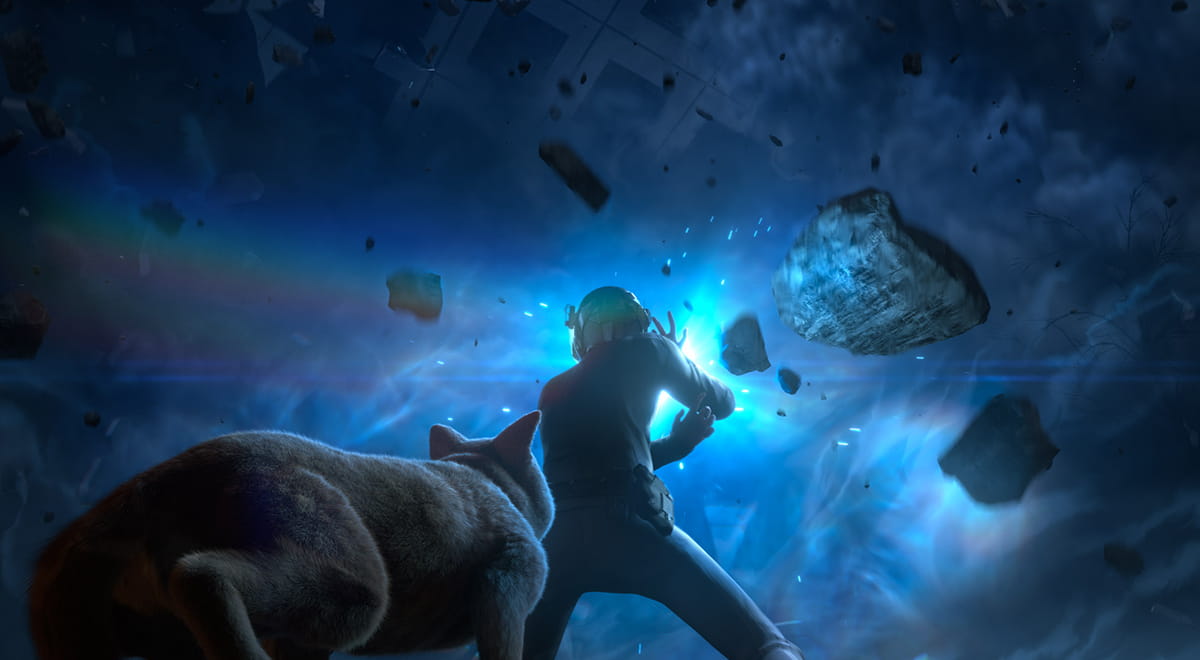 PlatinumGames recently announced Project G.G., a new game from Hideki Kamiya. It's been referred to as the third game in Kamiya's hero saga following Viewtiful Joe and The Wonderful 101. They aren't really linked in any way, but it's the hero concept that binds them together.
One could say that Viewtiful Joe and The Wonderful 101 opted for a stylized approach with an animated look. Based on what we've seen of Project G.G. so far, it seems to be going for a more realistic look.
During a panel at PAX East 2020 last week, Kamiya commented on Project G.G.'s visual direction. He shared the following: