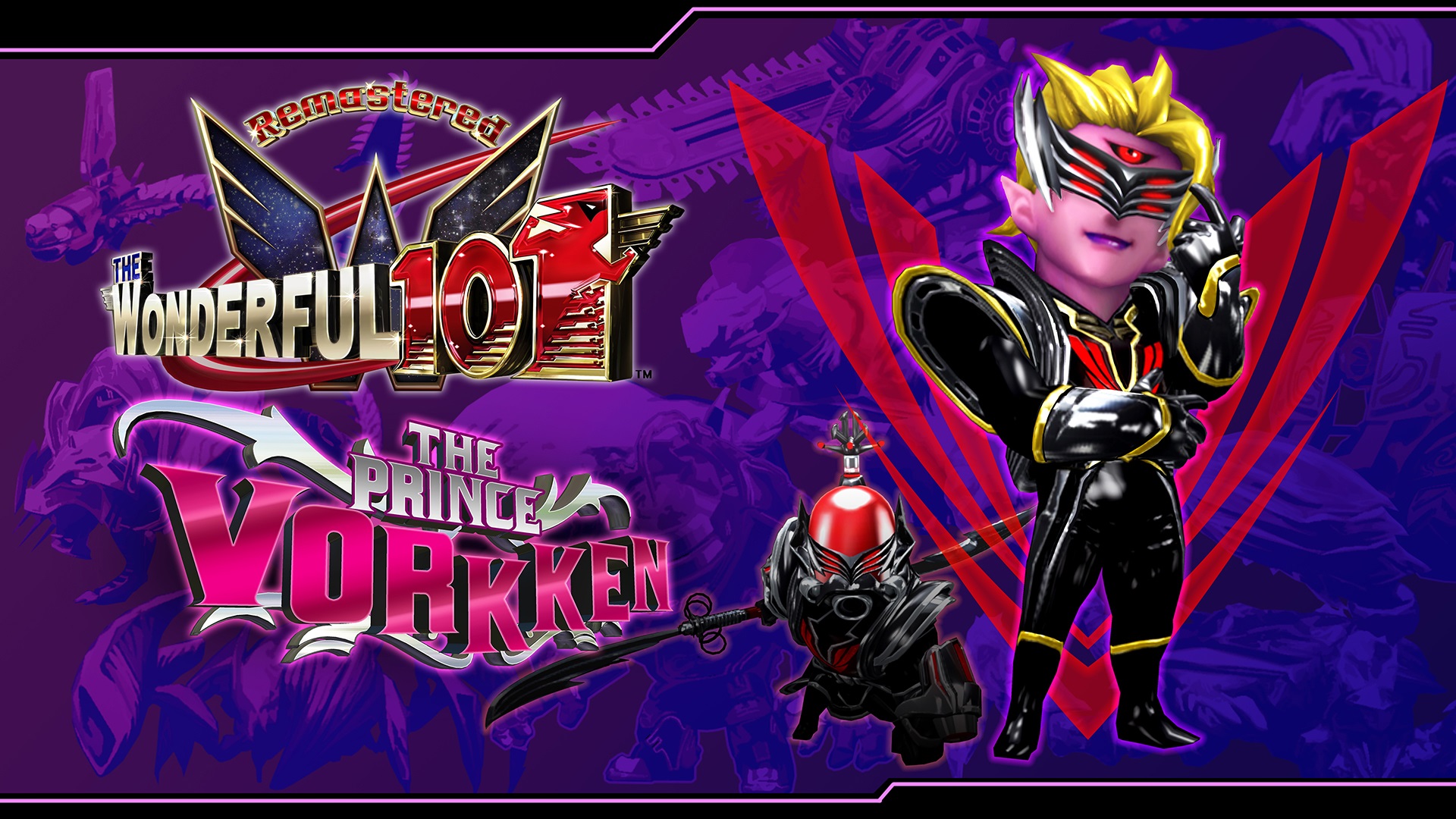 New DLC has just arrived in The Wonderful 101: Remastered. The news was announced during today's PlatinumGames SuperSummer Festival live stream, which wrapped up just a short while ago.
Once installed, the DLC lets players unlock a mode to change the main character to Prince Vorkken Ohgee. The Multi-Unite ability is also swapped out for "Enemy-Unite," which brings along "Unify Monster" alien beasts.
Here's some additional information: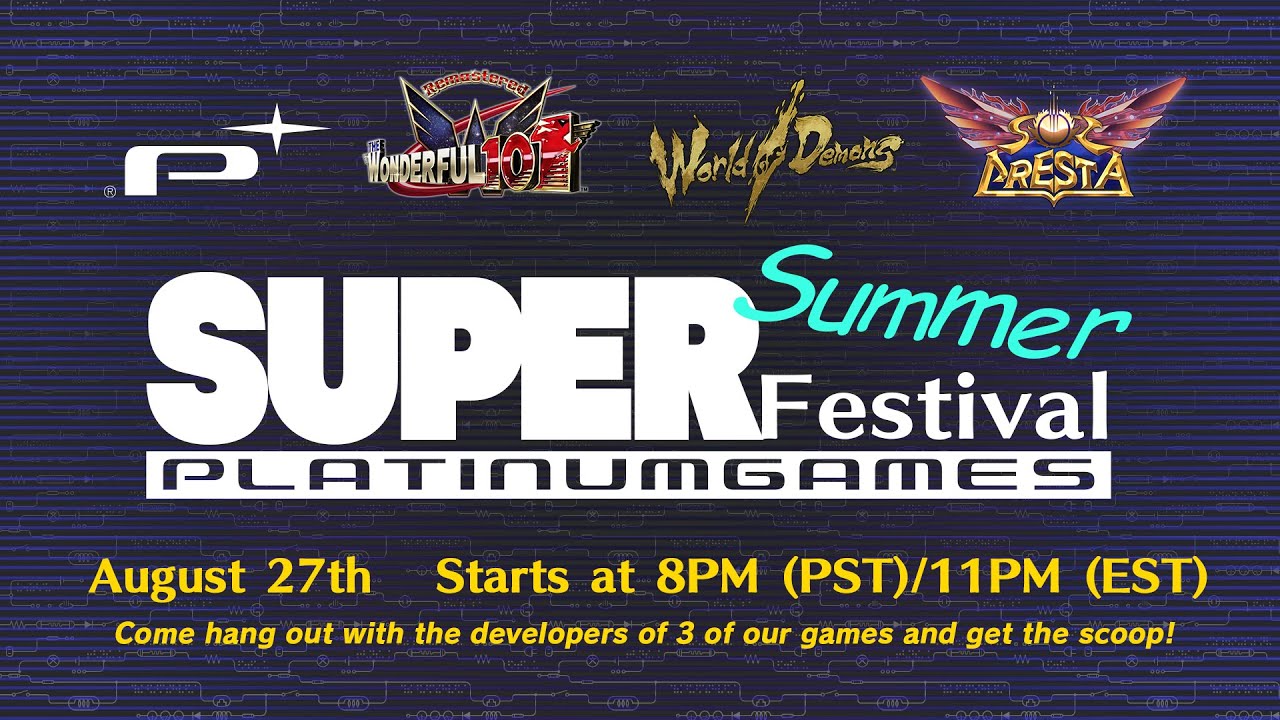 PlatinumGames has announced SuperSummer Festival, a new event where it will share information about a trio of titles. The Wonderful 101: Remastered, Sol Cresta, and World of Demons will all be covered. The first two titles mentioned are Switch games.
Here's where you can watch the live stream: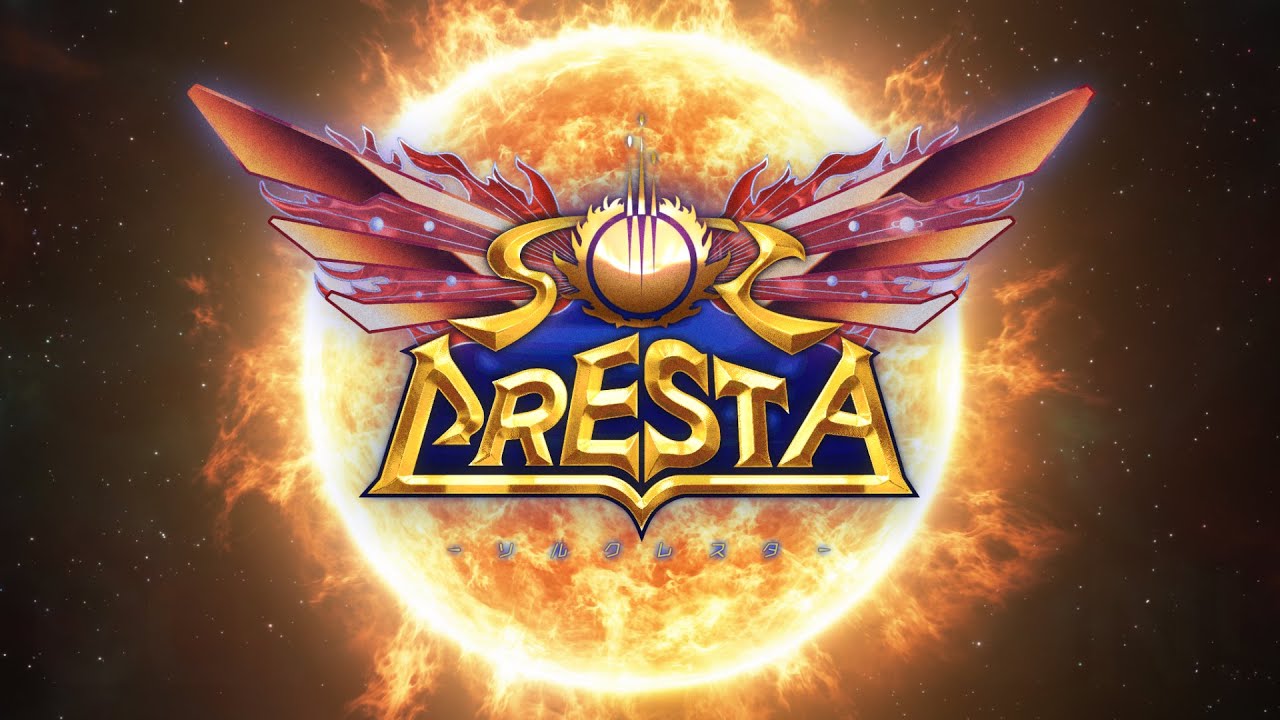 PlatinumGames has shared a new gameplay trailer for Sol Cresta, its upcoming shoot 'em up title for Switch. Watch it below.
Sol Cresta will debut later in 2021.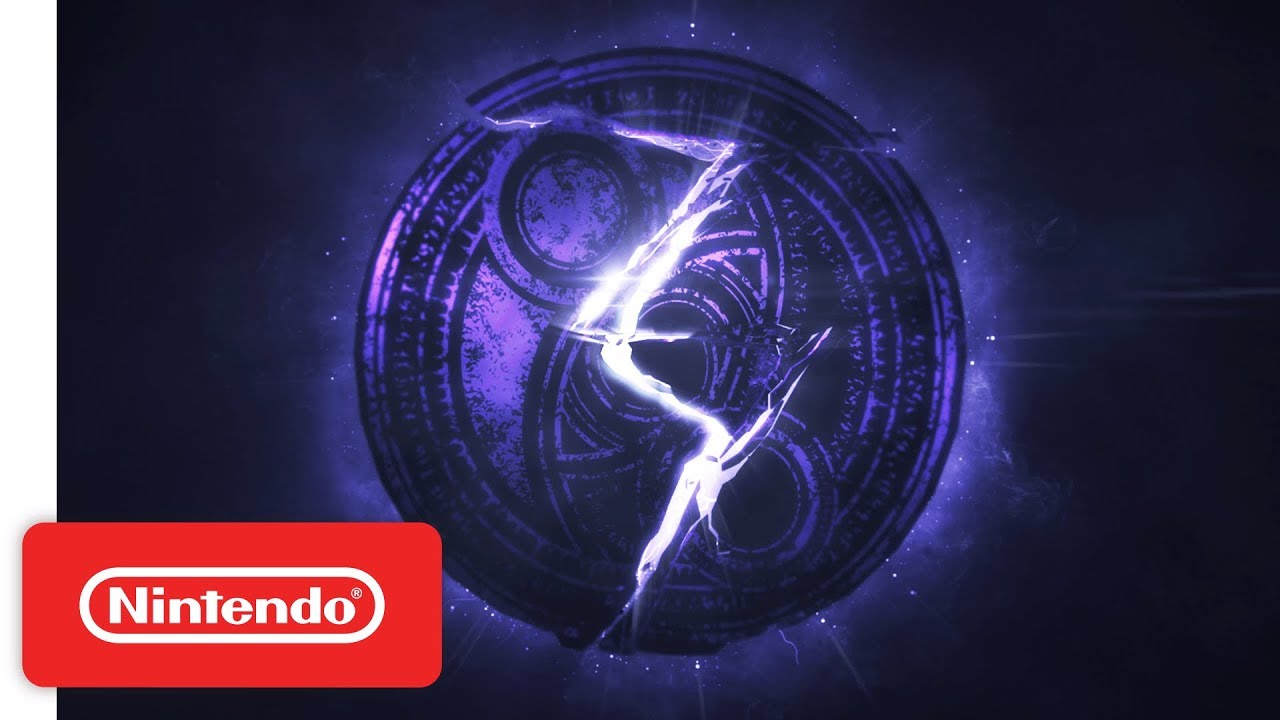 We're quickly closing in on the four year anniversary of Bayonetta 3's announcement. The game was announced at The Game Awards 2017, but we haven't seen it since. While PlatinumGames has regularly assured fans of the project's continued development, that hasn't stopped fans from speculating about its status.
Nintendo did at least provide a brief update this week. In an interview with GameSpot, Nintendo Treehouse's Nate Bihldorff said that Bayonetta 3 "still exists." Bill Trinen of Nintendo Treehouse added, "I will even go one further and say not only does it exist, but it's progressing well."
Trinen also said: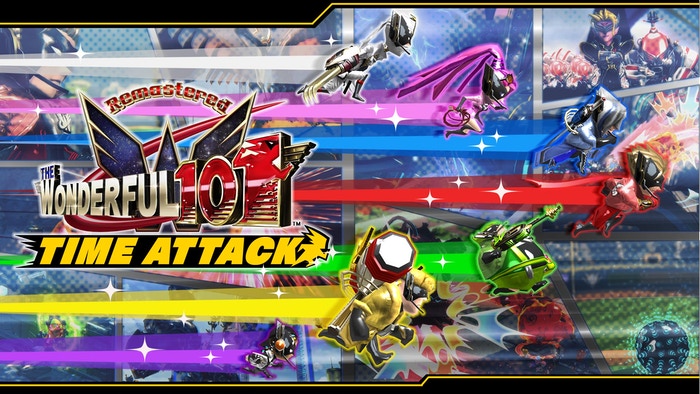 The Wonderful 101: Remastered players can access new DLC starting today. As part of the game's original Kickstarter campaign, one of the stretch goals was for a Time Attack mode. Switch players can get their hands on the DLC today, June 15.
Here's an official overview: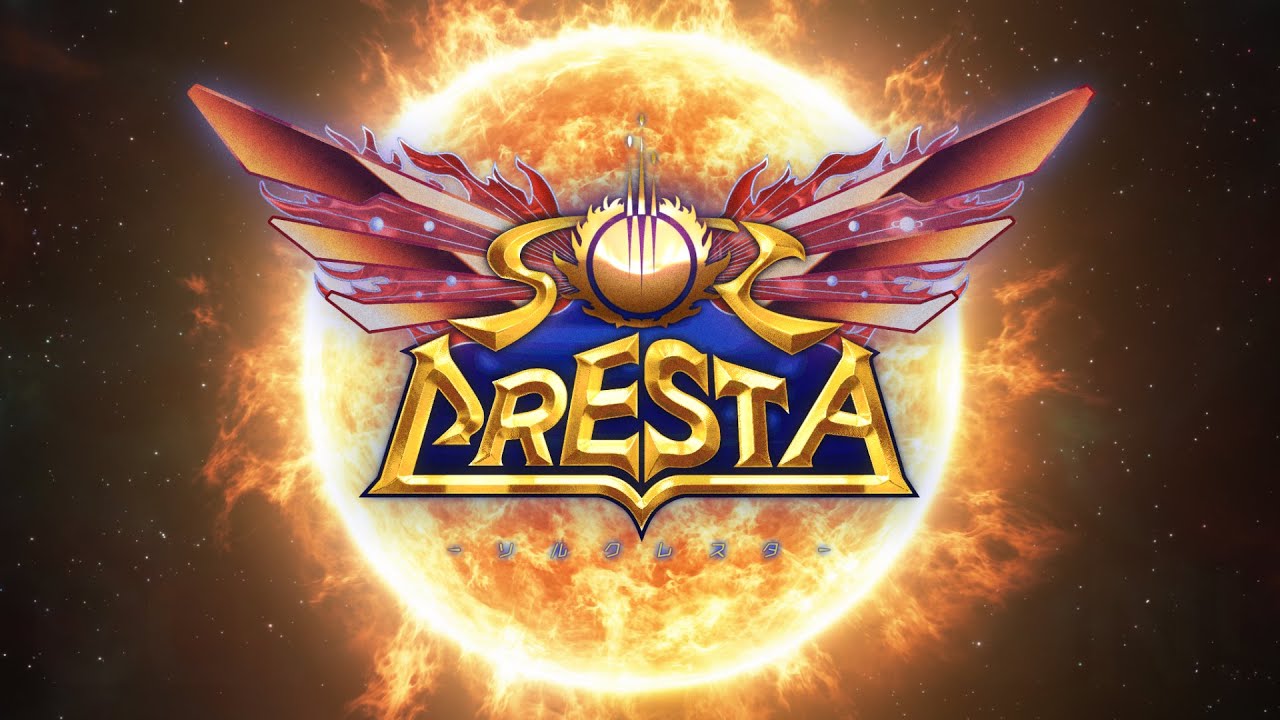 Following yesterday's Sol Cresta announcement from PlatinumGames, the title now has a release window. The shoot 'em up game will launch on Switch in 2021, the studio has confirmed.
Additionally, based on a tweet from Platinum, Sol Cresta will be a digital download only.
You can find the trailer for Sol Cresta here.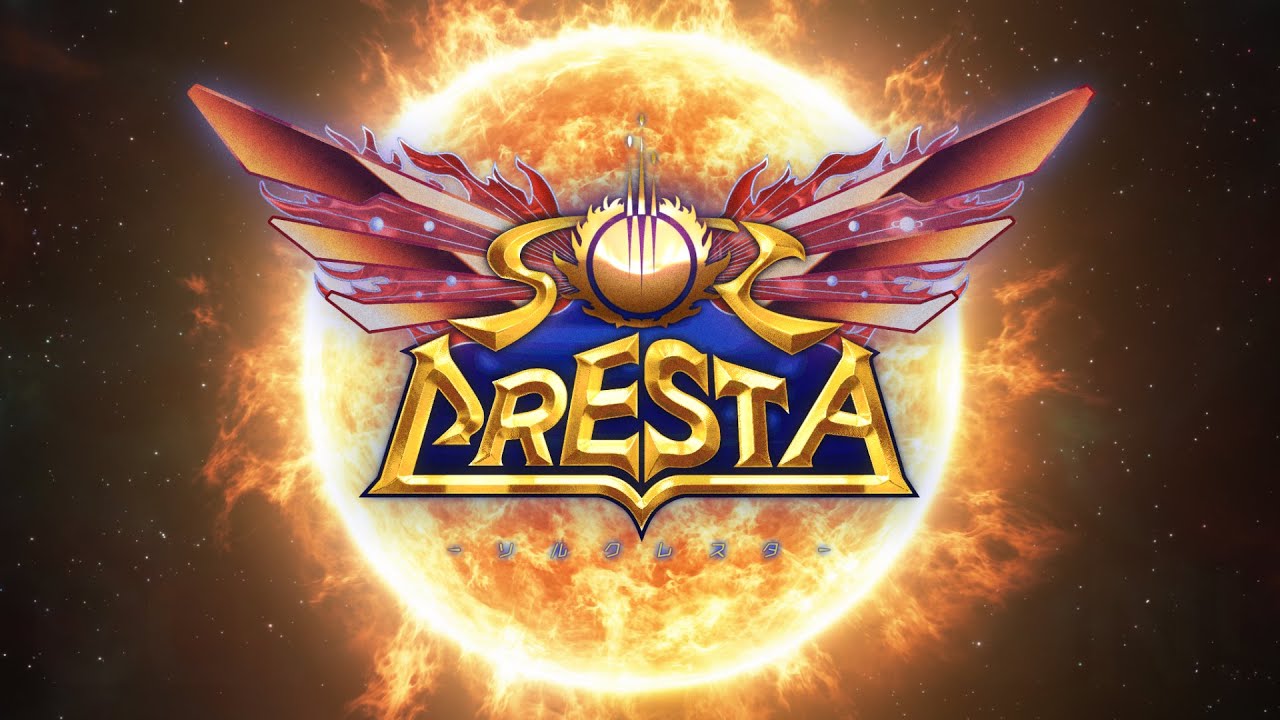 At this time last year, PlatinumGames "announced" Sol Cresta, which many assumed was an April Fools' Day joke. The same game has now returned and it turns out that the project is moving forward.
Sol Cresta is a shoot 'em up title for Switch modeled after Moon Cresta and Terra Cresta. It will also be the first part of the new "Neo Classic Arcade" series in collaboration with Hamster.
Here's the first trailer: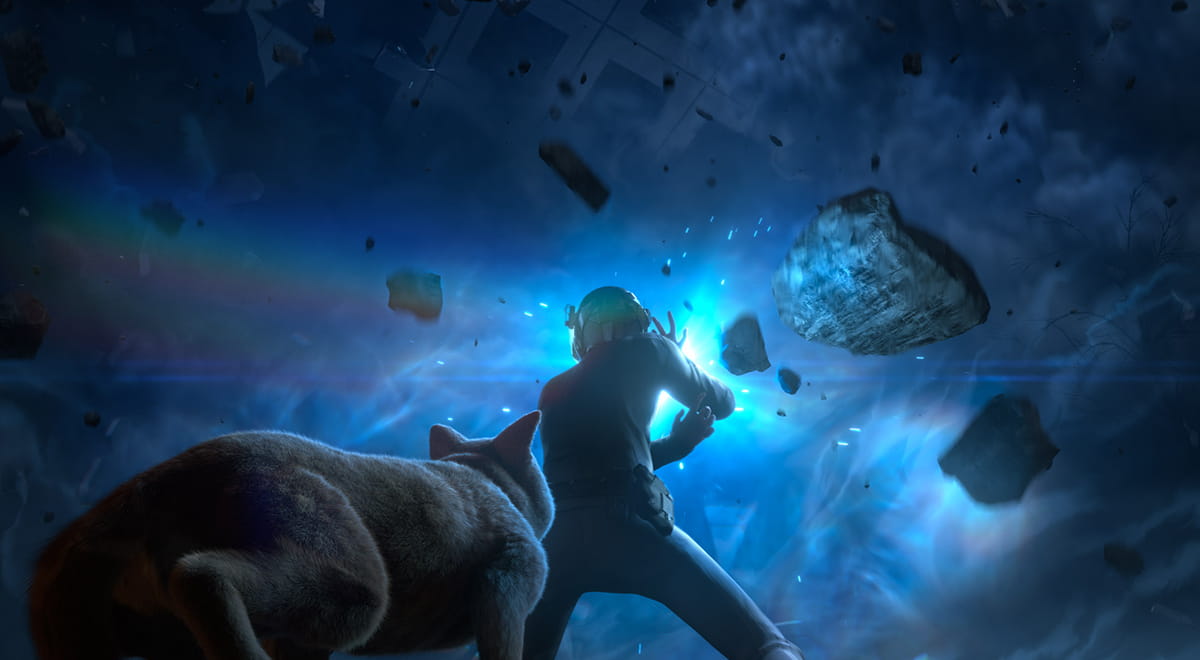 Last year, PlatinumGames announced a brand new IP tentatively titled Project G.G. Not much is known at present, but it will be the third game in director Hideki Kamiya's superhero trilogy, following Viewtiful Joe and The Wonderful 101.
In an interview with VGC, PlatinumGames boss Atsushi Inaba and Kamiya provided a status update on Project G.G. As part of that, Inaba said that the company hopes to "be more open" during development, which is possible since the title is being self-published.
Kamiya and Inaba said: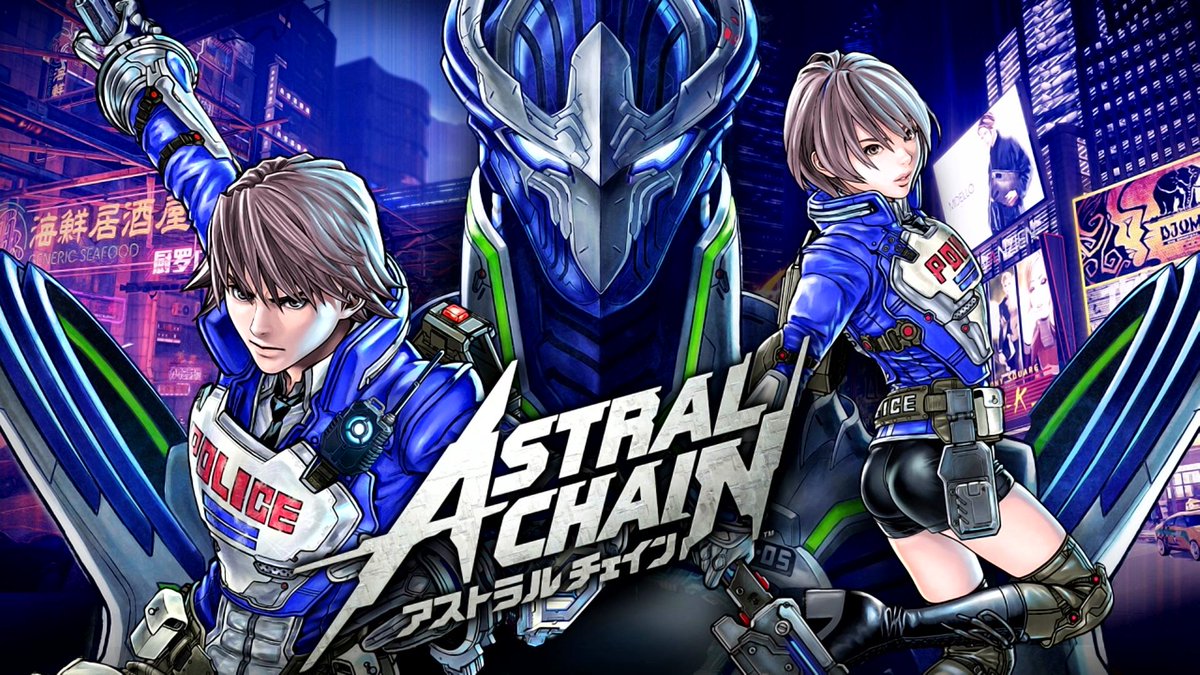 As part of a Famitsu interview featuring Astral Chain director Takahisa Taura, supervisor Hideki Kamiya, and Yoko Taro from Square Enix, there was discussion about all three developers being the type to include a lot of variety in their games.
Astral Chain was one of PlatinumGames' latest titles, and contained some detective segments and different types of mini-games like ice cream and box juggling. Taura recognizes that some players weren't fans of those extras, but feels their existence is justified since they're not mandatory.
Taura said: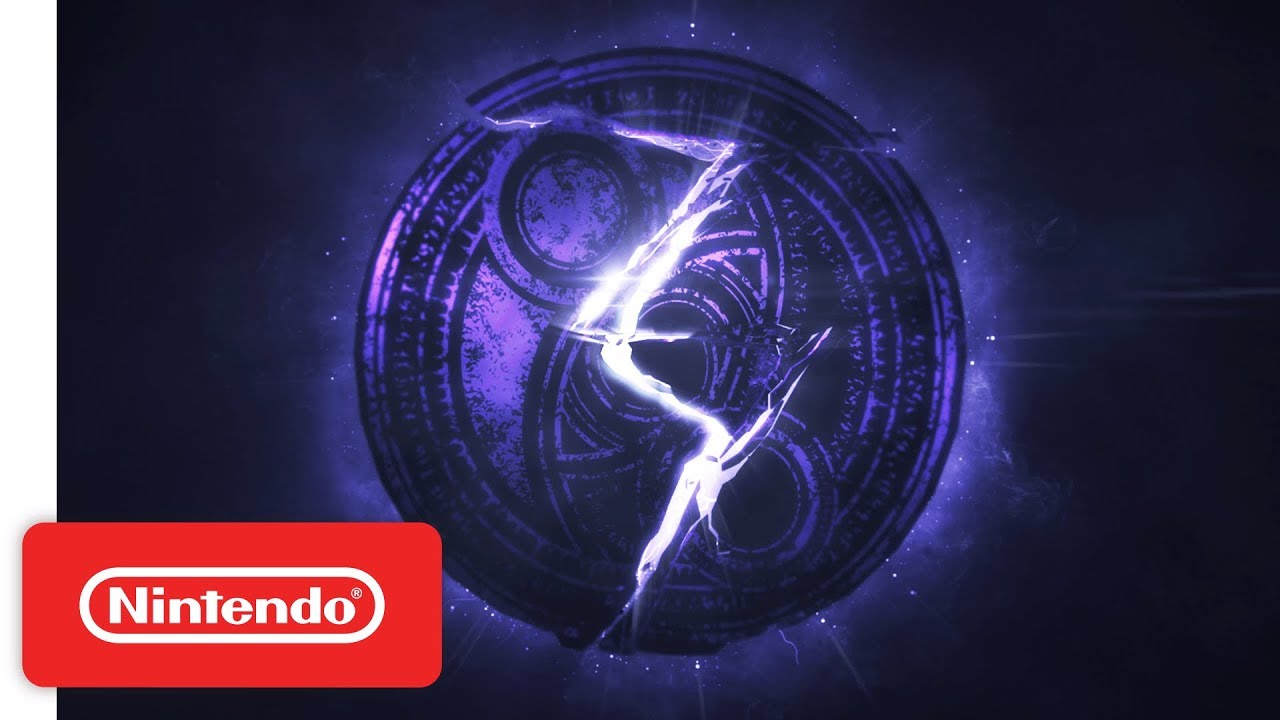 We recently reported that PlatinumGames' Hideki Kamiya said he hopes to give an update on Bayonetta 3 sometime in 2021. As part of an interview with VGC, Kamiya again commented on the game's status and when we'll hear more.
Here's the full exchange between the two sides: