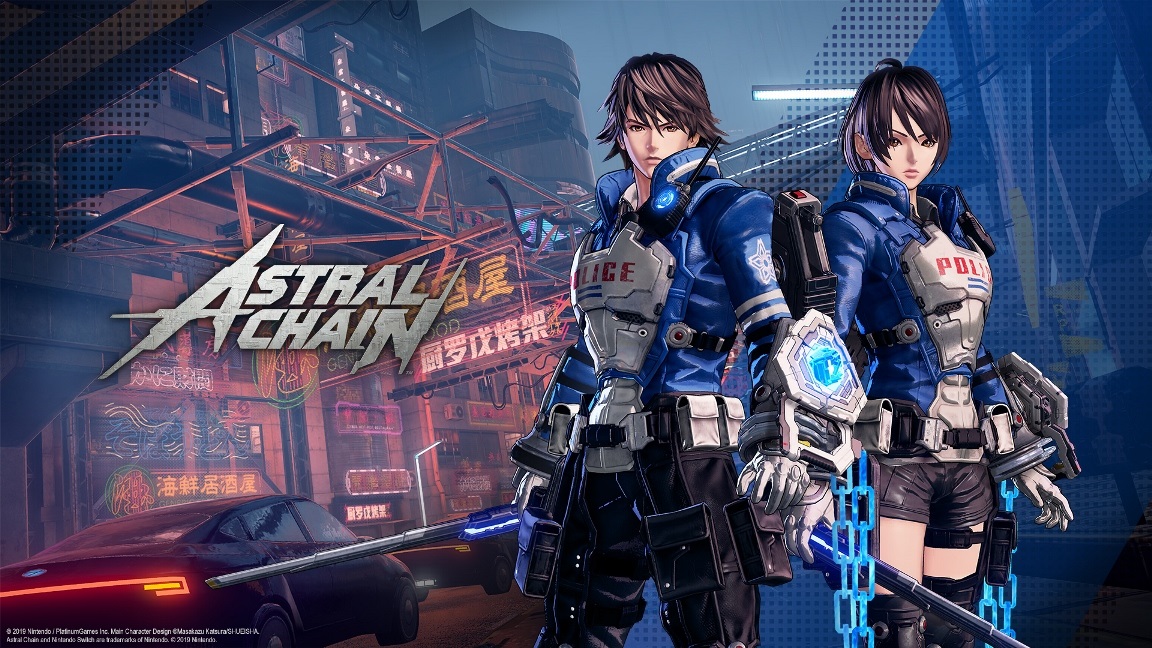 Digital Foundry published its latest technical analysis today. Astral Chain, which was just released on Switch yesterday, is given the spotlight this time around.
Here are some of the highlights: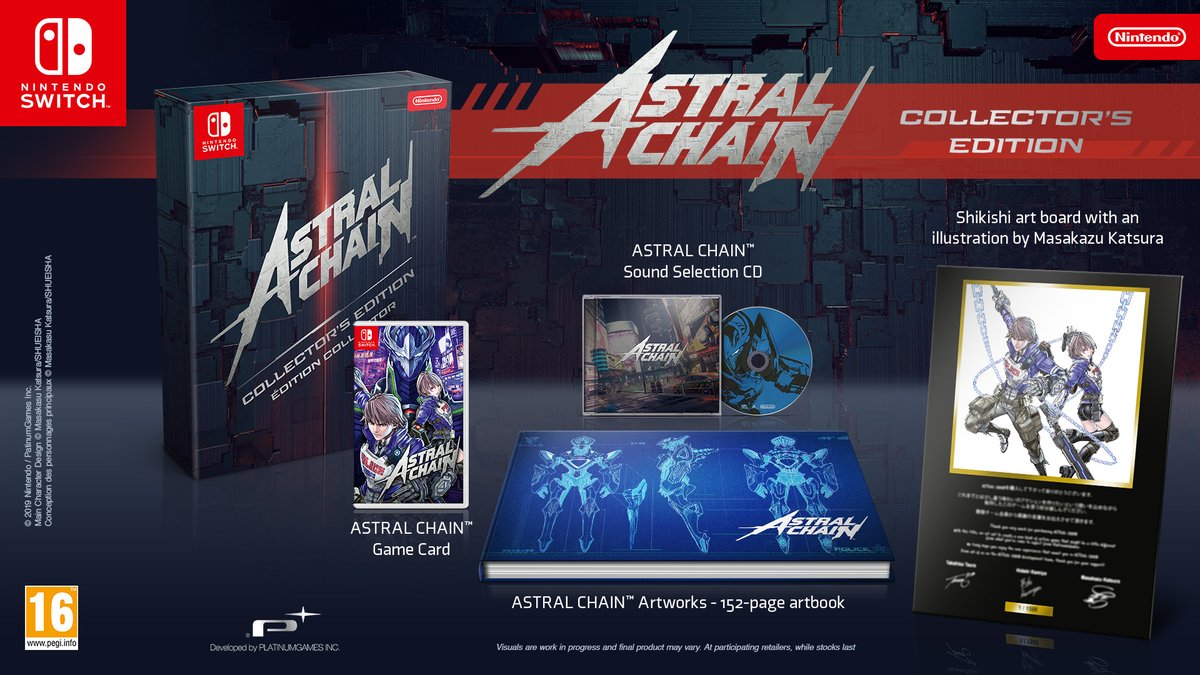 In Europe, Nintendo prepared a special collector's edition for Astral Chain that contains a bunch of goodies. Get a closer look at the full contents in the unboxing video below.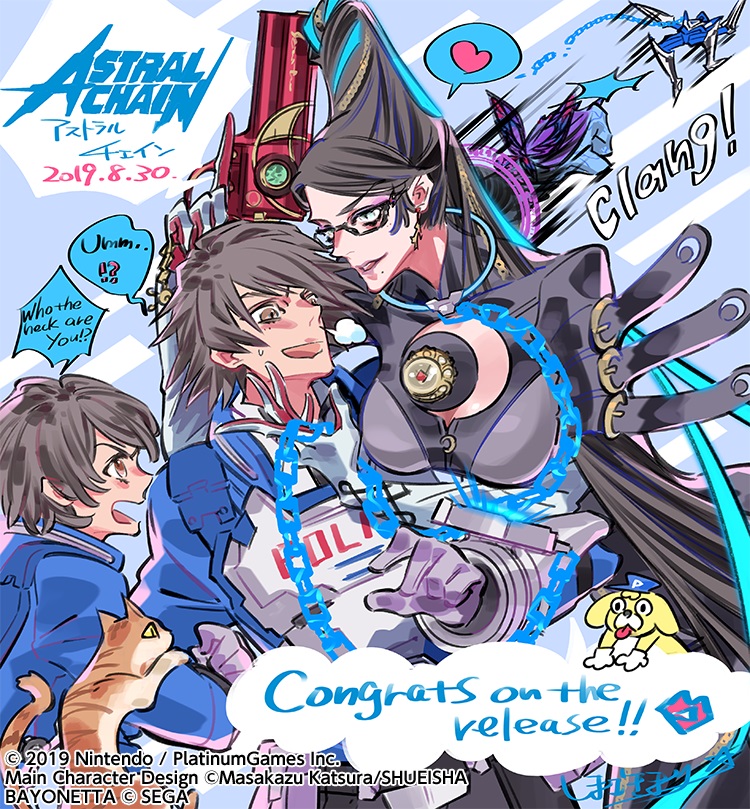 Astral Chain finally arrives in stores today. This marks the latest creation from PlatinumGames, the studio behind Bayonetta and other high-profile titles.
Speaking of Bayonetta, character designer Mari Shimazaki has created a special illustration to celebrate Astral Chain's launch. Check it out above.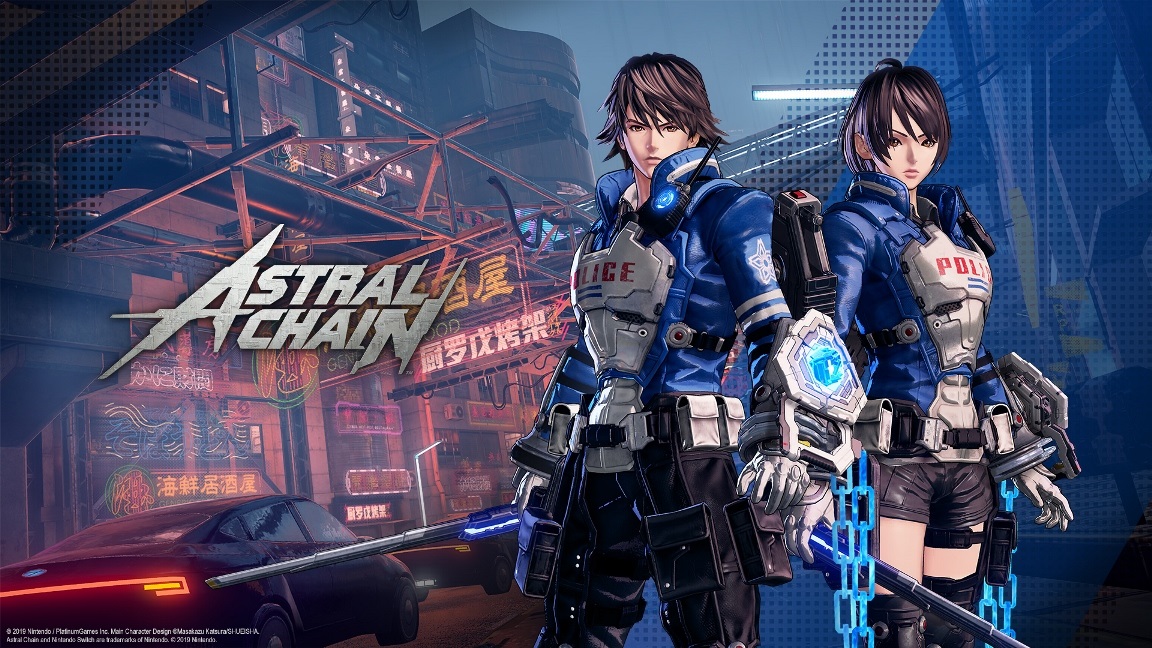 Nintendo has announced a launch-day update for Astral Chain. There's a surprising amount here, including an Item Sort function in the menu, the ability to sell multiple goods at once at shops, adjusted game balance, and more.
Below are the full patch notes: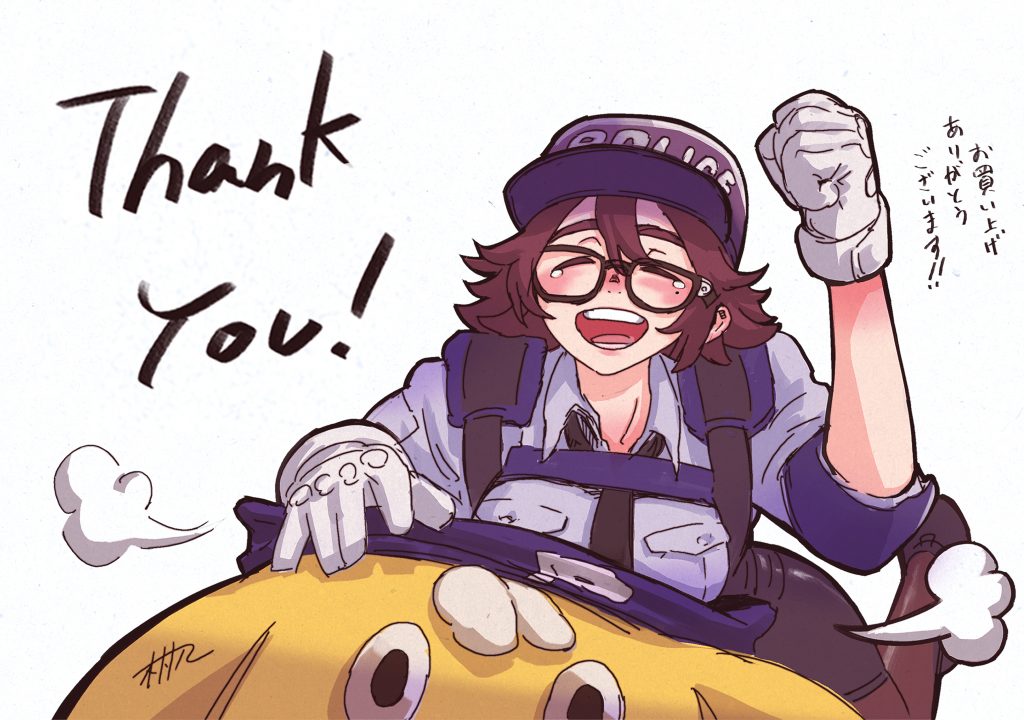 Astral Chain is finally here. The game was directed by Takahisa Taura, who made his debut in that role for this project.
To celebrate Astral Chain's launch, Taura published a special message on PlatinumGames' blog. You can read his full message below.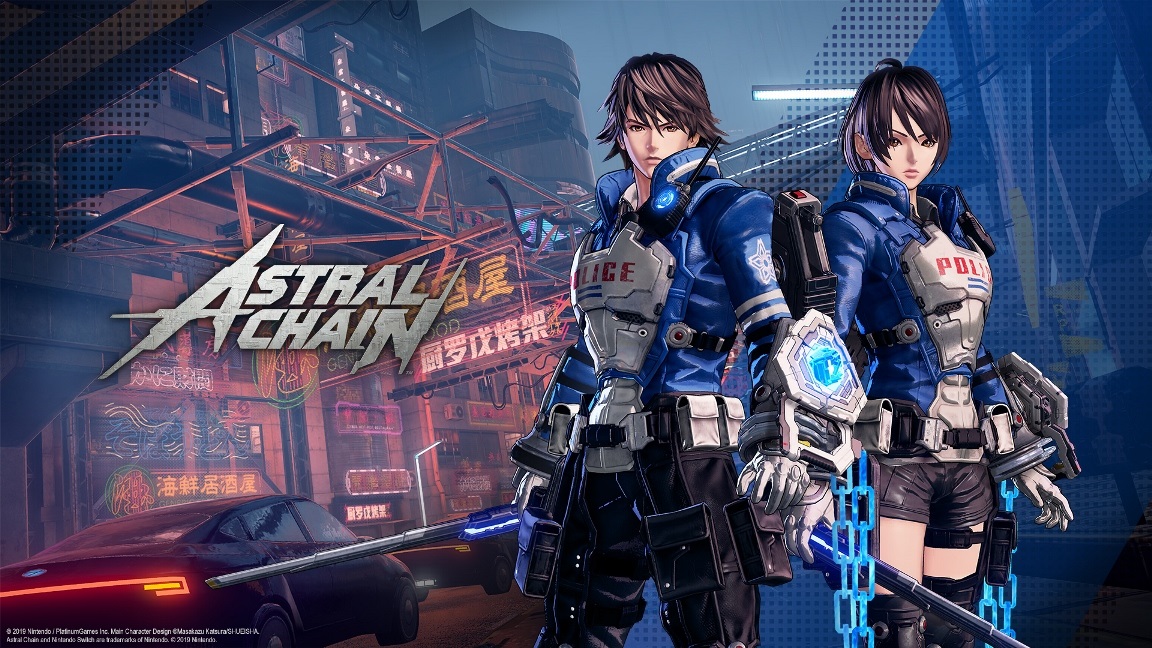 This week, Japanese magazine Famitsu published a new Astral Chain interview with director Takahisa Taura, supervisor Hideki Kamiya, and producer Eijiro Nishimura. It was pretty in-depth at six pages long, but we'll summarize some of the points here.
Astral Chain came into the picture after Nintendo contacted PlatinumGames to make a game with high difficulty. The game has been a long time coming, as they worked on the plans since before development on NieR: Automata started. To complete the entire project, it took a long time – somewhere around five years.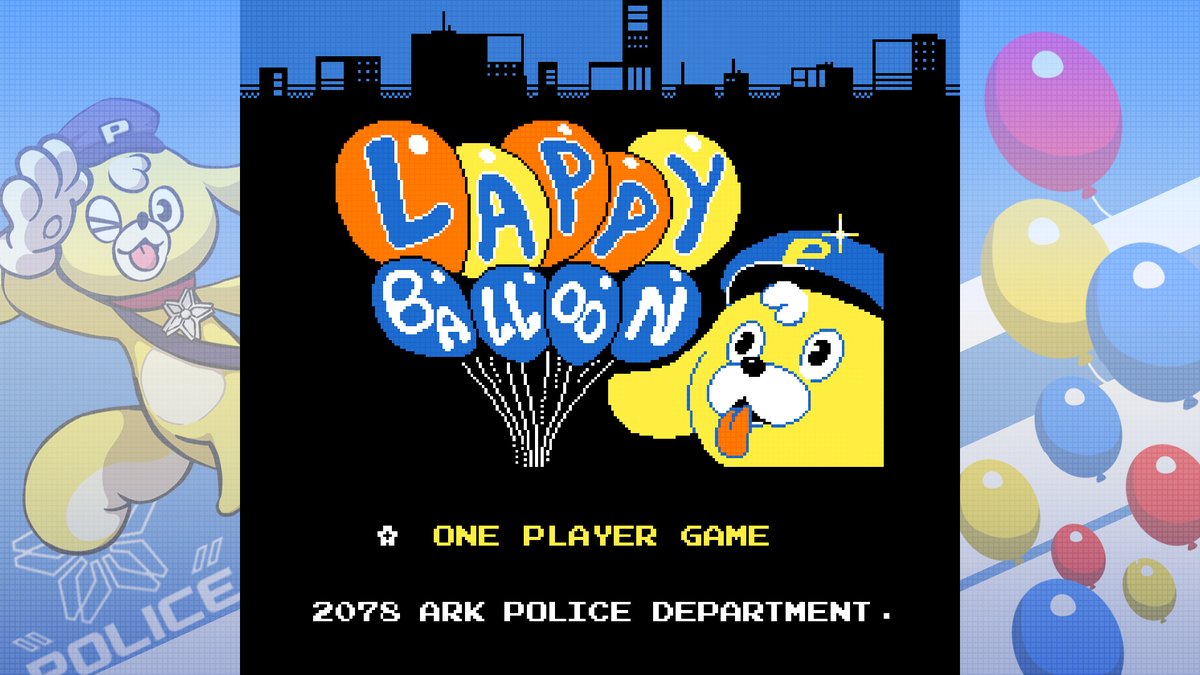 Astral Chain is launching in just a few days, but Nintendo is continuing to reveal new information. Today, the company shared a brief note from director Takahisa Taura, who revealed that a hidden 16-bit-style minigame is included.
Taura shared the following: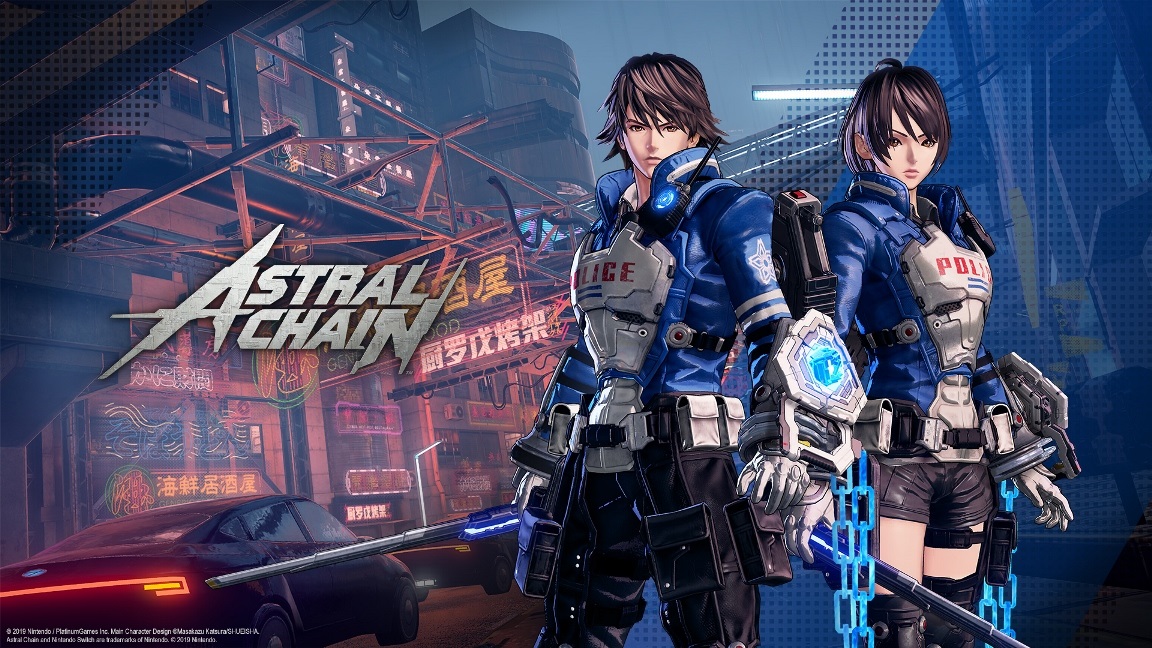 Nintendo has issued a brand new launch trailer for Astral Chain ahead of its launch on Friday. Get a look at the video below.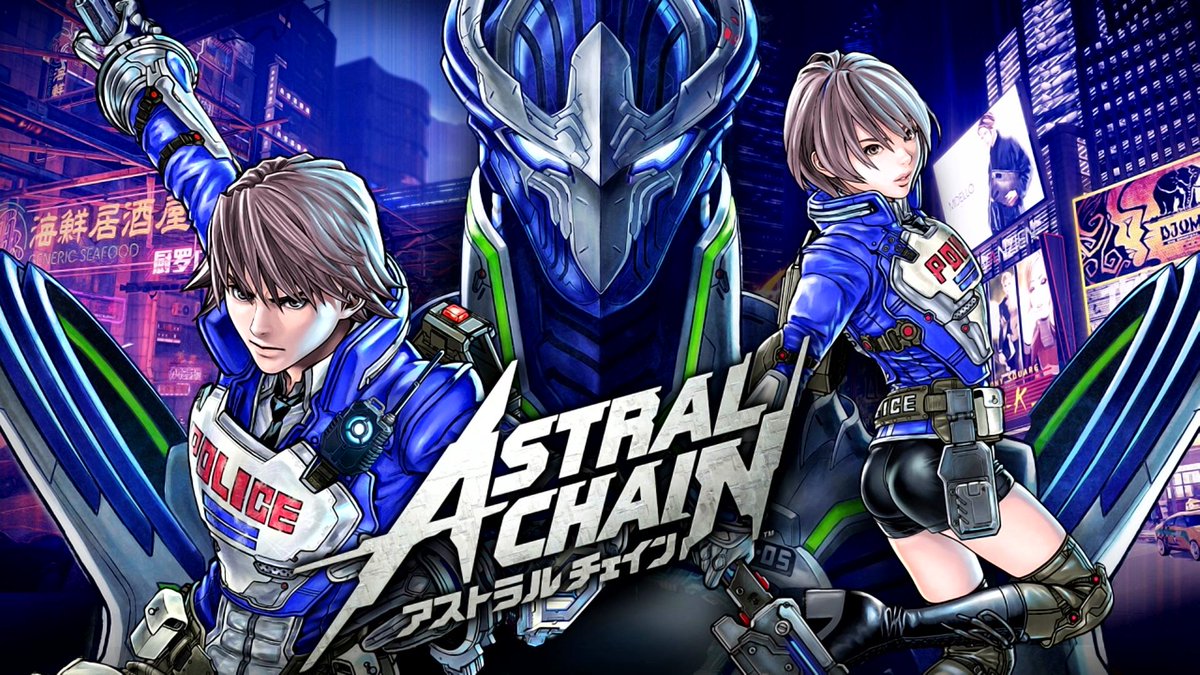 With Astral Chain launching on Switch later this week, the floodgates have opened for Astral Chain reviews. We've rounded up some of the early verdicts below.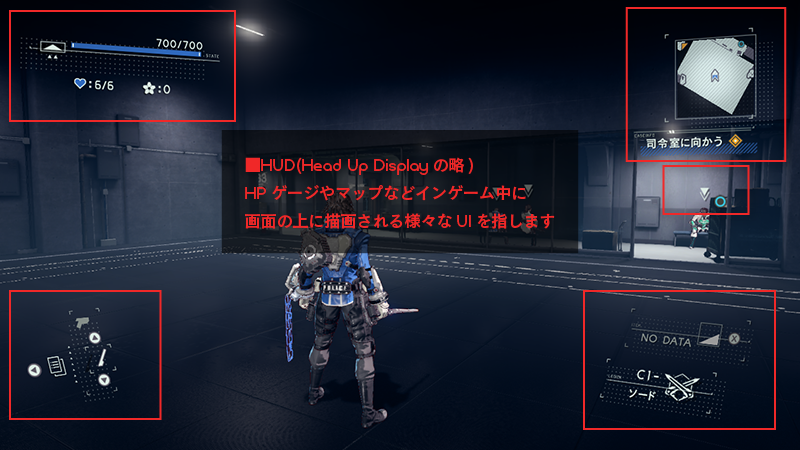 As part of the ongoing series of devblogs being put out by Platinumgames in the lead up to the release of Astral Chain, the blog has taken a new look at the team's development of the overall user interface of the game.
This time around, we get to hear from UI artist Kenta Okura and other UI artist Ryoko Konami. Those interested can read the notes below, and visit the blog to view animations of the development.