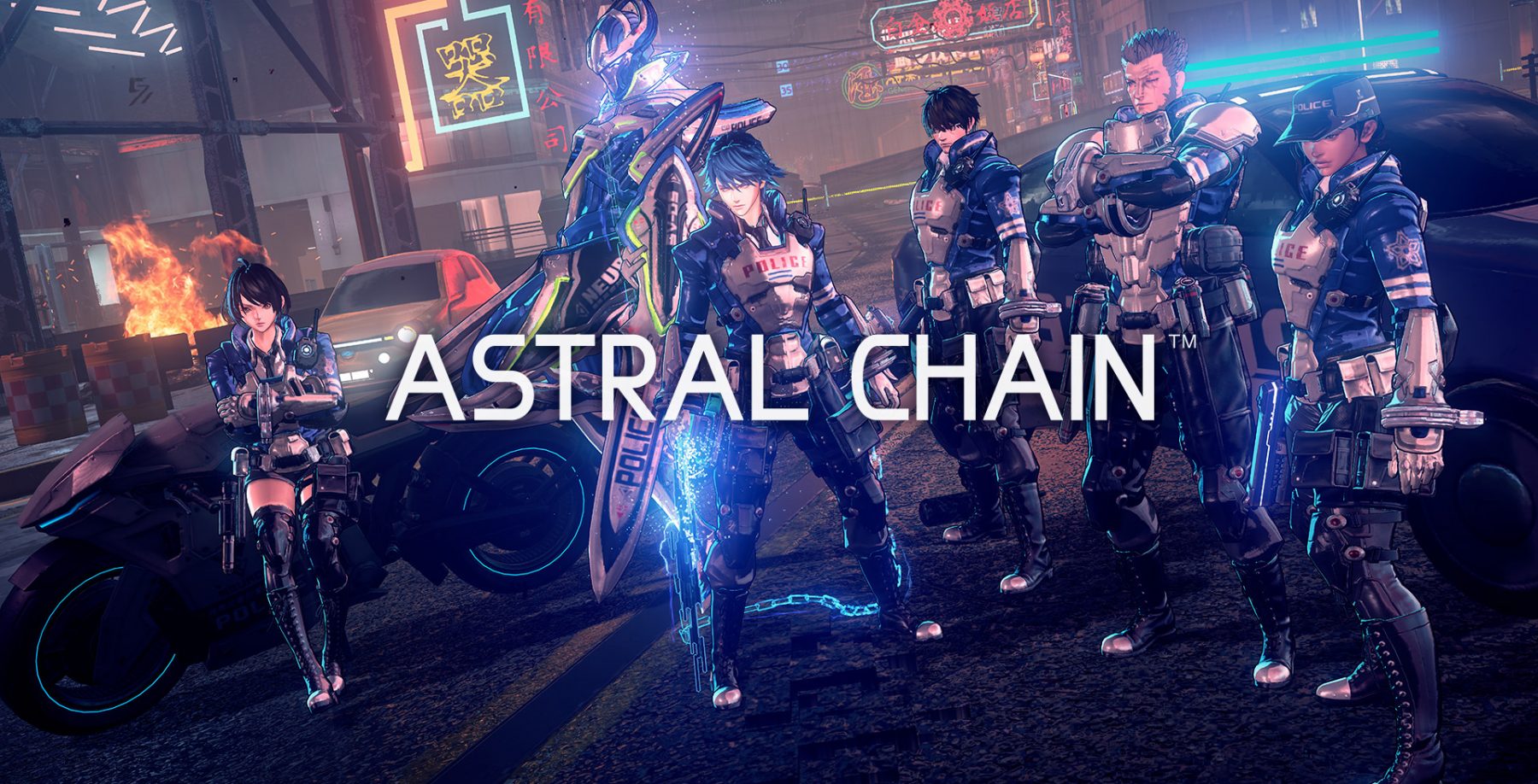 The Astral Chain IP was previously held by both Nintendo and developer PlatinumGames. Now, however, that's no longer the case.
PlatinumGames boss Atsushi Inaba confirmed to VGC that Astral Chain fully belongs to Nintendo. There were questions regarding its ownership after the official website changed its copyright, and PlatinumGames was no longer included.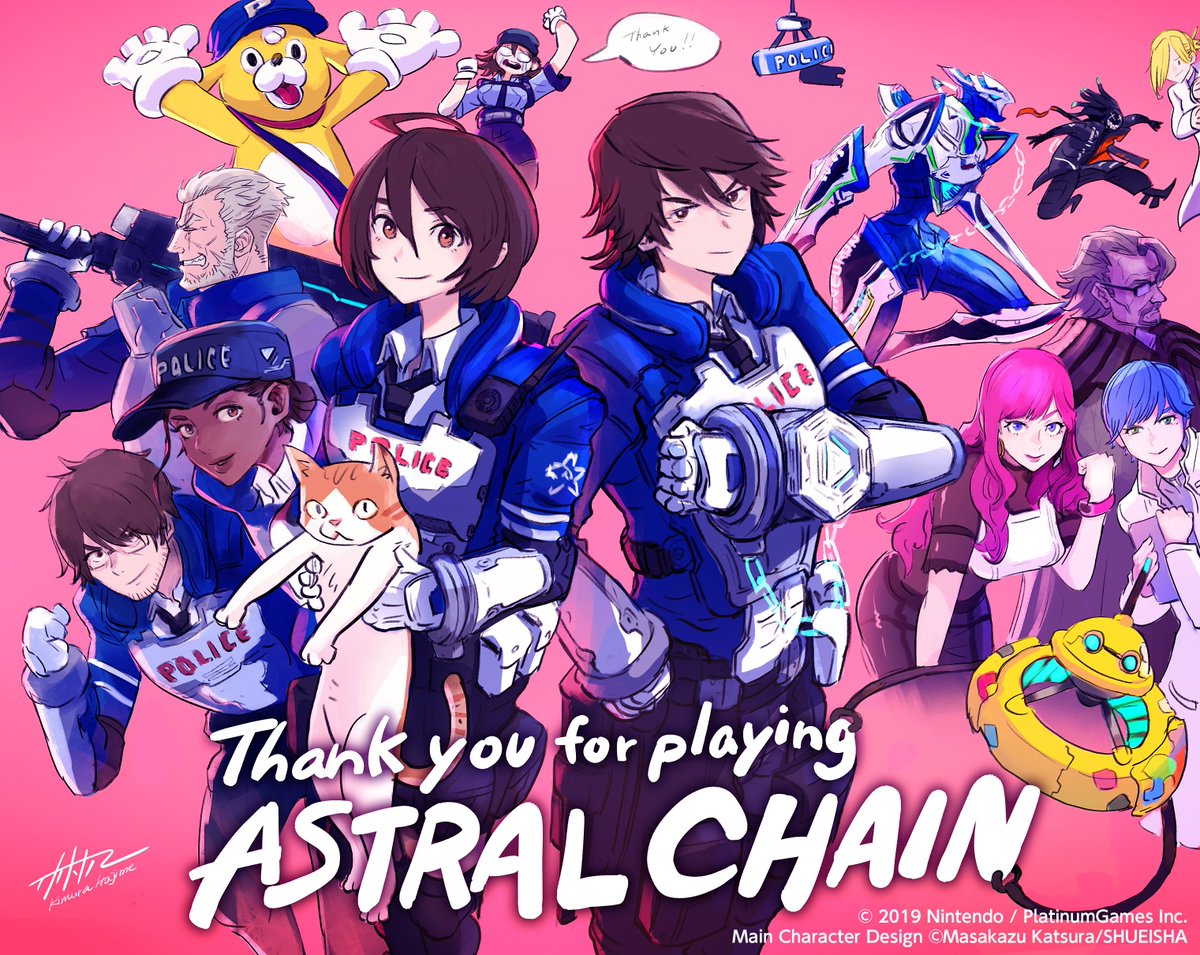 Takahisa Taura was given his first shot at directing a game with Astral Chain. He had worked as a designer for a full decade prior, but that wasn't enough to offset a bit of the uneasiness he felt.
Taura spoke about the distress he experienced while developing Astral Chain in a previous issue of Famitsu, which also featured supervisor Hideki Kamiya from PlatinumGames and Yoko Taro from Square Enix. It was Kamiya who ended up guiding him through while the team was "trying to nail down the action mechanics."
Here's our full translation of the interview excerpt: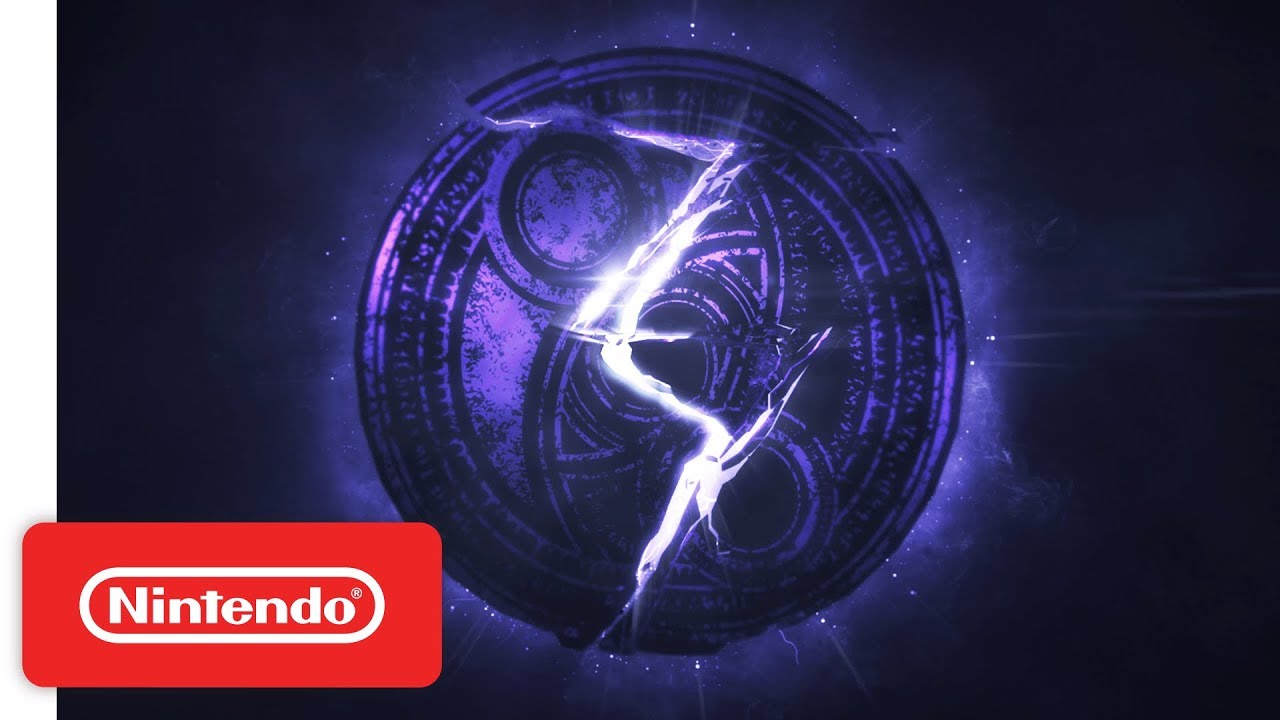 When PlatinumGames is asked about Bayonetta 3, you tend to get the same response. Aside from the studio constantly reassuring fans that development is going well, we haven't really heard much about the game. That's been the case since the project was originally announced at The Game Awards in December 2017.
There's still no word on when Bayonetta 3 will release, but perhaps we'll finally hear more this year. That's based on a brief comment from PlatinumGames' Hideki Kamiya.
During one of the recent Arcade Archives streams, Kamiya – who is known for his appreciation of classic games – had a phone conversation with Hamster boss Satoshi Hamada. Kamiya ended up suggesting that there could be a status update on Bayonetta 3 and other upcoming titles from the studio in 2021.
Here's the full transcript, as translated by Nintendo Everything: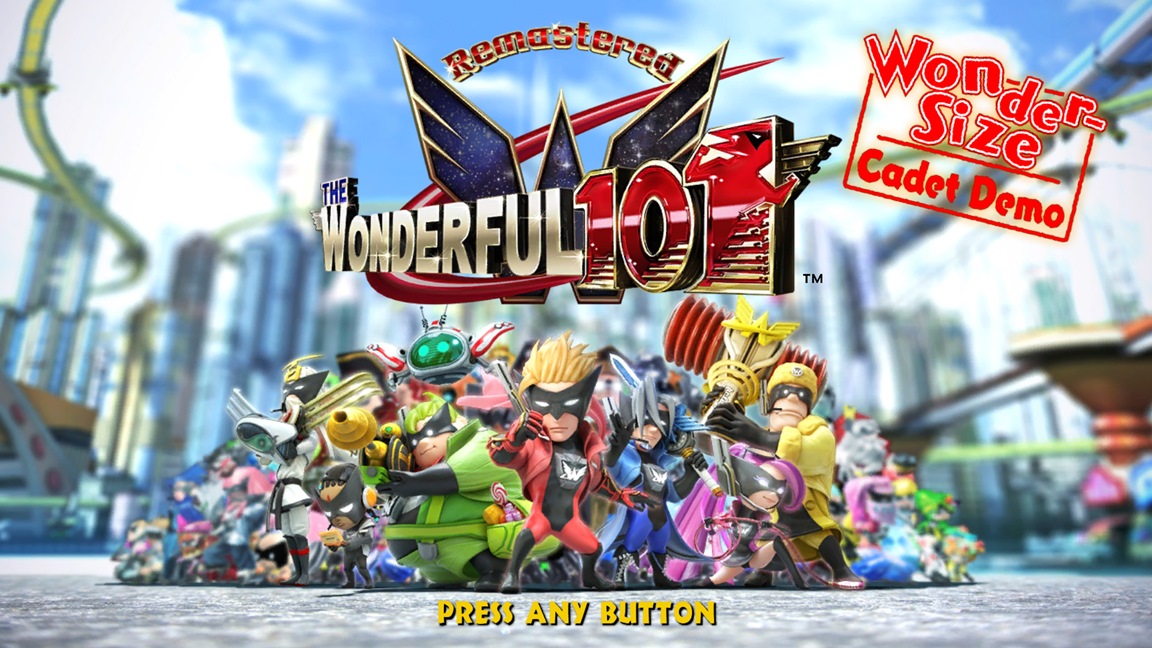 The Wonderful 101: Remastered hit Switch earlier this year, but PlatinumGames isn't quite done with the game just yet. A new 1.03 update has been released alongside a new "Wonder-Size Cadet Demo".
Today's update includes a "Wonderful Code" feature that lets players easily unlock certain characters. The demo, which lets players transfer progress to the full game, provides access to the hidden character Wonder-Bayonetta.
Here's some additional information about the update and demo: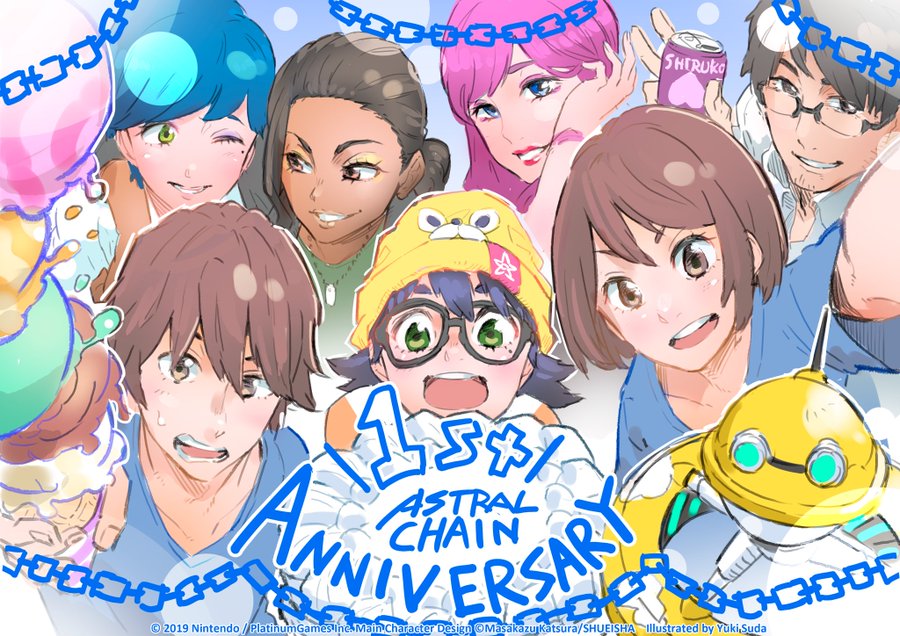 Astral Chain is officially one year old. Nintendo and PlatinumGames launched the Switch title on August 30, 2019.
PlatinumGames is celebrating the milestone, which includes special art from concept artist Yuki Suda and scenario writer Akiteru Naka. The team also had some rather nice-looking cake prepared.
Here's the full celebration roundup: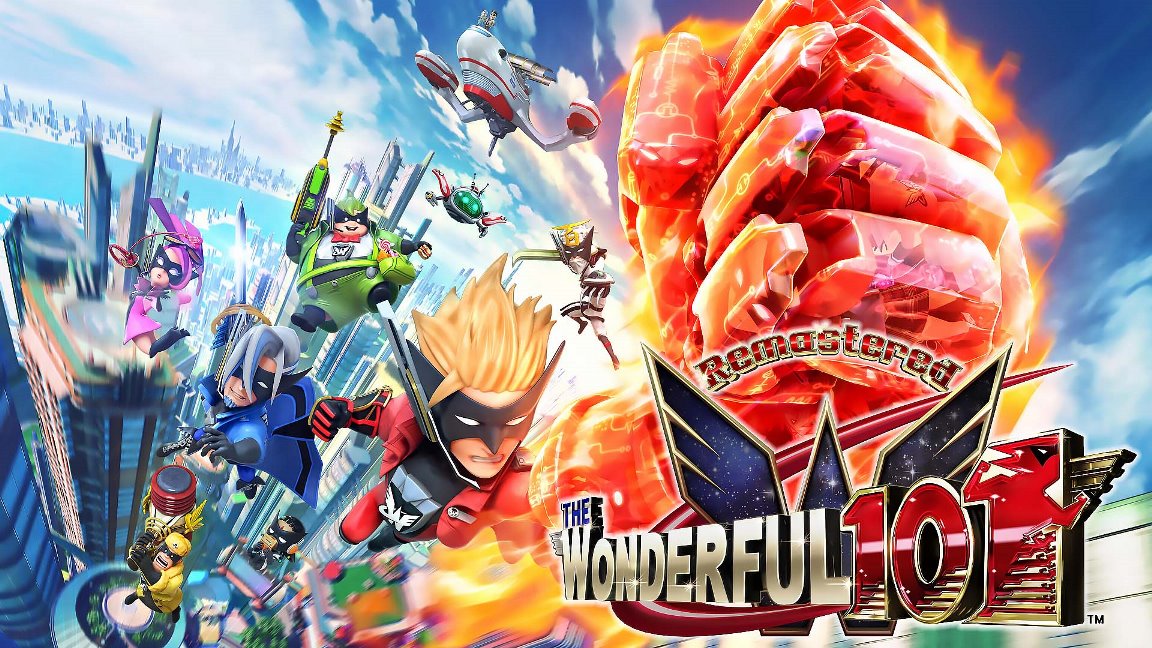 This week, PlatinumGames issued a new 1.0.2 update for The Wonderful 101: Remastered.
The full patch notes are as follows: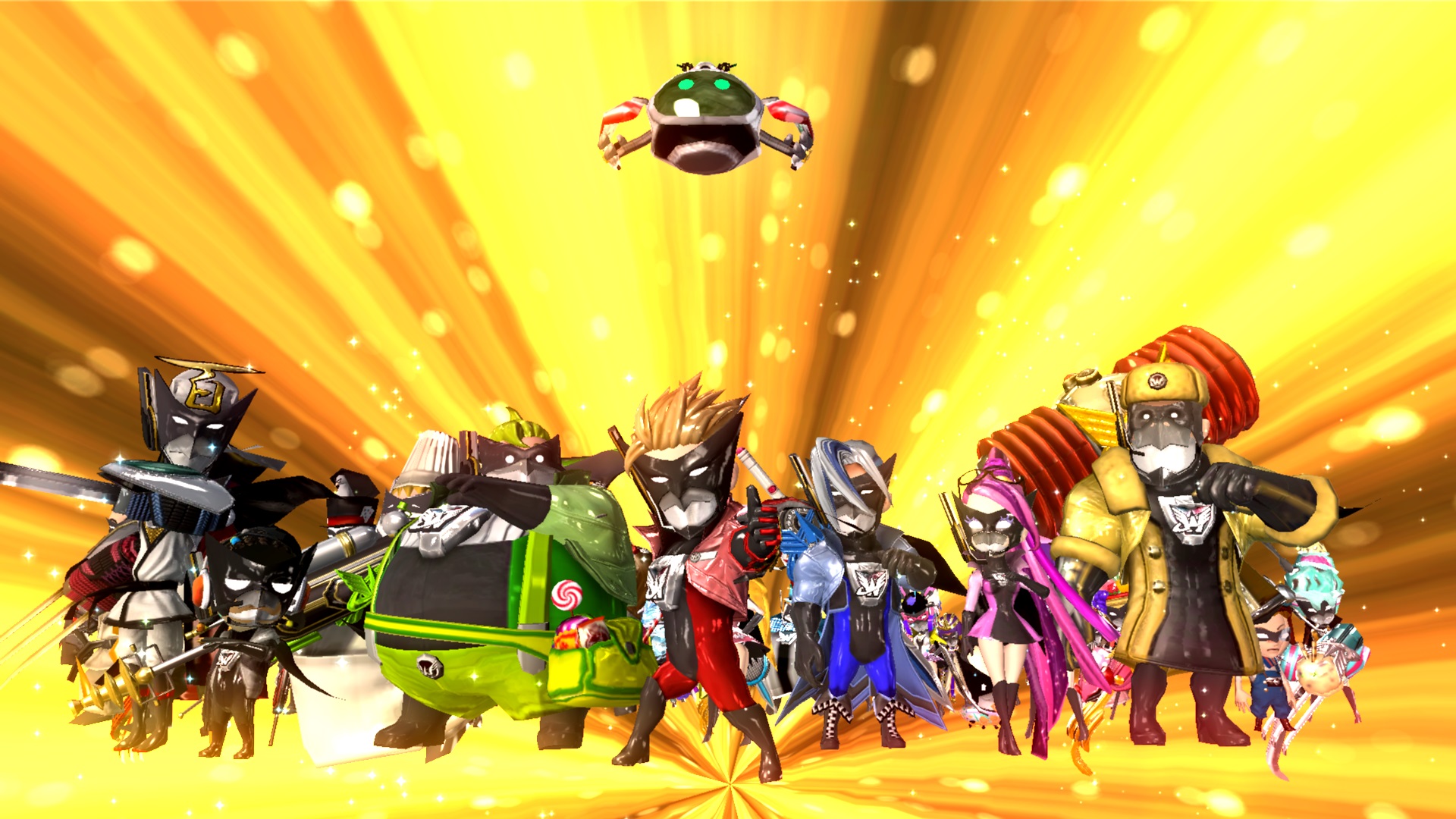 The Wonderful 101: Remastered ended up releasing on Switch and other platforms last month. It's notable for a few reasons, including how it's PlatinumGames' first self-published title.
PlatinumGames president and CEO Kenichi Sato spoke about the milestone in a new website posting today. You can read it in full below.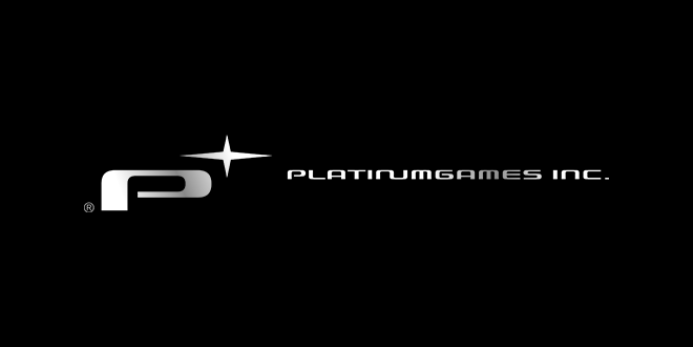 PlatinumGames studio head Atsushi Inaba has a lot of love for Switch. While Inaba is embracing the next generation of gaming consoles in the form of the PlayStation 5 and Xbox Series X, they don't carry an "extreme surprise or the unexpected quality".
In contrast, Inaba feels "Switch was very ground-breaking in how it was able to just to take a home console and make it portable." Also, much like the Game Boy and DS, he believes the system "opened up all these new possibilities."
Inaba told VGC: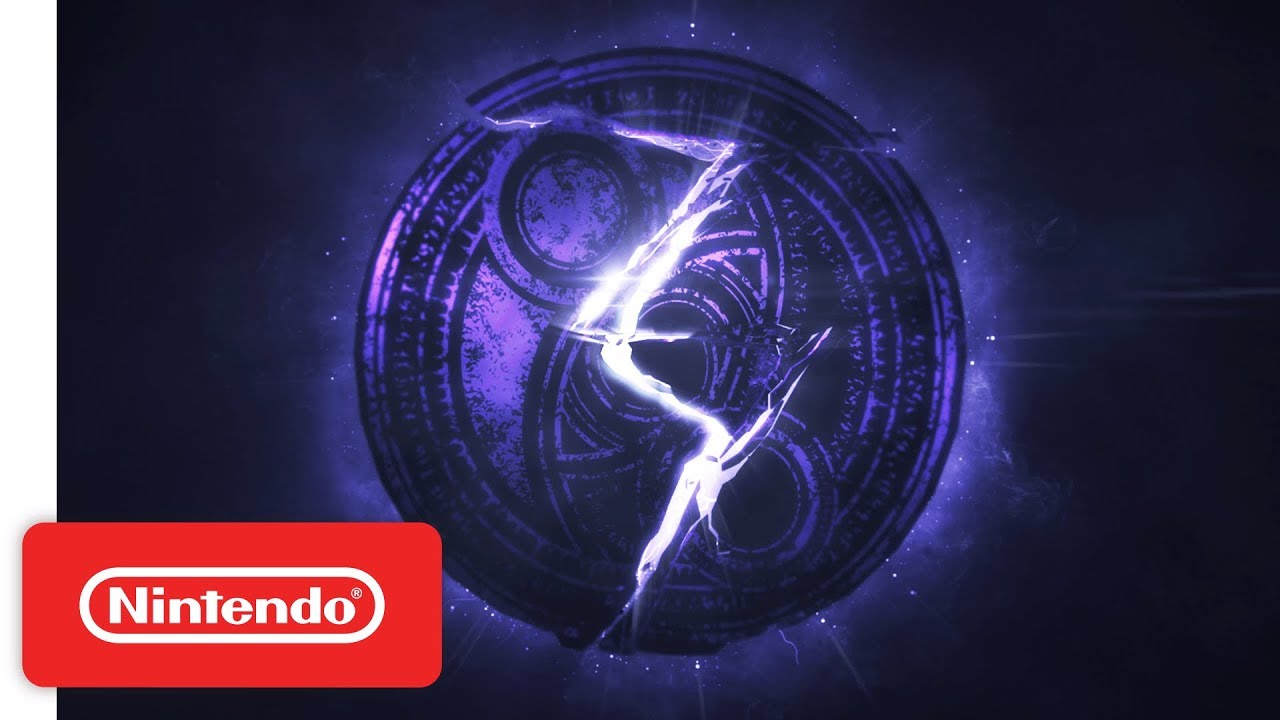 PlatinumGames has been asked about Bayonetta 3 plenty of times over the past couple of years. The developer has given optimistic status updates, but we've still yet to see the game in action. Because of this, some fans seem to be holding on to the idea that the project has been cancelled. Fear not, however.
PlatinumGames' Hideki Kamiya was again asked about Bayonetta 3 as part of an interview with VGC. Kamiya reiterated that it hasn't been cancelled, and fans should "take any concerns you have like that and throw them out the window immediately".
Kamiya said: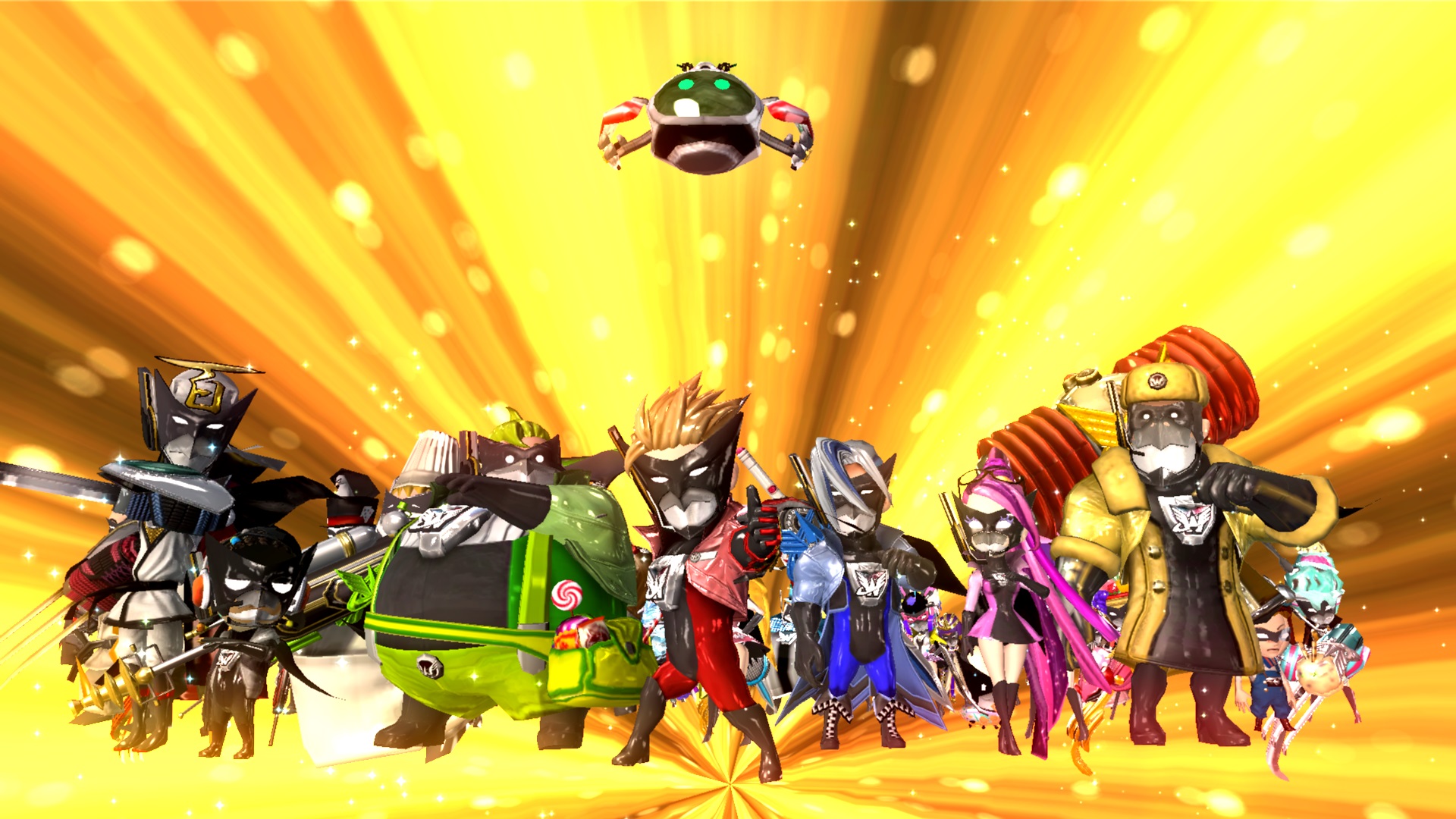 Digital Foundry has taken a closer look at The Wonderful 101: Remastered from a technical perspective. In particular, we have information about how the resolution and frame rate are, especially compared to the Wii U version.
Here's the full rundown: