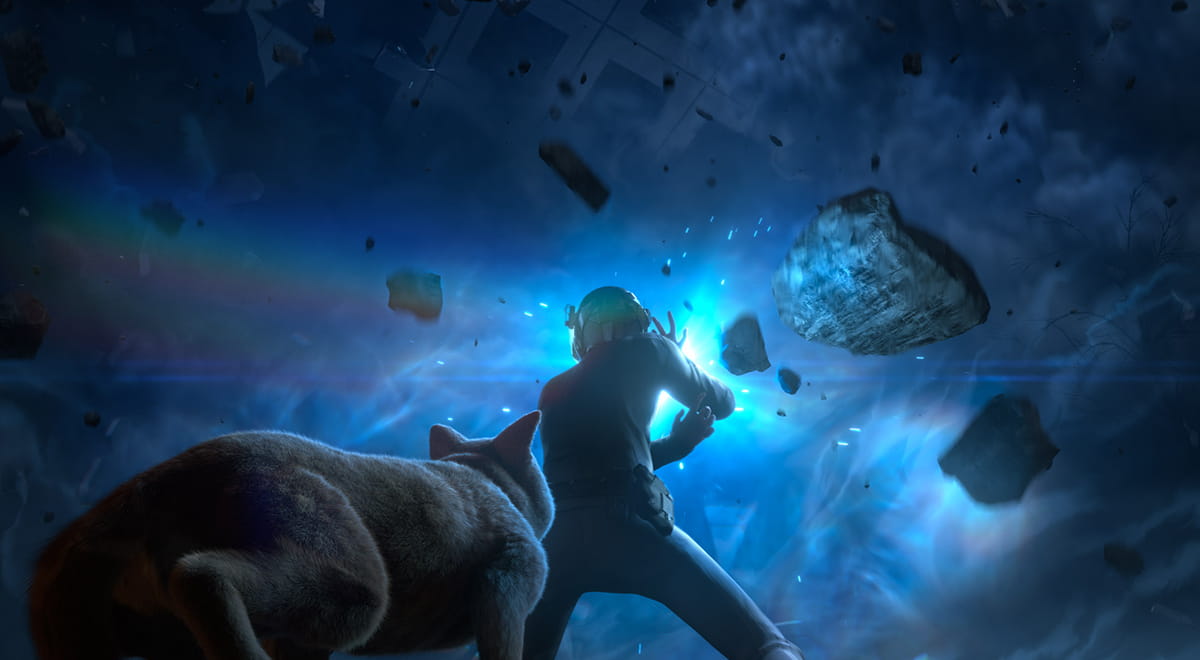 PlatinumGames recently announced Project G.G., a new game from Hideki Kamiya. It's been referred to as the third game in Kamiya's hero saga following Viewtiful Joe and The Wonderful 101. They aren't really linked in any way, but it's the hero concept that binds them together.
One could say that Viewtiful Joe and The Wonderful 101 opted for a stylized approach with an animated look. Based on what we've seen of Project G.G. so far, it seems to be going for a more realistic look.
During a panel at PAX East 2020 last week, Kamiya commented on Project G.G.'s visual direction. He shared the following: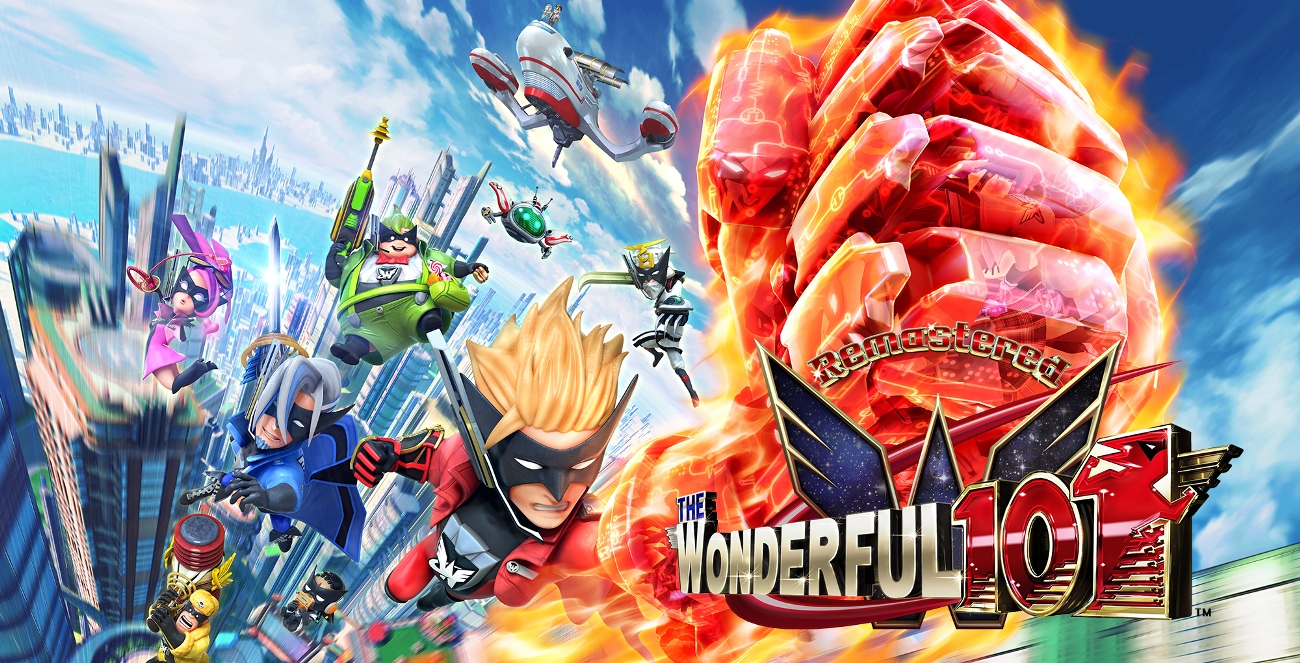 One of the last stretch goals for The Wonderful 101: Remastered on Kickstarter was a pair of new orchestral recordings. Although the campaign itself ended yesterday just slightly short of the required $2.25 million, PlatinumGames will be making it happen. Extra donations received during a Twitch stream prior to the end of the Kickstarter boosted the total amount.
"The Won-Stoppable Wonderful 100" (English Version, Japanese Version) and "Tables Turn" will be re-recorded with a full orchestra and implemented in the game. Both will be on any full soundtrack release, and possibly the abridged soundtrack as well.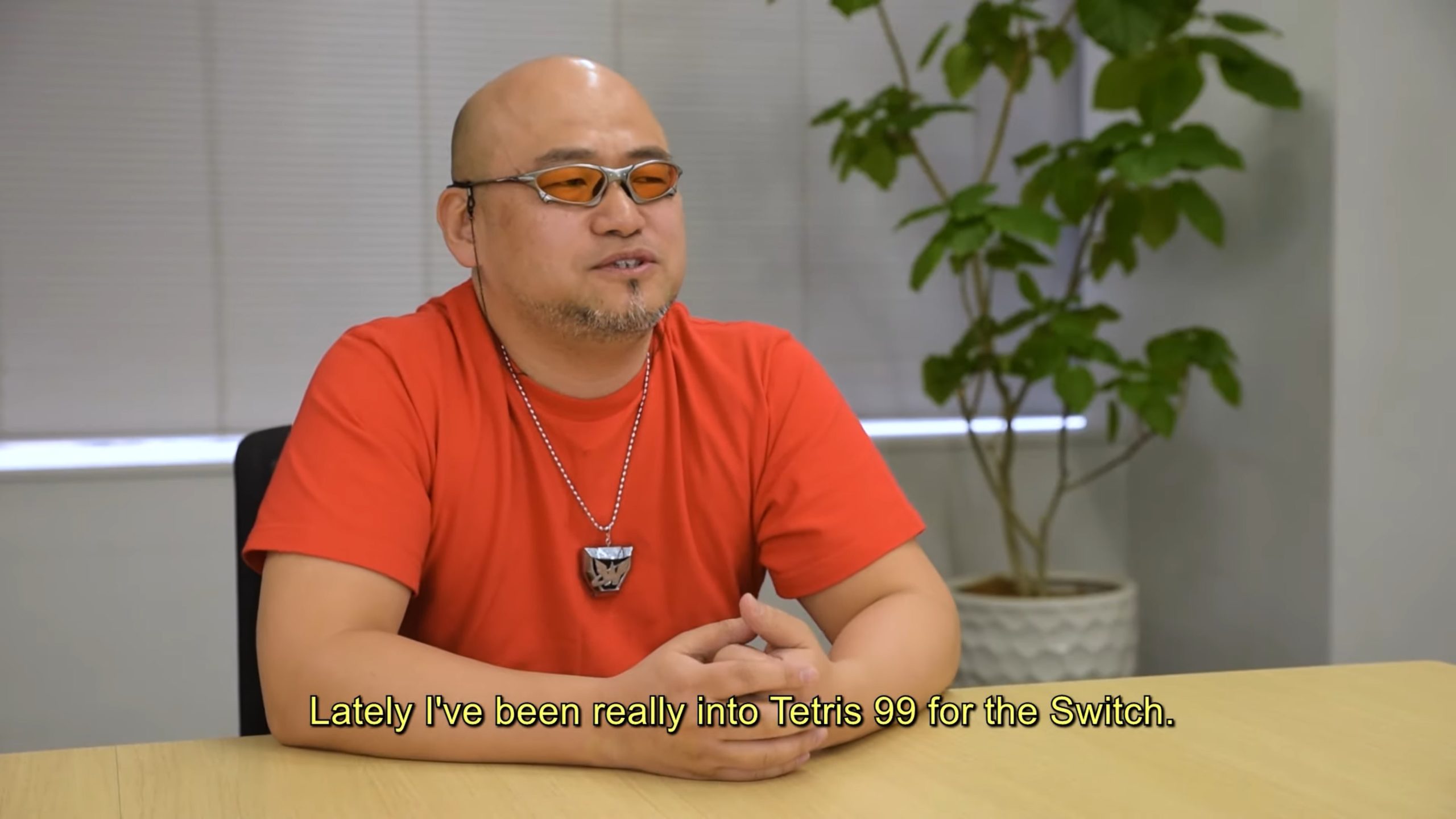 PlatinumGames has published a new interview with The Wonderful 101 director Hideki Kamiya. Below, Kamiya talks about the new remastered version, what he's been playing lately, and more.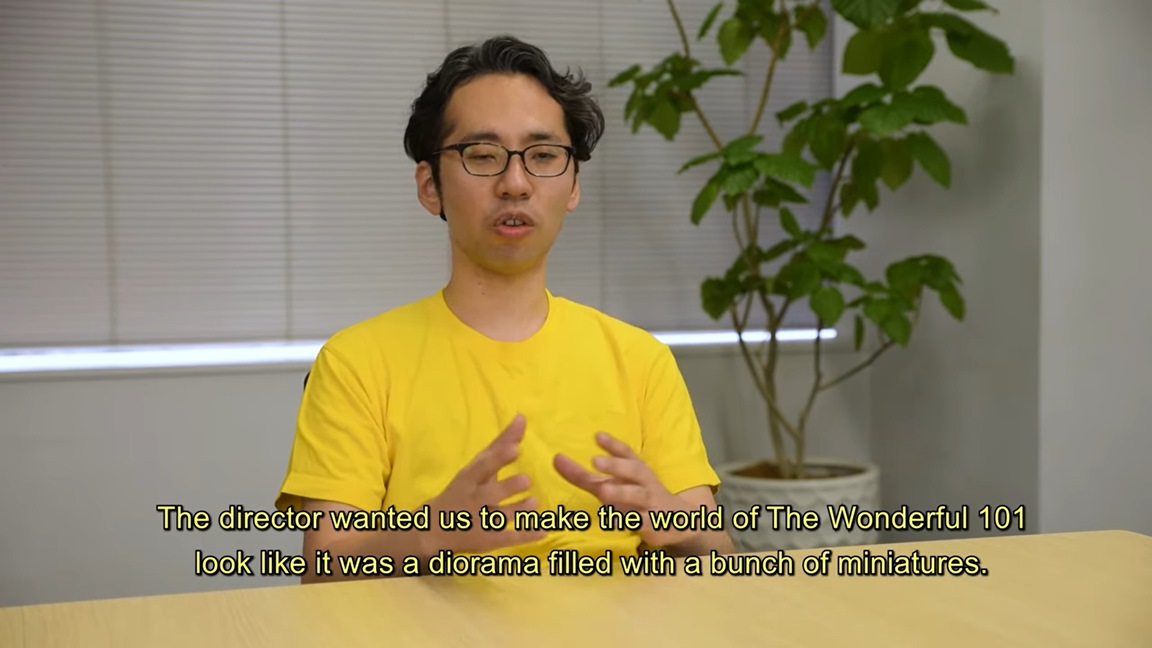 PlatinumGames has shared a new interview with The Wonderful 101's lead environmental artist Yasutaka Maeki. Below, Maeki discusses his work on the game, challenges involved with making art for the game, and more.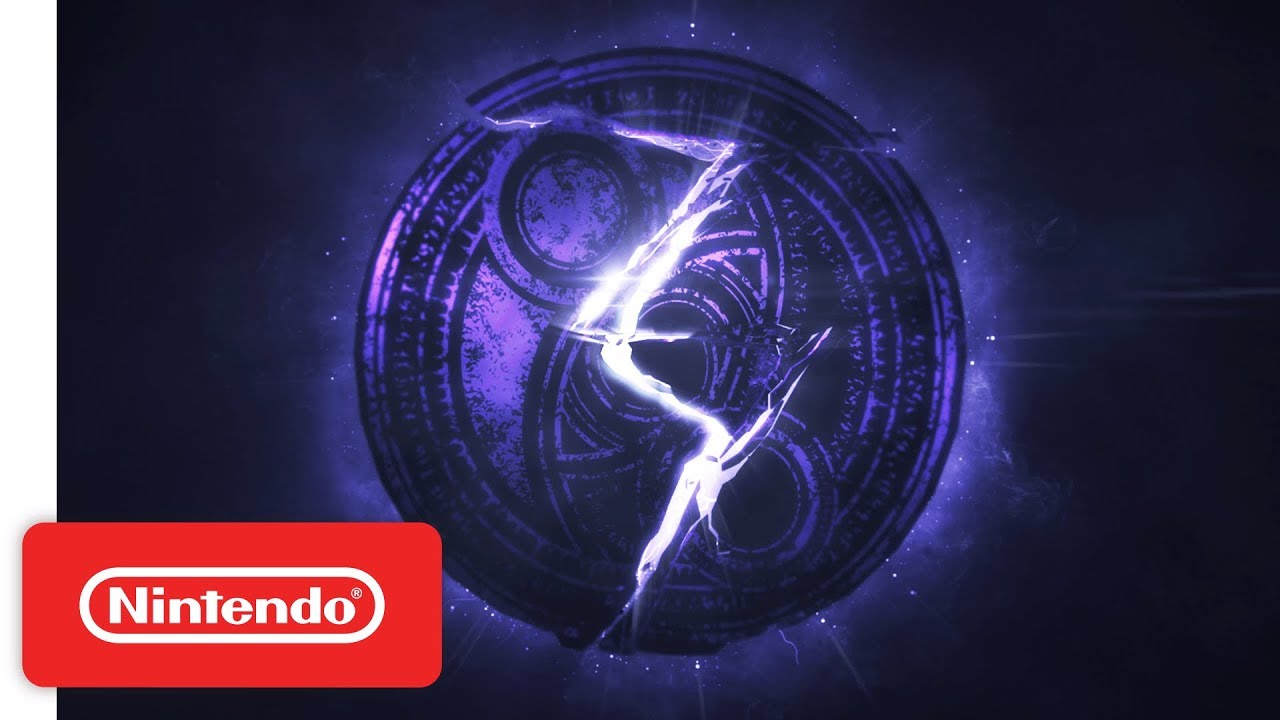 It seems like PlatinumGames is regularly asked about the status of Bayonetta 3. Each time, the response boils down to the studio saying that things are going well. If you weren't convinced by the many times this has been relayed by Hideki Kamiya, perhaps the latest comments from executive vice president Atsushi Inaba will put your mind at ease.
At PAX East 2020, Gematsu asked PlatinumGames about Bayonetta 3, and if they can say that there's nothing to worry about. In response, Inaba said: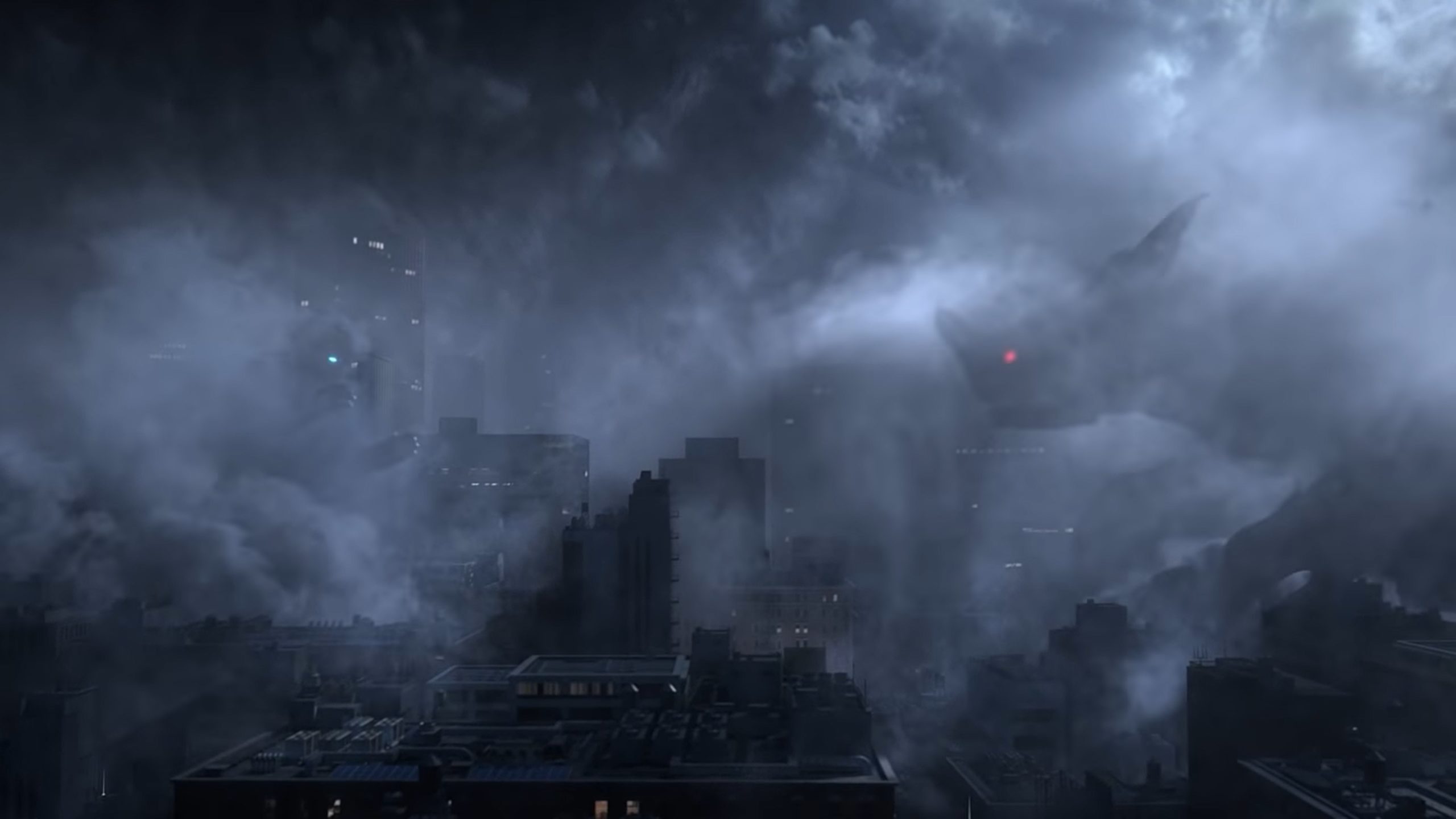 Earlier this week, PlatinumGames announced Project G.G. from director Hideki Kamiya. It's intended to be a third part of Kamiya's hero trilogy following Viewtiful Joe and The Wonderful 101. This time around, the theme is based around a giant hero.
PlatinumGames had previously mentioned to Famitsu that the studio was targeting pretty much every platform with Project G.G. While speaking with IGN, studio head Atsushi Inaba officially named Switch as one of those systems the company is pursuing for the new title. PlatinumGames ultimately hopes to release on all main platforms when the game launches.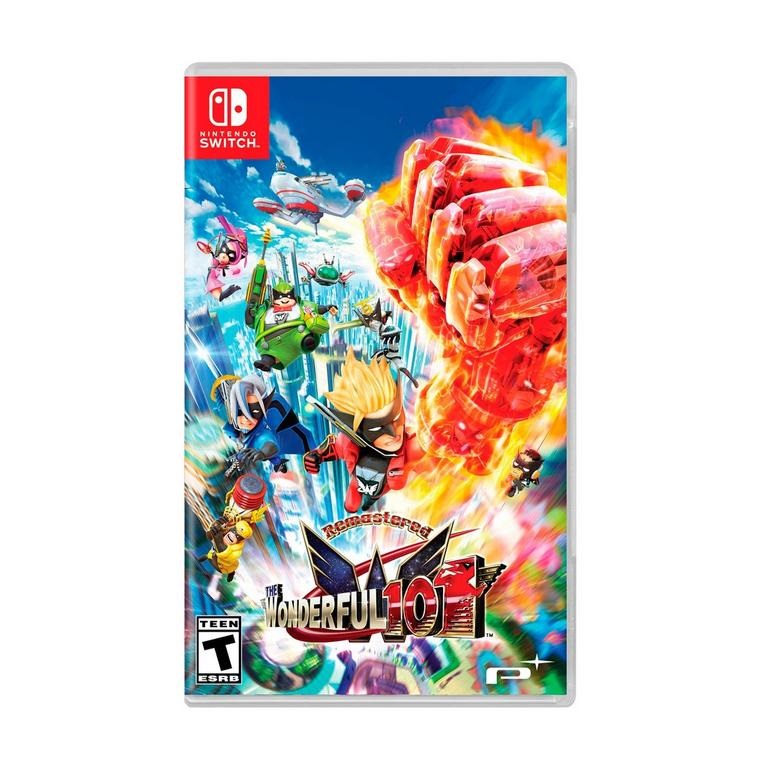 Thanks to a GameStop listing, we now have a look at the boxart for The Wonderful 101: Remastered. Get a look at the packaging image above.
You can pre-order The Wonderful 101: Remastered on GameStop here. It launches on May 19 for $39.99.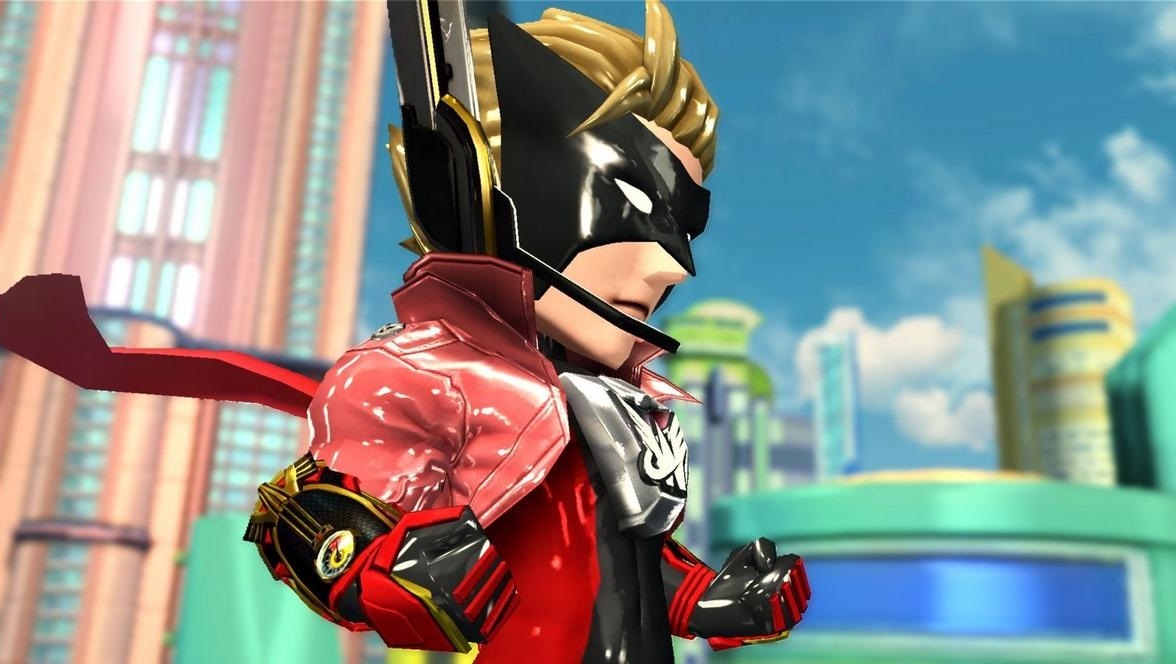 More footage of The Wonderful 101: Remastered is in, this time in direct-feed. View 15 minutes of gameplay in the video below.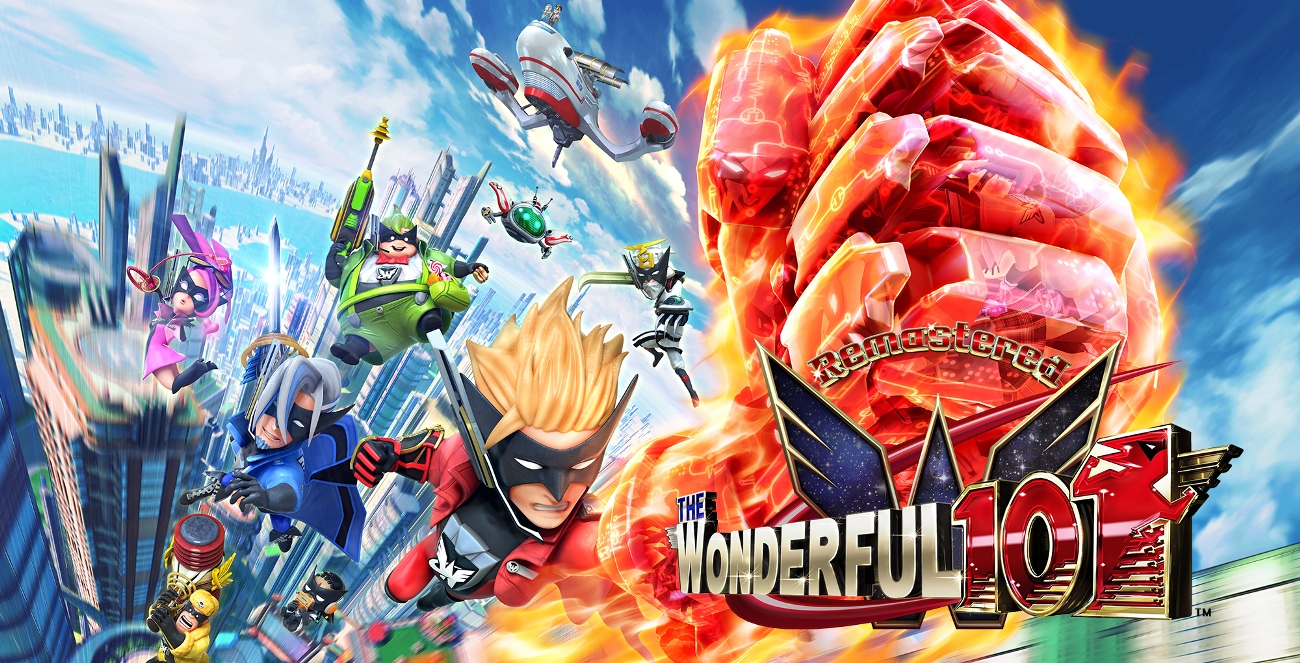 The Wonderful 101: Remastered is playable on Switch at PAX East 2020 this week, and some off-screen footage has emerged from the demo. Check it out below.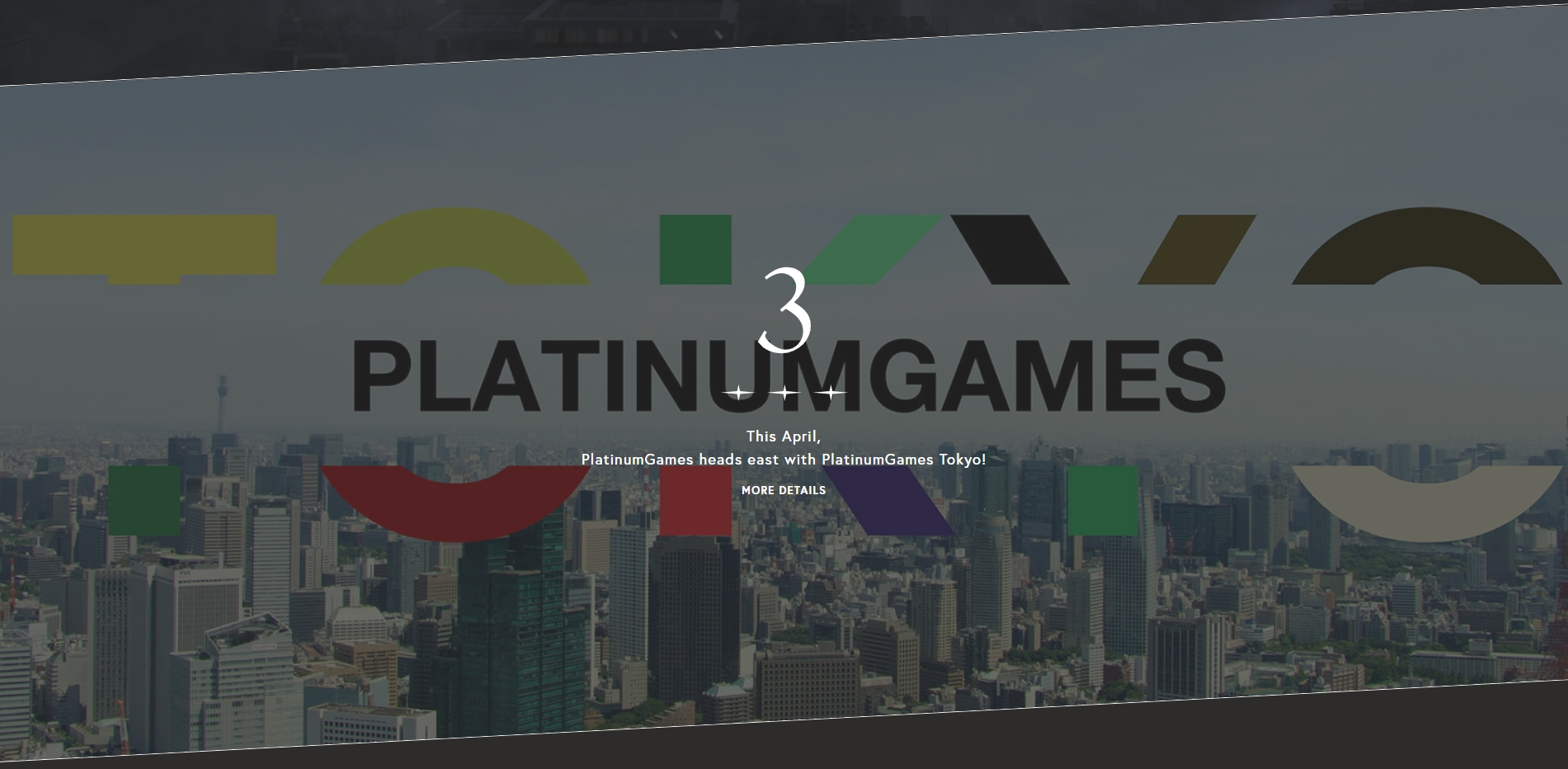 This April, PlatinumGames is opening a new development hub in Tokyo. Here's an excerpt from their website explaining about the decision:
Building Development Power through our Capital Alliance

In December 2019, PlatinumGames entered into a capital alliance with Tencent Holdings. This allowed us to start work on Project G.G., our first entirely original IP, in earnest. It also contributed to our decision to establish PlatinumGames Tokyo – a pillar of our new commitment to building our power as a developer. Between our Osaka office and PlatinumGames Tokyo, we're poised to make use of the sharpest creative minds in games in both west and east Japan, and expand to even greater possibilities.
You can read the full press release here.