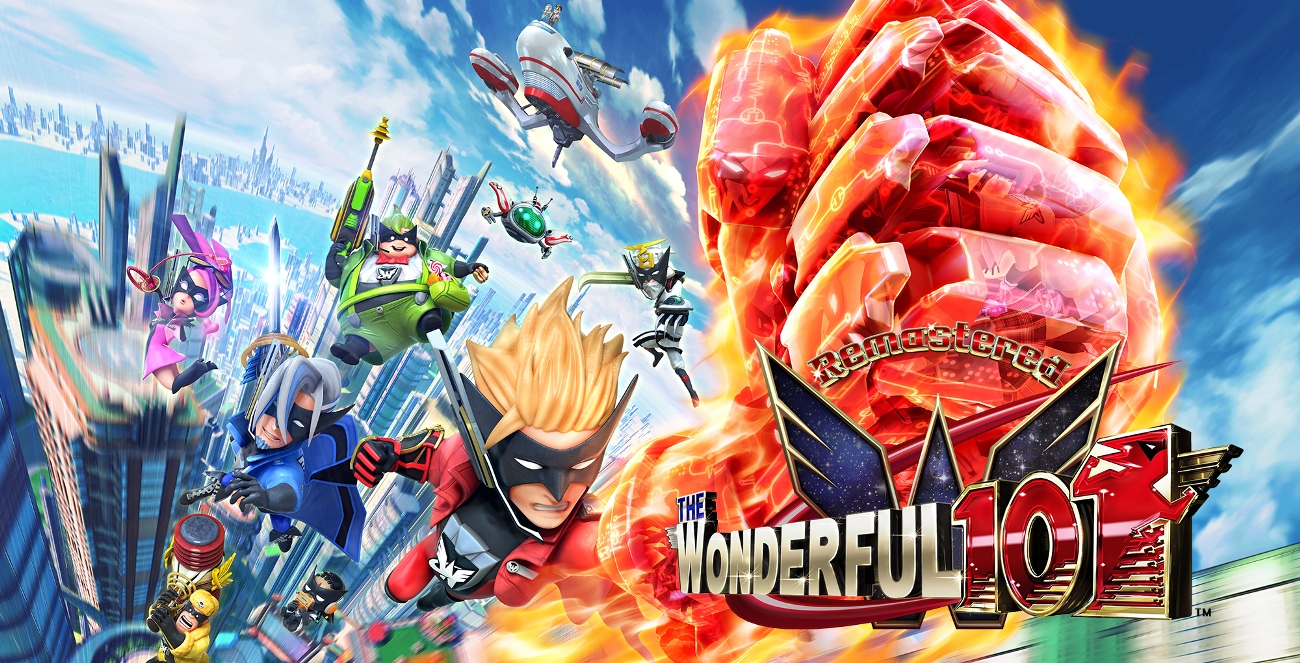 The Wonderful 101's return has been teased for what feels like years now. Those teases continued last week, as PlatinumGames posted an image on Twitter featuring director Hideki Kamiya with the time "1:01" on the PC screen behind him. Today, all of those teases have provided tangible results.
PlatinumGames has announced The Wonderful 101: Remastered, a return of the Wii U game through Kickstarter. Rather than going through a publisher, the studio is handling the project directly.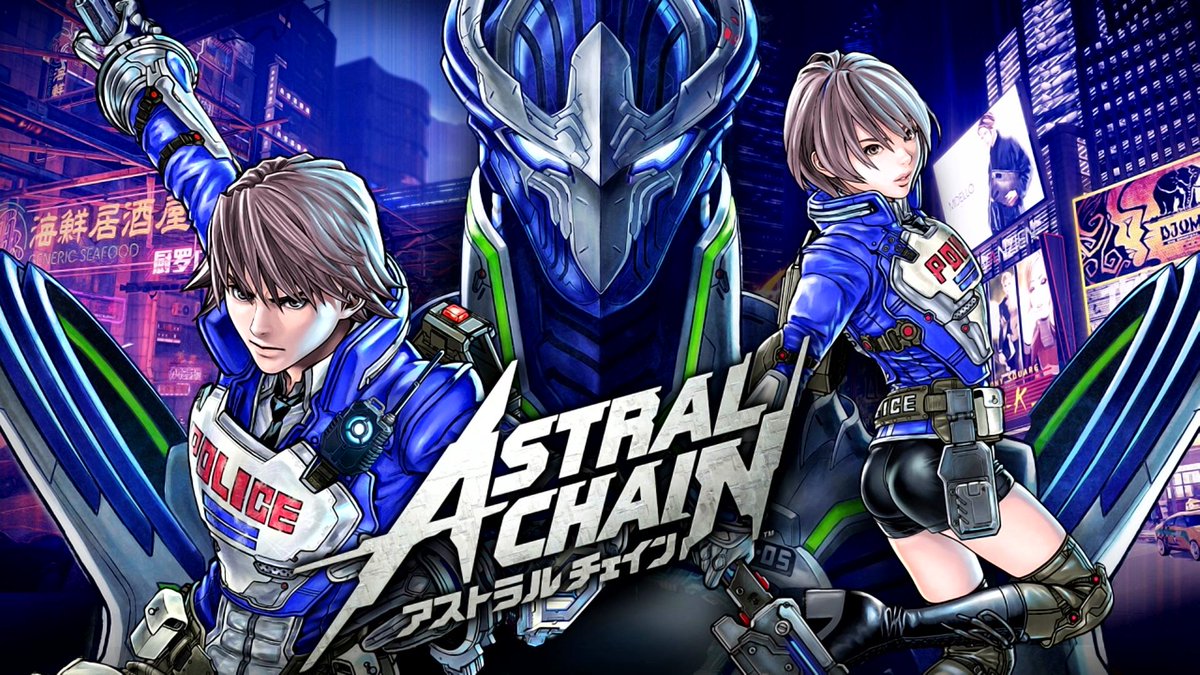 The upcoming issue of Famitsu will have an interesting talk between PlatinumGames' Hideki Kamiya and Takahisa Taura on a variety of topics. Thanks to a few excerpts being posted early, we now know that the director of Astral Chain, Takahisa Taura, is quite pleased with the Switch exclusive's performance, stating: "Thankfully, Astral Chain has sold above expectations."
The discussion also includes Japanese game director and scenario writer Yoko Taro. Naturally, the conversation gets strange and fascinating very quickly. Look forward to more coverage soon.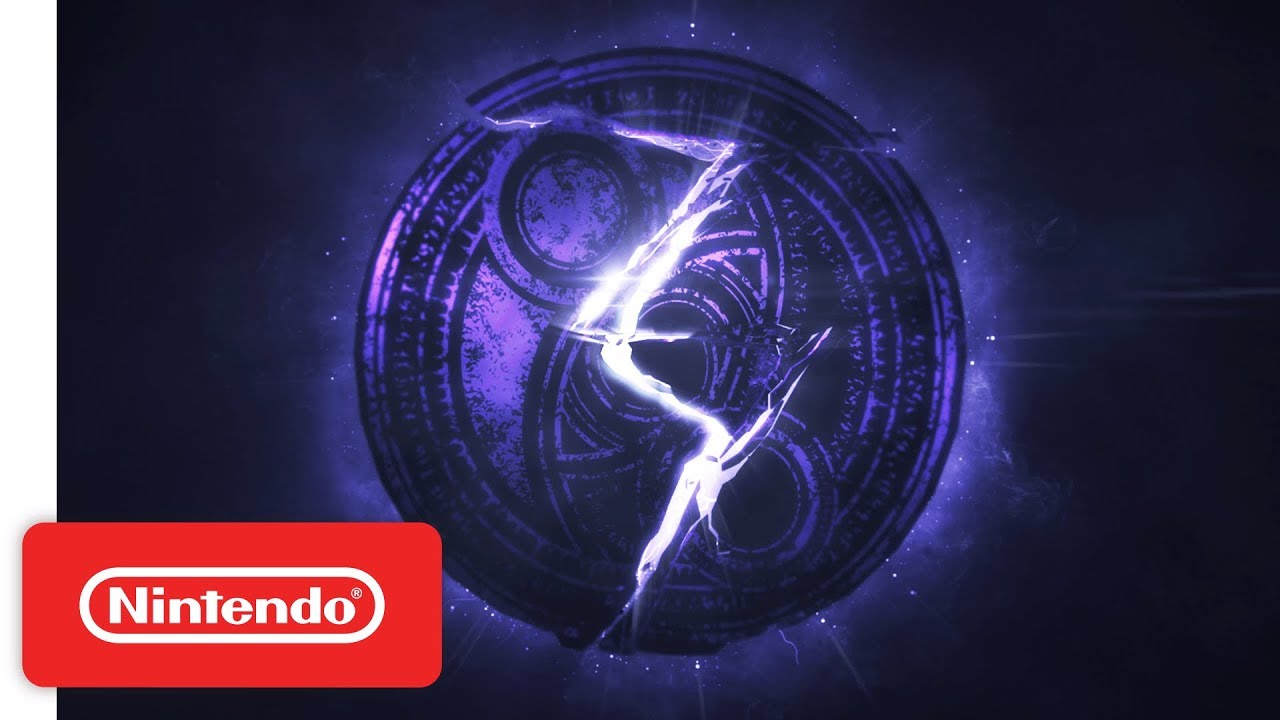 Bayonetta 3 was revealed at The Game Awards 2017, but news has been tough to come by since then. After that initial announcement, we've barely heard a peep about the upcoming Switch title.
PlatinumGames' Hideki Kamiya did recently provide a small update. When one fan asked when we'll hear something about Bayonetta 3, Kamiya responded: "Development's going really well. There you go."
While it's admittedly not much to go on, it's reassuring to hear that Bayonetta 3 remains on track. With Astral Chain having been released a few months ago, hopefully we'll hear about PlatinumGames' next Switch exclusive sometime in 2020.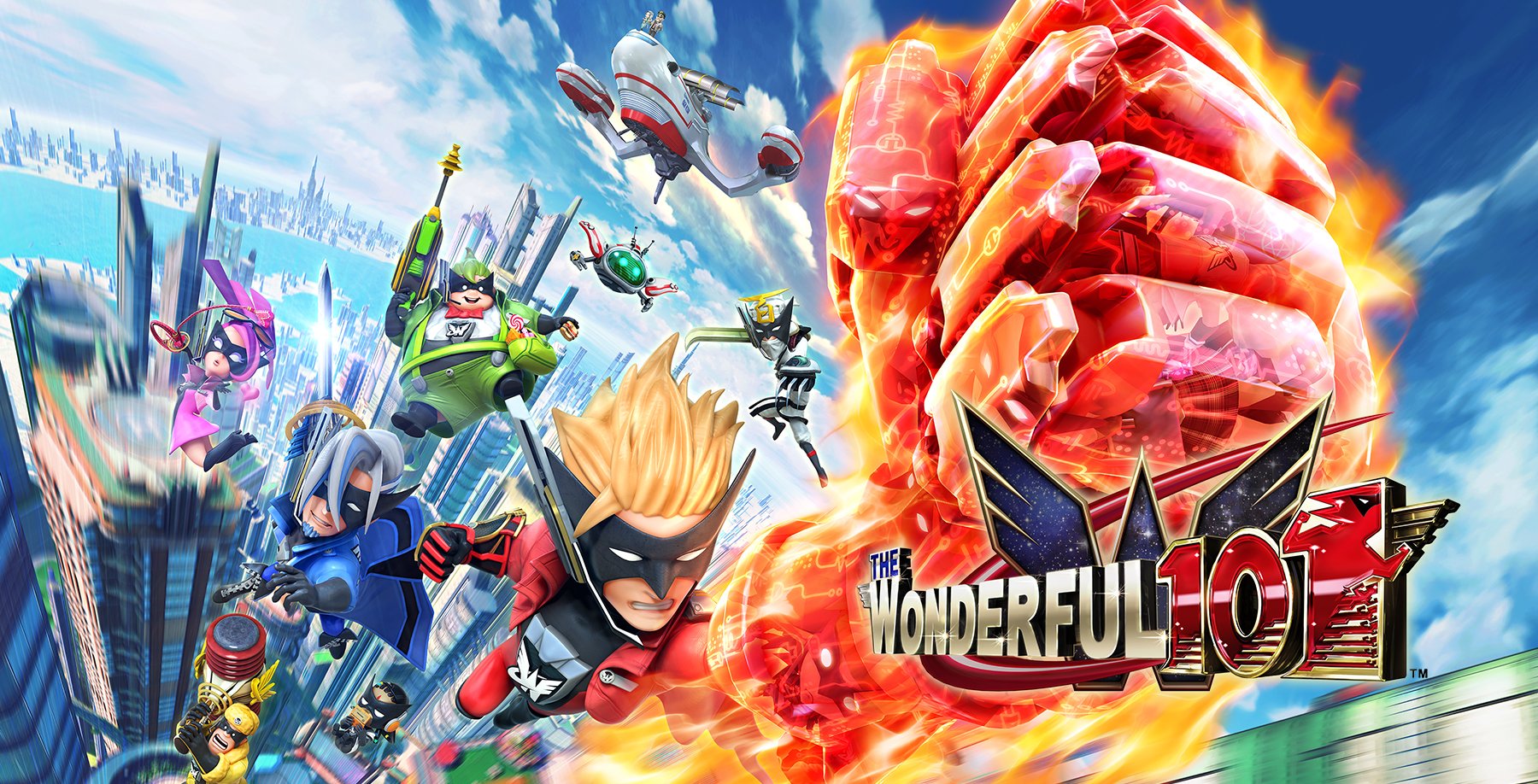 In an interview with Electric Playground, PlatinumGames co-founder and studio head Atsushi Inaba was asked about the projects that were the most enjoyable for him to work on. Inaba pointed to a pair of titles: MadWorld and The Wonderful 101. They were released on Wii and Wii U exclusively.
Regarding MadWorld, Inaba felt that PlatinumGames was able to create an enjoyable and deep experience despite its violence. As for The Wonderful 101, he has fond memories of developing the project with director Hideki Kamiya.
Inaba's full response: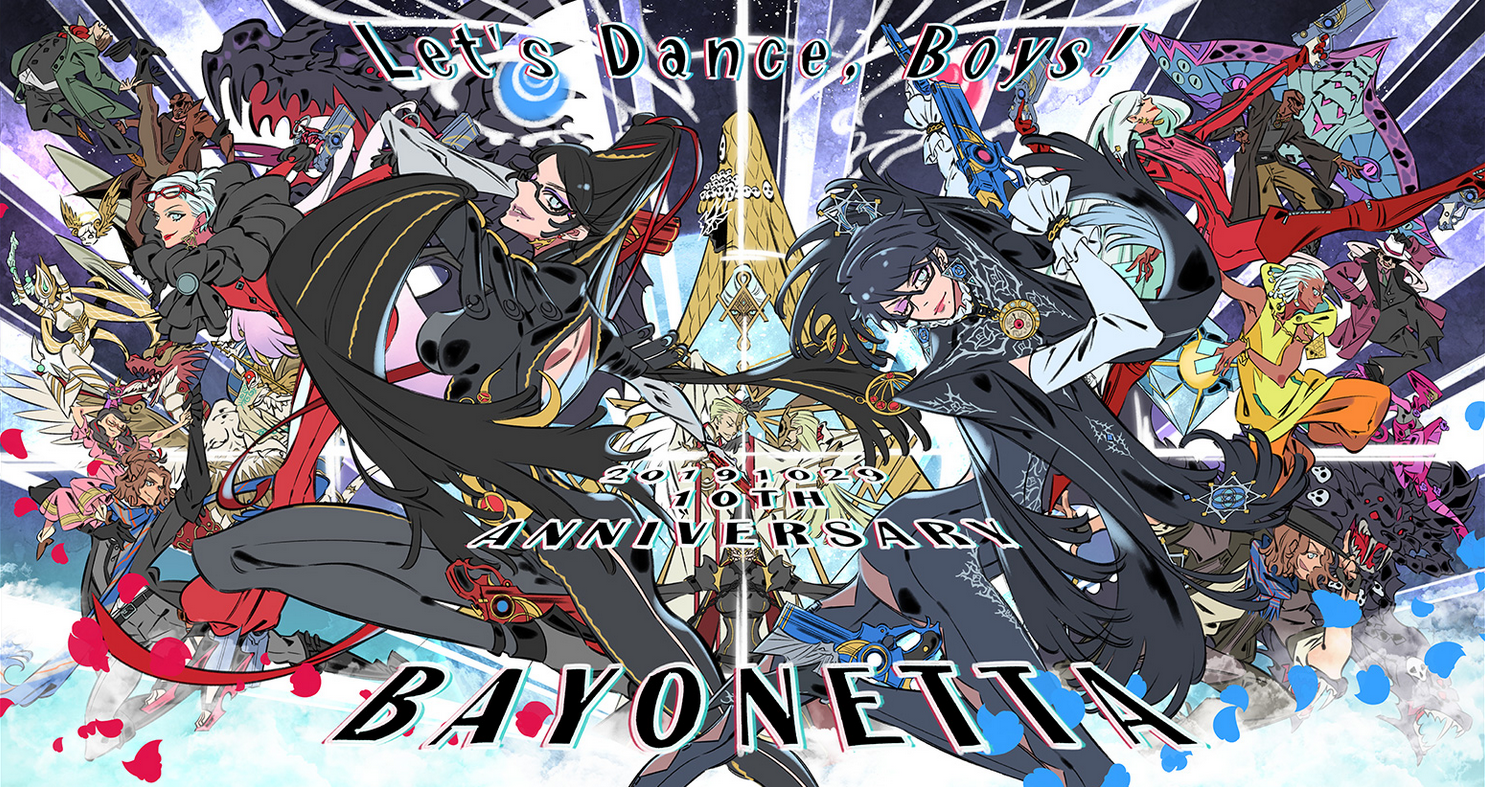 Bayonetta first released on this day ten years ago (though it wasn't on a Nintendo platform back then). PlatinumGames are celebrating the 10th anniversary of one of their most popular franchises with the special piece of artwork you see above, which was illustrated by Bayonetta series character designer Mari Shimazaki. They've also set up a special website here; among other things, you can find the following message from Bayonetta series director Hideki Kamiya there: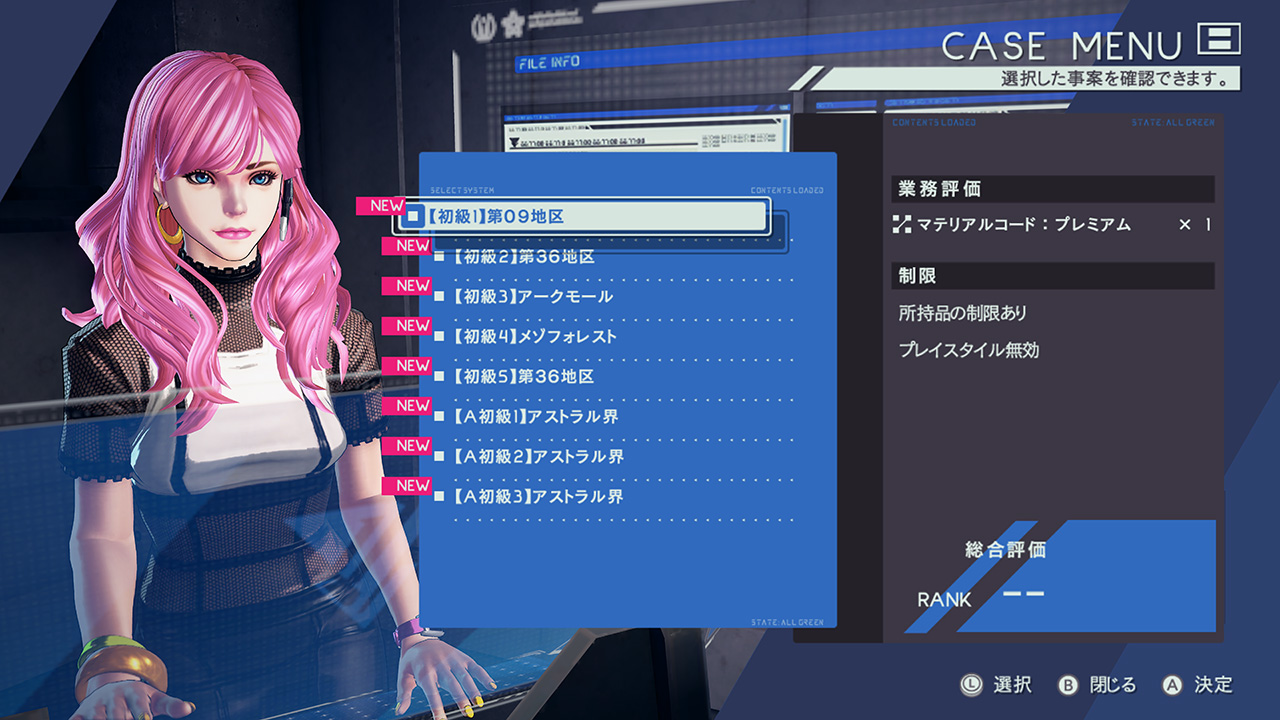 Astral Chain went through a very interesting development process. The game's fantasy origins are well known, but that wasn't the only way in which it changed.
Game designer Sota Kotajima shared a post on the PlatinumGames website this week detailing how Astral Chain was originally built around taking on and solving one case at a time. The company also revealed that the action gameplay once "played more like a rhythm game than anything else".
Here's the full post from Kotajima: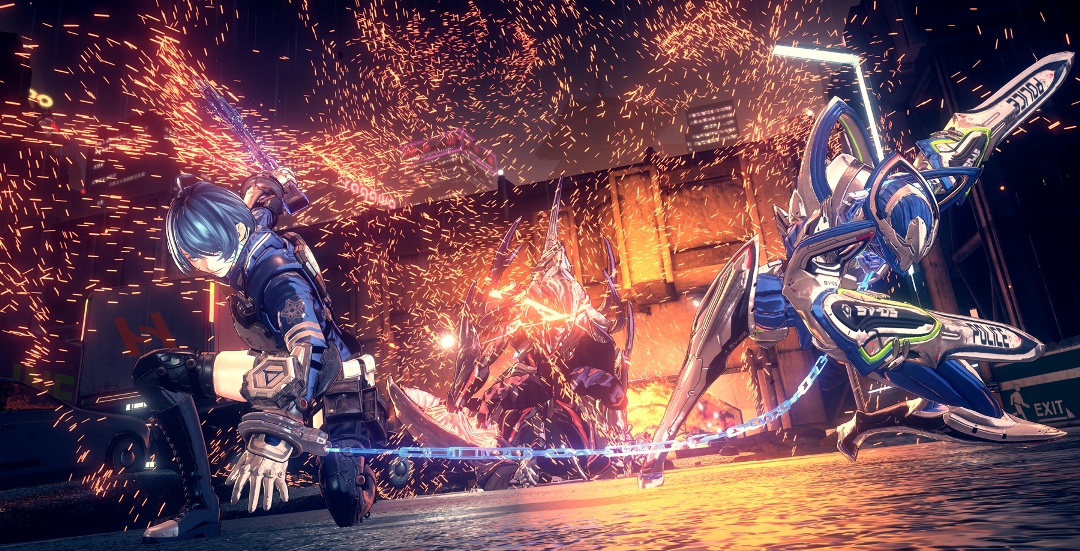 PlatinumGames has continued its Astral Chain developer blog series with yet another entry. For the latest addition, visual effects artist Takuo Yamamoto speaks about some of the techniques used in the game, such as how the world changes when using IRIS.
Here's the full piece from Yamamoto: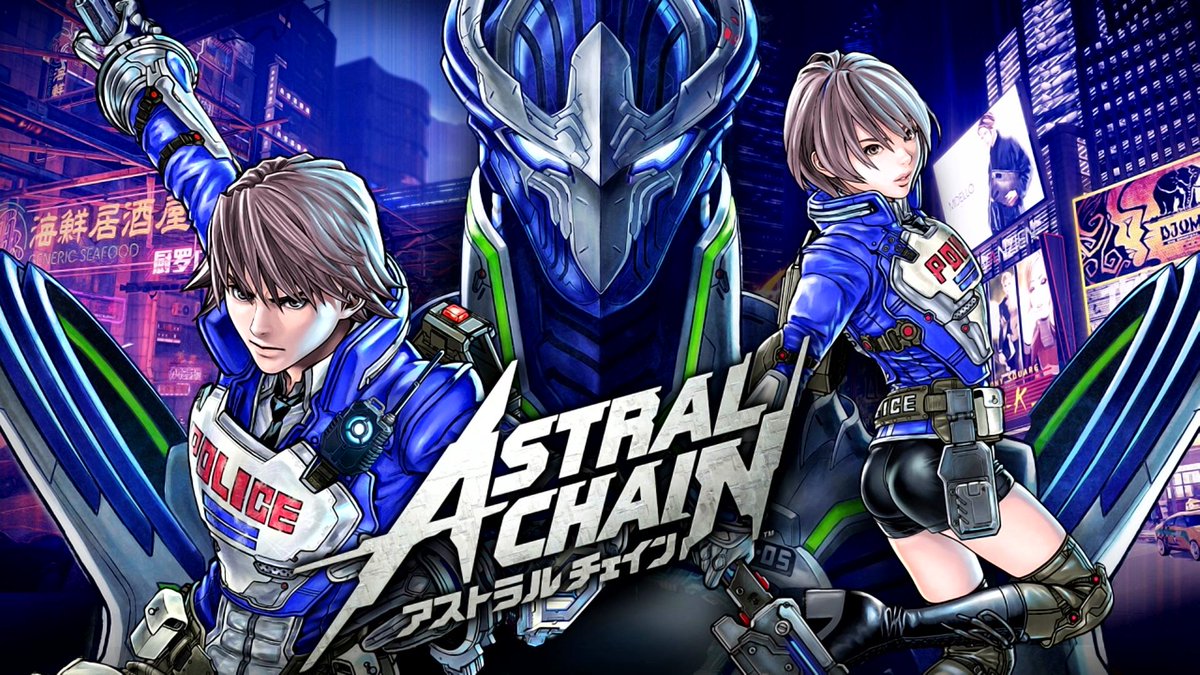 Famitsu recently published an interview with Astral Chain director Takahisa Taura and supervisor Hideki Kamiya. While we posted some tidbits previously, we've taken another look at the discussion and have a bunch of additional information to share.
Taura knew that directing was a tough and lonely endeavor, but it was even tougher and lonelier than he expected. Since it was a new IP, it was hard to define what was right and wrong to do, so he tried out a lot of ideas during production. He gained even more respect for Kamiya since he's been a director so many times before.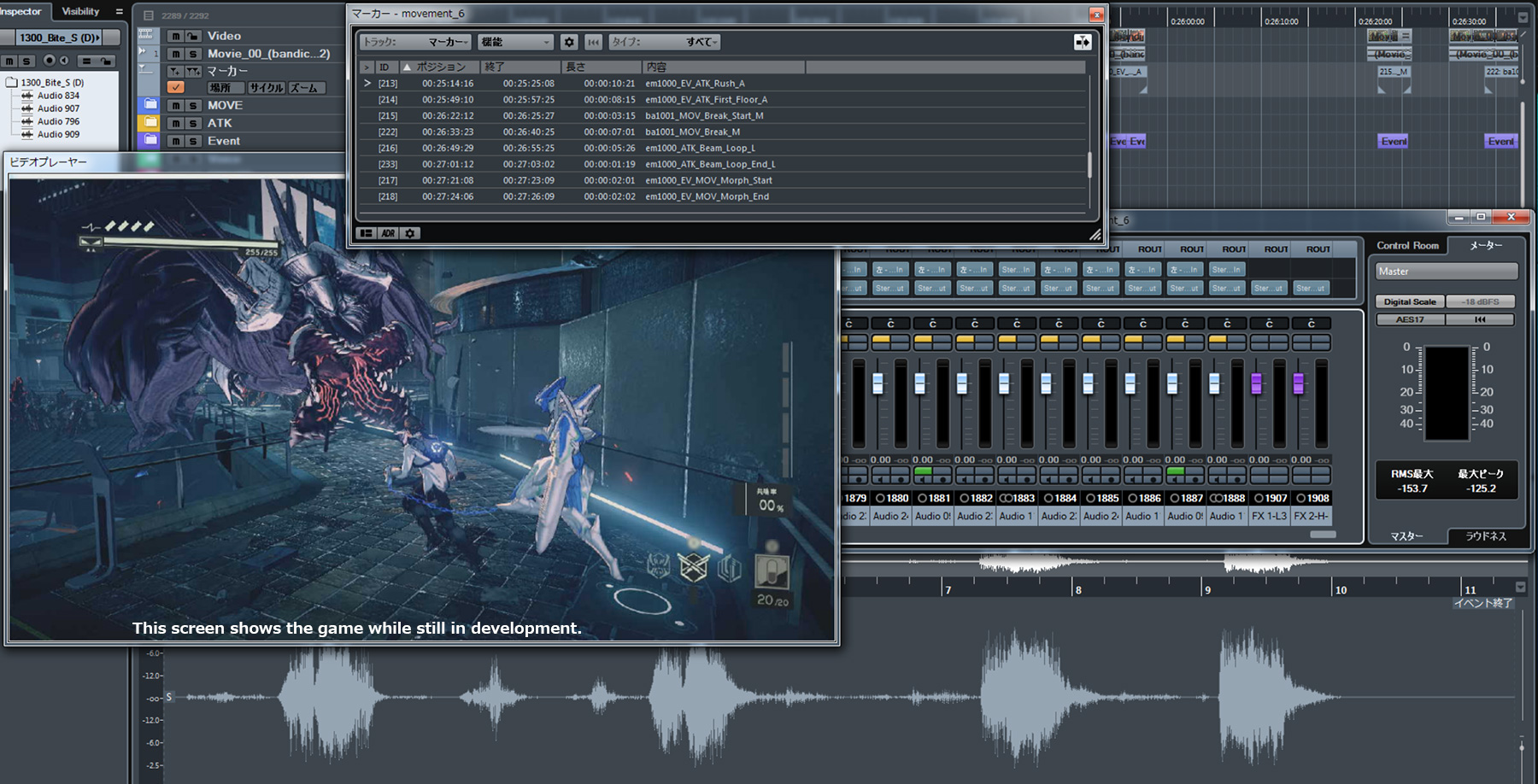 Although Astral Chain has already been released, PlatinumGames is continuing its developer blog series. This time around, we're able to hear from sound designer Naoki Hiraiwa.
In his piece, Hiraiwa discusses the little touches put into the sound effects. This includes choosing the impact of between the male and female twins, differences for the Slime-type chimeras, and effects used to help during gameplay.
Here's the full piece: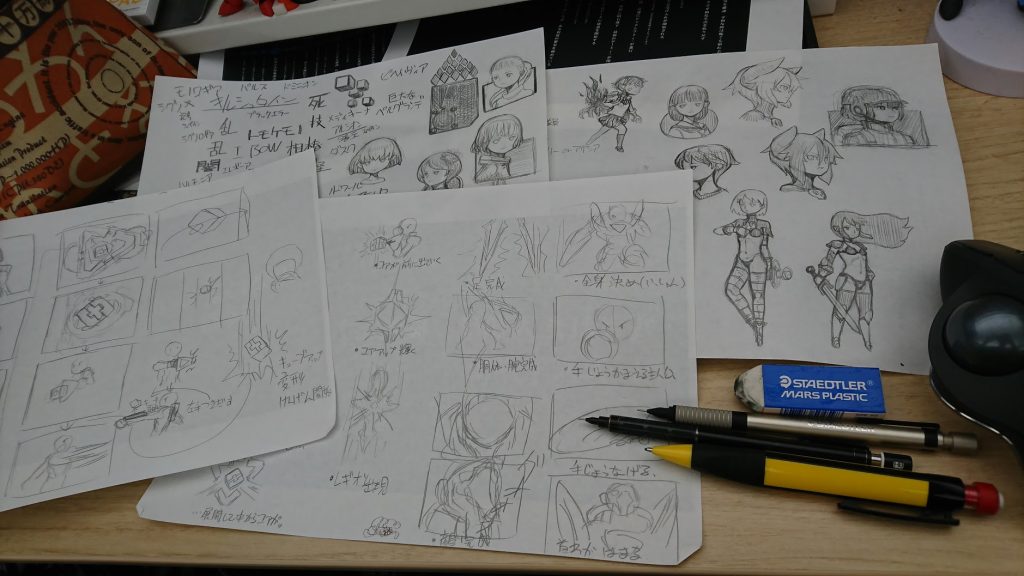 Akiteru Naka, the designer in charge of the main storyline for Astral Chain, recently posted a blog on PlatinumGames' website about the making of the game's plot. He discussed the process of working with the likes of director Takahisa Taura and Nintendo, and talked about the overall process.
Here's an excerpt from the piece: