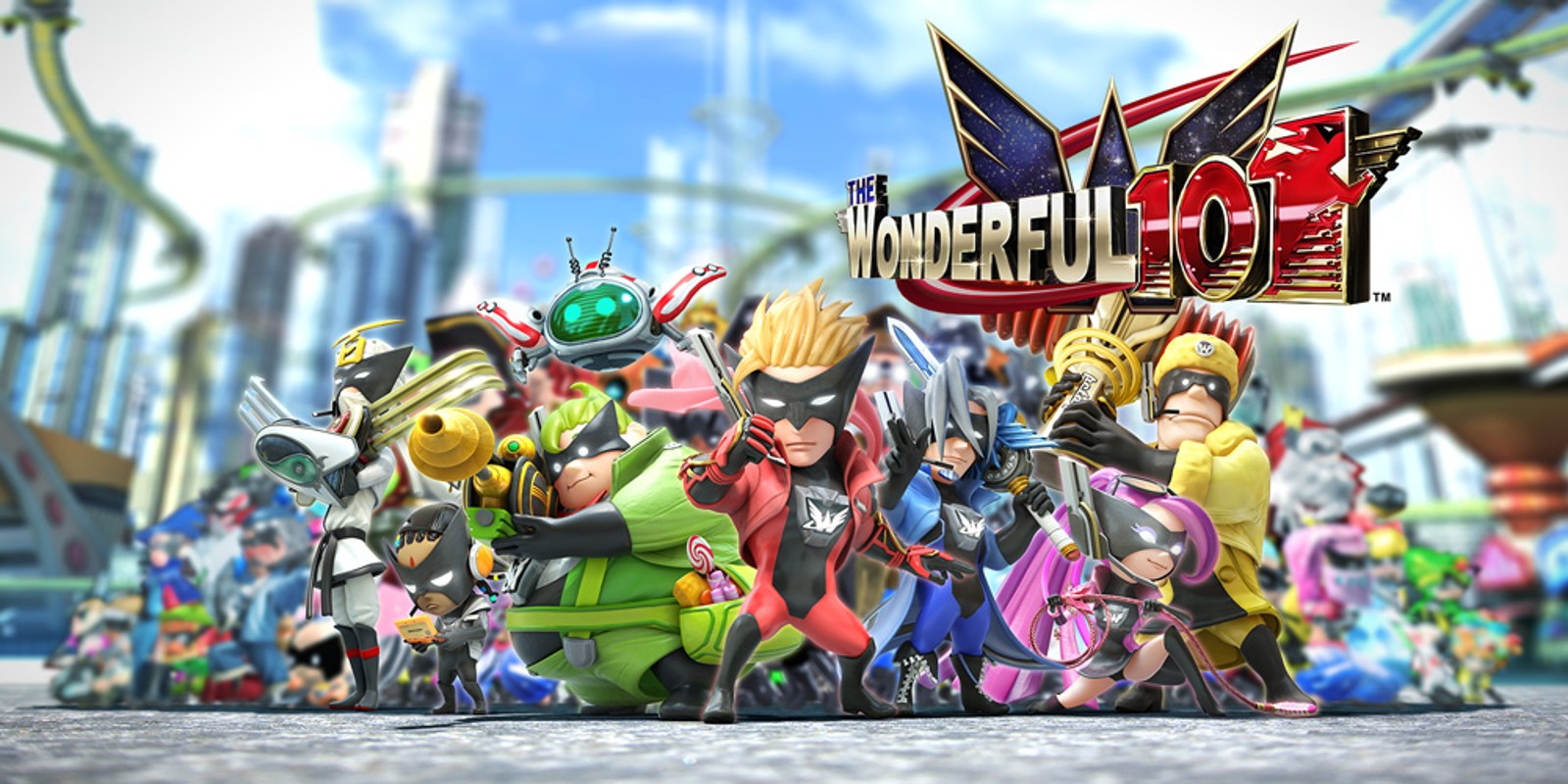 The Wonderful 101 currently exists as a standalone title, but that's not due to a lack of interest from developer PlatinumGames. After the game missed out on having success during the Wii U era, it's returning on Switch and other platforms thanks to a new Kickstarter campaign. The $50,000 target was quickly reached and over $1.5 million has been raised in total.
The Kickstarter campaign is important not only because of what it means now, but also for what it could lead to in the future. Director Hideki Kamiya has interest in creating a sequel and even has ideas while PlatinumGames head Atsushi Inaba is supportive of such a thing happening in the future.
Kamiya told Nintendo Everything in an interview before the Kickstarter campaign began: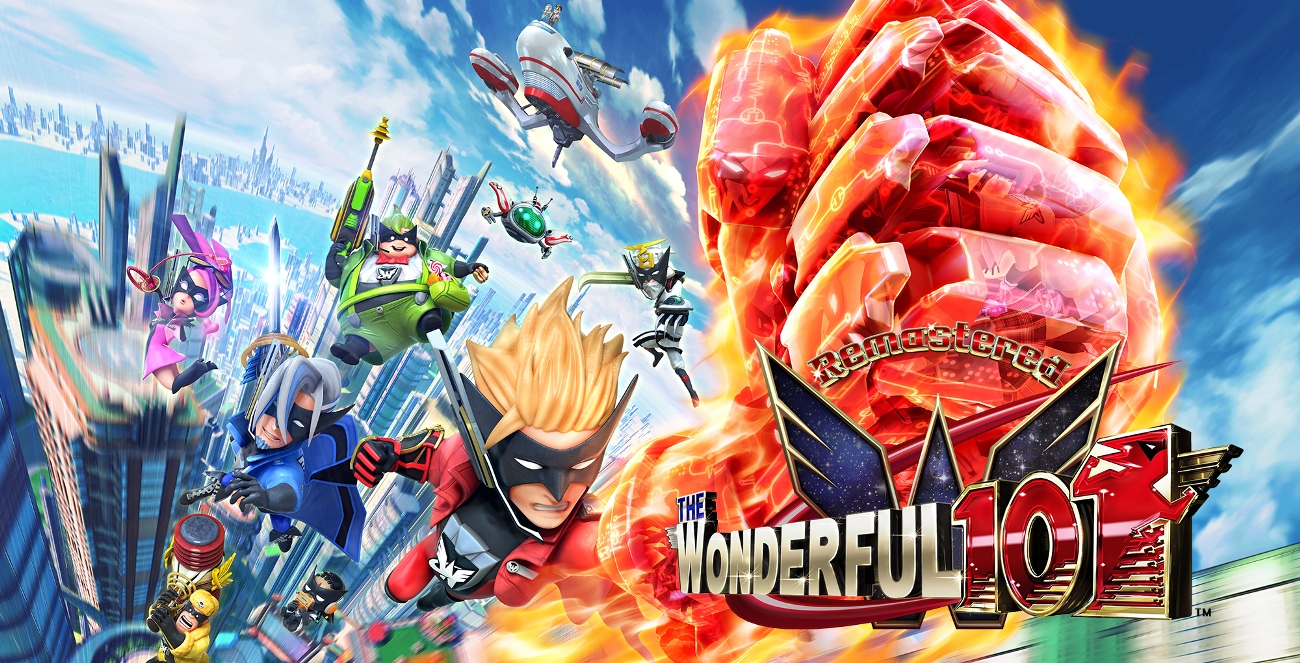 As part of a Kickstarter update, PlatinumGames announced today that The Wonderful 101: Remastered will make its playable debut on Switch at PAX East 2020. The expo will take place between February 27 and March 1 at the Boston Convention Center.
PlatinumGames' plans don't stop there. The studio will be hosting a panel, "101 Things You Didn't Know About PlatinumGames", in which Atsushi Inaba and Hideki Kamiya will discuss "how they united, where they're going, and what they have in store for the future." This will take place on February 29 between 2 PM and 3 PM ET.
Finally, here are some lengthy comments from Kamiya discussing the creation of Wonder-Red in The Wonderful 101: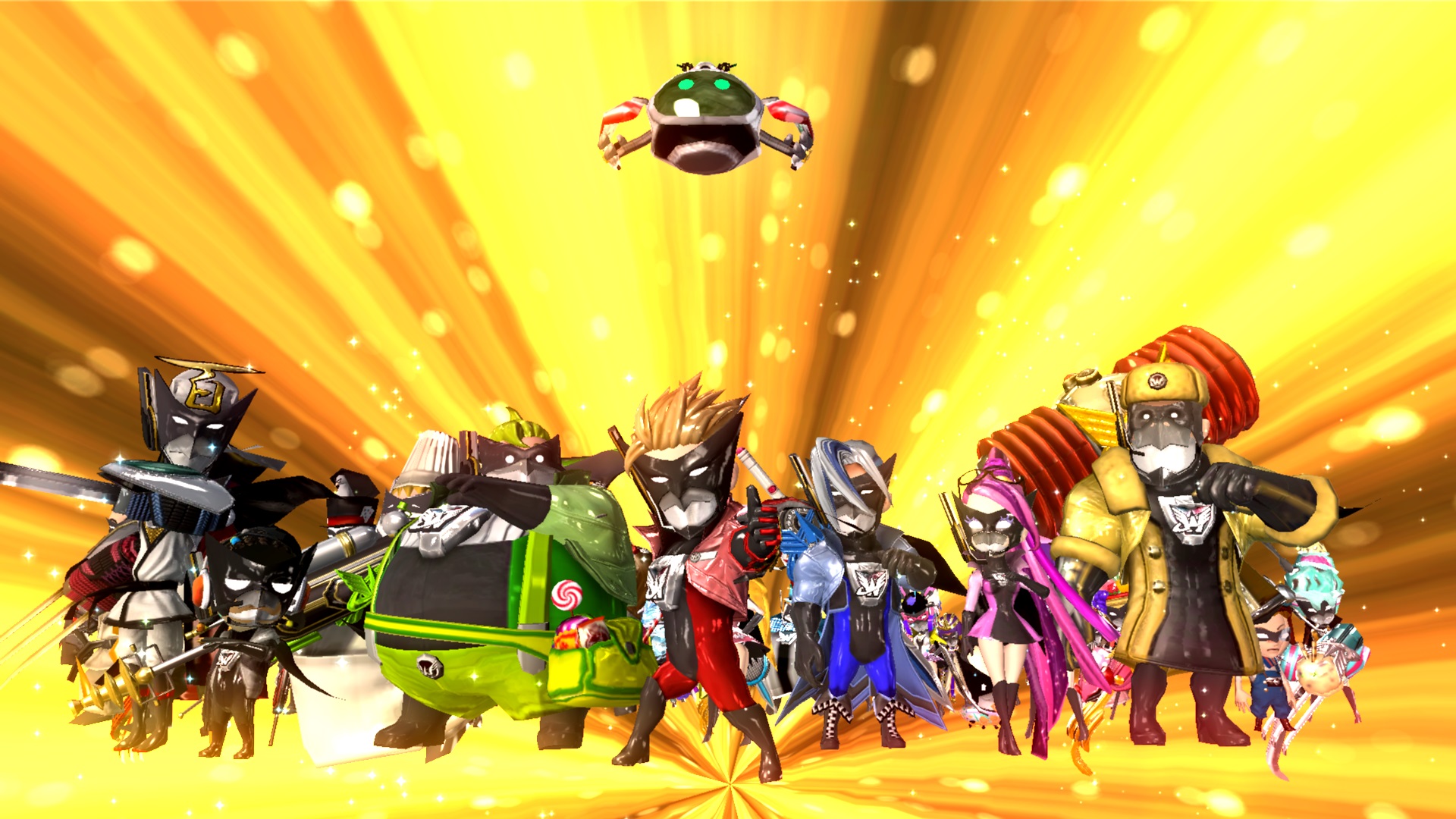 It's been awhile since we last saw The Wonderful 101. After the game launched on Wii U in 2013 and perhaps didn't reach as many people as it could have, fans were hoping that a port would end up on Switch. That's finally happening, as PlatinumGames recently announced a Kickstarter campaign to revisit The Wonderful 101 and release it on new platforms, including Switch. It took less than thirty minutes for the funding goal to be reached.
Prior to the announcement, Nintendo Everything spoke with director Hideki Kamiya and studio head Atsushi Inaba. One of the first questions we asked is what made PlatinumGames want to revisit The Wonderful 101.
In response, Kamiya told us: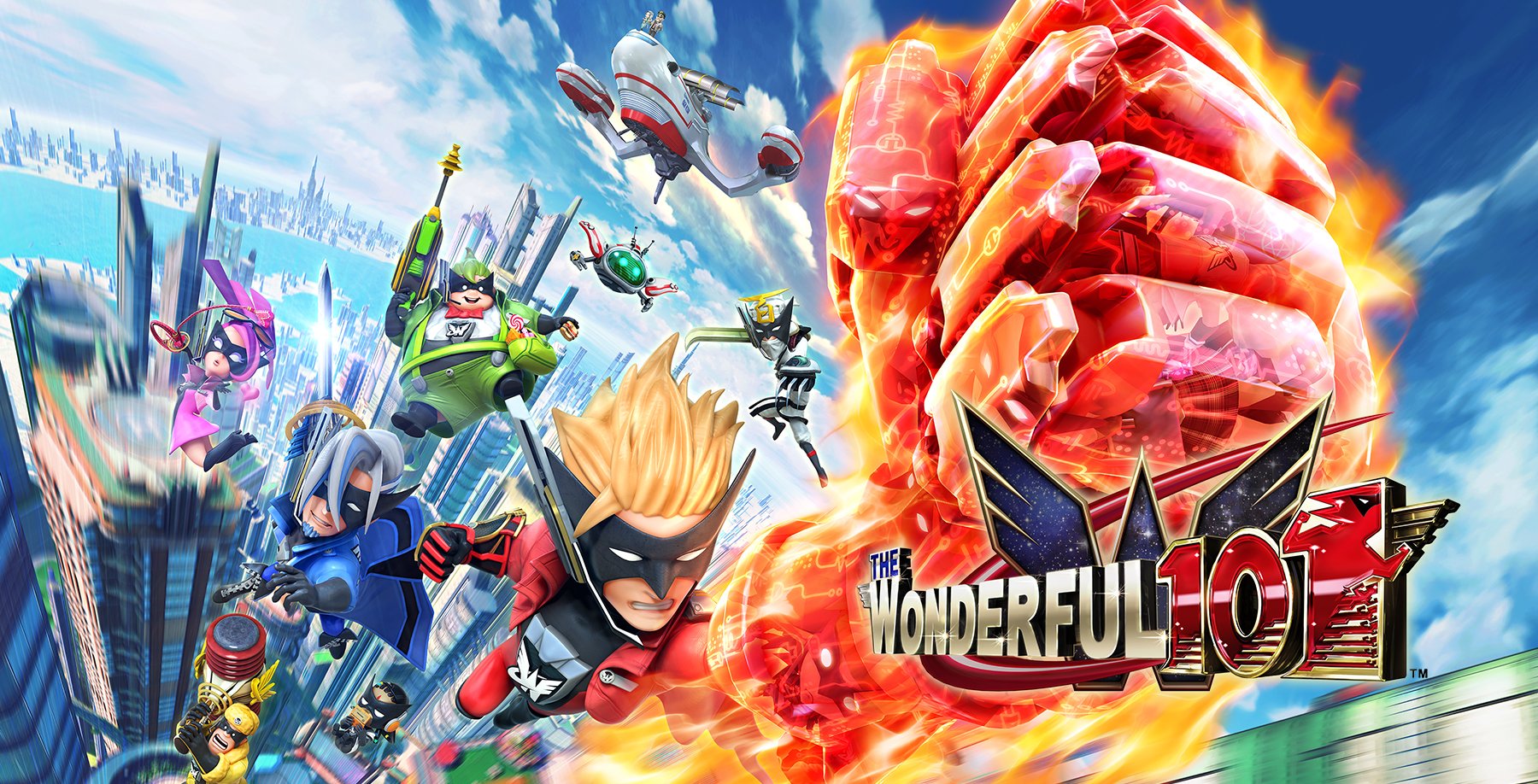 The Wonderful 101: Remastered is PlatinumGames' chance to revisit the Wii U game and touch up some parts of the experience. While the developer isn't planning massive overhauls, fans of the original can look forward to some improvements.
Director Hideki Kamiya told Nintendo Everything in an interview that UI in particular is an area of focus for The Wonderful 101: Remastered. Elaborating on improvements that are planned, Kamiya said: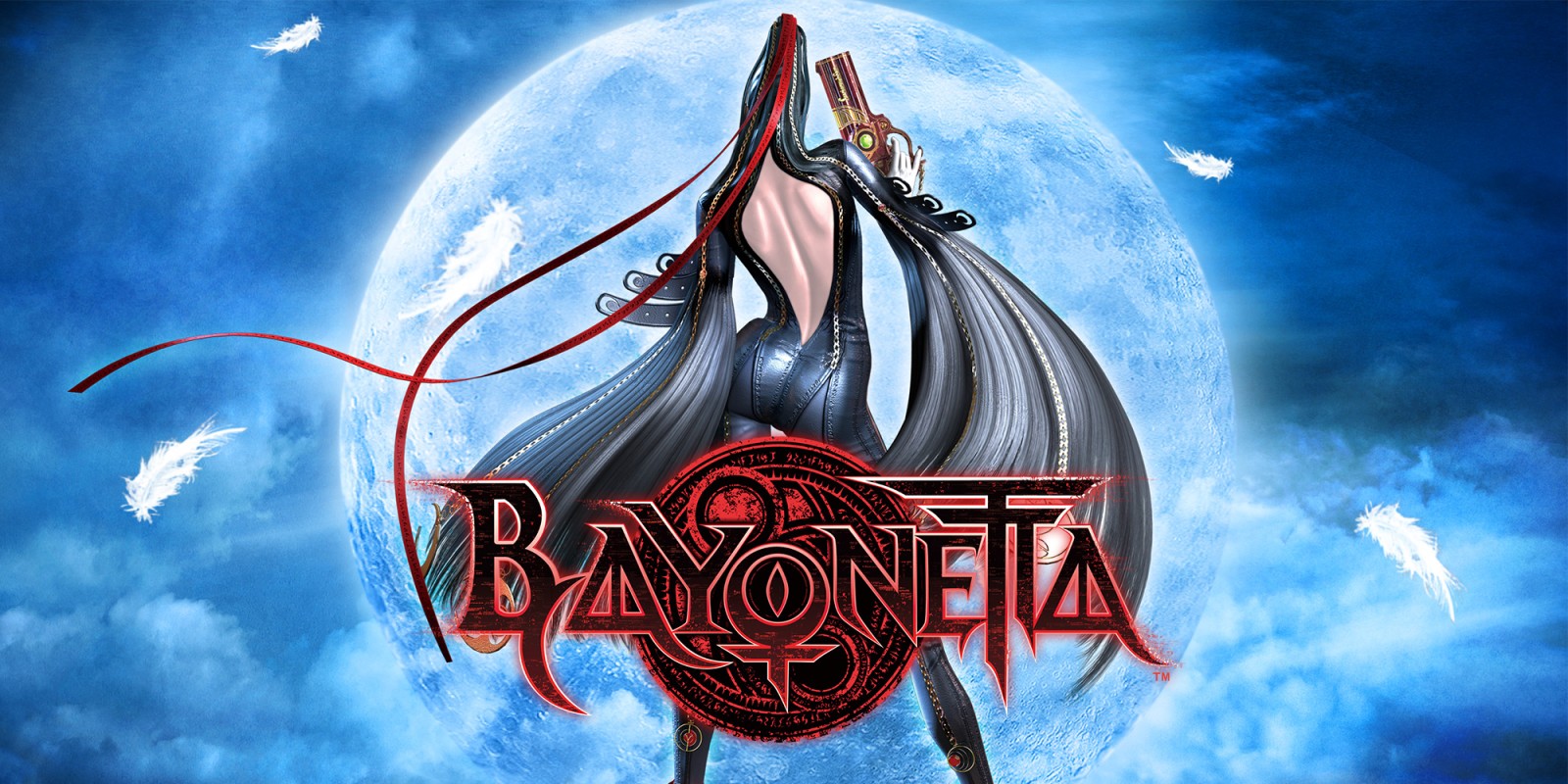 Nintendo published The Wonderful 101 during the Wii U era, but developer PlatinumGames now has full control of the IP's rights. The company will soon be publishing The Wonderful 101: Remastered and even went with Kickstarter to help bring the franchise back.
Bayonetta is another IP that PlatinumGames has interest in self-publishing. Studio head Atsushi Inaba shared that information in an interview with IGN Japan, though cautioned that this is currently just a desire. It's not a definitive statement as to whether PlatinumGames could actually move forward with that idea.
Inaba also noted that Nintendo and SEGA co-own the rights to Bayonetta. If PlatinumGames were to self-publish that series through crowdfunding, the company would expect it to require significantly more funds compared to the Kickstarter campaign for The Wonderful 101: Remastered.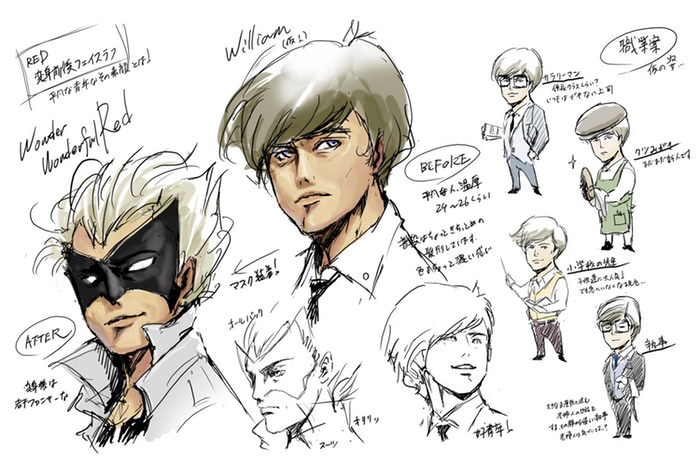 Director Hideki Kamiya posted a meaty update to the Kickstarter page for The Wonderful 101: Remastered. We get a look at some very interesting items from the game's development, including the first draft of the design document, initial designs, and even prototype screenshots.
Here's the full rundown from Kamiya: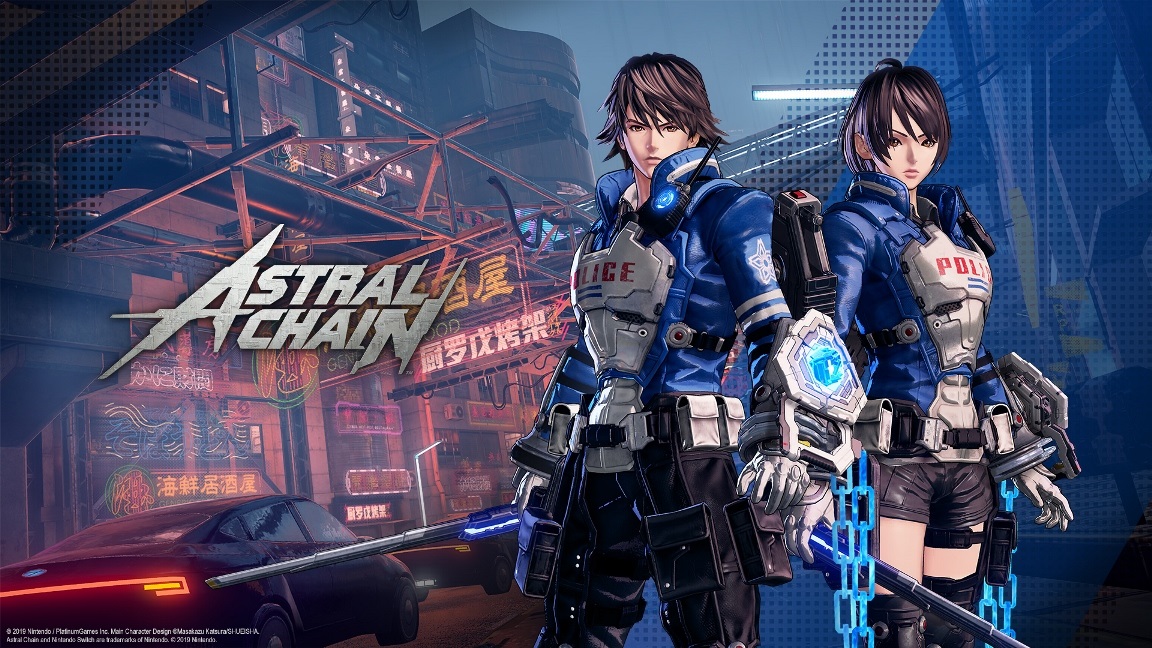 The Wonderful 101 started out on Wii U where it was an exclusive and published by Nintendo. On the other hand, for The Wonderful 101: Remastered, it'll be self-published by developer PlatinumGames and will release on multiple platforms. Some may wonder what that could mean for Astral Chain, which is in a similar spot.
PlatinumGames studio head Atsushi Inaba confirmed to VGC that Astral Chain is "owned half by Platinum and half by Nintendo." He also said that it's "too early to say" whether Astral Chain will eventually take the multiplatform route, but it would be up to the Big N to sign off on such a move.
Inaba's full words: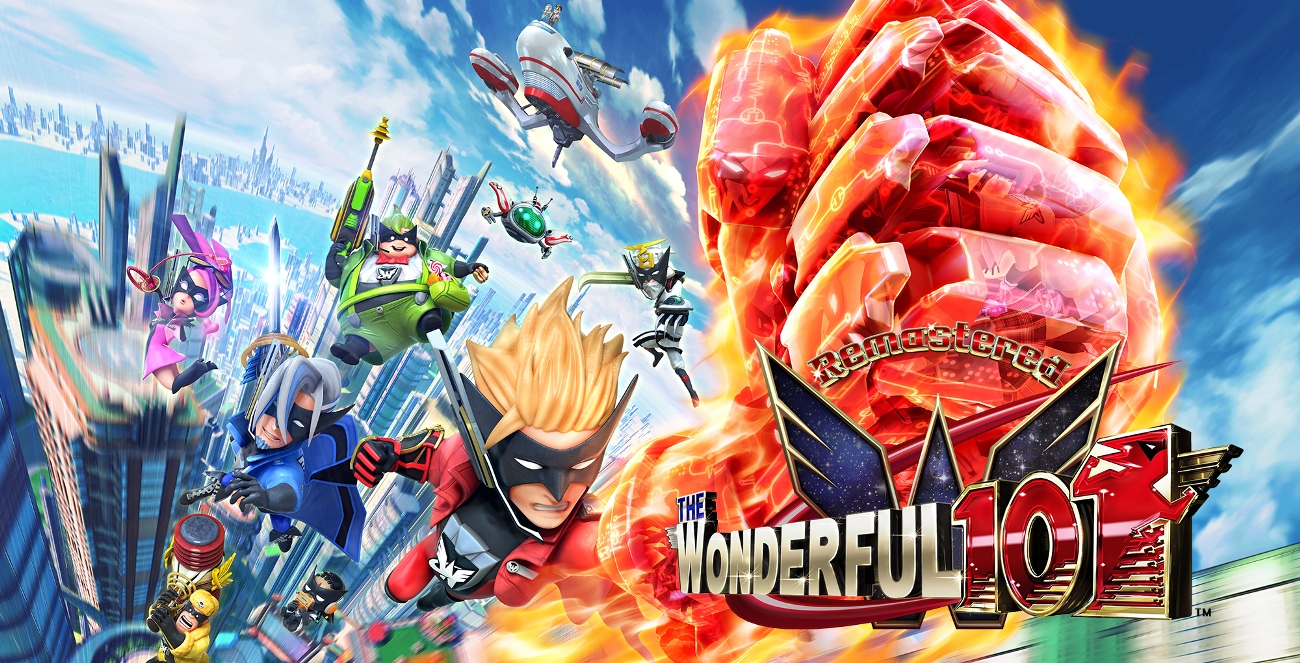 The Wonderful 101 is returning on Switch thanks to a new Kickstarter campaign. Rather than going with Nintendo or a different publisher, PlatinumGames has decided to fund this project directly.
Speaking with Nintendo Everything, studio head Atsushi Inaba discussed the decision to go down the Kickstarter route – a first for the company. Inaba also mentioned that "Nintendo's kindness has allowed us to expand to other platforms", allowing for The Wonderful 101: Remastered to launch on Switch as well as other systems.
Inaba shared the following with us: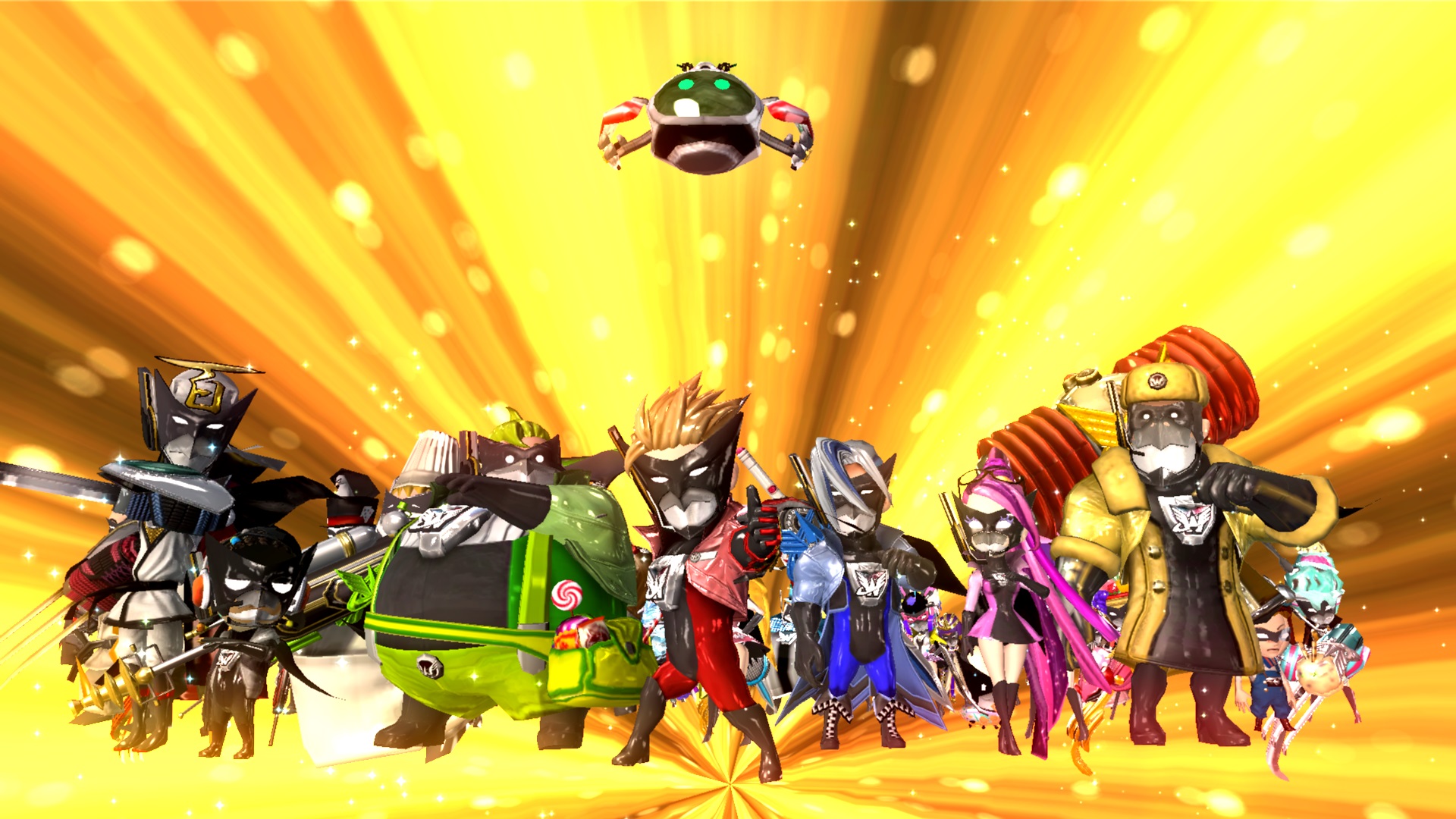 It didn't take long for The Wonderful 101: Remastered to meet its funding goal on Kickstarter. PlatinumGames was asking fans to help raise $50,000, and that target has already reached. The studio was able to generate that revenue in less than 30 minutes.
The Wonderful 101: Remastered still has a significant amount of time left in its Kickstarter campaign. There's a month remaining, so fans can expect a number of stretch goals to be added soon.
You can contribute to The Wonderful 101: Remastered on Kickstarter here.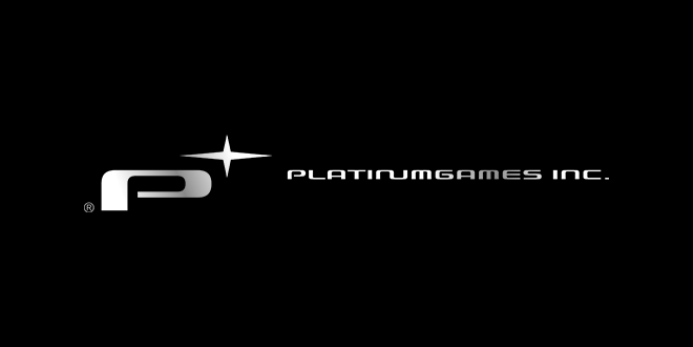 Earlier today, PlatinumGames opened an official website known as "Platinum 4". This appears to be a hub featuring upcoming projects – four in total, naturally.
With The Wonderful 101: Remastered having just been revealed, PlatinumGames updated its website with this upcoming game. There are now three additional slots for other projects.
Unfortunately, there's absolutely nothing to go on as to what PlatinumGames has in store. We'll just have to wait for the official reveals in the future.