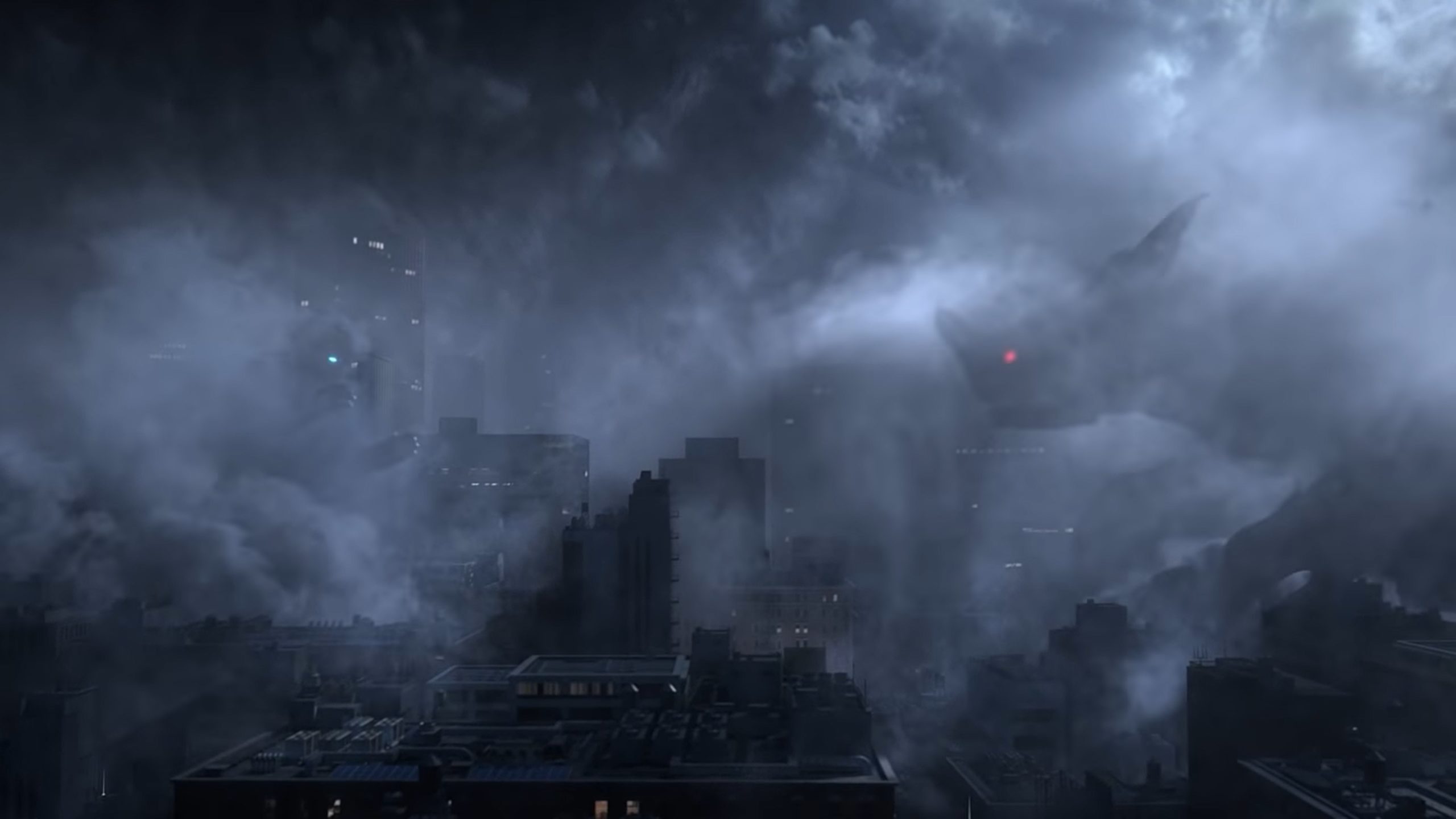 Earlier this week, PlatinumGames announced Project G.G. from director Hideki Kamiya. It's intended to be a third part of Kamiya's hero trilogy following Viewtiful Joe and The Wonderful 101. This time around, the theme is based around a giant hero.
PlatinumGames had previously mentioned to Famitsu that the studio was targeting pretty much every platform with Project G.G. While speaking with IGN, studio head Atsushi Inaba officially named Switch as one of those systems the company is pursuing for the new title. PlatinumGames ultimately hopes to release on all main platforms when the game launches.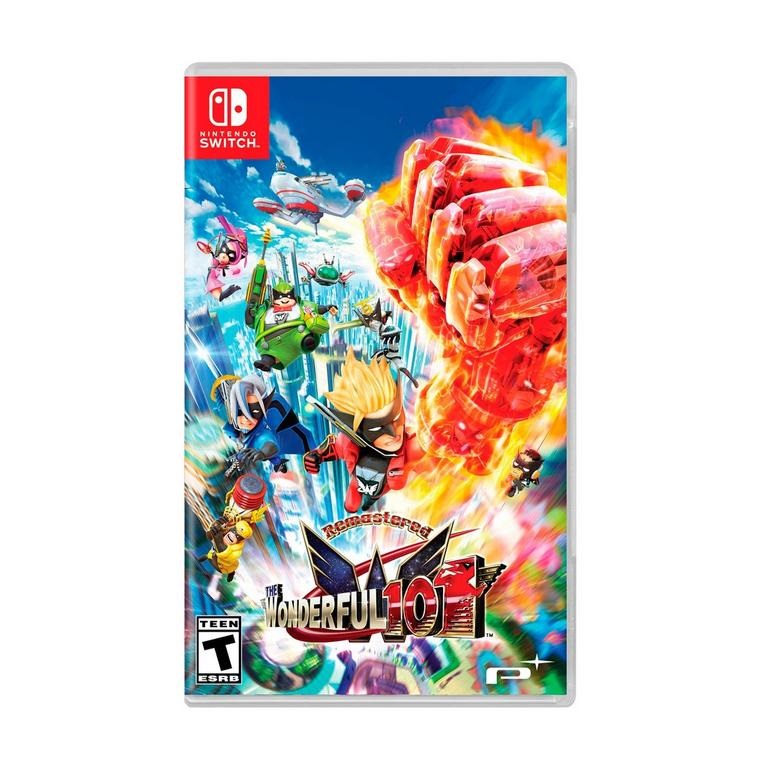 Thanks to a GameStop listing, we now have a look at the boxart for The Wonderful 101: Remastered. Get a look at the packaging image above.
You can pre-order The Wonderful 101: Remastered on GameStop here. It launches on May 19 for $39.99.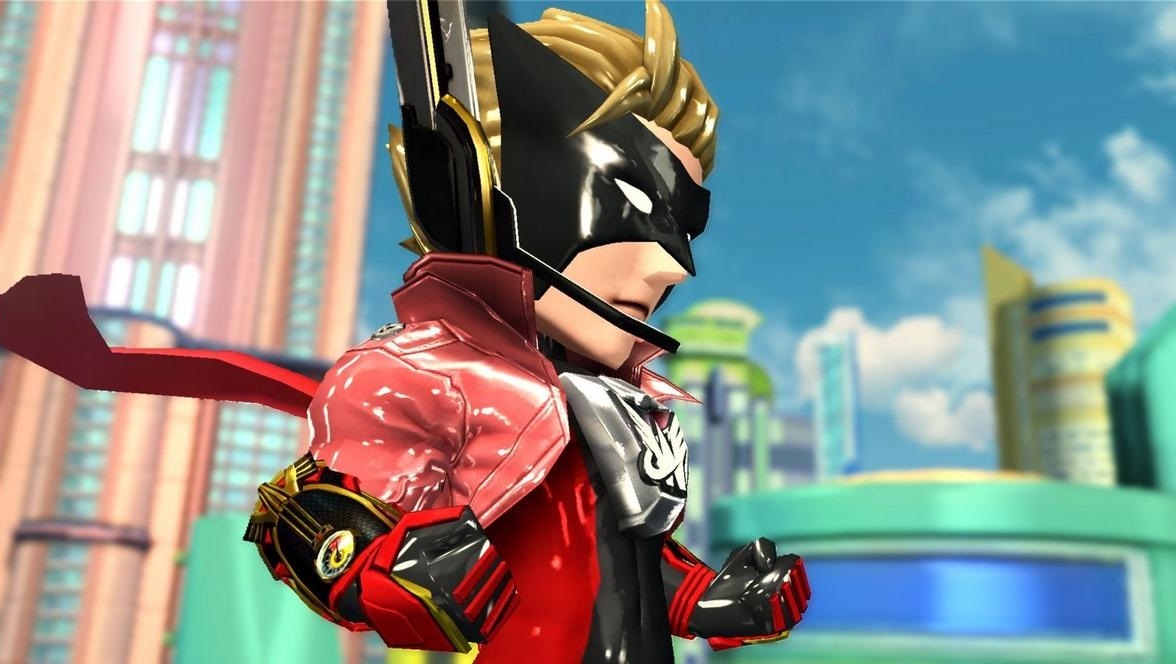 More footage of The Wonderful 101: Remastered is in, this time in direct-feed. View 15 minutes of gameplay in the video below.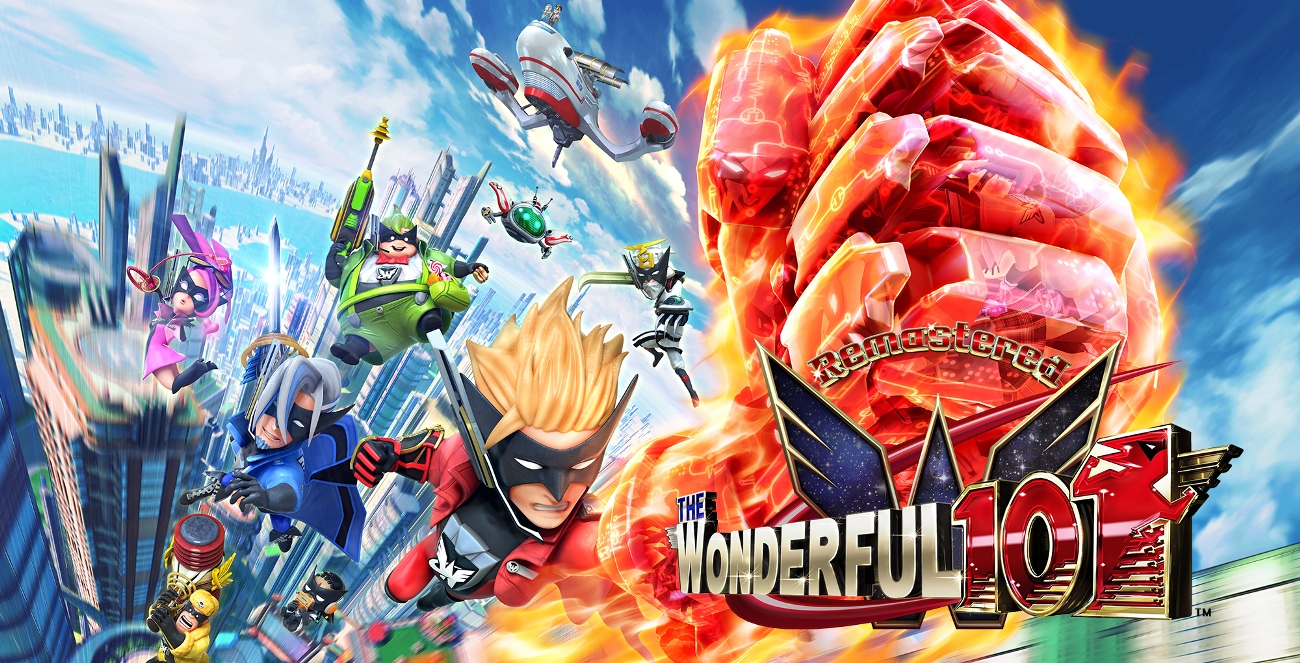 The Wonderful 101: Remastered is playable on Switch at PAX East 2020 this week, and some off-screen footage has emerged from the demo. Check it out below.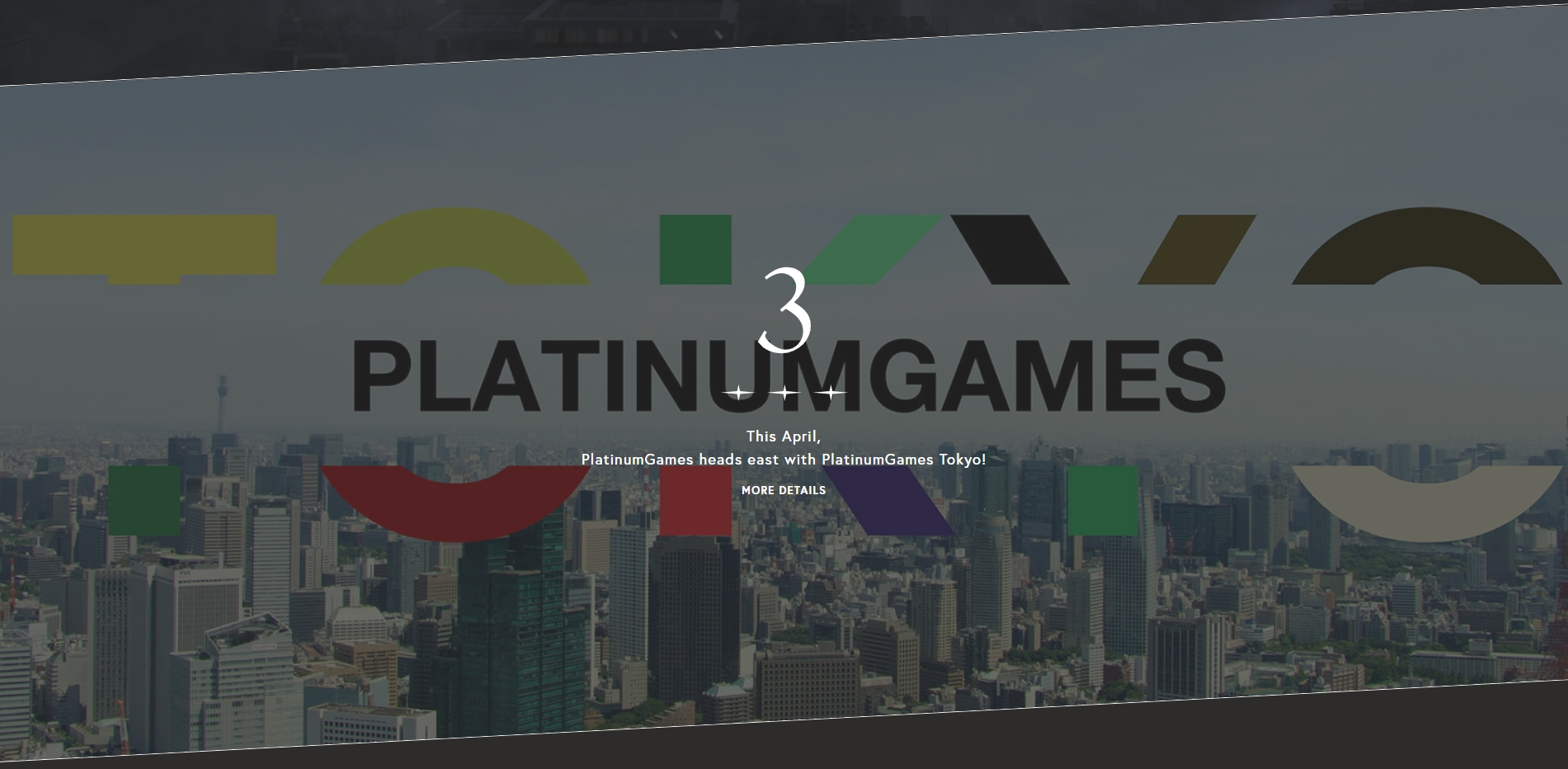 This April, PlatinumGames is opening a new development hub in Tokyo. Here's an excerpt from their website explaining about the decision:
Building Development Power through our Capital Alliance

In December 2019, PlatinumGames entered into a capital alliance with Tencent Holdings. This allowed us to start work on Project G.G., our first entirely original IP, in earnest. It also contributed to our decision to establish PlatinumGames Tokyo – a pillar of our new commitment to building our power as a developer. Between our Osaka office and PlatinumGames Tokyo, we're poised to make use of the sharpest creative minds in games in both west and east Japan, and expand to even greater possibilities.
You can read the full press release here.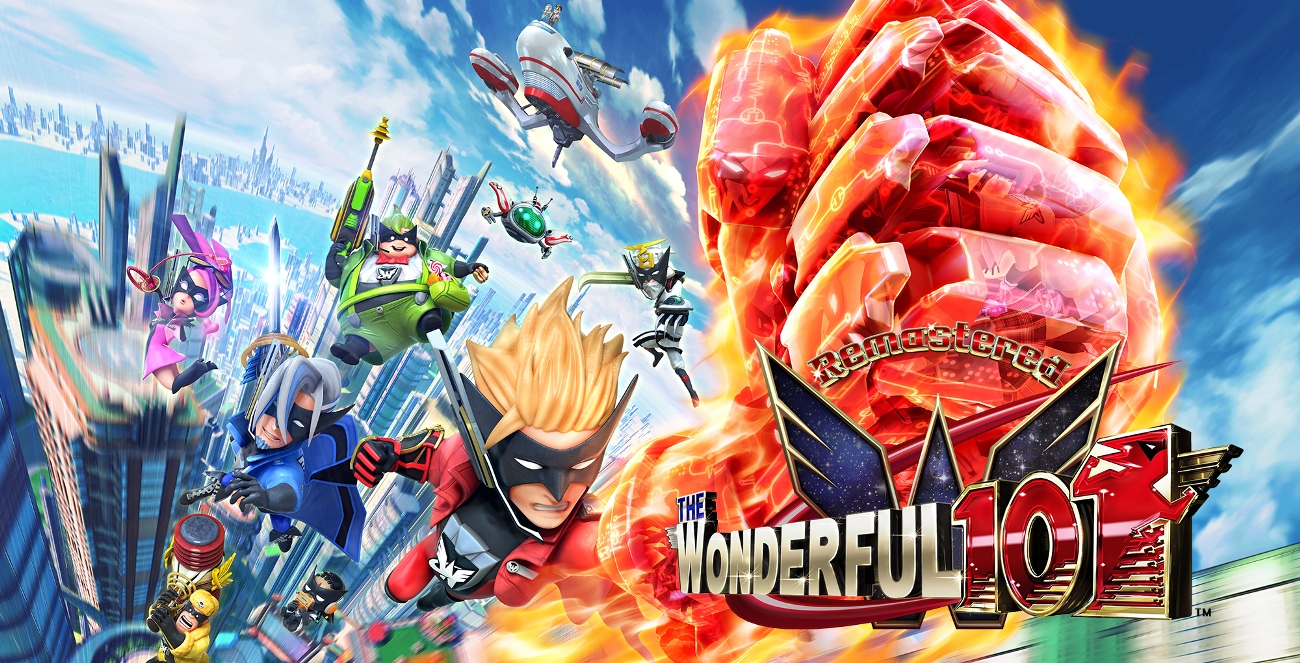 The Wonderful 101: Remastered has received a release date. The game will launch on May 19 in North America and May 22 in Europe, PlatinumGames has announced.
Here's a message from director Hideki Kamiya: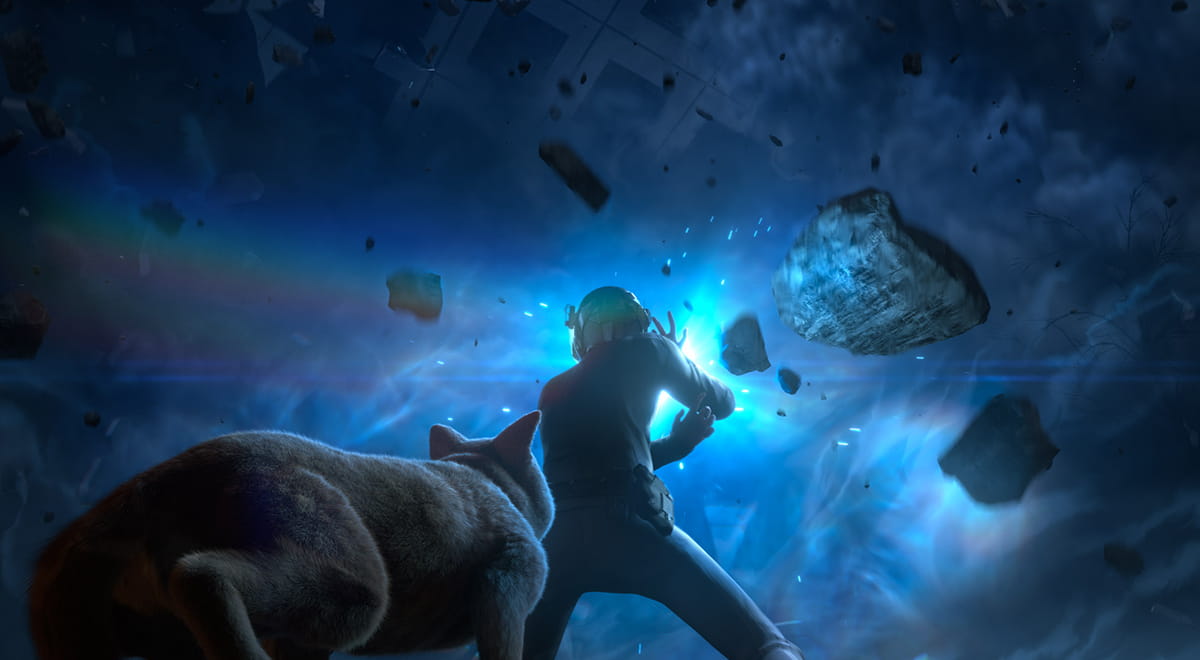 PlatinumGames has officially announced Project G.G., it's newest project from director Hideki Kamiya. Kamiya himself has shared a lengthy message and the first teaser trailer is in.
Here's Kamiya's piece in full: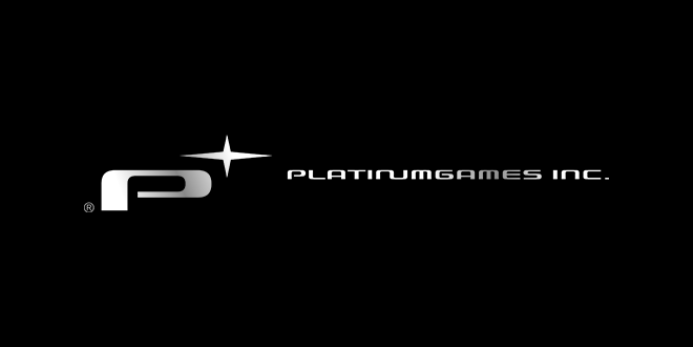 As was promised last week, PlatinumGames has announced its newest project in the latest issue of Famitsu. It's currently going by Project GG, which will be directed by Hideki Kamiya.
Platforms have yet to be confirmed, but PlatinumGames is targeting all current devices. Given that the company has been a strong supporter of Nintendo, this one should end up on Switch.
Here's what we know thus about Project GG far: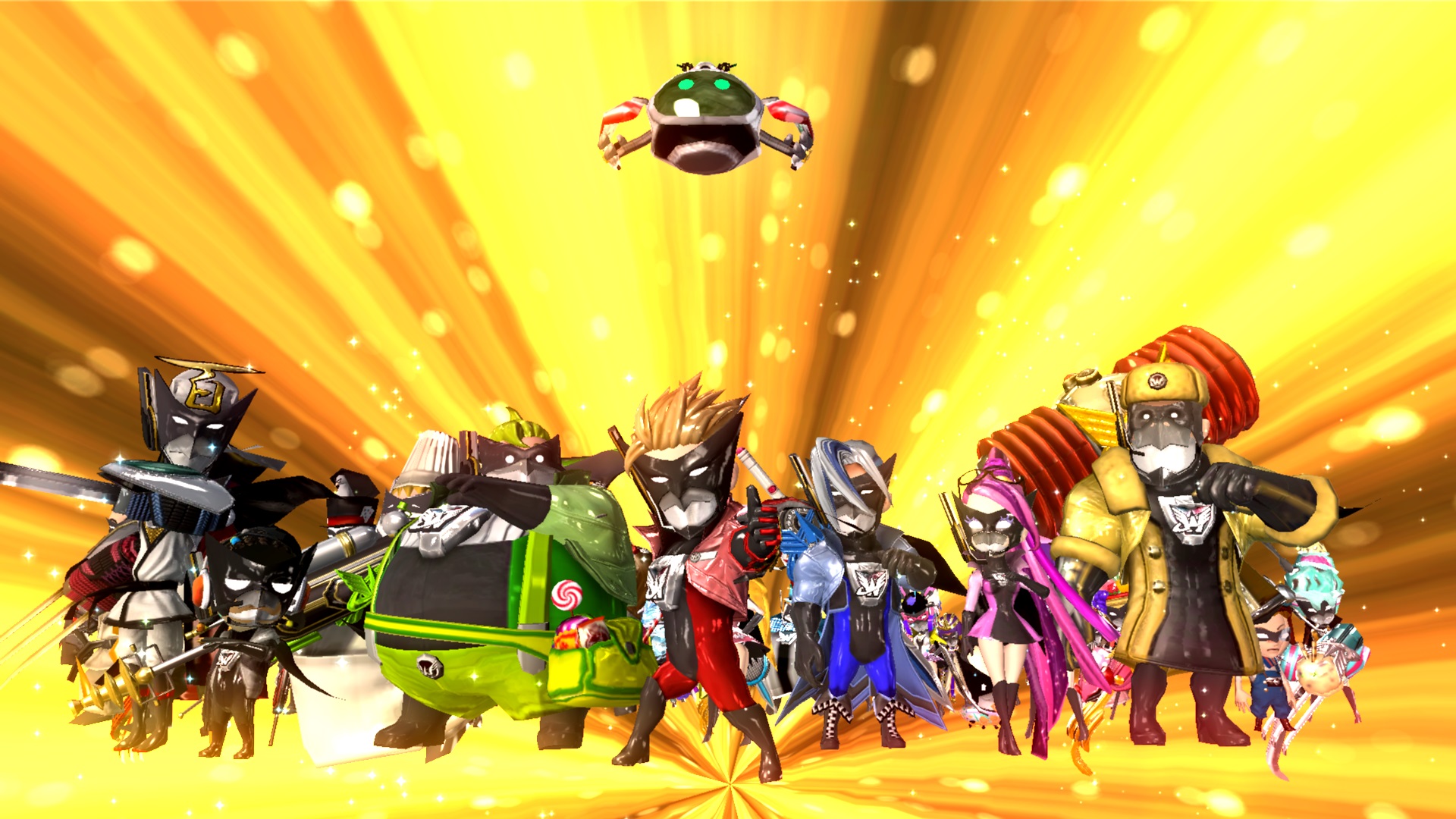 PlatinumGames has shared a new video for The Wonderful 101 with lead composer, Hiroshi Yamaguchi. Yamaguchi talks about his experience working on the game, the inspiration for the soundtrack, and more.
Here's the video: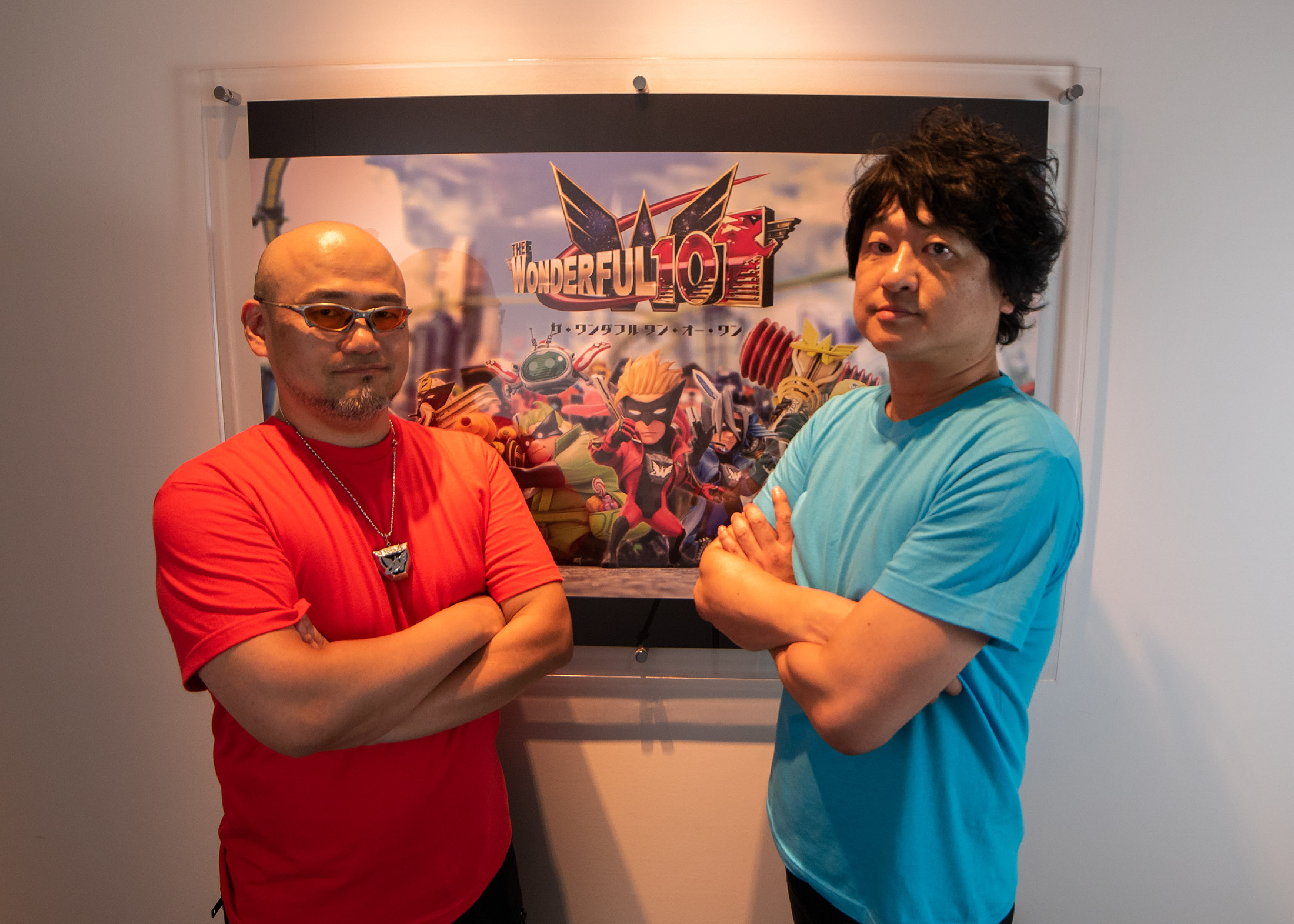 Prior to the announcement of The Wonderful 101: Remastered, Nintendo Everything had a chance to speak with PlatinumGames about revisiting the Wii U game. We sat down with director Hideki Kamiya as well as studio head Atsushi Inaba.
During our discussion, Kamiya and Inaba discussed revisiting the Wii U title, going the Kickstarter route, and more. We also took some to talk about the original game, and yes, butts. Kamiya shared a little tidbit about Wonder Pink that fans may not have been aware of before…
Here's our full discussion: