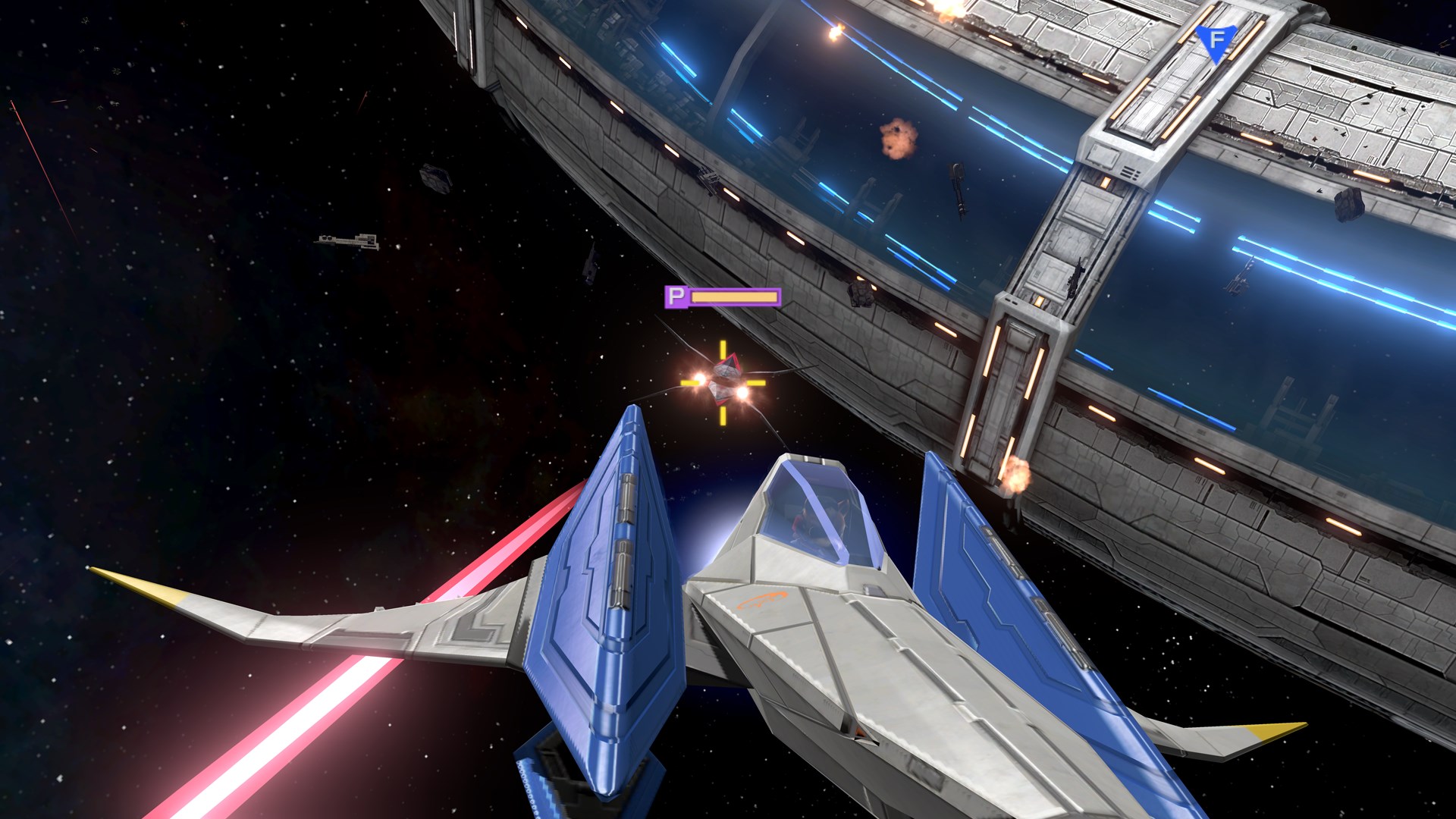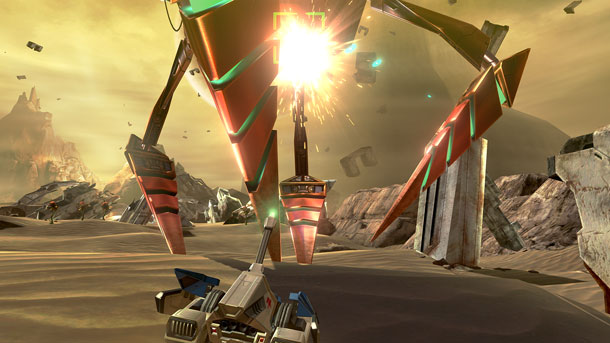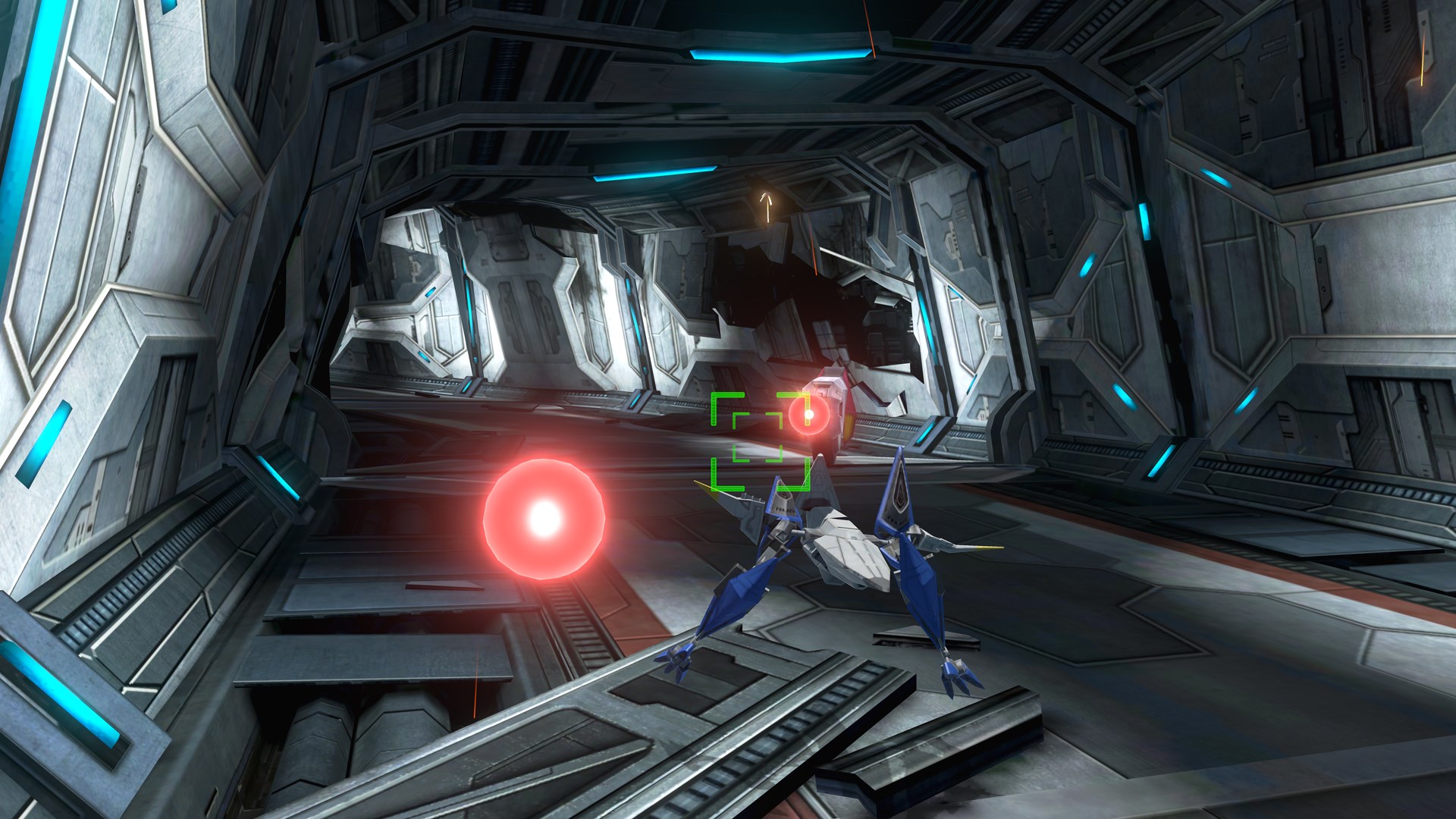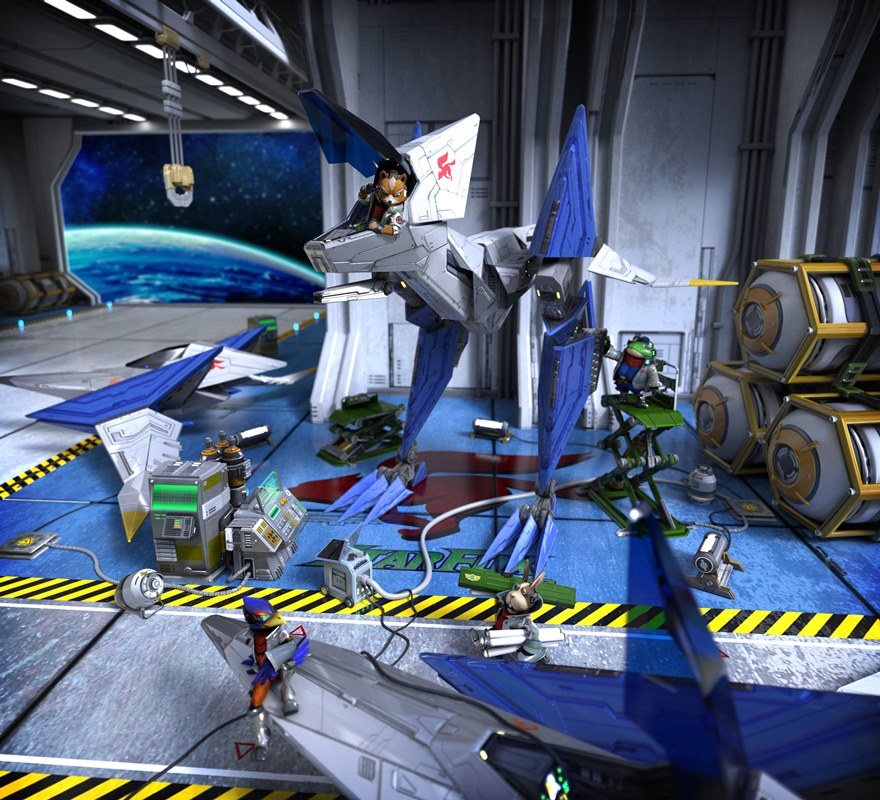 This information comes from Shigeru Miyamoto…
"We didn't really look around at that many different places. Our first instinct was to try and find an appropriate team within Nintendo. One place we kind of considered was Monolith Soft."

"But it kind of came down to to there wasn't really a place we wanted to work with other than Platinum just because they are so committed to creating exciting visuals. We kind of really wanted to improve the visual quality of the game."
Miyamoto also said Nintendo felt comfortable trusting Platinum with an intellectual property due to the studio's understanding of action games. Additionally, the team has a number of Nintendo fans.
Aside from that, Platinum was approached first mainly because of Miyamoto's history with game designer Hideki Kamiya. Miyamoto mentioned: "A kind of another element is the fact that I worked for a long time with Kamiya, even going back to our Capcom days working on Mickey Mouse games. So that was definitely part of it, too."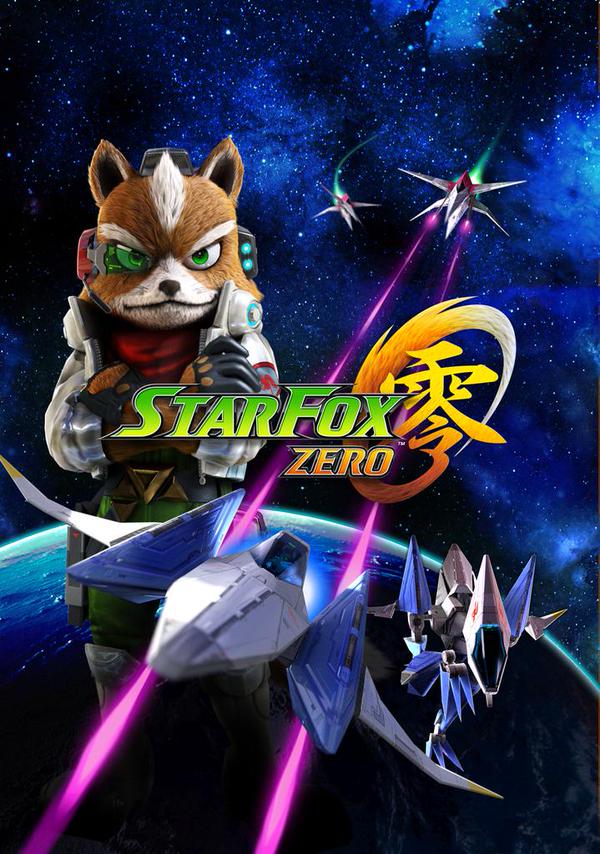 The quotes below come from a Eurogamer interview with Shigeru Miyamoto and Platinum's Yusuke Hashimoto…
Miyamoto on the connection to Star Fox 64…
"The overall structure is very similar, but the gameplay, bosses – lots of new content in there."
Miyamoto on the different views you get on the TV and GamePad…
"We're definitely going for a different feel where it's very cinematic, but you're able to control everything at the same time, so it's between a movie and a game."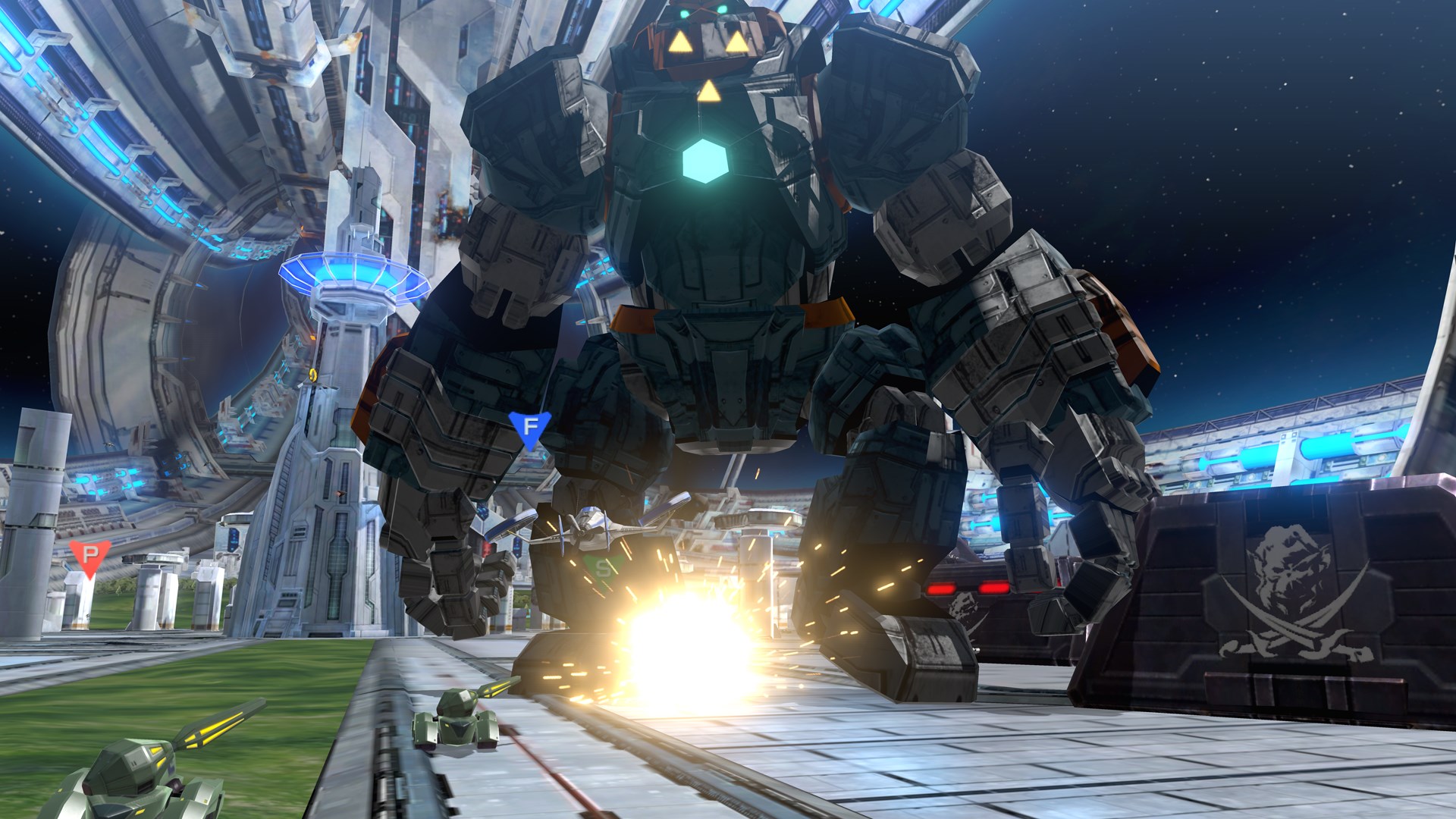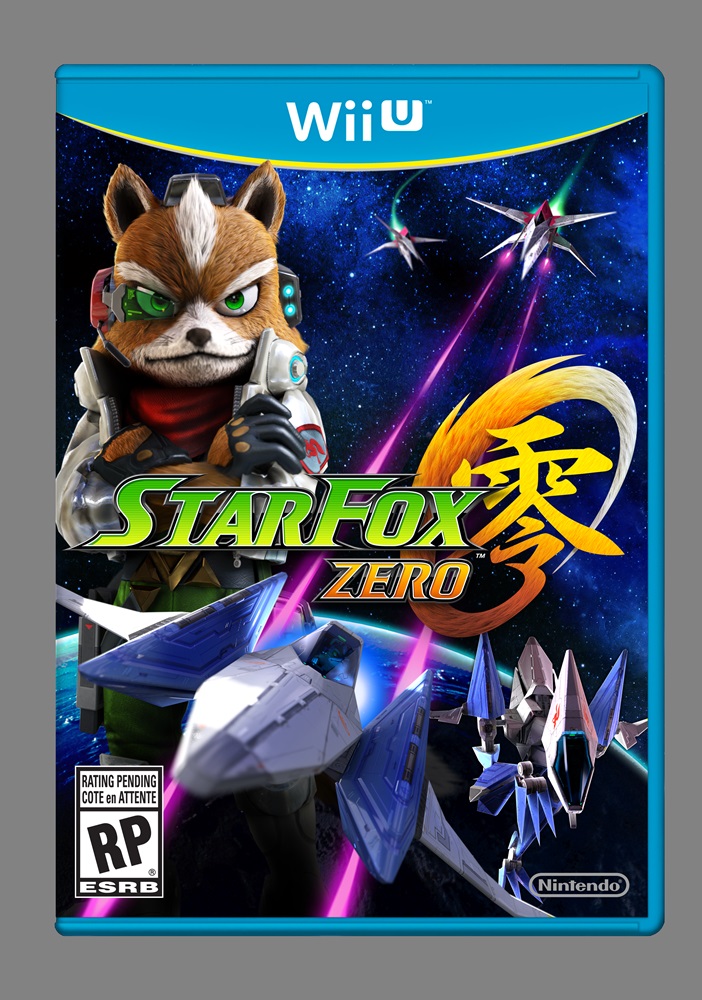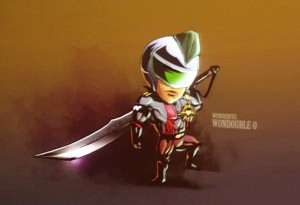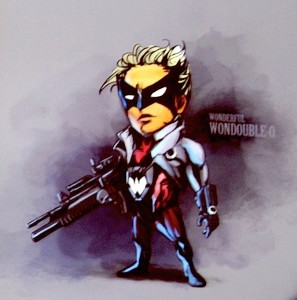 Unseen64 has updated its beta article for The Wonderful 101. In it, we get to see a few things, including first designs for Wonder Red.
One design has a large blade placed on Wonder Red's back, and he's wearing a white helmet with a green visor. A second design features a machine gun under his right arm. He has less hair in this piece of art as well.