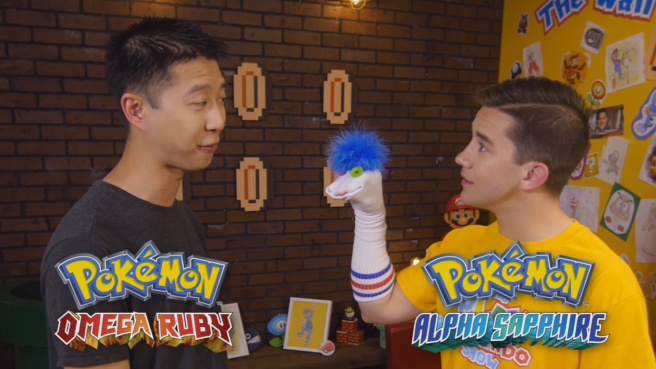 Nintendo has released a new episode of their Play Nintendo series. The subject of this episode is Pokemon Omega Ruby and Alpha Sapphire, with the hosts sharing some tips for newcomers to the game. You can find the video below.
The latest Japanese Pokemon Omega Ruby/ Alpha Sapphire event has kicked off in Japan.
From today until November 30, 2015 you can use the code (POKEMON500) to get Emboar with his special ability, Reckless which until today has been unavailable. The code will only be usable once per game.
Alog with the above mentioned Pokemon you can also get Samurott with his hidden ability Shell, which has also been unavailible until today. The code was given out in today's CoroCoro issue (POKEMON503). This code will also only be usable once per game and will be available until November 30, 2015.
No information has been released at this time about whether these will also be available overseas.