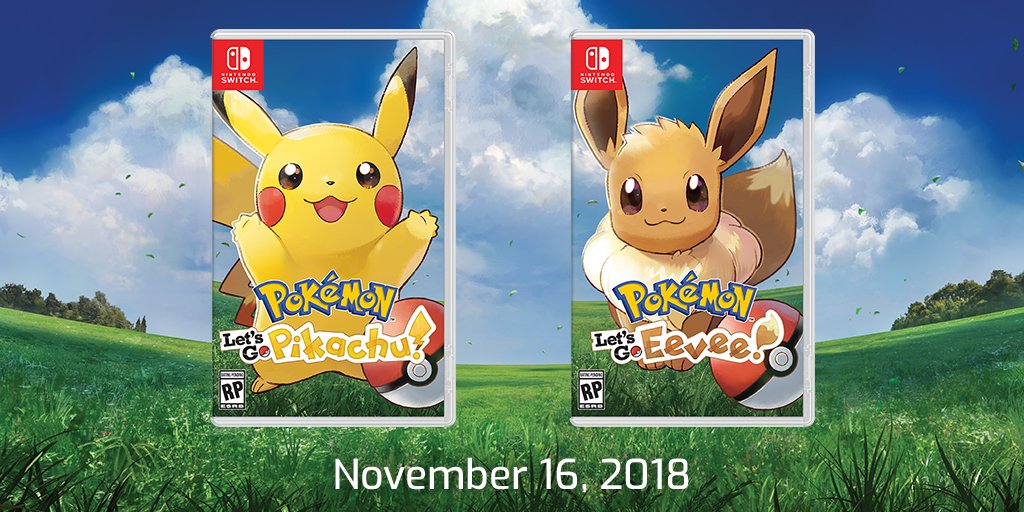 Adobe Analytics tracks e-commerce transactions across 80 of the top 100 US retailers. Today, the company reported early information about Black Friday 2018 sales.
According to Adobe, the top five products purchased online in the United States were Laptops, LOL Surprise dolls and accessories, Fingerlings baby pet toys for kids, God of War on PlayStation 4, and Pokemon: Let's Go, Pikachu / Eevee. CNET further indicates that the new Pokemon games were top-selling products at retail in general during Black Friday.
Pokemon: Let's Go is already confirmed to have sold over three million copies worldwide in its first three days.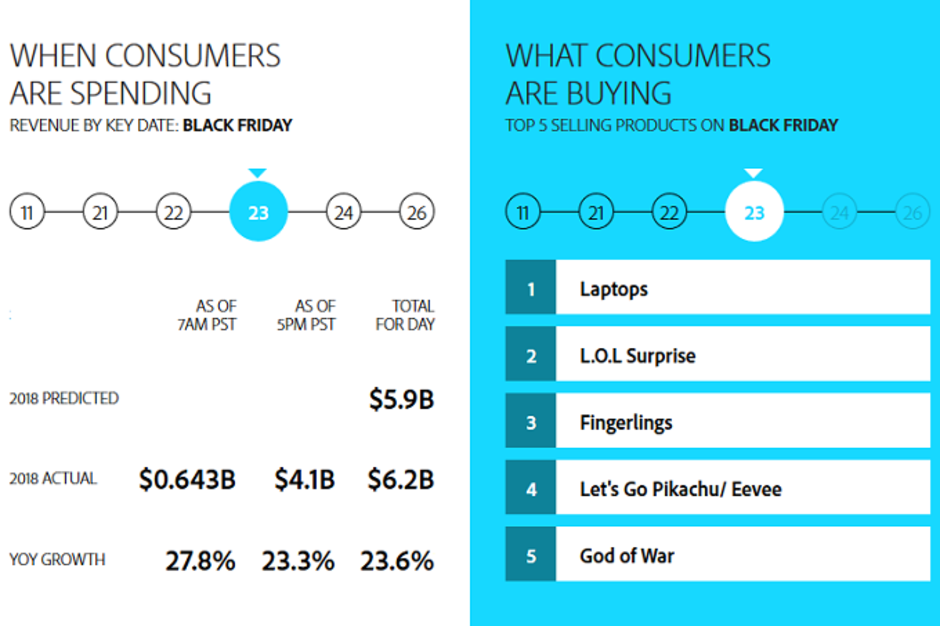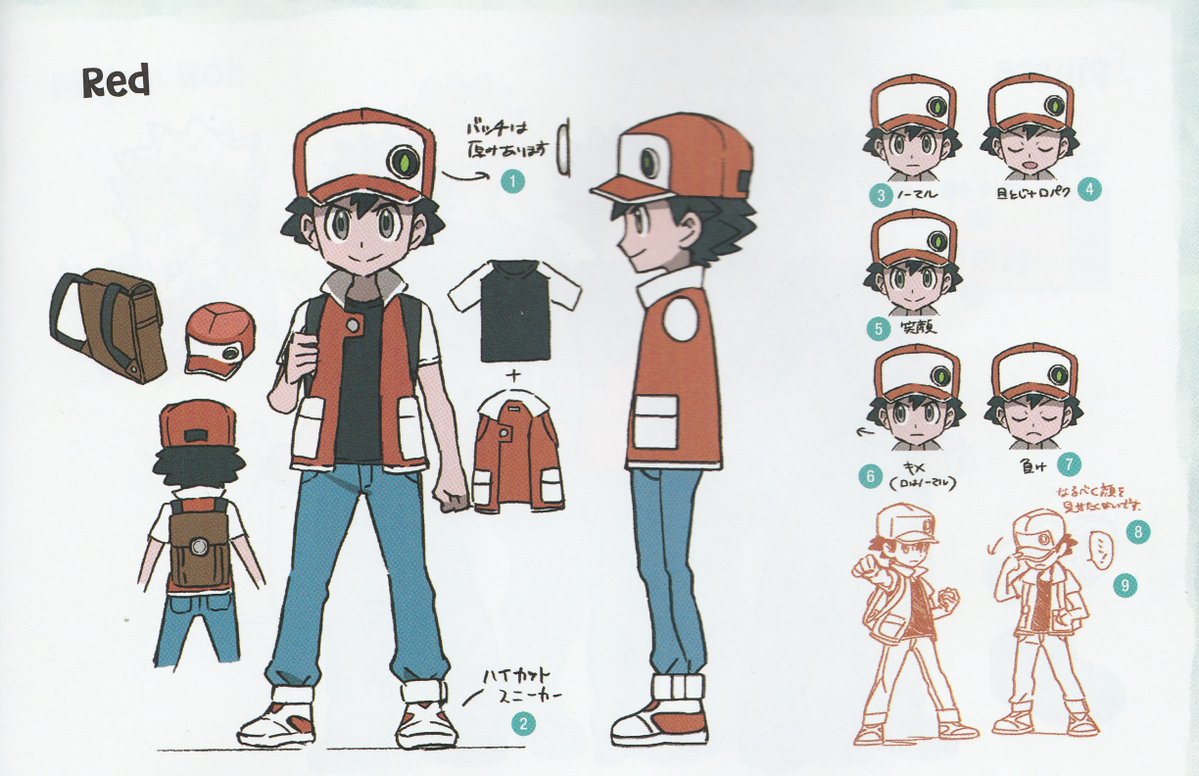 Included in the new guide for Pokemon: Let's Go, Pikachu and Pokemon: Let's Go, Eevee is a bunch of concept art for the game. The images show off characters, settings, and more. Find the full set of concept art below.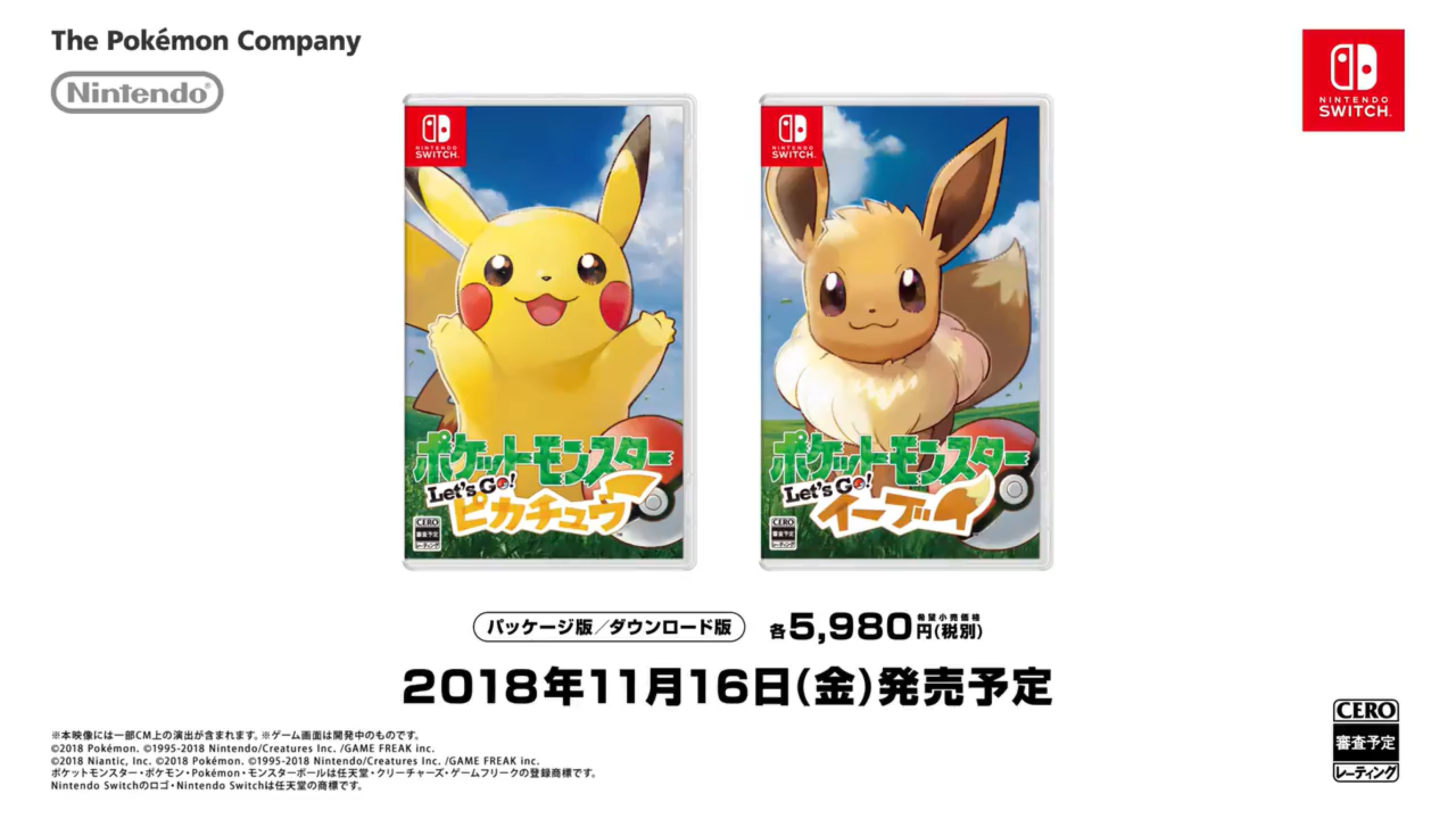 Pokemon: Let's Go, Eevee and Pokemon: Let's Go, Pikachu launched last week around the world, including in Japan. In just three days, it sold over 650,000 copies in the country. Sales trackers have since provided additional information on how the games sold.
You may recall that over in the UK, the Pikachu version was significantly more popular than Eevee. But in Japan, the split was pretty close. Dengeki has Pokemon: Let's Go, Pikachu at 332,193 copies sold and Pokemon: Let's Go, Eevee at 270,929 units.
According to Media Create, the Pikachu version sold through 62.96% of its initial shipment. Eevee was slightly lower at 51.80%.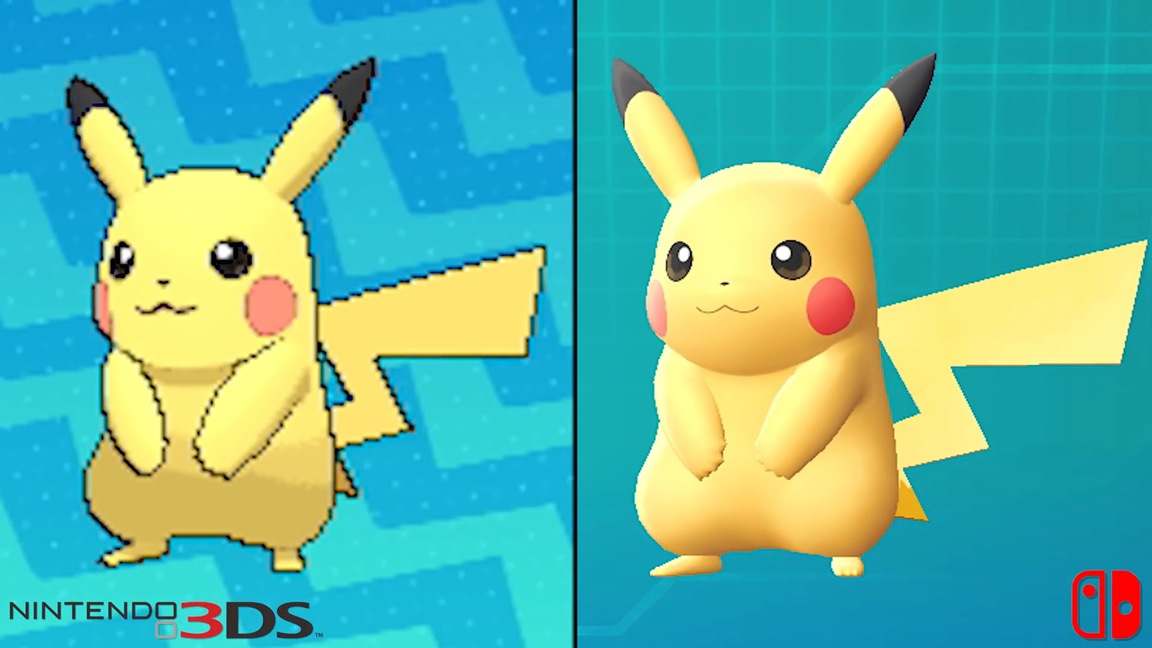 Digital Foundry has published its latest technical analysis for Pokemon: Let's Go, Pikachu / Eevee. We also get a look at some comparisons as well.
Both games have a look of specular property to every material used across the world. However, Digital Foundry says that there's they may give an impression of a synthetic plastic quality that may not be as appealing for some who played the original games on Game Boy way back in the day. The publication also notes that shadows disappoint.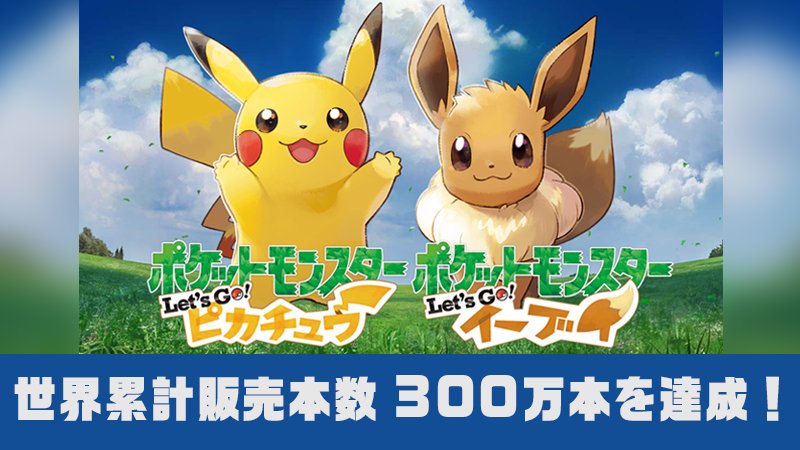 Following up on last night's reveal of the Japanese sales numbers for Pokemon: Let's Go Pikachu and Eevee during its launch week, The Pokemon Company has confirmed that the two games have already surpassed three million units sold worldwide over that same stretch.
According to the company, this marks the best debut week for a Switch title to date. With 664,198 copies confirmed to have sold in Japan, it is presumed that the other 2.3 million units sold were from North America and Europe combined. In addition, it is expected that these sales figures include both physical and digital sales.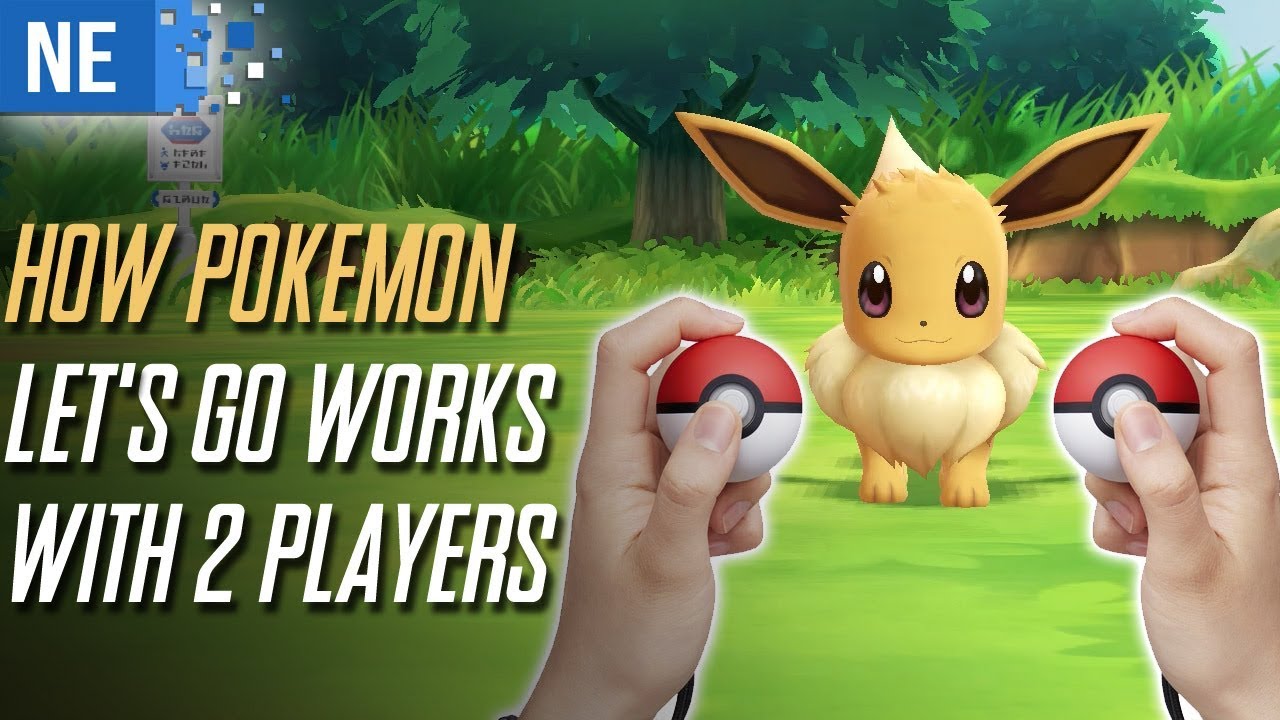 Pokemon: Let's Go, Pikachu! and Let's Go, Eevee! are out and it includes something that Pokemon fans are not accustomed to. For the first time in a mainline entry, players can enjoy the adventure with a second player. However, all that glitters is not gold nuggets and the new co-op mode is not for everyone. If you'd like to know whether if it's for you or are curios at how it all works, here is everything you need to know before you share the joy.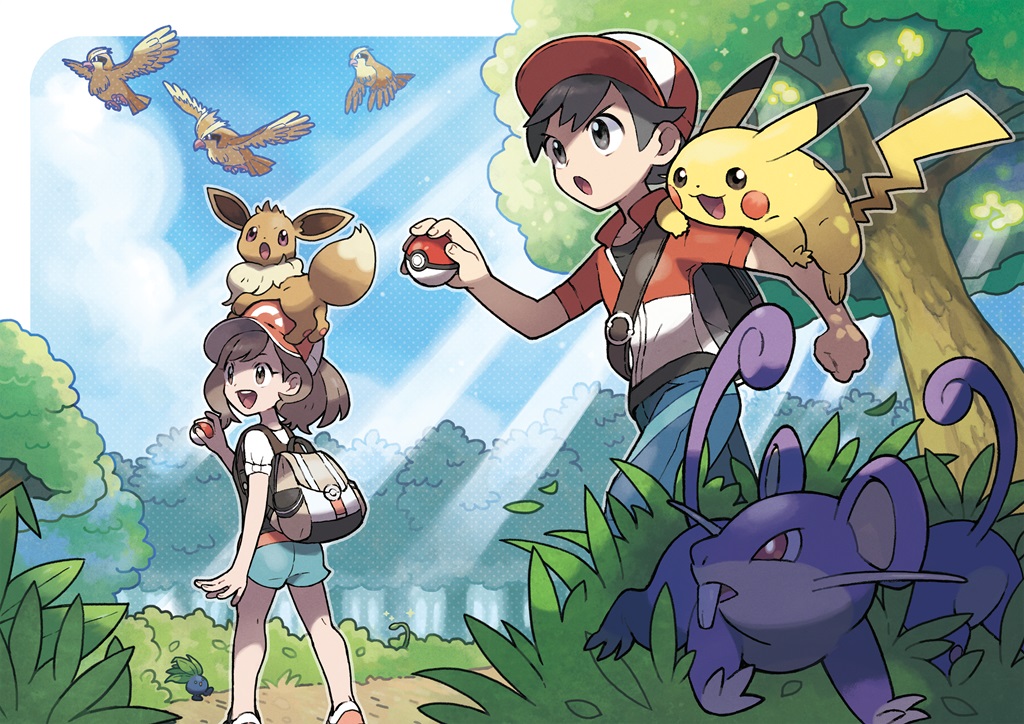 Thanks to Famitsu, we now have sales data for Pokemon: Let's Go, Pikachu and Pokemon: Let's Go, Eevee in Japan. In its first three days, the two games sold 664,198 copies. This figure accounts for physical copies, download cards, Poke Ball Plus bundles, and Switch bundles. Digital sales are not included.
Pokemon: Let's Go had the second best debut of any Switch game. It only trailed Splatoon 2, which managed to sell slightly more at 670,000 units.
Understandably, Pokemon: Let's Go, Pikachu / Eevee provided a huge boost to Switch sales. The console sold 180,585 units – or three times more than the previous week.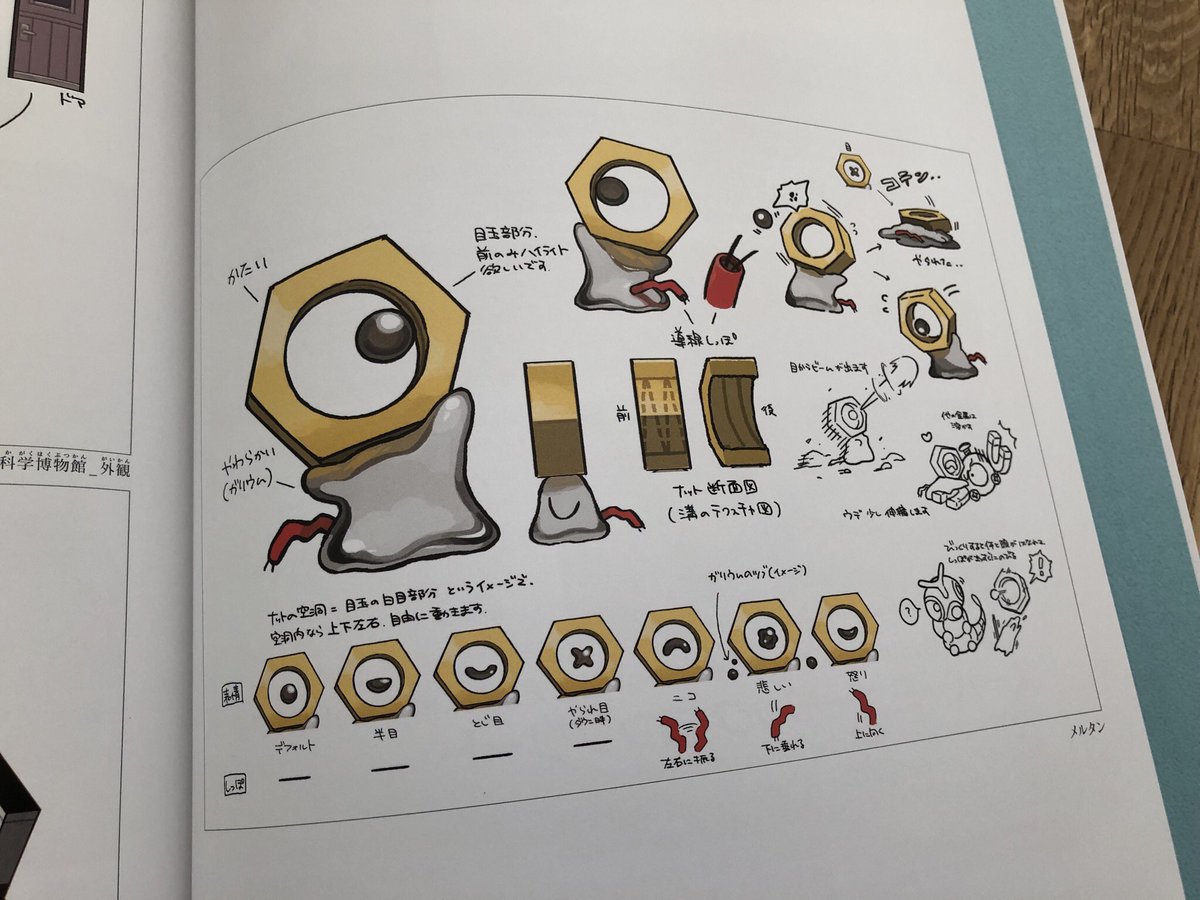 New Pokemon: Let's Go, Pikachu / Eevee concept art has emerged from the Japanese pre-order book at Pokemon Center Japan.
The first image, attached us above, gives us a closer look at Meltan. An image showing Red and Green can be found below.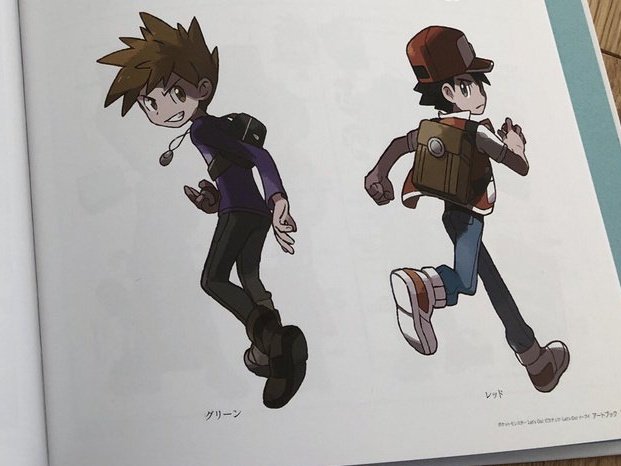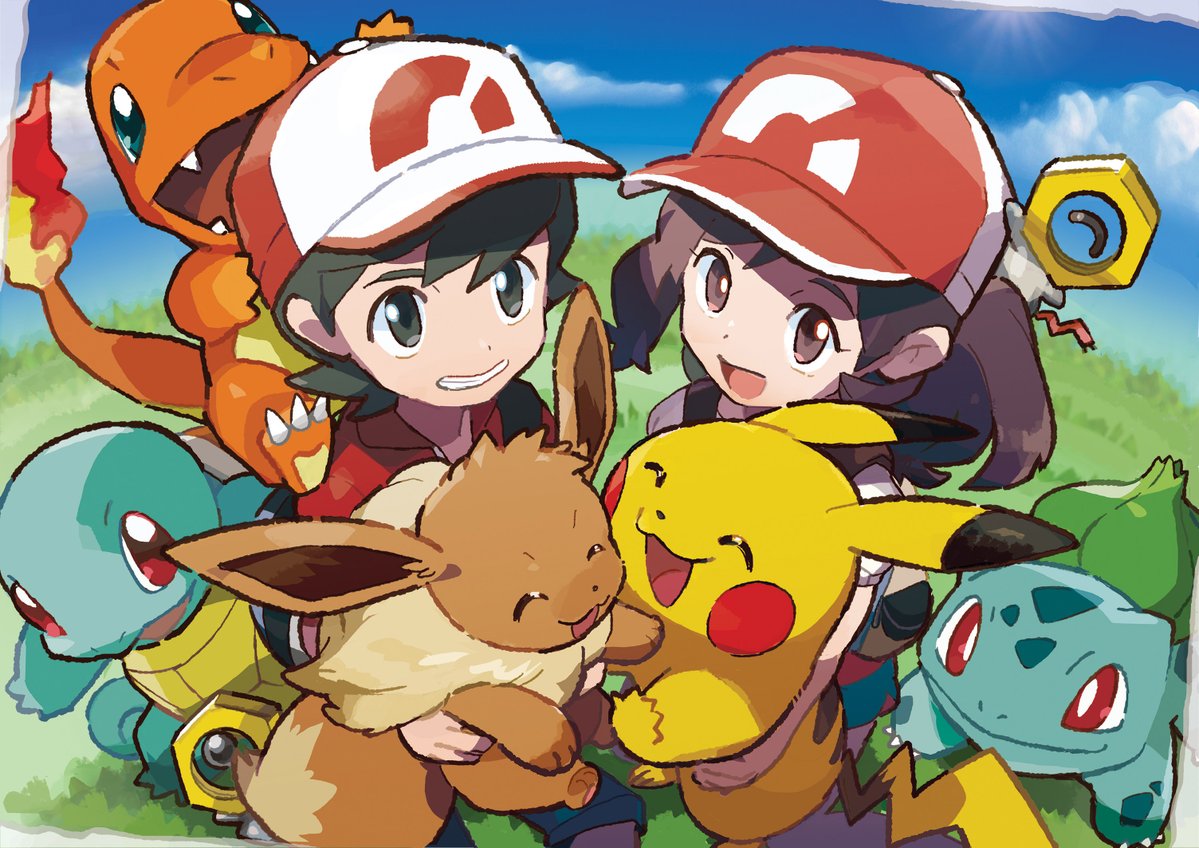 Pokemon: Let's Go, Pikachu and Pokemon: Let's Go, Eevee were some of the biggest game releases this past week. The first region to report sales is the UK, where the two titles did pretty well all things considered.
An initial figure puts the Pokemon: Let's Go games at 116,000 copies sold – not including digital. Pikachu was apparently the more popular version by quite a bit.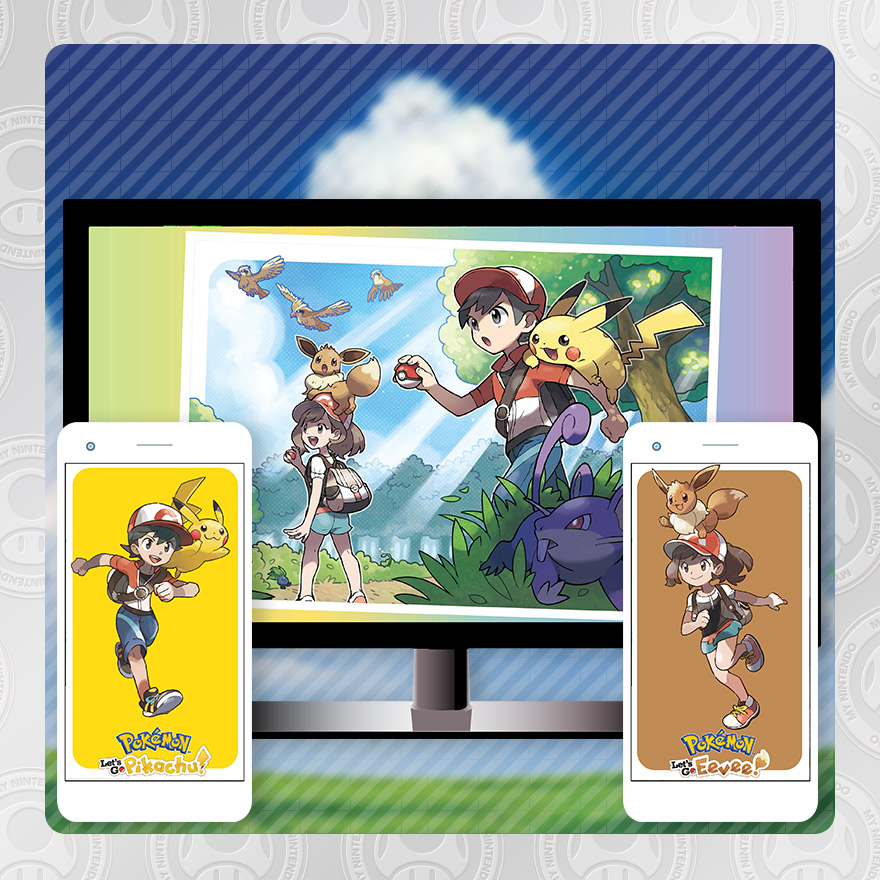 My Nintendo is celebrating the launch of Pokemon: Let's Go, Pikachu and Pokemon: Let's Go, Eevee with a new reward. A new wallpaper for the two games is now available. It works with smartphones as well as PCs.
You can order the wallpaper here. It's pretty cheap, coming in at 50 Platinum Points.