Nintendo has opened up the official Japanese website for Japanese Mario & Sonic at the Sochi 2014 Winter Olympic Games. Access it here. It features what you'd expect – images, a few videos, and more.
Thanks to Tytygh for the tip.
New Olympic Winter Event Snowboard Slopestyle Makes its Debut in Wii U Game

REDMOND, Wash.–(BUSINESS WIRE)– With the Olympic Winter Games in Sochi, Russia, fast approaching, Mario™ and Sonic have been training extra hard to make sure they are ready for the biggest competition of the year. The two iconic video game characters are teaming up with their friends in Mario & Sonic at the Sochi 2014 Olympic Winter Games™ launching on Nov. 15 for the Wii U™ console. In the game, some of the most loved characters from the Mario and Sonic universes like Mario, Sonic, Princess Peach™ and Tails compete in Olympic Winter Events like snowboard slopestyle, which is making its debut in both the game and the real-life Sochi 2014 Olympic Winter Games, as well as over-the-top Dream Events that can only exist in the world of video games. And for the first time in the Mario & Sonic series, players with a broadband Internet connection can compete in select events online against other players around the world, earning points for their home countries.

"Two of the biggest names in video games are teaming up again for another Olympic Games-sized competition," said Scott Moffitt, Nintendo of America's executive vice president of Sales & Marketing. "Everyone in the family will be up off the couch, joining in the fun with all the other Olympic hopefuls."
SEGA delayed Hero Bank in Japan a few weeks ago. Today, the company announced a new release date. It's now due out on March 20. Screenshots are posted above.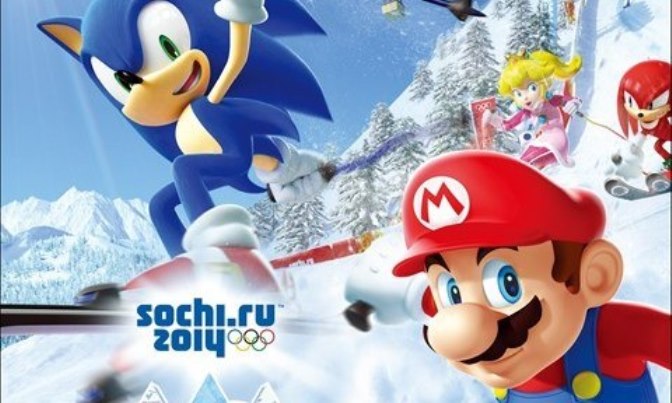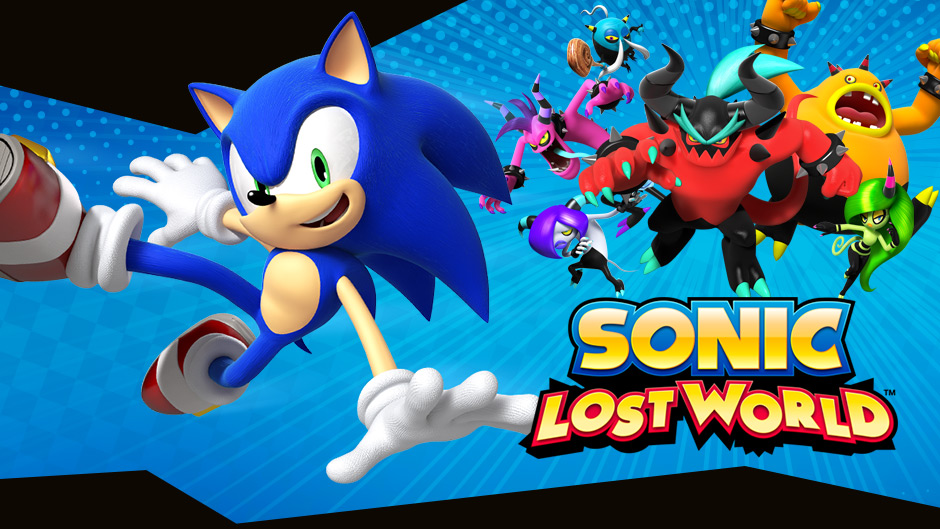 Sonic games tend not to sell well in Japan. And so it shouldn't be shocking to see that the franchise's latest entry, Sonic Lost World, has completely bombed in its first week. That doesn't make the game's performance any less disappointing, though.
Media Create's latest data revealed that the 3DS version of Sonic Lost World sold 4,919 copies in its first few days of availability in Japan. The Wii U version, however, was nowhere to be seen.
Dengeki has come through with sales of its own courtesy of ASCII Media Works. Despite the fact that Sonic Lost World was the best-selling Wii U game in Japan last week, it managed to sell just 2,076 copies.