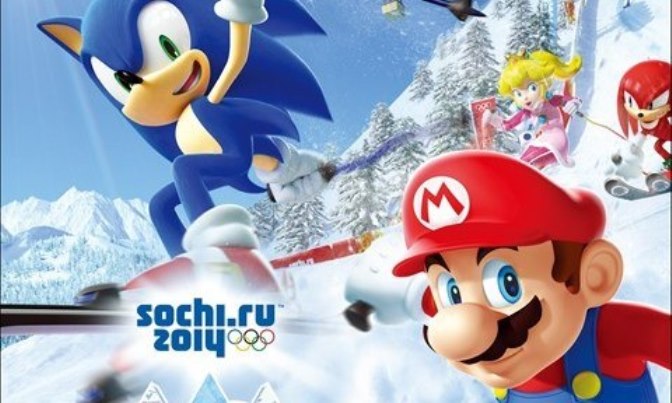 Like most games, Mario & Sonic at the Sochi 2014 Olympic Winter Games will be available as a physical product and on the eShop. If you choose to download Mario & Sonic, note that you'll need 8,585MB of free space. An external hard drive may come in handy!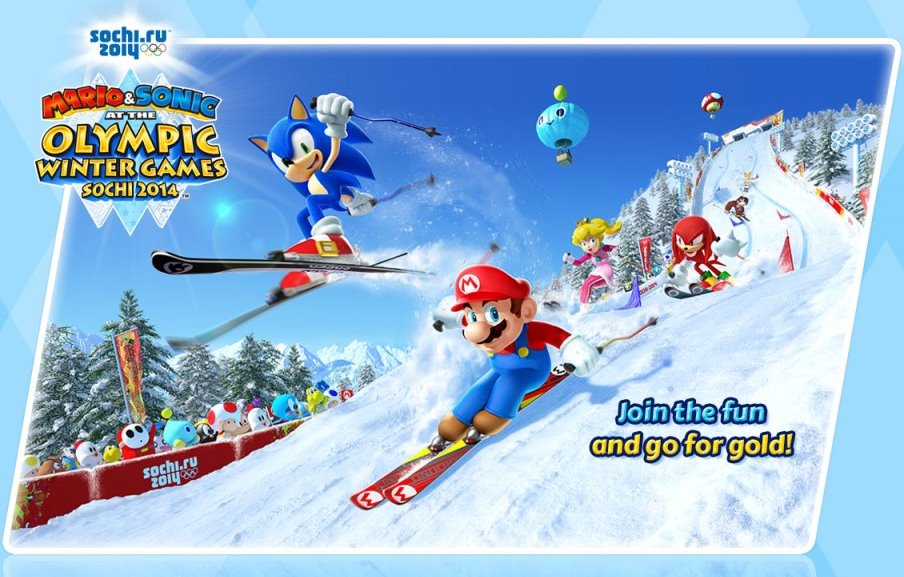 Nintendo has opened the official website for Mario & Sonic at the Sochi 2014 Winter Olympic Games. You can access it here. The site is filled with various gameplay information, screenshots, and a trailer.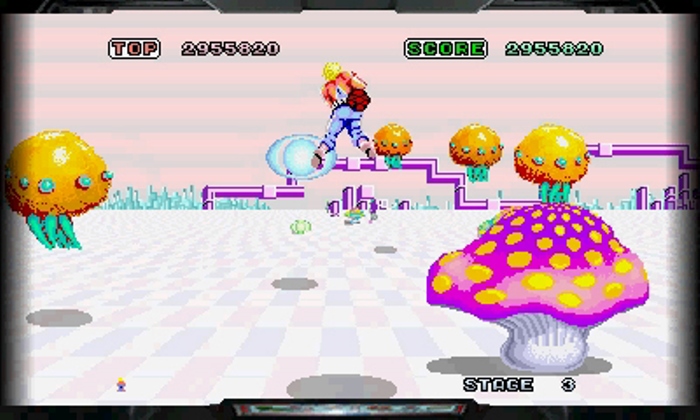 SEGA confirmed its "SEGA 3D Classics" for North America and Europe months ago, but we haven't heard much since. Today, though, the company has finally announced that the series' games will begin releasing in the west late next month.
Here's the lineup:
3D Space Harrier, 3D Super Hang-On – 11/28/2013
3D Sonic The Hedgehog, 3D Altered Beast – 12/5/2013
3D Ecco the Dolphin, 3D Galaxy Force II – 12/12/2013
3D Shinobi III, 3D Streets of Rage – 12/19/2013
Pricing is set at $5.99 / €4.99 / £4.49 each.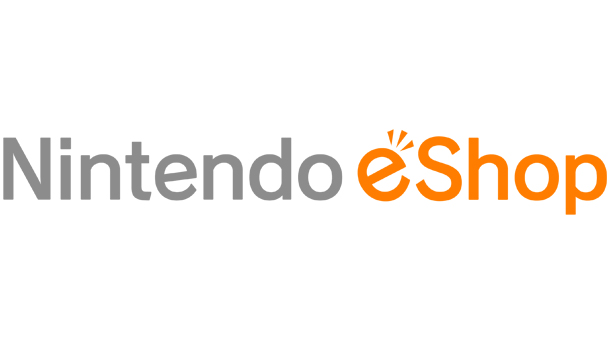 Two new games have been confirmed for the Japanese 3DS Virtual Console. Shining Force II (Game Gear) and Mega Man V (Game Boy) will be out on November 6. Pricing is set at 500 yen and 400 yen respectively.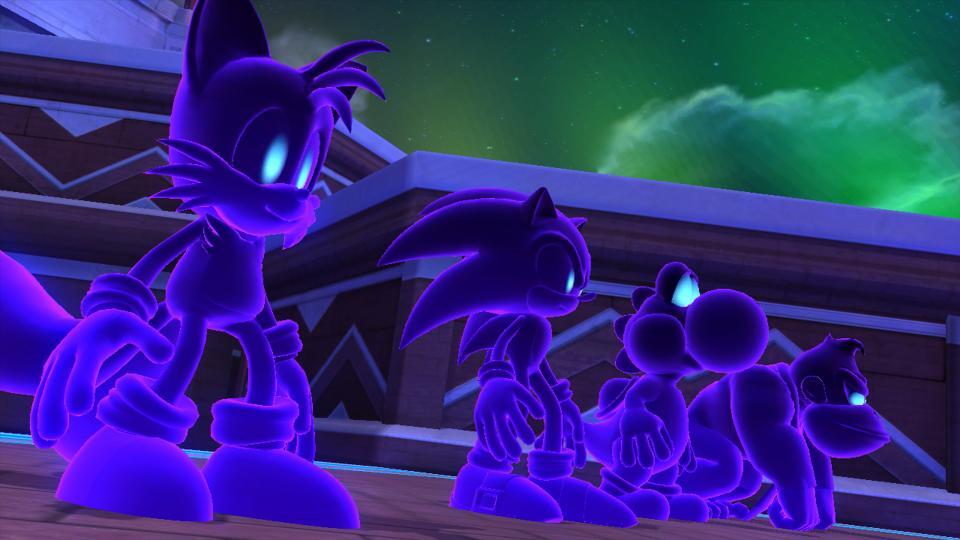 A new screenshot from Mario & Sonic at the Sochi 2014 Olympic Winter Games has surfaced showing the game's Legends Showdown events. In the mode, players can compete against dark versions of their favorite characters.
Today, SEGA announced a Japanese launch date for its mashup puzzle title, Puyo Puyo Tetris. A release is planned for February 6, with pricing set at 5,229 yen.
Alongside Puyo Puyo Tetris' launch, SEGA will make a product available which is made up of figures and 3DS covers. This will be priced at 4,480 yen.