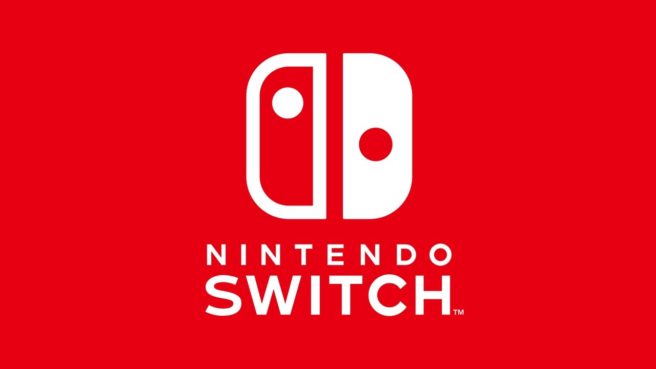 During the Q&A portion of Nintendo's latest financial results briefing, the company was asked about any issues / risk factors now that weren't considered before launch. This prompted managing executive officer Shinya Takahashi, senior executive officer Ko Shiota, and Shigeru Miyamoto to talk about the need to increase the appeal of Switch to all age groups, regardless of gender.
Miyamoto commented on this as well, and said something interesting. Nintendo wants each individual person to own a Switch as opposed to every family in general.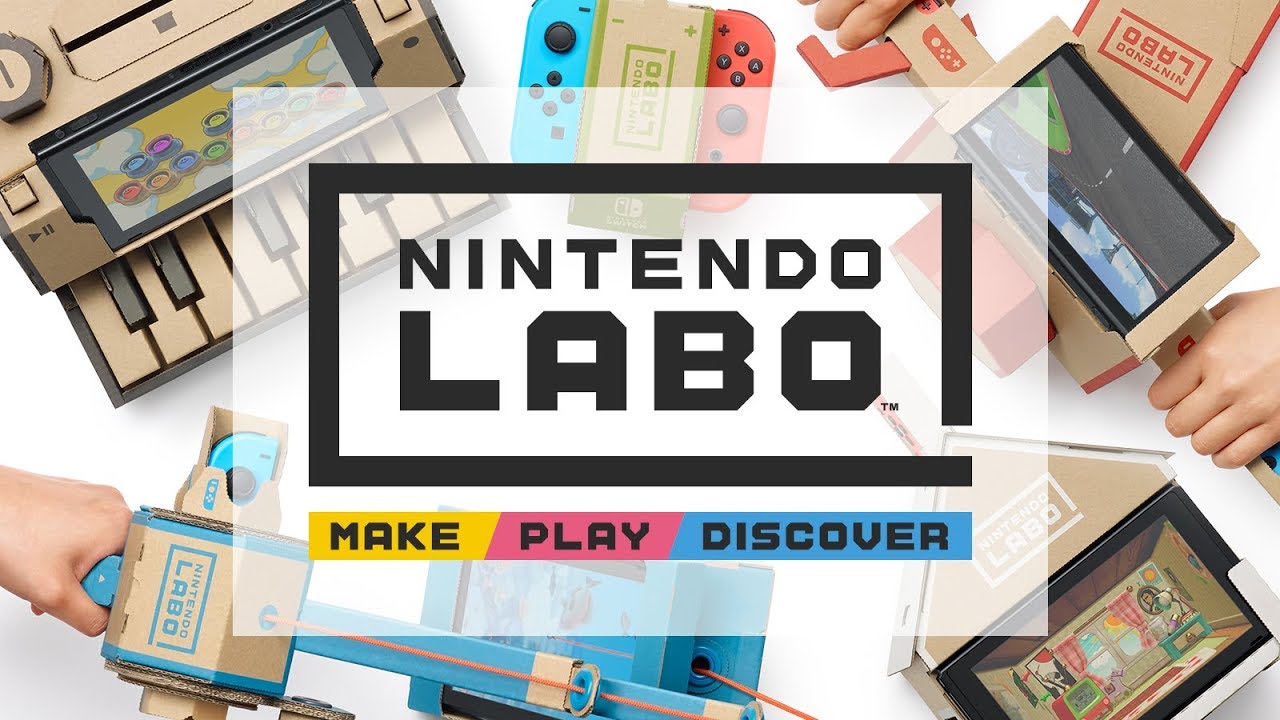 Nintendo surprised everyone last month with the announcement of Nintendo Labo last month. Going after kids and kids at heart, Nintendo Labo will allow Switch owners to make creations out of cardboard and then use them with compatible applications / mini-games.
Using cardboard may have seemed out of left field, but it ended up being a natural fit. Nintendo commented on the entire Nintendo Labo project including the reception and the decision to feature cardboard.
Here's what was shared: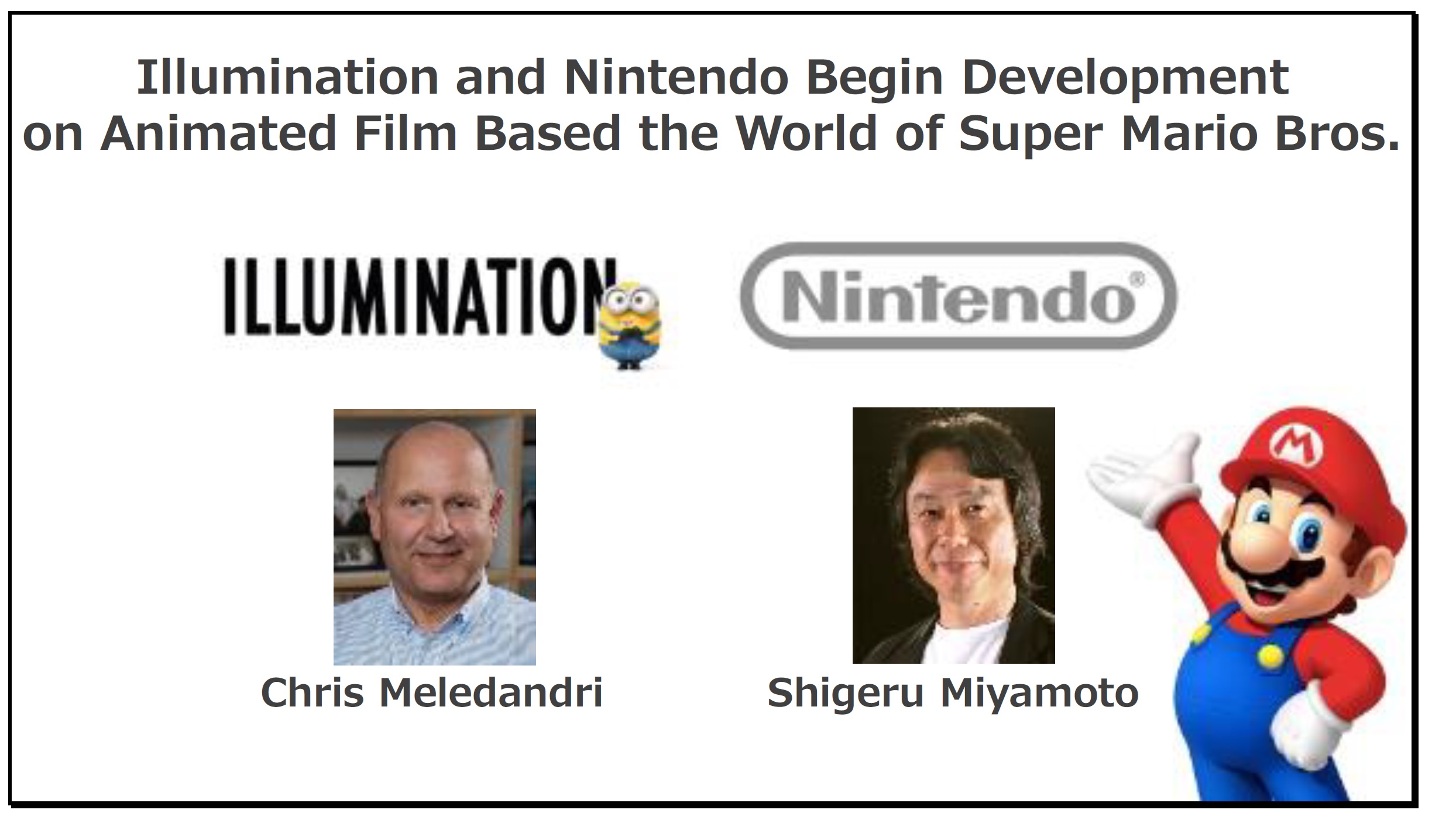 During Nintendo's financial results briefing, the company made the new animated Mario movie with Illumination official. Shigeru Miyamoto and Chris Meledandri will be co-producing. At the Q&A portion of the briefing, Miyamoto shared more details on how the partnership came to be.
Miyamoto started out by saying that he's been considering an animated movie for many years. However, in his view, creating games and movies aren't really that similar.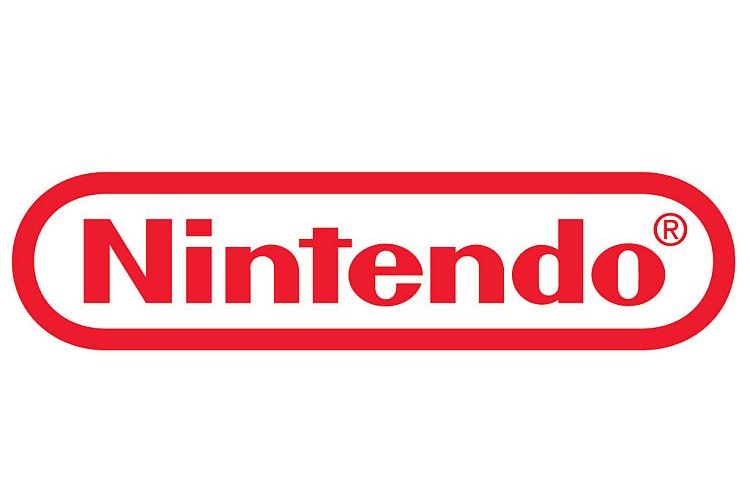 Over the past few years, we've heard more and more about Nintendo letting the younger generation of developers step into the limelight. Shigeru Miyamoto himself has also spoke previously about wanting to step back so that some of the newer staff can thrive.
Nintendo commented about this as part of a new feature on The New York Times. One noteworthy quote specifically is from Miyamoto, who said that he's looking to bring in "designers who aren't super-passionate game fans" because he wants them to have "different interests and skill sets."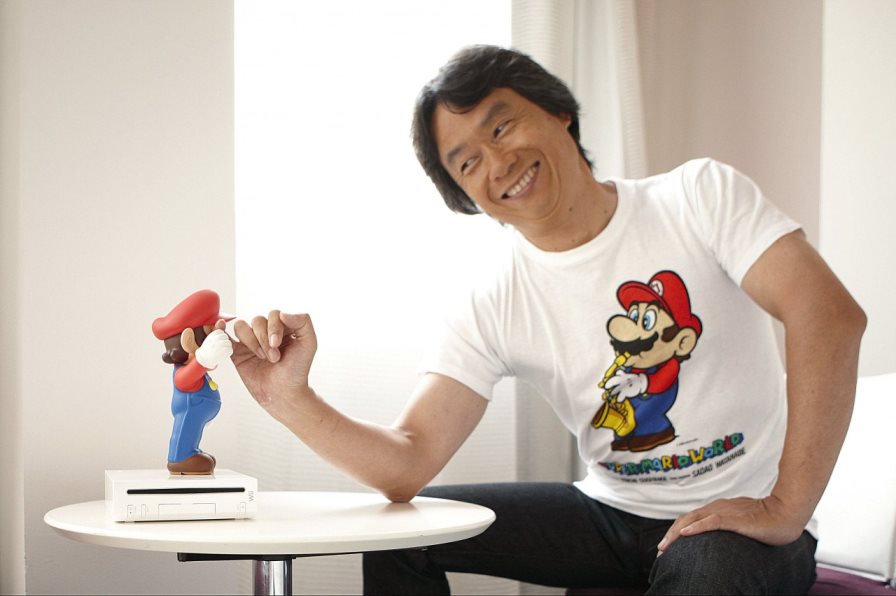 Everyone's favorite video game developer is celebrating a birthday today. That's right – Shigeru Miyamoto, the creator of hit franchises like Mario and Zelda, is now 65 years old. Miyamoto was born on November 16, 1952.
Let's take a moment to wish Miyamoto a very happy birthday. Here's to a great year ahead with much happiness and success.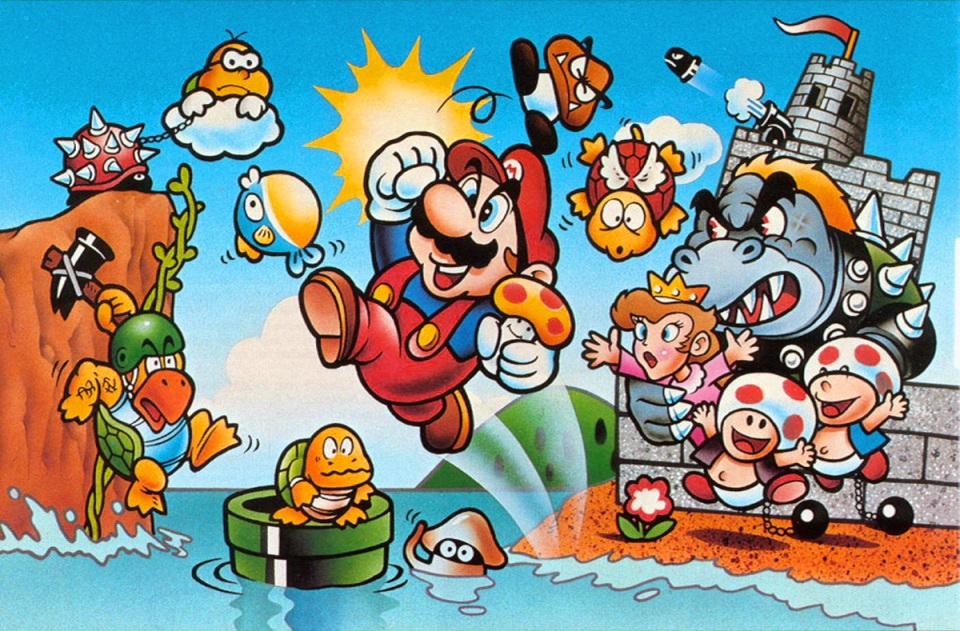 Back at E3, Game Informer interviewed Shigeru Miyamoto. The site only published a portion of its discussion at the time, but to celebrate Super Mario Odyssey, has now shared the rest of the comments. Game Informer spoke with Miyamoto about a few different things, including the approach to 2D Mario art going forward and interest in having classic games on Switch.
You can read Miyamoto's responses about these topics below. For the full interview, head on over here.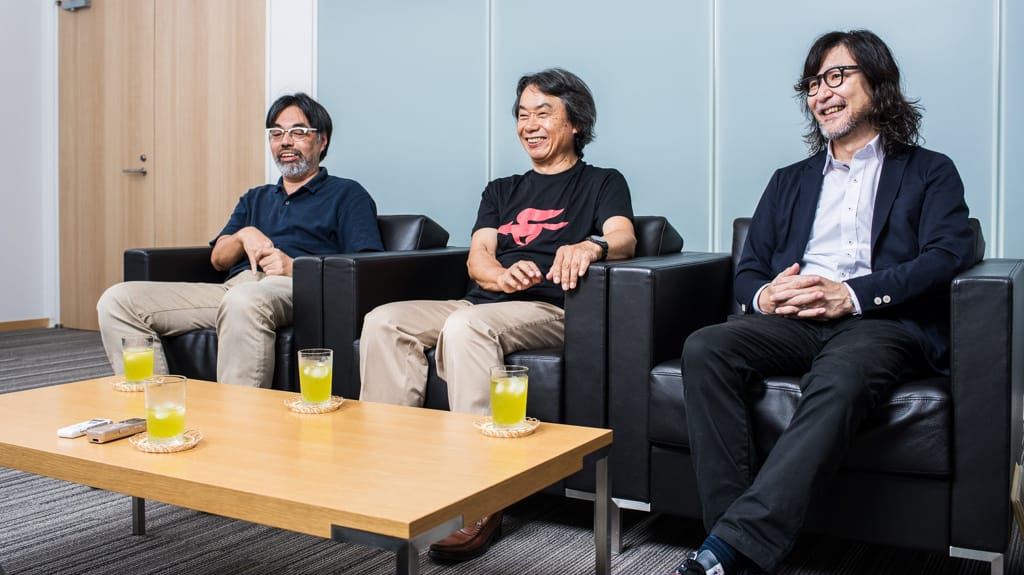 Just like with the NES Classic Edition, Nintendo is producing a series of interviews centered around the games included in the Super NES Classic Edition. First up: Star Fox 2. Shigeru Miyamoto, Takaya Imamura, and Tsuyoshi Watanabe were all brought in for the discussion.
All three developers talked about the creation of Star Fox 2, why it was cancelled, and bringing it back for the SNES Classic Edition. They also spoke about making the original controller for the SNES, among other topics.
Continue on below for the full interview.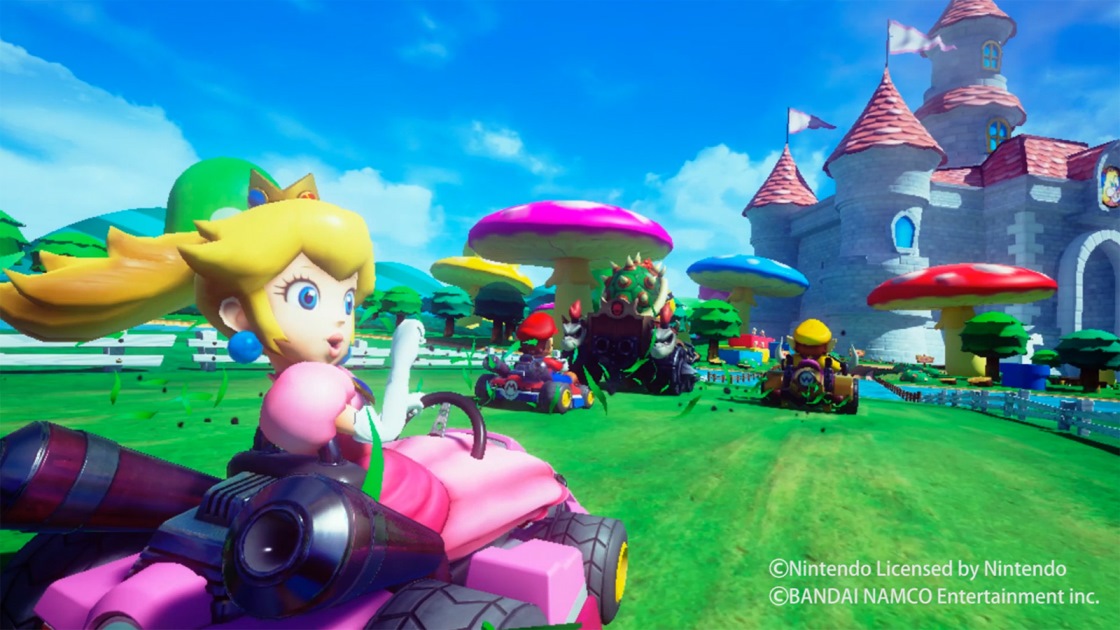 Mario Kart Arcade GP VR is one of several attractions at VR Zone Shinjuku. We've seen various versions of Mario Kart in arcades before, but this marks the first time that it's in VR.
Of course, Nintendo didn't develop the game directly. Like previously Mario Kart Arcade GP titles, Bandai Namco was primarily responsible. However, that doesn't mean Nintendo was absent from the process entirely.
As it turns out, Mario Kart Arcade GP VR was made in consultation with Nintendo. Shigeru Miyamoto even offered input while the project was in development. According to producers Junichiro Koyama and Yukiharu Tamiya, Nintendo reworked its IP rules to take the special requirements of VR into account.
Thanks to Yoko for the tip.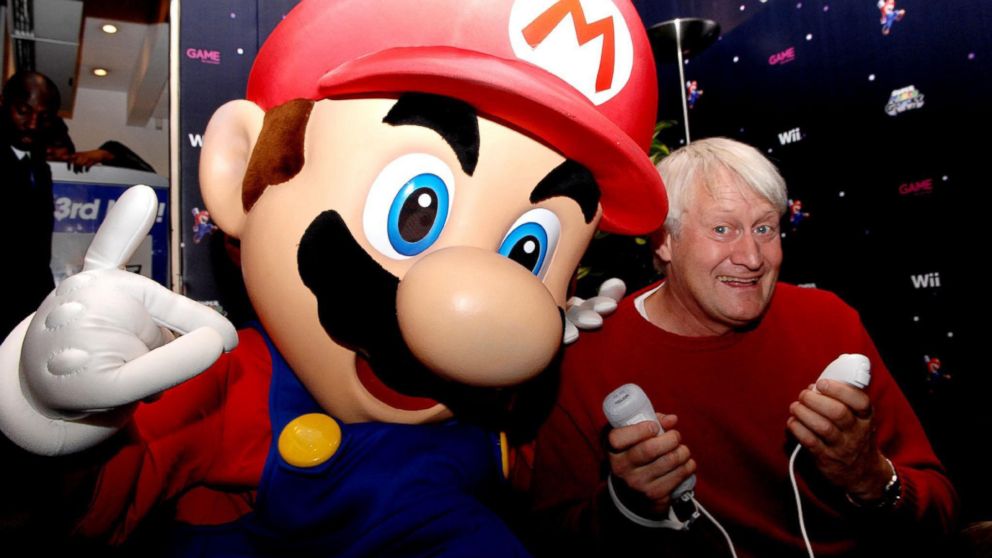 Charles Martinet, the voice of Mario, was in attendance at Indiana Comic Con. During the Q&A portion of a panel Martinet was at, one of the questions was about what Shigeru Miyamoto – the creator of the IP – is like.
Martinet said in response:
He is one of the nicest people I've ever met in my life. Shigeru Miyamoto is (the creator obviously of Mario and Zelda) and took games from being this simple place, from being non-existent to existing with a plot, and a character, and a through-line for the first time, and then brought on side-scrolling, and then three dimensions.

It's remarkable the amount of joy and happiness and work and fun he's brought to the world. And he's the nicest most kind considerate thoughtful wonderful human being you could ever hope to meet.
When he originally auditioned as the voice of Mario, Martinet hadn't even heard of Nintendo. Martinet now feels that he's the "luckiest guy in the world" since he loves the people he works with and enjoys meeting those "who enjoy the things that I do."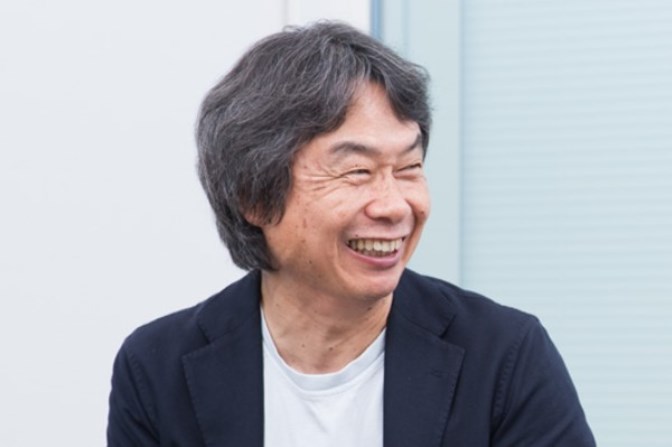 It took more than two decades, but Star Fox 2 is finally seeing the day of light after so many years. Nintendo will be including the game on the Super NES Classic Edition later this year.
Dylan Cuthbert was among the developers who worked on Star Fox 2 way back in the day. As it turns out, that isn't the only game Nintendo put on hold after it was so close to completion.
In an interview with Gamasutra, Cuthbert vaguely spoke about a DS game – apparently "one of Miyamoto's pet projects" – that was 90 percent complete:
"There is a game we worked on with Nintendo, one of Miyamoto's pet projects for the DS, but apart from that I can't divulge anything. It got canceled at about a 90% state of completion but didn't go through Mario Club or the QA process. It was a pretty interesting project!"
Sadly, Cuthbert didn't say anything else about the project. That only leaves us to speculate as to what the game was and why Nintendo put the breaks on it.