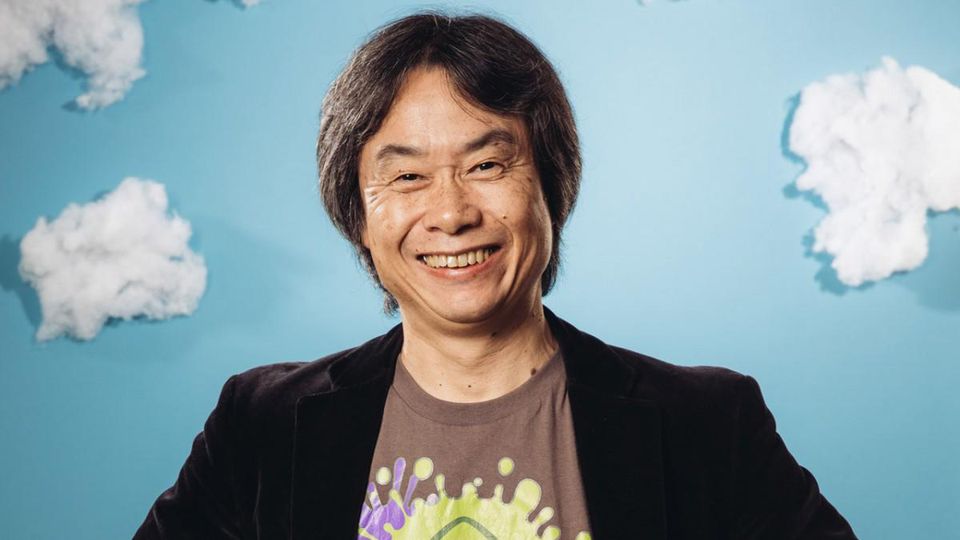 Former Nintendo of America president Reggie Fils-Aime had plenty of meetings with Shigeru Miyamoto over the years while working at the company. However, their very first encounter was understandably memorable. Reggie very much knew about Miyamoto and his historic career, but Miyamoto had no idea who Reggie was at the time.
Reggie recounted the story of meeting Miyamoto during an episode of the Talking Games podcast. It came about early on in his career when he was being shown for the DS for the first time. Reggie had made a comment about the importance of the handheld's touch screen without realizing Miyamoto was in the room. After this, he quickly became aware that the legendary game designer heard what he said, and Reggie's knees began to shake. Fortunately, Miyamoto liked Reggie's comment, and he was able to get off on the right foot.
That's only a summary of the story. Here's the full transcript from the podcast: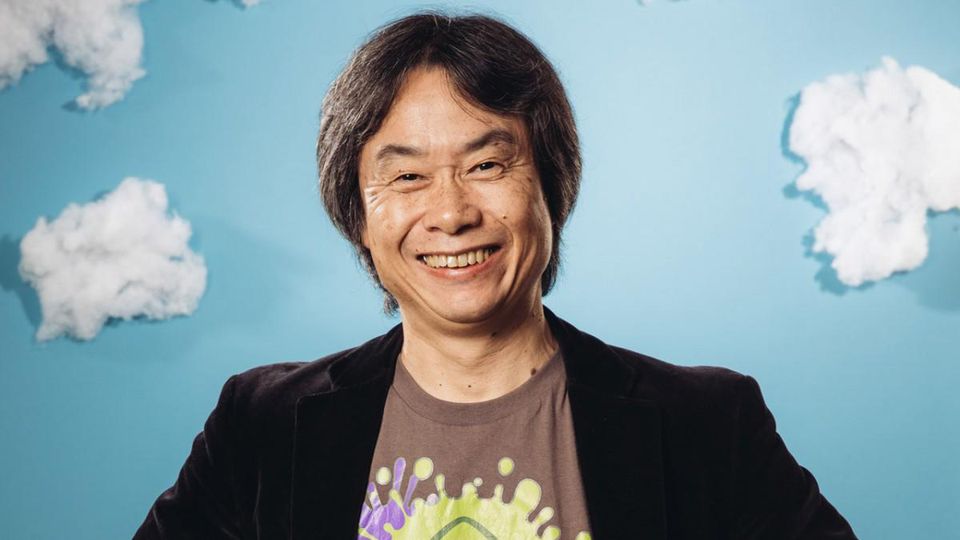 Before Rockstar San Diego became what it is today – with acclaimed games like Red Dead Redemption under its belt – the team was previously known as Angel Studios. At one point, an opportunity arose in which Nintendo was almost involved with one of their projects. Shigeru Miyamoto actually stopped by the studio to check out the game, which ended up being scrapped in the end.
Founder Diego Angel spoke about the experience in an interview with Polygon. The game in question was Buggy Boogie, a project for the N64. Not much is known about the project, but it was previously stated by former software director Clinton Keith that it involved "vehicles that would eat other vehicles and adopt their powers and morph."
As for meeting with Miyamoto, Angel told Polygon: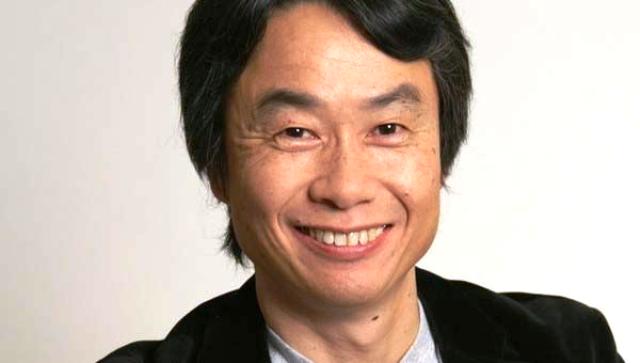 Shigeru Miyamoto has been responsible for some of the most iconic game franchises ranging from Mario to Zelda. These days though, he's not quite involved in Nintendo development as he used to be. Miyamoto could be interested in making a new, smaller-scale title down the road, but told Famitsu in the Japanese magazine's latest issue that he's busy with other projects.
Here's our full exchange between Miyamoto and Famitsu: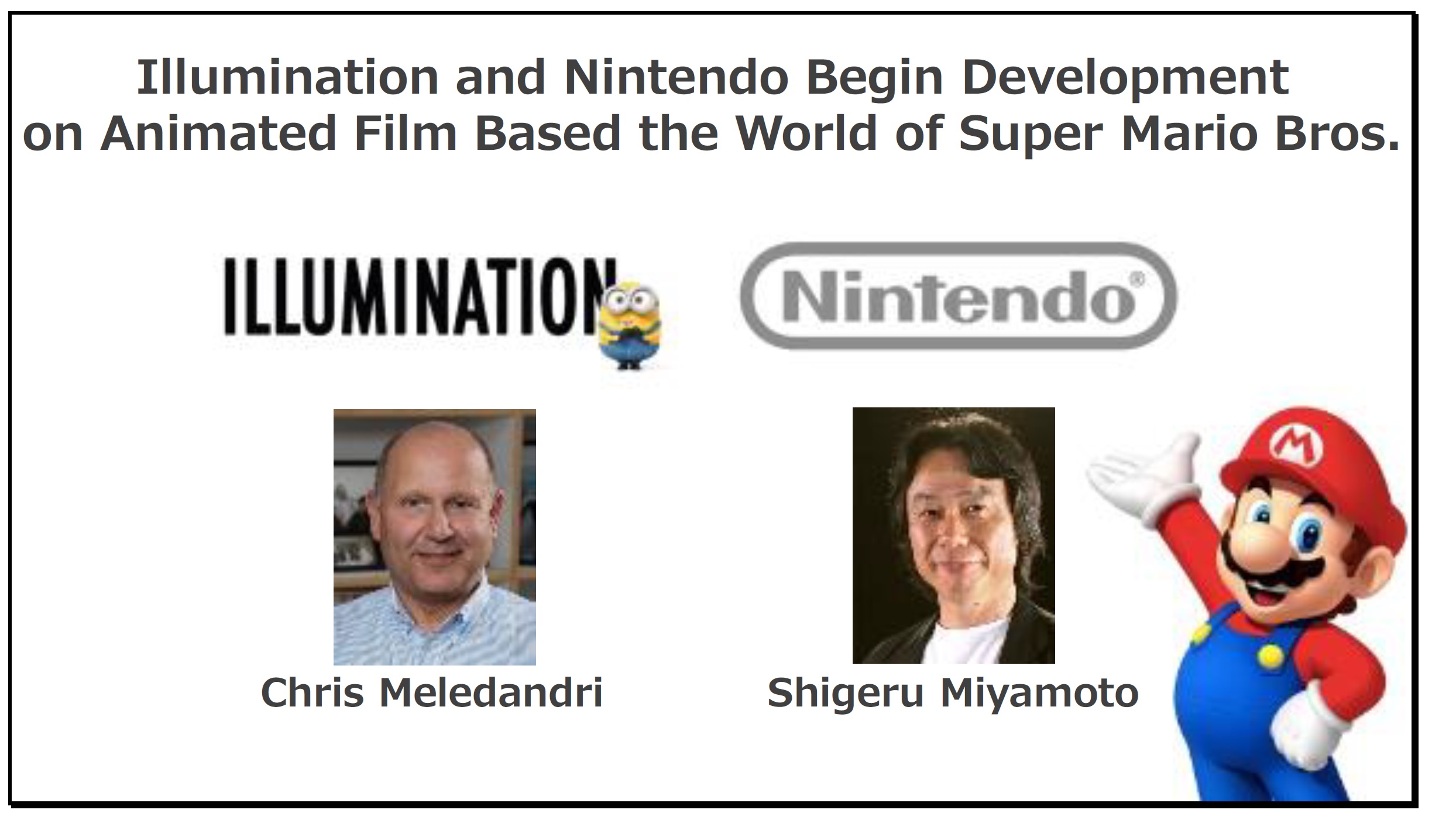 After the negative reception of the Super Mario Bros. film in 1993, Nintendo put the breaks on pursuing movies. Yet now after so much time has passed, the Big N is giving things another shot. Illumination is on board to create a brand new Mario-based movie with Despicable Me producer Chris Meledandri. Nintendo is overseeing the process and Shigeru Miyamoto is heavily involved.
As part of a lengthy interview in Famitsu this week, Miyamoto spoke about meeting Meledandri for the first time and how that eventually led to the Mario film. One of the important parts of their conversation was when Meledandri brought up a past failure, which convinced Miyamoto that he could be trusted.
Here's our full translation of the interview excerpt: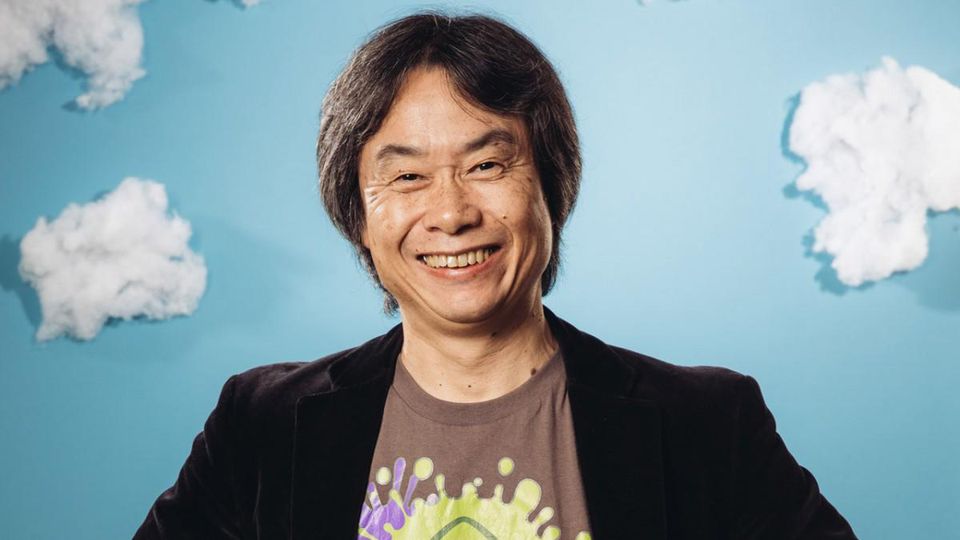 In Famitsu's recent 12-page interview with Shigeru Miyamoto, he was asked about Nintendo's plans moving forward. Considering Nintendo has been diversifying their interests in the past few years at a brisk pace, the public is eager to hear about Nintendo's activity.
Here's our translation of the excerpt:
Miyamoto: We want to expand our video game characters to a variety of settings – not just in games, all while keeping their value. In other words, we'll be collaborating with various other companies. If we're able to accomplish that, we can create more opportunities for people to make contact with our characters on a much larger scale than usual.
We've translated many other highlights from the interview here, here and here. Look forward to more translations in the coming days.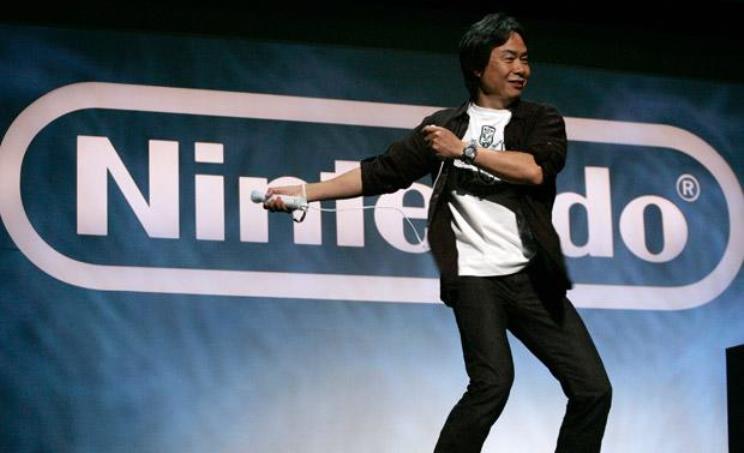 Nintendo's Shigeru Miyamoto spoke about the public impression during the Wii era of Nintendo being for kids in the latest issue of Famitsu.
Miyamoto highlighted that people have come to expect the company's reliability. This influenced their first mobile game, Super Mario Run, as Nintendo gave a lot of thought on how players would pay for the game. Miyamoto also stressed that rather than focusing on market trends, Nintendo puts the player first above all else.
Here's our full translation of the excerpt: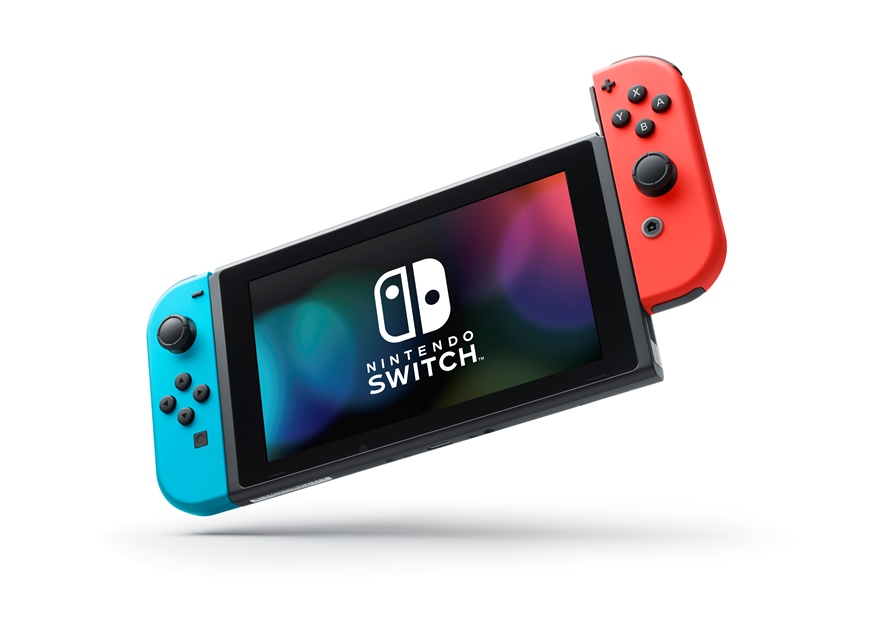 This week's issue of Famitsu contains a 12-page interview with Nintendo's legendary game designer Shigeru Miyamoto. During one portion of the conversation, Miyamoto commented on Switch's success.
Miyamoto noted that Switch was successful because people like carrying around devices with them. It's also different to smartphones, in that it's a straightforward piece of hardware.
Here's our translation of the full excerpt: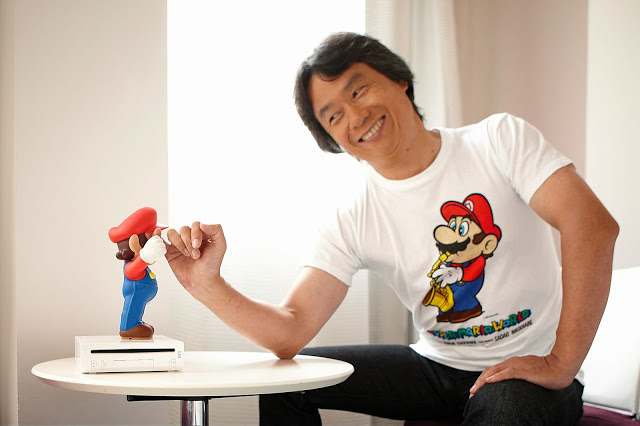 In our continuing translations of Famitsu's most recent issue, Nintendo's Shigeru Miyamoto shared some details on how he acts as an ambassador and protector of the Super Mario brand.
In this portion of the interview, Miyamoto discusses how the "Mario" brand needs a person who can call the shots on the criteria for what is and isn't "Mario-esque", so that's what he does. He also ensures that he oversees any game that has Mario in it to some degree.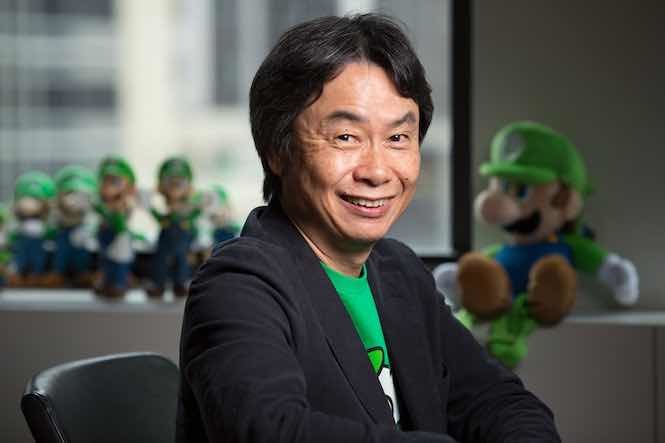 To celebrate the Switch's third anniversary, the most recent issue of Famitsu has a very lengthy interview with Nintendo's Shigeru Miyamoto.
In our excerpts below, Miyamoto talks about what exactly he's involved in during the development process, how he works with his staff compared to the past, and his infamous action of "upending the tea table" mid-development.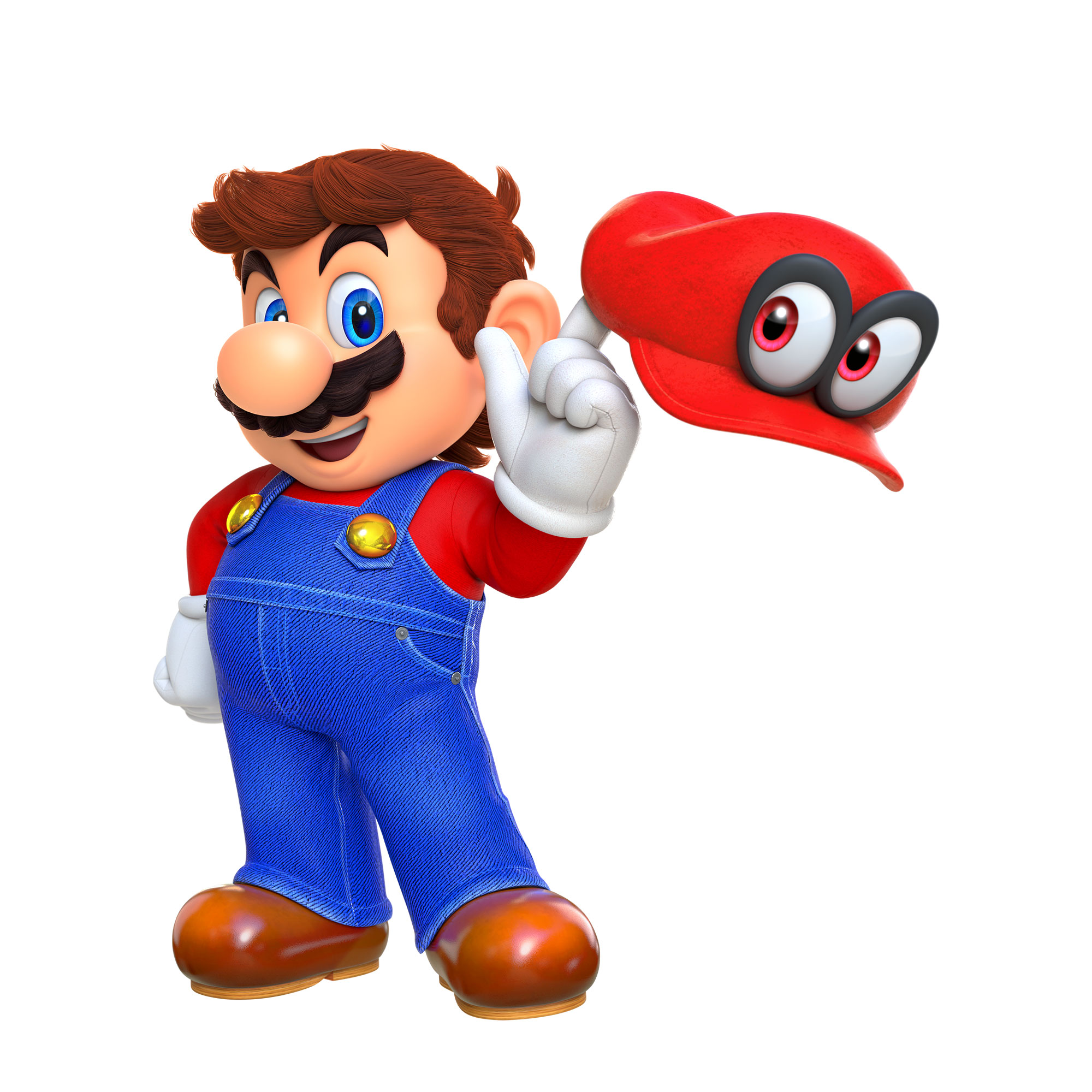 Nikkei has an interesting article up all about Nintendo designer Shigeru Miyamoto. It touches on some interesting topics, including Mario and the challenge of taking on Disney.
As far as Mario is concerned, Nikkei relays that Miyamoto's "creative direction has been changing." Whereas in the past he attempted to "maintain a certain consistency," he's now trying "to avoid casting Mario too rigidly, giving him freedom to explore different character scenarios." Miyamoto noted that he's "become more interested in creating greater opportunities for a larger audience to enjoy" the franchise.