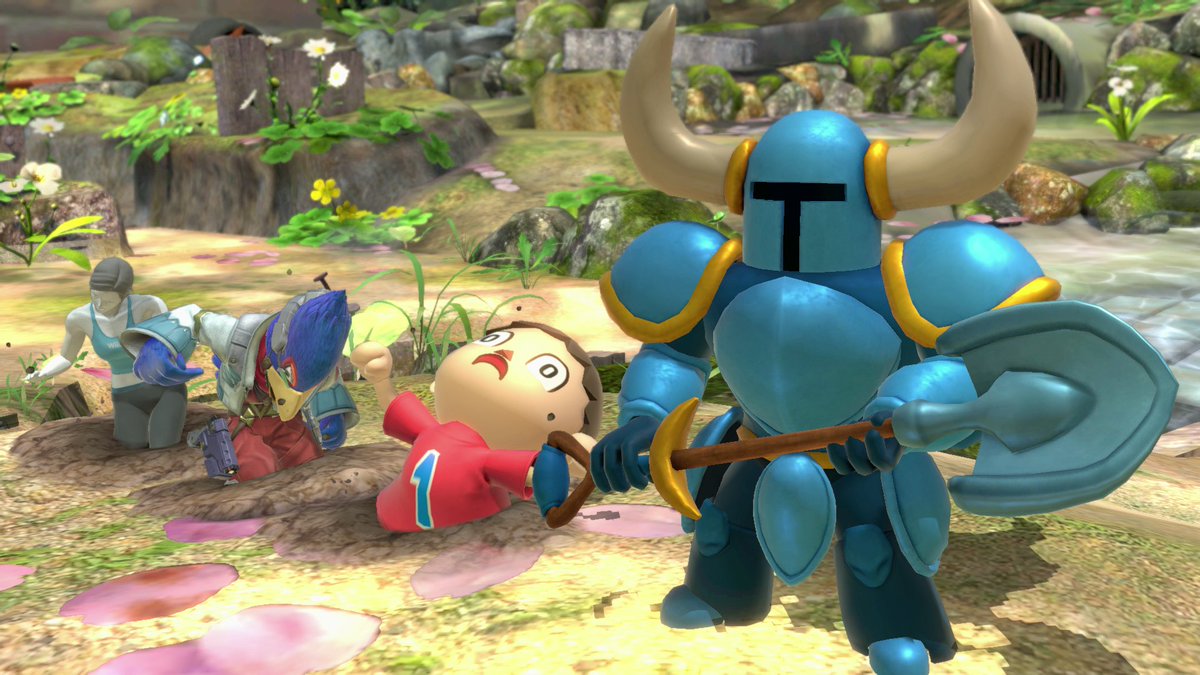 Shovel Knight is represented in Super Smash Bros. Ultimate – just not as a playable character. Use the Assist Trophy item, and if you're lucky enough, the character will appear to help you in battle.
Speaking with Fanbyte, Yacht Club Games founder Sean Velasco said that having Shovel Knight playable in Smash Bros. was "never really in the cards." The studio considered possible moves for him, though it sounds like Nintendo only ever approached the team for its Assist Trophy cameo.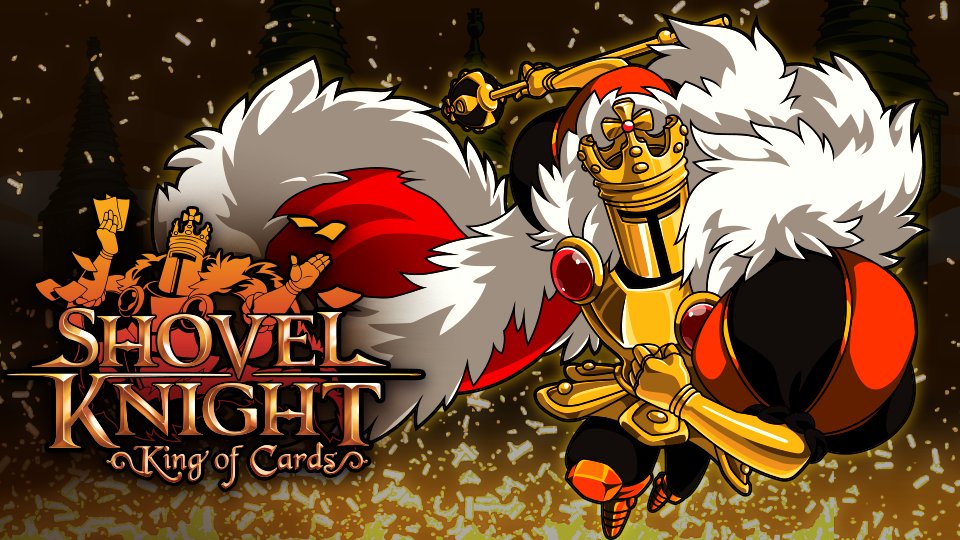 The wait for the latest Shovel Knight content continues, as developer Yacht Club Games recently delayed everything that previously had a release date. King of Cards, Showdown, the new amiibo, and physical version for Switch were all pushed back from their April 9 launch. It doesn't sound like there will be a massive delay here, but it's a delay nonetheless.
As part of a lengthy interview with USgamer, Shovel Knight designer Sean Velasco explained the delay in greater detail. He also stated that everything should be ready "real soon," so fans may not have to wait much longer.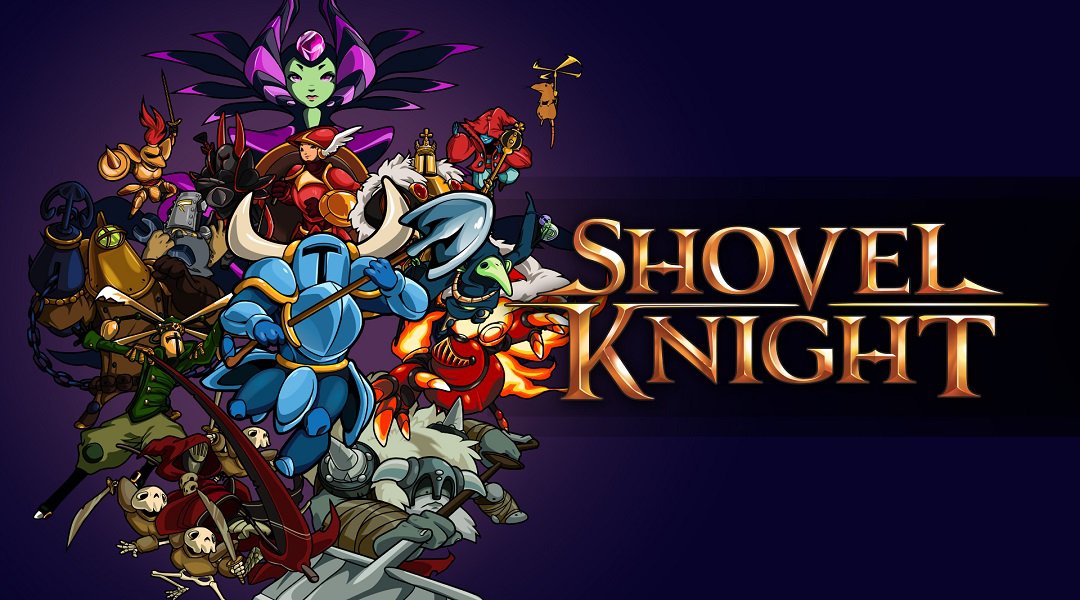 NextN recently interviewed Sean Velasco from Yacht Club Games. Some of the more interesting comments came about while discussing the company's future.
First, when asked about Yacht Club Games' next title, Velasco said that the project "will probably be something that is very different than Shovel Knight". He said:
"It will probably be something that is very different than Shovel Knight, but still retains our distinctive Yacht Club Flavor. Nintendo made Mario, Zelda, and Metroid, but they are all distinctly Nintendo. I'd love to make another franchise that people love even more than Shovel Knight!"
Don't think that returning to Shovel Knight is completely off the table. Regarding the possibilities of Shovel Knight 2, Velasco noted,
"Yes, but it would also be really amazing to work on something fresh and new. For now, start thinking about what the next 8 knights could be like!"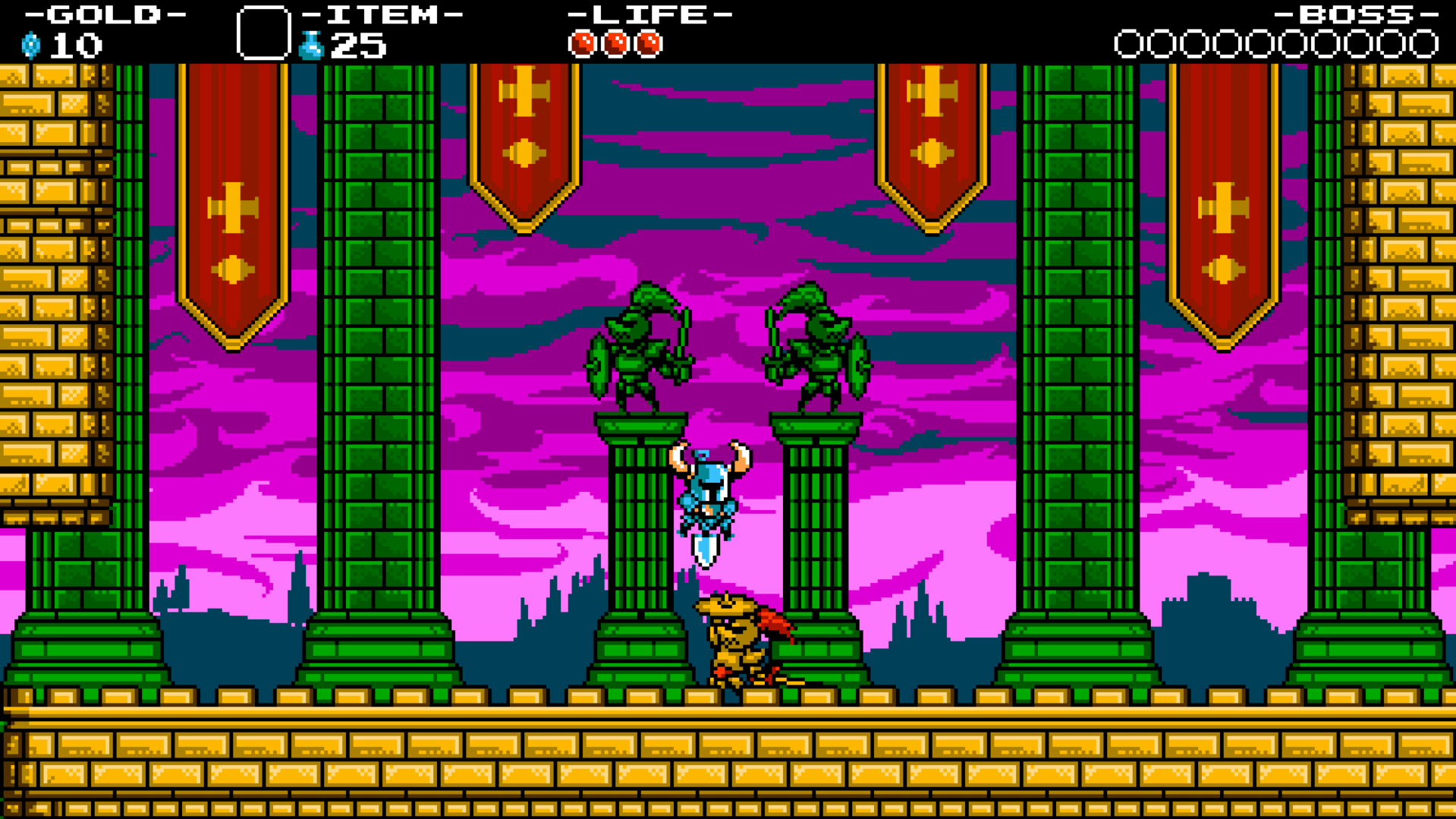 The latest episode of the 8-4 Play podcast contains an interview with Yacht Club Games' Sean Velasco and David D'Angelo. While speaking about Shovel Knight, the two developers mentioned that they're still developing more content for the game. Once that's done though, the team would be "silly" not to make a sequel. It was also reiterated that a follow-up title could be another NES-style game or something more in line with the SNES or Nintendo 64.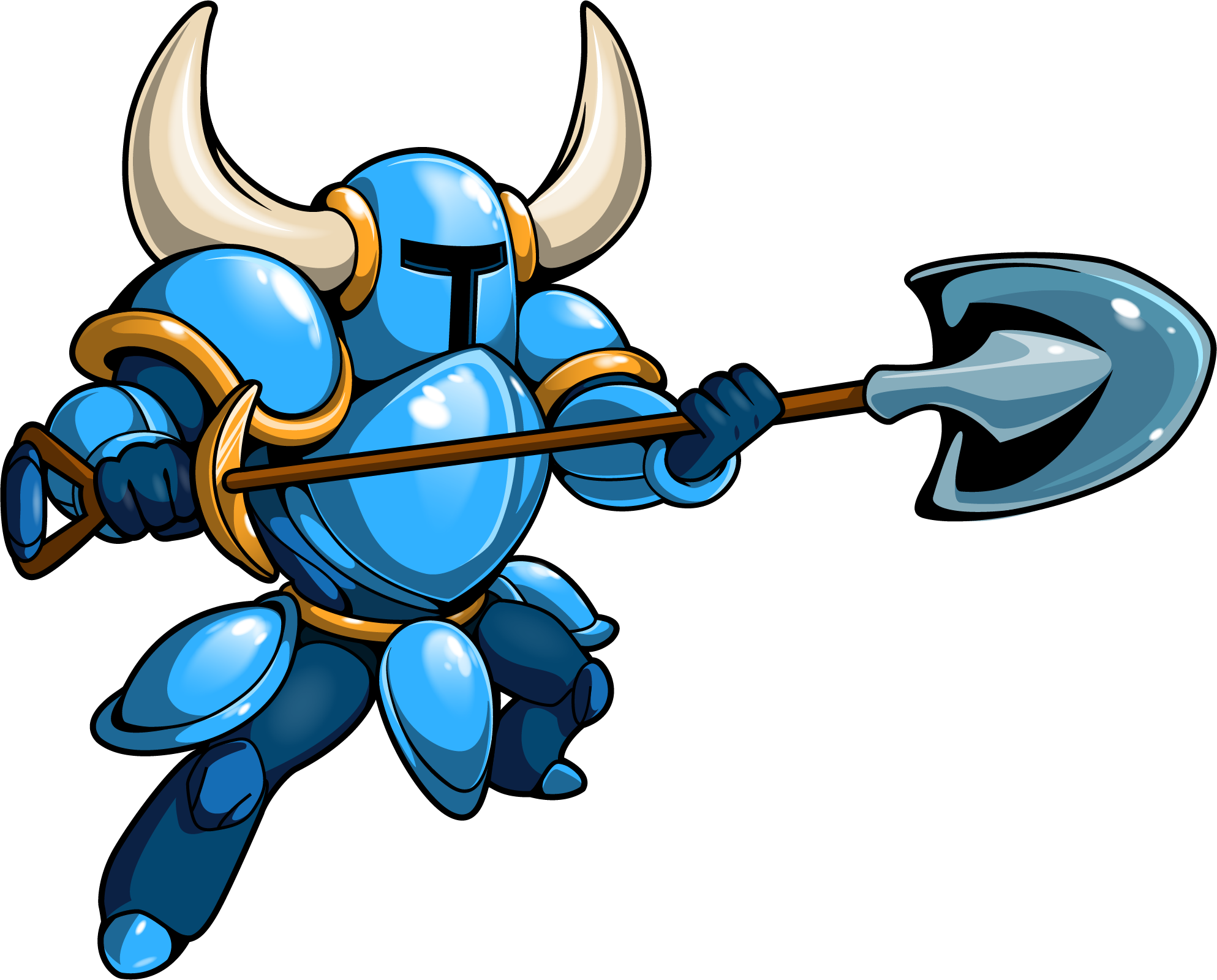 Rumors recently circulated about Shovel Knight potentially coming to Smash Bros. It's not yet known if there's any truth to the speculation, and as expected, Yacht Club Games doesn't have much to say on the matter.
When asked by iDigitalTimes about the rumors, the studio's Sean Velasco simply said: "No, we don't have anything to say about that."
Velasco again touched on the Shovel Knight amiibo as well, and explained how this is something the studio is prepared for.
"We're the first third-party amiibo being made. Nintendo, they do this thing where they go to developers and tell them what's next. We brought up amiibo, and they gave us a run-down of everything. We never thought we could do a third-party amiibo, but that's what Nintendo's plan was."

"We already have a pretty big merchandise wing at Yacht Club. We make shovels and shirts and toys and things. We already had this set up to make something like this, and it was right in our wheelhouse. We're manufacturing and distributing the thing ourselves, but Nintendo is there with oversight. They've helped us out every step of the way. We've been working on this deal for a year now, so it's exciting to be able to tell everyone 'here it is!'"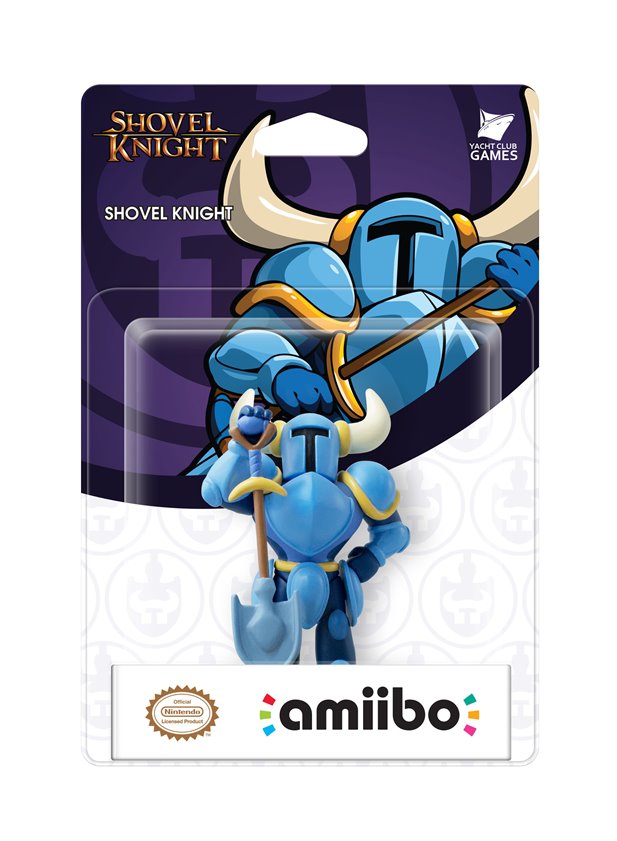 We heard last week that Yacht Club Games will be entirely responsible for the Shovel Knight amiibo. Nintendo is licensing the technology, but it's pretty much up to the studio to get the figure into consumers' hands.
This is something that Yacht Club Games reiterated to Destructoid at PAX Prime 2015. He additionally revealed that the Shovel Knight amiibo will be produced in the same factory as Disney Infinity figures.
Velasco said:
"We're basically licensing the amiibo technology from Nintendo, and they've been overseeing it every step of the way. From the design, to how the amiibo functions in the game, to making sure that it was all just perfect in every way."

"But we're the ones that are dealing with the manufacturing and distribution, we're the ones that are talking with the toy and sculpture people. Even things like the packaging."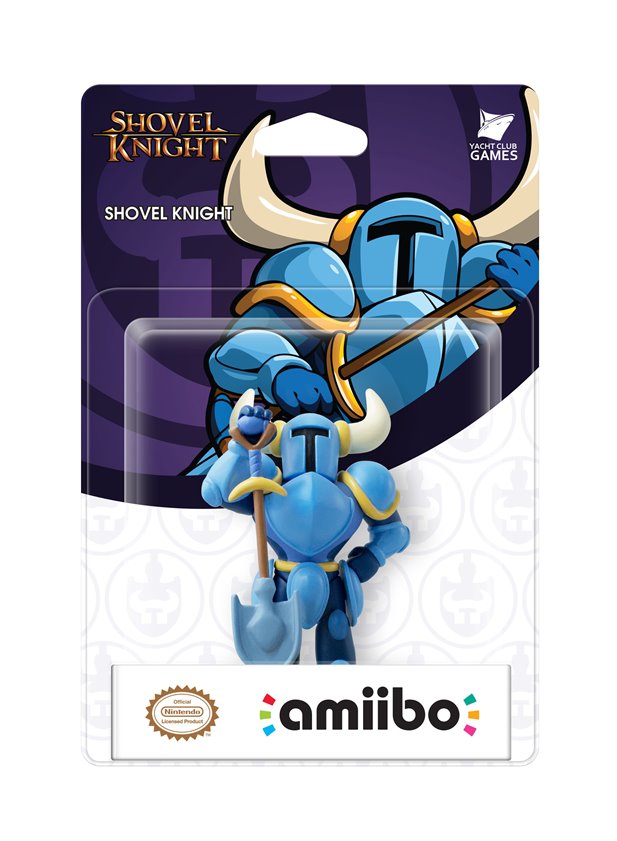 Game Informer has new quotes up from Yacht Club Games' Sean Velasco and Nintendo's Damon Baker. Between the two, we learn about how the Shovel Knight amiibo came to be (including how Miyamoto said "no" to one of the pitch documents), third-party amiibo in general, and more.
Continue on below for a roundup of Velasco and Baker's comments. The original interview is located here.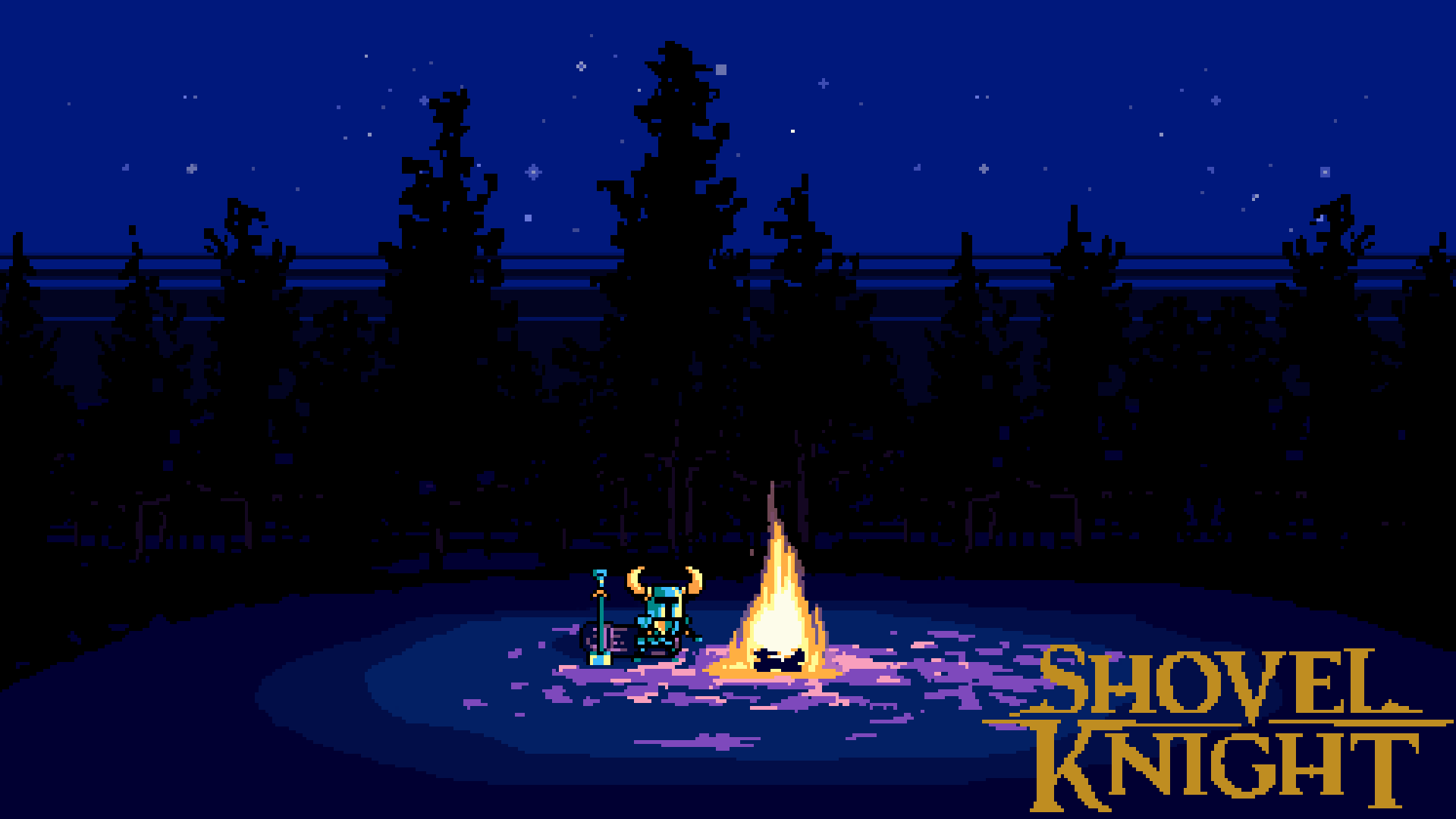 Yacht Club Games is pleased with Shovel Knight's sales performance thus far. The game has only been out for about a month, but the studio's Sean Velasco told Game Informer:
Velasco: I'd say it's doing very well. We are very pleased with where it's at, even this early in the sales time.
Yacht Club's Nick Wozniak also commented on Shovel Knight's sales, stating: "Across all platforms it's exceeding expectations."
Shovel Knight designer/director Sean Velasco and pixel artist Nick Wozniak recently spoke with Hardcore Gamer and gave some lengthy insight into what the studio has planned next for the game. Additionally, Yacht Club discussed the possibility of sequels – again touching on ideas like a 16 bit version or N64-styled game with 3D visuals – as well as interest in pursuing original titles as well.
You can find Velasco and Wozniak's comments below and the full interview here.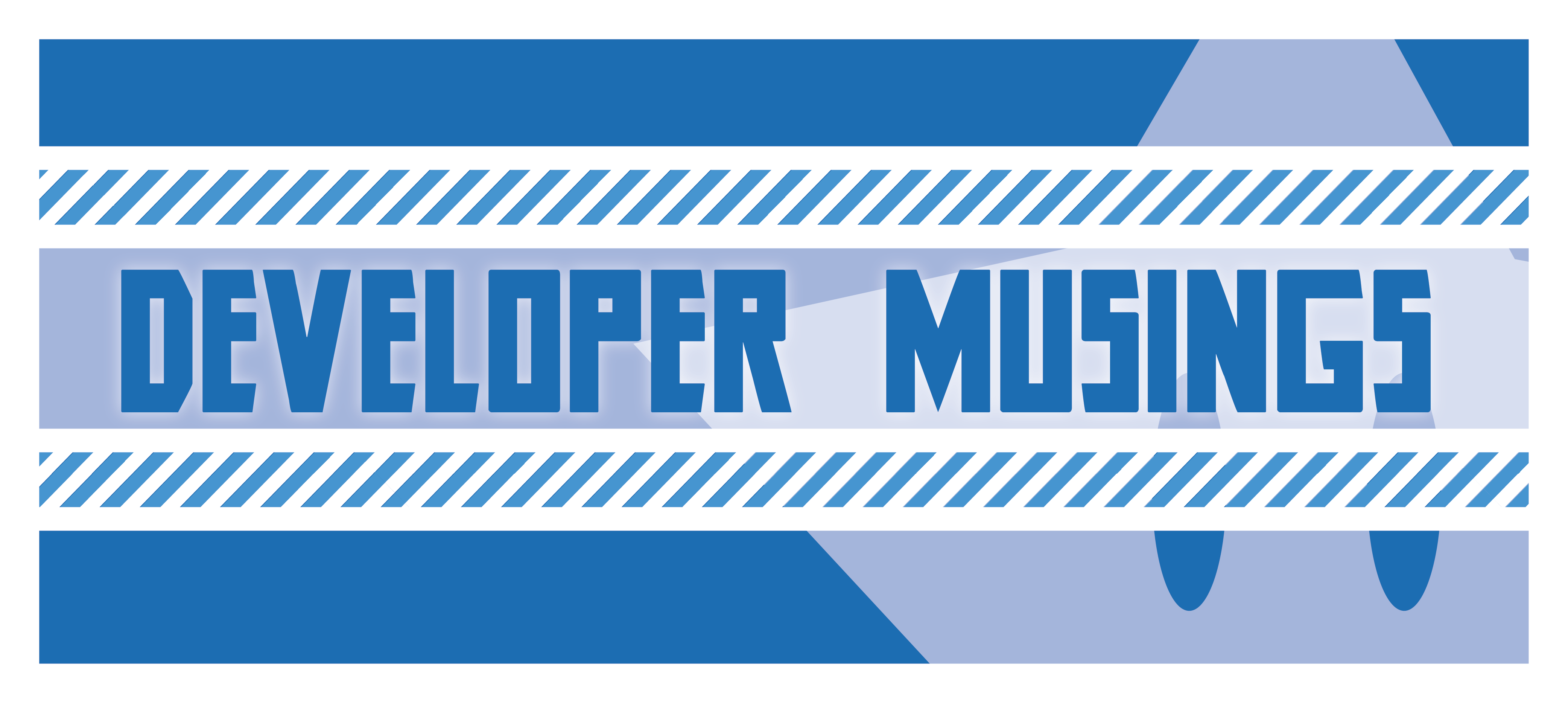 Nintendo Everything is introducing a brand new feature known as "Developer Musings". For each entry, a few different Nintendo developers (usually between 3-5) will share their thoughts about a particular topic, ranging from developer-specific ones (like our first topic below) to more "light" subjects (such as their favorite Nintendo games).
We're kicking things off today with three prominent developers you should recognize if you've been keeping up with the indie scene: Renegade Kid's Jools Watsham, Gunman Clive creator Bertil Hörberg, and Yacht Club Games' Sean Velasco.
For our first topic, we asked these trio of prominent developers about making game trailers. How do they decide on what elements to include in these videos? Which areas of the game do they choose to focus on? How do they decide on which gameplay features to showcase? How do they determine the amount of gameplay to include? These are just some of the questions we sought to gain insight on.
Head past the break for some thoughts from Watsham, Hörberg, and Velasco about creating game trailers.