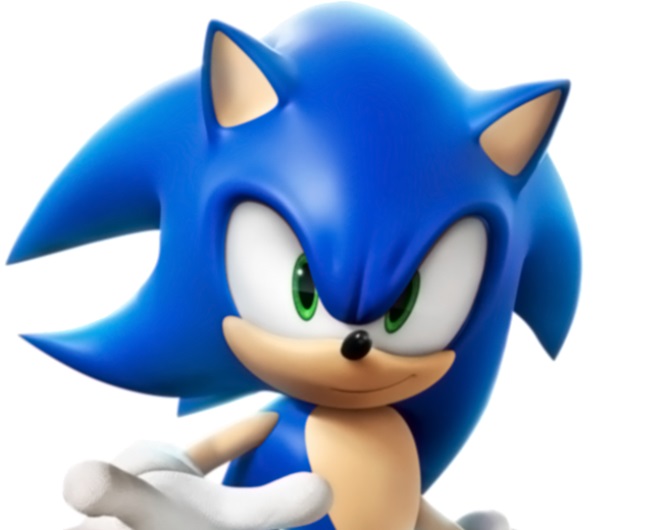 Earlier this week, SEGA and Archie Comics ended their 24-year relationship on Sonic comics. That wasn't the end of the Blue Blur's appearance in comics as a whole, however.
SEGA announced a new partnership with IDW Publishing today that will see a new line of Sonic comics starting in 2018. Teams are currently being formed and a publishing plan is being put into place. SEGA says that additional details will be shared later.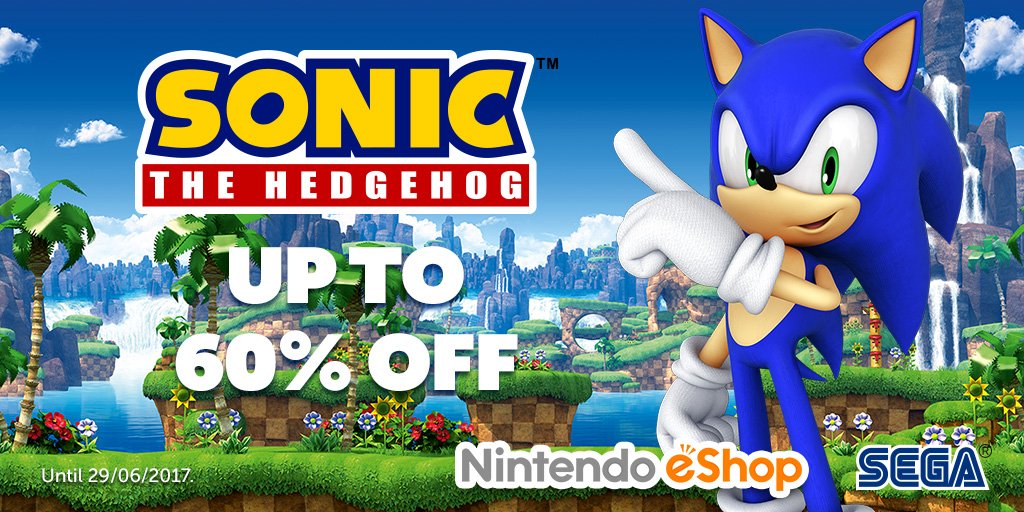 Something you may have seen in today's Nintendo Downloads report was the new Sonic eShop sale. We had prices and the lineup of games for Europe, but now we have the same for North America. Also, while it was mentioned in the Nintendo Download PR, 3DS themes have also been discounted in the states.
In any case, we've rounded everything up for both North America and Europe. All sales prices are listed below.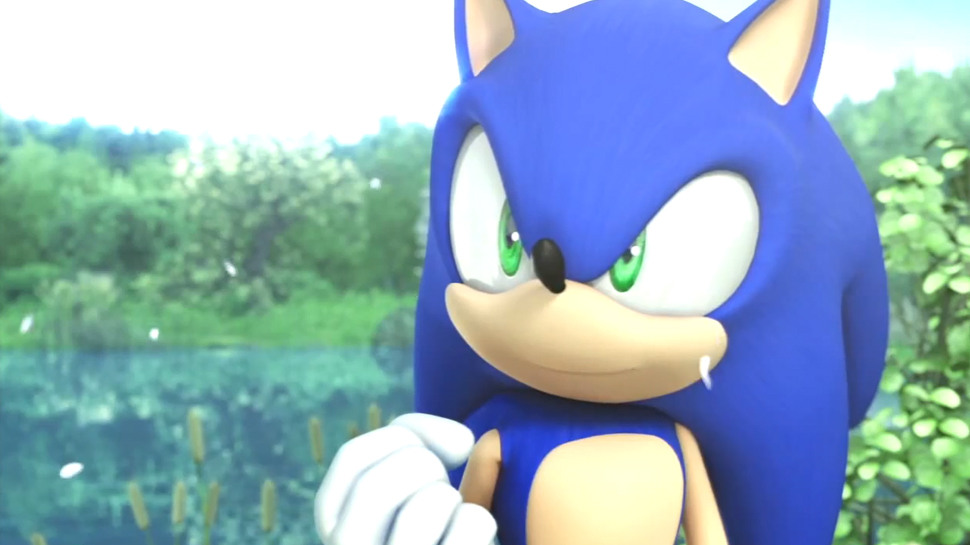 The Sonic movie is something that's been talked about for quite some time. We hadn't previously heard when the film would debut, but a new interview offers a vague window.
The wait for Sonic's new movie is still a couple of years away. In an interview with GamesIndustry, SEGA Networks' chief marketing officer Mike Evans said that it's "coming in 2019."
Details about the Sonic movie are still mostly under wraps. One thing we do know is that it's planned to feature a mix of CG and live-action segments.
Yesterday, First 4 Figures unveiled its new statue for Sonic the Hedgehog's 25th anniversary. Get a closer look at the upcoming product with the documentary video below.

First 4 Figures is expanding its Sonic the Hedgehog Diorama line. Today, the company unveiled a special 25th anniversary statue.
Pre-orders will be kicking off next Tuesday, June 6. First 4 Figures' website intends to take orders at the following times:
– 8 AM PT
– 11 AM ET
– 4 PM in the UK
– 5 PM in Europe
An hour before pre-orders begin, First 4 Figures will be hosting a live stream to talk about a Day One Edition and more.
Source: First 4 Figures email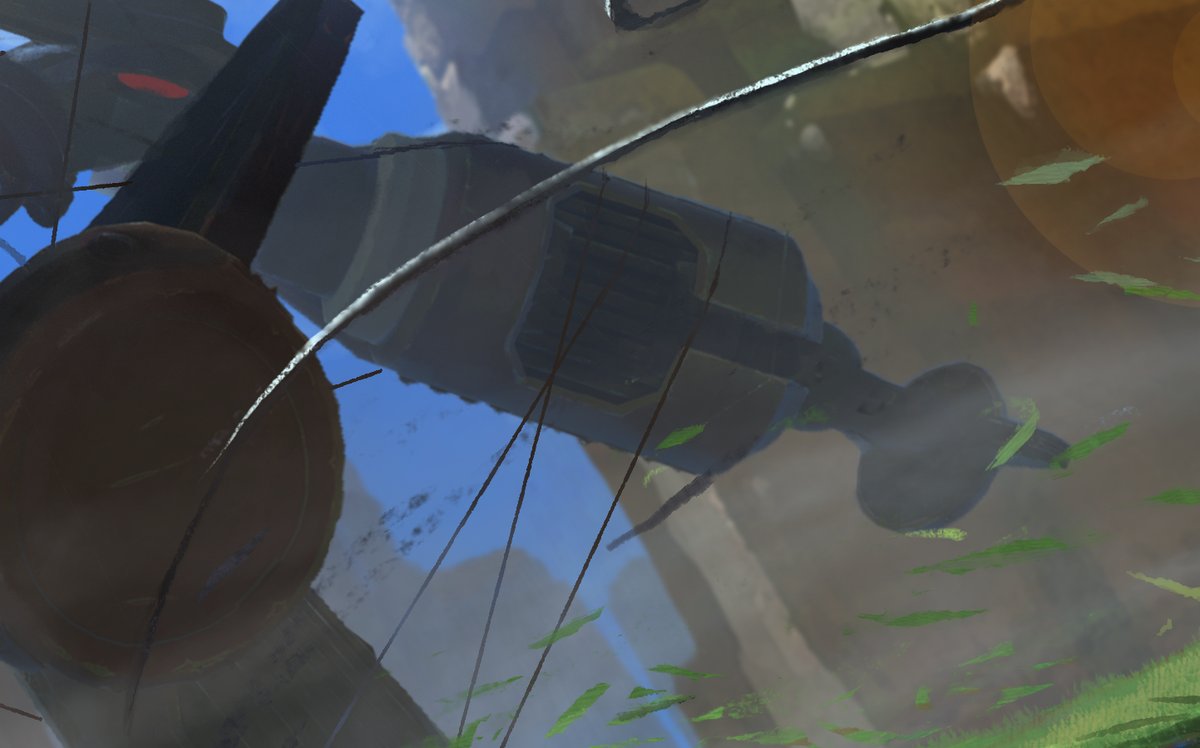 The Sonic the Hedgehog Twitter account has just posted a curious message. While the post was a vague image, it seems that something will come tomorrow regardless, as alongside the picture were the words "Tomorrow." You can see the post for yourself below.
Tomorrow. pic.twitter.com/H7uL7Aqdmi

— Sonic the Hedgehog (@sonic_hedgehog) May 15, 2017
It seems that we'll likely see new concept images of Sonic Forces tomorrow. That being said, nothing has been confirmed yet. Whatever it is, we'll find out tomorrow.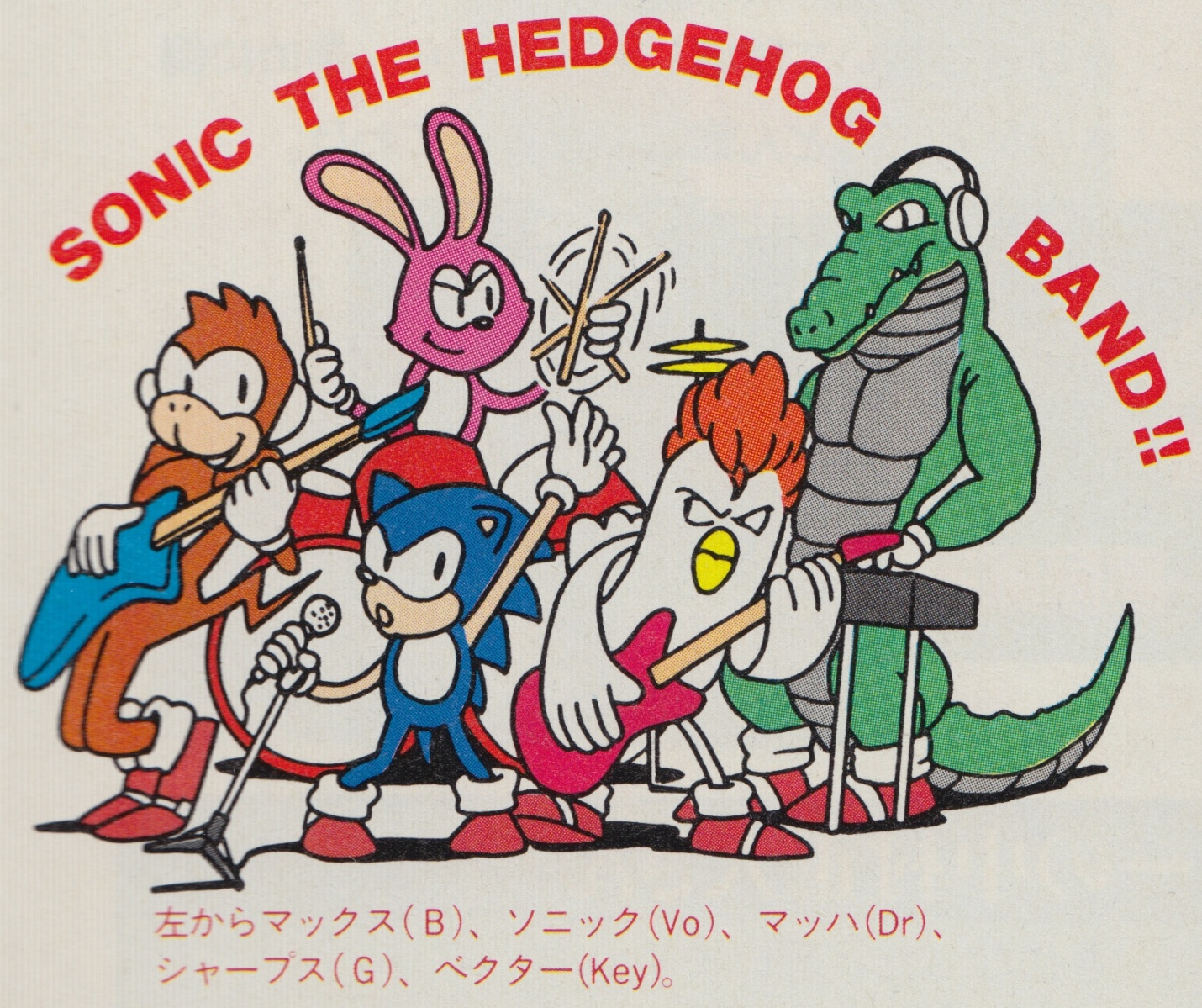 Sonic the Hedgehog wasn't always the character that we know of today. Originally, series artist Naoto Ohshima came up with a design and concept that was more dark and aggressive.
SEGA America ended up pushing for a change over concerns about Sonic being unable to connect with a global audience. Because of this, Sonic lost his fangs, his girlfriend Madonna, and his band. However, SEGA Japan was apparently dissatisfied with Sonic's updated design and pushed back when possible.
Speaking with Polygon,
"[I] think they resented the fact that we changed him from being aggressive, and having fangs and [a] very sharp personality – and to some degree a menacing personality – to being soft and friendly. I think they resented that. But I don't know [if] I'd carry it so far as to why they didn't do the things that should have been done. I think it might have been part of it, however."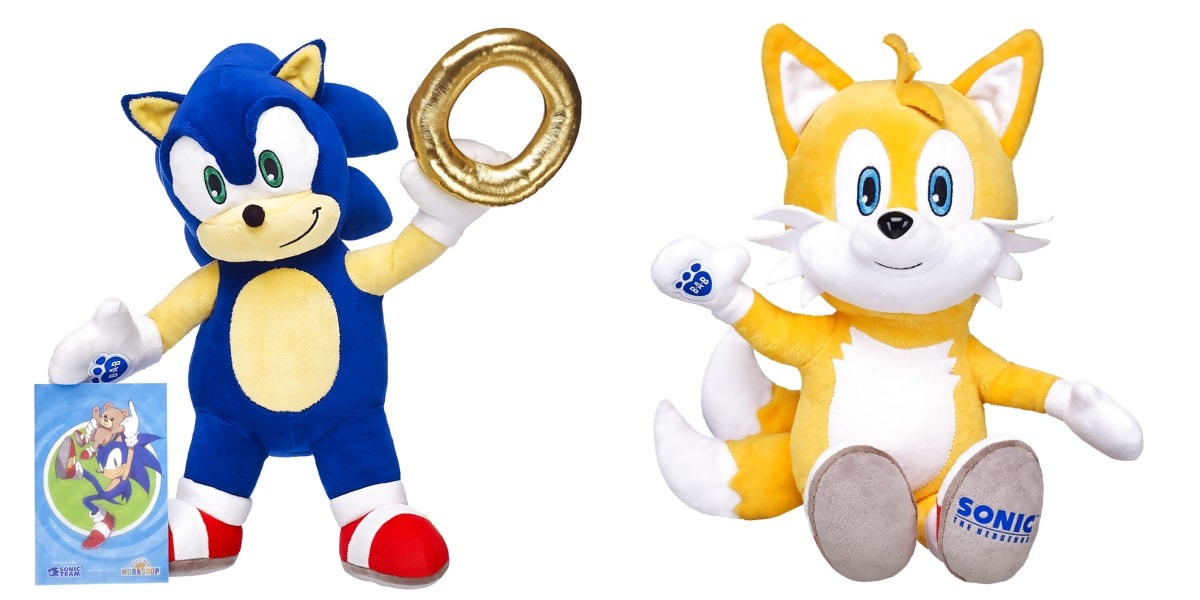 Much like Pikachu and Eevee, Sonic the Hedgehog now has his own plush from Build-A-Bear Workshop. The official website has it listed for $35. Note that this is an online exclusive bundle. It contains the 17-inch Sonic plush, gold ring accessory, and an exclusive print created by Sonic Team.
That's not all though. Build-A-Bear is also offering a pre-stuffed, 13-inch Miles "Tails" Prower doll for $15. You can also nab a T-shirt wearable by any Build-A-Bear doll and featuring Sonic, Tails, and Knuckles sells for $7 at retail. Last but not least, a digital sound clip playing the "Special Stage" theme from Sonic the Hedgehog 3 is being sold for $7.
Stores will begin carrying the Sonic-related merchandise on December 3. A closer look at the goodies can be found below.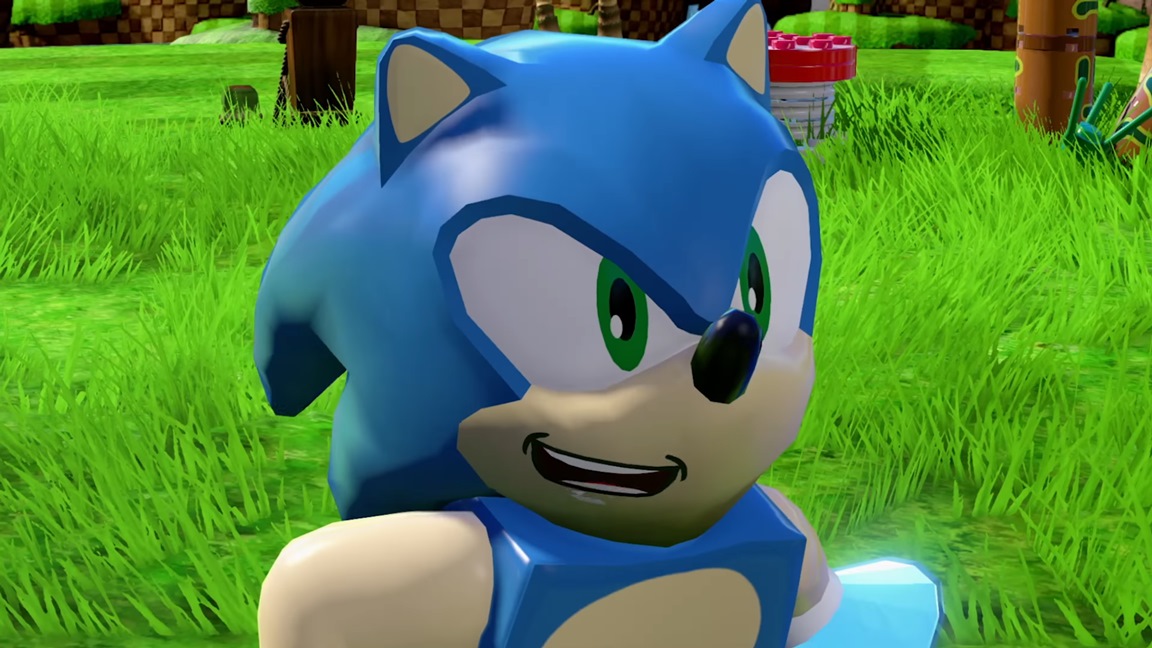 Sonic the Hedgehog is out now as one of a few new packs for LEGO Dimensions. See the official launch trailer below.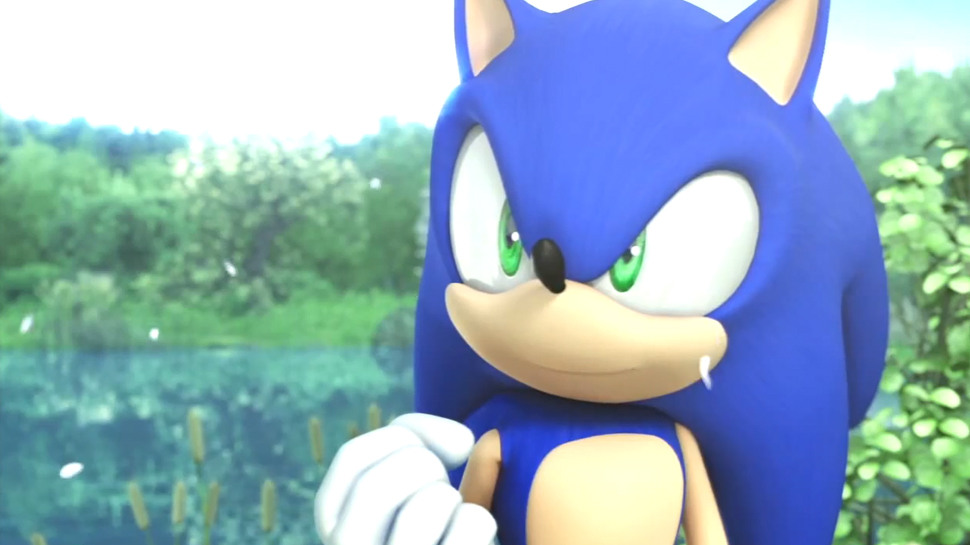 We've known about the Sonic the Hedgehog movie adaptation for a while now, but some new details have come to light regarding it.
As reported by Deadline, the project will be a "hybrid CG-animated/live action family film", with Tim Miller as executive producer. Miller previously worked on the Deadpool movie, and was working on the sequel to the film until he recently left the project due to "creative differences". He's also the co-founder of Blur Studio, which is known for creating CGI cinematics. Alongside Miller will be script writers Patrick Casey and John Miller, both of whom handled the script for Golan the Insatiable. Neal H. Moritz will be producing the title, who was a part of the Fast and Furious film franchise. Blur Studio collaborator Jeff Fowler is on board as director.
Miller seems quite happy to be working with Fowler on the project, and said as such:
"Jeff is an incredible director with strong story instincts. The world of Sonic presents the perfect opportunity for him to leverage his experience in animation to bring new dimension to this iconic character."
You can read the full post from The Hollywood Reporter here.