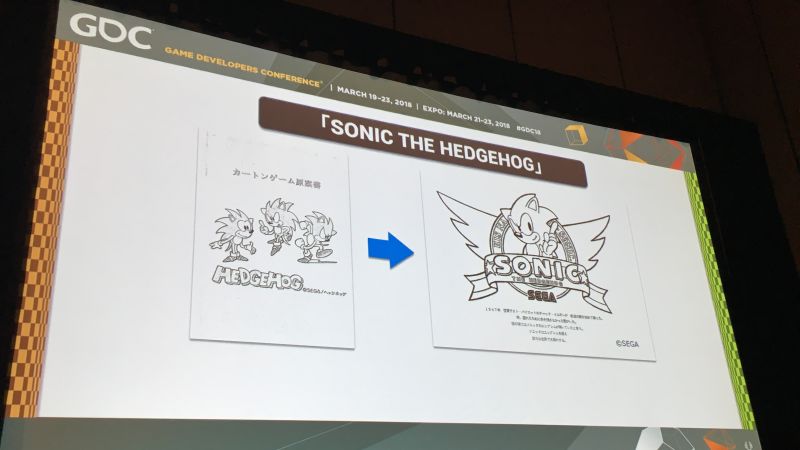 GDC was packed with panels today, including a session dedicated to Sonic the Hedgehog. Game designer Hirokazu Yasuhara and character designer Naoto Oshima presented a post-mortem of the classic title's creation.
One of the most interesting pieces of information shared during the panel was that the backstory involved a fighter pilot with Sonic painted on the nose of his plane. Yasuhara and Oshima even presented a massive original design document with an extensive story in Japanese.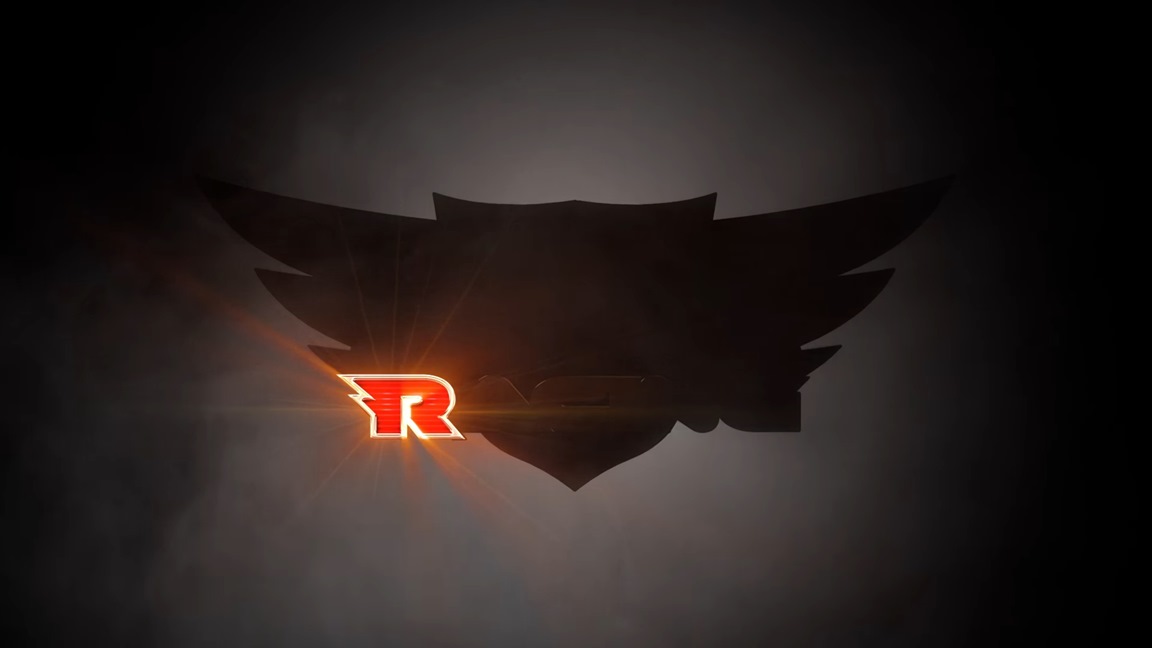 SEGA made several announcements during its Sonic panel at SXSW today. To close out the event, the company teased an entirely different project.
Aside from the teaser below, we don't have anything to go on. But intuition would tell you that it's some sort of Sonic-related racing game – especially given past rumors over the past couple of months.
No name or anything else for this one. SEGA only said that it isn't a sequel to any of the Sonic games released thus far. Hopefully we'll hear more in the near future.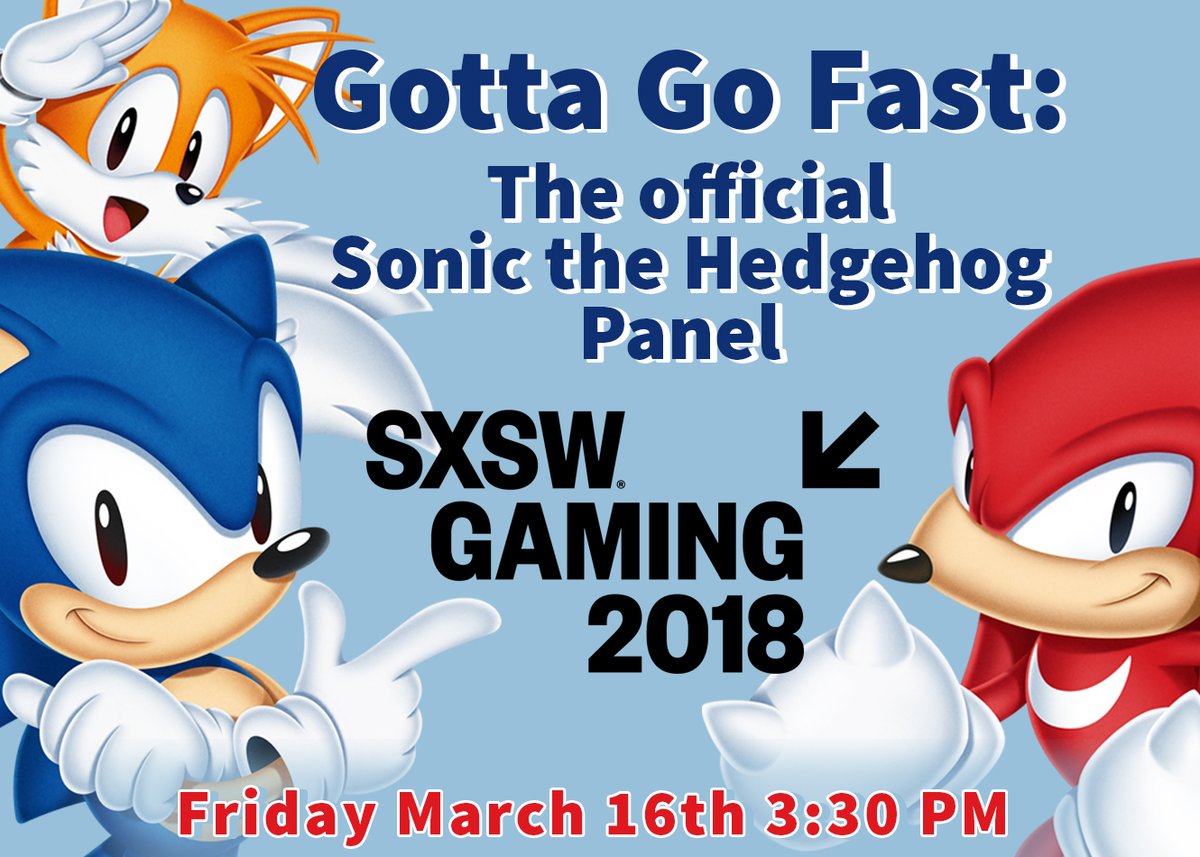 SEGA will soon be hosting a special panel at SXSW. "Gotta Go Fast: The Official Sonic the Hedgehog Panel" will take place today at 1:30 PM PT / 4:30 PM PT / 8:30 PM in the UK / 9:30 PM in Europe. Sonic Team head Takashi Iizuka, Sonic Social Media Manager Aaron Webber, Sonic Product Development Director Austin Keys, Sonic Mania Animation Director Tyson Hesse and TV Animation Production Coordinator Jasmin Hernandez will be present for the panel.
In a press note sent out today, it was mentioned that SEGA "will discuss the future of the franchise, and some exciting new projects and collaborations." If anything Nintendo or Switch-related happens to be announced, we'll let you know. You can also watch the panel as it happens in the live stream below.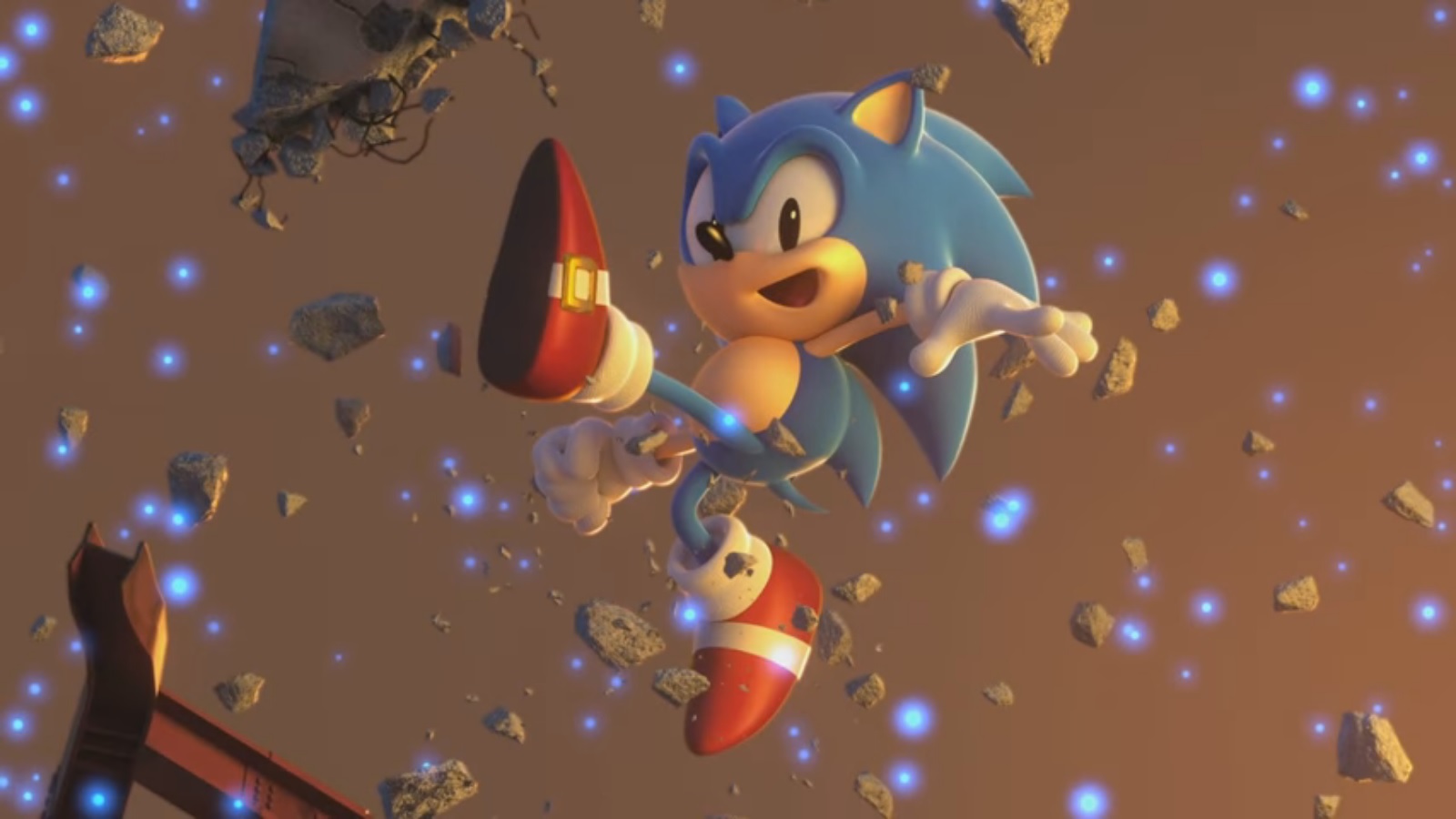 Sonic the Hedgehog was originally envisioned as a very different character. Naoto Ohshima, who designed the Blue Blur, told John Szczepaniak in the latest entry of his Untold History of Japanese Game Developers series that Sonic was originally going to be a human boy.
Ohshima said: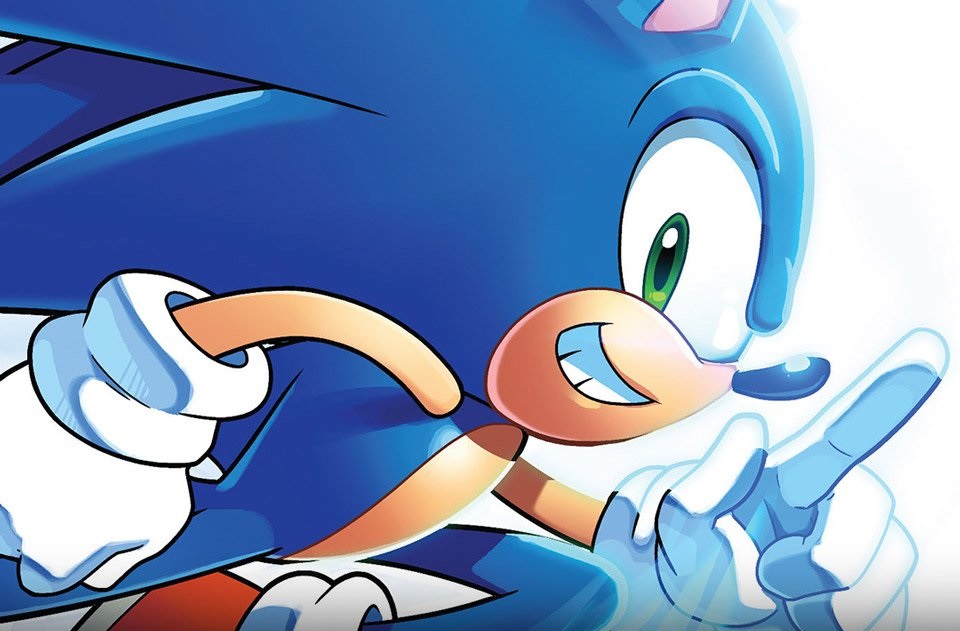 SEGA and Paramount Pictures have made the new Sonic the Hedgehog movie official. The film will debut in the United States on November 15, 2019, with other territories to follow.
Neal H. Moritz (Fast and Furious series) from Original Film Inc. will be producing. Jeff Fowler will be directing. Also on board is executive producer Tim Miller (director of Deadpool and owner of animation and CG production company Blur Studio).
You can read today's full announcement below.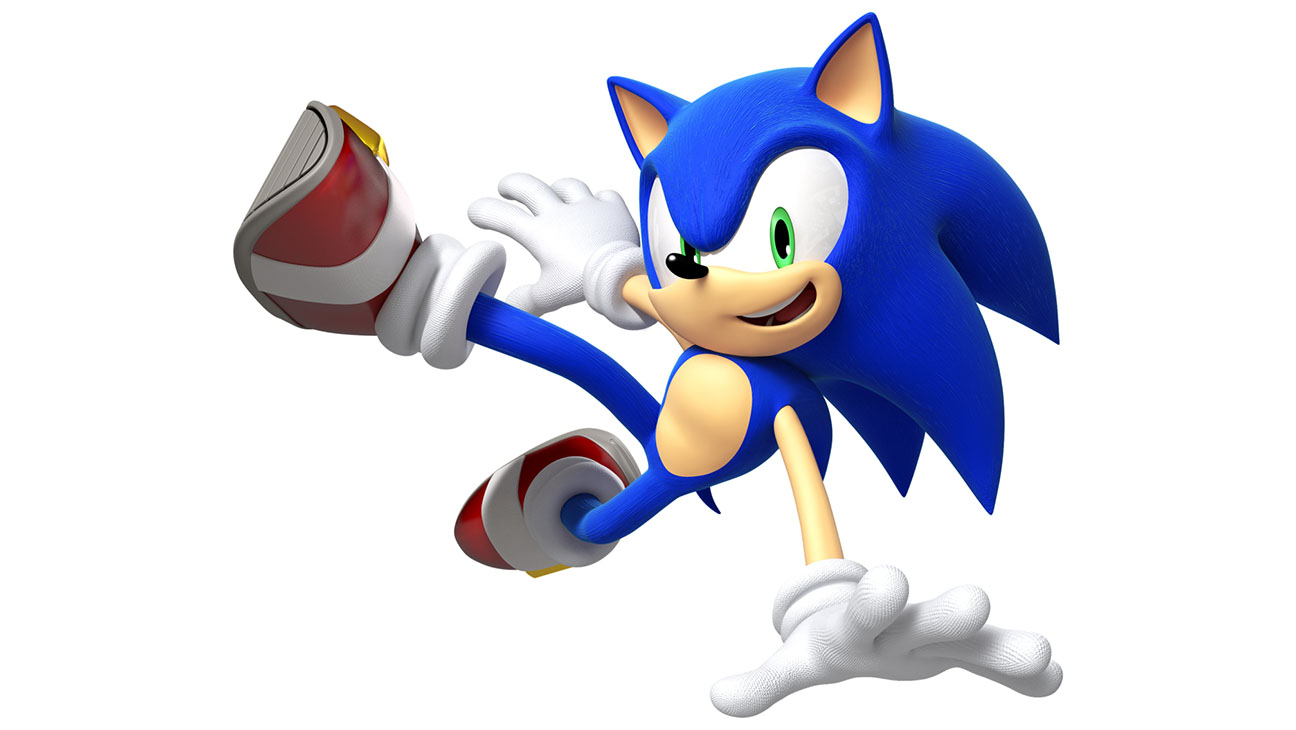 When we last heard about the Sonic the Hedgehog movie's tentative release date, the film was planned for 2018. However, since then, the movie rights have shifted from Sony to Paramount, and now it appears the release window has been moved back. According to the Hollywood Reporter, Sonic the Hedgehog will be opening November 15, 2019.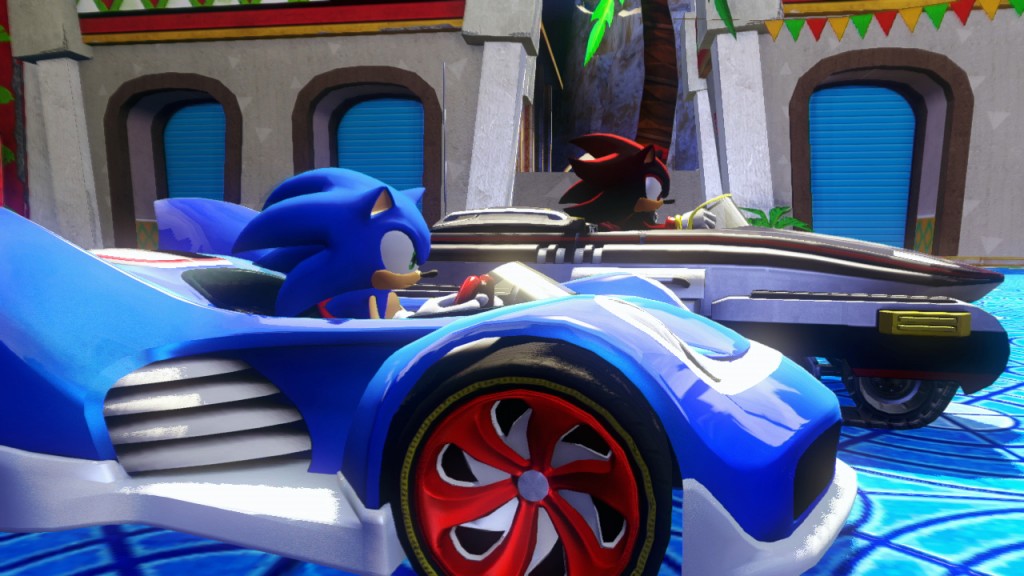 Toy maker Zappies recently claimed that a new Sonic racing game is happening. Now Diamond Select Toys has also hinted that something is in the works.
Diamond Select Toys had a lineup of Sonic toys on display at the New York Toy Fair this weekend. In an interview with Pixel Dan, the company said, "There are some minifigures […] some come with diorama pieces you're going to build a race track from the game…"
Rumors of a new Sonic racer have persisted over the past month. After a Sumo Digital slide presentation leaked mentioning an unannounced karting game based on an "established global IP", the first conclusion people jumped to is that it's related to Sonic. However, SEGA denied the existence a new Sonic & All-Stars Racing Transformed title shortly after. That hasn't stopped the speculation, especially with toy makers hinting at something coming this year.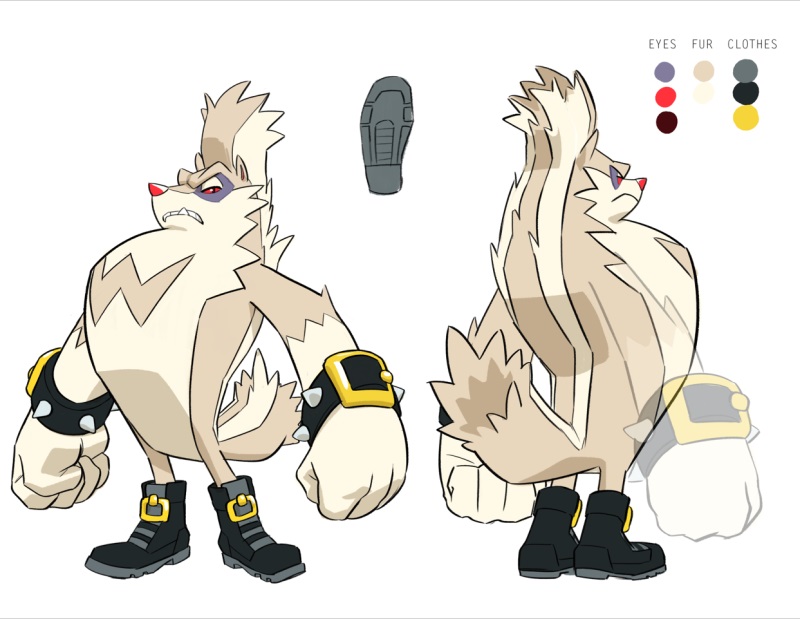 SEGA is continuing its promotional efforts for the new Sonic comic, which debuts in April. IDW has come up with two new villains: Rough and Tumble. Both will be appearing in issue three.
According to associate editor David Marriotte, "They're independent agents, and more bullies than masterminds, but they're tough enough to maybe become someone's henchmen down the line."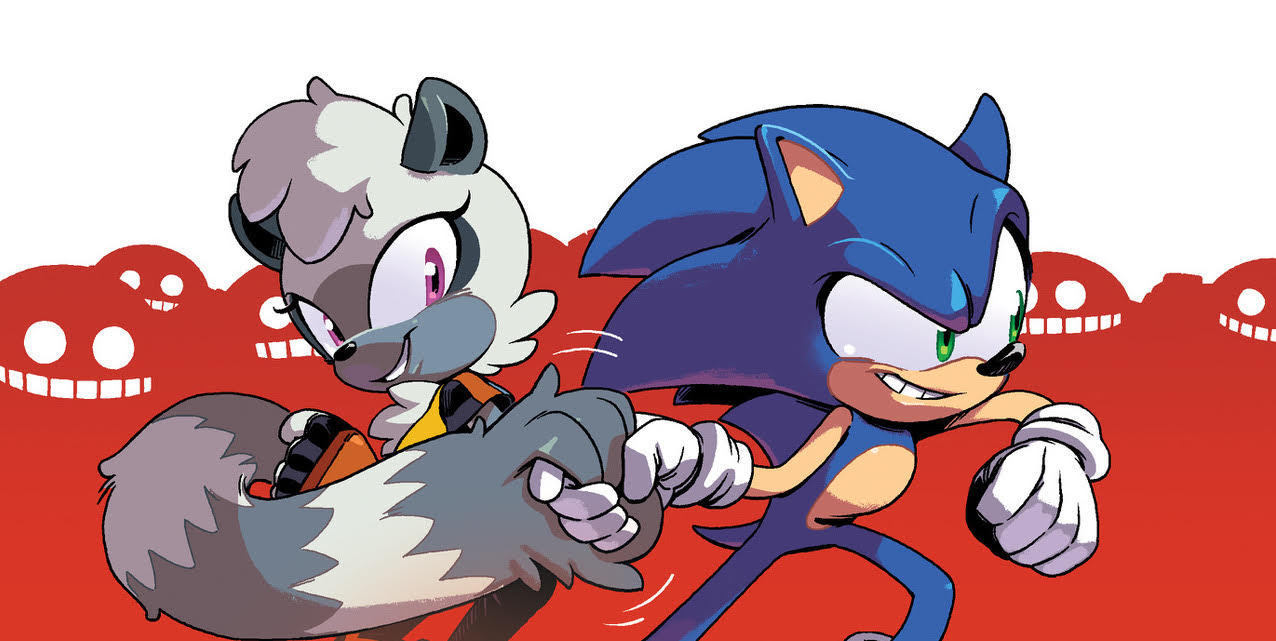 The Sonic the Hedgehog comics have been passed over to IDW Publishing, and the company will be introducing a brand new character for the series. We now know that Tangle, a ring-tailed lemur, will be featured.
IDW associate editor David Mariotte had this to say about the new character: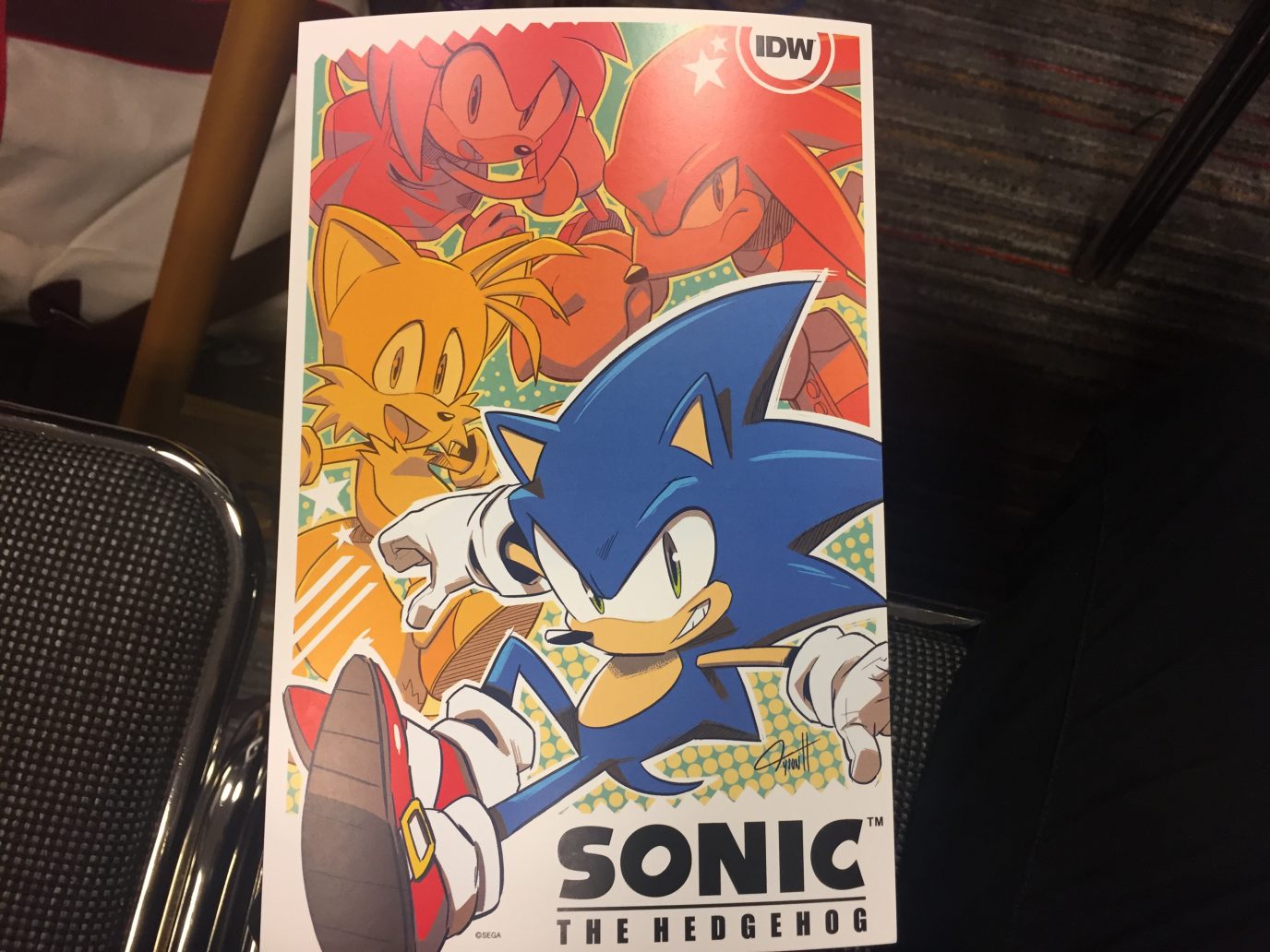 SEGA and IDW Publishing have announced that the new Sonic the Hedgehog comic book series will debut in April 2018. IDW will be releasing the first four issues in the span of four weeks.
Tying in with the news, fan favorite scribe Ian Flynn has been brought on to work on the new comics. Those initial issues will be written by Flynn and a team of artists to be announced at a later date.
Source: SEGA PR, Image source