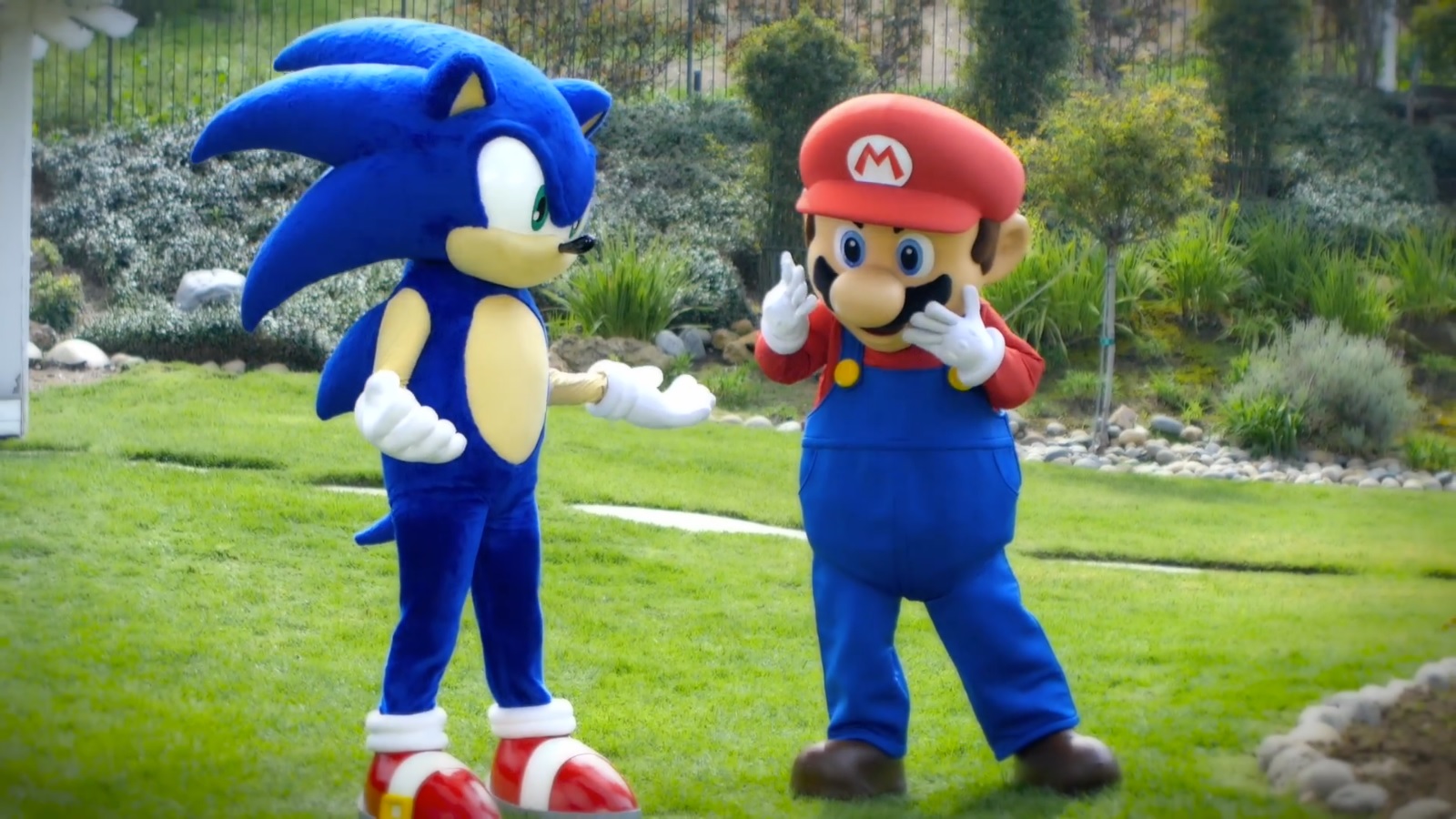 Yuzo Koshiro has worked on a ton of music for a wide variety of games over the past 30 years. That includes Streets of Rage, Ys, Etrian Odyssey, Kid Icarus: Uprising, and so many more.
Over on Twitter, Koshiro recently posted a piece imaginging what it would be like for Mario to appear in Sonic's world. Have a listen to his creation below.
Mario in the Sonic world! (Just my imagination ) 任天堂の楽曲使用の新しいガイドラインに感謝! pic.twitter.com/YbYtWUzbl8

— 古代祐三 (@yuzokoshiro) November 29, 2018
Thanks to Jake for the tip.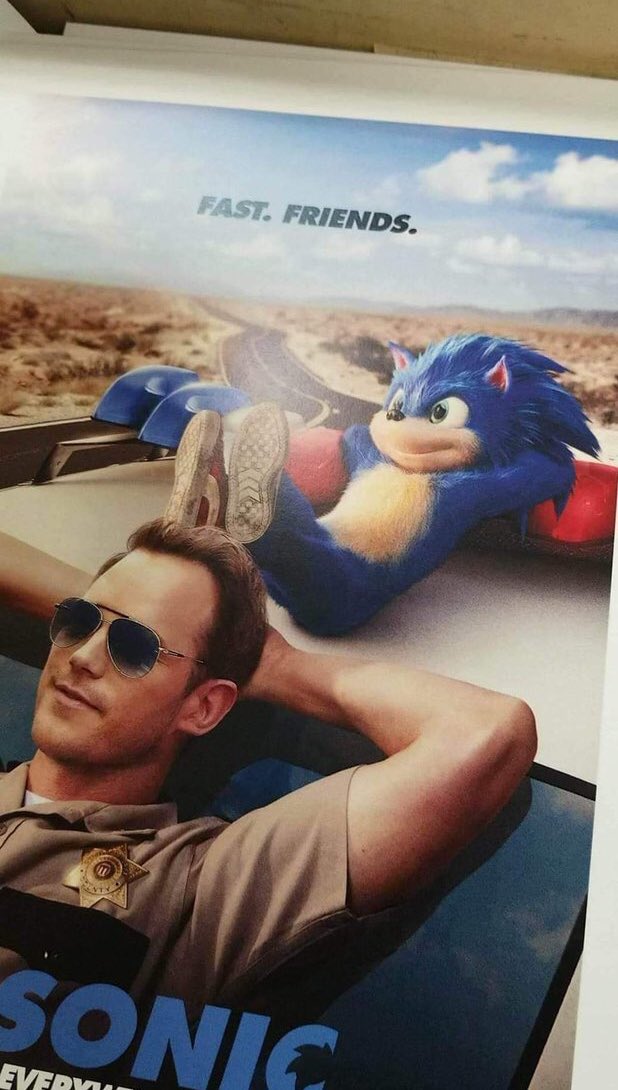 This week, we've seen a pair of official movie posters for the upcoming Sonic movie. In case you missed them, you can check them out here and here.
Today we have a look at another possible poster for the film, though it might be a bit older. The one pictured above is apparently from last year when the cast and script were greenlit. Still, could this be our first look at Sonic in the movie?
Thanks to Magitroopa for the tip.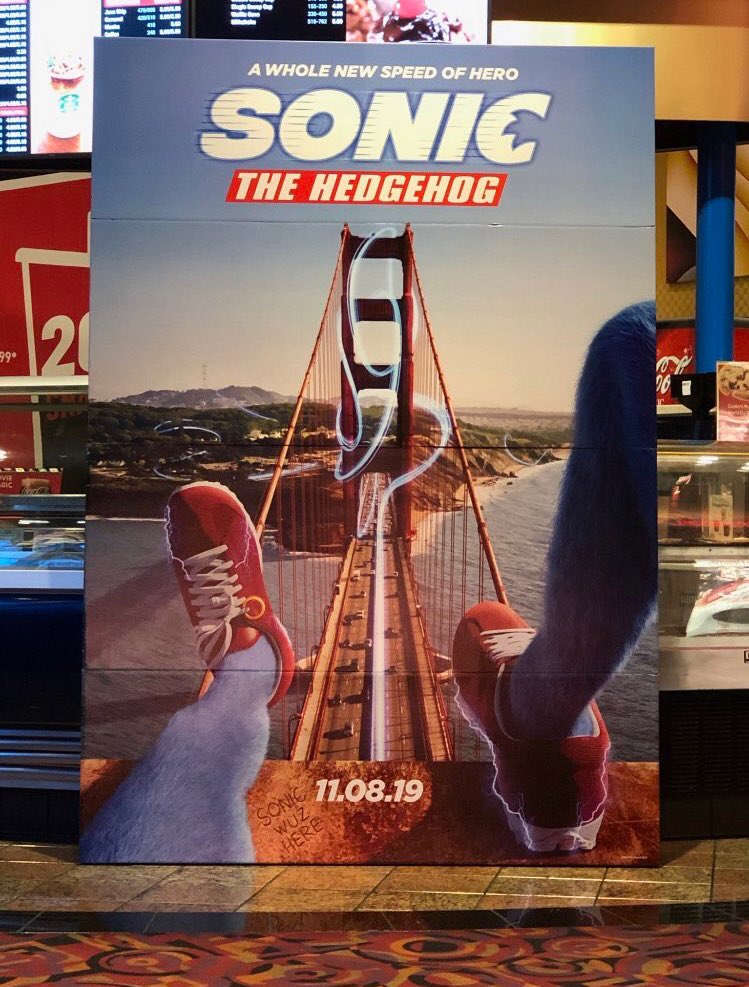 A second Sonic movie poster has appeared. This follows the one released yesterday, available here.
The Sonic the Hedgehog movie will debut on November 8, 2019.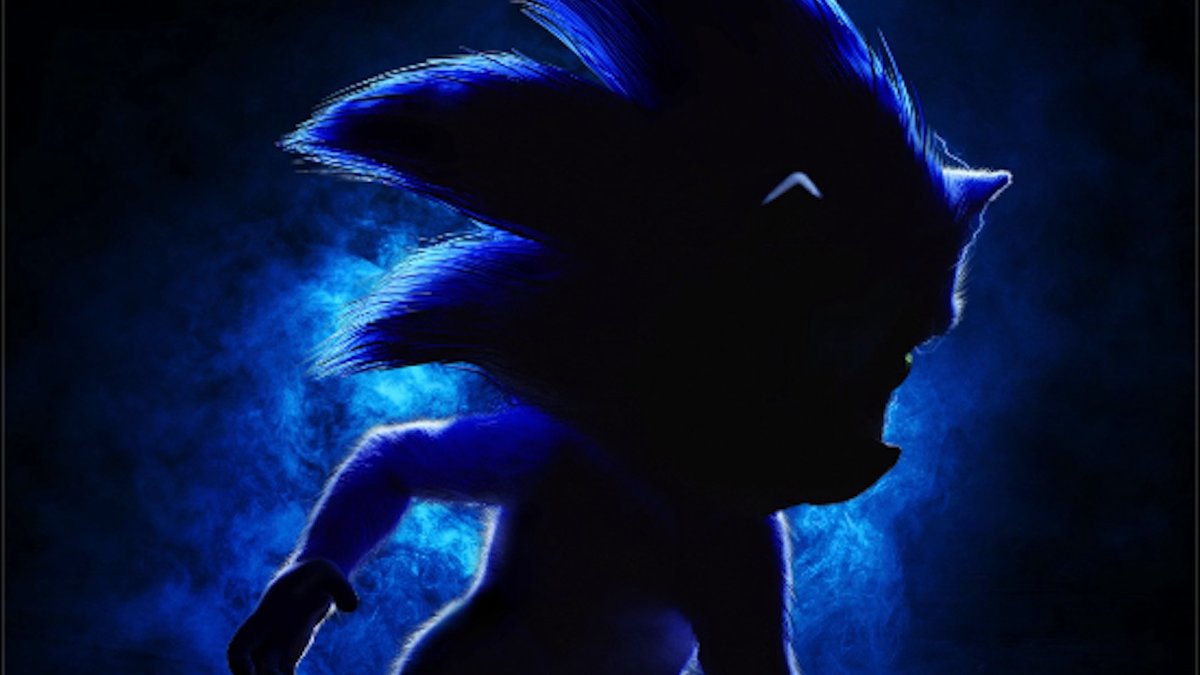 Detective Pikachu isn't the only notable live-action gaming movie coming out next year. In about a year from now, Sonic the Hedgehog will be getting the same treatment.
Here's a first look at the film's motion poster: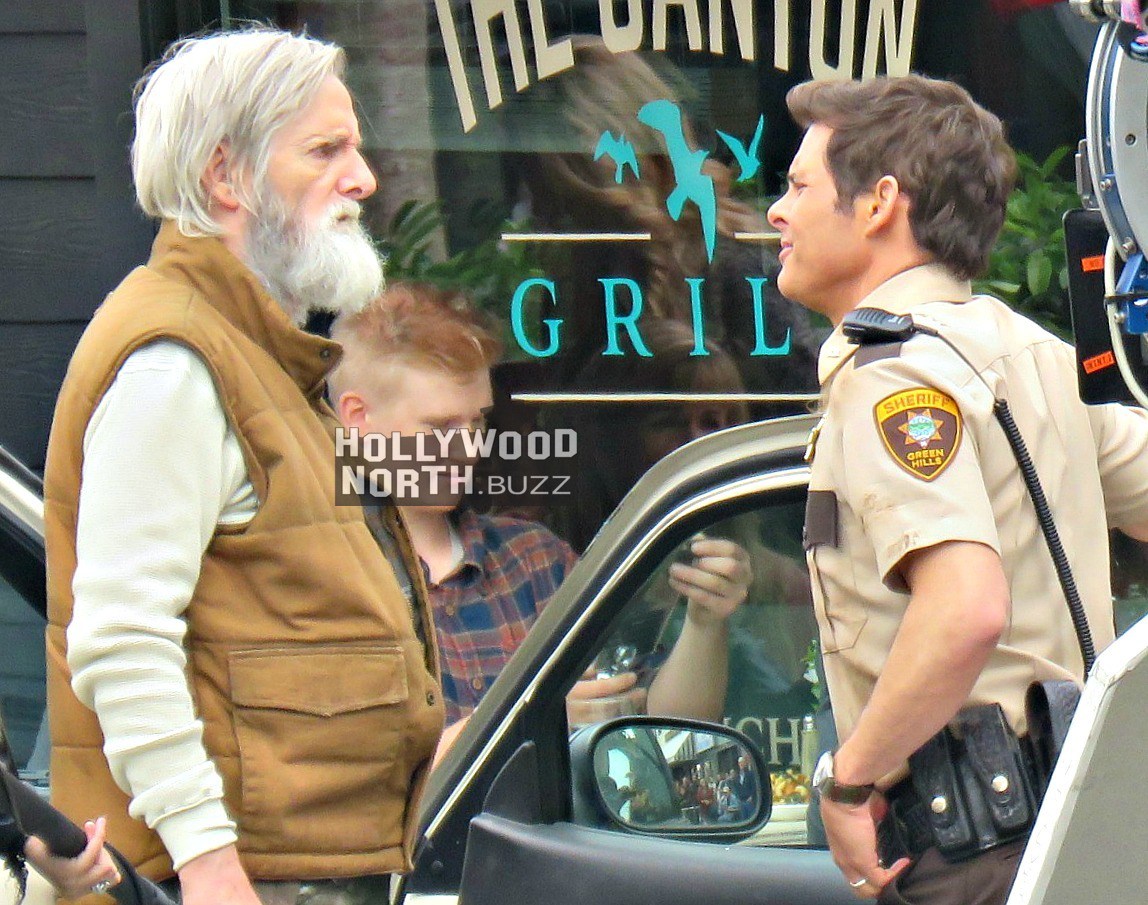 Update: Perhaps Jim Carrey isn't pictured after all? IGN's Amanda Flagg says we're actually looking at Frank C Turner. If we hear otherwise, we'll let you know.
---
Original: Filming of the new Sonic the Hedgehog movie is underway, and we have a new set of photos showing Jim Carrey and James Marsden in their roles. The two are playing Ivo Robotnik / Dr. Eggman and Tom Wachowski (a sarcastic sheriff) respectively.
Below are the photos:
The Sonic the Hedgehog film debuts on November 8, 2019.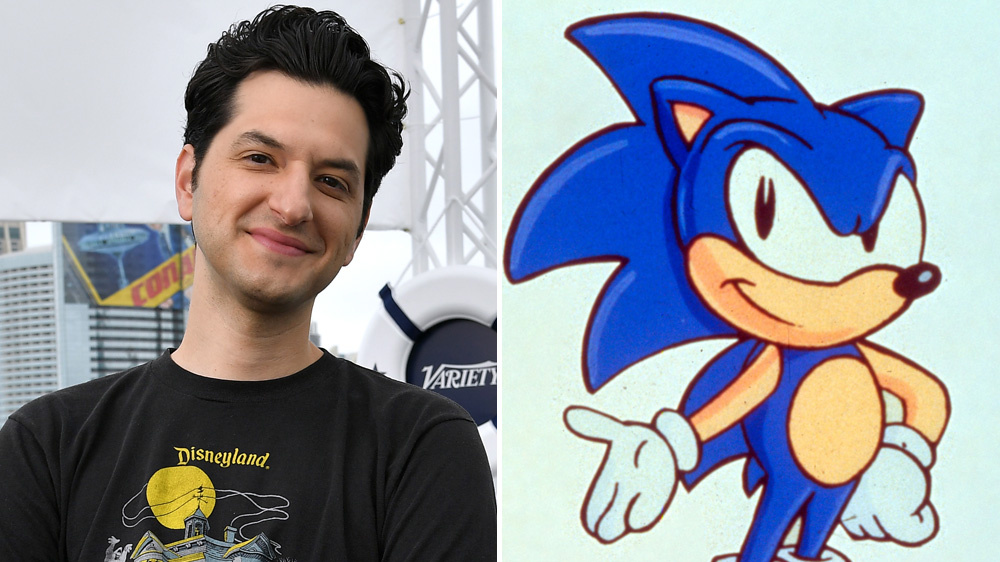 Variety is reporting that Ben Schwartz will be voicing Sonic in next year's Sonic the Hedgehog movie. He'll be joined by James Marsden, Tika Sumpter, and Jim Carrey.
Schwartz is currently voicing Dewey Duck in the reboot of DuckTales and will play the role of Leonardo in Rise of the Teenage Mutant Ninja Turtles. Other than that, he's been in Blue Iguana and has a role in Night School.
The Sonic the Hedgehog movie will debut on November 15, 2019.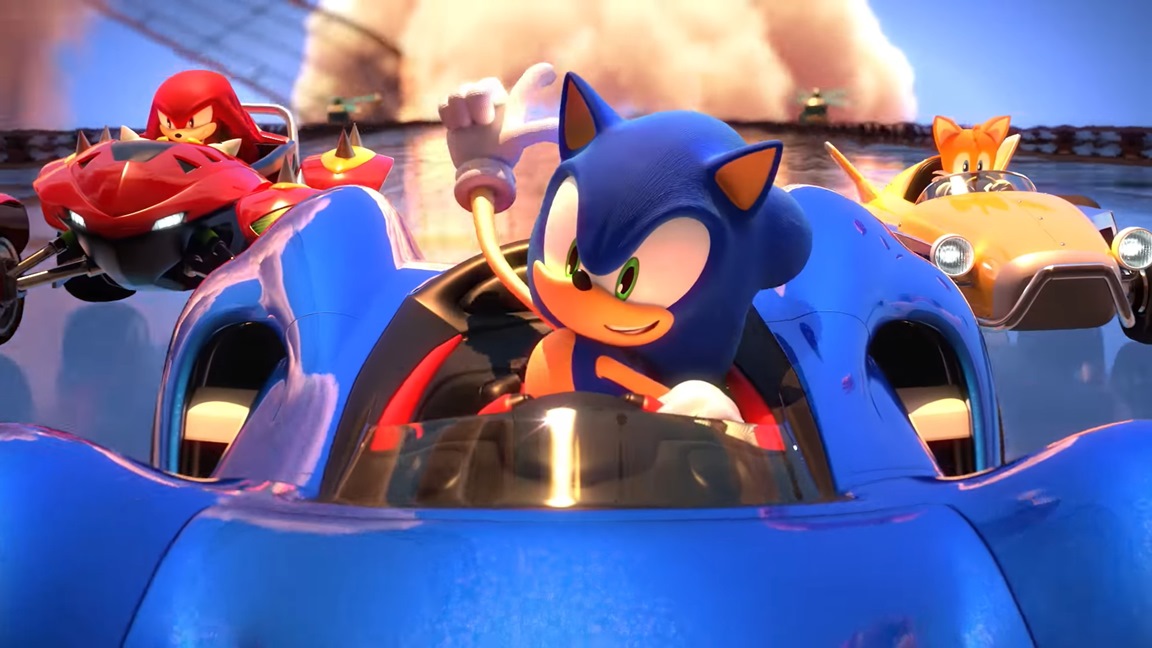 At San Diego Comic-Con next week, SEGA will be hosting a special event. The Sonic the Hedgehog's Way Past Cool Panel will feature updates on the comics and games, including "some surprise announcements."
Here's an official description for the panel: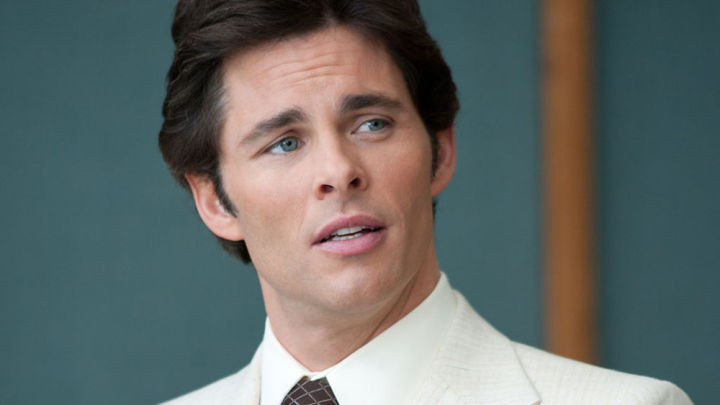 Rumors yesterday had Paul Rudd possibly having a lead role in the upcoming Sonic the Hedgehog movie. That speculation turned out to be incorrect in the end, and Variety now reports that James Marsden will be starring in the film. Specifics behind his role have not yet been shared.
The new Sonic movie will debut on November 15, 2019. It will feature a mix of live action and CGI.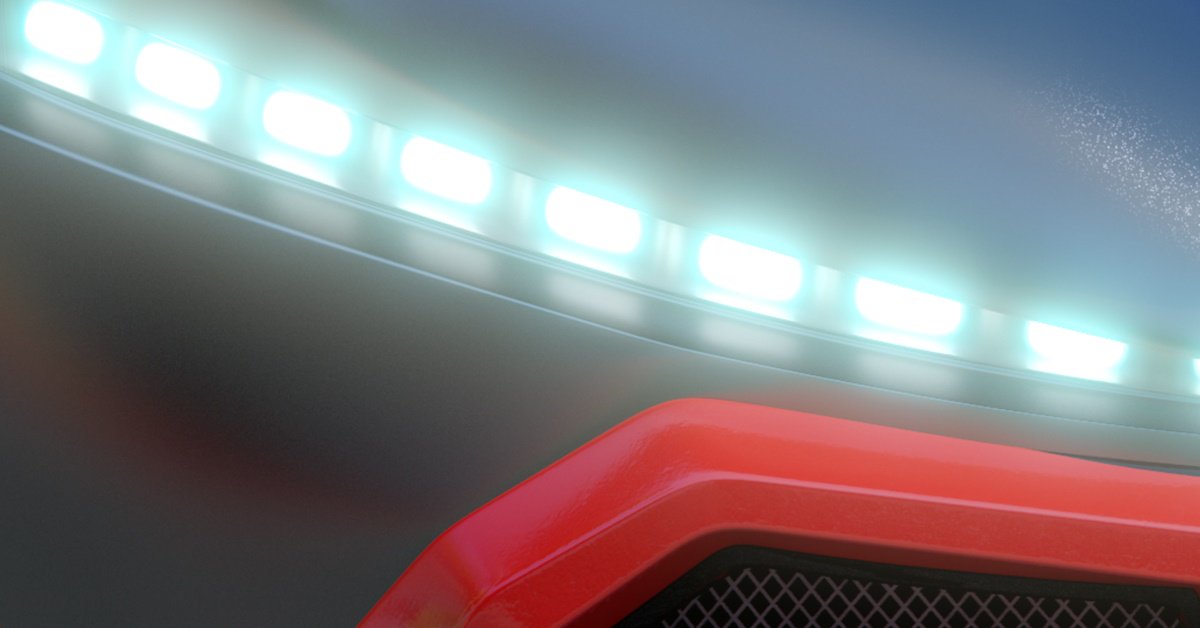 SEGA is gearing up for the reveal of a new Sonic game. On its Twitter account tonight, the teaser above was posted.
It's largely expected that SEGA will soon be announcing a new Sonic racer, which was first "announced" at SXSW.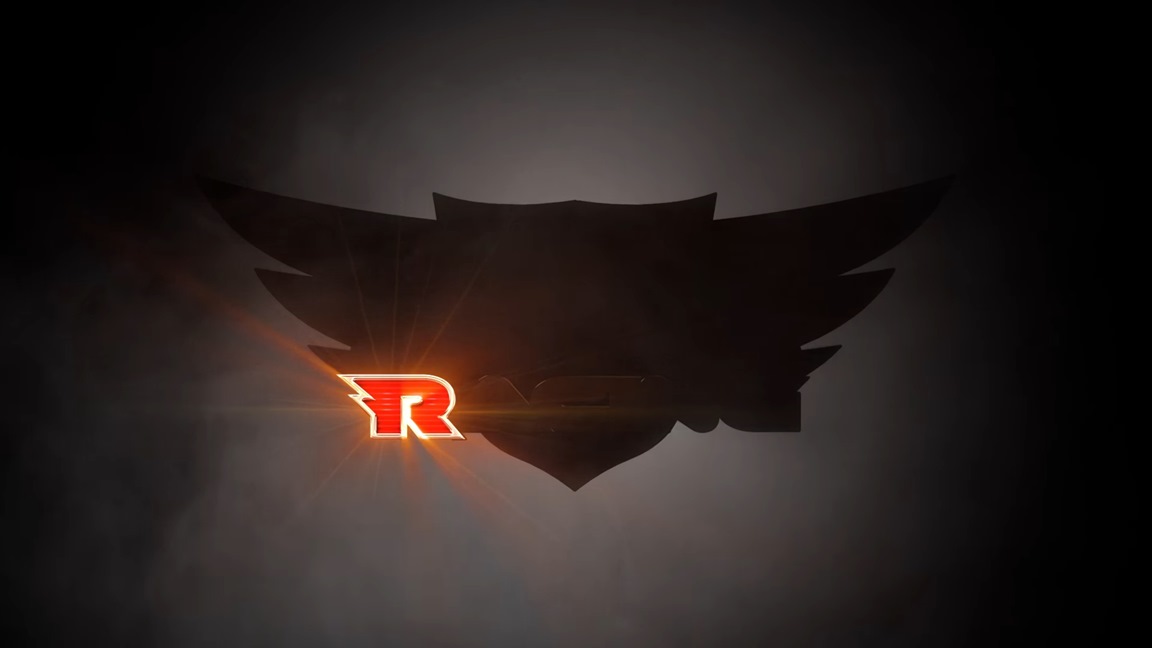 SEGA tends to have a big presence at SXSW when it comes to Sonic. During a panel at the event in March, the company announced Sonic Mania Plus, a new Sonic Mania Adventures animated series, and more. Also at the very end, fans were treated to a teaser of what we pretty much know is some sort of Sonic racing game.
SEGA has been keeping quiet on that mystery project since that initial teaser. But during an official live stream this week, fans were given an indication that news is coming soon.