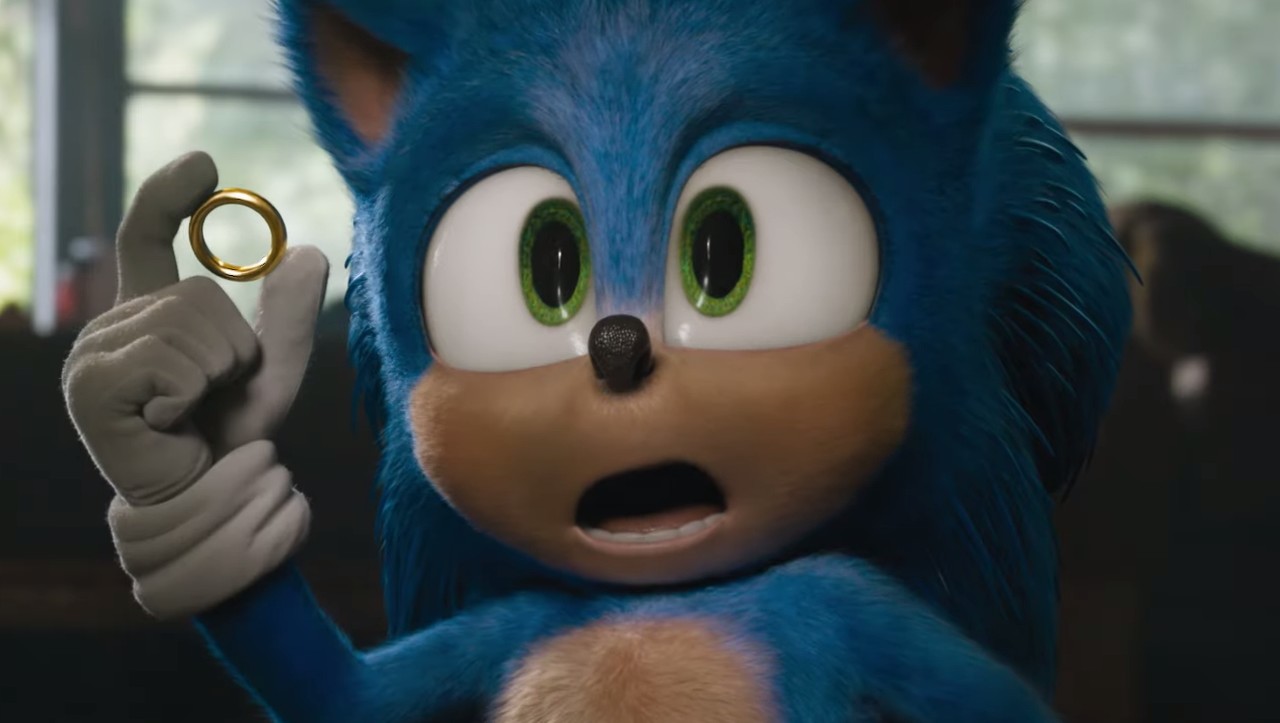 The Sonic the Hedgehog movie opens with a pretty action-packed sequence. The first few seconds show the Blue Blur being chased by Dr. Robotnik in the present across the streets of San Francisco. On top of that, we see that Baby Sonic was forced to escape to Earth.
It seems that the Sonic film could have opened in a very different way. Now that the movie's Blu-ray release is here, deleted scenes are popping up online, including an alternate opening. The scene features Green Hills, Montana resident Crazy Carl, who hopes to catch Sonic by setting up traps – but ultimately fails.
Here's a look at the clip: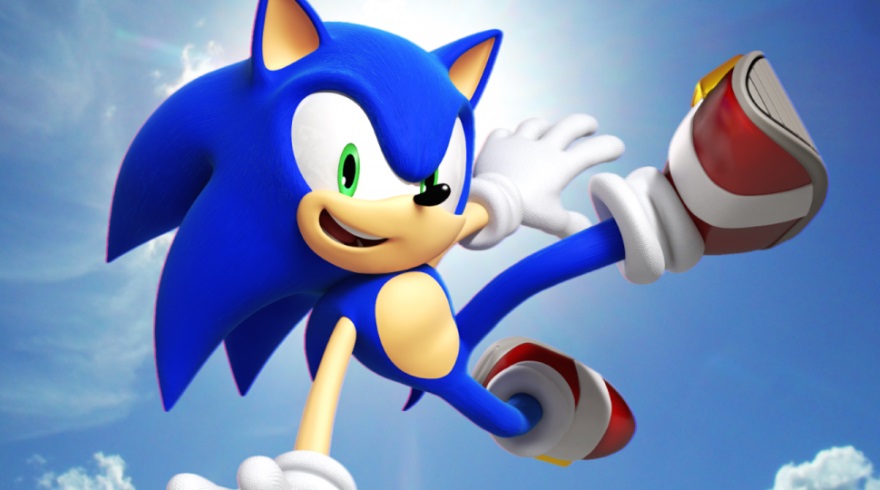 Similar to previous years, SEGA intended to host a Sonic panel at SXSW 2020. But after the event was cancelled, those plans were forced to change. SEGA was last planning on sharing news from its SXSW panel in a new format sometime this month, but it looks like that'll no longer be happening.
The official Sonic Twitter account shared the following statement a short while ago: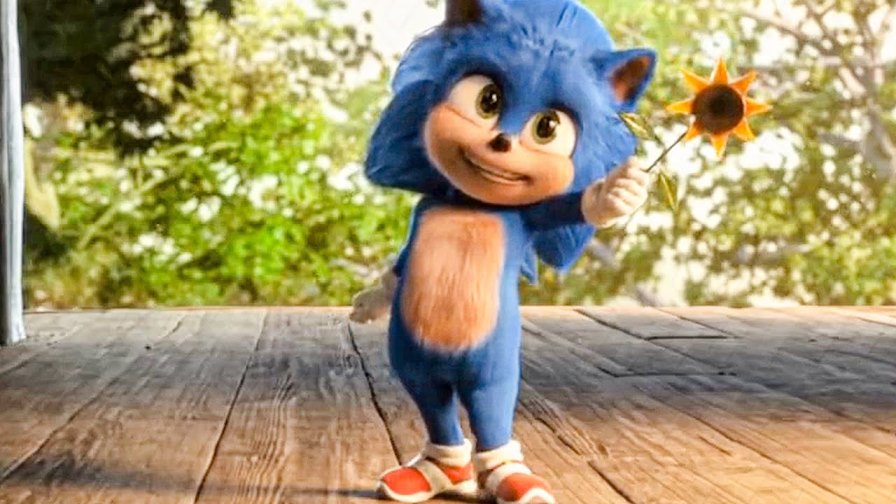 You won't have to wait much longer for Sonic the Hedgehog's digital release. In light of the coronavirus pandemic and movie theaters closing, Paramount Pictures will be offering the film online starting March 31. That's just 46 days after the debut in theaters.
Sonic the Hedgehog will also be made available on 4K Ultra HD, Blu-ray, DVD, and rental on demand or disc starting May 19.
Here's some information about bonus features and more: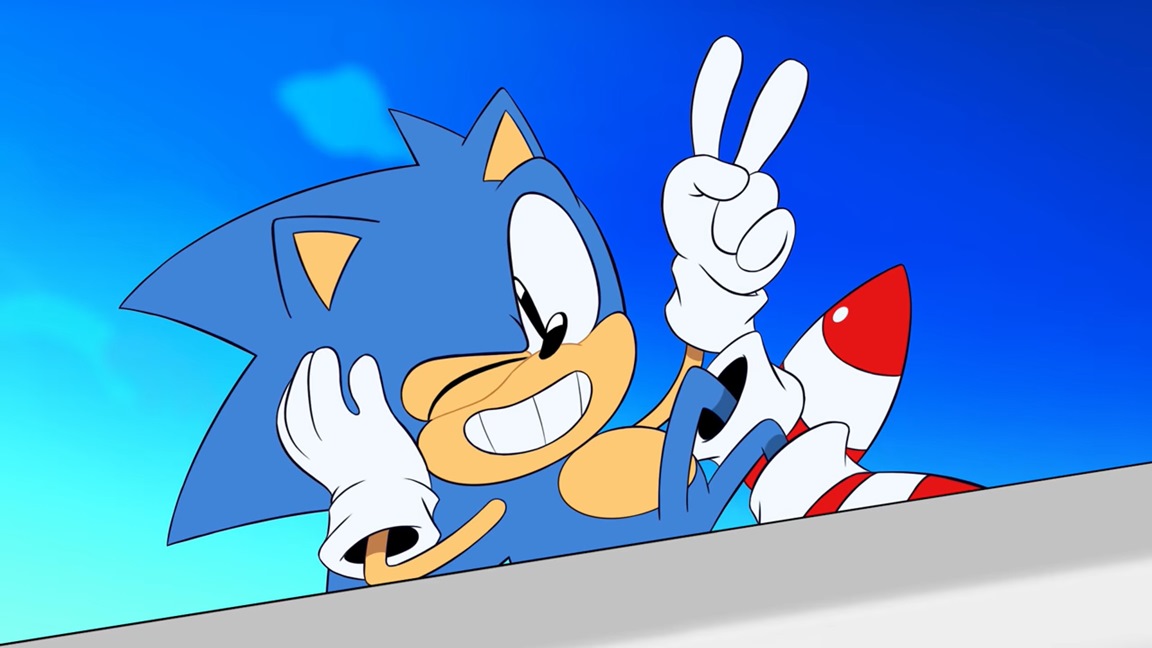 Since SXSW 2020 has been cancelled, that has affected SEGA's plans for the show. The company was originally planning on hosting a panel, which was teased to have some announcements.
Although that panel will no longer be happening, SEGA is changing up how it'll be doing things. Content from that event will now be presented "in a new format". We don't have the specifics yet, but this is on track for April.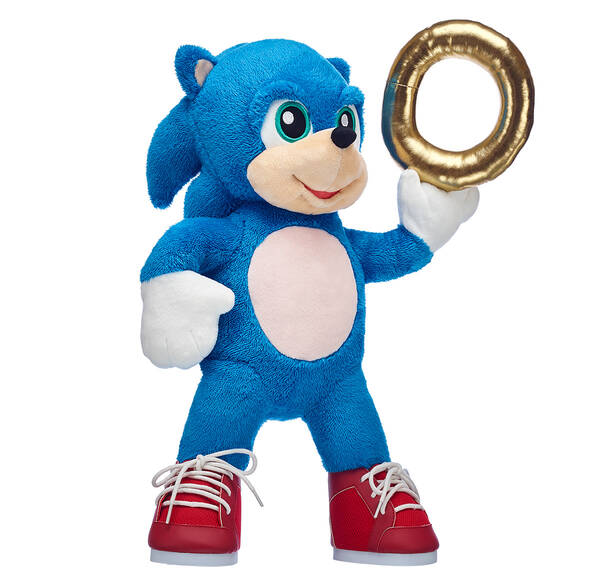 Tying in with the new Sonic the Hedgehog movie, a new plushie is available on Build-A-Bear. There's an online set featuring the stuffed animal, gold ring, and signature shoes.
You can order the Sonic Build-A-Bear on the official website here. Pricing is set at $46.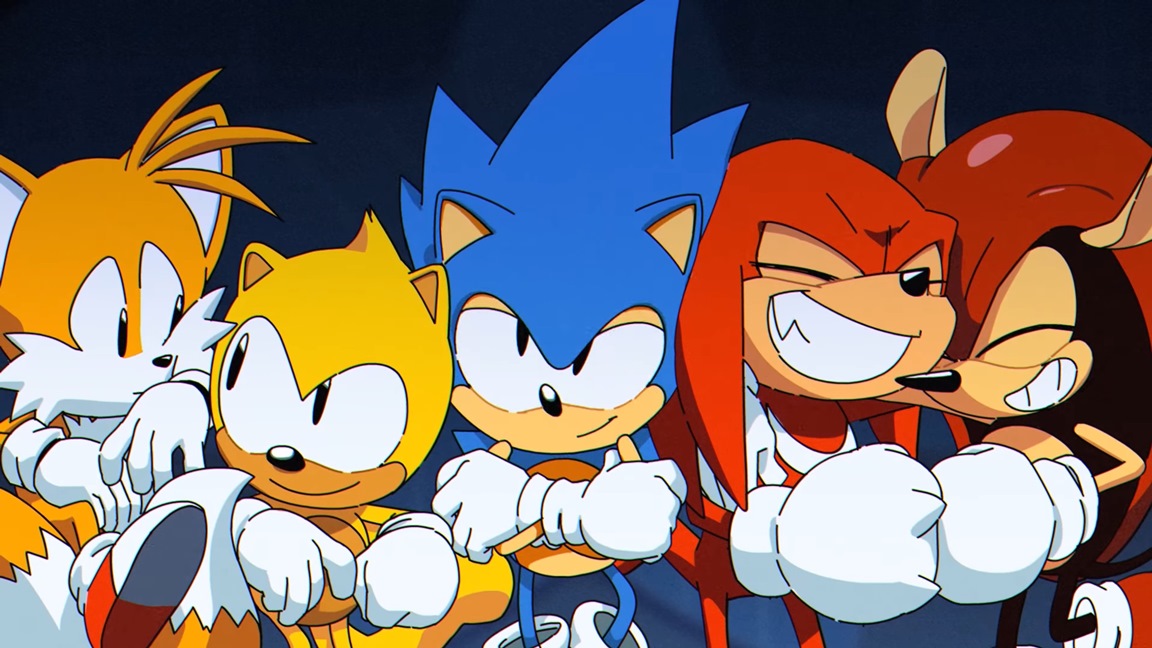 Sonic the Hedgehog and SXSW seem to go hand and hand. SEGA has held annual panels at the expo, and that will be the case once again this year. Also keeping in line with tradition, it sounds like we could be getting some announcements.
Here's an official description of the panel: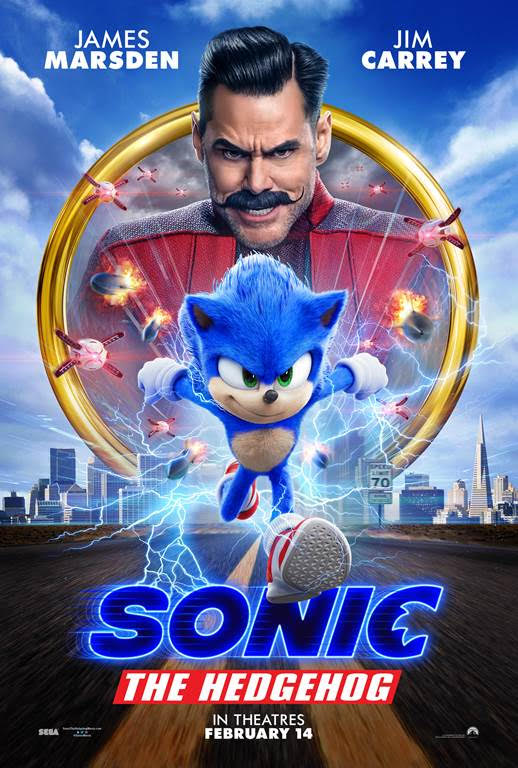 The theme song for Sonic the Hedgehog is now live on YouTube. The piece boasts a hefty list of musicians, with iz Khalifa, Ty Dolla $ign, Lil Yachty & Sueco the Child – Speed Me Up on list. You can listen to the track here: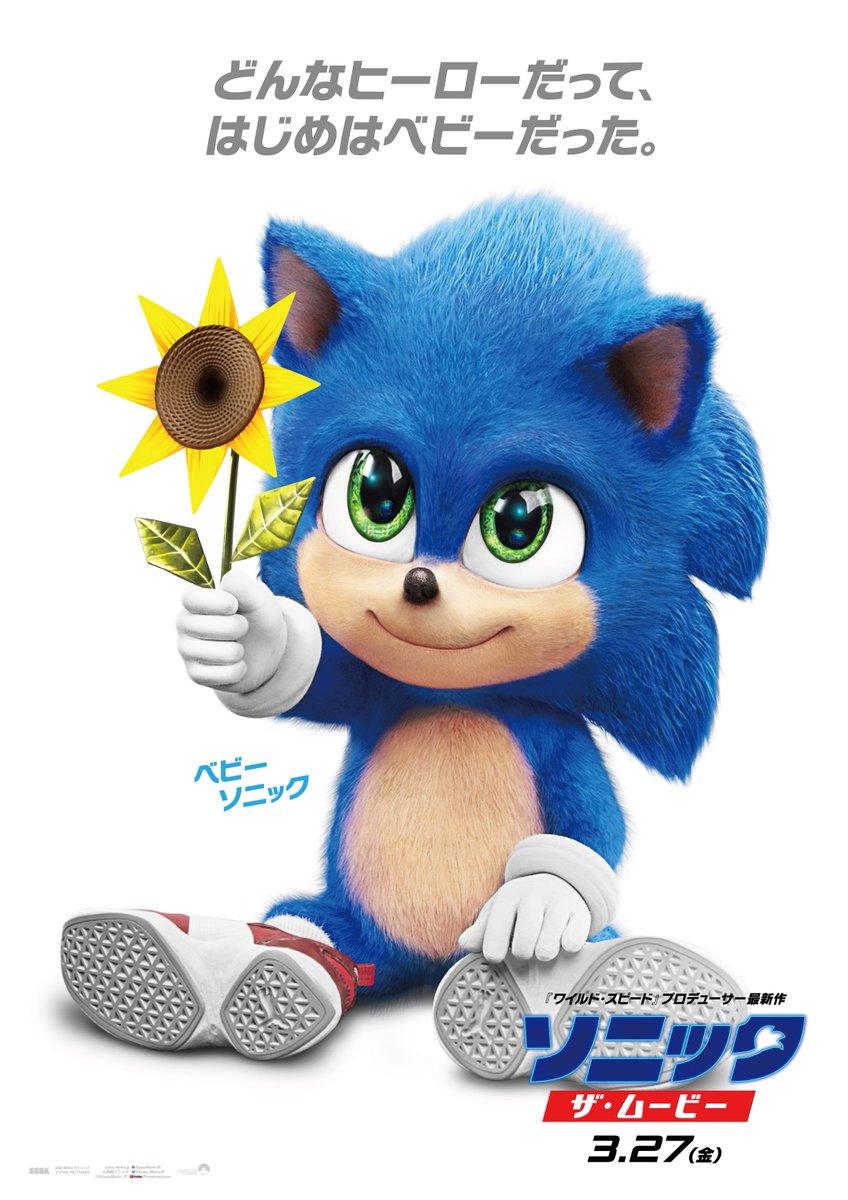 The upcoming Sonic the Hedgehog movie just received a new trailer, albeit in Japanese. There's some new and old footage mixed together, but one of the things we're able to see is a quick look at baby Sonic.
Here's the new video: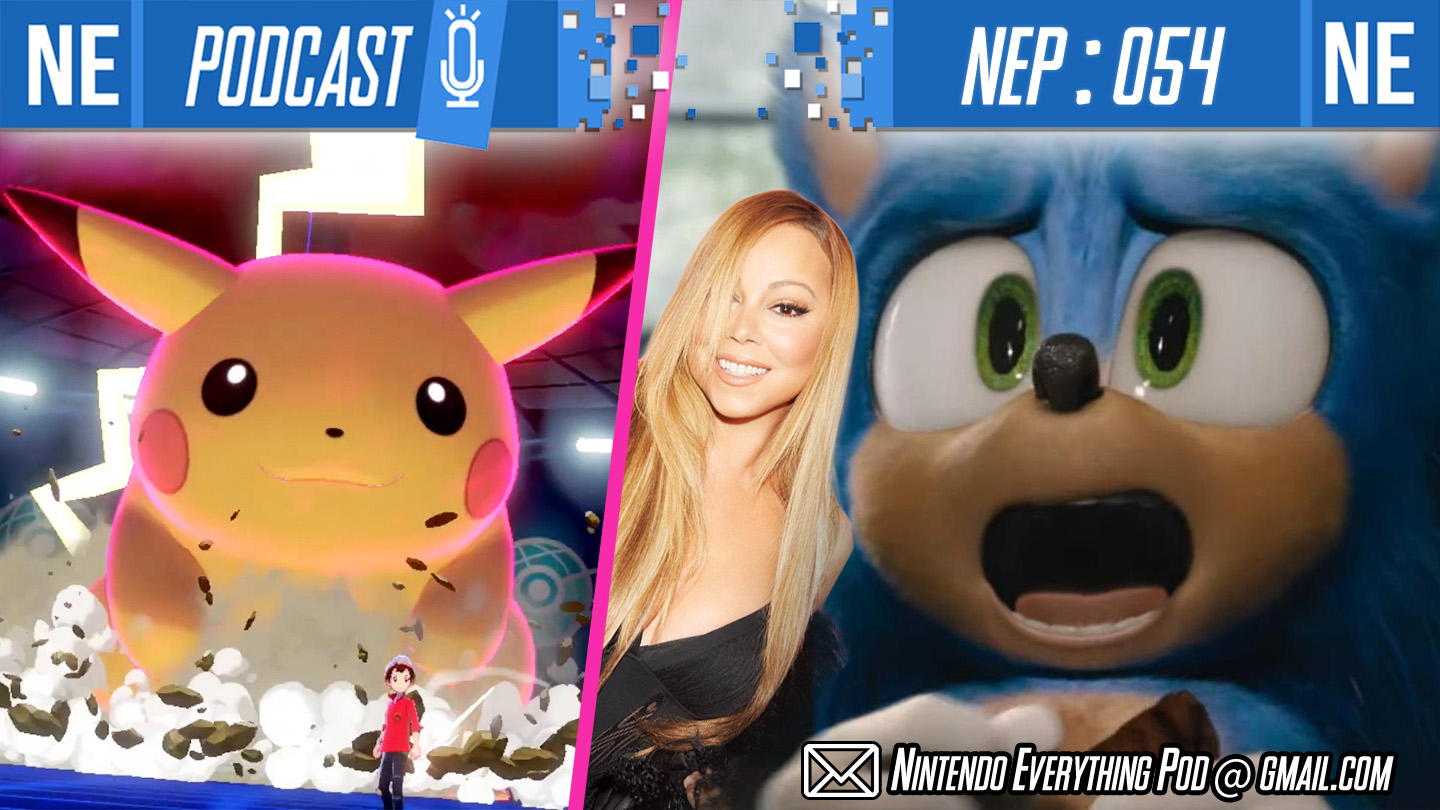 Hello my poison and fairy types! This week on NEP, Oni Dino is a bit unhinged but we make it work! Galen chats Terry Bogard and Luigi's Mansion impressions while Oni Dino continues grinding the gears in Destiny Connect. We then discuss the Phanpy in the room and give our opinions on the Pokemon Sword / Shield controversy and how people are handling things on social media. And who can forget the big star of turning around 2019: Sonic the hedgehog.
If you're enjoying NEP, please consider giving us a 5 star review on Apple Podcasts, aka new iTunes. It's incredibly helpful in getting us exposed to new listeners through algorithms, so we would greatly appreciate your help. Thank you for listening!
This week, the podcast is sponsored by Koei Tecmo. Check out Atelier Ryza: Ever Darkness & the Secret Hideout, out now on Nintendo Switch.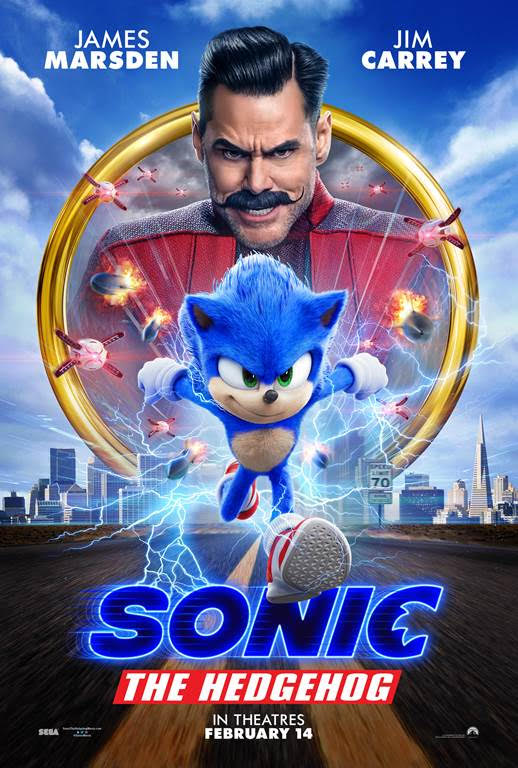 Earlier this year, the Sonic the Hedgehog movie was delayed out of 2019. With the extra time, Sonic himself would be getting a makeover to keep him more in like with fans' expectations.
Ahead of the new February 14, 2020 premiere date, a brand new trailer has now arrived – complete with the first official look at Sonic's redesign. Watch the video below.