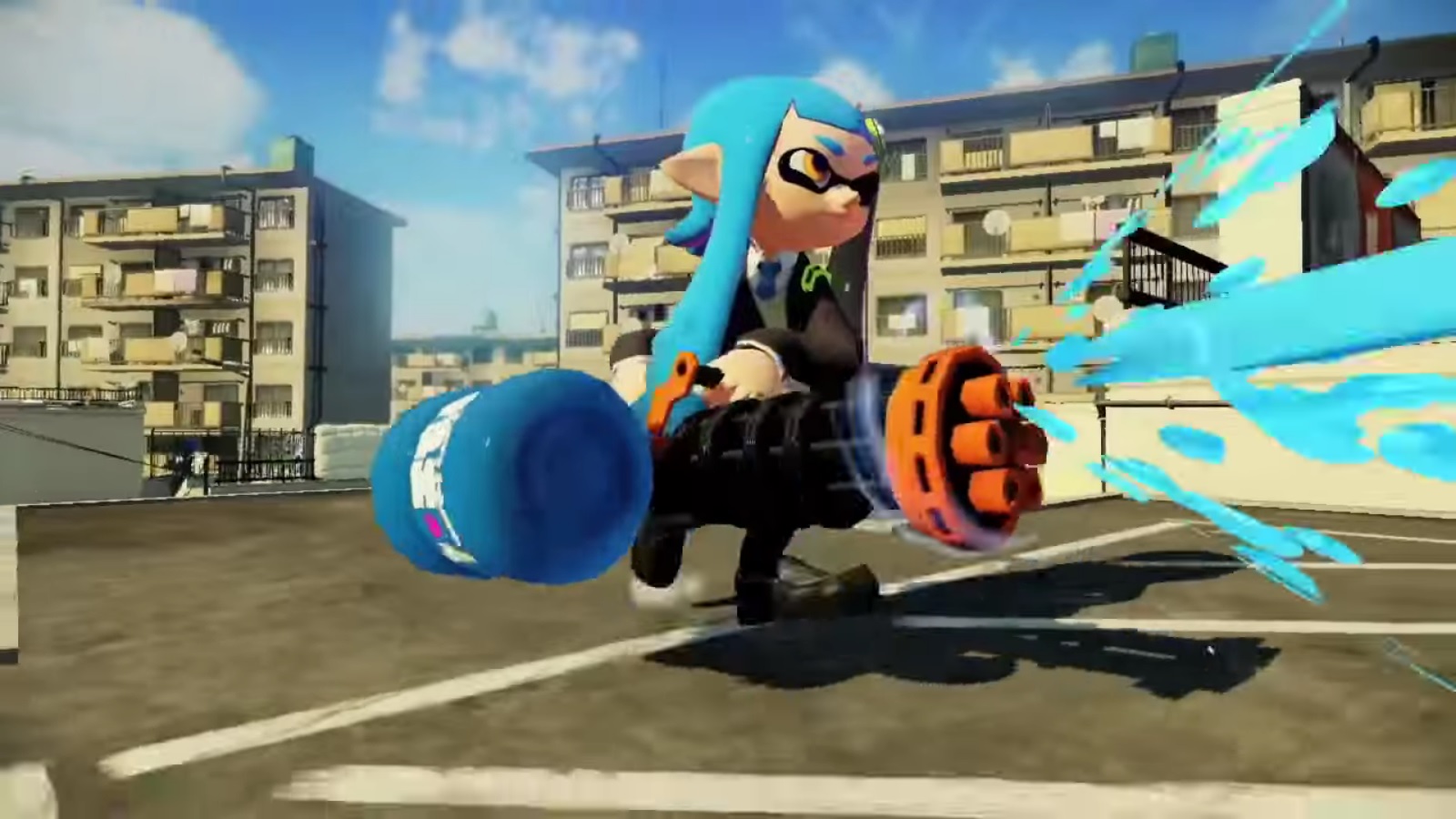 GamesBeat has reported some additional information from the August 2015 NPD report. According to the site, Nintendo has sold 600,000 copies of Splatoon in the United States. Additionally, the company "reported a 30 percent increase in sales for its 3DS handheld line for the eight months of the year".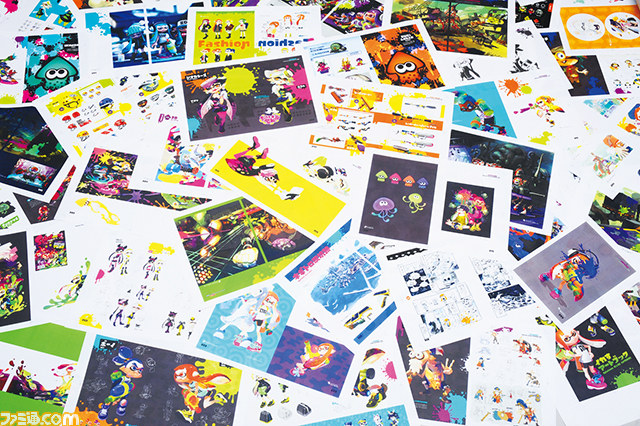 Not only is Japan getting a retail release of the Splatoon soundtrack in October, Famitsu revealed today that Nintendo is also releasing a Splatoon art book that same month, on October 10th. The book will feature over 300 pages of concept art, character designs and more. Expect more info this week once the full issue of Famitsu is out.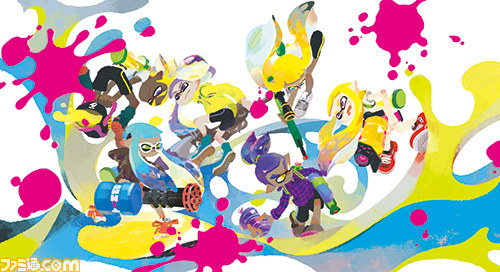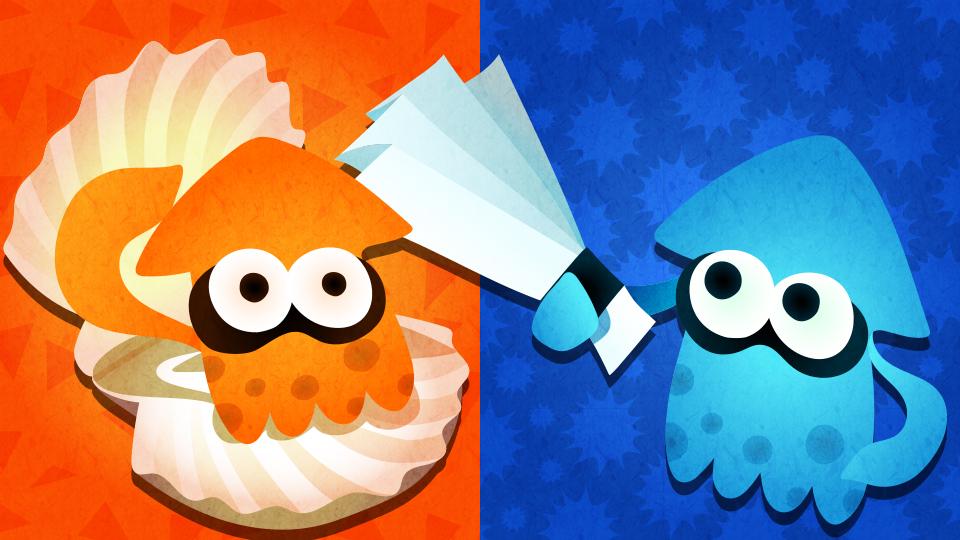 The fifth Japanese Splatfest in Splatoon is happening next weekend, Nintendo has announced.
This new competition has boke and tsukkomi sides facing off. In Japanese comedy, "boke" is kind of like the "funny man" while "tsukkomi" is comparable to the "straight man".
Japan's new Splatfest will begin on Saturday at 12 PM. Similar to previous events, it will run for a full day.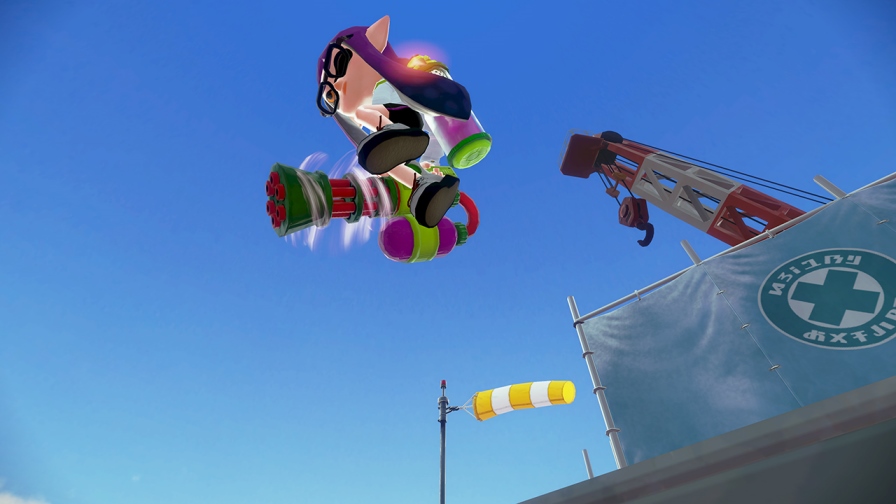 Splatoon's latest weapon has now been added to the game. Players can begin using the Mini Splatling, which features a short charge time and easy handling.
Here's some footage of the weapon: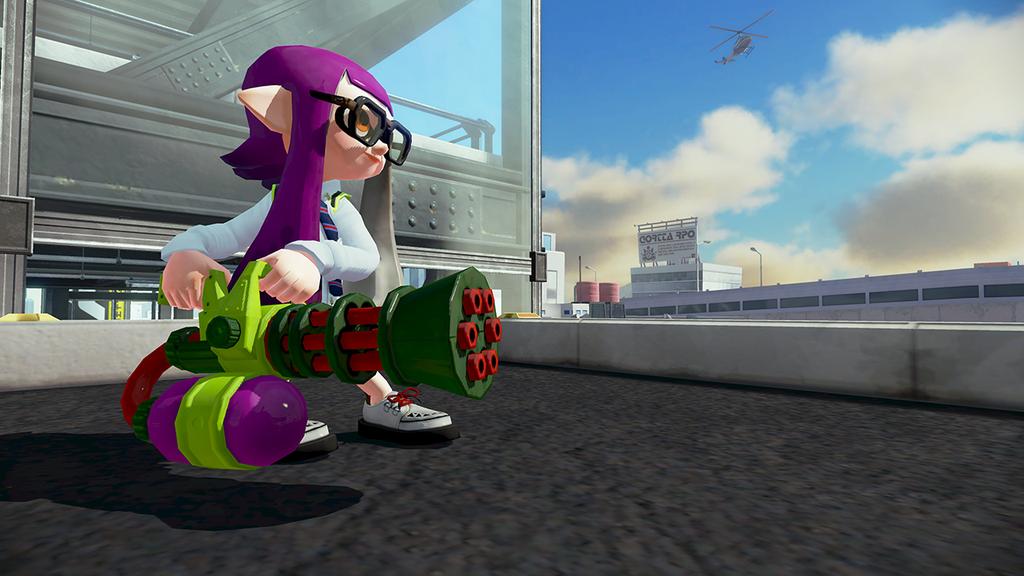 Splatoon's latest weapon is due out later tonight. A few hours ago, Nintendo announced that the Mini Splatling will soon be available.
The weapon will be added at the following times:
– 7 PM PT (Friday)
– 10 PM ET (Friday)
– 3 AM in the UK (Saturday)
– 4 AM in Europe (Saturday)
A few photos of the Mini Splatling are posted below.
The Mini Splatling is set to enter the fray tomorrow morning in #Splatoon! #WiiU pic.twitter.com/Vg8KmACjKY

— Nintendo of Europe (@NintendoEurope) September 4, 2015
??9?5???11??????????????????????? ?????????????????????? ?????????????????????????????????????????????????????????? pic.twitter.com/YXdJwIFDXu

— Splatoon????????? (@SplatoonJP) September 4, 2015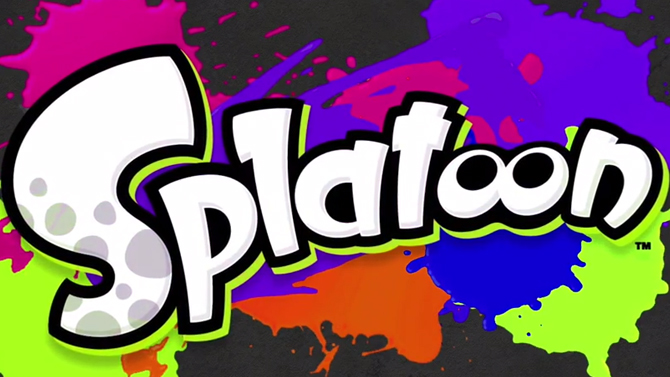 Last month, lots of information pertaining to Splatoon was uncovered through data mining. We saw new gear as well as a new set of weapons.
While we did hear about it during the leak, another image has come in showing one of Splatoon's upcoming weapons. You know how these things go. If you'd like to see what the new weapon is, head past the break!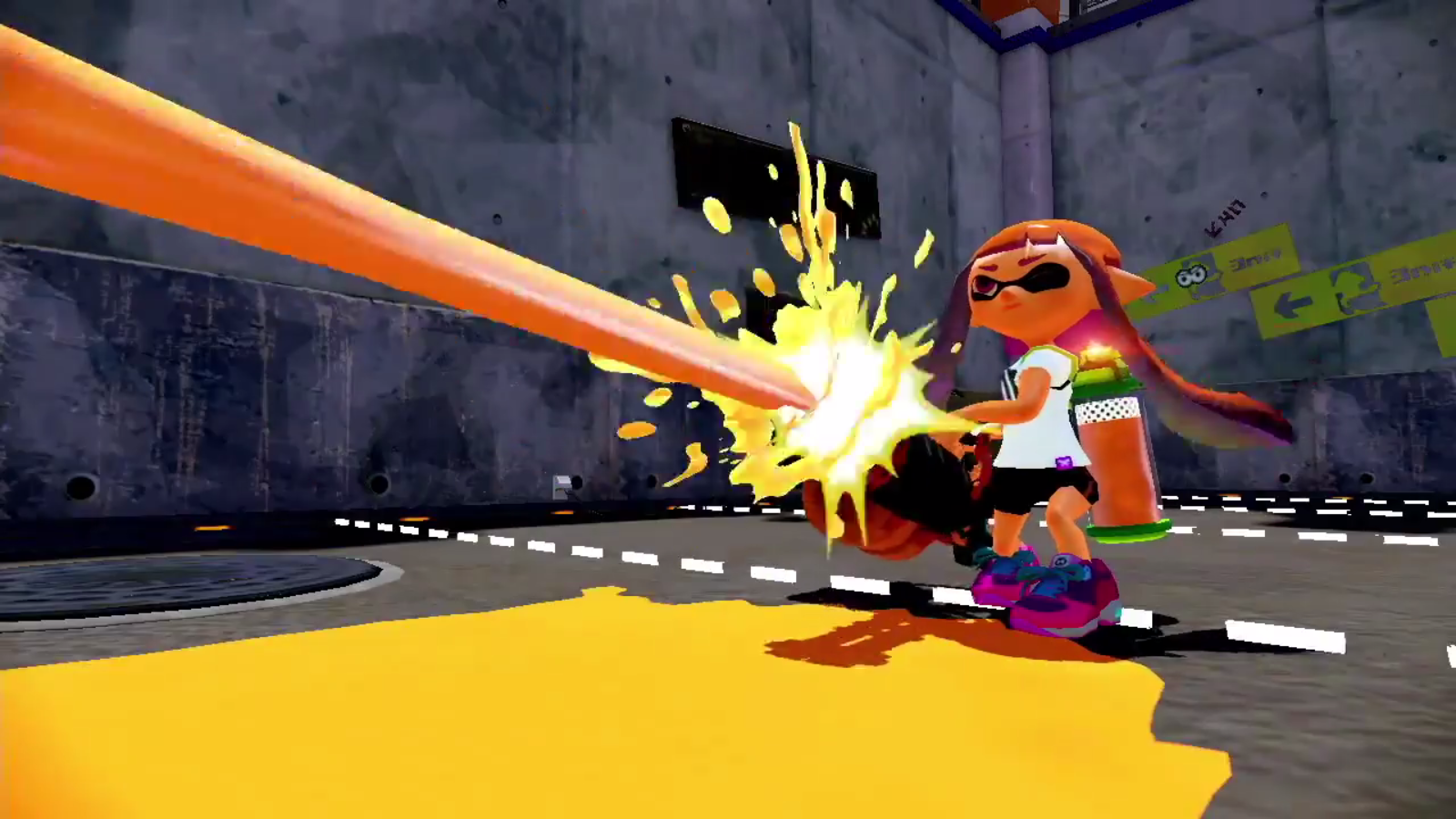 Splatoon has been selling very, very well – especially in Japan. The game is also quickly catching up on another one of Nintendo's releases from late last year, Super Smash Bros. for Wii U.
Splatoon has actually sold more than Smash Bros. Wii U through their first 14 weeks. You can see a comparison of sales below.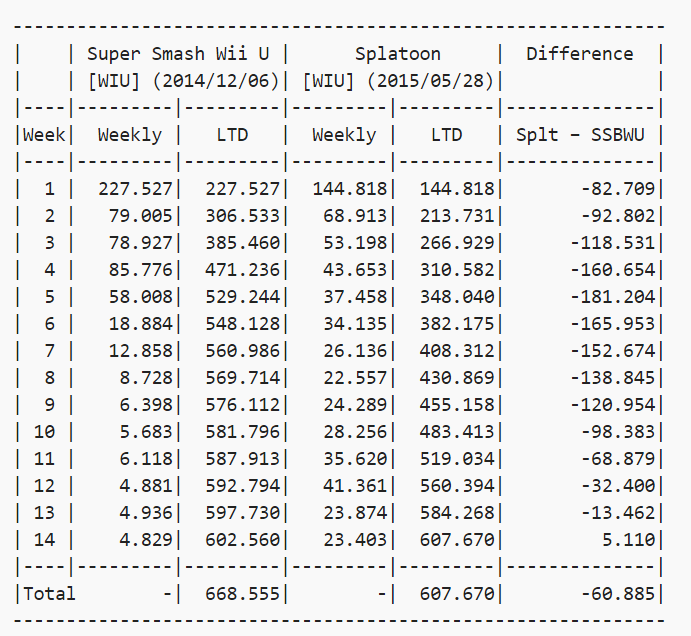 Of course, it's important to remember that the latest Smash Bros. had two version: one for Wii U, and another for 3DS.
Splatoon is sitting at nearly 610,000 units in Japan at the moment. As for Smash Bros. Wii U, its lifetime sales are at roughly 670,000 copies.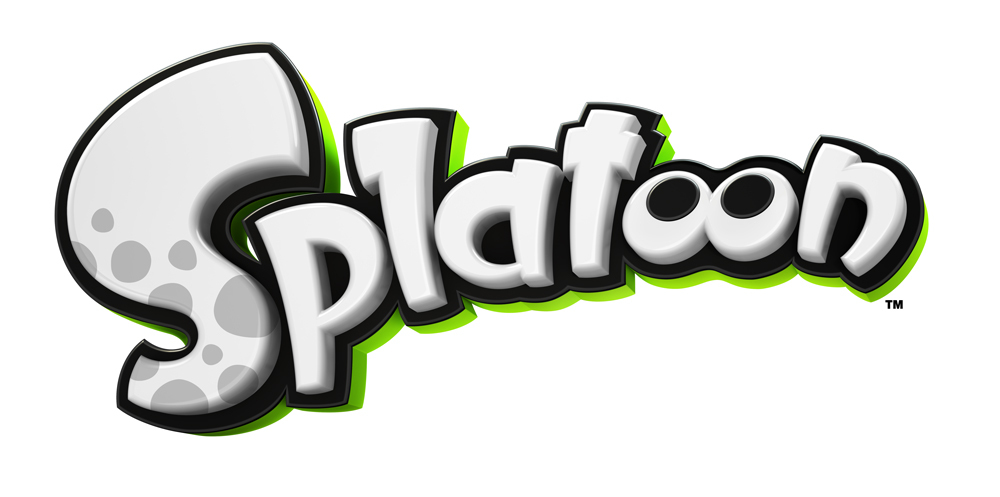 Following a period maintenance period, Splatoon's new patch is now available. Version 2.1.0 can be applied to the game as of now.
597MB is required for today's Splatoon download. If you need a refresh on the update, head past the break for the patch notes.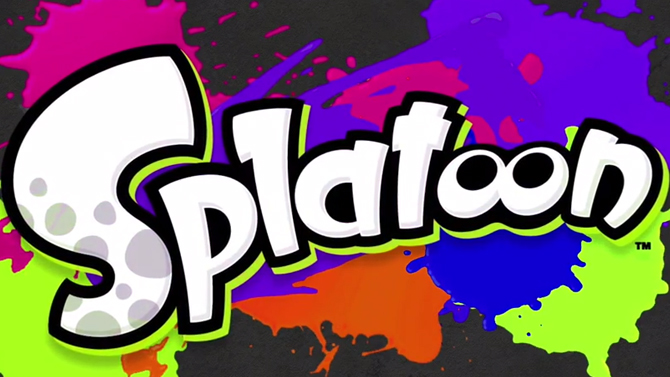 Update: Bumped to the top. Nintendo's official patch notes have been added in.
---
Nintendo is releasing a new 598MB Splatoon update in just a couple of days. Version 2.1.0 will arrive Tuesday in North America, and Wednesday in other territories. The breakdown of times is as follows:
– 7 PM PT (Tuesday)
– 10 PM ET (Tuesday)
– 3 AM in the UK (Wednesday)
– 4 AM in Europe (Wednesday)
Prior to the update's release, Splatoon's servers will be experiencing maintenance for 70 minutes.
As for the update itself, it's mostly a means to fix bugs. You can find details about the patch below.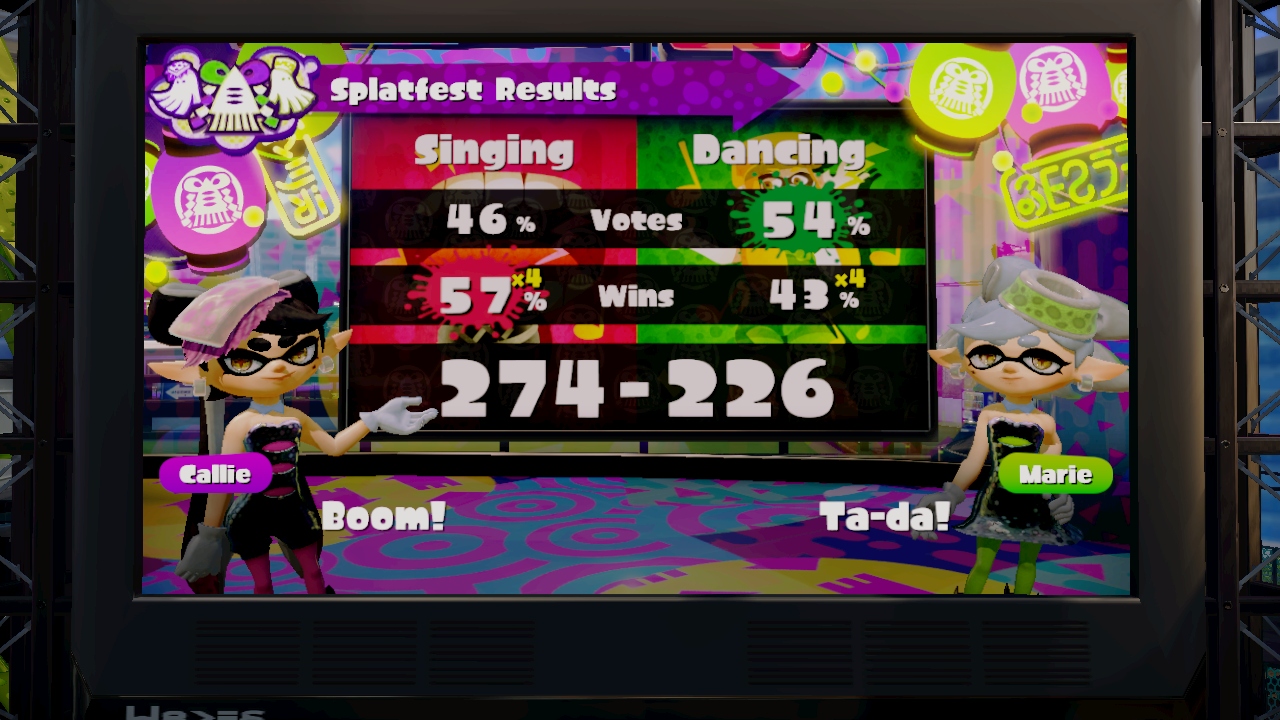 Splatoon's latest European Splatfest is in the books, and the winning side has been announced. Singing managed to beat out dancing thanks to an edge in wins (57 percent versus 43 percent).
Dancing did have a slight majority – 54 percent – in terms of votes. That wasn't enough to propel them to victory, however.
Singing took home 274 points compared to dancing's 226 points.