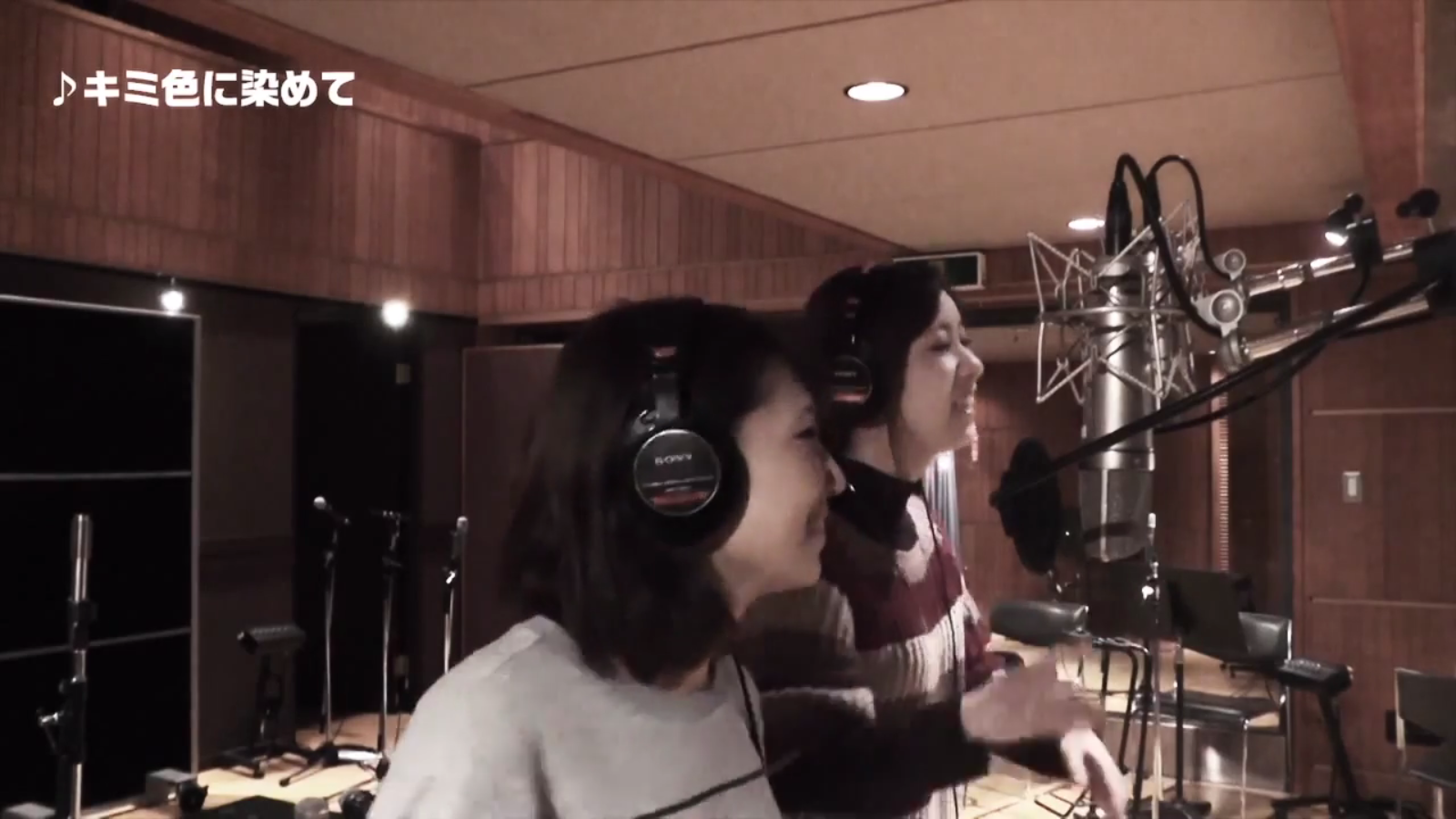 Nintendo just posted the following video on their Japanese Youtube account, which is a behind-the-scenes feature of the recording of the Splatoon soundtrack (including a look at the real life Squid Sisters). Check it out: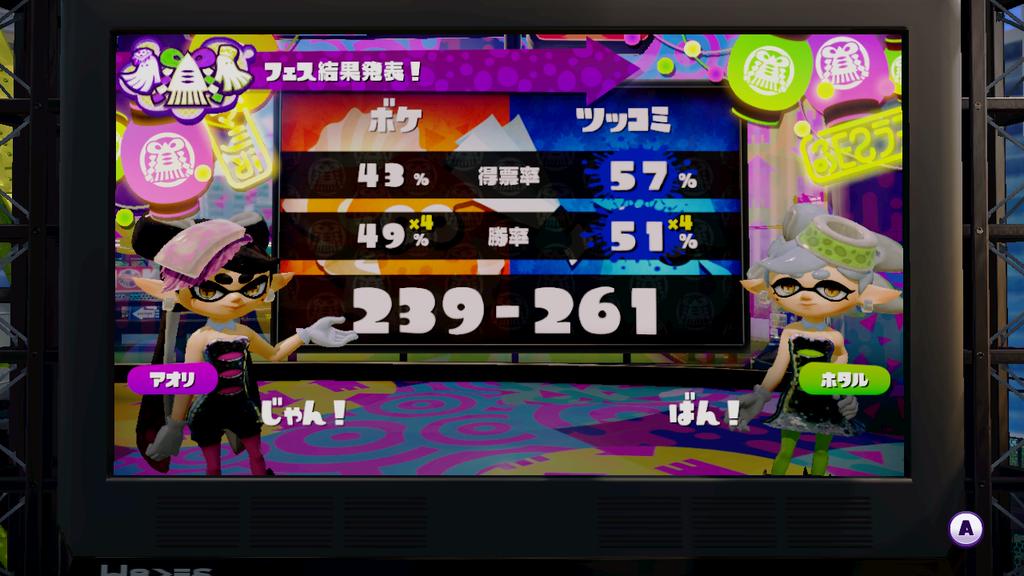 Splatoon's fifth Splatfest was held in Japan over the weekend. The event is now over, and the results are in.
Tsukkomi (straight man) managed to beat out boke (funny man) in both wins and popularity, although both of these were fairly close. Tsukkomi secured 261 points compared to boke's 239 points.
North America and Europe's fifth Splatfest will be taking place next weekend.
Twitter user "NWPlayer123" has been data mining Super Mario Maker and has come across some interesting discoveries. Strangely, the game features art and images of beta elements in Splatoon. It seems as though the two titles run on similar builds, which is why Splatoon content was found within Super Mario Maker.
You can get a look at the various beta images above. We're able to see things such as what seems to be a beta version of Splatoon's Gas Mask, the original Suction Bomb, and more.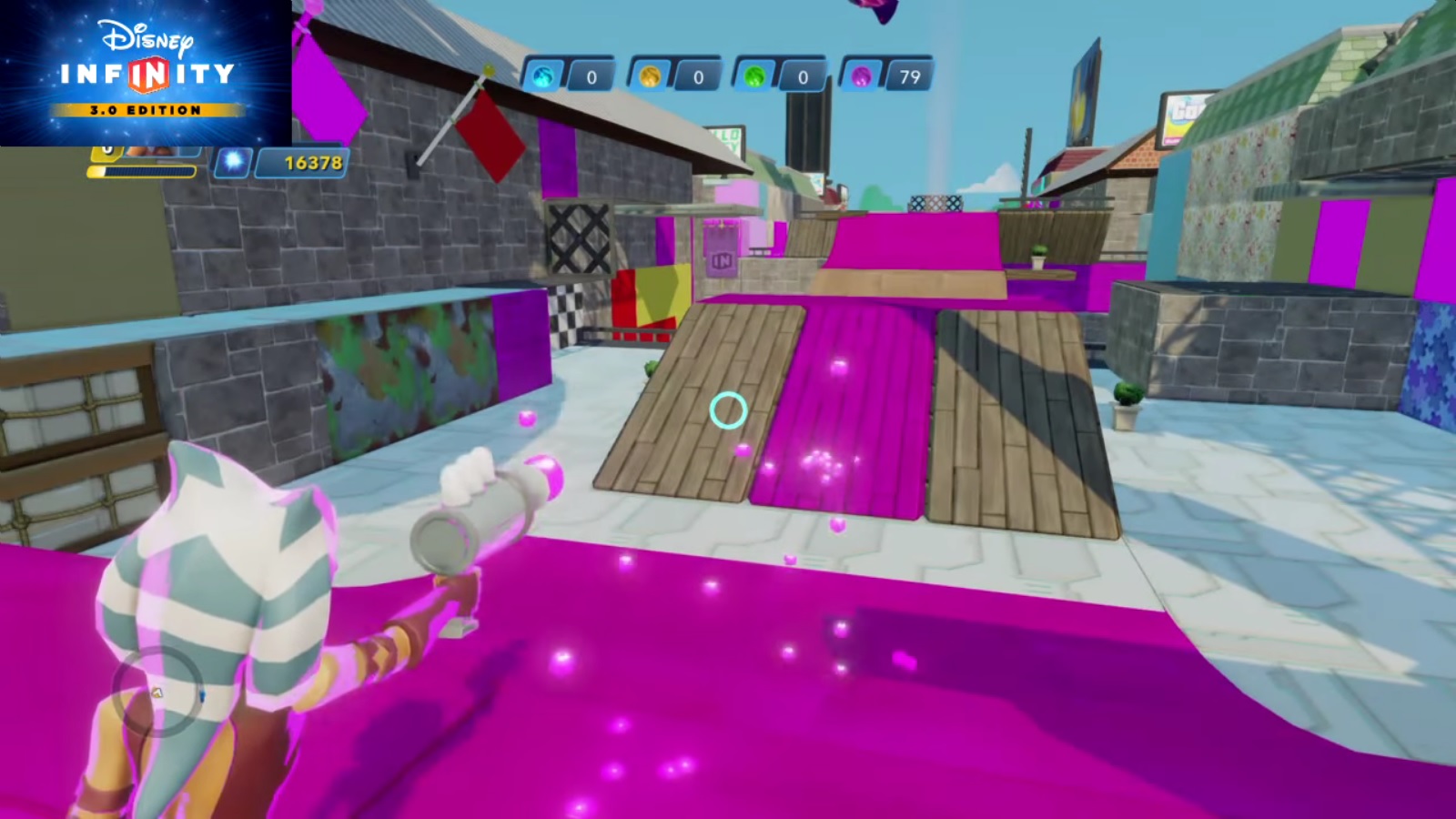 Disney Interactive has added in a new Toy Box game to Disney Infinity 3.0 known as "Squid Wars". Unsurprisingly, this one takes quite a bit of inspiration (to say the least) from Nintendo's shooter, Splatoon.
Squid Wars rounds are two minutes long. At the end of the match, the winner is chosen by the team that paints the most scenery.
Here's a look at Squid Wars in action: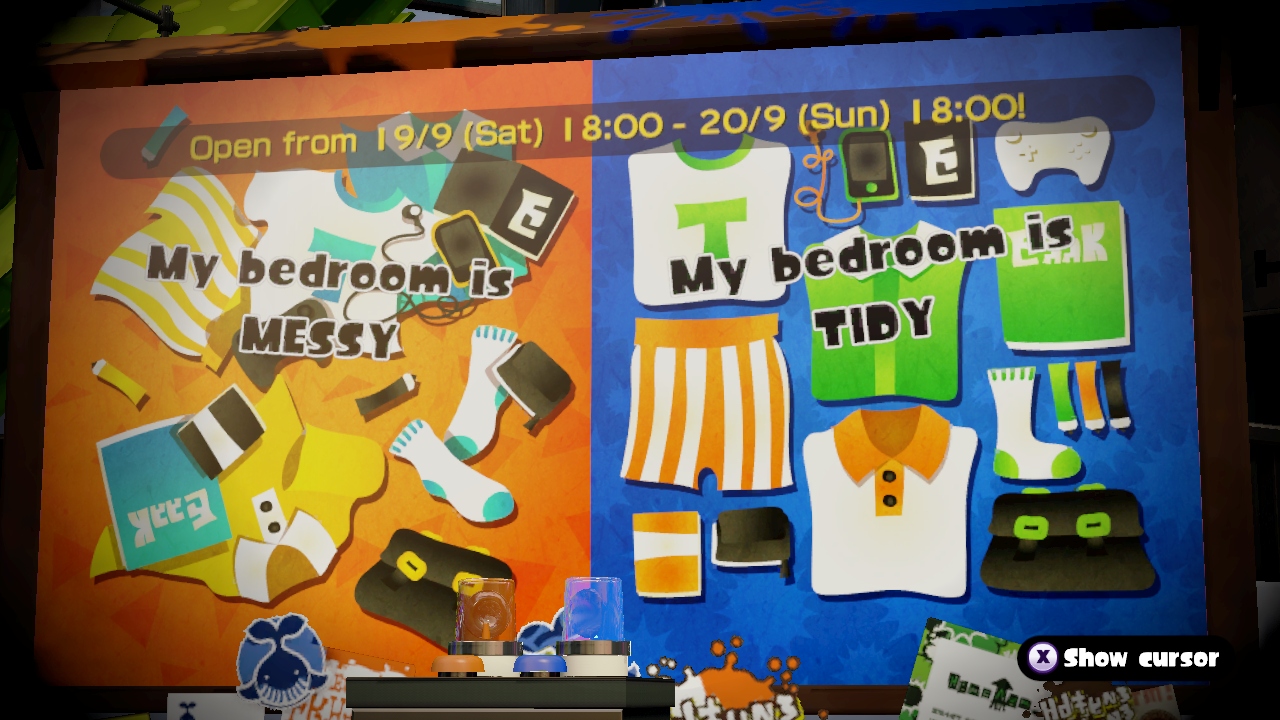 Splatoon's fifth North American Splatfest will be happening next weekend. Now we can say the same for Europe, too.
Europe's latest Splatfest pits the messy bedroom up against a tidy one. The competition will begin at 6 PM, and will last for a full day.
Thanks to Pidgeify for the tip.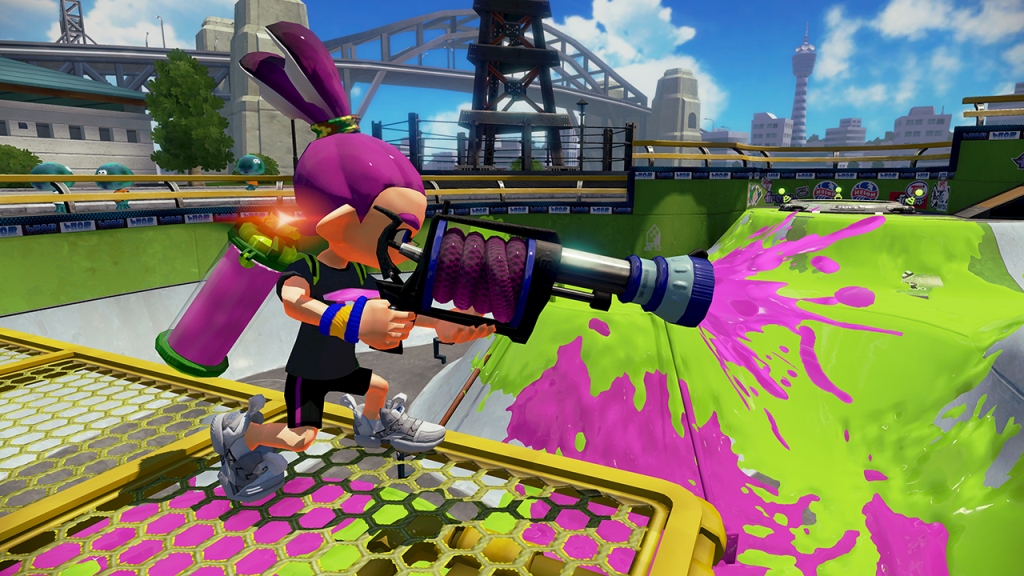 ---
Splatoon's latest weapon, H-3 Nozzlenose, is now available. Here's an official description of the rather powerful weapon:
"You want a weapon that packs a wallop and also kind of looks like a garden hose rolled up? This here's your pick. A long interval between shots is made up for by high attack power. With the H-3 Nozzlenose, a one-hit kill is a real possibility."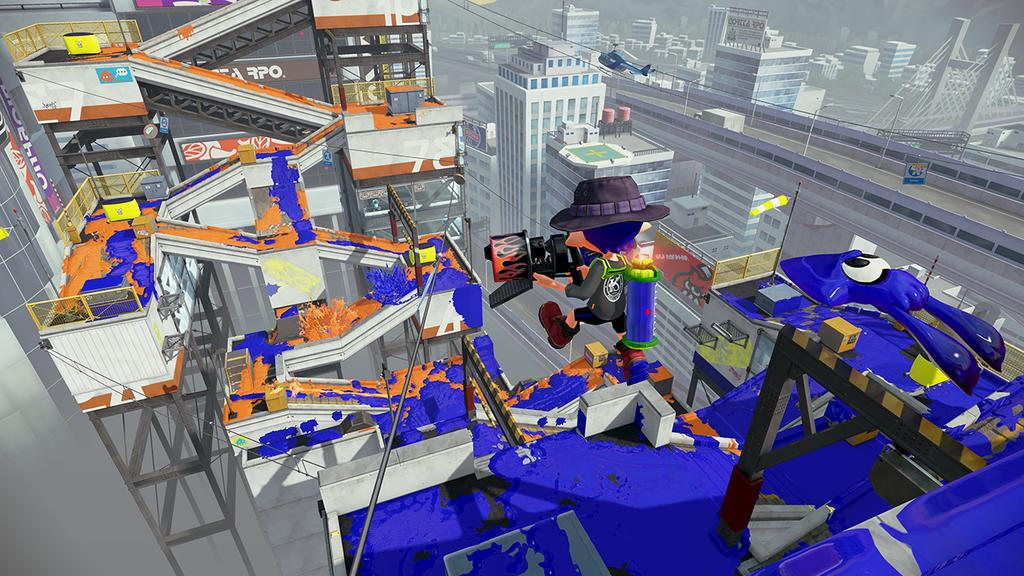 In early August, Nintendo launched a Splatoon web app. While it's set up in Japanese, it can be used by all players.
The app has since been updated to support Twitter notifications. Each time you're online, a notification will be pushed out on Twitter. It'll give your friends a heads up that you're available for a battle!
You can check out the Splatoon web app right here.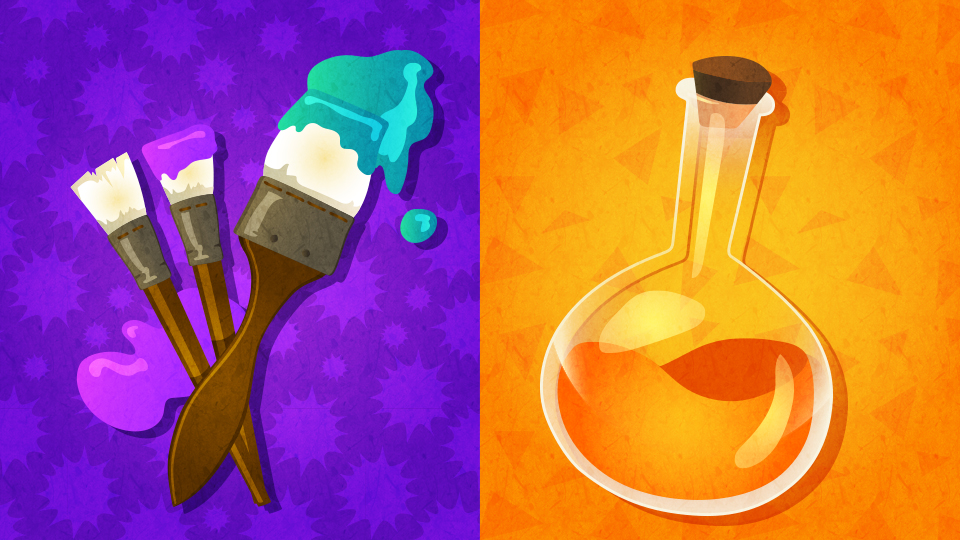 Splatoon's fifth North American Splatfest will take place next weekend, Nintendo has revealed.
In the new competition, art and science will face off. Here's the official notice from the Splatoon Tumblr:
"The next Splatfest draws near! Next week, we pit art against science! Now, we here at the Squid Research Lab know that you're a talented bunch of artists. We've seen what you can do in art contests, on Miiverse and, not to mention, all the rad fan art uploaded to Tumblr! It seems at first glance that art will have no problem taking it all. BUT! When you think about all the greats hanging out on the science side (Bill Nye! Neil deGrasse Tyson! Beakman!), it's not hard to see how science could win this one!"
This new Splatfest will kick off on September 18 at 9 PM PT (12 AM ET on September 19). It will last through the following day.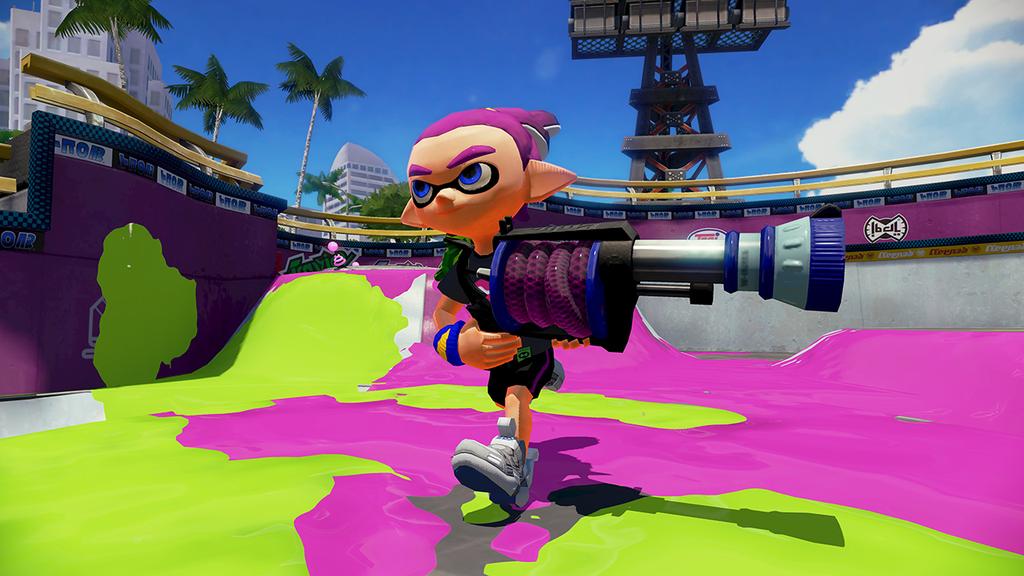 Splatoon's newest weapon will be added to the game later today. The H-3 Nozzlenose will be available in North America later today, and during the early morning hours in Europe tomorrow.
Here are the full breakdown of times:
– 7 PM PT (Friday)
– 10 PM ET (Friday)
– 3 AM in the UK (Saturday)
– 4 AM in Europe (Saturday)
We'll post a reminder about the weapon when it goes live.
The H-3 Nozzlenose arrives tomorrow morning in #Splatoon! #WiiU pic.twitter.com/YQ6KlmjTfi

— Nintendo of Europe (@NintendoEurope) September 11, 2015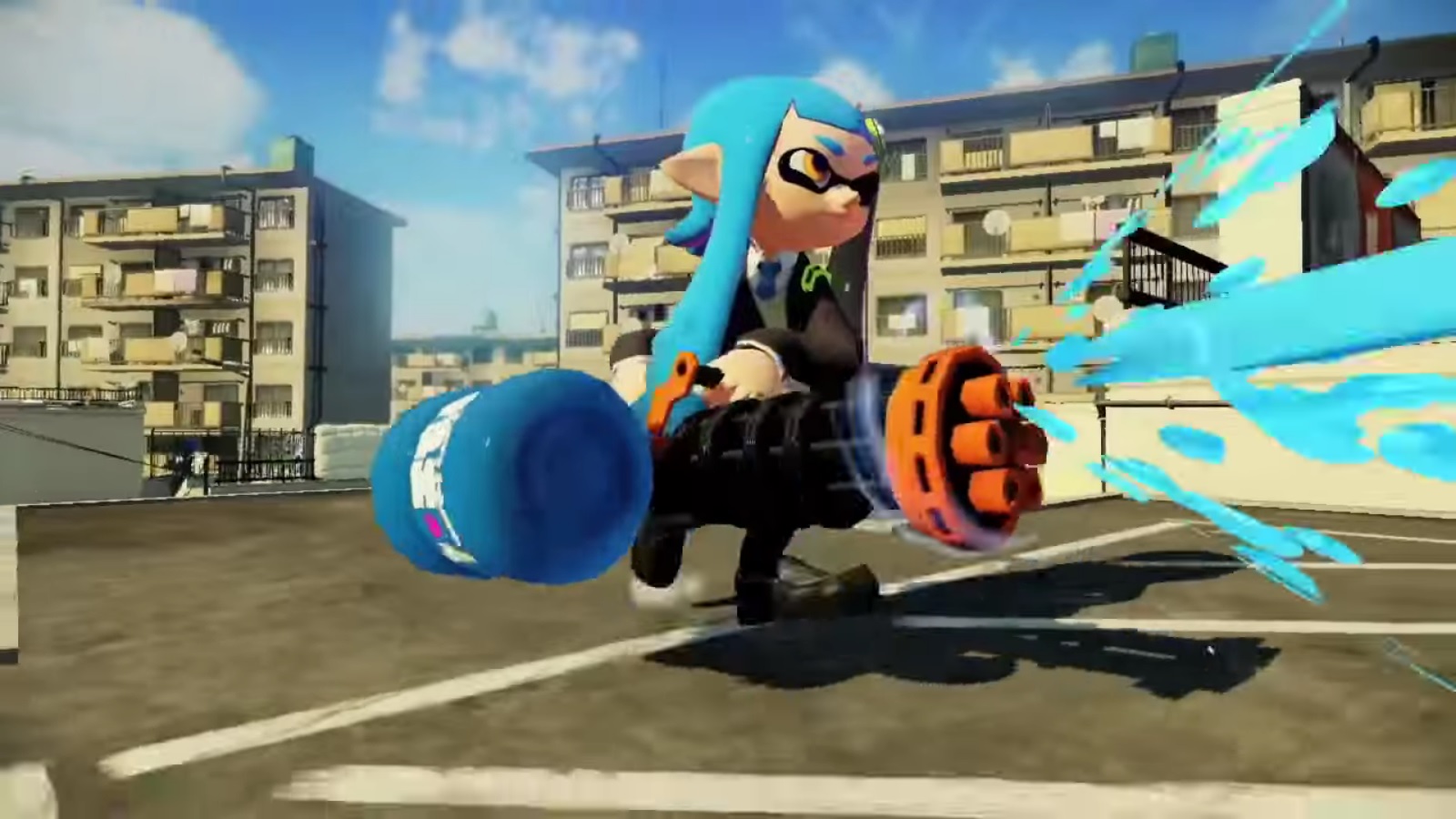 GamesBeat has reported some additional information from the August 2015 NPD report. According to the site, Nintendo has sold 600,000 copies of Splatoon in the United States. Additionally, the company "reported a 30 percent increase in sales for its 3DS handheld line for the eight months of the year".