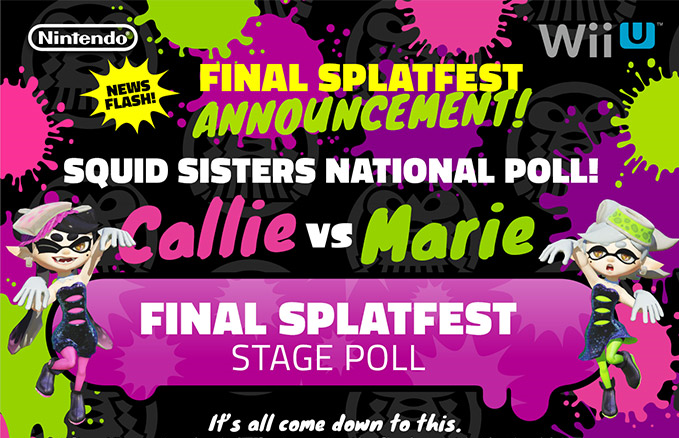 While the three Splatfest stages have traditionally been picked by the developers, the final Splatfest, Team Callie vs. Team Marie, will have its stages voted on by players. E-mails will be sent out to the accounts linked to players' Nintendo Network IDs, with voting ending on July 12th.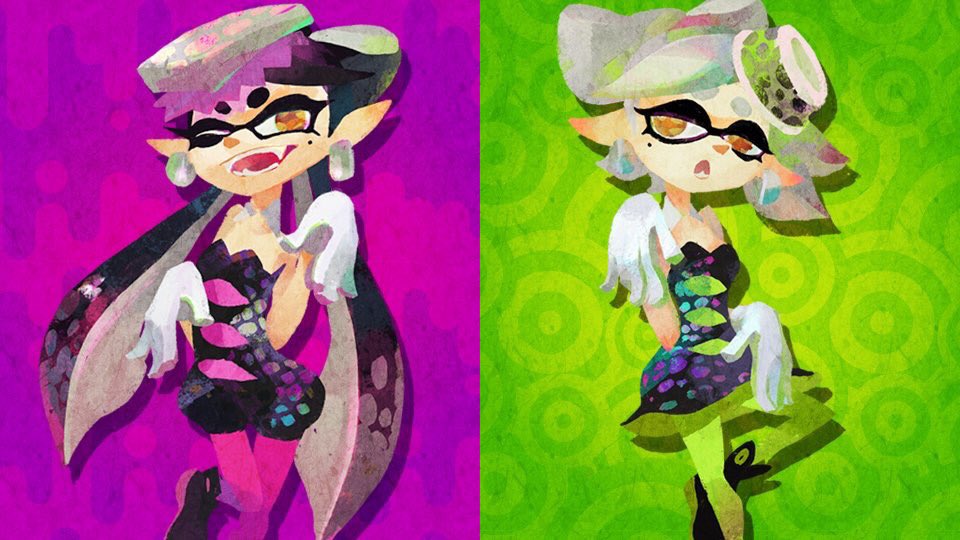 The next, and final, Splatfest has been revealed. The theme will be Callie vs. Marie, with the two Squid Sisters (and fans) finally settling the great debate. The Splatfest will start at 2 AM PST on July 22, and will finish at 2AM July 24. It will be a worldwide Splatfest, with scores from each region being totaled (although the top 100 players from each region will be signaled out individually). Players can start getting their Splatfest shirts on July 4, at 7 PM PST.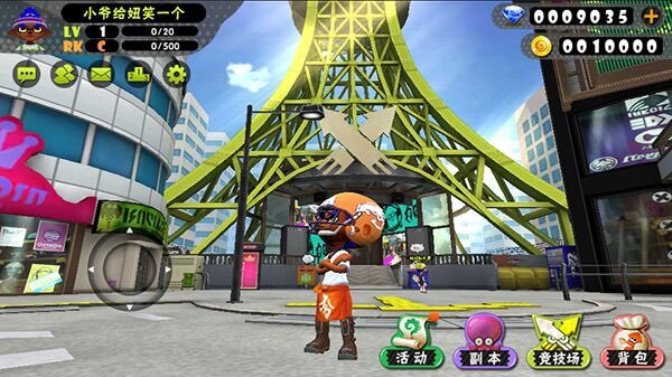 Update: Here's some footage:
---
As unfortunate as it is, Chinese companies creating blatant ripoffs of Nintendo products is nothing out of the ordinary. But the newest mobile game may take the cake as the worst offender yet.
In the attached gallery, we have a look at Sepia Go!, one of the newest titles from China. It should only take a second to realize that what we have here is something that is attempting to mimic Splatoon in every way – from the art to the characters to the gameplay. Nintendo should be none to happy with these sorts of things floating around out there.
Thanks to Stephen Lv for originally pointing this out to us.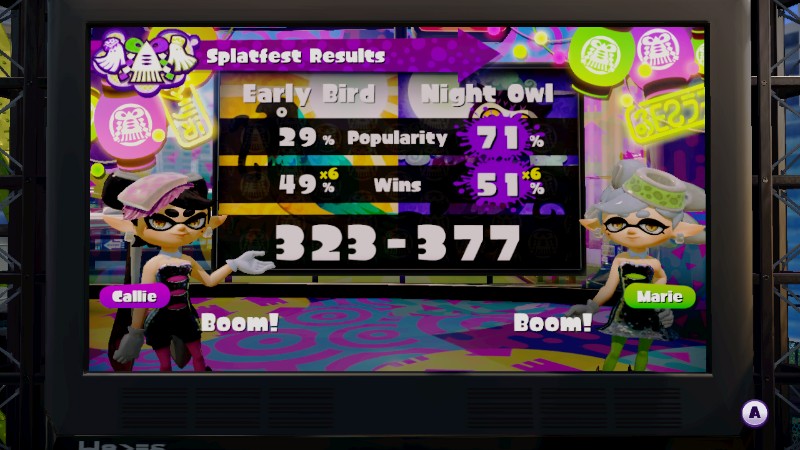 Following a day of intense battles, the latest North American Splatfest in Splatoon has ended. It's now time to find out who prevailed: Team Early Bird or Team Night Owl.
Team Night Owl dominated in popularity (71 percent), and also had a slight majority in wins (51 percent). Thanks to that, they came out on top. The final score was 377 points for Team Night Owl and 323 points for Team Early Bird.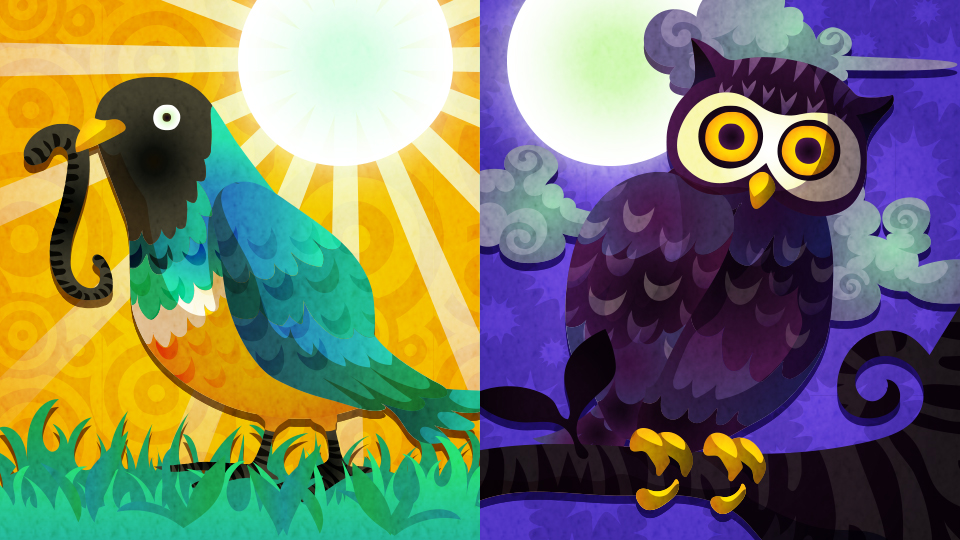 The newest Splatfest is now up and running in North America. Are you an early bird or a night owl?
This weekend's Splatfest will last until 9 PM PT / 12 AM ET tomorrow. Soon after it ends, the results will be published.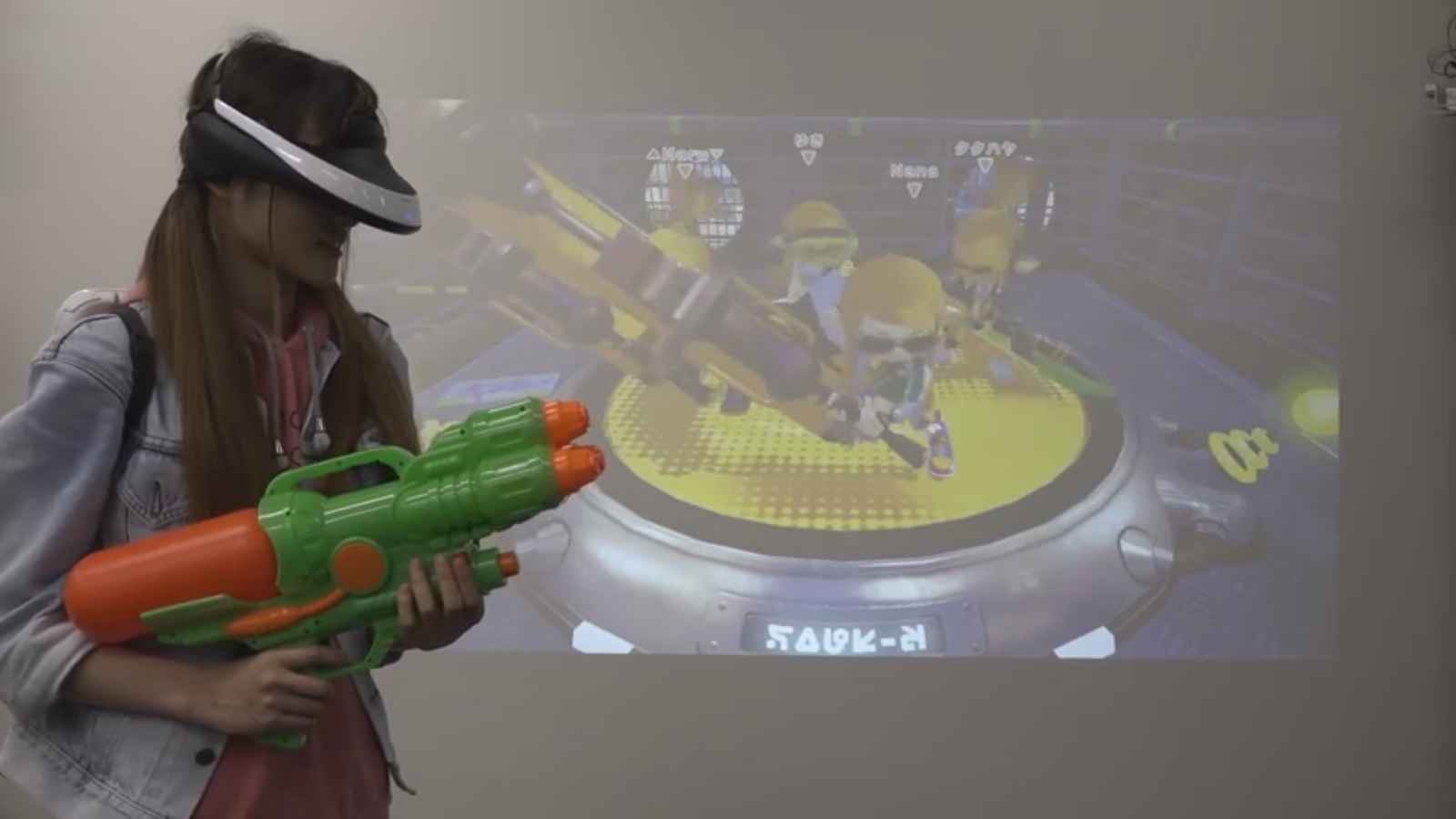 Splatoon doesn't have an official VR version, but fans are trying to make it a reality. A hack is being developed which features a Sony HMD headset, a modded water gun controller, and a GamePad strapped to the player's back.
You can see how the results are panning out thus far below. The team is currently on version 3.0 of the interface.
#??????? ?????????????? pic.twitter.com/rqedtePWAY

— kougaku (@kougaku) June 20, 2016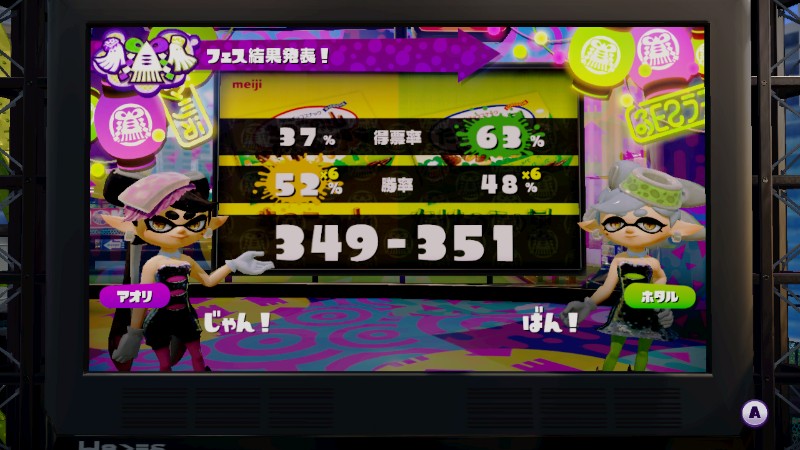 Splatoon's 15th Japanese Splatfest just wrapped up a little while ago. The results are now in, which were extremely close.
Splatoon's new Splatfest was run in partnership with Meiji, with players asked to choose one of two sides: Kinoko no Yama (Mountain of Mushrooms) or Takenoko no Sato (Bamboo Shoot Village). Thanks to Takenoko no Sato's popularity (63 percent), that side squeaked out a win despite having a slightly lower percentage of wins. The final score was 351 points for Takenoko no Sato and 349 points for Kinoko no Yama.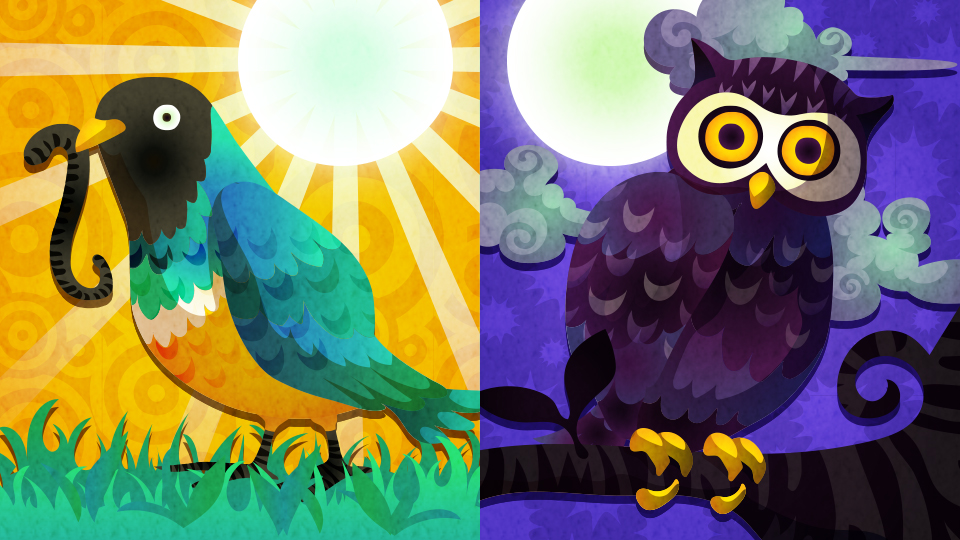 Splatoon's 15th Splatfest took place in Europe last week, and is set for this weekend in Japan. It's now been announced that North America's event is happening next weekend.
The new Splatfest is Early Birds vs. Night Owls. It'll begin on June 24 at 9 PM PT / June 25 at 12 AM ET. It'll be live for a full day, with the results coming soon after.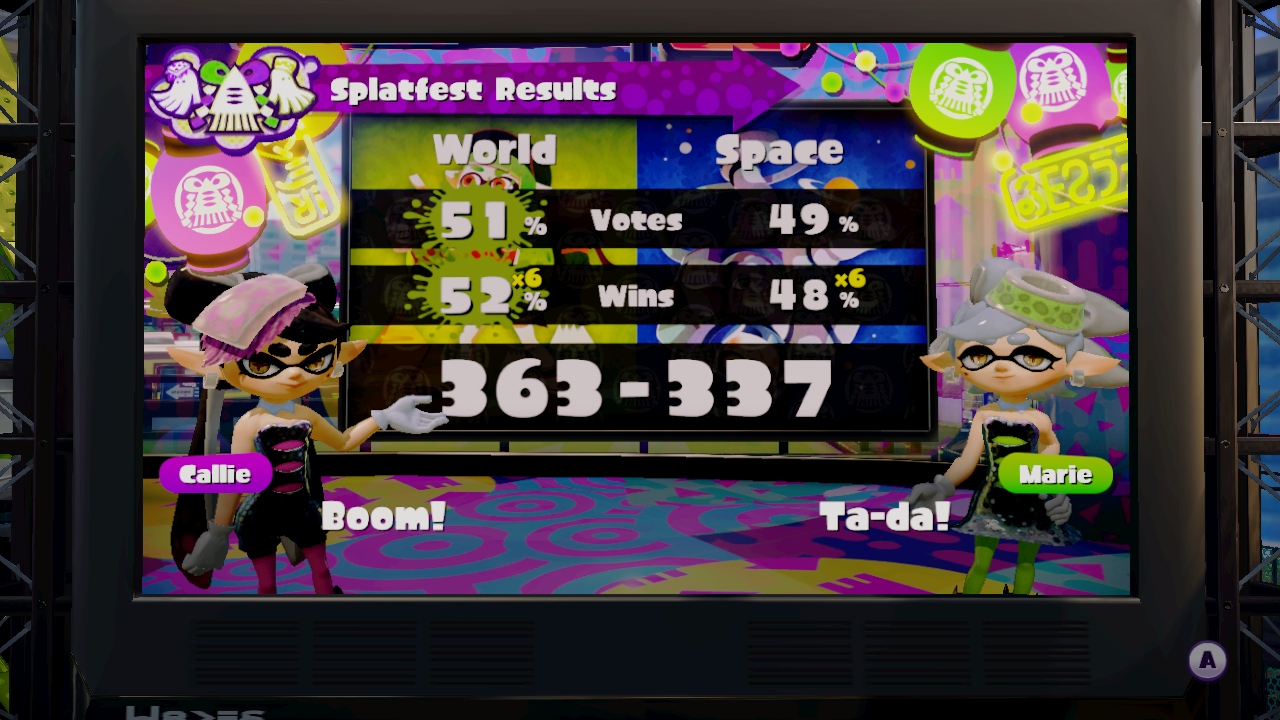 The results are in for Splatoon's 15th European Splatfest. During this weekend's battle, players were asked if their dream trip would be a world tour or a space adventure.
It was very close, but those who sided with the world tour came out on top. They had a slight edge in both votes (51 percent) and wins (52 percent). The final score was 363 points for Team World and 337 points for Team Space.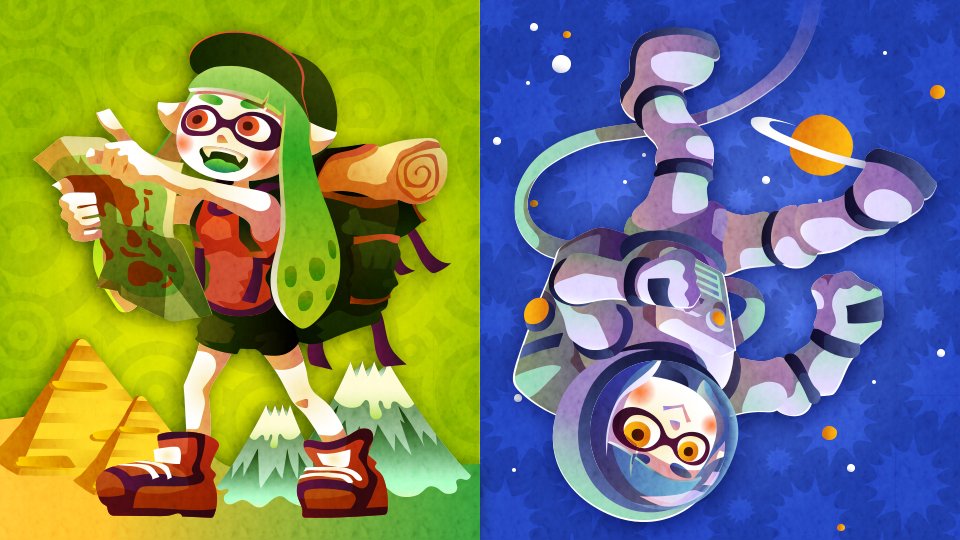 Splatoon's latest European Splatfest is now up and running. This time around, the theme asked players if their dream trip would be a world tour or a space adventure.
Like most Splatfests, this event will run for a full day. The results will be made available soon after.