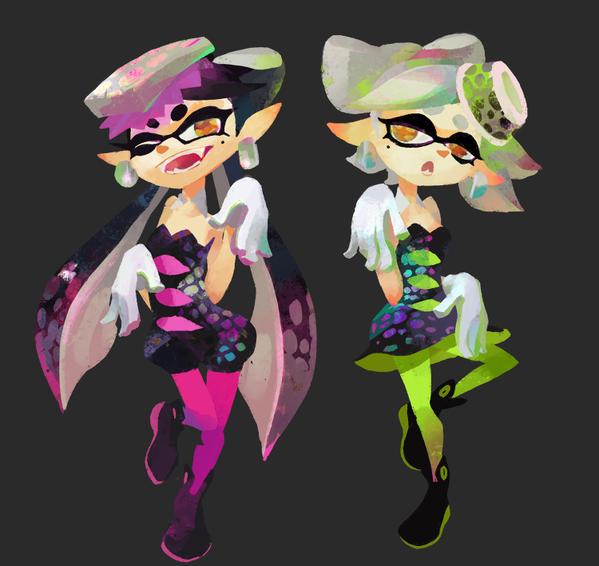 Splatoon's final Splatfest is coming up and Nintendo are celebrating it in a variety of ways. European Wii U owners will soon be able to prove whether or not they're as good as Callie and Marie. Wii Karaoke U, a karaoke game that's free to download on the European Wii U eShop, will add three Squid Sisters songs on July 28th: "City of Colour", "Ink Me Up" and "Calamari Inkantation".
If you don't want to pay actual money to try to your hand at these songs, remember that you can get a 1 hour Wii Karaoke U ticket on My Nintendo for 100 Platinum Points once per month.
Source: Nintendo PR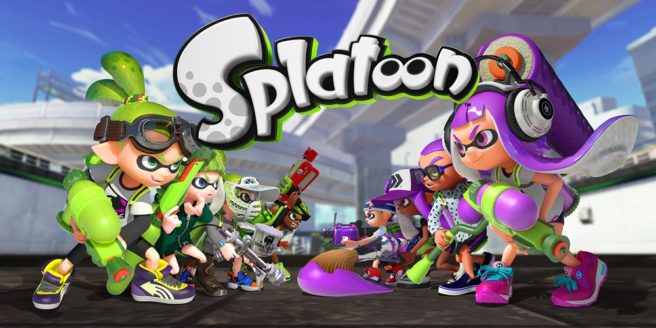 To celebrate the upcoming final Splatfest, Splatoon will be 25% off on the European eShop from July 7th till July 21st – so if you wanna take part in the final Callie vs. Marie showdown and don't have Splatoon yet, now's your chance.
Source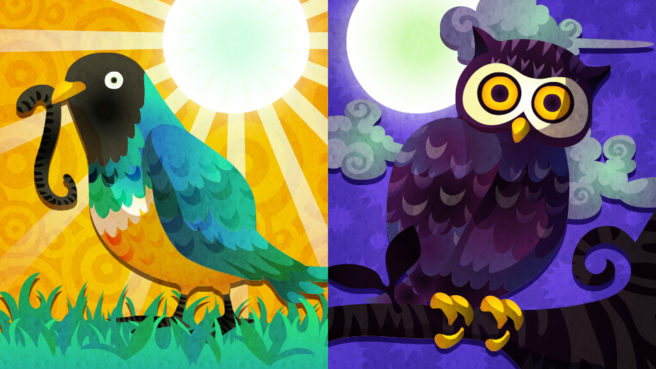 The newest Splatfest is now up and running in North America. Are you an early bird or a night owl?
This weekend's Splatfest will last until 9 PM PT / 12 AM ET tomorrow. Soon after it ends, the results will be published.