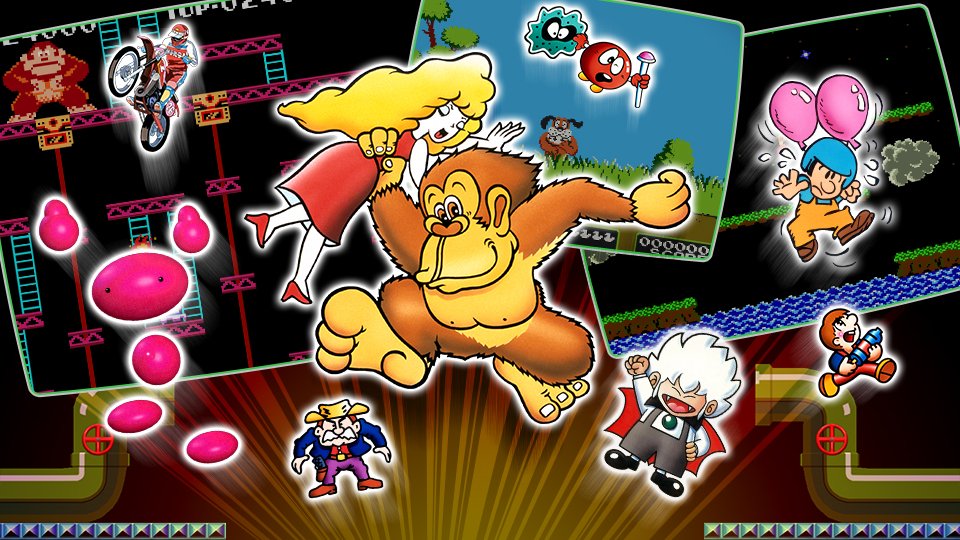 As billed earlier in the week, the "Now You're Playing With Spirit Power!" Spirit Board event is now live in Super Smash Bros. Ultimate.
Players will see an increased spawn rate of iconic characters from the NES, Famicom, and the Famicom Disk System up until midnight of January 7th.
Throughout the event, users will also encounter the Donkey Kong and Lady, Link (The Legend of Zelda), and Sukapon Legend class Spirits as the focus of the time period.
The three-day Super #SmashBrosUltimate spirits event, "Now You're Playing With Spirit Power!", is now on!

Check the Spirit Board each day of the event to meet these spirits (AEDT):

Donkey Kong & Lady: 5am, 5pm
Link (The Legend of Zelda): 9am, 9pm
Sukapon: 1am, 1pm pic.twitter.com/WaBsWmKupn

— Nintendo AU NZ (@NintendoAUNZ) January 4, 2019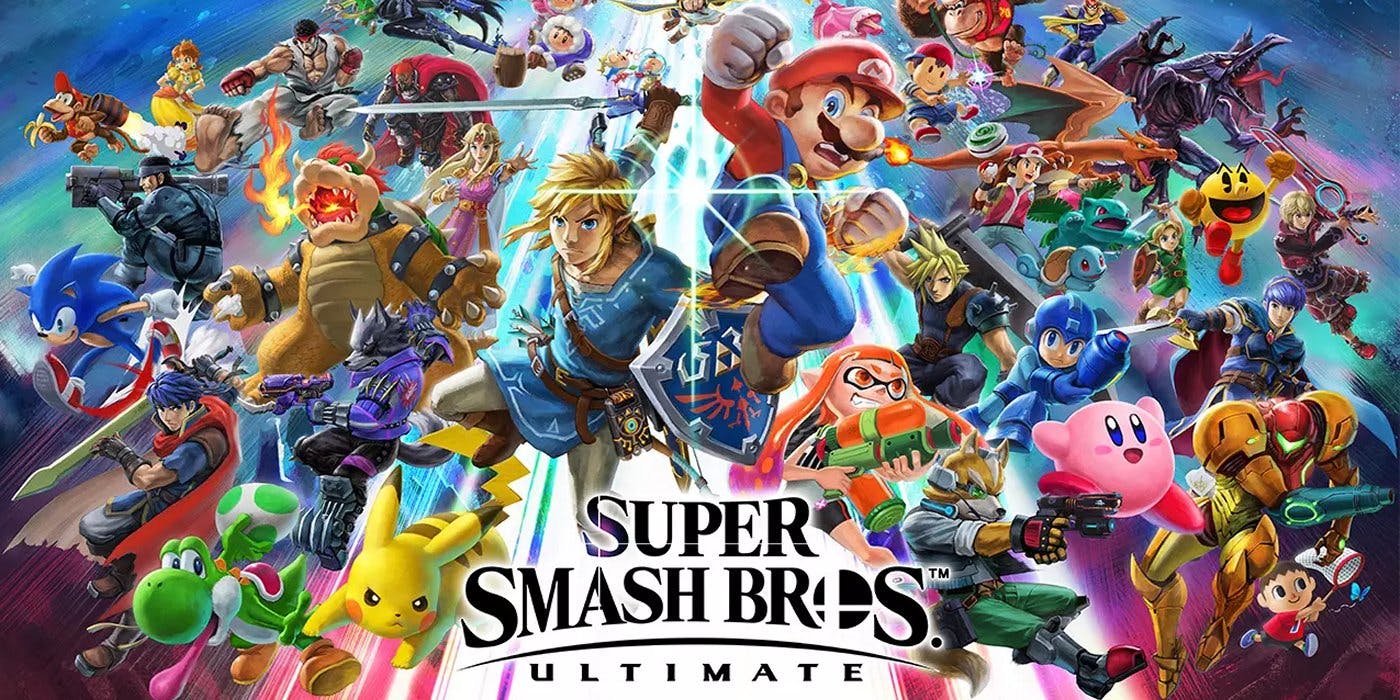 Datamining has led to all sorts of information being uncovered early about games in the past. Super Smash Bros. Ultimate might be the latest example of this – specifically regarding DLC.
Fans have been poking through Smash Bros. Ultimate's files and may have come across possible information regarding future DLC characters. Obviously, if you're looking to avoid any potential spoilers, you may want to skip what we cover below.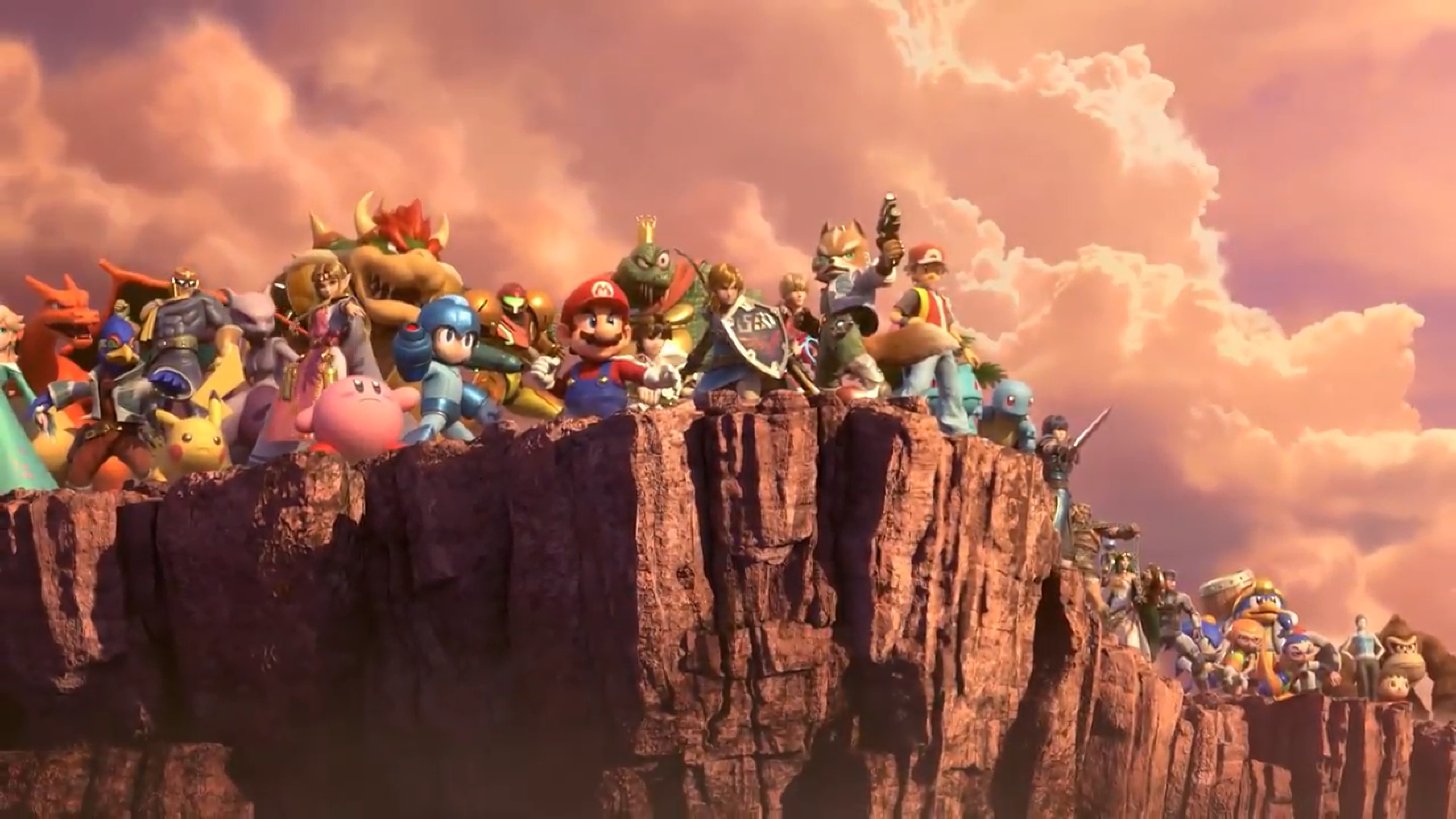 Sometimes you end up working on a dream project without initially realizing it. That's what happened with Abby Trott, who is the English singer behind Super Smash Bros. Ultimate's "Lifelight" theme.
In an interview with Puissance Nintendo, Trott said she cried when she found out what game she had been singing for. She's a "life-long fan of Nintendo," so being involved with Smash Bros. Ultimate was "really special".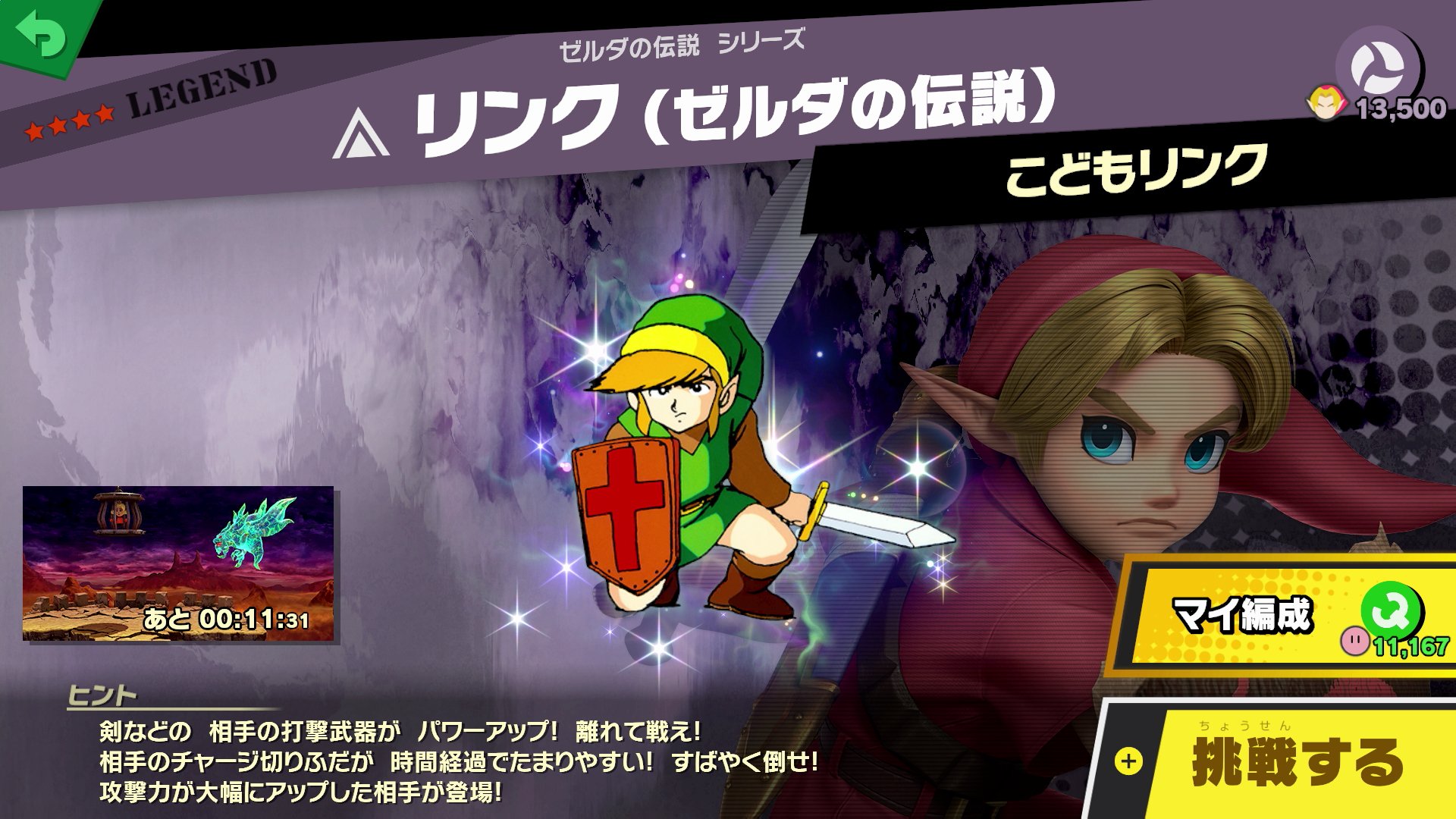 Ahead of the "Now You're Playing With Spirit Power!" Spirit Board event set to take place in Super Smash Bros. Ultimate this weekend, Nintendo has officially revealed three of the retro Spirits that will be part of the Focus.
As was somewhat teased in the promotional image that was put out for the event yesterday, both the Donkey Kong & Lady and Sukapon Spirits will be highlighted. In addition, the Link (The Legend of Zelda) Spirit will appear more frequently. Each of these three Spirits are Legend class.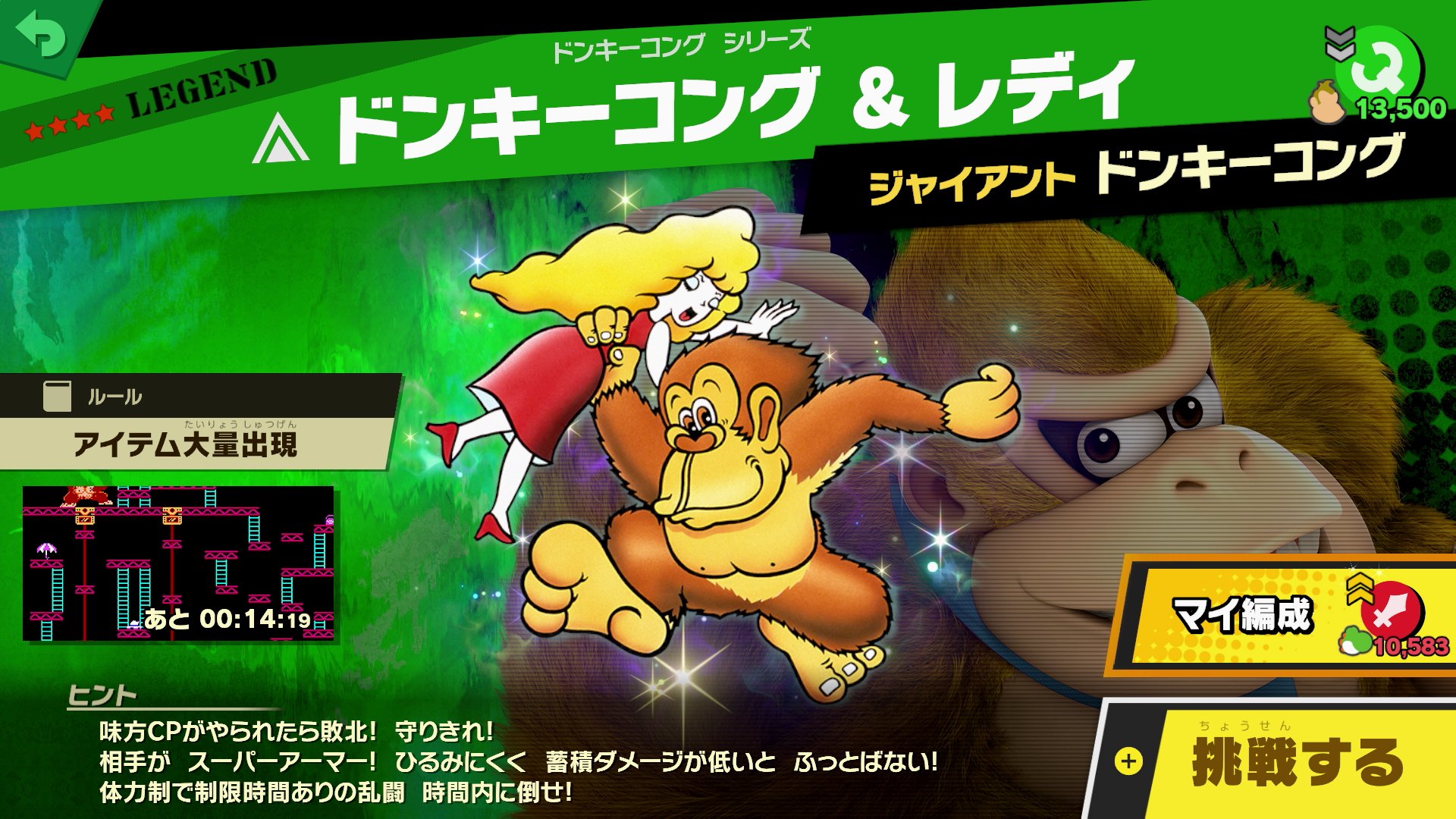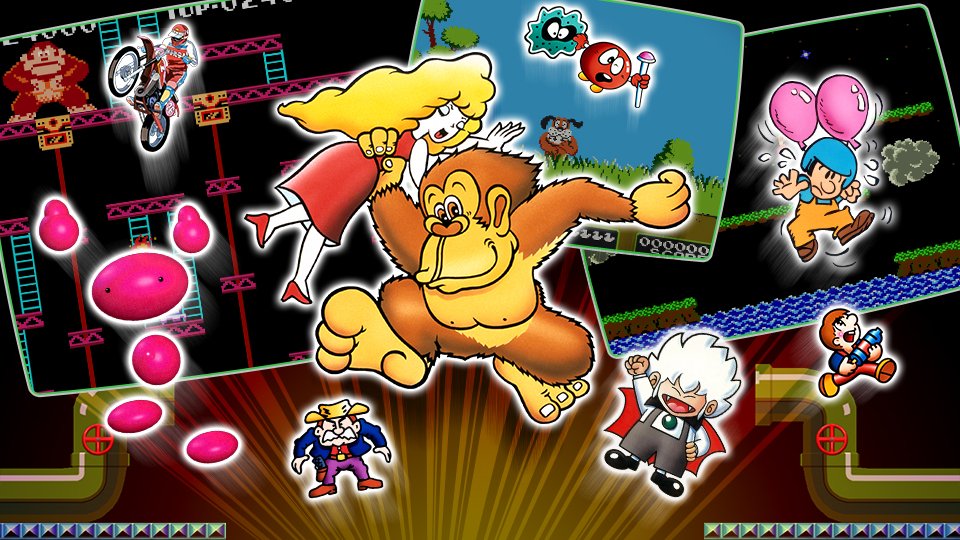 Nintendo has announced the next Spirit Board event for Super Smash Bros. Ultimate. The theme this time is "Now You're Playing With Spirit Power!", featuring icons from the NES, Famicom, and Famicom Disk System. While active, such spirits will show up more regularly and you'll earn more rewards.
The upcoming event kicks off on January 4. It'll last for three days.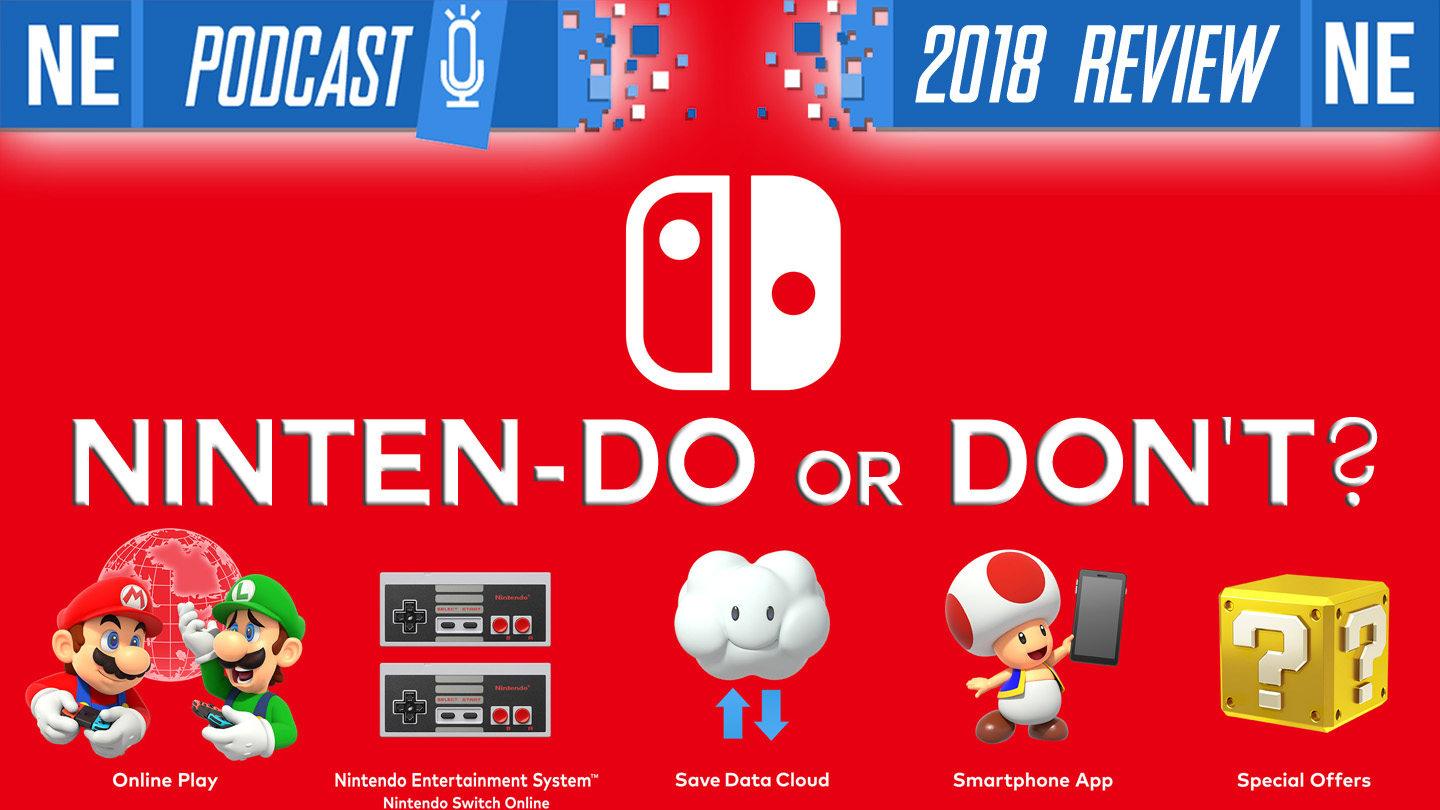 What up, kids and squids?!
This week on NEP, Oni and Galen discuss Nintendo's 2018 efforts—the good AND the bad: all the games, free DLC, ports from Wii U, Nintendo Switch Online and more.
The gang also reminisces on some of their favorite games they've played this year, and end the show by explaining what kind of sandwich best represents NEP! Per usual, Galen is optimistic and Oni is pessimistic.
Check out the timestamps and our email address below where you can send us your listener mail!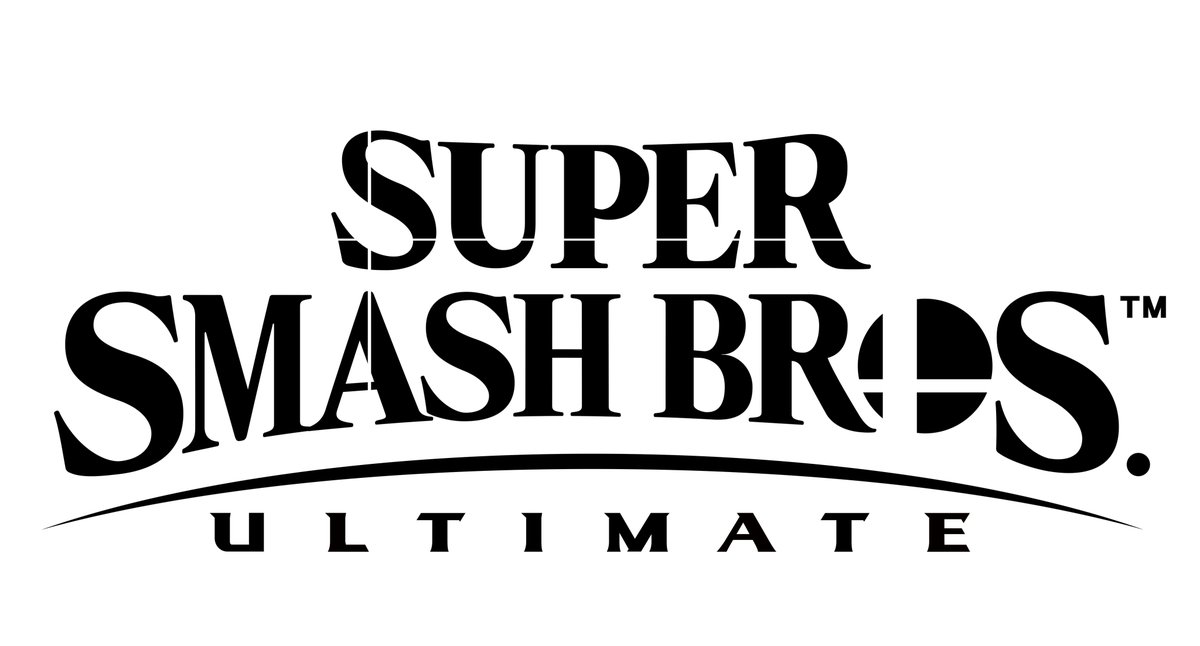 In just three days, Super Smash Bros. Ultimate sold five million copies worldwide. Nintendo president Shuntaro Furukawa commented on the early success while speaking with The Sankei News.
Furukawa said, "The people who've played Smash before are coming back for this one; that accumulation of players contributed to the initial push [in sales]". He also said that Nintendo needs to continue selling "and not get caught up in that initial momentum."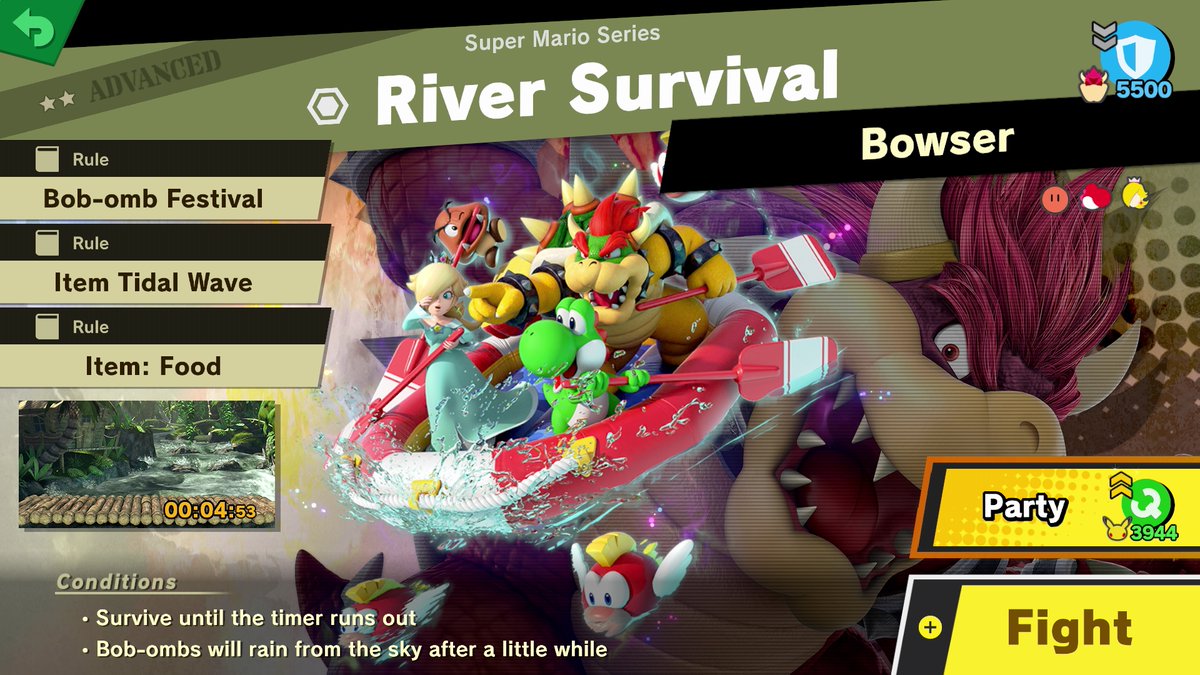 You can now take place in the Mario-themed spirit board event, which runs through January 1. Here are the rare spirits featured and what time you need to be playing to get them. All times are EST.
Golden Dash Mushroom (Ace) – 1am and 1pm EST
River Survival (Advanced) – 5am and 5pm EST
Dice Block (Novice) – 9am and 9pm EST
And here's a list of all the spirits for the event: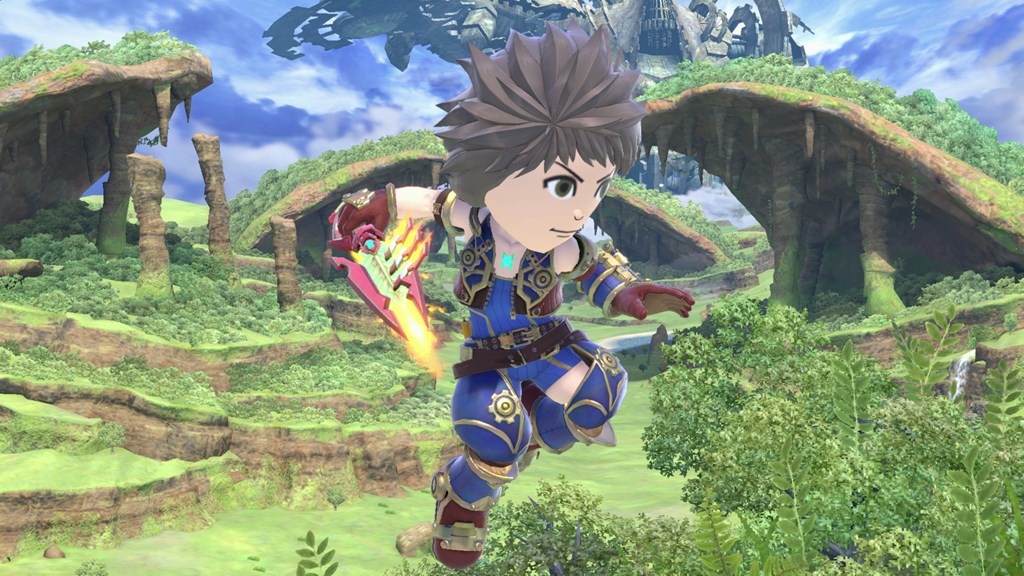 Throughout the life cycle of Super Smash Bros. for Wii U / 3DS, Nintendo prepared extra Mii Fighter costumes. We haven't really seen this yet for Super Smash Bros. Ultimate, but that could be changing in the future.
Over on Nintendo's customer support website, there's a page for available Smash Bros. Ultimate DLC. It specifically mentions "Mii Fighter Costume" as part of that downloadable content. It states that one costume is included for $0.75, with a release planned for 2019.
We do have a small bit of doubt that Nintendo will be going all out with Mii Fighter costume DLC for Smash Bros. Ultimate. Though it could very well happen, we can't help but wonder if the customer support site is referring to Rex. That Xenoblade Chronicles 2 outfit can only be obtained by purchasing the Fighters Pass currently. The fact that the page lists just a single costume may point to a wide release of the Rex costume. Either way, we should know come next year.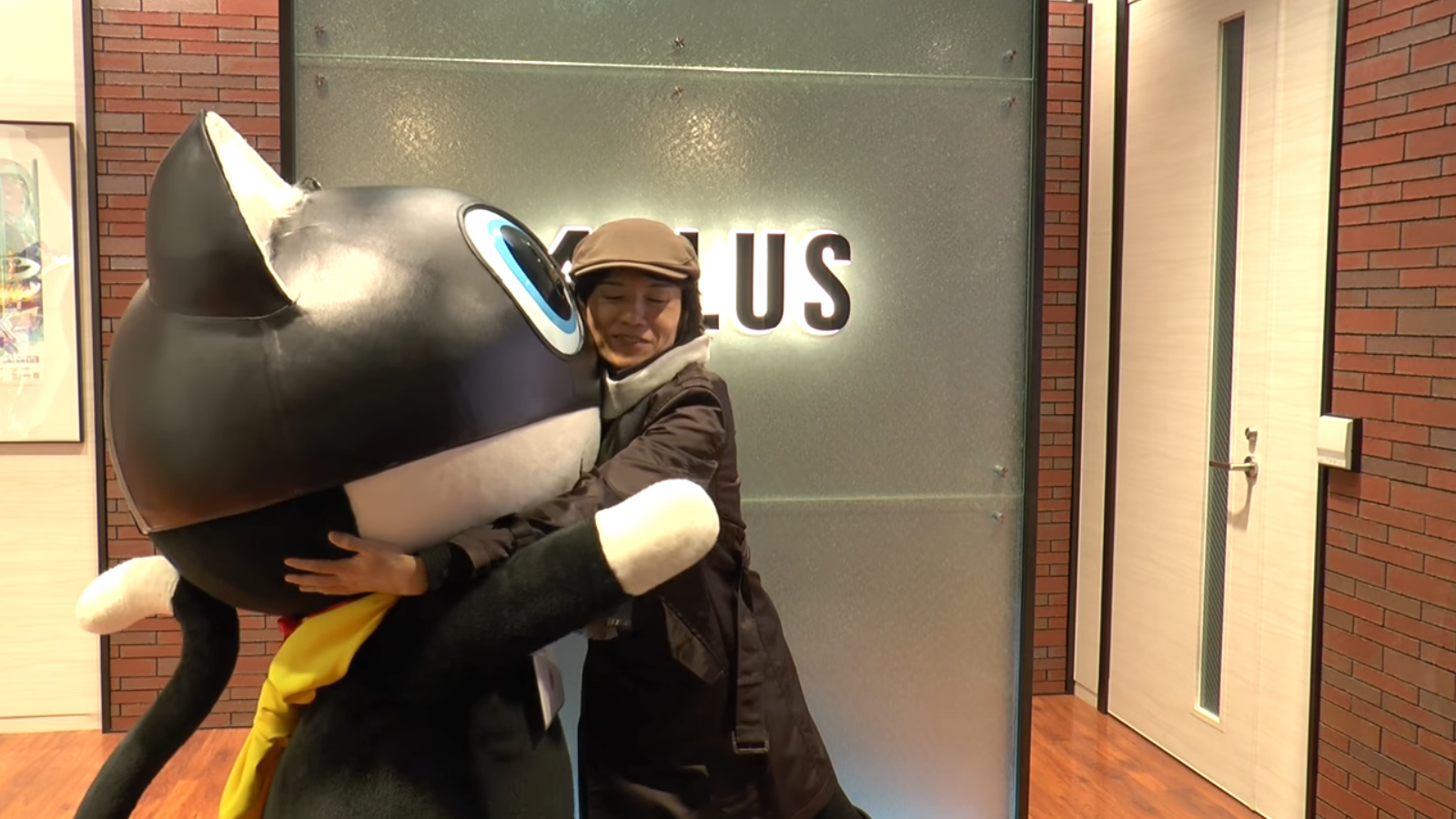 Joker from Persona 5 will be the first paid DLC character to be added to Super Smash Bros. Ultimate. To promote this occasion, Masahiro Sakurai recently visited the office of Atlus for an interview, which you can see in the video below: