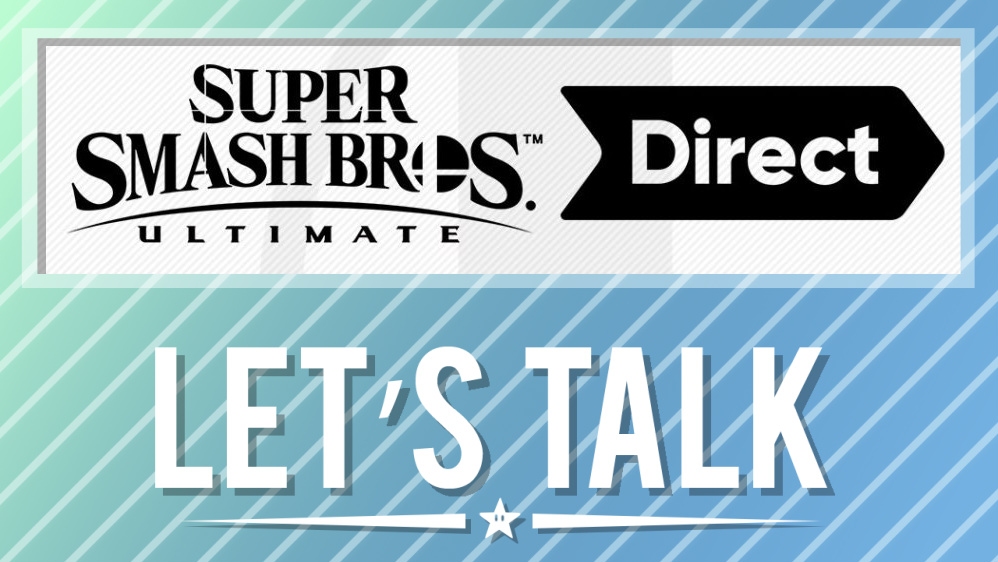 Within the past week, Nintendo announced and debuted a new Smash Bros. Ultimate Direct. The presentation was confirmed at EVO 2018 last Sunday, and was hosted just a few days ago on Wednesday.
Like the segment from Nintendo's E3 broadcast, the Smash Bros. Direct was packed with information. King K. Rool, Simon and Richter Belmont, Dark Samus, and Chrom were all revealed as the latest fighters. We heard that 103 stages and roughly 900 music compositions will be present. Classic Mode, Stamina Battle, a Final Smash Meter, Squad Strike, Tourney Mode, Smashdown, and Training will all be included. There were other surprises as well such as Rathalos and Shovel Knight appearing as Assist Trophies.
Based on everything that was shown, were you pleased with the Direct? Are you more or less interested in Smash Bros. Ultimate after the latest presentation? Let us know how you're feeling in the comments below.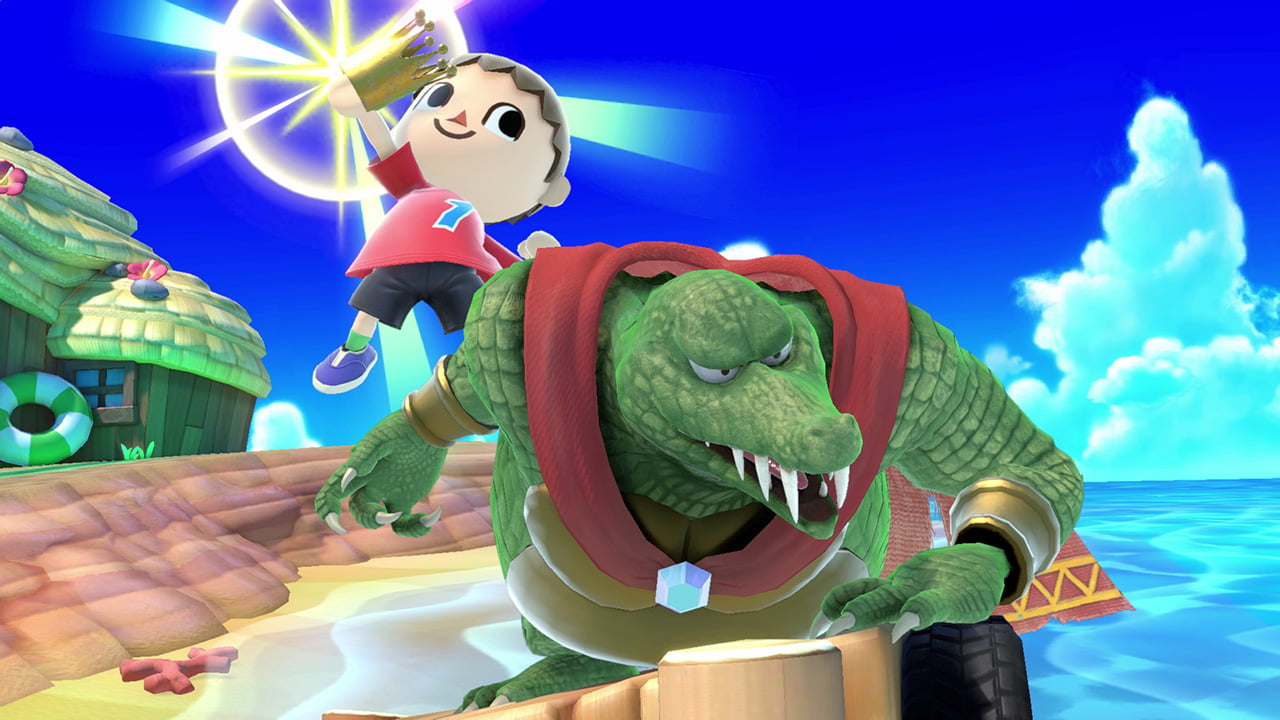 The Super Smash Blog received another update today – and it's the other new fighter revealed in yesterday's Direct, King K. Rool:
With long-distance special moves like the Blunderbuss, and counter moves like Stomach Attack, he is a versatile fighter. His Final Smash, Blast-O-Matic, was apparently a weapon created to destroy DK Island…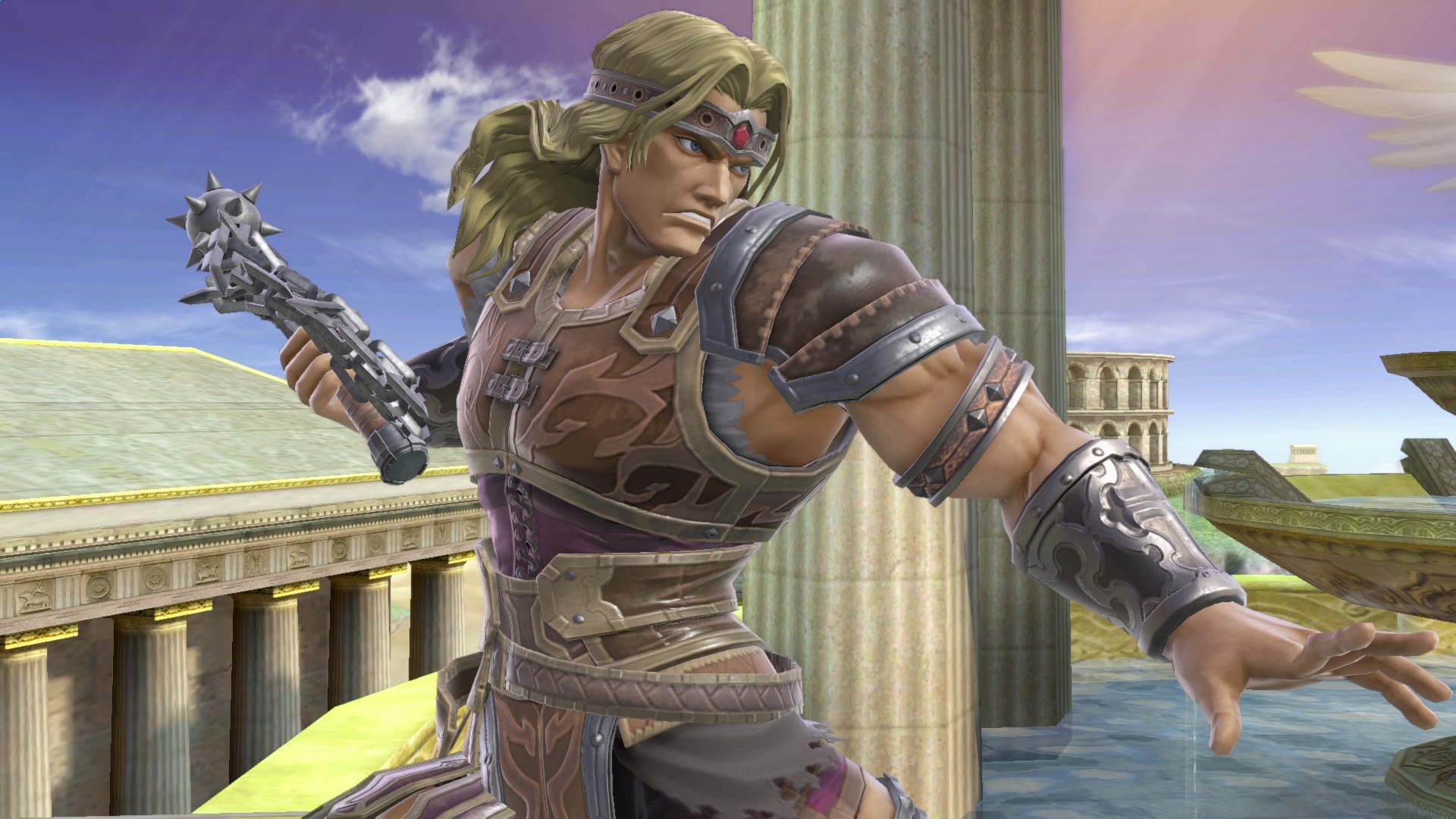 Nintendo has posted another update to the Smash Bros. Blog for Super Smash Bros. Ultimate. This time around, we have an introduction for Simon Belmont.
Here's the overview: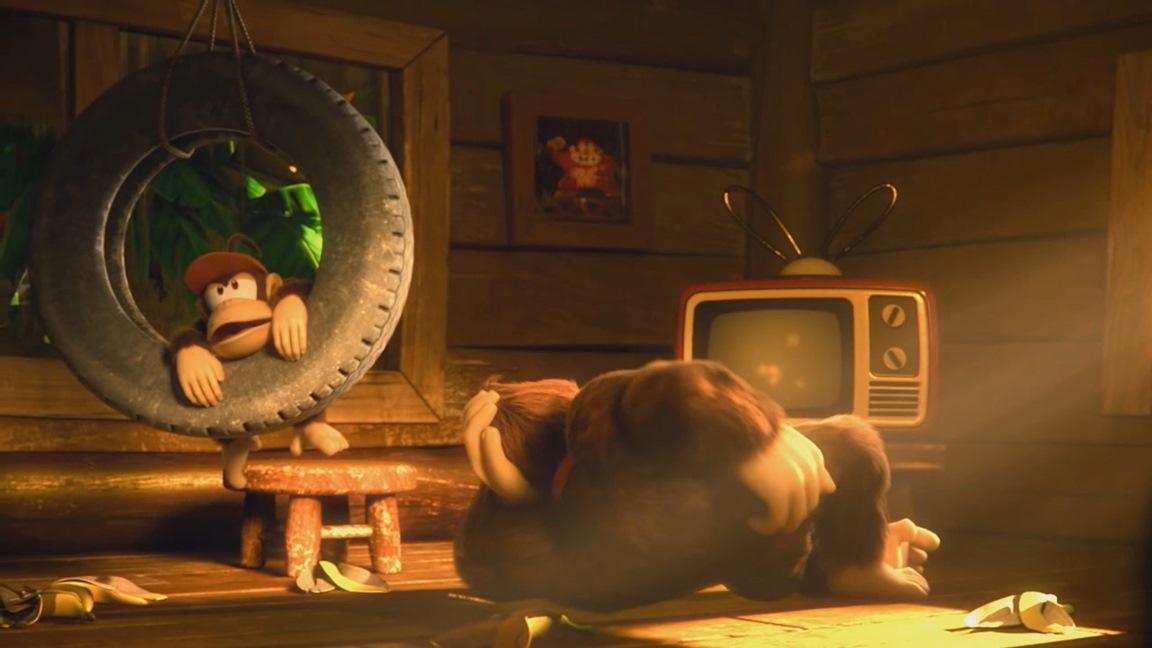 Today's Super Smash Bros. Ultimate Direct ended with the reveal of King K. Rool. There's one scene in particular that has fans wondering what it could mean from Rhythm Heaven.
The image above is taken early from today's trailer. As it turns out, there are substantial similarities. Now let's take a look at Rhythm Heaven Fever: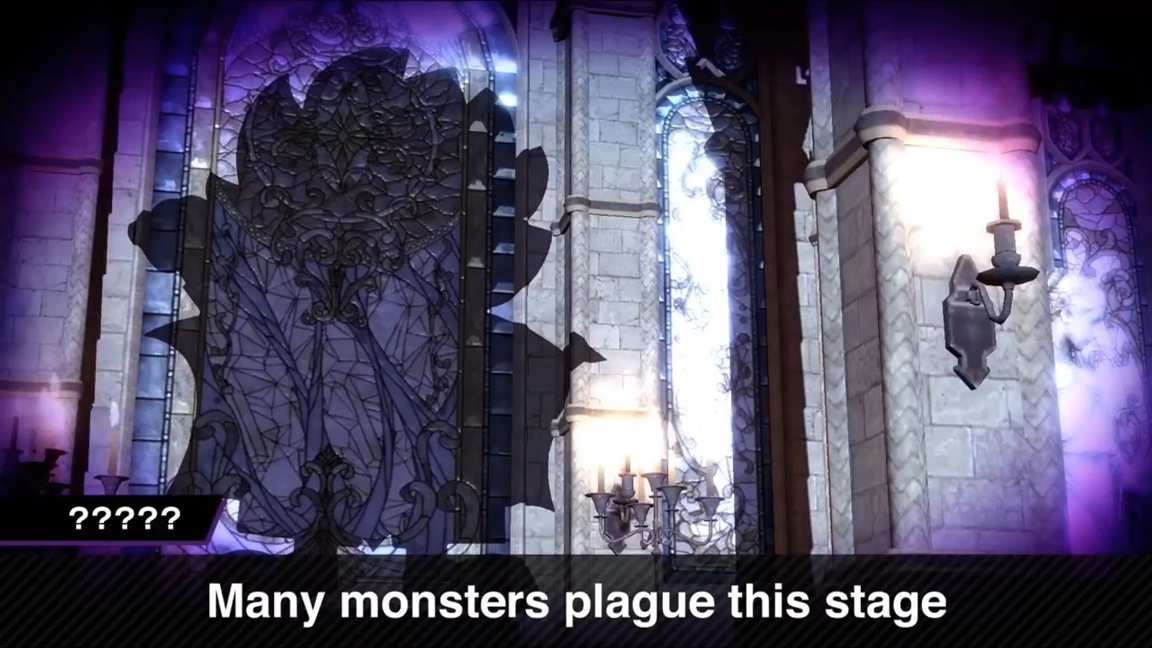 Coinciding with Simon and Richter Belmont's inclusion in Super Smash Bros. Ultimate, a new Dracula's Castle stage will be included. Players can expect to see many enemies from the Castlevania series here, including Death, Carmilla, and more.
One of these monsters were kept a secret. However, fans have quickly pieced together the likely participant.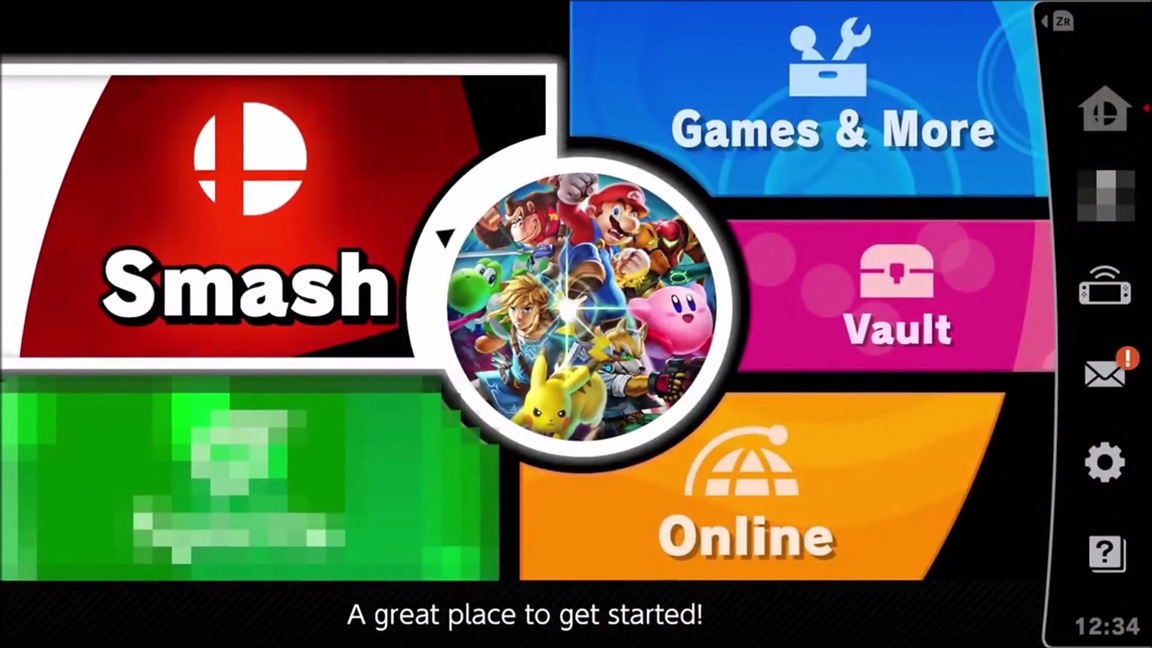 Today's Super Smash Bros. Ultimate Direct was packed full of information and first looks. During the presentation, director Masahiro Sakurai gave a first look at the menu screen. However, one option was blurred out.
One fan may have pieced together what the mode is – well, its name at least. If you're interested in what it appears to be, continue on below.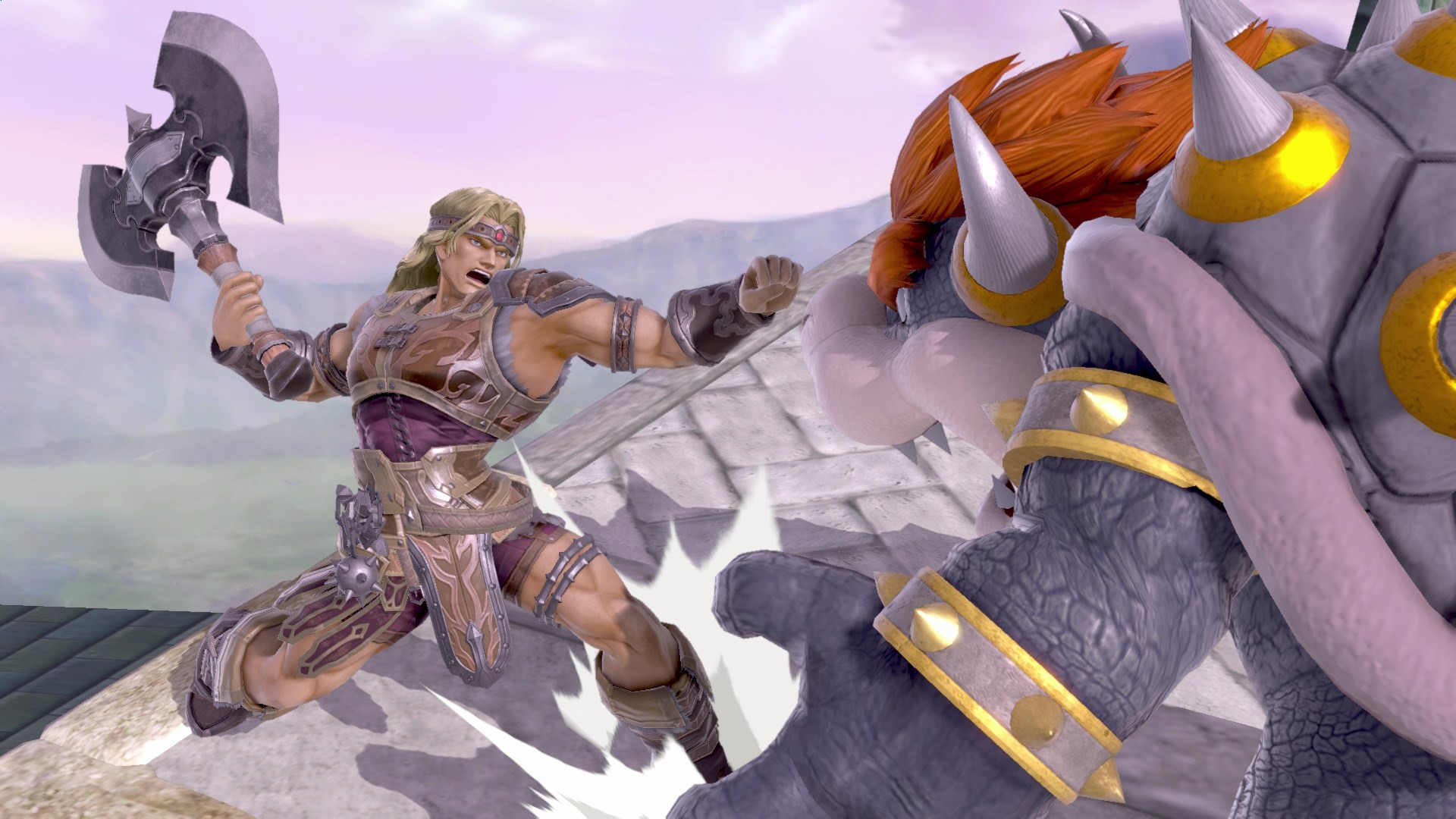 Nintendo has released a batch of Smash Bros Ultimate screenshots and art from today's reveals. We've rounded up the images below.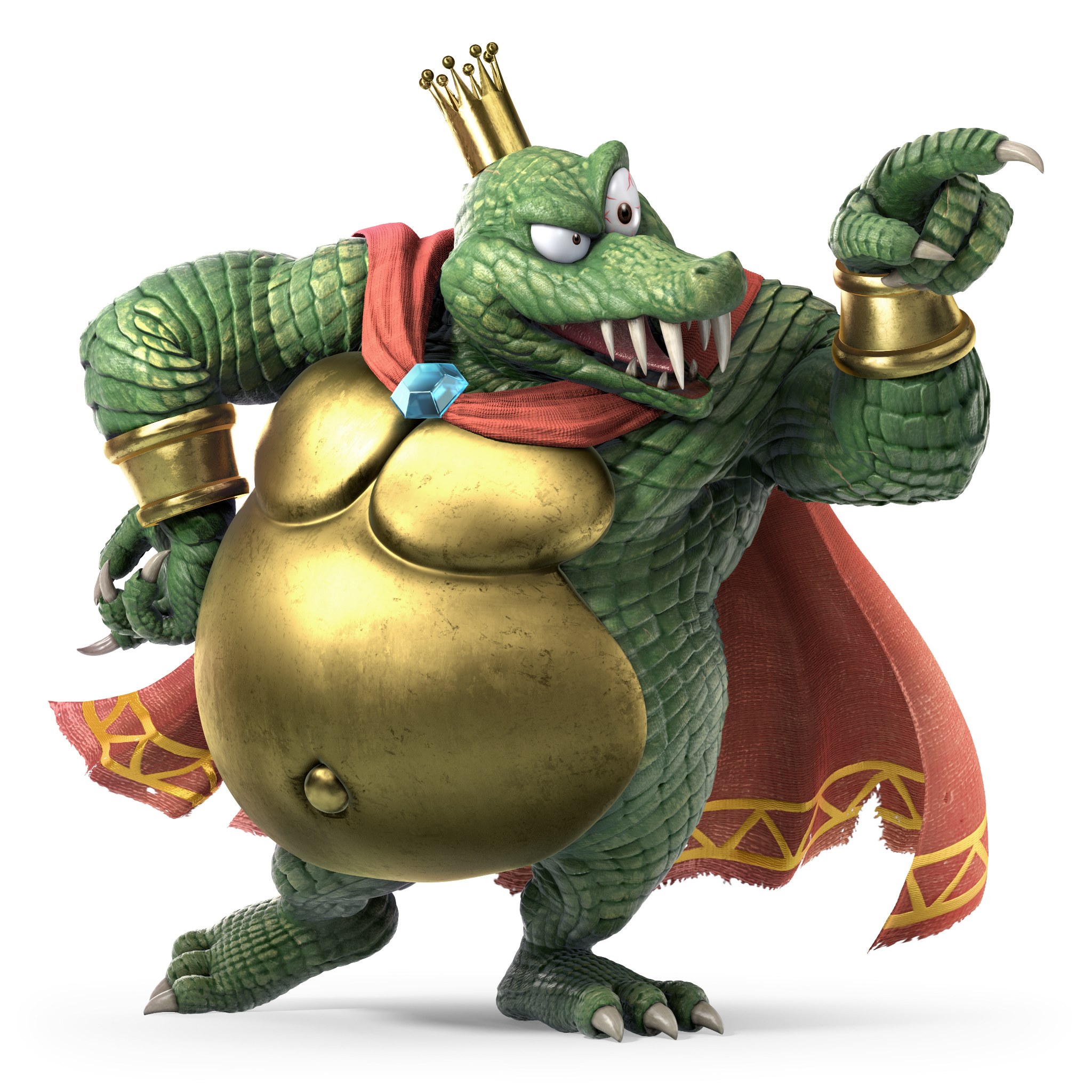 No real surprise here, but Nintendo has confirmed that all of the new Smash Bros. Ultimate characters will be getting amiibo. That includes Simon Belmont, Richter Belmont, King K. Rool, Chrom and Dark Samus. No word yet on when the figures will be released.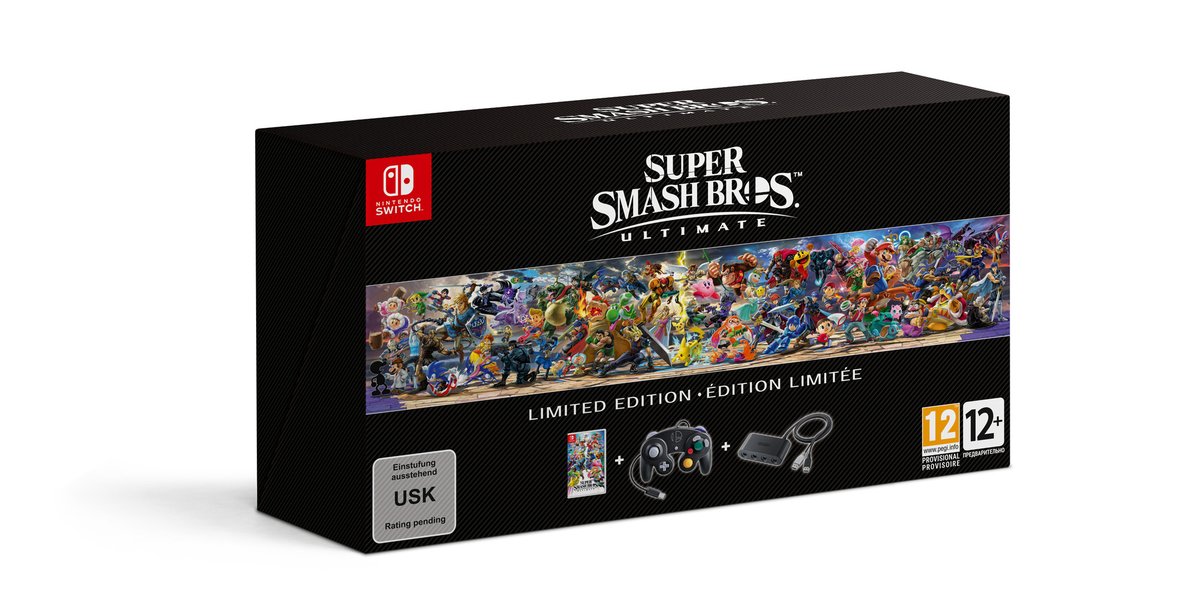 The Smash Bros. Ultimate Limited Edition has been announced for Europe. It includes a copy of the game, GameCube Controller Super Smash Bros. edition, and a Nintendo GameCube Controller adapter. We have the packaging image above.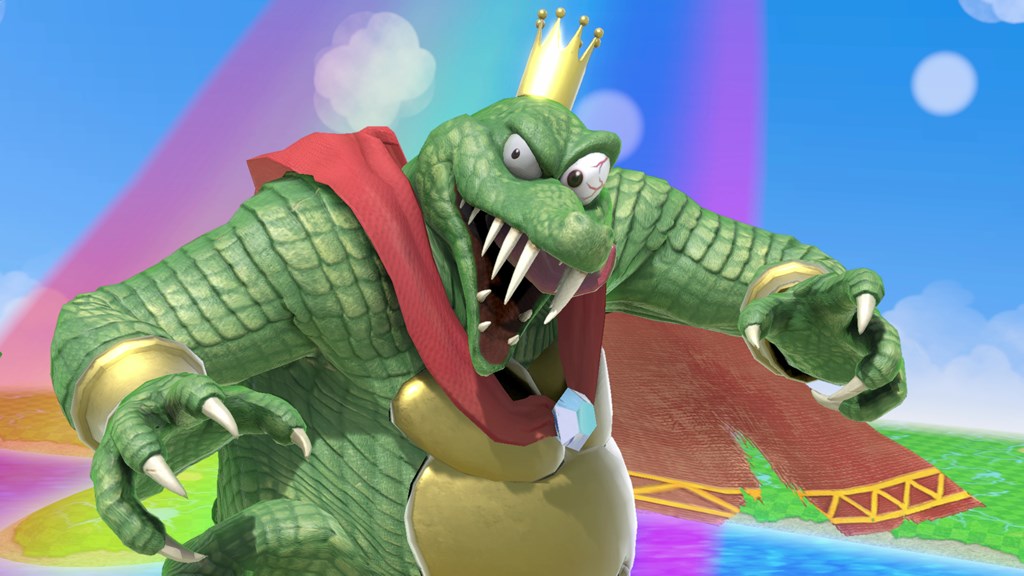 Nintendo has sent out a press release recapping all of the details from today's Smash Bros. Ultimate Direct. Find the full announcement below.
A legendary vampire hunter and a fan-favorite villain are joining the sprawling cast of the Super Smash Bros. Ultimate game. In a Nintendo Direct video presentation entirely focused on the Nintendo Switch exclusive, it was revealed that Simon Belmont from the Castlevania series and King K. Rool, the main antagonist from the original Donkey Kong Country games, are both joining the game as playable fighters. In addition, the Nintendo Direct also shared additional information on Echo fighters, new stages, new modes and one of the most impressive collections of music ever in a single game, with more than 900 music tracks and 28 hours of music. Super Smash Bros. Ultimate launches exclusively for Nintendo Switch on Dec. 7.

"Super Smash Bros. Ultimate is one of the biggest games Nintendo has ever released," said Doug Bowser, Nintendo of America's Senior Vice President of Sales and Marketing. "Between all the iconic fighters, stages and music, it's the largest video game crossover ever produced – and nothing short of a Nintendo fan's dream come true."

To view the Nintendo Direct video in its entirety, visit https://www.nintendo.com/nintendo-direct. Some of the highlights revealed in the video include: