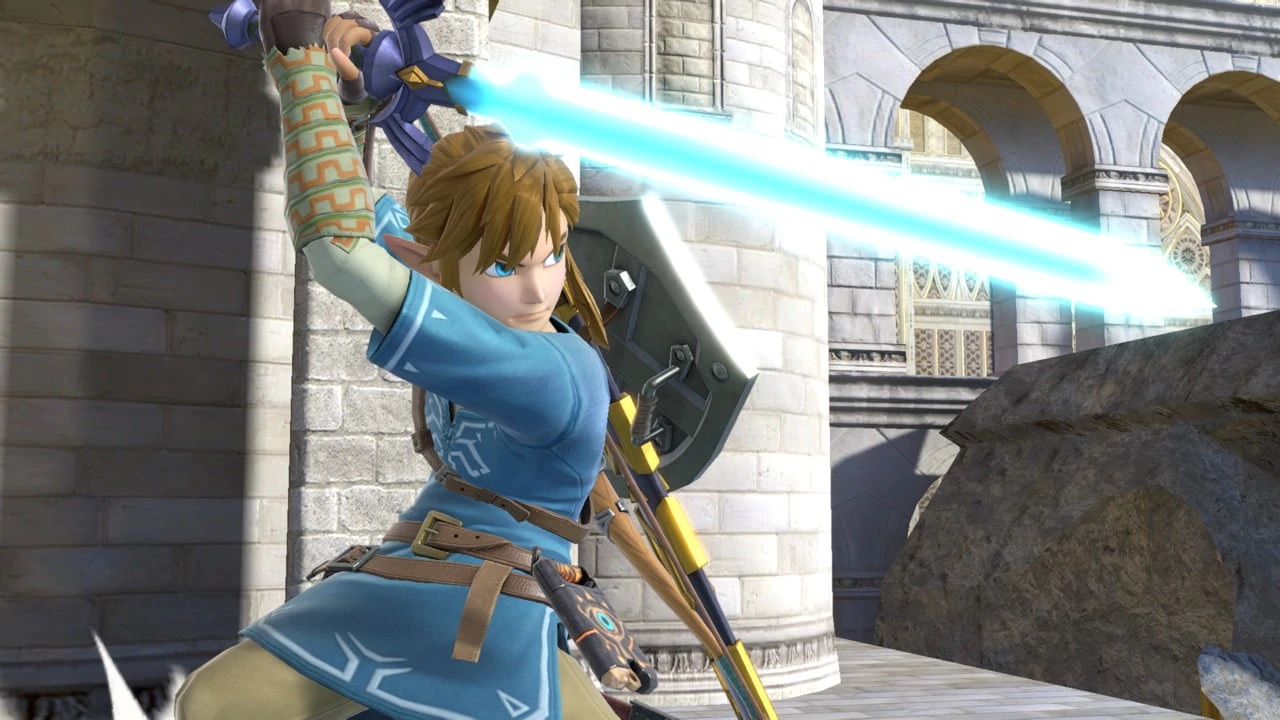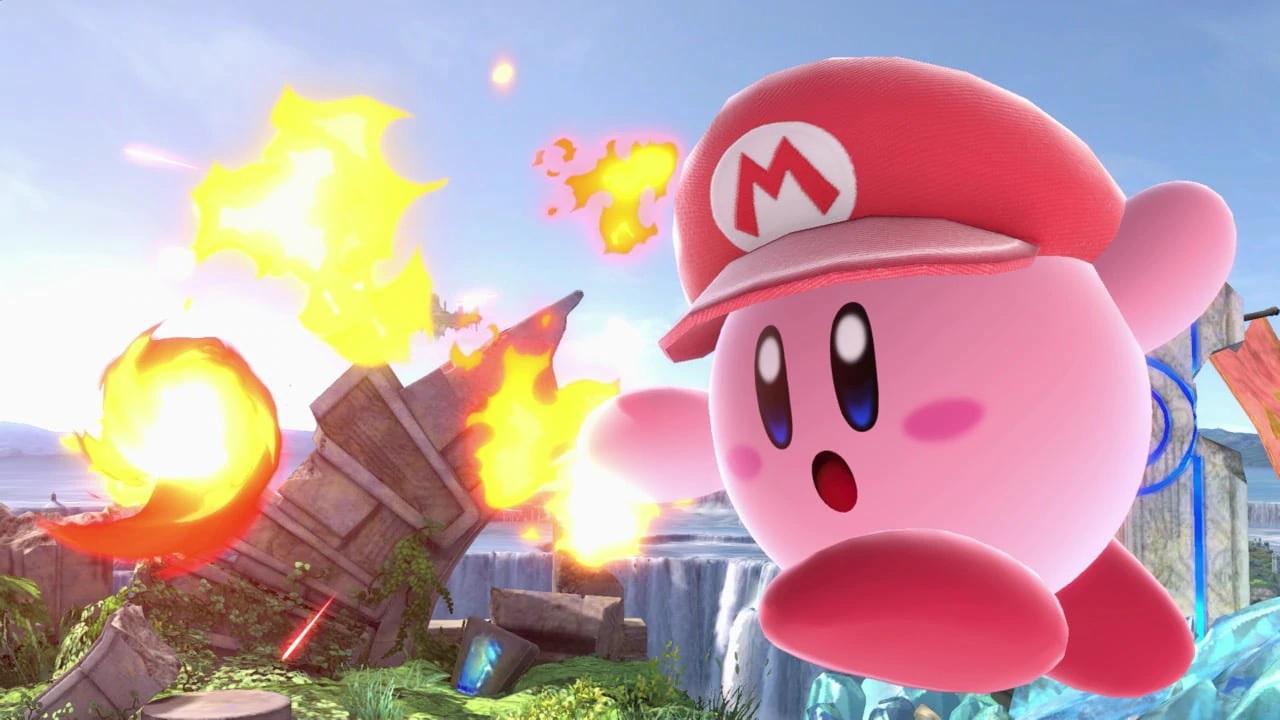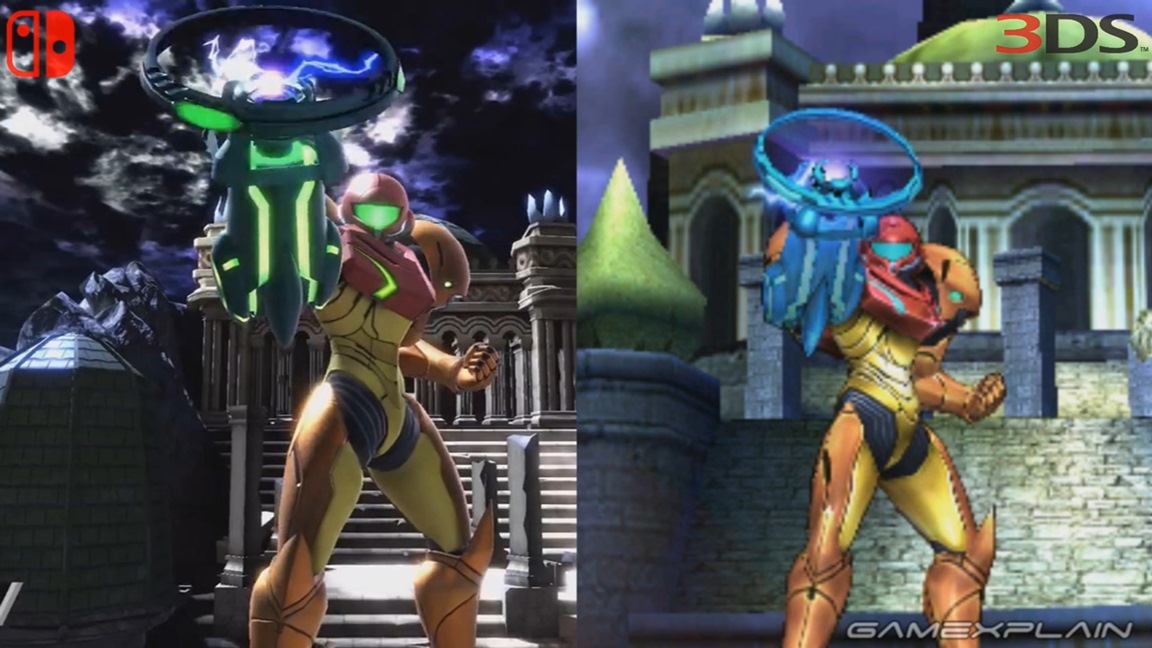 To kick off Nintendo's Treehouse coverage, Smash Bros. director Masahiro Sakurai stopped by to show off Smash Bros. Ultimate. There's one comment in particular that's been making the rounds.
Here's what Sakurai said: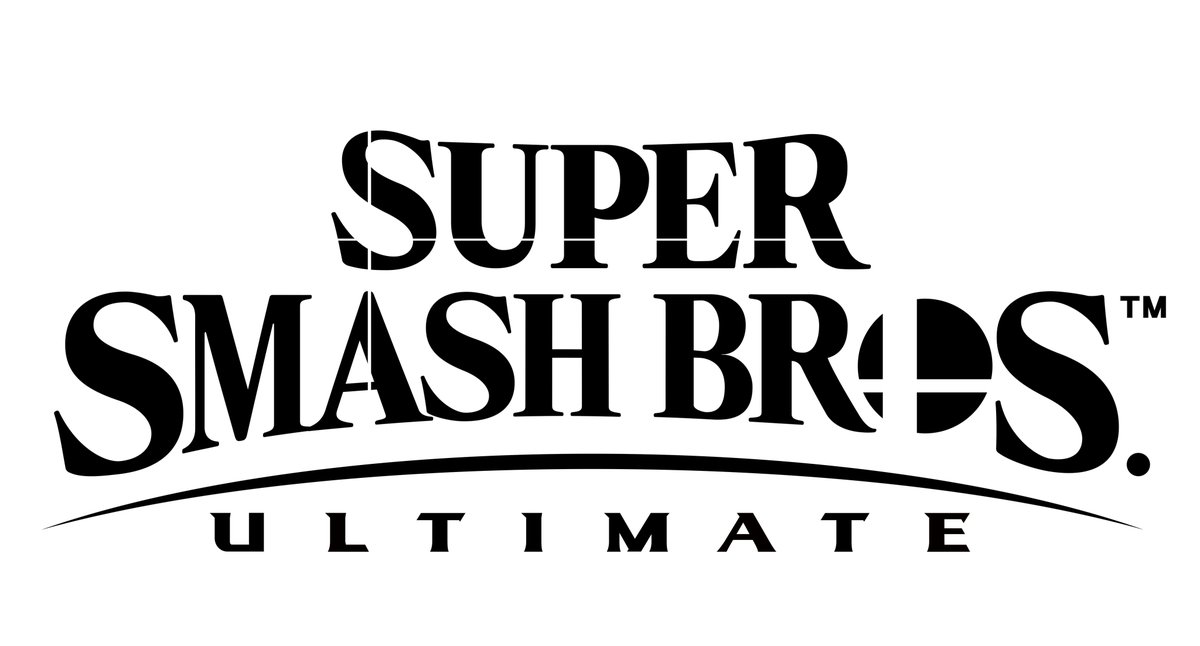 Following the proper unveiling of Smash Bros. Ultimate this week, Nintendo opened the official website. One aspect of the site is the "Super Smash Blog" where different aspects of the game are introduced.
Below are some of the past few entries posted over the past couple of days: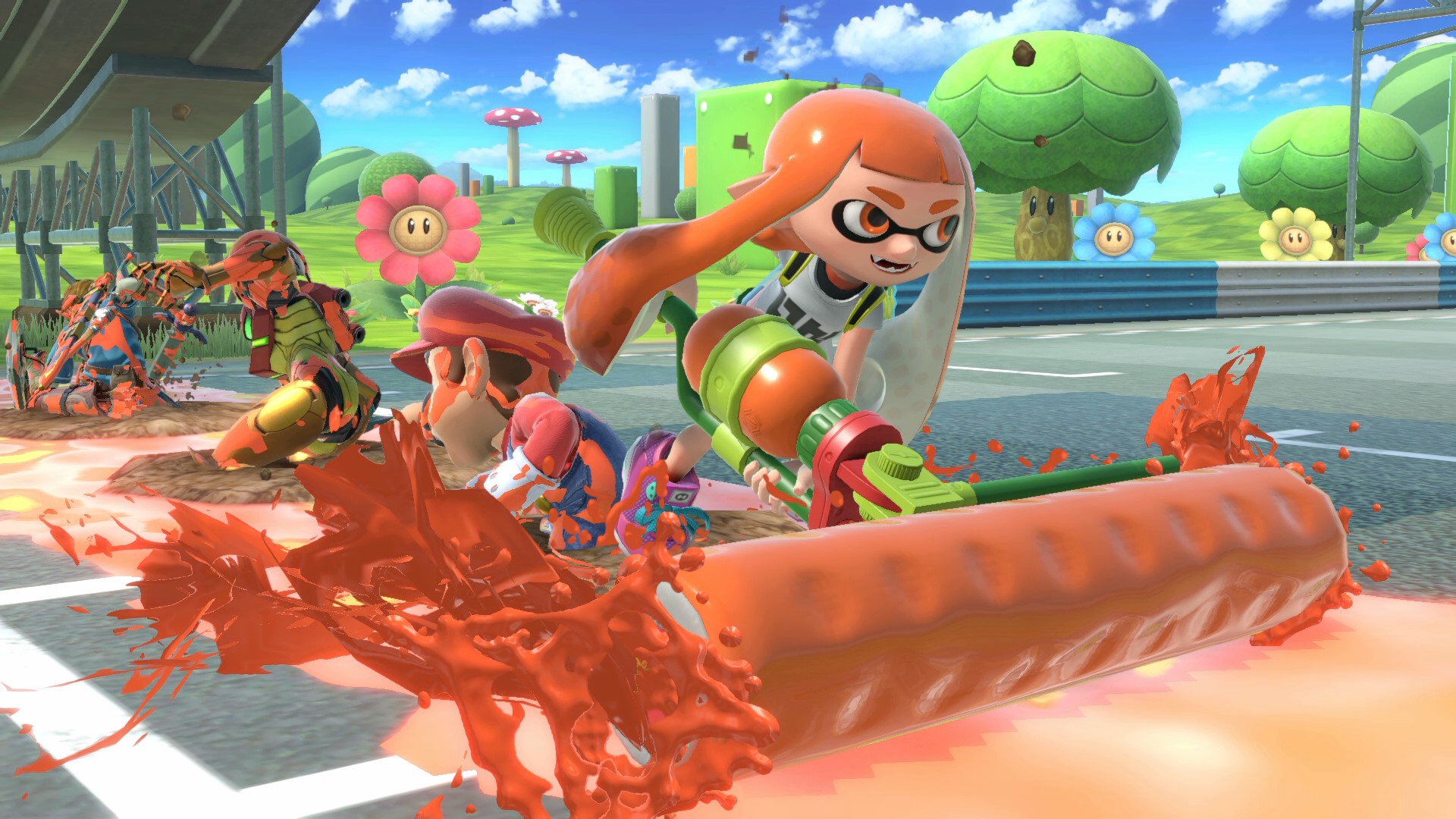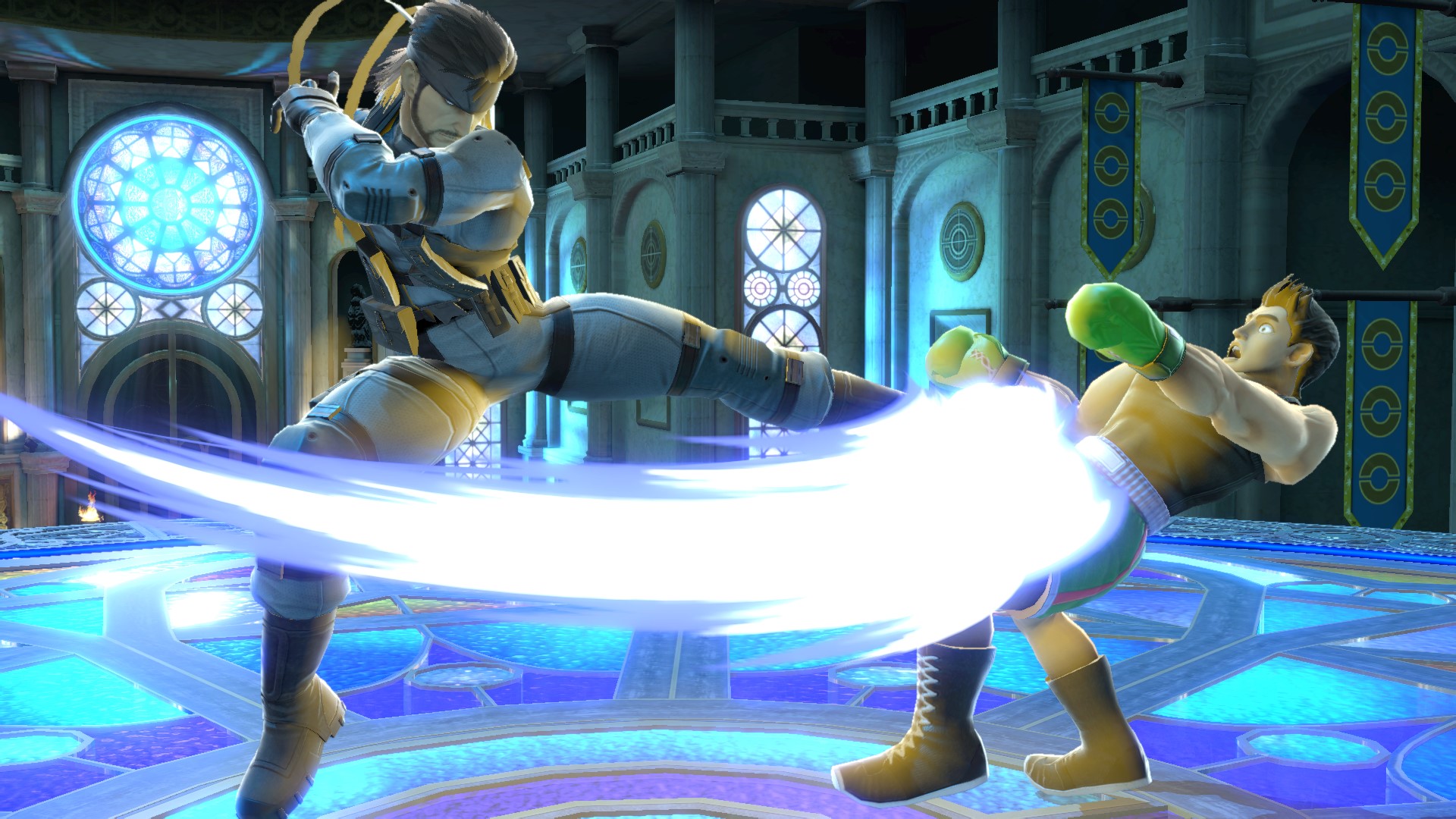 Amazon has opened pre-orders for the GameCube controller Nintendo is releasing alongside Super Smash Bros. Ultimate. You can reserve it here. You can also reserve the GameCube controller adapter here.