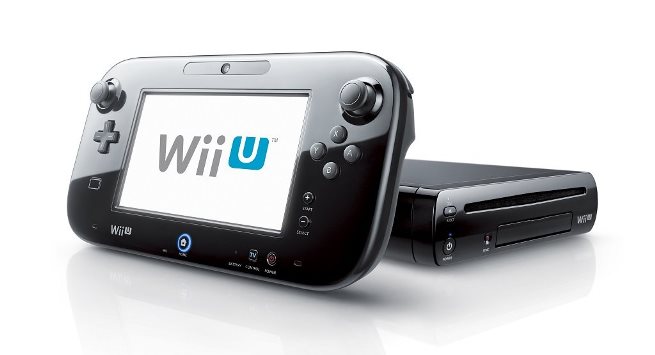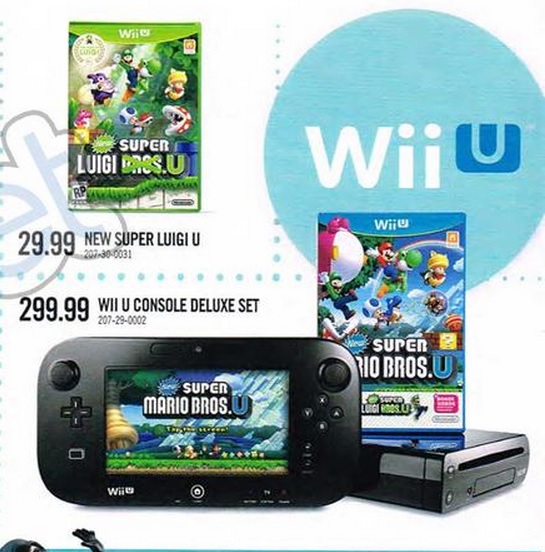 Based on Target's recently-revealed Toy Book Ad for the coming holiday, it appears Nintendo intends to bring over a version of the European Mario & Luigi Wii U Premium Pack.
As pictured in the image above, the Wii U Deluxe Set is listed for $299.99. That's nothing new. But there's also some sort of odd boxart which, as far as I can tell, shows New Super Mario Bros. U along with New Super Luigi U.
Could this be another upcoming bundle Nintendo will be announcing sometime within the next few weeks?
Thanks to ES4 for the tip.