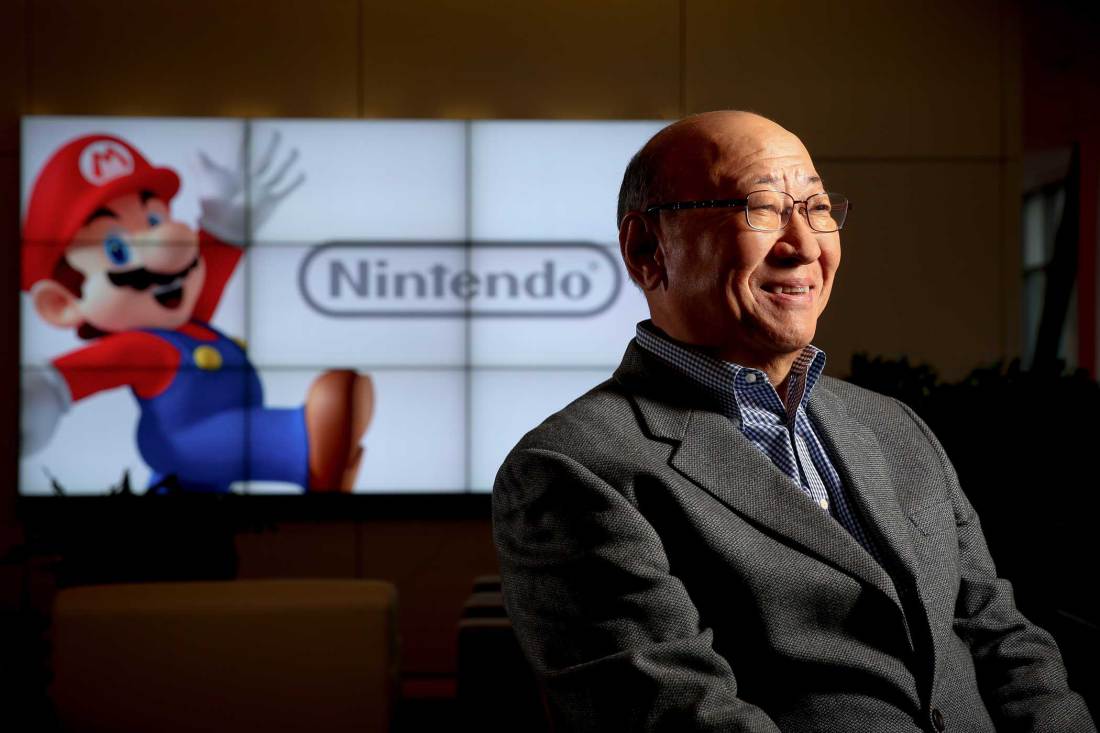 Earlier today, we heard from Nintendo president Tatsumi Kimishima that the company is "looking" at VR. But not so fast: there likely won't be any movement in this area anytime soon.
The Wall Street Journal reporter Takashi Mochizuki spoke with Kimishima following the release of Nintendo's financial results. When asked if there's interest in VR, he again said yes, and added that as the head of a game firm, no one can say "not interested". However, Kimishima added that more time and effort are needed to assess technology.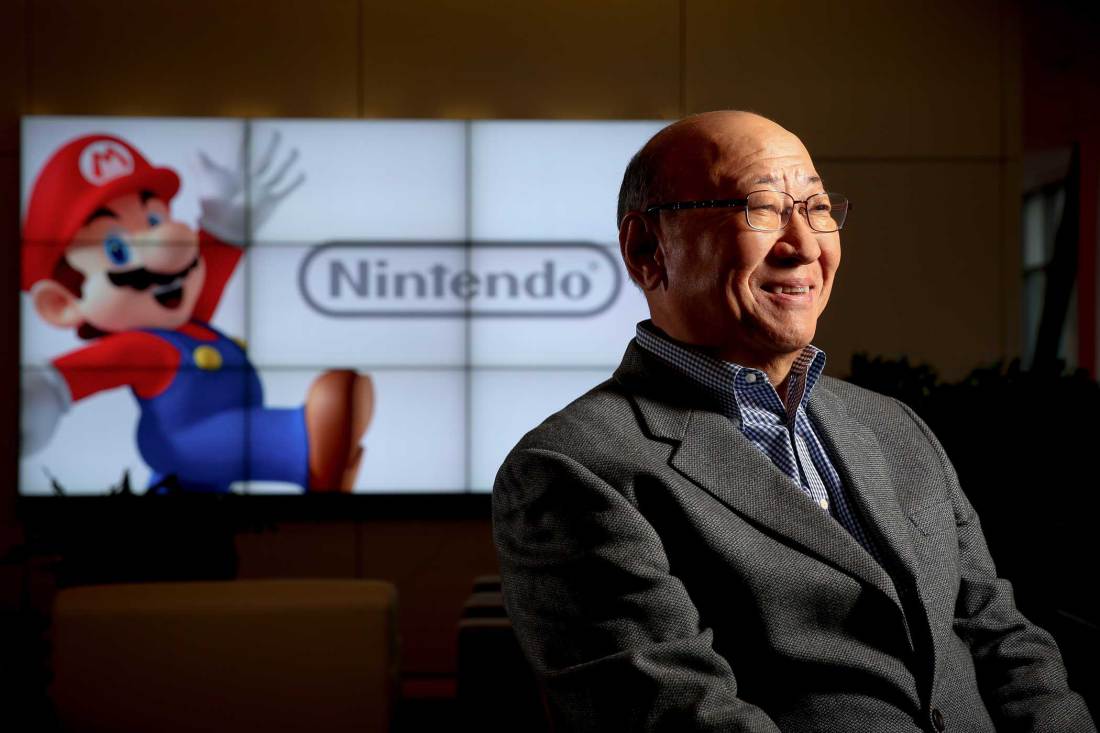 Tatsumi Kimishima, the new president of Nintendo, outlined his plans for 2016 in the Mainichi Shimbun newspaper. Dr. Serkan Toto was kind enough to share an overview.
Here are the key points:
– Wants to surprise fans with new ideas rather than building on old ones
– Nintendo will in 2016 release "details" on the NX
– Kimishima claims the expansion to smartphones and theme parks, but also to movies and TV anime (via character licensing) is progressing
– Believes it's vital for Nintendo to experiment with new business models
– First smartphone app reconfirmed for launch in March
– Smartphone apps with Nintendo's famous characters promised for 2016
– He wants to bring the company's financials to a new level
– The plan is to bring profits to 100 billion yen ($855 million) in "several years"
– This would be 4 times of last year's profit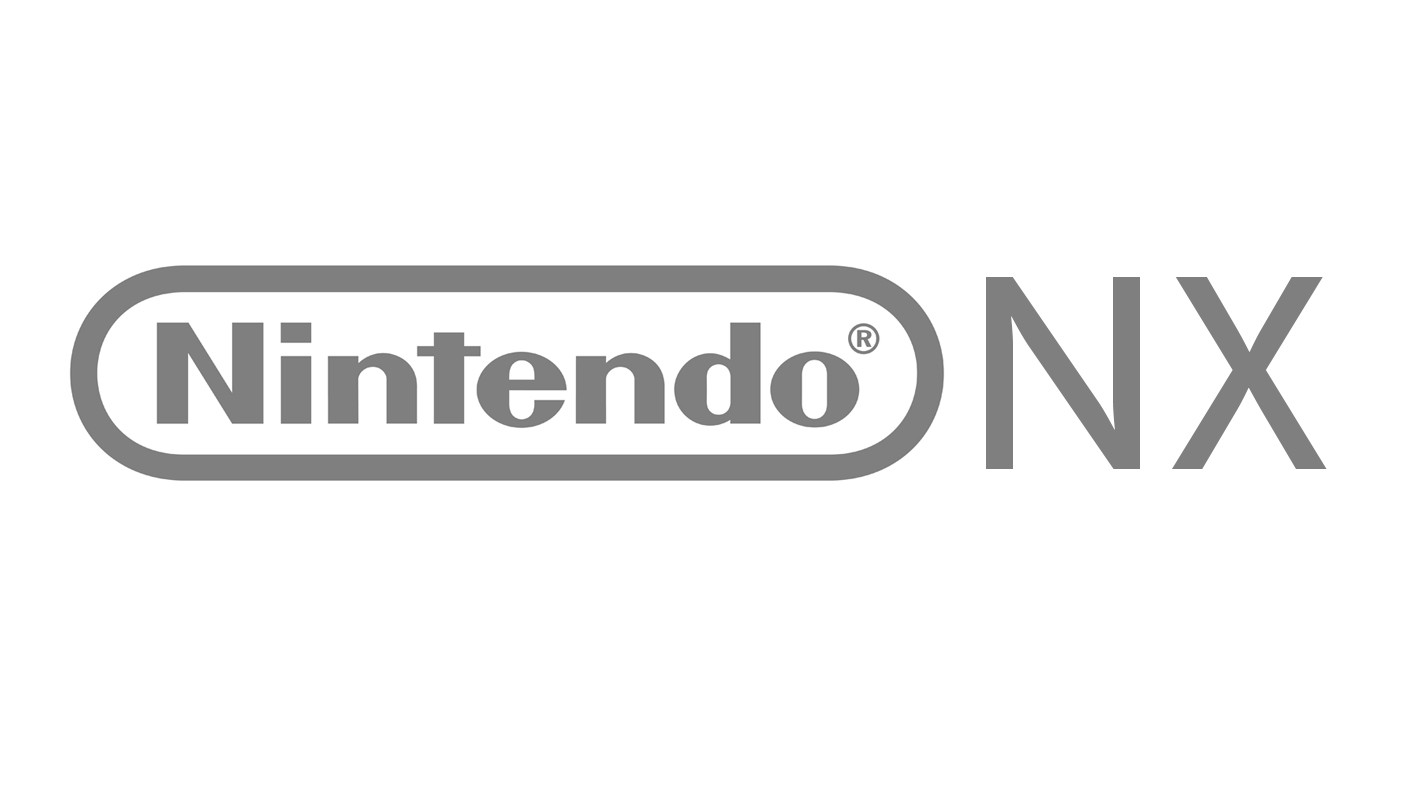 Sankei West recently spoke with Tatsumi Kimishima. During their talk, Nintendo's new president talked a bit about Splatoon, sales, mobile, My Nintendo, and NX.
The first topic discussed during the interview was Splatoon. After Sankei mentions that it's selling well, Kimishima said that painting colors as a way of battle and the characters allow it to be accepted by a family audience. He added that, in the future, it's possible to extend it widely like Super Mario Bros.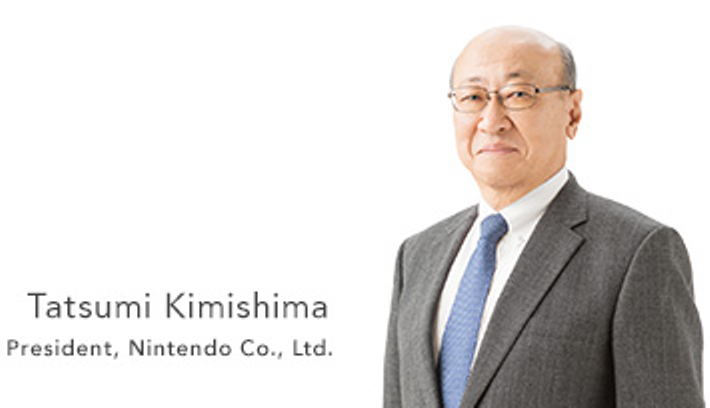 Nintendo updated its investor site with a new message from company president Tatsumi Kimishima. This is actually the first letter from Kimishima aside from the one included in a previous business report.
In his note, Kimishima mainly touches on further making use of Nintendo IP. He (briefly) brings up NX, smart devices, and more. Read the full message below.
Since the launch of the Family Computer System (called Nintendo Entertainment System outside Japan) in 1983, Nintendo has been offering the world unique and original entertainment products under the development concept of hardware and software integration. In the field of home entertainment, the video game industry is one of the few industries established in Japan that spread around the world, and Nintendo has established itself as a well-known brand truly representing video game culture throughout the world.

With the belief in our mission to put smiles on people's faces around the world through products and services, we have followed our basic strategy of expanding the gaming population by offering products that can be enjoyed by everyone regardless of age, gender or gaming experience. We now want to take this mission a step further by increasing the number of people who have access to Nintendo's intellectual property (Nintendo IP).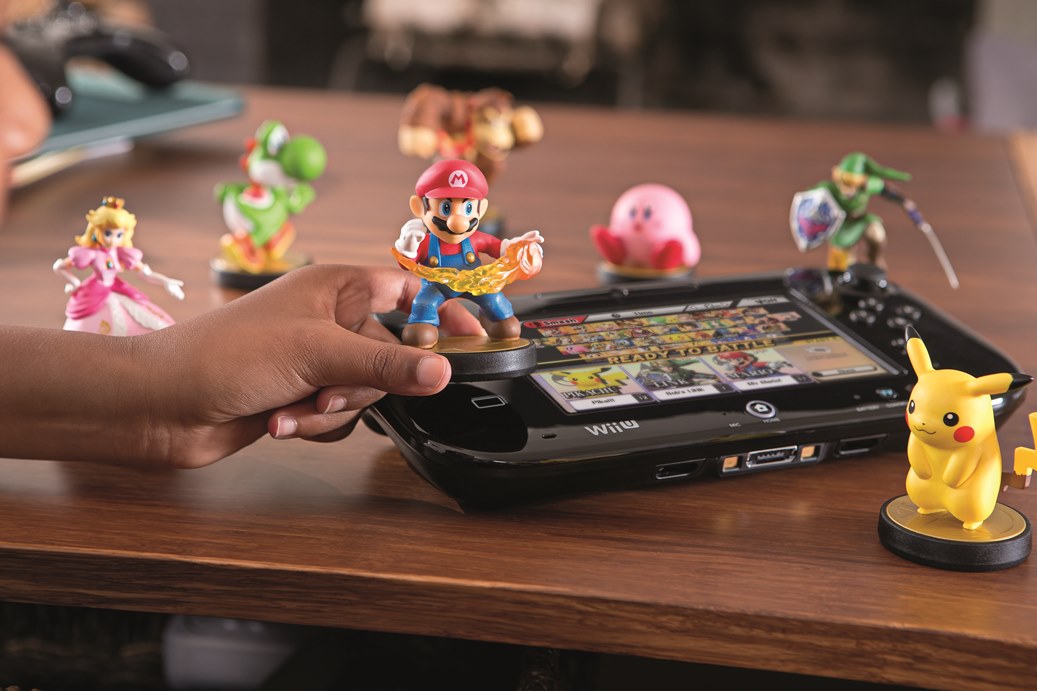 Nintendo sees potential in amiibo. So says president Tatsumi Kimishima, who told Japanese outlet Sankei the following:
"There is still potential in amiibo. We want to make 'the expansion of function to play with the game as a single entity' one of the big pillars."
Kimishima echoed something similar in an interview with TIME earlier this month. He said that Nintendo hasn't yet established amiibo "as an enhancement for all of our software at this point." Rather than using them in games, amiibo have instead been used "more as a collection item".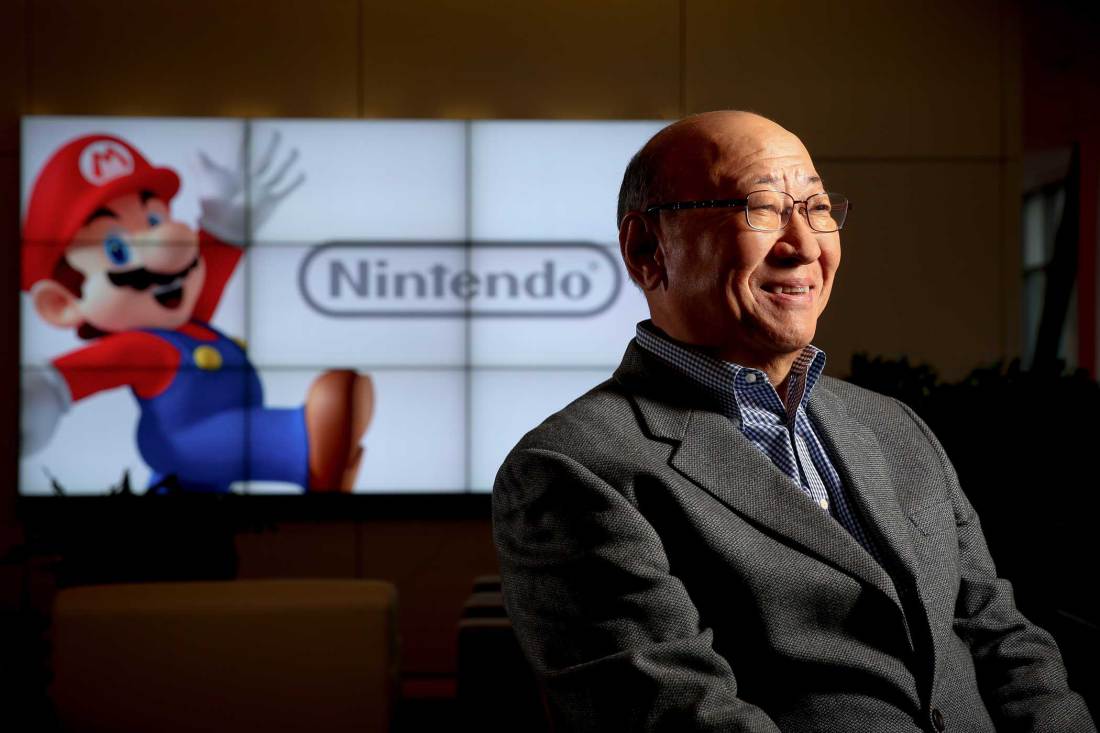 In addition to NX, new Nintendo president Tatsumi Kimishima addressed several other topics pertaining to the company while speaking with TIME. These include mobile, Wii U support in the future and how he didn't say the system would be a failure, amiibo, Shigeru Miyamoto's "fellow" role, Genyo Takeda, Quality of Life, and the length of his presidency.
We've rounded up Kimishima's comments below. You can also find TIME's original piece here.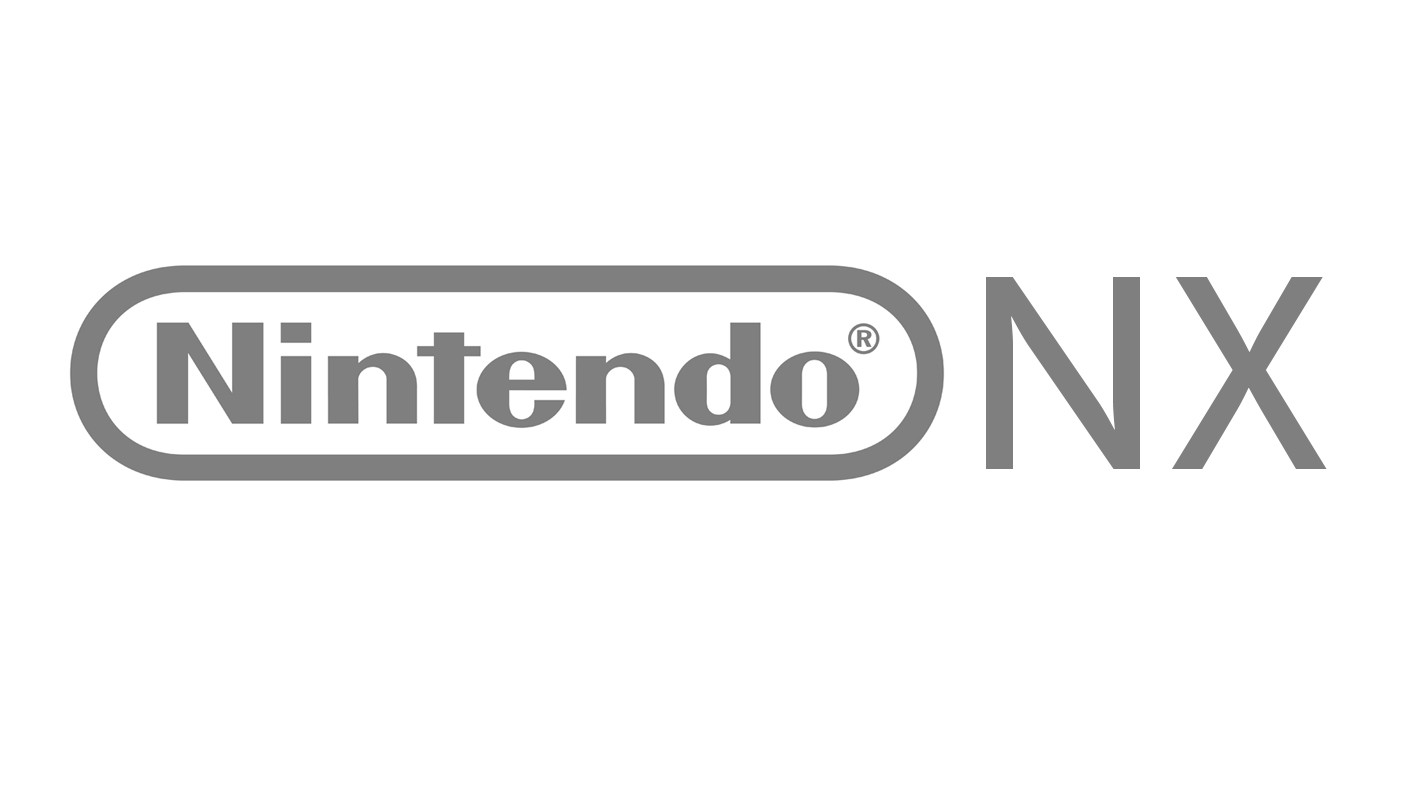 TIME magazine recently caught up with Nintendo president Tatsumi Kimishima. Among other things, he shared a bit more about NX, though in vague terms.
Here's what he said about the upcoming system:
"NX [the codename for Nintendo's next game system] is in development. (It is) a next step in our dedicated device strategy, the core and primary focus of our business."

"As far as NX goes, I've said it's different and obviously a new experience. If you look back to the beginning of our conversation today, we talked about the transition from Wii hardware to the Wii U hardware and how difficult it is to explain to the consumer base what is different and new about the new hardware. It's difficult to convince them to switch from their current platform to the next platform. That being said, I can assure you we're not building the next version of Wii or Wii U. It's something unique and different. It's something where we have to move away from those platforms in order to make it something that will appeal to our consumer base."
Kimishima also commented on the "NX" codename. It seems that there's no "real meaning behind it" – at least as far as he knows.
Kimishima said:
"As for the codename NX, I don't believe that there's any real meaning behind it, and to be perfectly honest, I don't know where it came from. Or perhaps Mr. Iwata had meant to tell me and then never got the chance."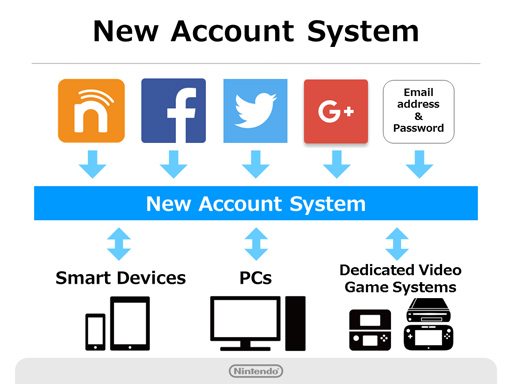 Earlier this week, Nintendo held its latest financial results briefing. The event consisted of both a presentation and a Q&A. The latter part has now been published online as a transcript, though only in Japanese at the moment.
Twitter user Cheesemeister has come up with a few translations of notable topics. These include more on Nintendo and mobile, the company's usage of IPs and new IPs, and use of Facebook and Twitter. You can read on below for the full translations.
The smartphone app market seems to be out of new ideas and growing boring, do you intend to dramatically change gameplay with your games? The app you just introduced (Miitomo) may just be 1 app, but isn't heavily emphasizing communication a bit off from Nintendo's strengths?
Kimishima: Miitomo is a unique app and can be enjoyed by communicating using Miis, even by those not normally in constant communication. Miitomo is closely integrated with My Nintendo and Nintendo Account. We've already demonstrated the joy of discovering things about people you thought you knew well in internal tests during development. With the likable Mii IP, smart device users will enjoy it. Other than Miitomo, we're thinking of apps that integrate w/ consoles, as well as things just for mobile and users who don't normally play.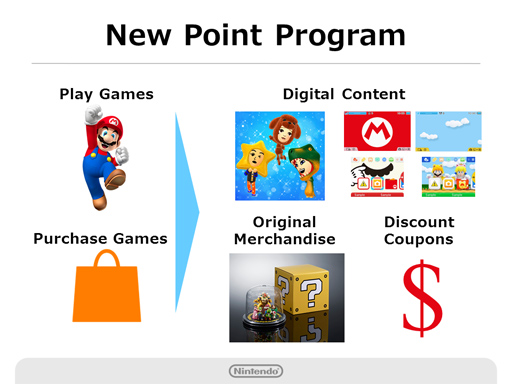 More tidbits have been translated from Nikkei's interview with Nintendo president and CEO Tatsumi Kimishima.
We already heard Kimishima's mention that Nintendo has interest in bringing its mobile apps to over 100 countries (with eight supported languages). We also heard him mention that he believes Nintendo could exceed profits from the Wii and DS days.
In terms of what's new, here's what Kimishima said when asked when the localization of Nintendo's mobile apps will take place:
"I want to do it as soon as possible. This is because our goal is to increase the number of My Nintendo members. It would be good if we reached one hundred or two hundred million members."
Kimishima was also asked if Nintendo will lose money on Miitomo. He replied with the following:
"If you want to dress your Mii in certain outfits, it'll be so that you can select and purchase them. Also, it will have game elements."
Finally, Kimishima did briefly touch on NX. Of course, Nintendo won't be talking about it until next year, but it "offers a totally new experience." He also wants it to be adopted quicker than the 3DS and the Wii U.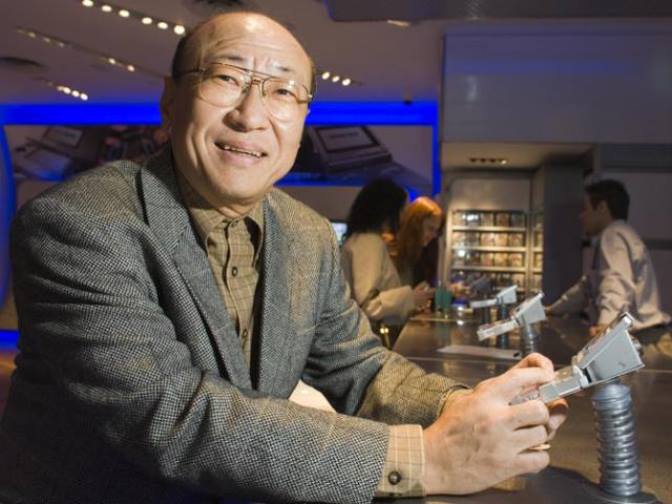 Tatsumi Kimishima was named as Nintendo's new president earlier this week. Xbox boss Phil Spencer, who never shies away from interacting with fans on Twitter, offered a few brief words about the news.
Here's the relevant tweet:
@Gabriel_Diaz19 I don't know him but Nintendo is great gaming with amazing track record, I'm sure he'll do great, I wish him well.

— Phil Spencer (@XboxP3) September 15, 2015
It'll be interesting to see what Kimishima does during his time as president of Nintendo. It's silly at this point to have any preconceived notions at this point!