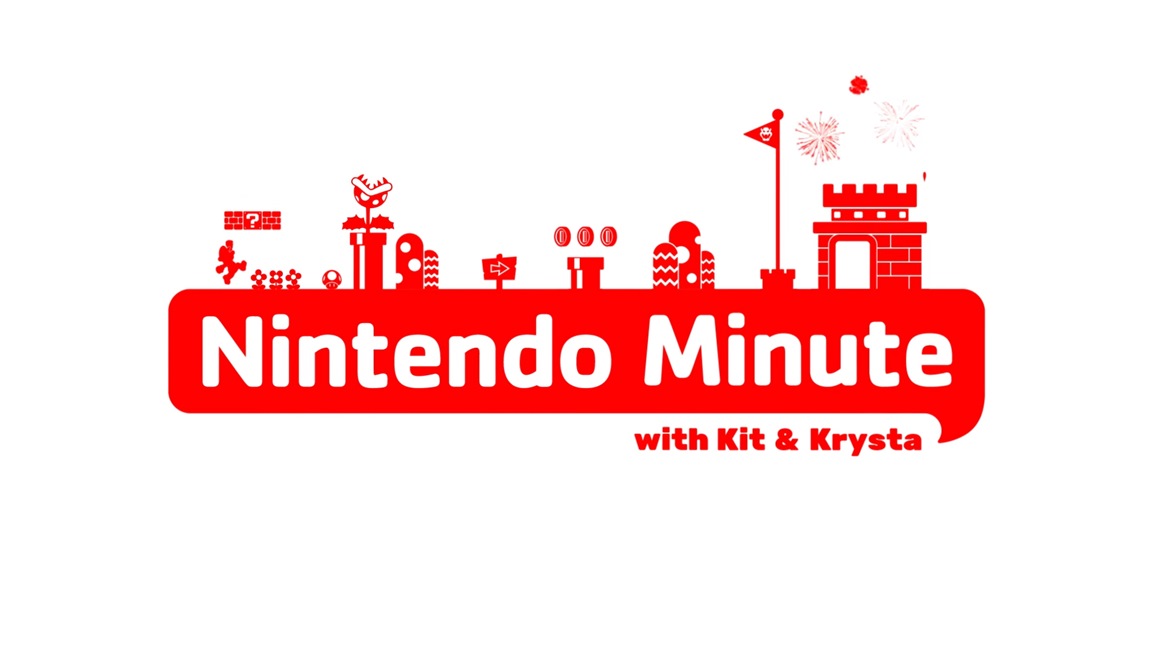 This week's episode of Nintendo Minute has gone live. In today's video, Kit and Krysta play Zelda: Breath of the Wild and try to get to places in Hyrule without using the map. Check out the full episode below.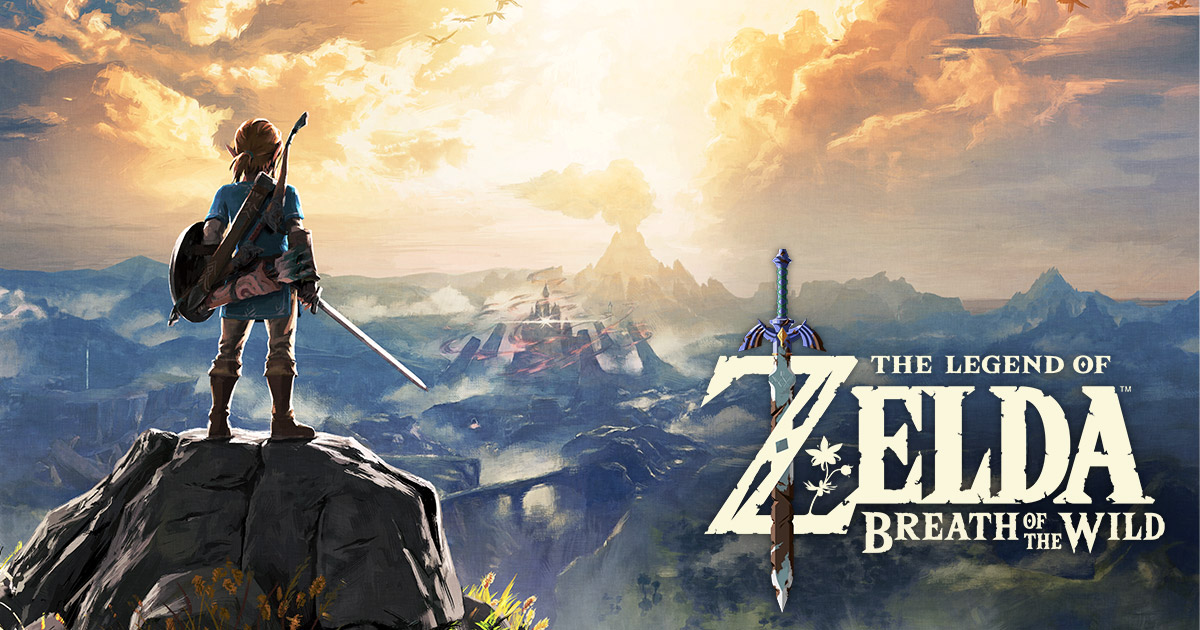 A notable new glitch has been discovered in Zelda: Breath of the Wild. After going through a series of steps, players can let Link jump infinitely.
Melissist seems to have discovered the glitch, and a number of users have shared it online including Twitter user HyruleDojo. Kotaku offers up the following explanation as to how it can be executed: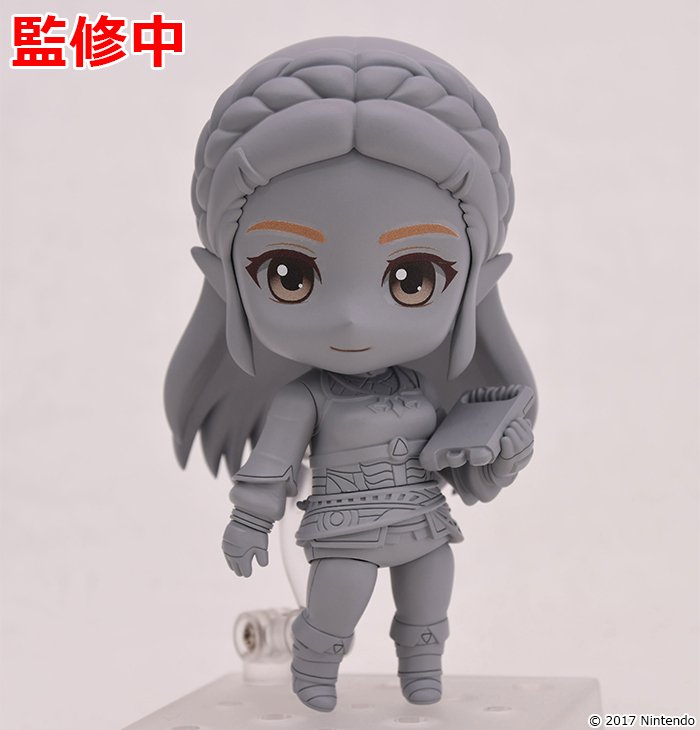 Earlier this year, it was announced that Zelda from Breath of the Wild will be getting a new Nendoroid. At the time, only a concept image was shared.
At Anime Expo 2019 this week, GoodSmile is featuring the figure at its booth. Although it hasn't been colored in as of yet, we do have a first look at the prototype. You can check it out above.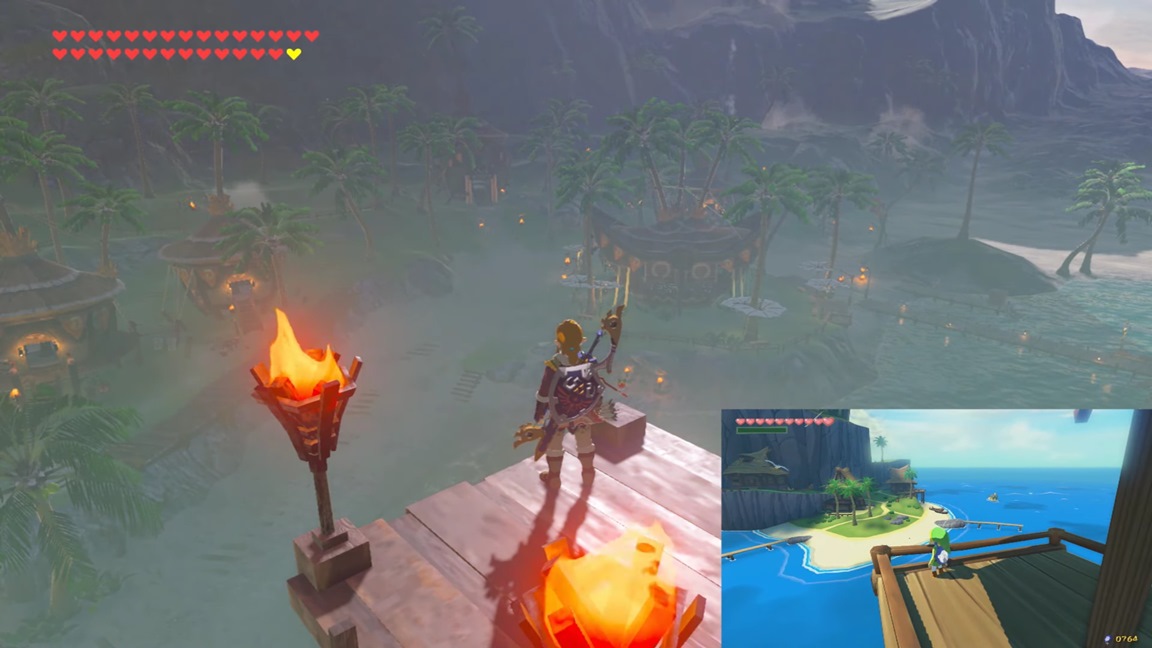 Zelda: Breath of the Wild has a bunch of references to past games in the series. Some are more subtle than others, but fans think they've found a possible new one.
Over in Lurelin Village, players have started to notice that the layout is similar to Outset Island from The Wind Waker. You've got the big ladder with a watchtower similar to Aryll's Lookout, buildings in similar locations, and more.
Here's a closer look: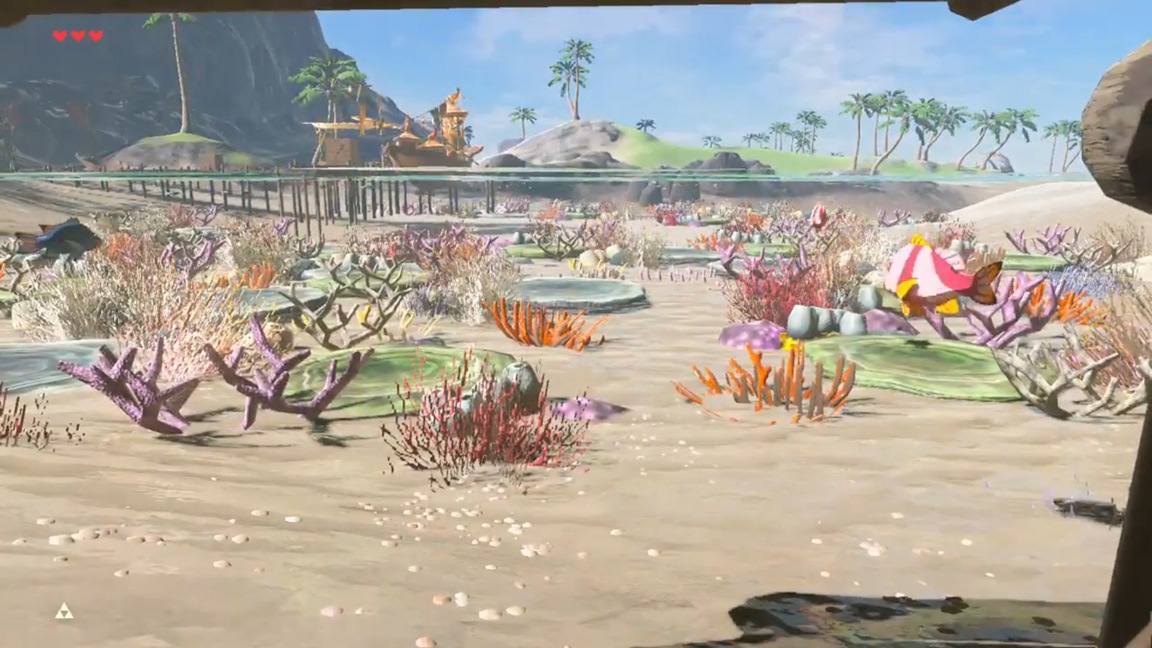 If there's one area where Zelda: Breath of the Wild is lacking, you could point to underwater exploration. Simply put, this is essentially impossible in the game. Although Link can swim, he can't dive or do much else in water.
Despite the fact that players don't even see much of the world below the surface, it seems that the developers paid extra attention to an area that isn't normally visible. A glitch, which starts when the scope is activated and then cancelled, allows for a view of what lies underwater.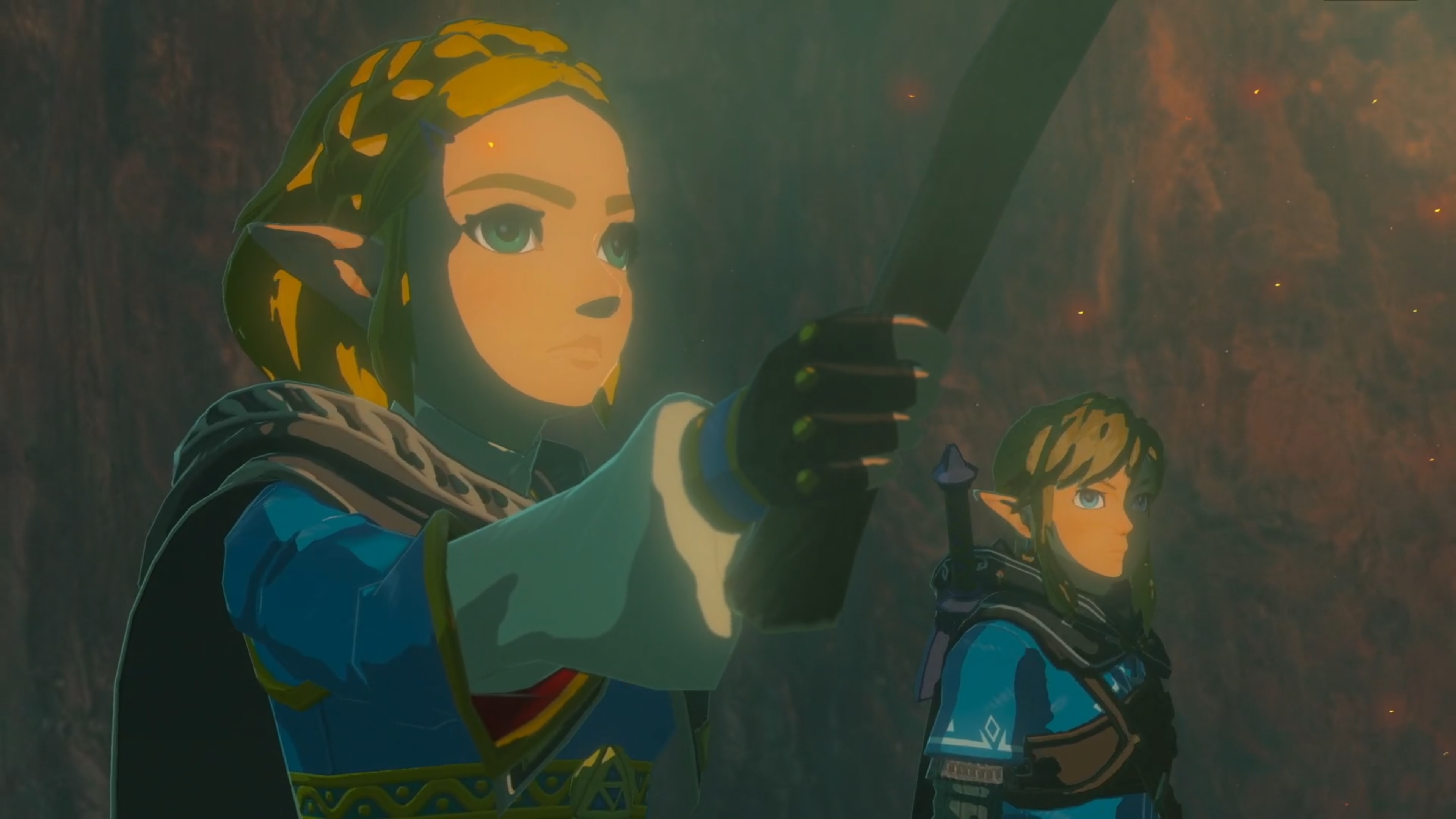 Zelda sequels are rather rare. That's especially so when it comes to 3D Zeldas. We do know of one major sequel pattern which took place during the N64 era, when Nintendo first released Zelda: Ocarina of Time and followed that up by building upon it for Majora's Mask.
Based on that, Majora's Mask may come to mind when thinking about the next Zelda game for Switch. However, series producer Eiji Aonuma says there isn't much influence there.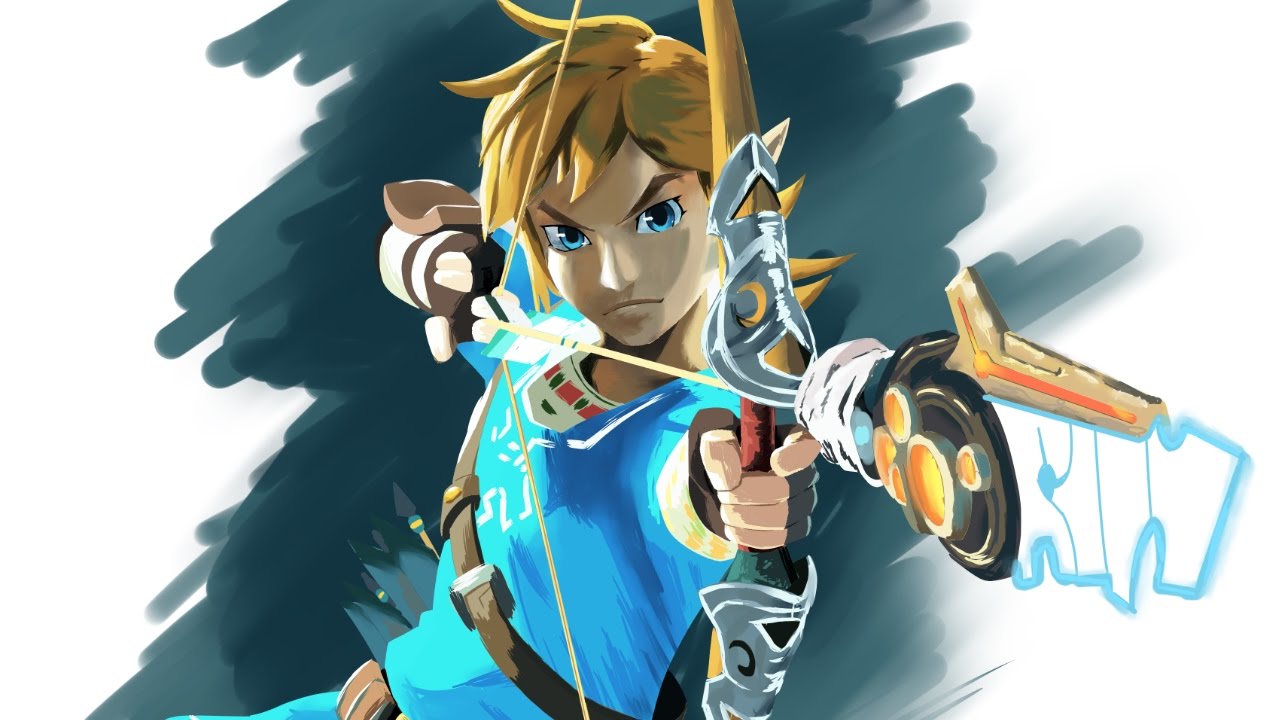 Earlier in the week, The Legend of Zelda: Breath of the Wild was updated to version 1.6.0. As we know, the main highlight was the addition of Nintendo Labo VR Kit support. However, that apparently wasn't all, as we're hearing that performance was improved.
Entering Shrines appears to have received a noticeable improvement. Comparisons indicate that loading was reduced by as much as five seconds.
Below are a couple of comparisons: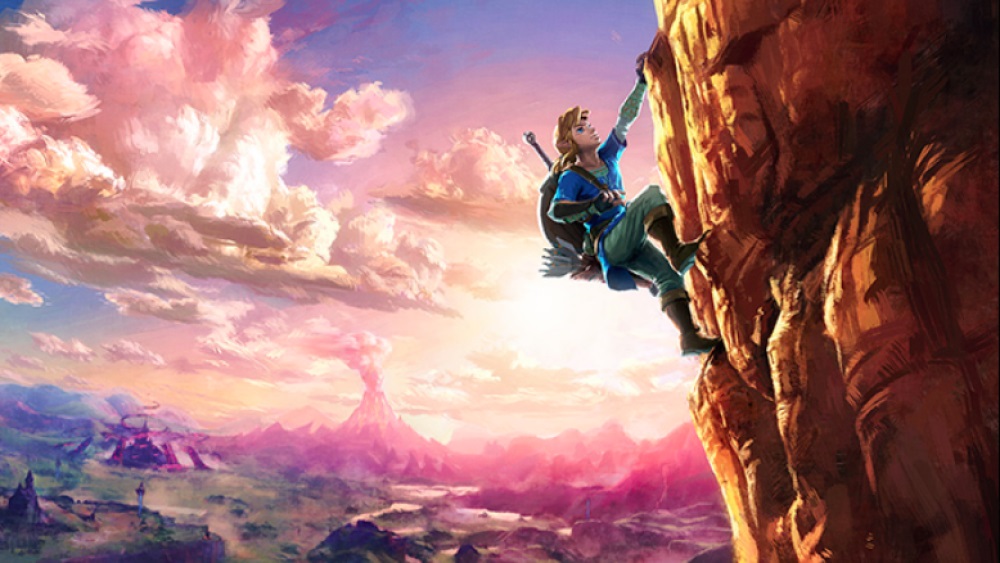 A new update for The Legend of Zelda: Breath of the Wild is now available. As of today, Nintendo is offering version 1.6.0.
Today's update adds in support for the Nintendo Labo VR Kit. For the full patch notes, continue on below.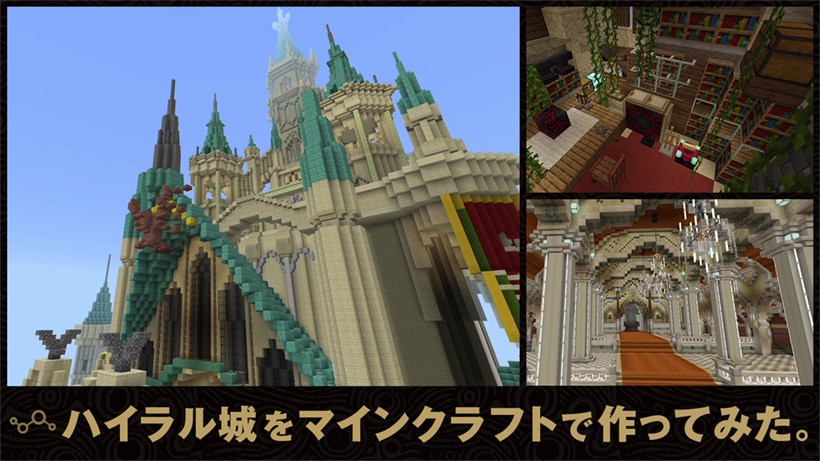 As an interesting aside from the traditional news cycle, Nintendo has shared a new video that features a version of Hyrule Castle from The Legend of Zelda: Breath of the Wild built entirely within Minecraft.
According to a translation presented on Resetera, this is intended to show how the famous castle appeared before Ganon and disaster struck within the game. In addition, the build was apparently put together by a "certified" team over at Microsoft, showing even more relations between them and Nintendo.
Those interested can check out the video below.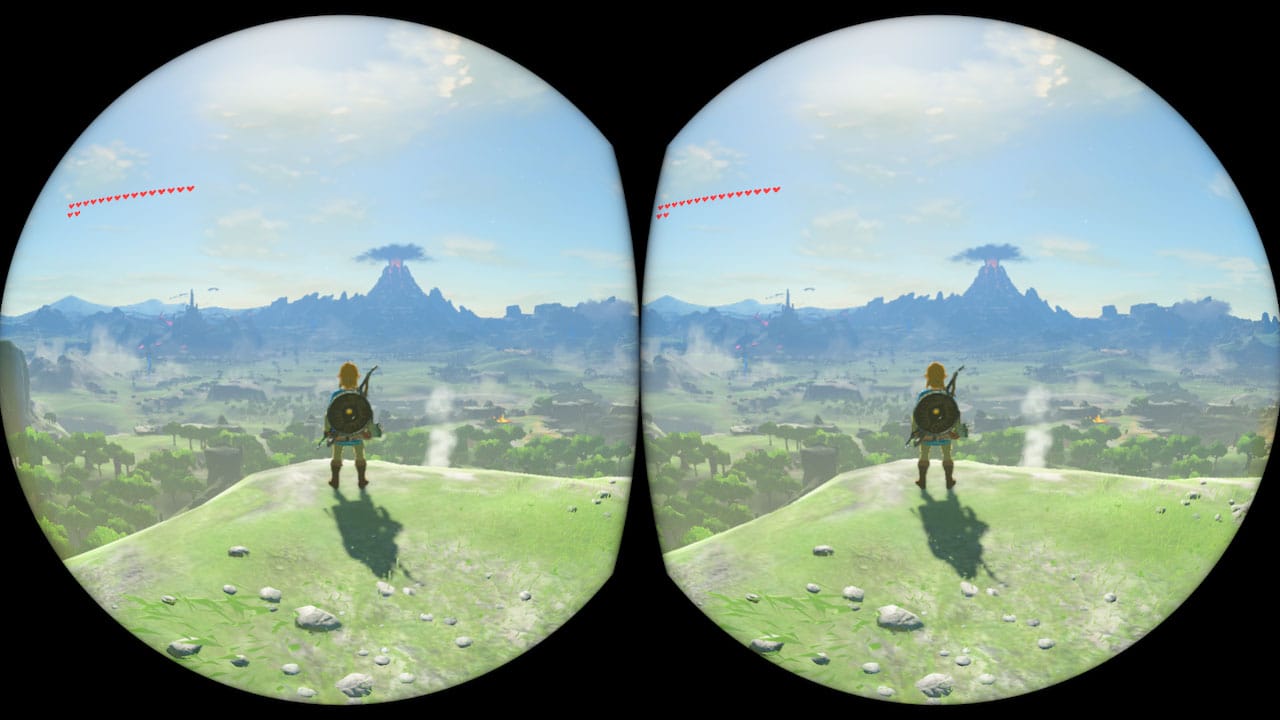 Next week, The Legend of Zelda: Breath of the Wild will receive VR support via an update, to be played with the recently released Nintendo Labo VR set. Today, Nintendo published a blog post on their website in which the game's Technical Director, Takuhiro Dohta, talks about the inclusion of VR.
Here's the blog post in full: