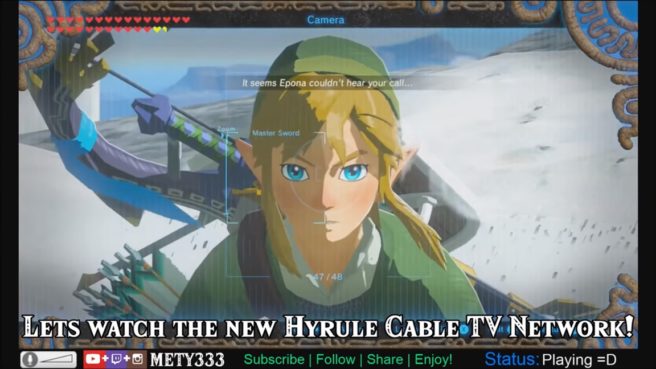 The Camera Rune in The Legend of Zelda: Breath of the Wild is undoubtedly a useful feature. Players have used it to take all sorts of pictures and selfies with Link. With a new glitch though, the possibilities have expanded.
By following the steps below, you can move around freely while using the Camera Rune, ultimately allowing for infinite poses:
1. Hold Shield (ZL)
2. Camera + Crouch (L + LS)
3. Side Jump (Right + X)
*Hold ZL the whole process
YouTube user Mety333 shows off the glitch in the following video:
It's true that you can take screenshots at any time on Switch. However, there are some angles and photos that you just can't really take during normal gameplay, especially with the zoom function. And if nothing else, being able to play while the Camera Rune is going can lead to some interesting results.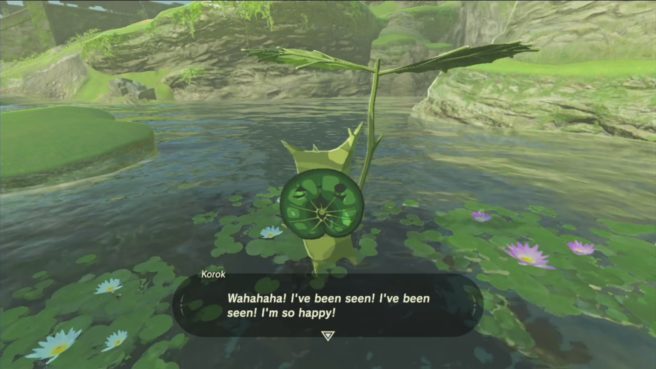 GameXplain has just uploaded a video from the Zelda DLC Pack 1 showing how to find the Korok Mask, check out the video below.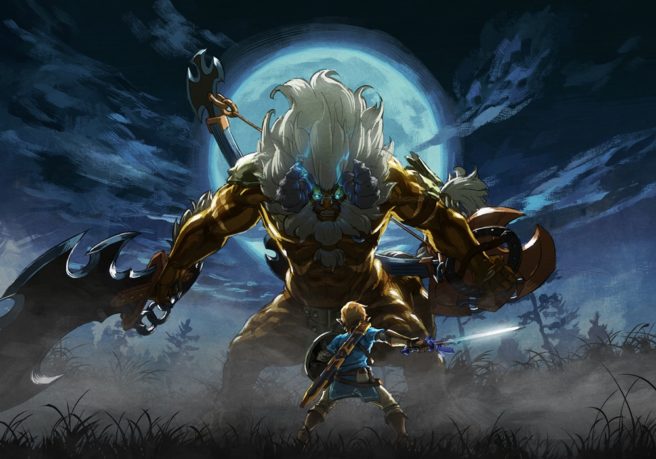 GameXplain has just started their stream from The Legend of Zelda: Breath of the Wild DLC Pack 1. The stream focuses on the Trial of the Sword, so check it out below.