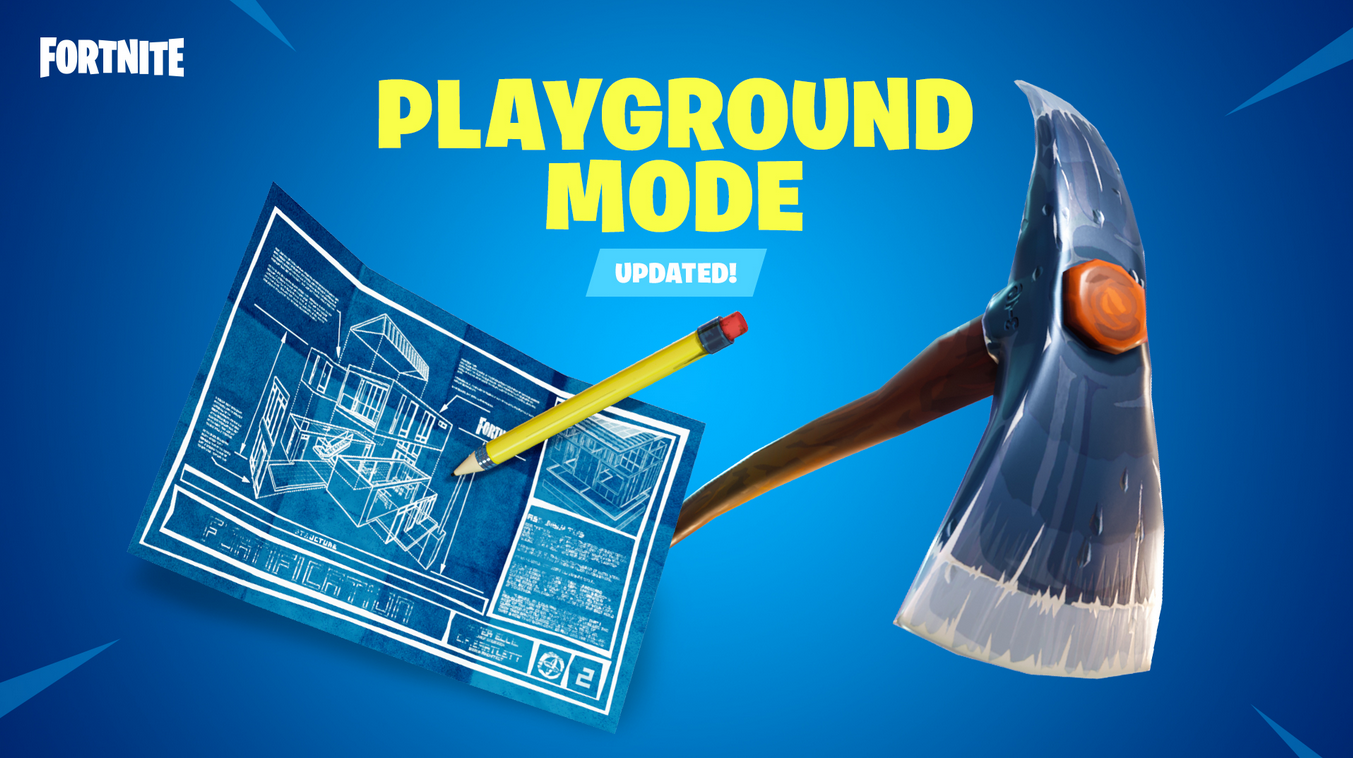 Version 5.10 of Fortnite is now available, and among other things, it sees the return of Playground Mode. Below are the full patch notes: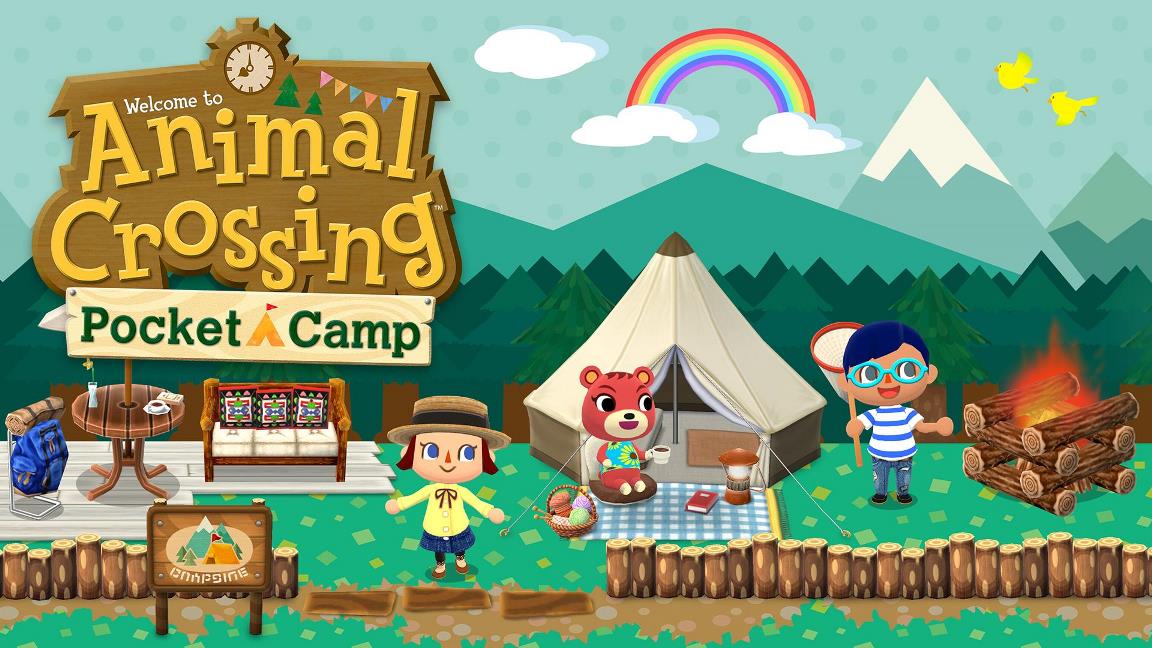 Nintendo has announced the next update for Animal Crossing: Pocket Camp. Version 1.7.0 is coming soon, and first details were shared today.
Here's the full lowdown: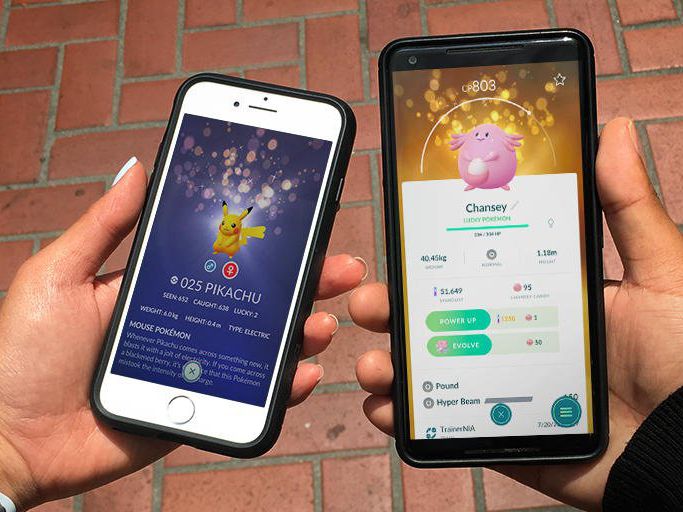 Pokemon GO's latest update is live. On iOS, you can download version 1.81.3. Android users can access version 0.111.3.
Among what's included, there's a new Lucky Pokemon feature. According to Niantic, when Pokemon are traded, there is a chance that both traded Pokemon will become Lucky Pokemon.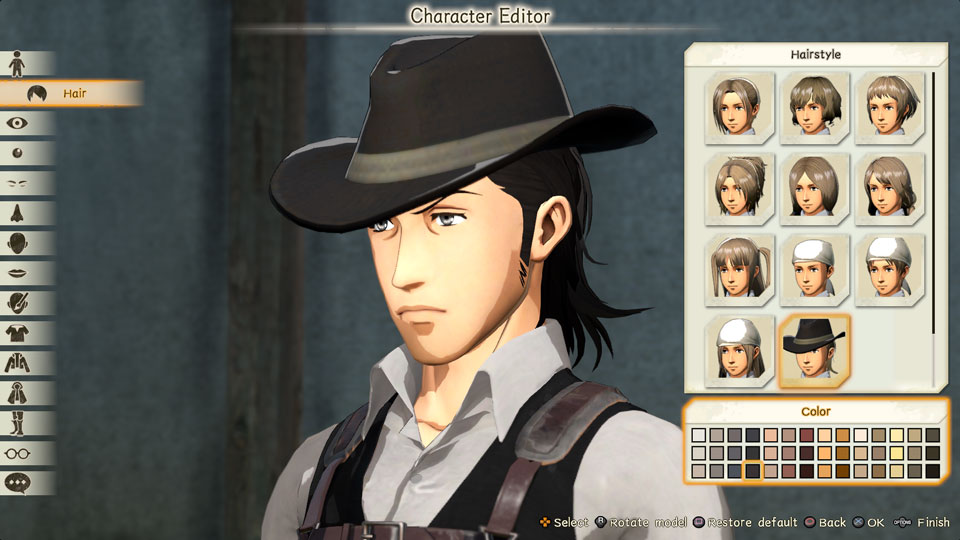 Season 3 of the Attack on Titan anime started airing yesterday; Koei Tecmo took the opportunity to announce that a new free software update will be released for Attack on Titan 2 on August 9th. The update will add a variety of new features: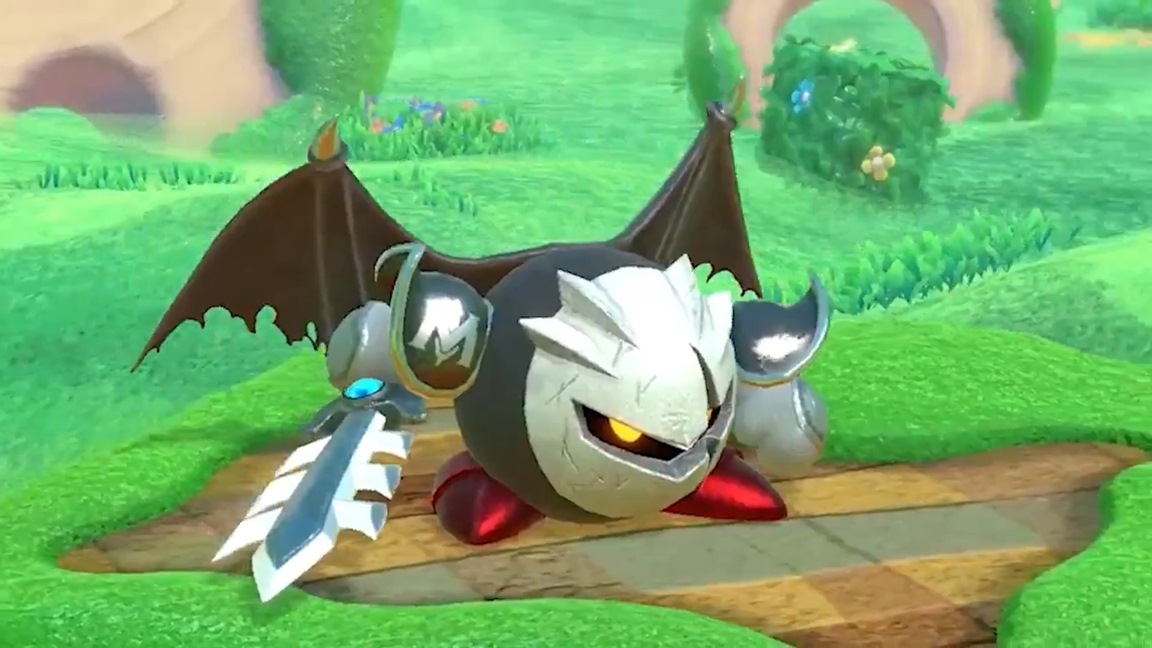 As we get closer to Kirby Star Allies' big summer update, a new trailer has arrived showing off Dark Meta Knight. We've attached it below.
ジャマハローア。
7月27日(金)の無料アップデート第2弾まで、あと一週間だ。
待ちきれない皆のために、今日はダークメタナイトの特別な映像を公開するぞ。
剣と鏡を組合せた技は、やはり凄まじいな…
時を経て実現する、メタナイトとの夢の対決も見ものだぞ!#星のカービィスターアライズ pic.twitter.com/xaDWZqvYtR

— 星のカービィ (@Kirby_JP) July 20, 2018
Dark Meta Knight is coming to Kirby Star Allies as a new Dream Friend on July 27.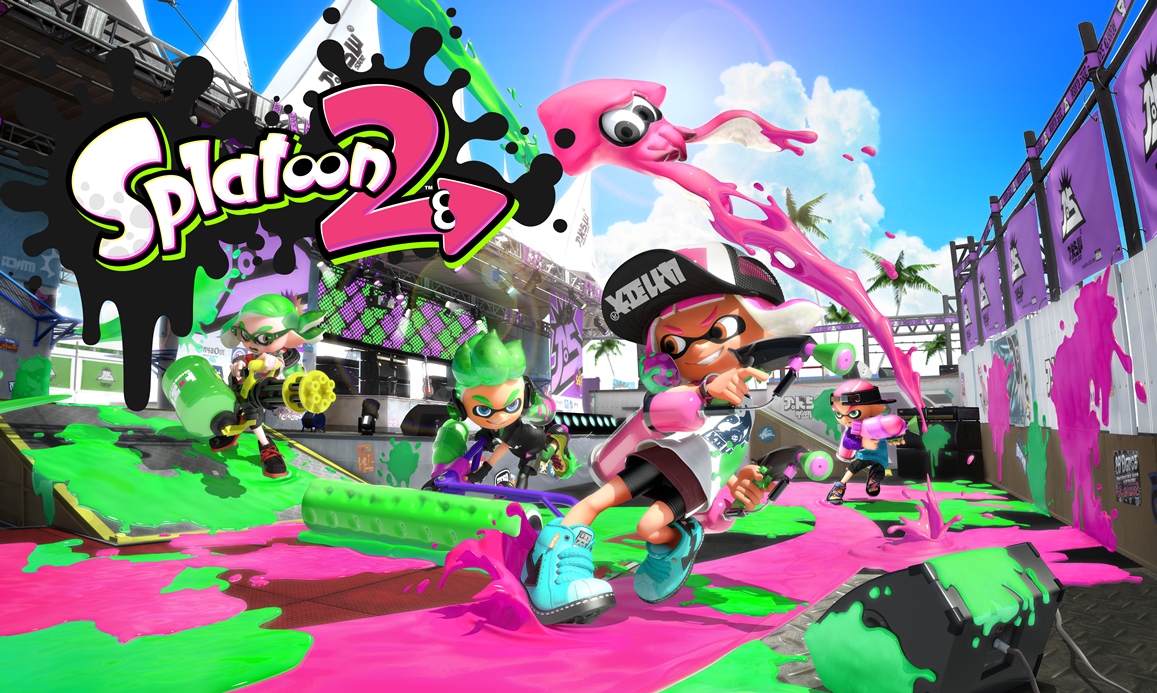 Nintendo will be publishing another small update for Splatoon 2 update. Look forward to version 3.2.1 next week.
At least for now, the update appears to address one issue in particular. Bomb Launcher bombs not having an effect on Bubble Blower bubbles will be addressed.
Splatoon 2 version 3.2.1 goes live on July 27 in Japan, so likely during the evening of July 26 in North America. We'll report back when it's live with full patch notes.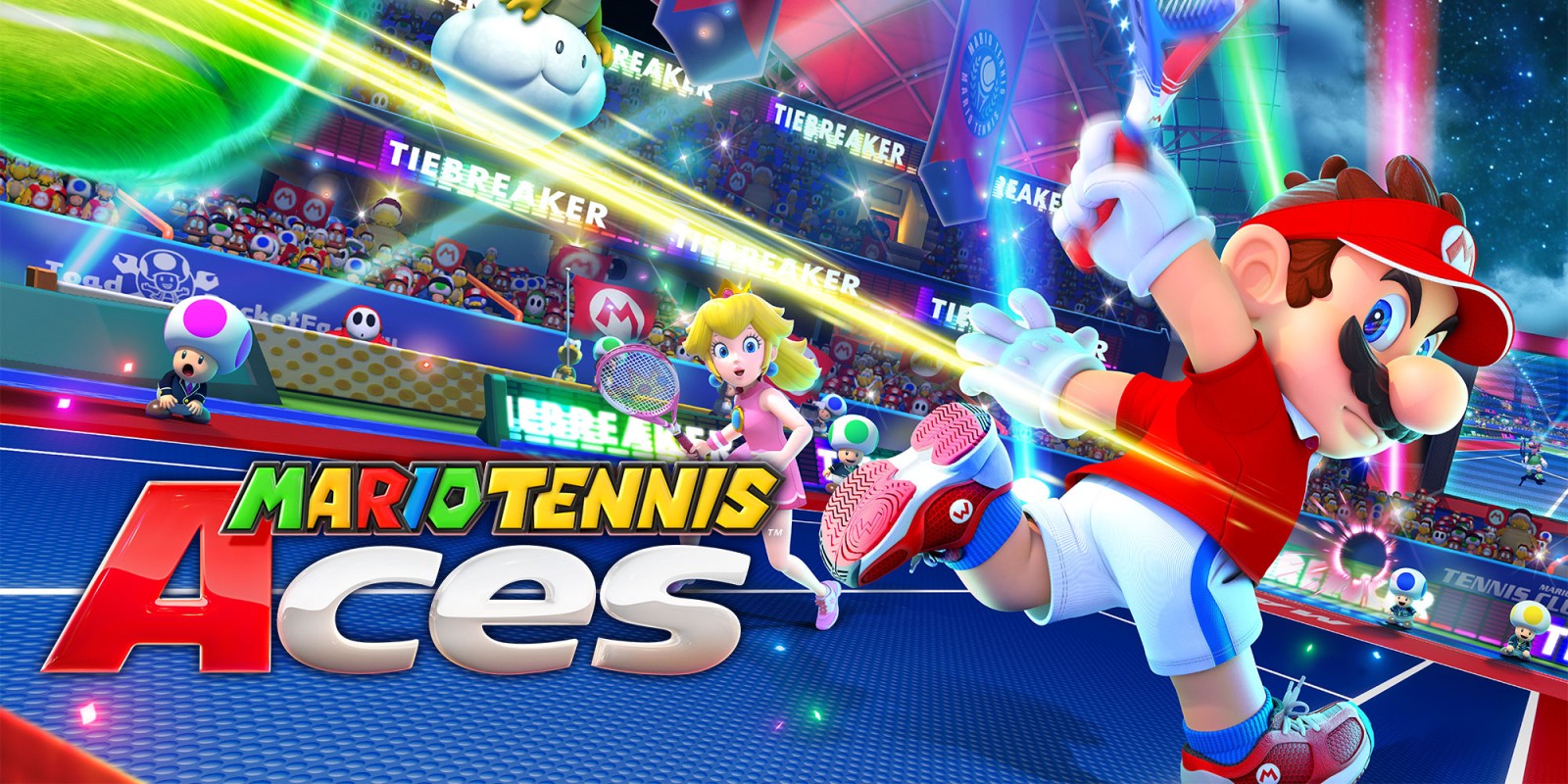 The latest update for Mario Tennis Aces has gone live. Announced a few days ago, version 1.1.2 is now available for download.
Today's update makes adjustments to game balance and Bowser Jr. in particular. We have the full patch notes below.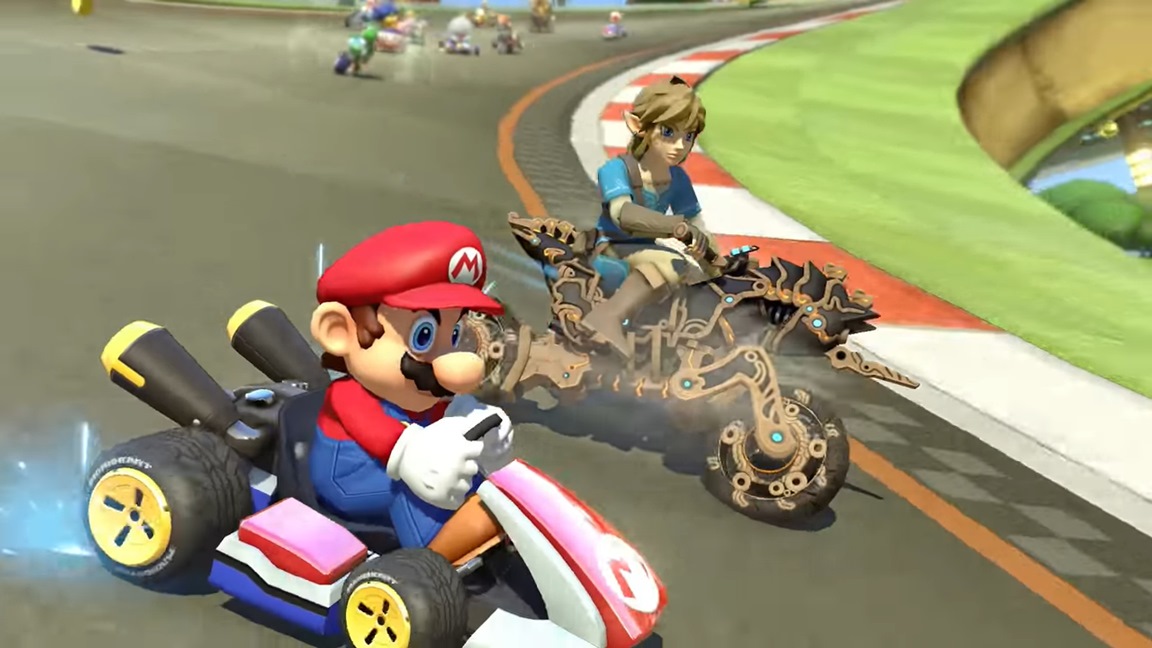 Very recently, Nintendo teased more updates for Mario Kart 8 Deluxe. The company is delivering on that front with new content from Zelda: Breath of the Wild.
All players can download version 1.6.0 for Mario Kart 8 Deluxe. It features Link in his Champion's Tunic, the Master Cycle Zero, and more.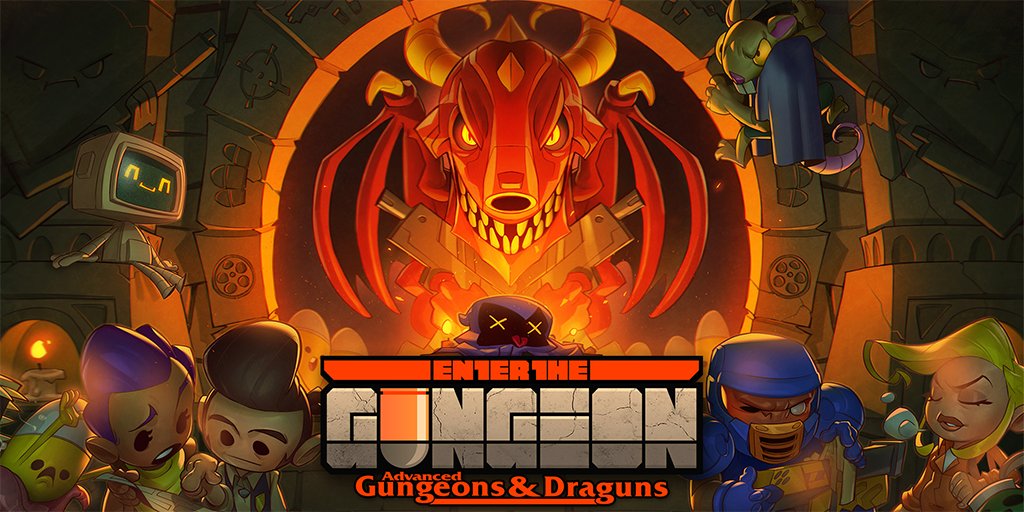 Enter the Gungeons received a massive update today, bringing in the new Gungeons & Dragons expansion. If you have the game, you should be able to download version 2.0.0.
Today's update brings along a ton of new features, gameplay changes, and improvements. Find the full patch notes below.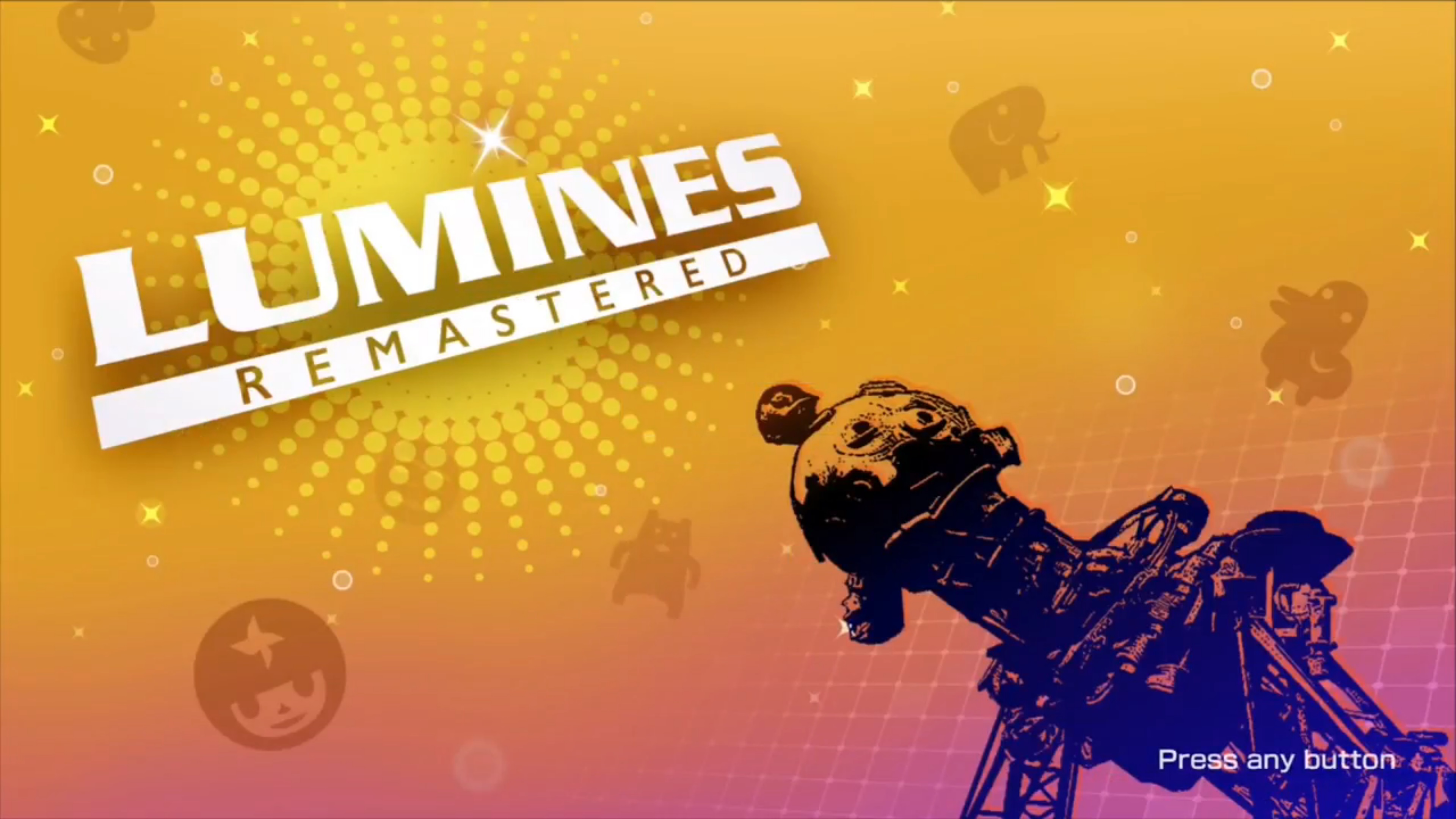 Today, Enhance Games issued a new patch for Lumines Remastered. You're now able to download version 1.1.1.
The new update adds in an Analog Stick option, optimizes load times, and more. Continue on below for the full patch notes.