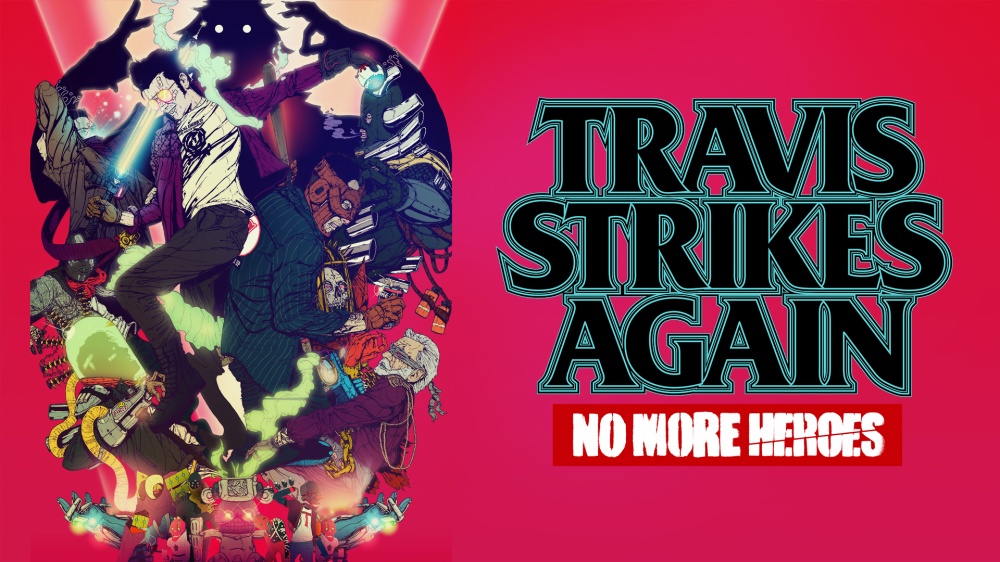 Travis Strikes Again: No More Heroes has received a new update. After applying version 1.0.1, players will be able to access New Game+ mode. All skills and character levels can be carried over.
Have you completed Spicy Mode? If so, you'll also be able to access new t-shirts. Finally, "several bugs have been fixed to ensure the smoothest gameplay experience possible."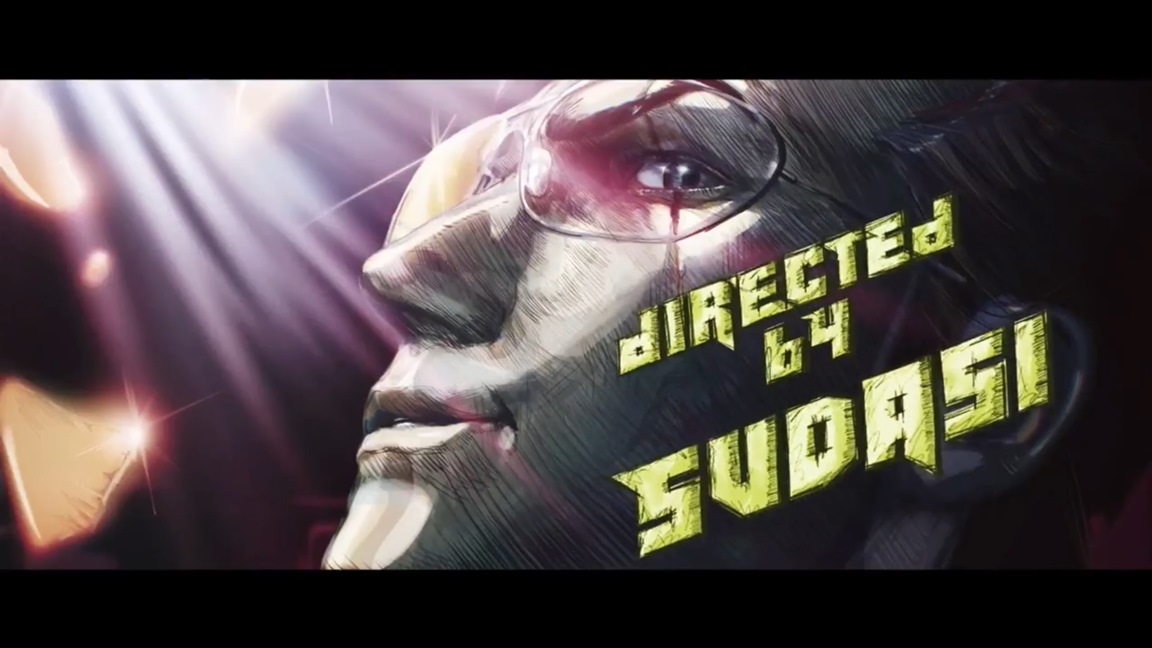 Grasshopper Manufacture has announced that an update for Travis Strikes Again: No More Heroes is coming next week. Called the "Day 7 Patch", it'll add a new opening movie.
As the name implies, it should be going live in exactly one week. We'll share the new video when it's been added in.
Source: Grasshopper Manufacture PR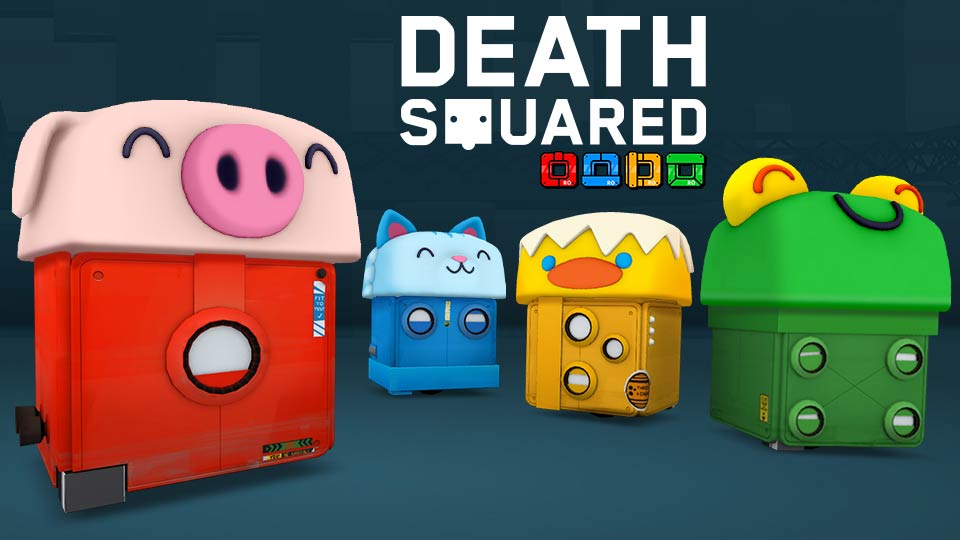 SMG Studio has announced that the final free patch for Death Squared is now live on Switch, adding new levels, challenge modes, and more.
Through a Twitter post, the developer has provided a full list of materials being added to the game, as well as a new trailer. Both can be viewed below.
The Final FREE Patch is here for Death Squared
– 15 New vault levels
– 3 Annoying challenge modes (replay again but harder)
– Camera controls
– Colorblind filter (testing: feedback appreciated)
– New… Switch icon!#nindies #nintendoSwitch pic.twitter.com/i2O7kYgg9r

— SMG Studio (@smgstudio) January 17, 2019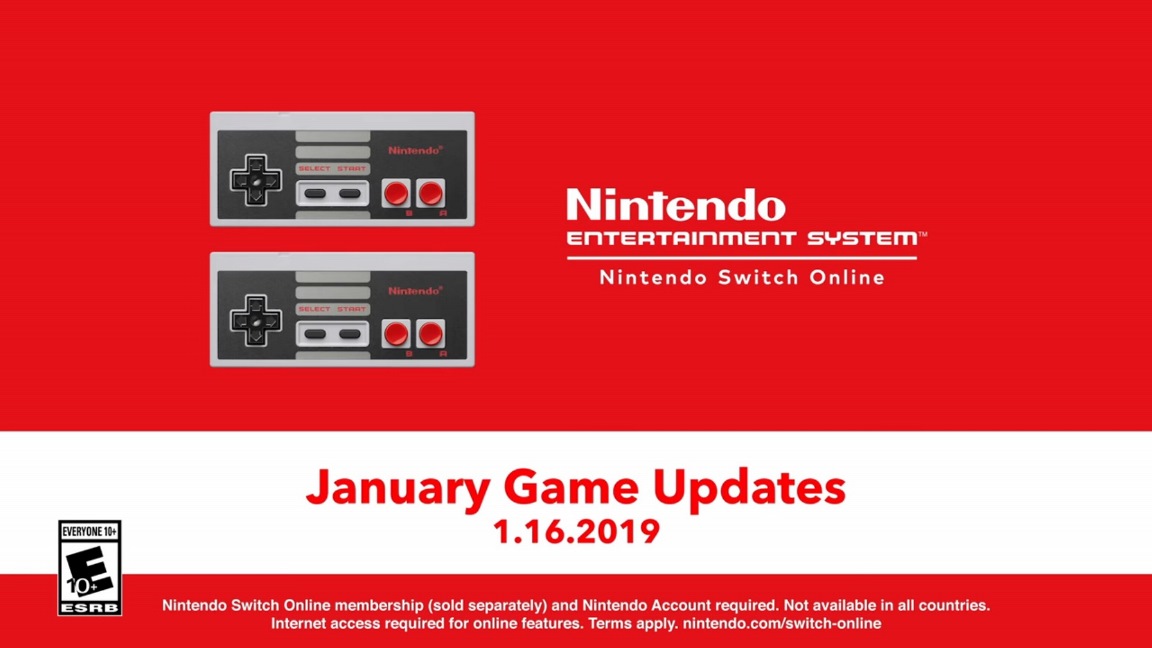 The NES – Nintendo Switch Online app has received an update. Version 2.1.0 is out now, adding in the latest games as well as new SP versions (which were previously unannounced).
As a reminder, Blaster Master and Zelda II – The Adventure of Link are the newest additions. If you download the Japanese app, you can nab Joy Mecha Fight as well.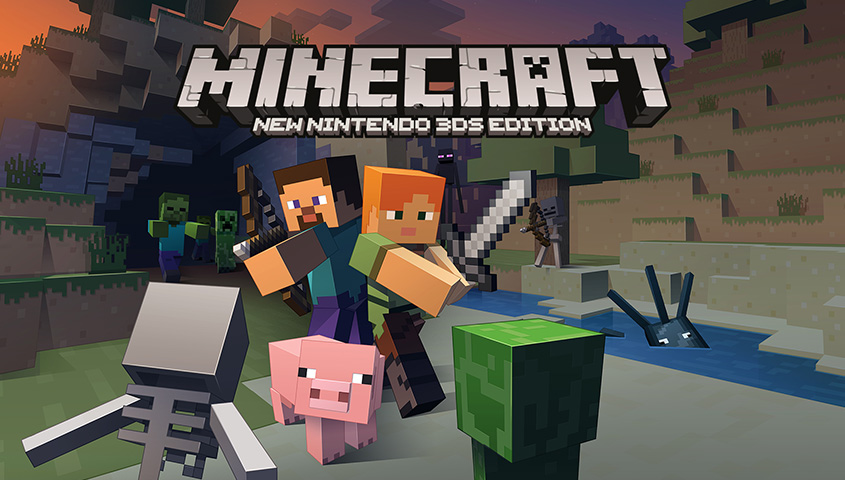 Mojang has announced that the last update for Minecraft: New 3DS Edition will be available tonight. It's set to go live at 6 PM PT / 9 PM ET.
Today's update includes new features, new content, and more. We have the full rundown of additions below.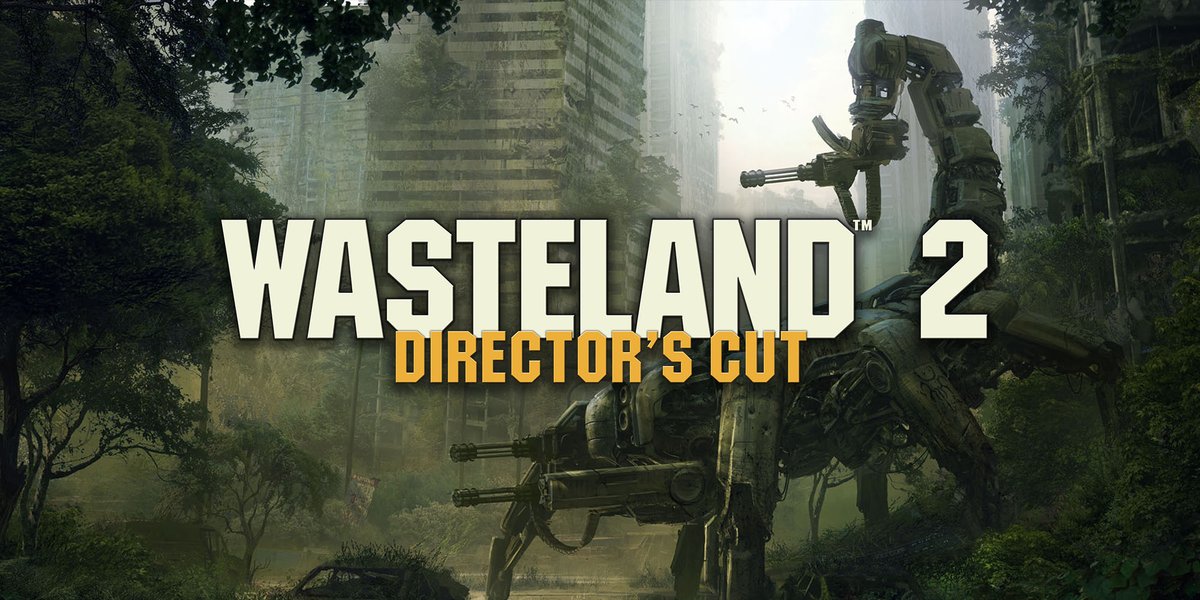 Wasteland 2: Director's Cut has just received a new update. Version 1.0.1 is live in North America and Europe, inXile Entertainment has confirmed.
Today's patch addresses the technical side of things. In addition to fixing random encounter crashes, performance has been improved.
Wasteland 2: Director's Cut update is out now on the Switch eShop, but a physical version is also coming soon.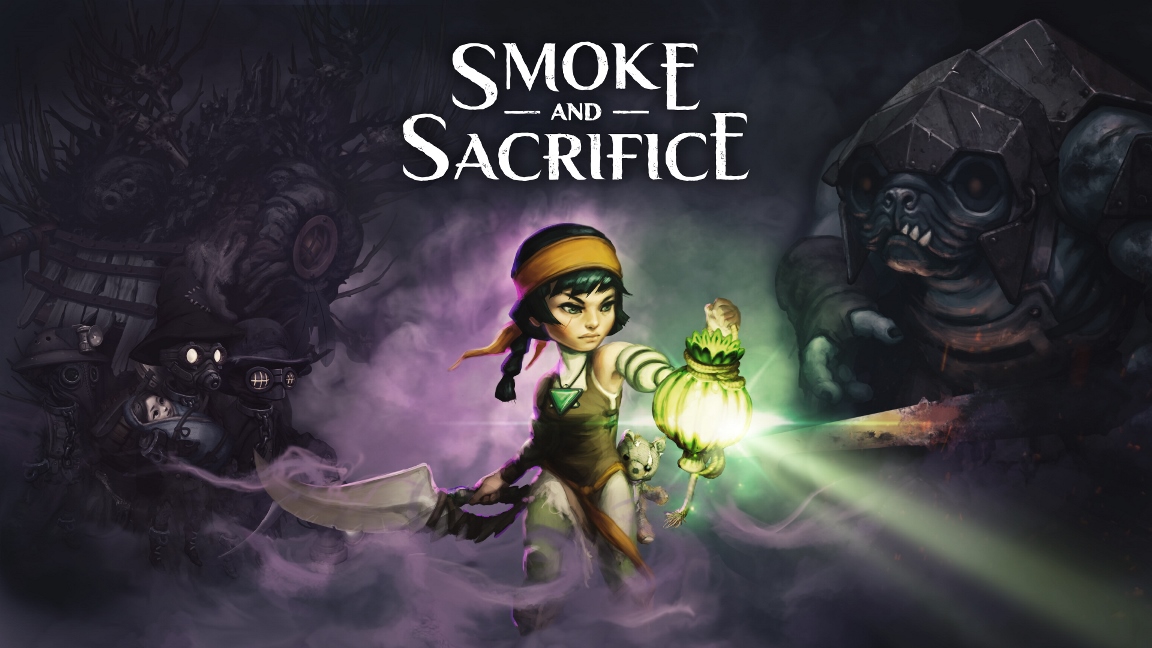 A new update has gone live for Smoke and Sacrifice on Switch today that adds new content. Curve Digital and Sand Sailor Studio have added the BACON storyline, which features "more freedom and options, including the ability to possess the gruesome creatures of the underworld with the Possession Wand; an ancient piece of technology which allows Sachi to become the very thing she's been fighting."
Smoke and Sacrifice can be found on the Switch eShop. Curve Digital published the title last May.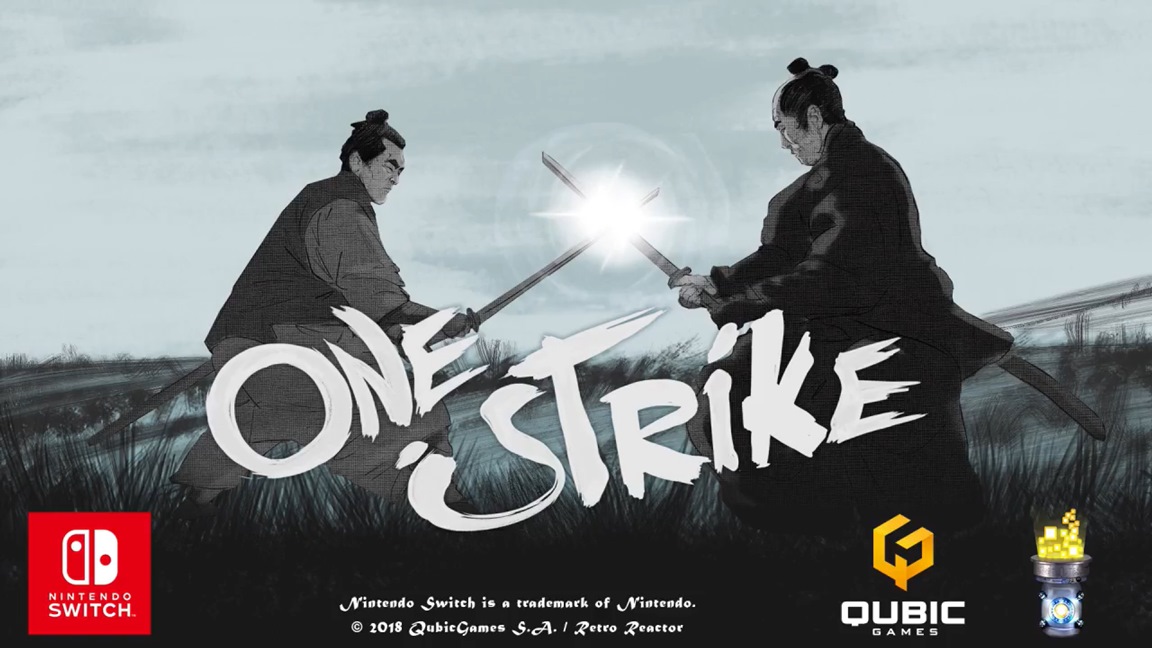 When One Strike returned to the Switch eShop last week, there was more than just a change in music. The developer also added in new content, including Oni as the latest character.
Below are the full patch notes for version 1.1: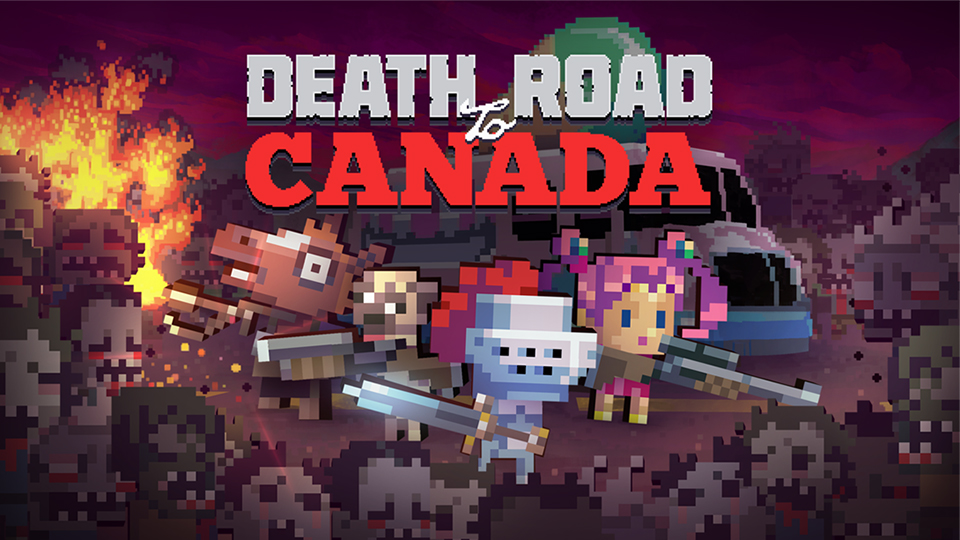 After initially appearing on Steam a few months ago, the "HUMERUS Update" for Death Road to Canada finally went live on Switch this week. New features were added, including four-player local co-op, three gameplay modes, tweaks, and fixes.
Below are the full patch notes: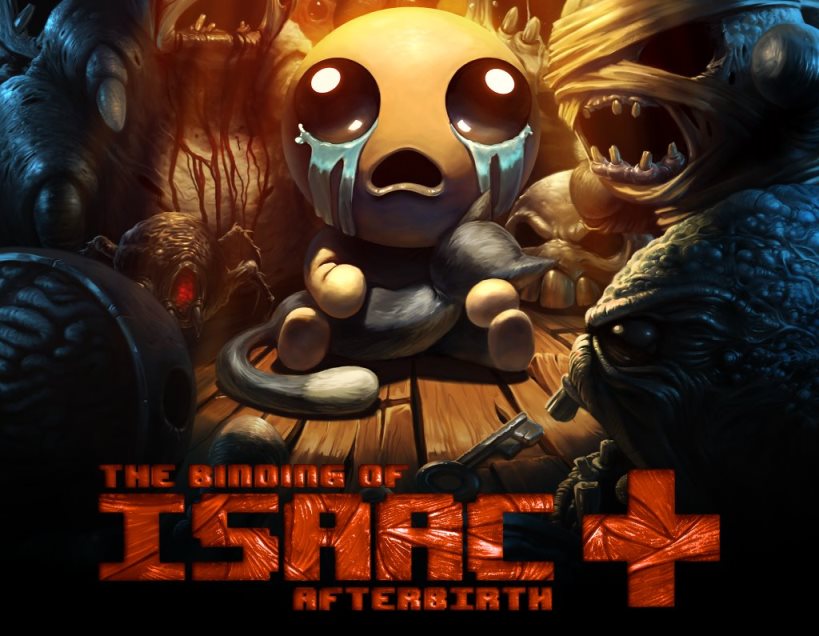 Starting tomorrow, Switch players in North America will finally be able to download a new booster pack update for The Binding of Isaac: Afterbirth+. Nicalis has confirmed the news, but also cautioned that the company is still waiting on approval from Nintendo of Europe.
The booster pack is highlighted by The Forgotten as a new character. The update will also include new items and more.