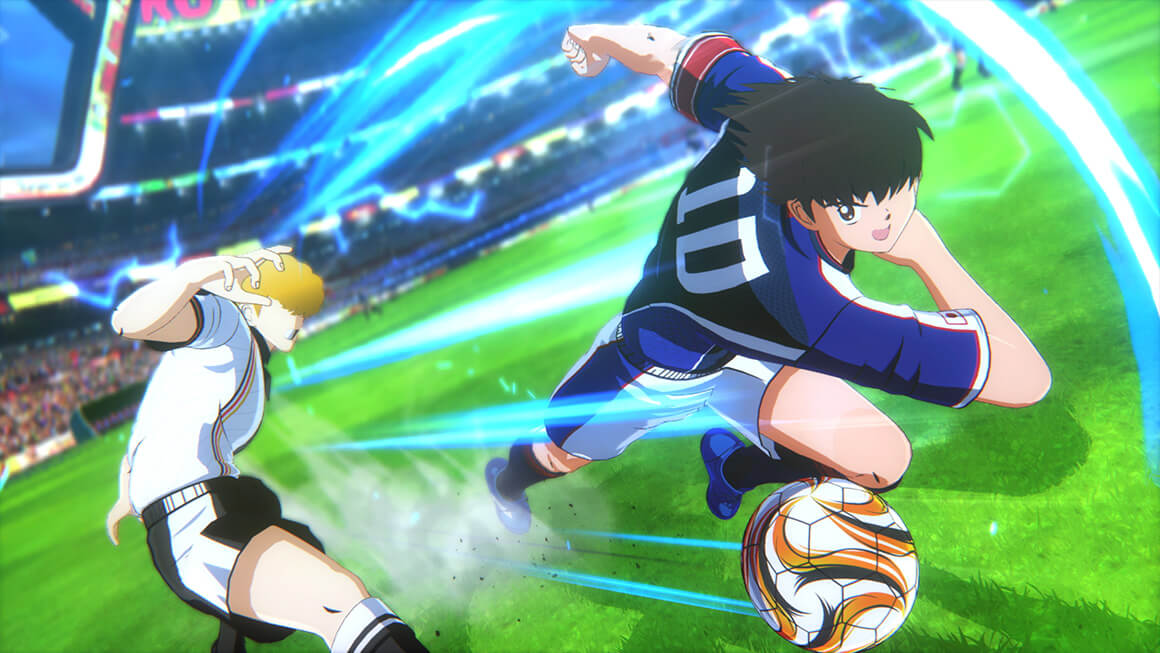 Bandai Namco has readied a new 1.11 update for Captain Tsubasa: Rise of New Champions. It paves the way for the first online event focused on Toho Academy, which kicks off on January 27.
Below are the full patch notes: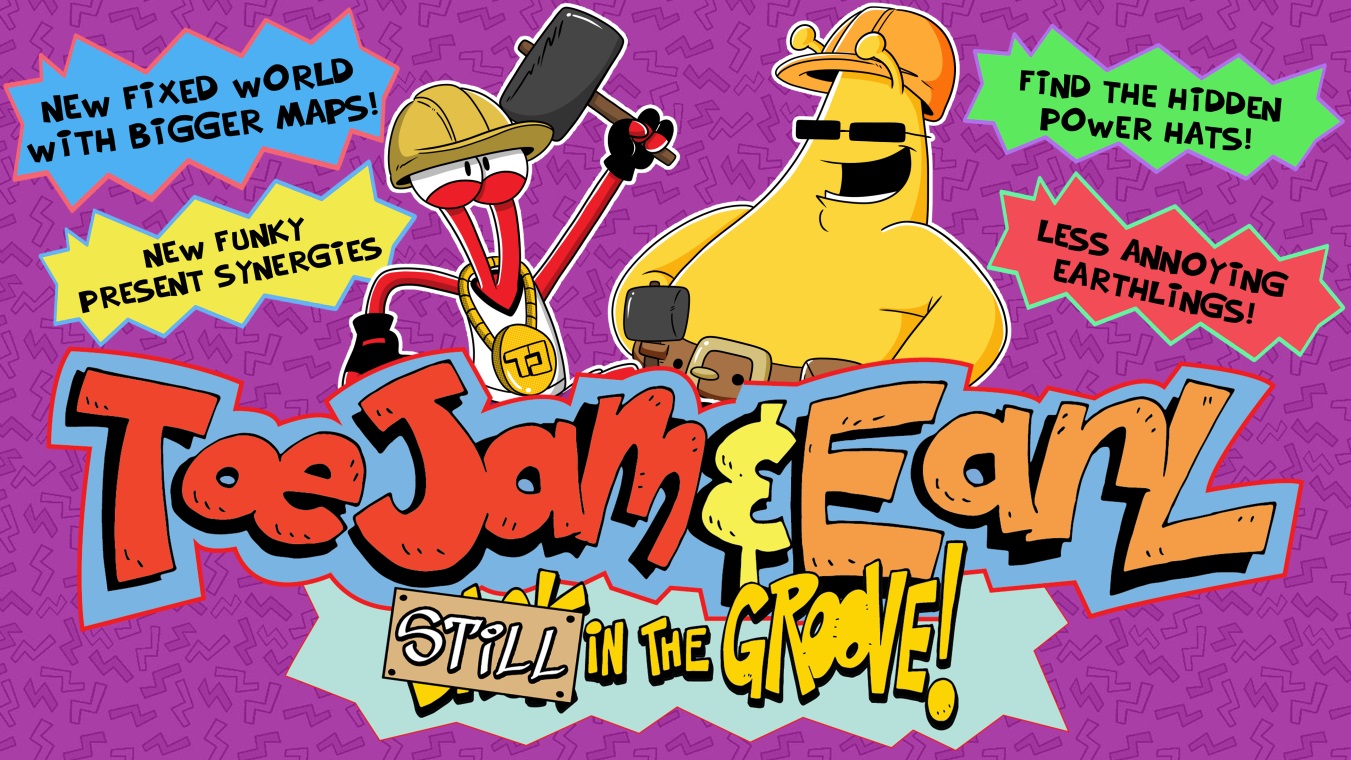 ToeJam & Earl: Back in the Groove is getting a pretty big patch on Switch in the future. Known as "Still in the Groove", the update features new bigger Fixed World maps, changes to Earthlings behavior, Power Hats hidden on the map, and more.
Below are the full patch notes: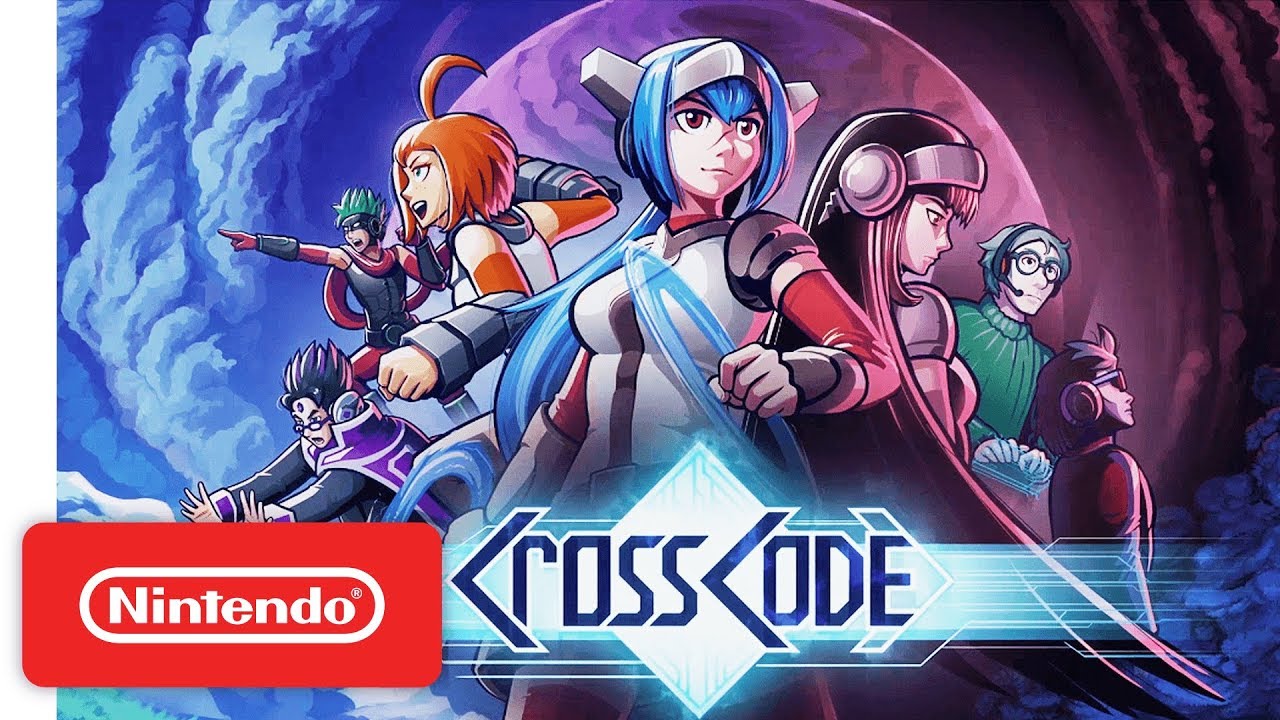 A new 1.0.12 patch has gone out for the Switch version of CrossCode. There are a few aspects to the update – including a few fixes – but the main highlight is the inclusion of New Game Plus.
The full patch notes are as follows: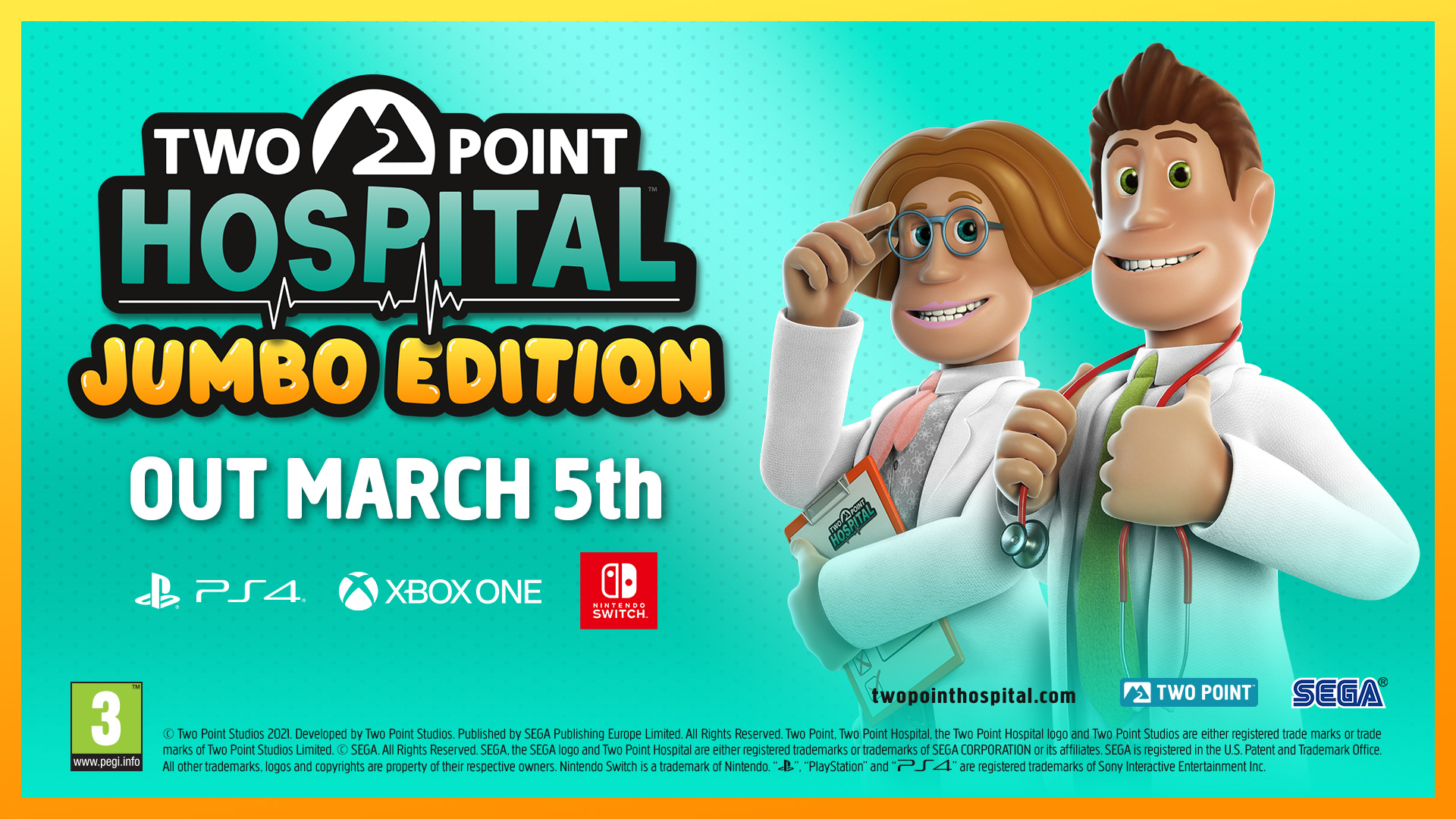 Two Point Hospital players on Switch have a lot to look forward to. On March 5, the game is getting new Off the Grid and Close Encounters DLC, which will be bundled together with everything else released so far in a Jumbo Edition. A free update is planned for the same day.
Here's the rundown of everything that's in the pipeline: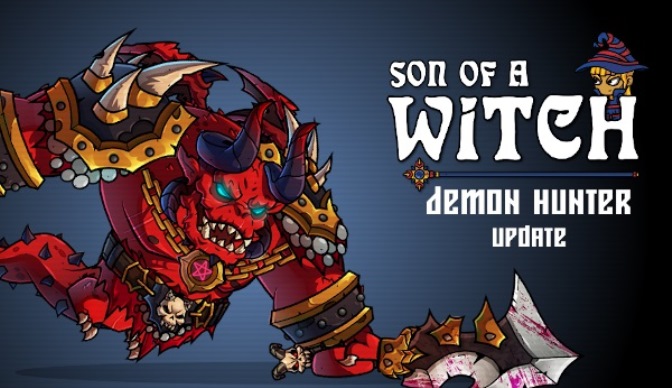 Bigosaur has revealed a major "Demon Hunter" update for its action roguelike Son of a Witch, which will add in a ton of new content. The developer is bringing in a new hero, a new level, new bosses and enemies, new weapons and items, and more. For the Switch version, a Daily Challenge feature is also on the way.
Here's the full rundown of the upcoming update: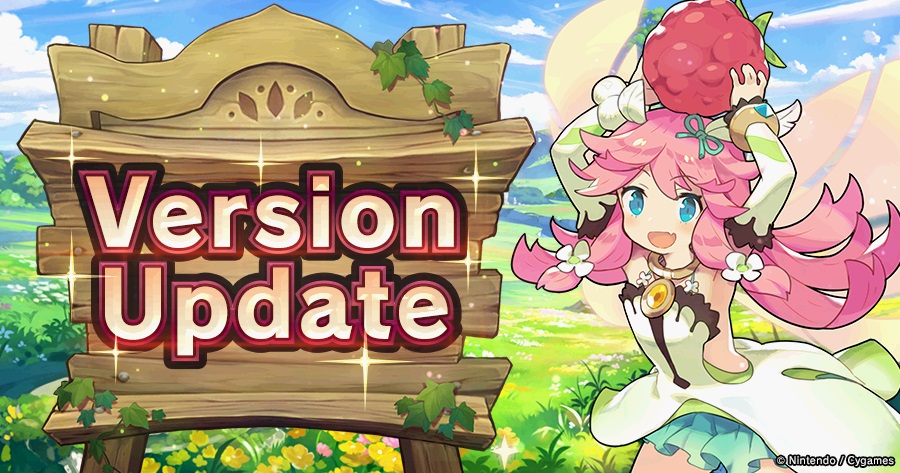 Nintendo and Cygames have announced a new 2.4.0 update for the mobile game Dragalia Lost. It will include improvements to the Skill Details Screen and Tutorial Summon, addition of a favorites system for Wyrmprints, and more.
Below are the full details: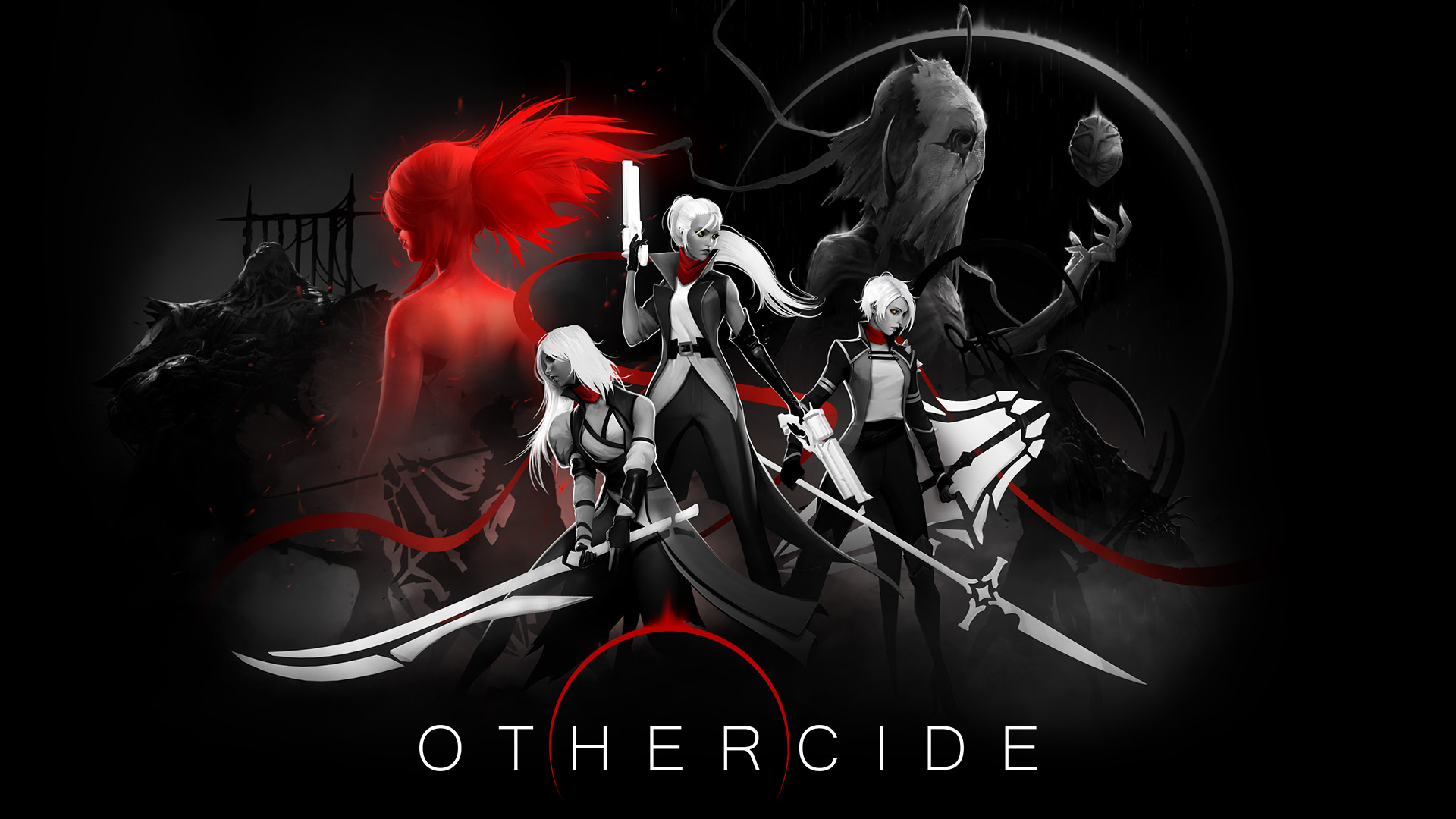 Othercide, Switch's gothic tactical RPG, has received another update. Version 1.3.0.5 is out now and includes quality of life / control changes as well as bug fixes.
Below are the full patch notes: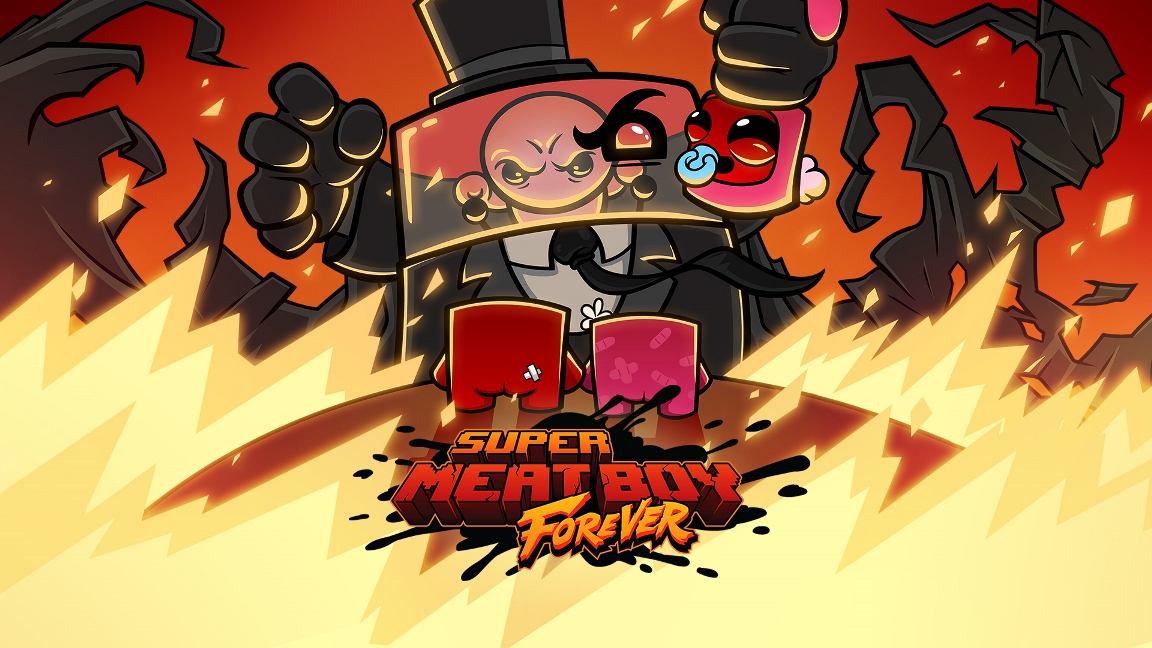 A new update for Super Meat Boy Forever went out this week. Version 6202.1273.1563.138 can be accessed by all players.
This week's update includes a few additions, a whole lot of fixes, and more. We've got the full patch notes for you below.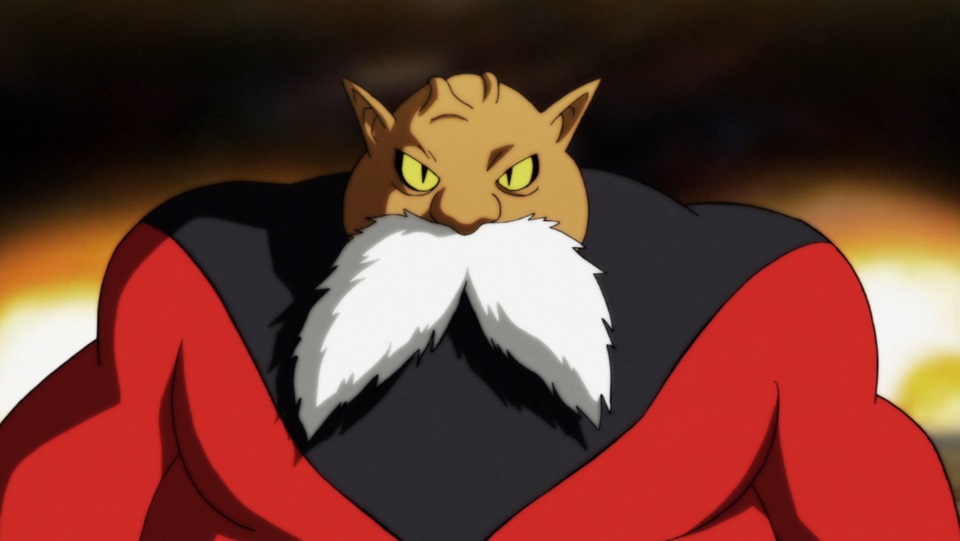 According to this month's issue of V Jump, Toppo in his Hakaishin Mode is joining the game. He'll be playable following the release of the game's next free update.
V Jump also reveals that Hero Colosseum is getting new figures. Players can look forward to additional Expert Missions as well.
This isn't the only new content for Dragon Ball Xenoverse 2. To close out 2020, it was previously announced that Pikkon will be added to the roster, and other new content is planned. We have more information here.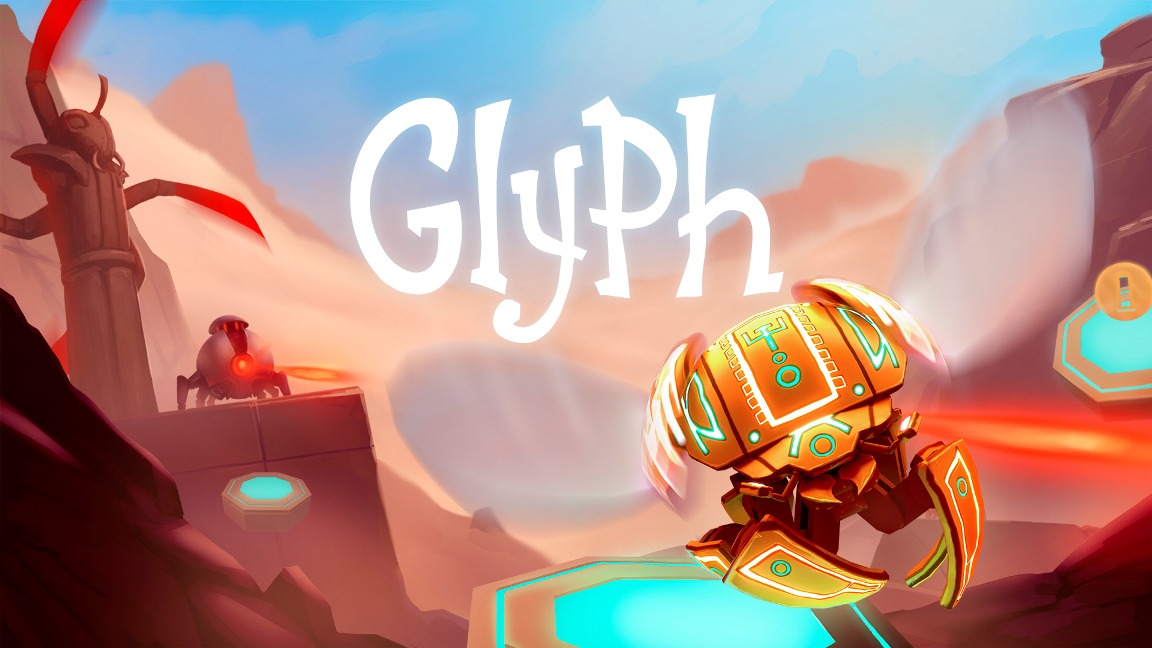 Bolverk Games has released some information regarding a day one update for their 3D platformer, Glyph, that is planned to be available at release. Check out the details below.