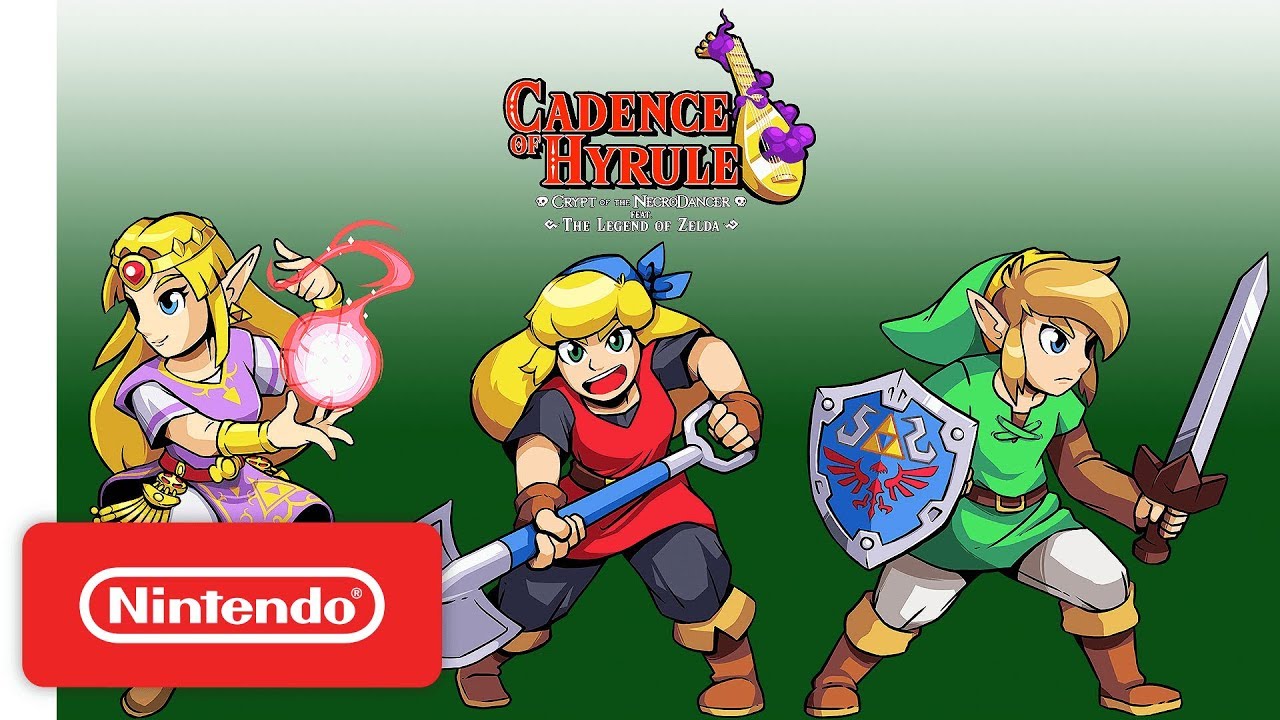 A new patch is available for Cadence of Hyrule now, which brings the game up to version 1.0.2. The following changes are included in this update:
two-player leaderbord
rhythm vibration option
colorblind assist option
the option to view the game's credits from the title screen
balance adjustments
various bug fixes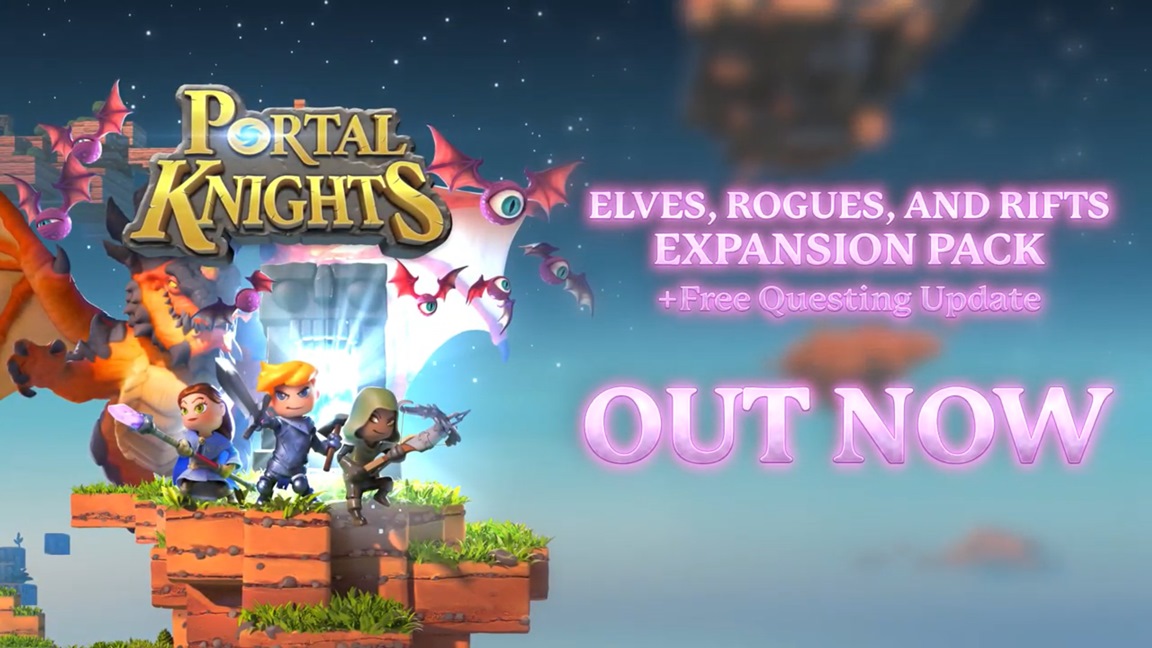 Portal Knights players on Switch have a lot to look forward to today. In addition to paid DLC, a free update is being made available for the sandbox action RPG.
Here's what fans will find inside the "Elves, Rogues, and Rifts" DLC: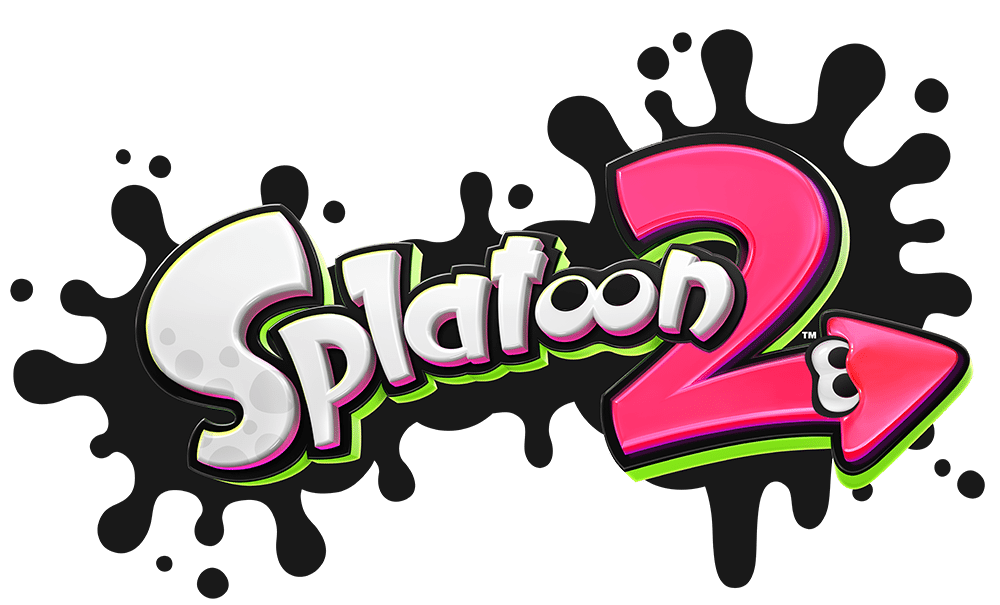 Update (7/31): Splatoon 2 version 5.0.0 is live worldwide. In case you missed it, you can find the patch notes below.
---
Original (7/30): Nintendo has issued the patch notes for Splatoon 2 version 5.0.0, which goes live around the world tomorrow, July 31. It will include the "Turf War (Splatfest)" mode in Private Battle, adjustments for Shellendorf Institute and New Albacore Hotel, a whole lot of weapon changes, and more.
Below are the full patch notes: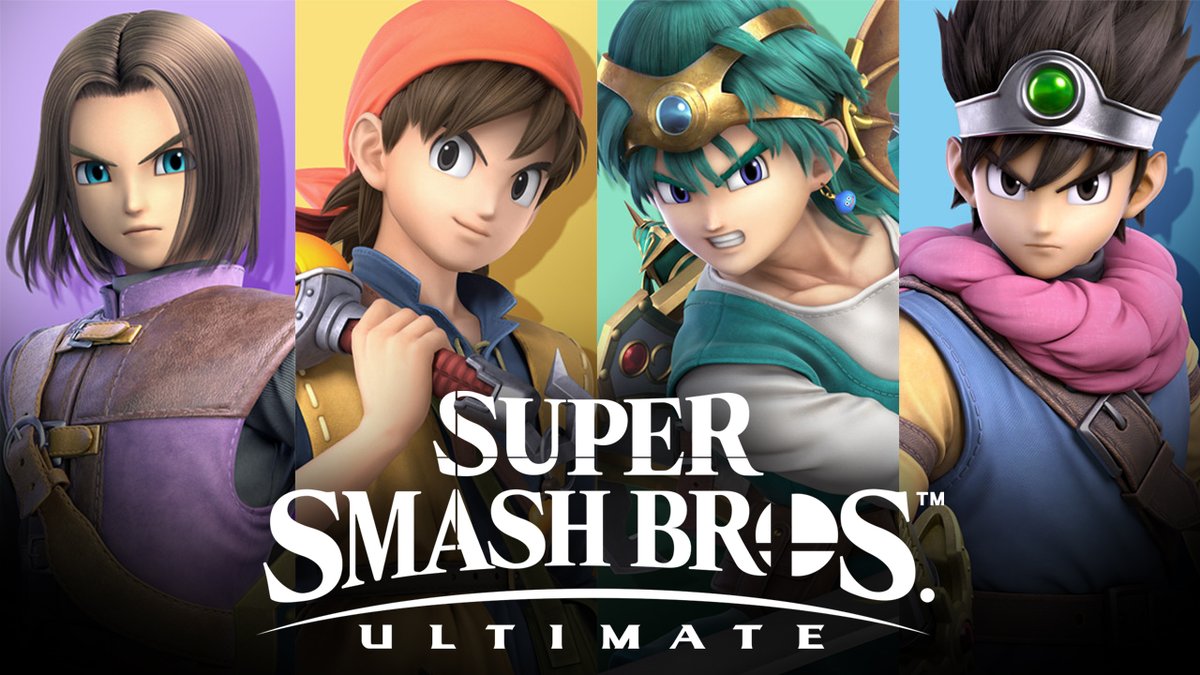 The much anticipated 4.0.0 update for Super Smash Bros. Ultimate is now live. Aside from the addition of Hero DLC, today's patch includes some additional features, and of course, plenty of balance adjustments.
Below are the full patch notes: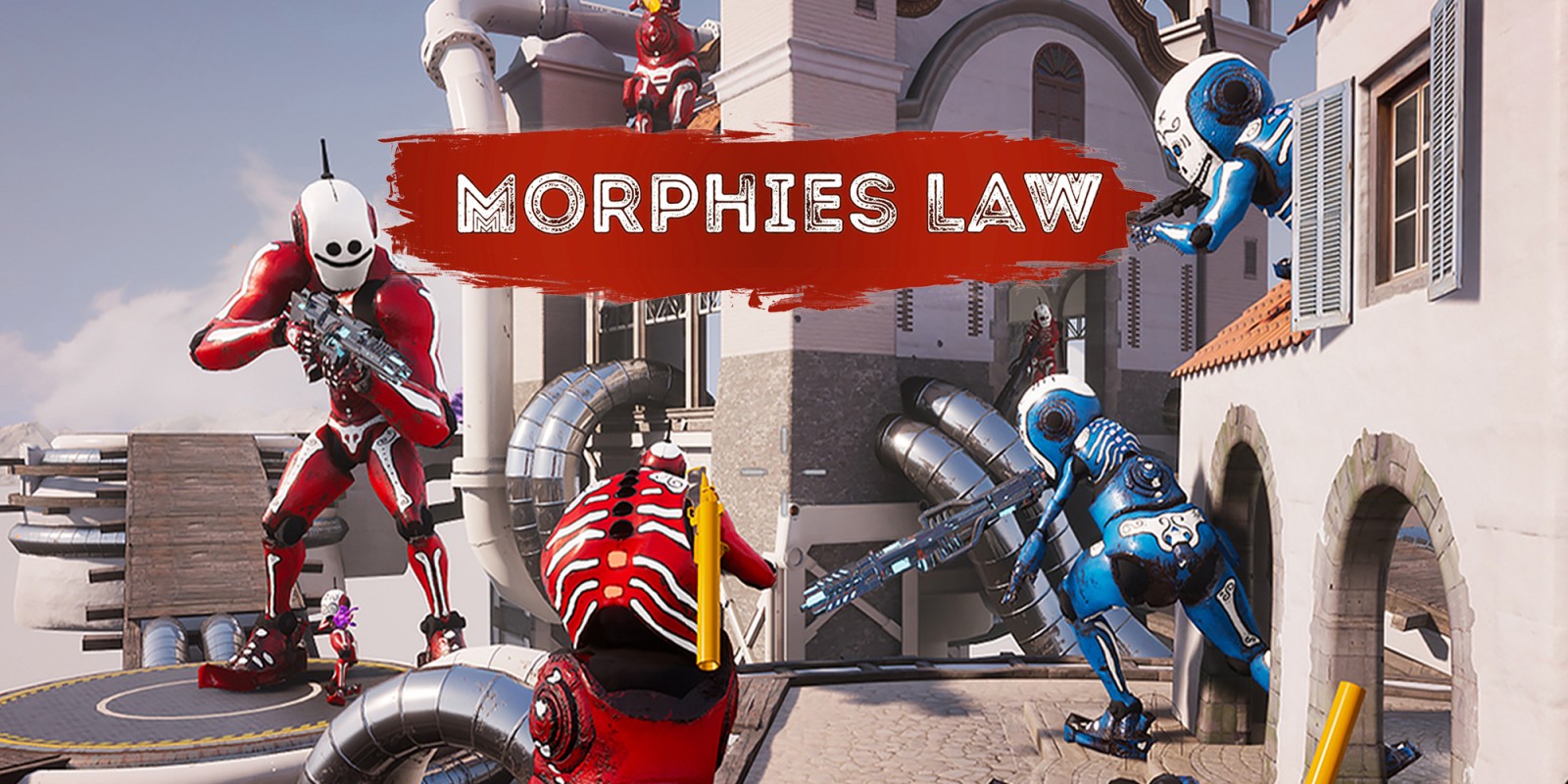 New footage is in for the updated version of Morphies Law, known as Morphies Law: Remorphed. Get a look at the gameplay below.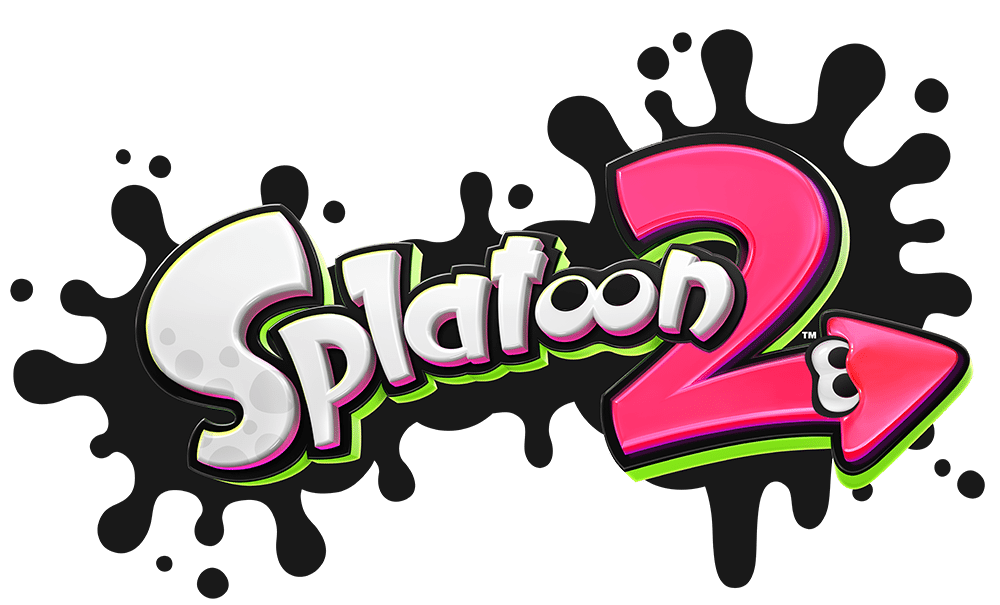 Version 5.0.0 of Splatoon 2 will be available tomorrow, on July 31. This is likely to be the game's last major update. We will keep you updated once the full patch notes are available in English.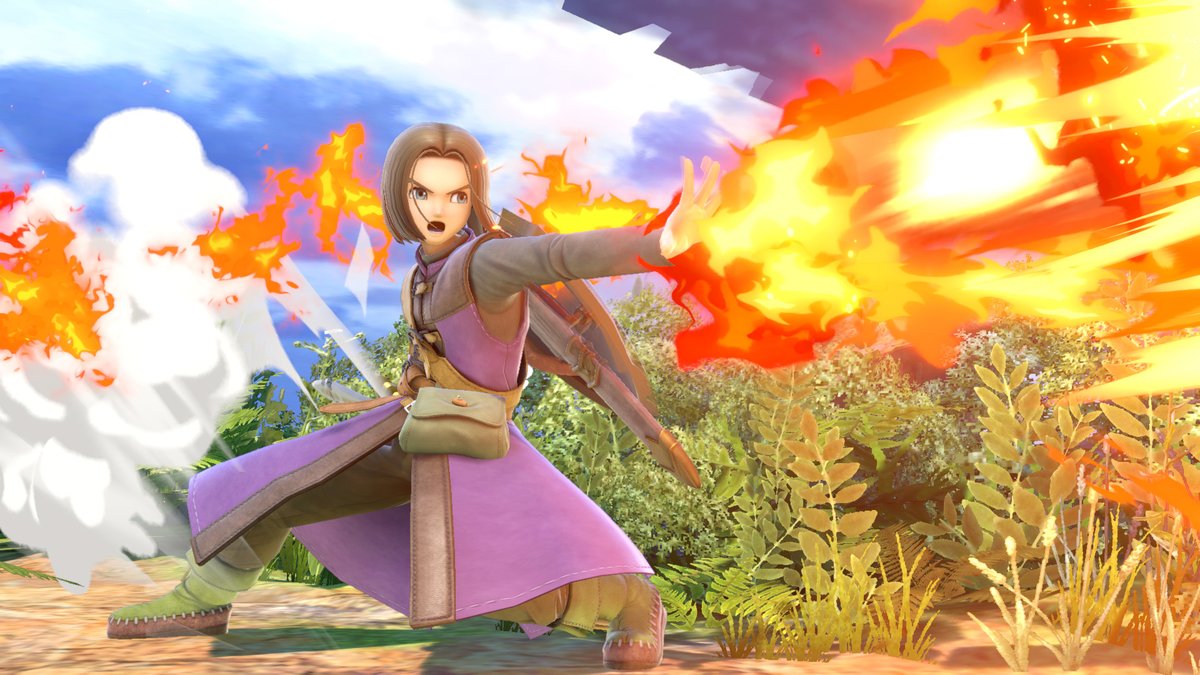 The next big update for Super Smash Bros. Ultimate is coming very soon, and so is the next DLC character, Hero from Dragon Quest. Masahiro Sakurai will be showing off the Hero in a special video tomorrow. Many fans have speculated that version 4.0.0 and along with that the release of the Hero, would be available soon after that video presentation. It seems like that'll be the case, as Nintendo of Europe might have accidentally revealed the release date of 4.0.0. In a tweet this morning, they said that version 4.0.0 would be released on July 31, this Wednesday. The tweet has since been deleted and replaced with one that omits the date, but Twitter user @Chocobalt managed to take a screenshot of the original: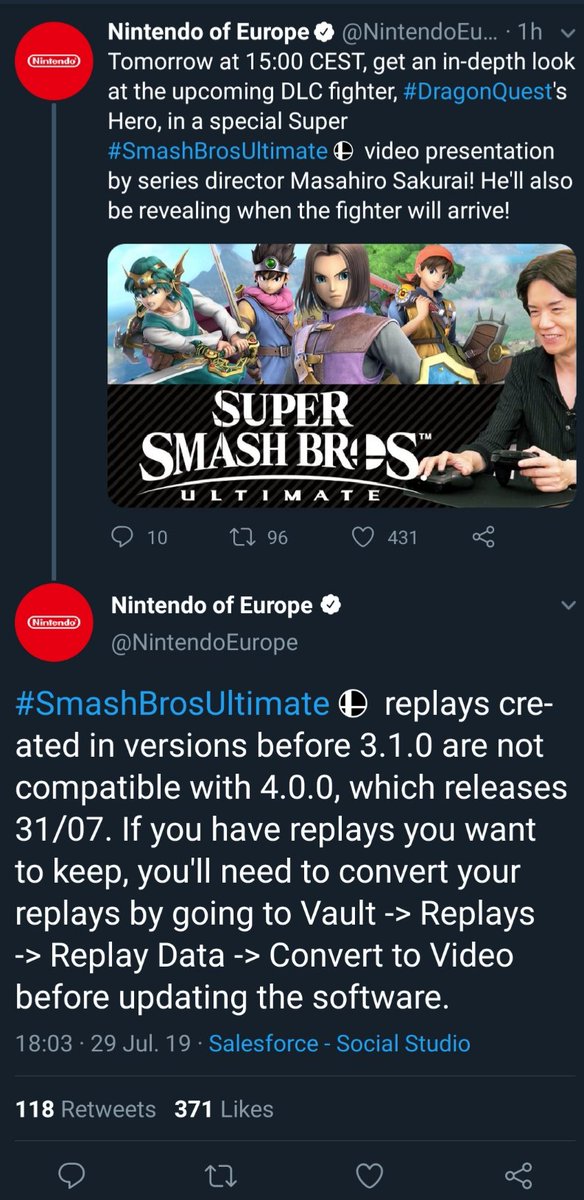 While this isn't 100% confirmed yet, it seems very likely that version 4.0.0 will be available on the 31st.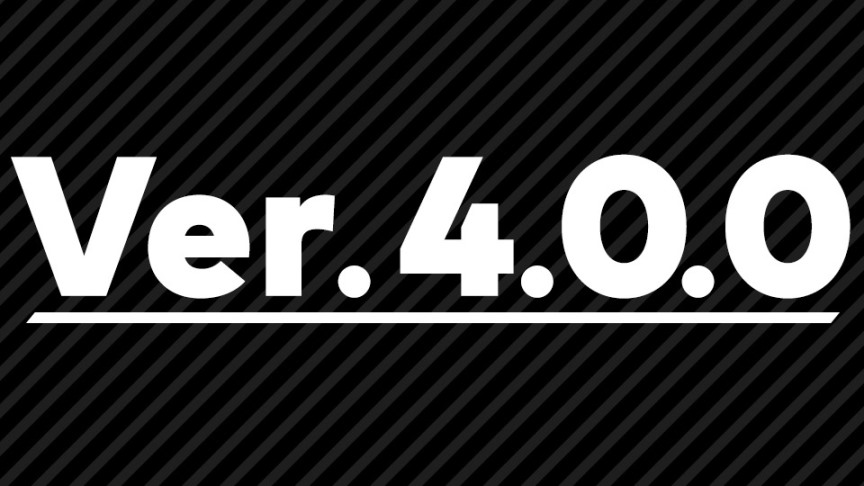 Super Smash Bros. Ultimate's next update is coming soon. Version 4.0.0 goes live within the next week, Nintendo announced as part of an in-game notice. The company also just revealed a few minutes ago that it will host a presentation on July 30 to share more on the Hero DLC and the character's release date.
Once the update is installed, players may not be able to view replays saved prior to this version. You can save replays ahead of time by visiting the Vault, then Replays, Replay Data, and finally Convert to Video.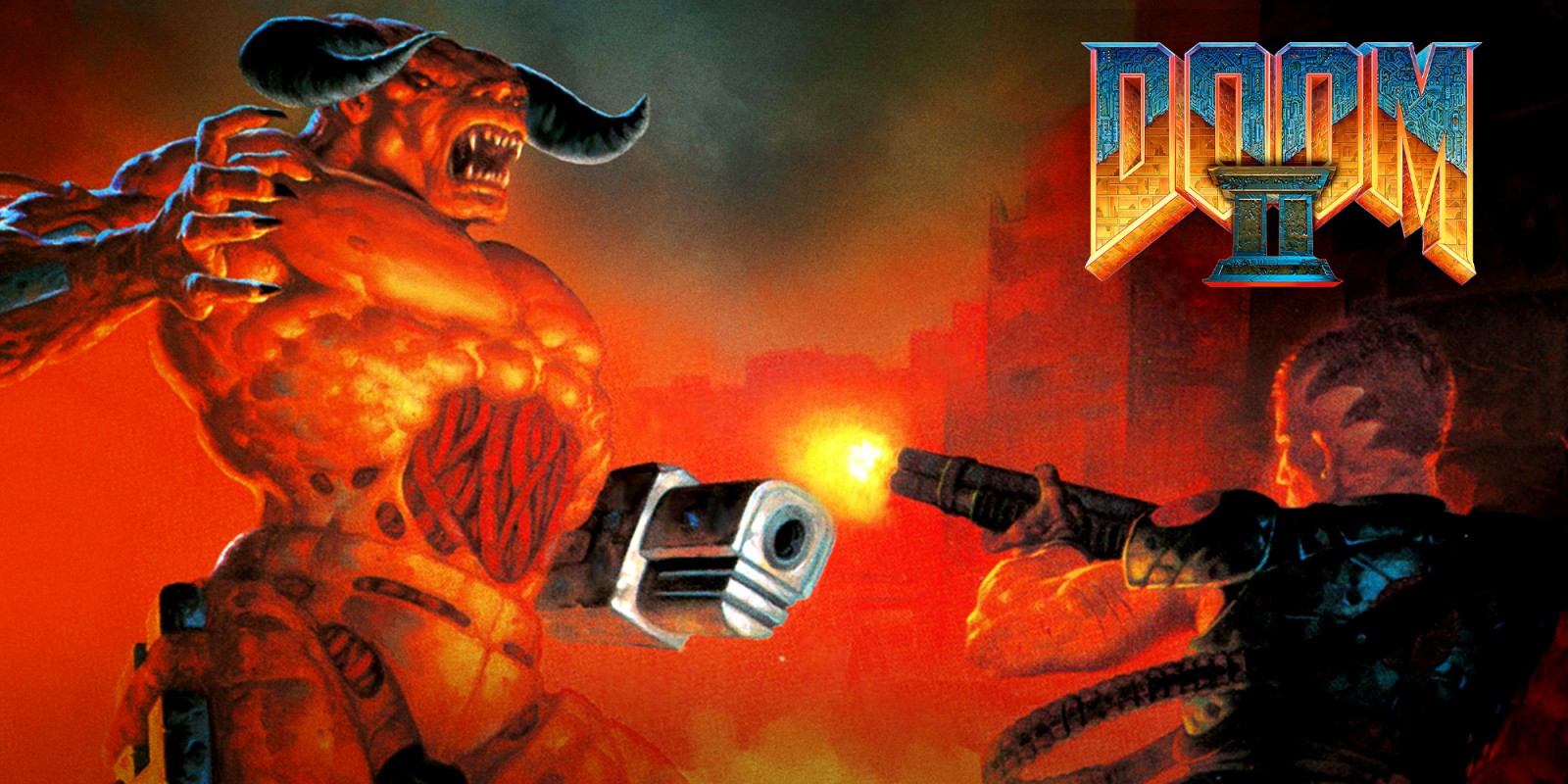 Yesterday, Bethesda brought three classic Doom games to Switch. Doom, Doom II, and Doom 3 can all be found on the eShop. These launches were great news for fans, but it didn't come without a bit of controversy.
In order to play the classic Doom games, players have been required to log in to a Bethesda.net account. It's far from the worst thing in the world, but some viewed it as an inconvenience while others simply weren't interested in signing up. Thankfully, a fix is on the way.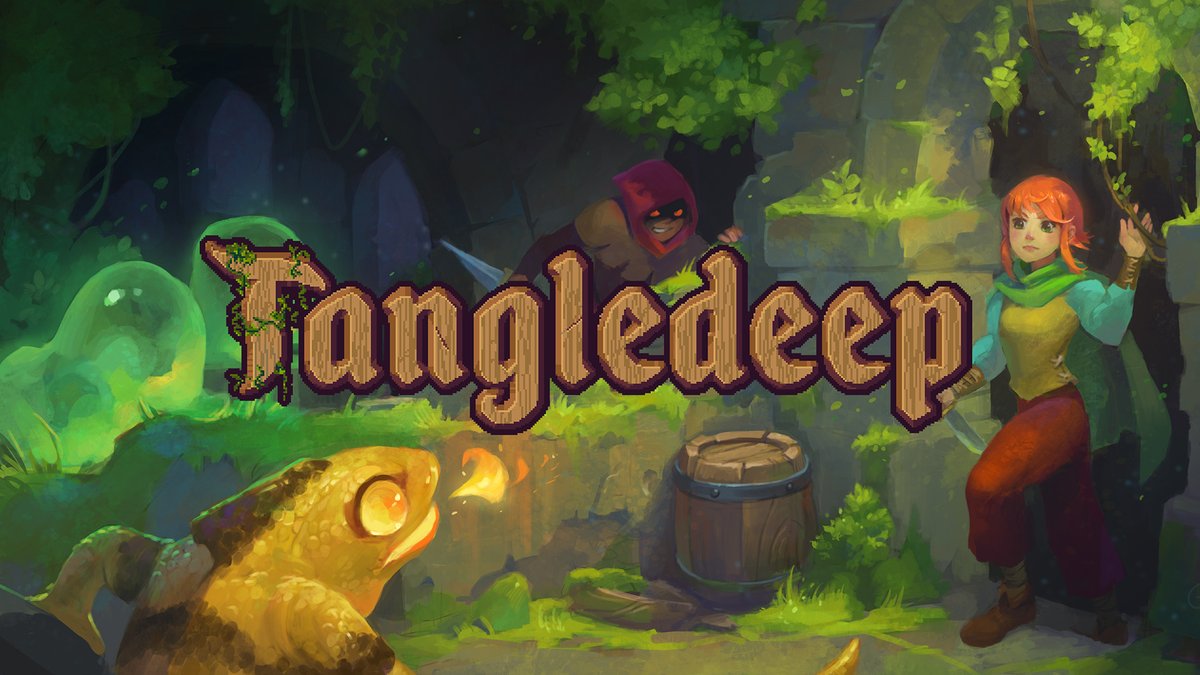 Tangledeep version 1.0.6 is now live on Switch. It includes Spanish language support, bug fixes, performance improvements, and some eagerly-anticipated features.
Below are the full patch notes: