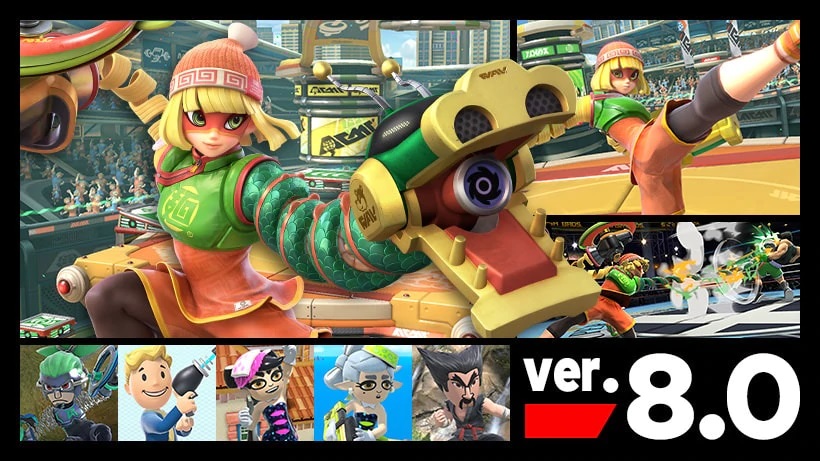 Super Smash Bros. Ultimate has been updated, and the game is now at version 8.0.0. All players can access the patch as of now.
Undoubtedly the main highlight of today's update is the addition of Min Min as the latest DLC fighter and first character from Fighters Pass Vol. 2. Spring Stadium has also been made available as the newest stage. Another batch of paid Mii Fighter costumes are here, too, including Vault Boy.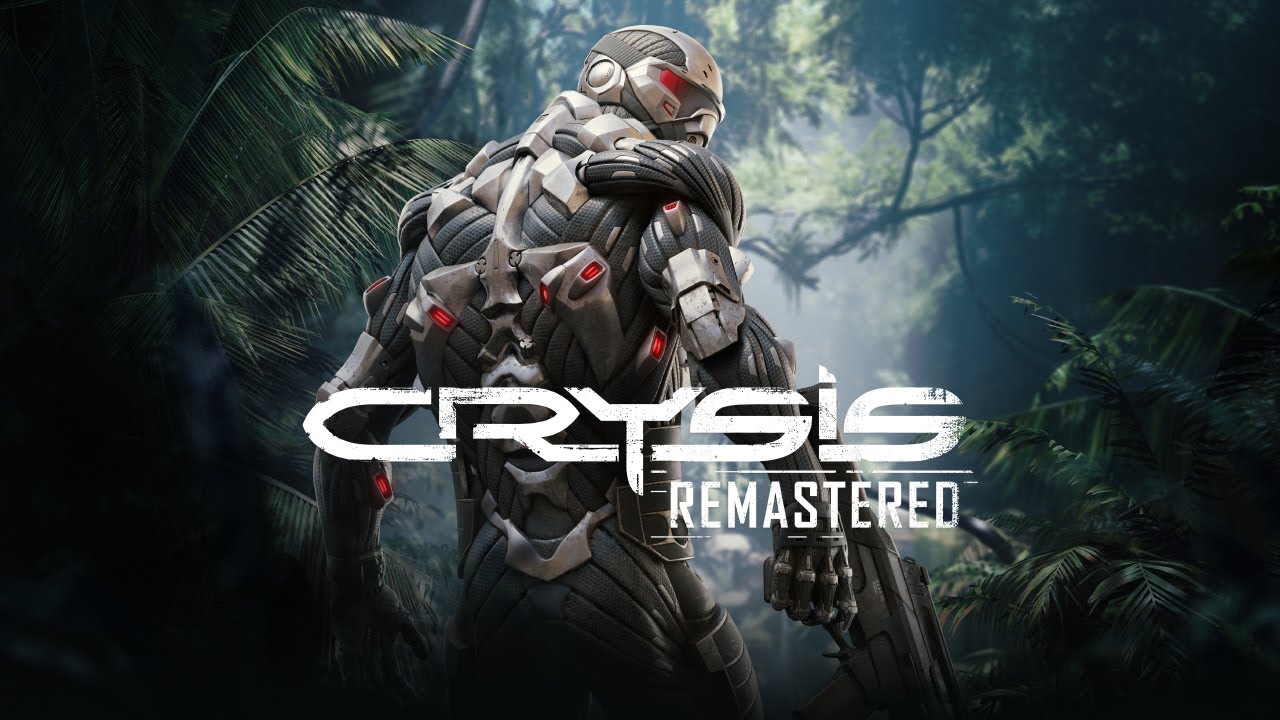 Crysis Remastered was known to be arriving sometime this summer. Thanks to a Brazilian listing on the Microsoft Store, we appear to have a final release date. The page indicates that a release is set for July 23.
Here's an overview from the store listing, translated by Google: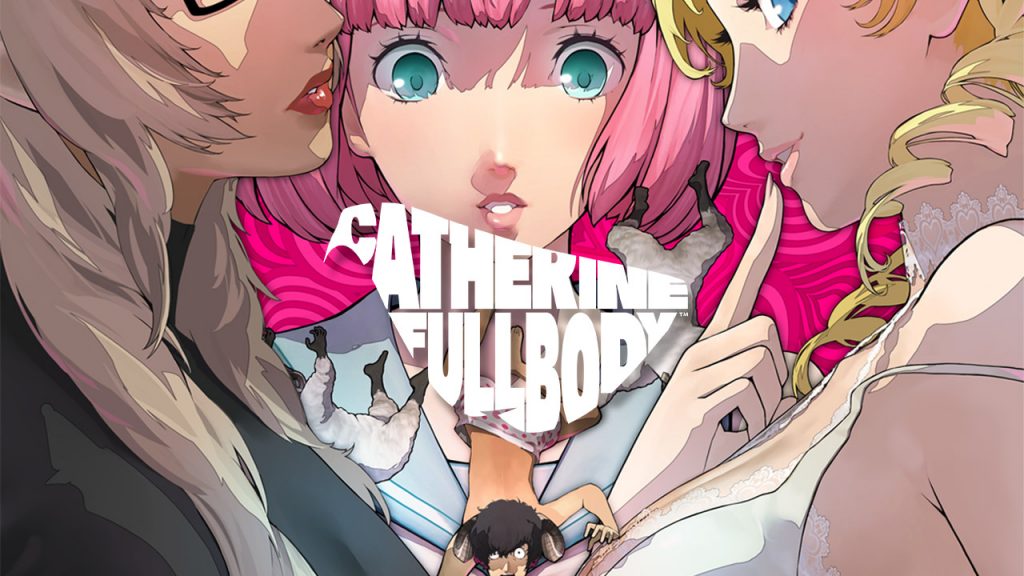 Catherine: Full Body isn't exactly a new game. The original version came out about a decade ago, and the "Full Body" edition previously hit PlayStation platforms in 2019. Now Catherine is finding its way to Switch, and though it's been around the block for awhile, Atlus still has some restrictions in place for video uploads and streaming.
Details regarding those restrictions were shared on Atlus' official Japanese website. The company notes that videos of footage and audio from the game can only be used for personal use and cannot be used to make a profit. Additionally, the copyright information for "ATLUS" and "SEGA" need to be included. And perhaps most notable of all, players are forbidden from sharing videos and screenshots from the Golden Theater story mode, 6th day all the way to the ending.
Atlus has had similar restrictions in place for its other titles such as Persona 5 and Persona 5 Royal. If Atlus shares an official statement for English players, we'll pass that along.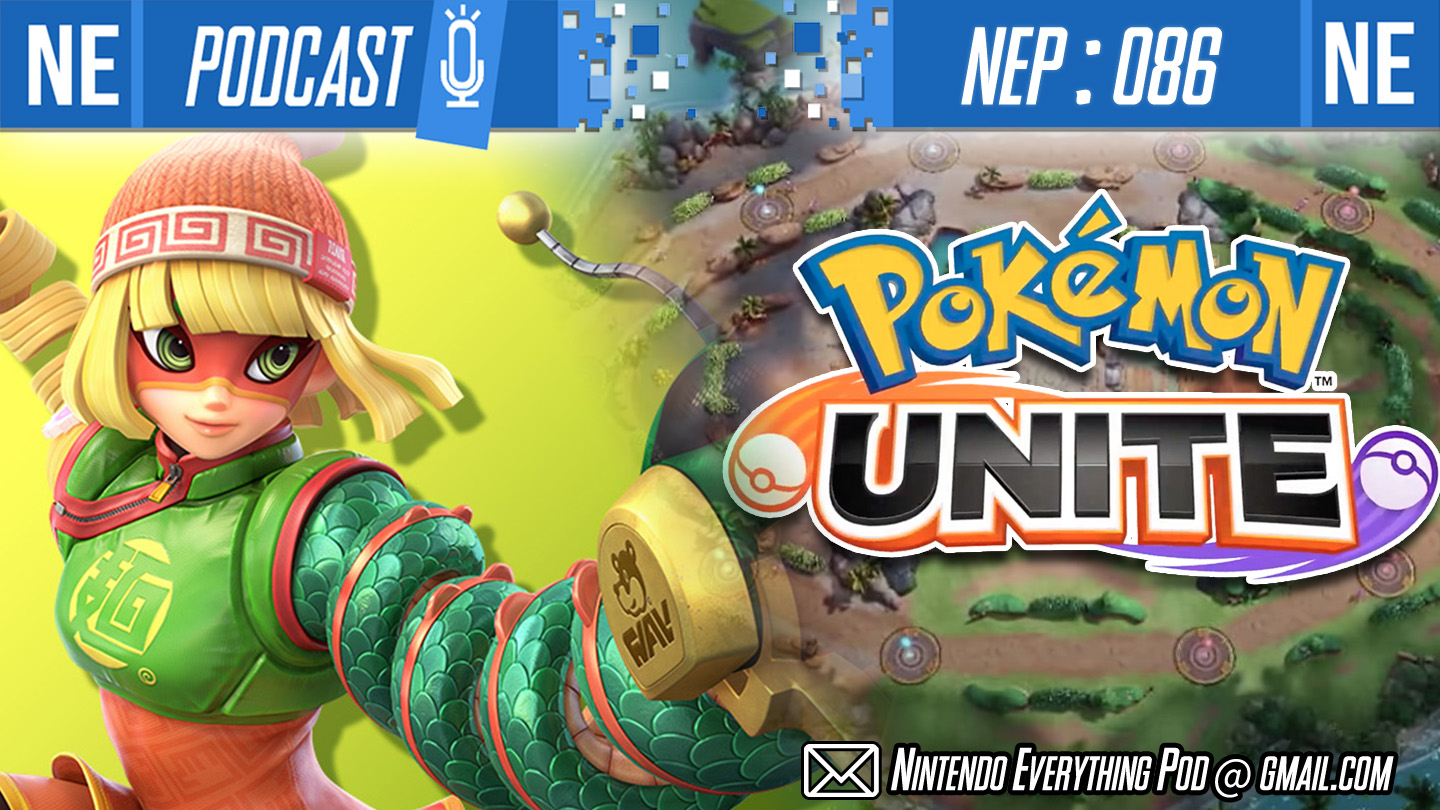 This week on Nintendo Everything Podcast, it's a celebration of China with Pokemon Unite and Min Min in Smash. It's a news-focused episode with game announcements, debuts, updates, and a controversy. Suda51's pixelated face mimics Andross in the No More Heroes 3 gameplay teaser, but we're not deterred. We're also just as unsure as Suda if it'll release this year. We also celebrate the consumer-positive Final Fantasy Crystal Chronicles Remastered's lite version. Have any other games done something this generous before?
Check out links and timestamps below, and come hang out.
If you're enjoying NEP, please consider giving us a 5 star review on Apple Podcasts, and share us with a friend. It's incredibly helpful in getting us exposed to new listeners through algorithms, so we would greatly appreciate your help. Thank you for listening!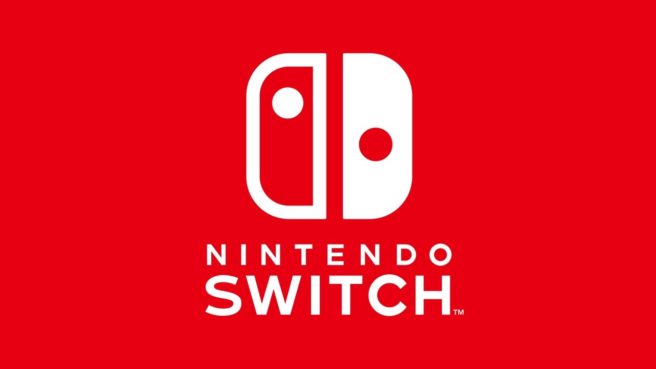 April was another strong month for Nintendo as far as Switch hardware sales in the United States are concerned. The system was again the best-selling platform in terms of both unit and dollar sales. We also heard that year-to-date dollar sales of Switch are the highest of any hardware platform ever.
It's rare that we receive concrete sales data from the NPD, but we do actually have a few numbers this time around. According to Wedbush Securities media analyst Michael Pachter, Switch sold 808,000 units, which is more than his 400,000 estimate.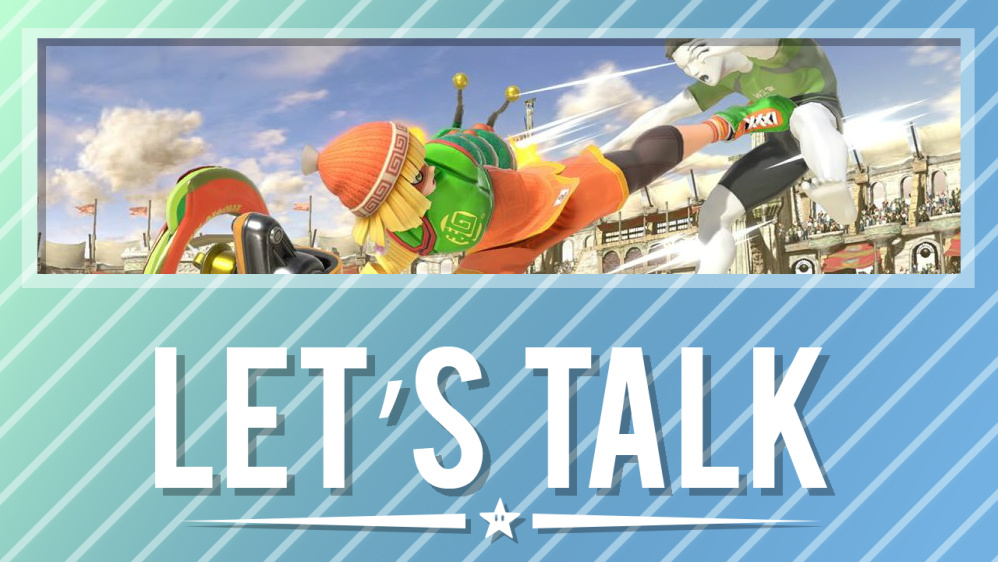 This week's Super Smash Bros. Ultimate presentation delivered on what was originally promised. In a 35-minute presentation, director Masahiro Sakurai unveiled the game's newest DLC character. Min Min, coming from ARMS, goes live on June 29.
Sakurai went over Min Min's moveset in-depth and also showcased the new Spring Stadium stage. Other than that, we also got a first look at the Joker and Hero amiibo. Oh, and Vault Boy is joining the game as a new Mii Fighter costume. Who could have predicted that?
Now that the broadcast has ended, how are you feeling about Min Min's inclusion in Smash Bros. Ultimate? Were you happy with the choice, or did you want to see a different ARMS character make the cut? Are you planning on picking up the Vault Boy Mii Fighter outfit? Let us know in the comments below.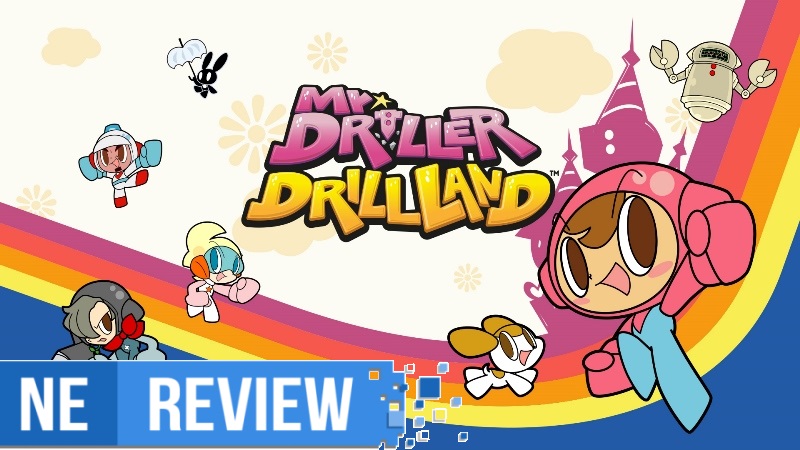 System: Switch (eShop)
Release date: June 25, 2020
Developer: Bandai Namco
Publisher: Bandai Namco
---
Mr. Driller DrillLand is a relic of a lost time. Initially released in 2002 on the GameCube in Japan, this classic entry in the Mr. Driller series is finally arriving in the rest of the world for the first time through this remastered release on Switch. It feels like a swansong to the classic arcade puzzle game formula – it has all the simplicity, penny-pinching difficulty, and endless addictive qualities that have made arcade games so memorable for decades, all polished up to perfection thanks to its immaculate audio-visual presentation and excellent gameplay variety. And with new HD visuals and a few modern adjustments in the Switch version, there's never been a better time to dig in.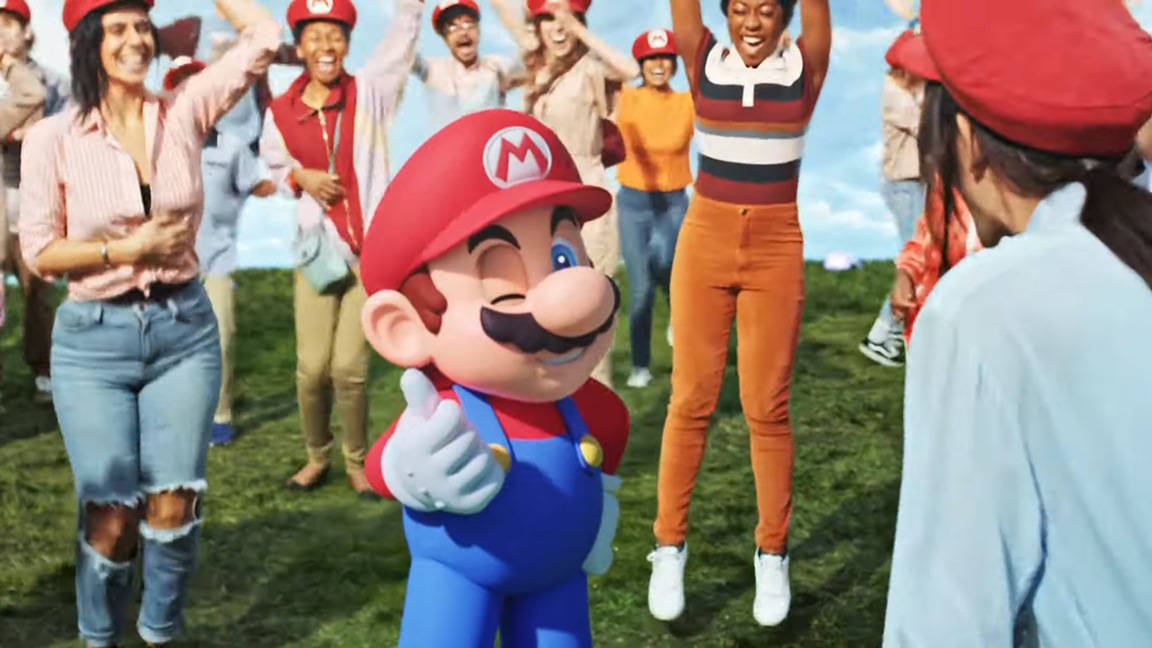 Super Nintendo World isn't opening this summer as originally planned. Universal Studios and Nintendo originally hoped to have everything ready in time for the 2020 Olympics, but it simply wasn't possible due to the coronavirus pandemic.
Universal Studios Japan provided an update today, officially confirming that Super Nintendo World will not open this summer – which is hardly surprising. The theme park could debut this fall, though Nikkei reports it could be pushed back to 2021 depending on what takes place with coronavirus infections going forward.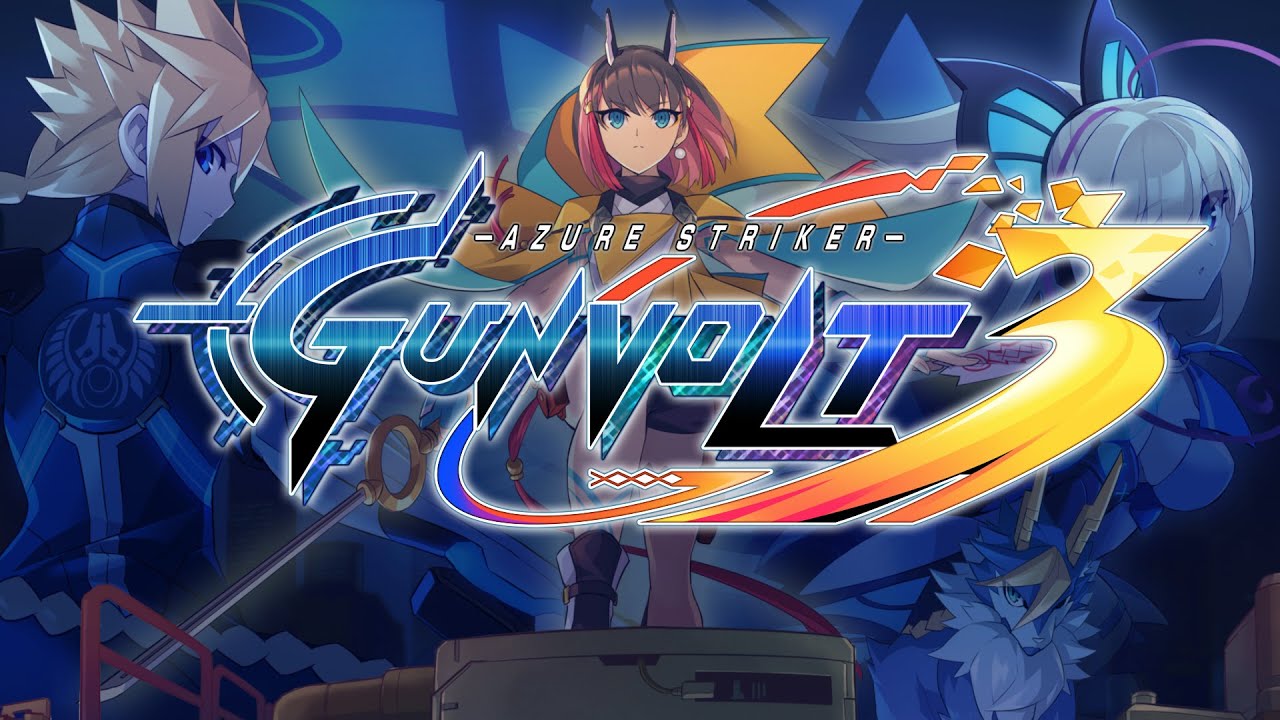 Inti Creates is developing Azure Striker Gunvolt 3, the company has revealed.
Like previous games in the series, Azure Striker Gunvolt 3 will once again feature Gunvolt. This time around though, a new character named Kirin is also being introduced. Kirin uses a katana in battle.
Here's the debut trailer: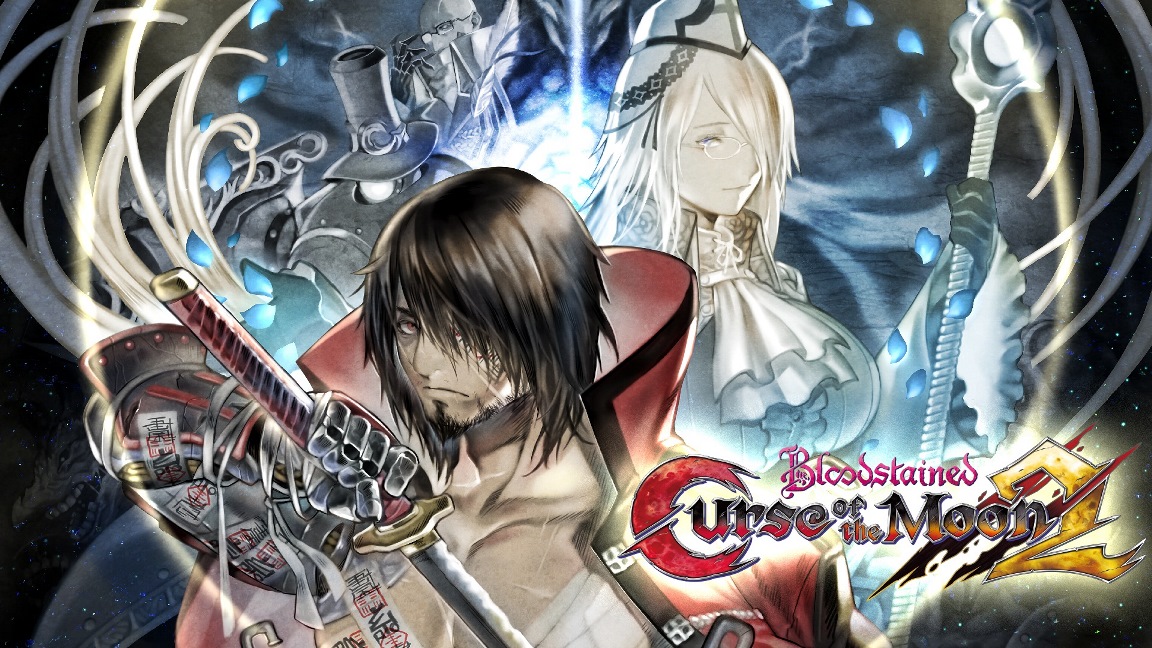 Bloodstained: Curse of the Moon 2, which was only just announced for Switch this week, already has a release date. The game now has a listing on the eShop, revealing a release date of July 10.
Information included in the eShop listing also confirms support for local co-op. Here's the full overview: