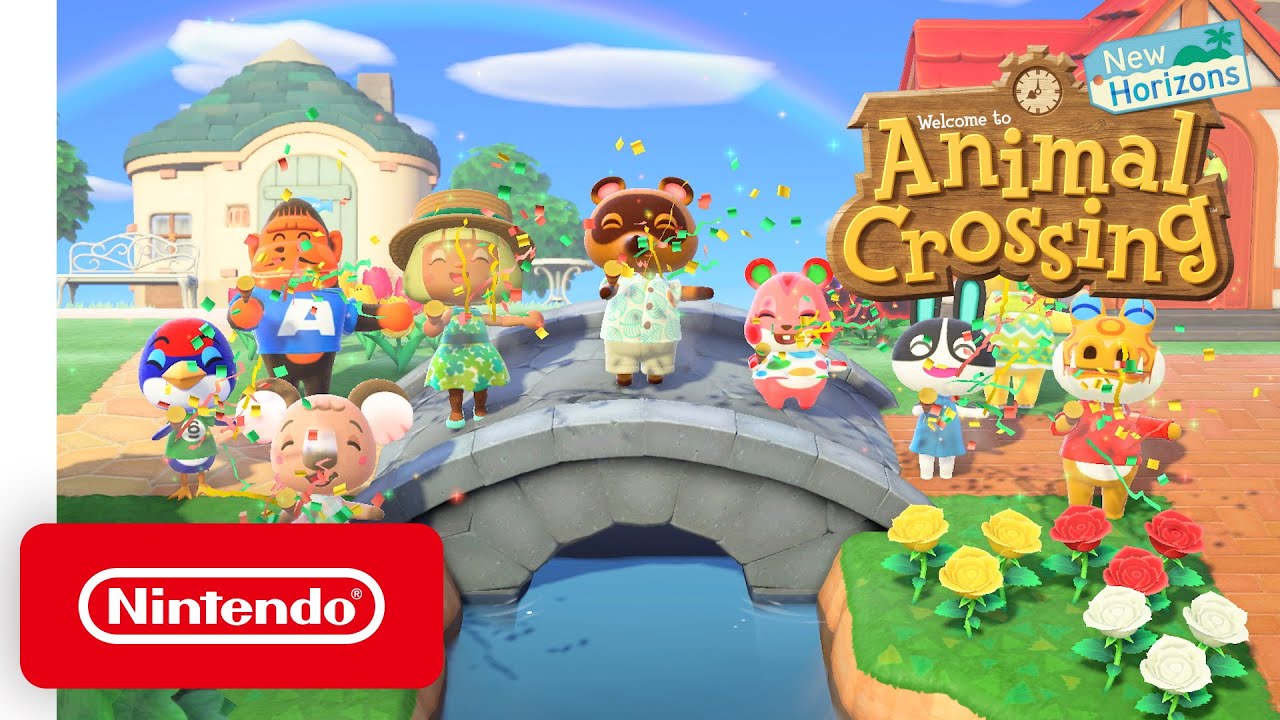 We're a month into 2021, but we're not done looking back on 2020 just yet. This week's issue of Famitsu contains a large list revealing the top 100 best-selling games in Japan last year.
We've gone ahead and translated the full list. Continue on below for the entire results.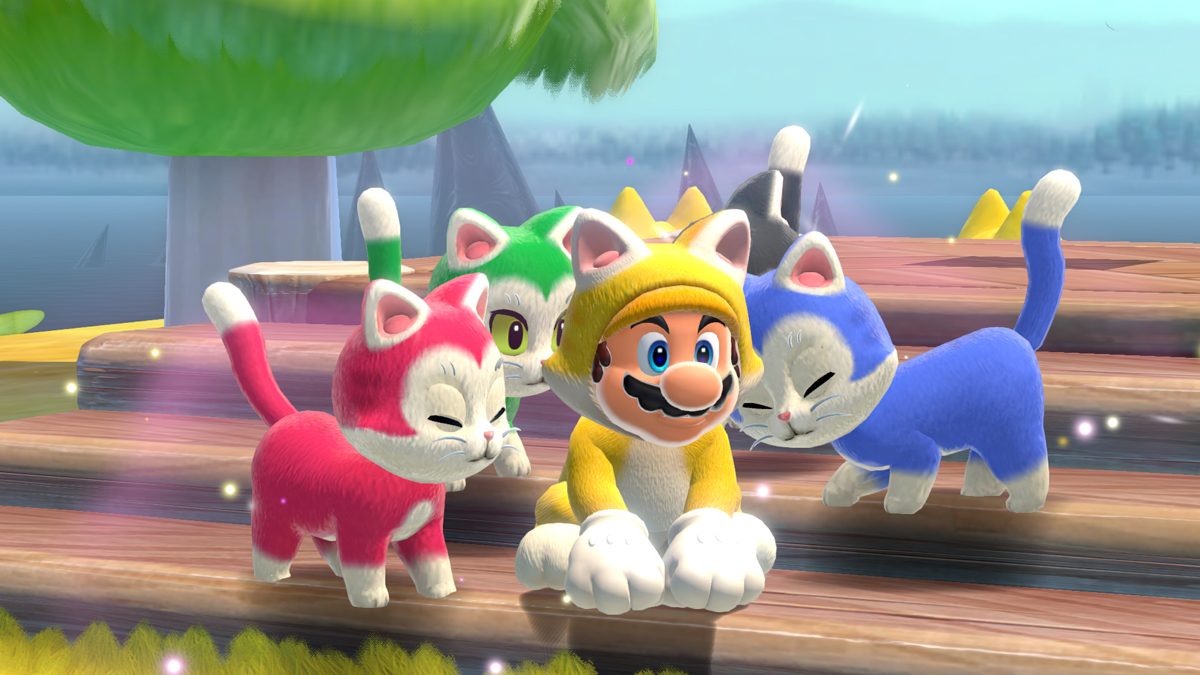 Ahead of its release next week, Famitsu published one of the first reviews for Super Mario 3D World + Bowser's Fury in its latest issue. Four reviewers gave out scores of "9", "9", "8", and "10" for a total of 36 points. The Wii U original earned 38 points, but 36 is nothing to snuff at, and keep in mind that different writers were involved.
In any case, we've gone ahead and translated the entire Famitsu review. You can find it in full below.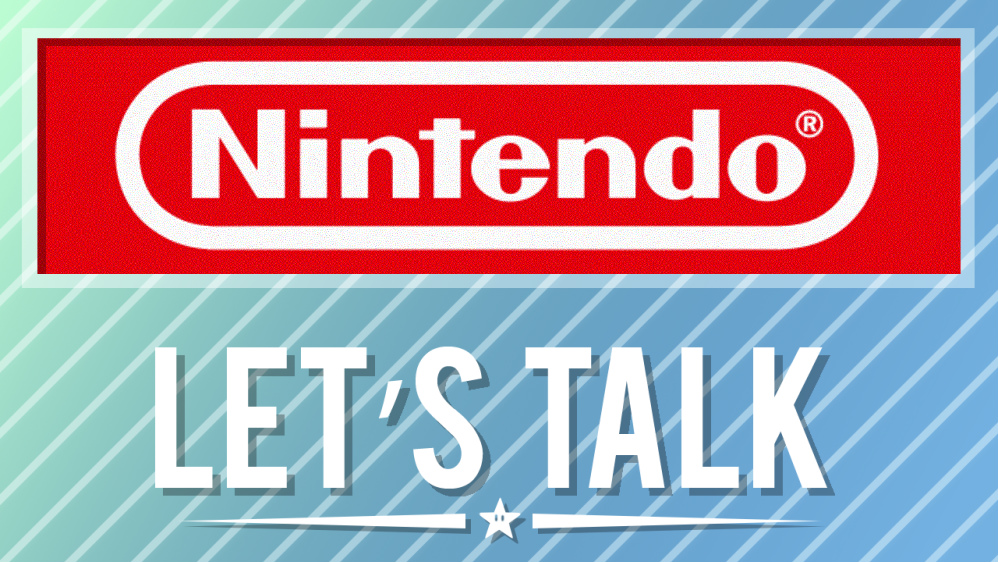 When you think about gaming franchises, Nintendo has some of the most recognizable IPs around. Mario is right at the top, but there's also Pokemon, Zelda, Kirby, Donkey Kong, Splatoon, and many more. There's even Animal Crossing, which was already fairly popular in the past, but has really taken off with New Horizons on Switch.
Despite how many series Nintendo has at its disposal, not everything is around today. There have some IPs that haven't been touched in years, or even decades.
With that in mind, we want to hear from you. Is there a dormant Nintendo franchise you'd like to see make a comeback? Let us know in the comments below – your response may be featured in a future Nintendo Everything video!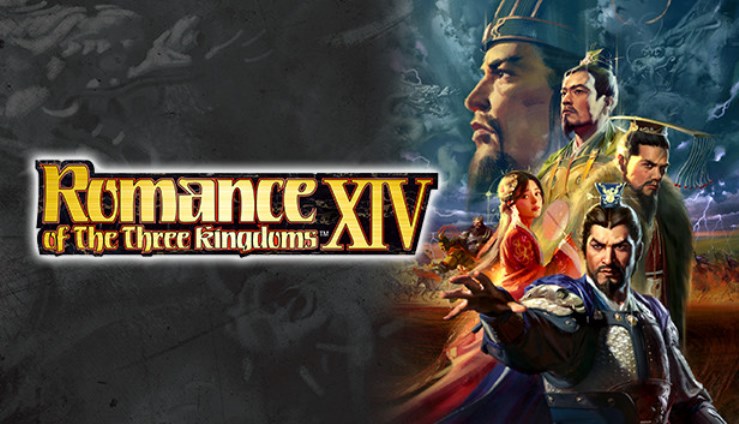 Switch fans in the west will finally be able to try out Romance of the Three Kingdoms when the Romance of the Three Kingdoms XIV: Diplomacy and Strategy Expansion Pack launches next week. Ahead of the game's release, Koei Tecmo gave us the opportunity to speak with producer Kazuhiro Echigoya.
Echigoya was able to speak about how the team approached the game's story, future goals for the series, and more. We also chatted a bit about supporting Switch.
Here's our full discussion: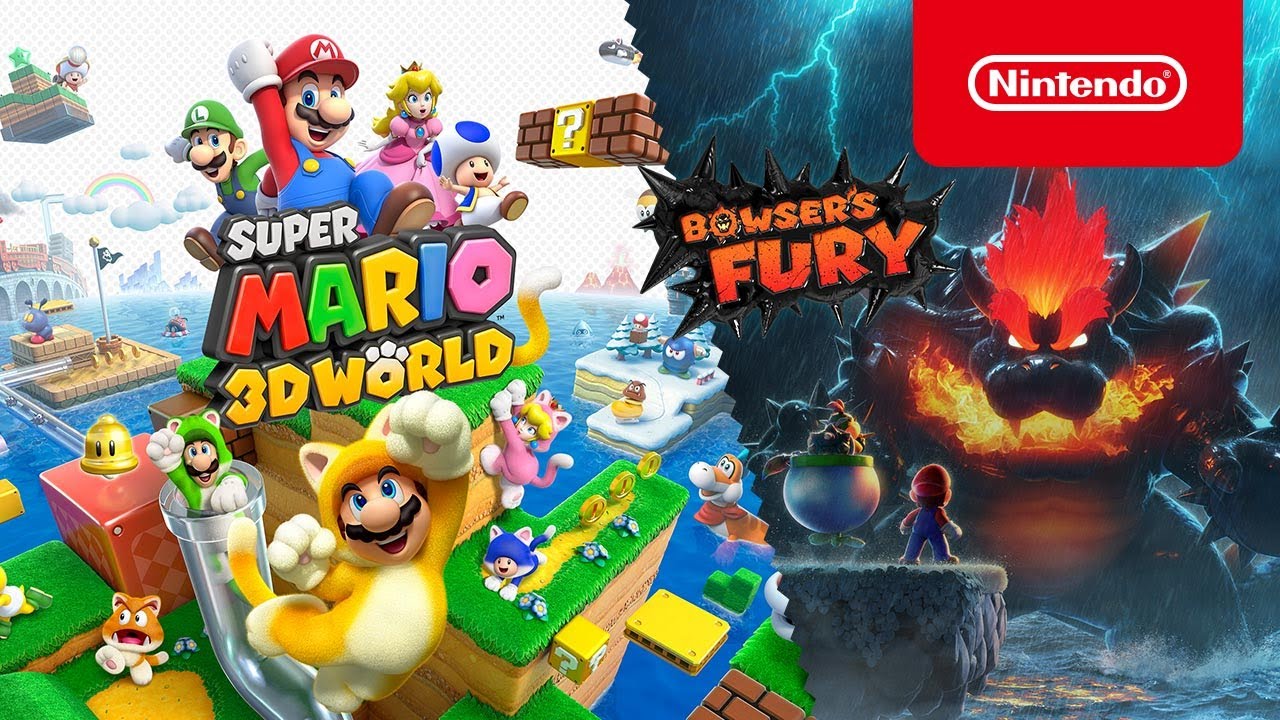 Unfortunately for Nintendo, many of the company's big games tend to leak online, and several days before their official release at that. The trend continues with Super Mario 3D World + Bowser's Fury.
While leaks of that nature aren't exactly a good thing, a few tidbits about the development of the game have been datamined from the files. The information, as relayed by OatmealDome, includes: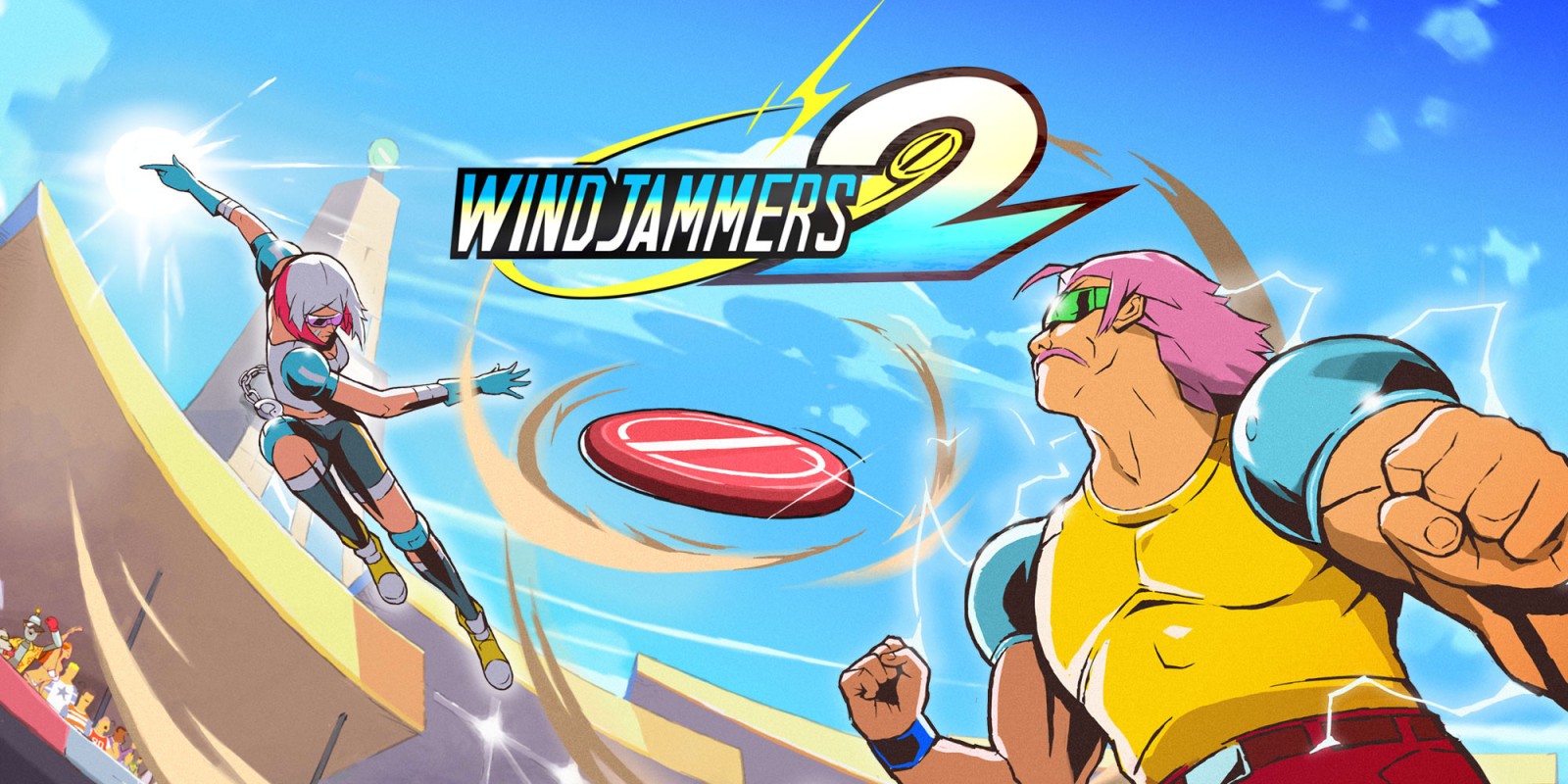 Dotemu today offered up a first look at Windjammers 2's overhauled Arcade Mode as part of a new trailer. The video also confirms the renowned Steve Miller's return to the court.
Here's all of the relevant information: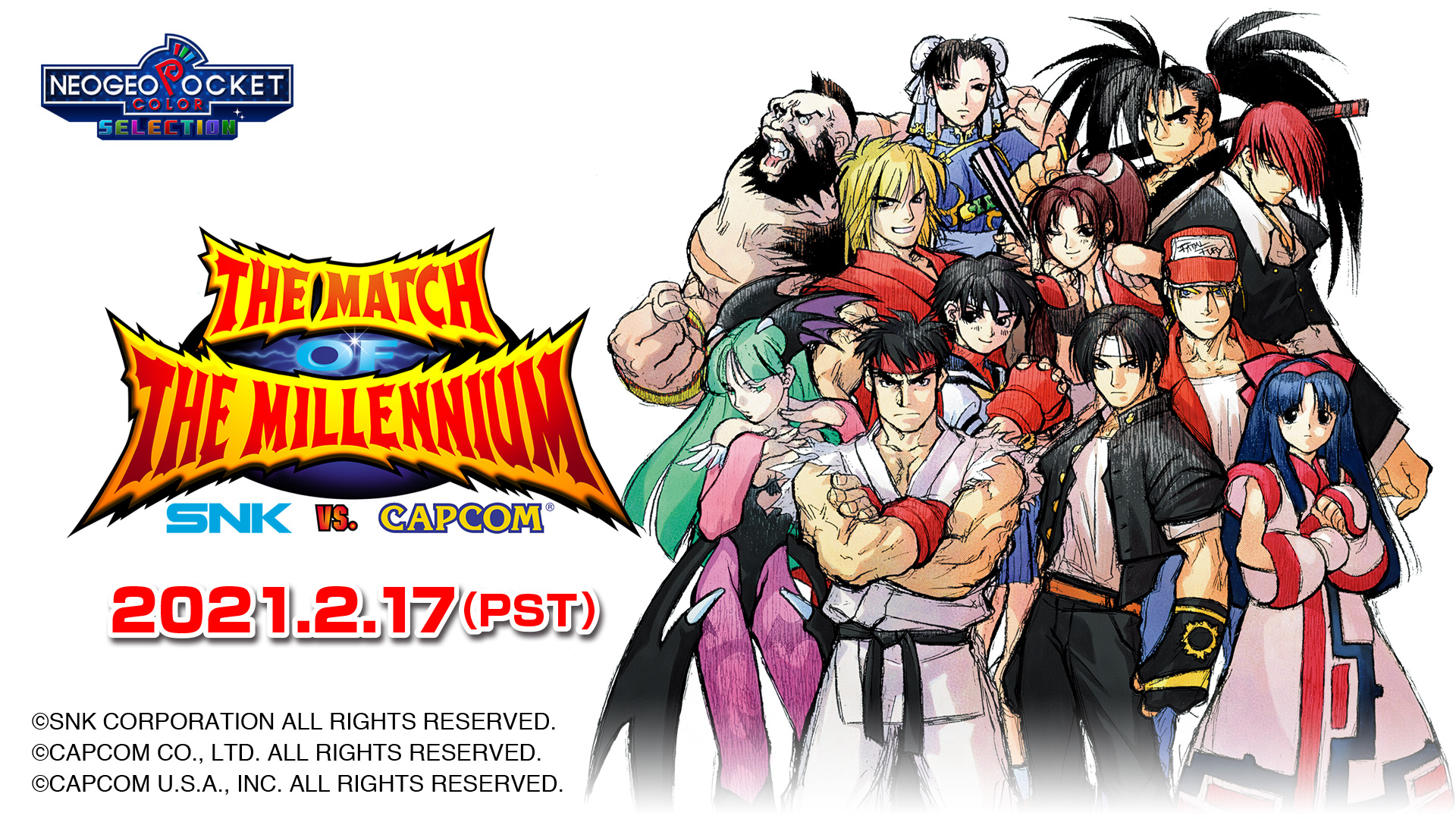 The Neo Geo Pocket Color game SNK vs. Capcom: The Match of the Millennium will launch on Switch this month, SNK has announced. A release is planned for February 18.
SNK vs. Capcom: The Match of the Millennium was rated in Korea last month. It was a strong sign that an official announcement would be following soon.
SNK vs. Capcom: The Match of the Millennium, a Neo Geo Pocket Color title from 1999, first debuted in 1999. As the name implies, the fighter contains a bunch of playable characters from SNK and Capcom – 26 in total.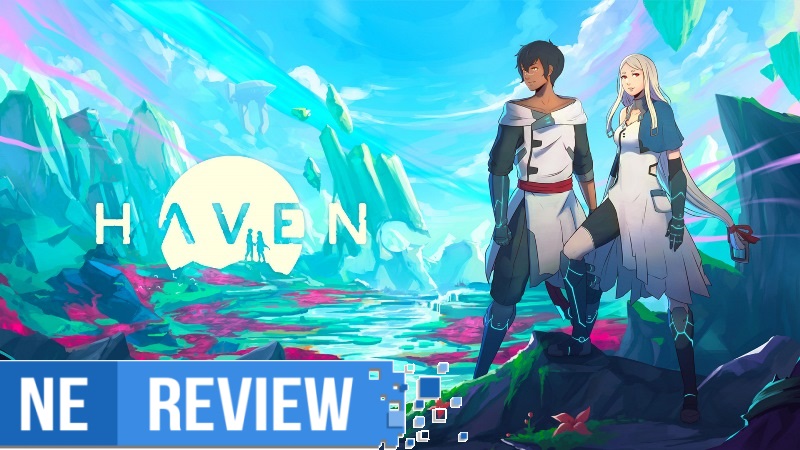 System: Switch
Release date: February 4, 2021
Developer: The Game Bakers
Publisher: The Game Bakers
---
Playing Haven, a game about two lovers surviving in space together, often feels like dancing. Whether the game's protagonists are careening across floating islands, fighting corrupted wildlife or engaging each other in conversation, almost every component of Haven's gameplay has a rhythm to it that makes the experience feel like a spectacle. While it suffers from occasionally tedious systems and a bloated structure, Haven's focused story, striking presentation, and innovative combat make it of the most unique third-person games I've played recently – despite some technical issues.
This week's European Nintendo Downloads are as follows:
Switch Retail
Re:Zero – Starting Life in Another World: The Prophecy of the Throne