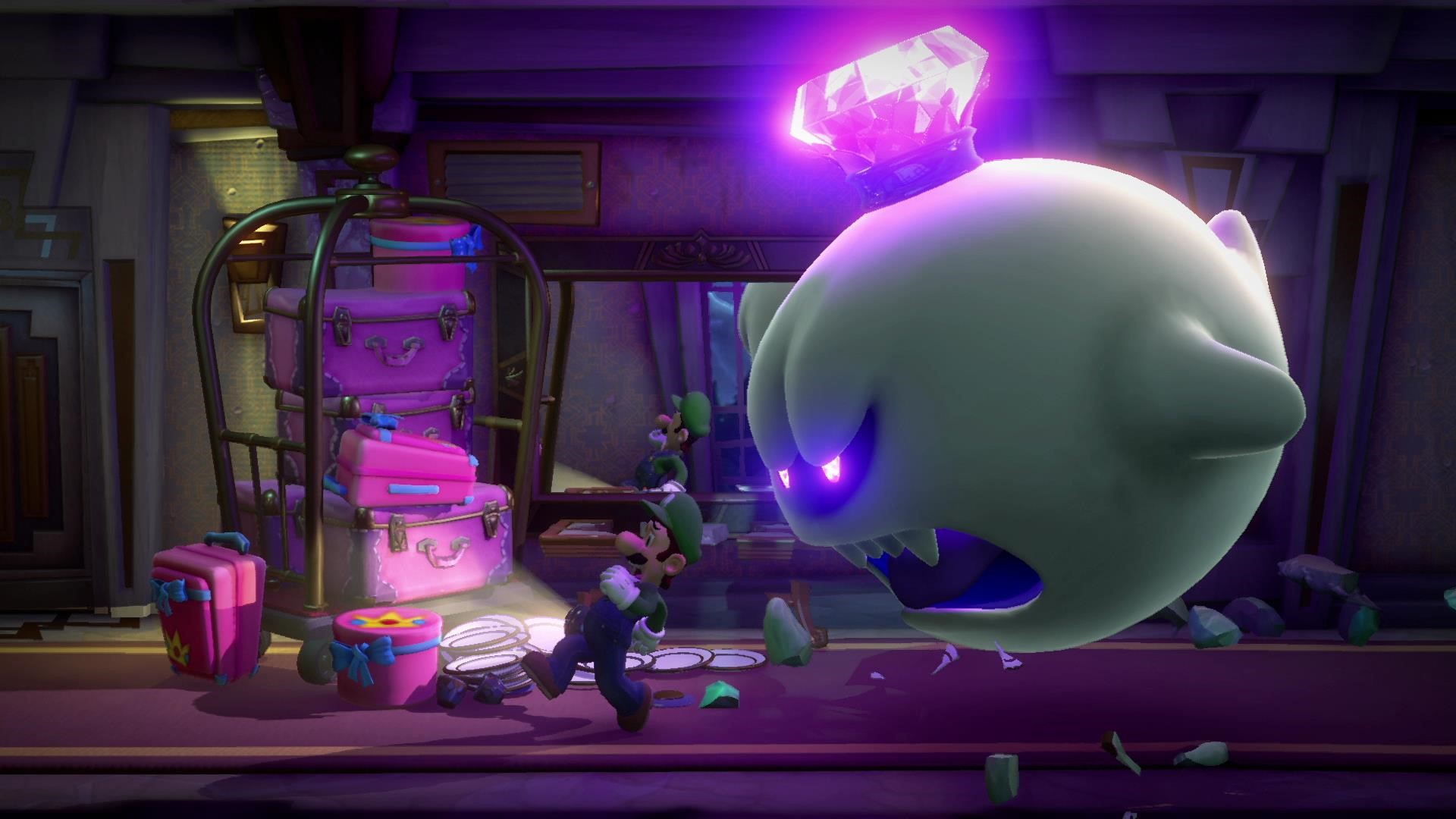 At E3 2019 last week, Kotaku spoke with Luigi's Mansion 3 developers Yoshihito Ikebata and his boss, Kensuke Tanabe. We learn that this time around, the team is really looking to improve the boss battles over the last game, Dark Moon. We also get some inisght into Luigi as a character, confirmation that the series has a timeline, and more.
Here's the full roundup: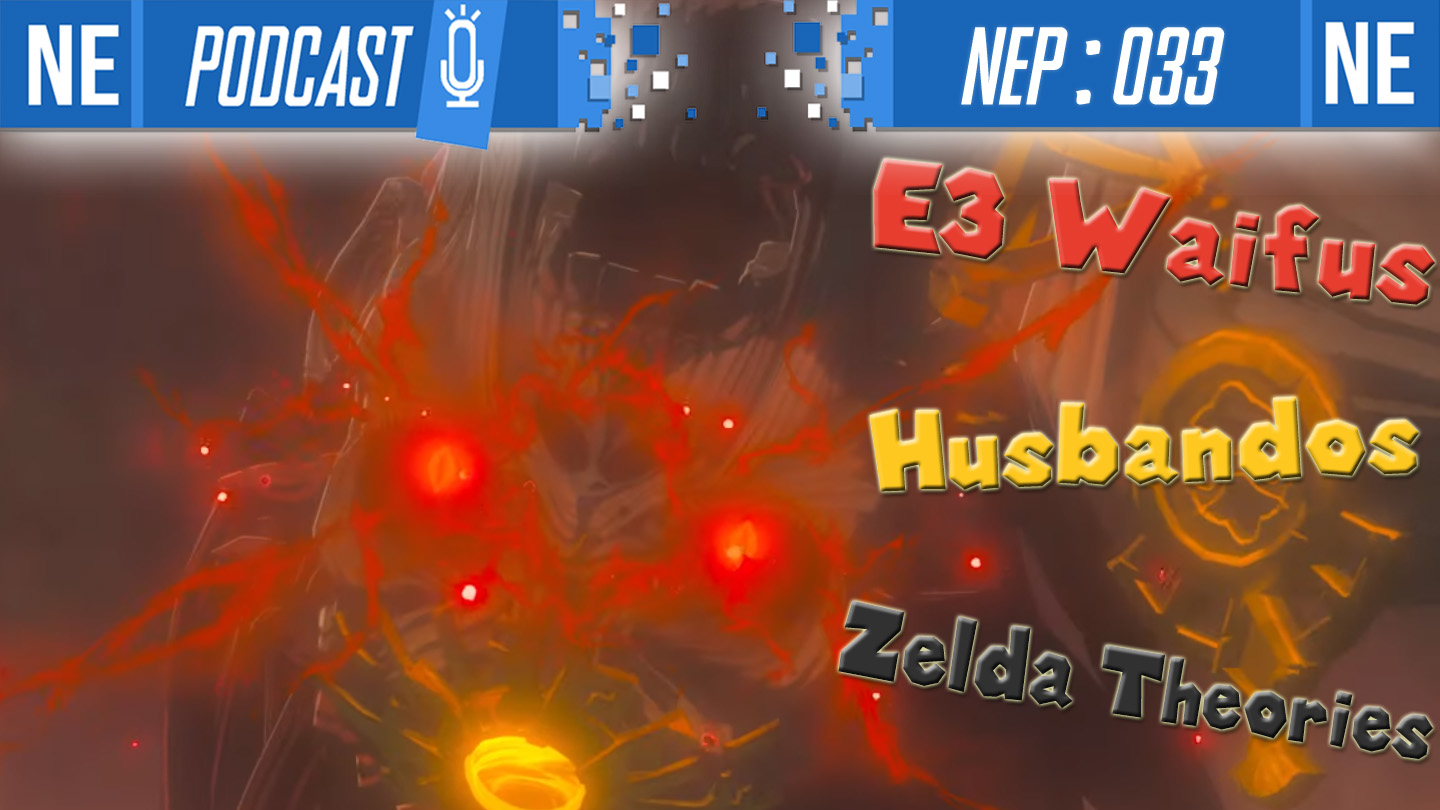 Hello my beautiful Banjos and Kazooies! This week is post E3, and we have so much to talk about, it's not even fair to our monthly data cap! Oni talks first-hand experiences on the Show Floor and discusses the entirety of the Nintendo E3 Direct and then some with Galen!
Part way through the episode, Galen suddenly had a swig of idiot juice and started being wrong about everything, but Oni keeps him on track as he recalls Eiji Aonuma's old plans for new gameplay in Breath of the Wild. The gang may have figured out how the sequel is gonna go! Or at least they'd like to think they have… Check below the break for the full details!
To celebrate E3, we're doing double content all month long! Mostly. We hope you're enjoying! The best way to support our show is to recommend the podcast to others, and rate us 5 stars on iTunes! We really appreciate all the support you've given us throughout the show.
Thank you so much for listening!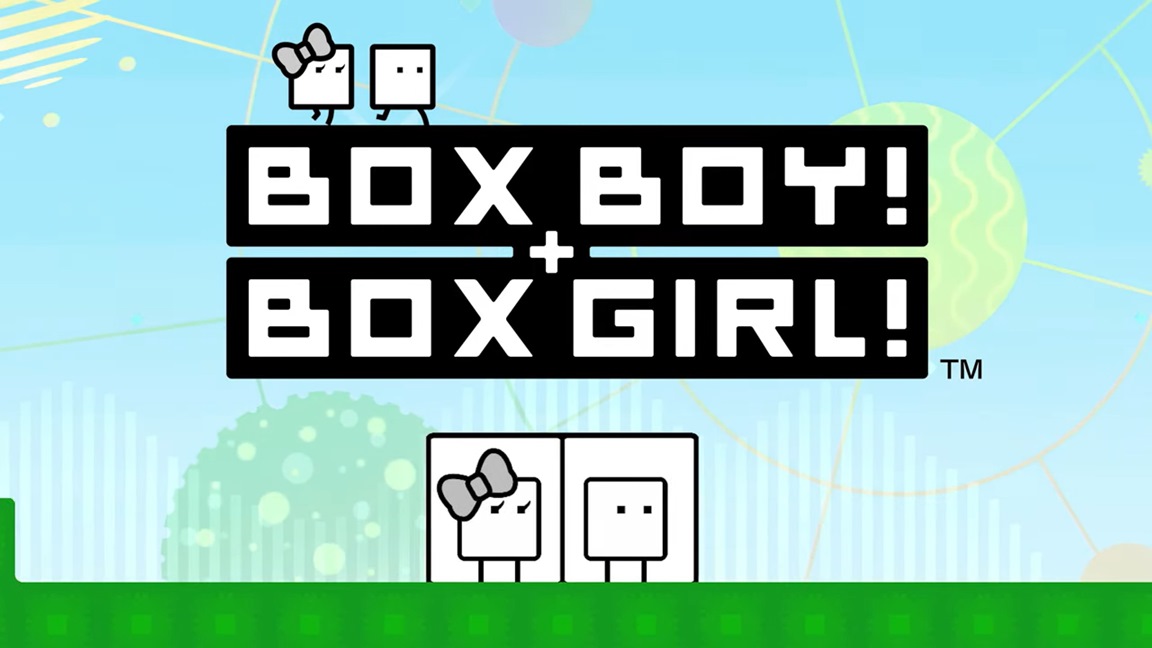 In a recent issue of Famitsu, a BoxBoy! + BoxGirl! interview was published with some of the developers. Producer Yasuhiro Mukae, art director Akiko Horiuchi, director Taku Koinuma, and level design director Yutaka Watanabe had much to say about the first entry in the series for Switch.
During the discussion, the team spoke about why HAL Laboratory brought the series back and made a new entry for Switch. They also touched on the game's color stages, what lies ahead for the future, and more.
Here's our full translation of the interview: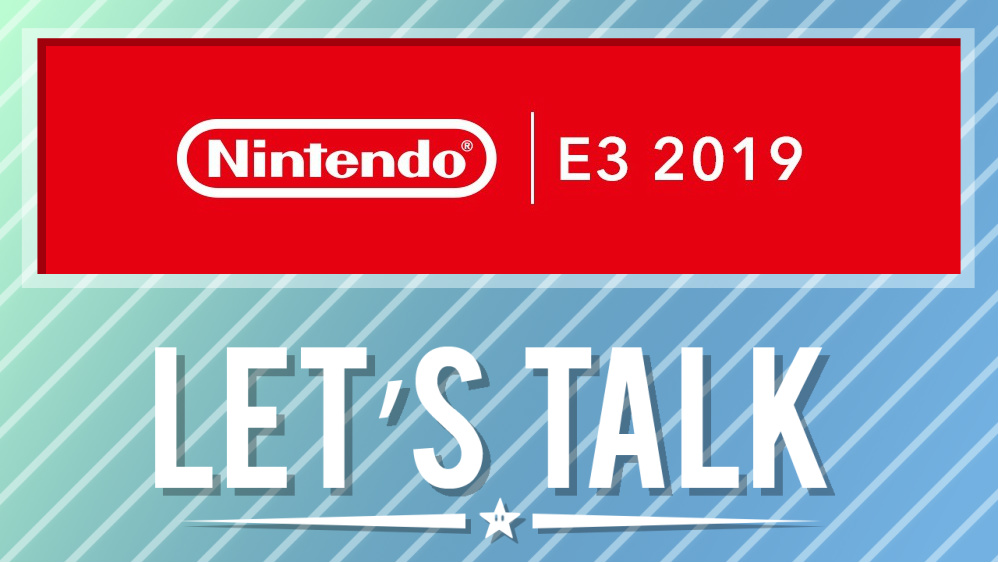 Just like that, E3 2019 is over. It was a busy week of announcements, with Nintendo contributing a lot to the news cycle.
The latest Nintendo Direct aired on Tuesday. A number of announcements were made, including a sequel to Zelda: Breath of the Wild, No More Heroes 3, Trials of Mana (and its previous collection coming west), Contra Rogue Corps, Panzer Dragoon Remake, Empire of Sin, and The Dark Crystal. A number of ports also appeared such as The Witcher 3, Spyro Reignited Trilogy, and Alien: Isolation. On top of that, we got first looks and release dates for the likes of Animal Crossing: New Horizons, Zelda: Link's Awakening, and Luigi's Mansion 3.
Now that we've had a few days to digest everything, how do you feel about Nintendo's presence at E3 2019, and the Direct in particular? What was your personal highlight of the show? Let us know in the comments below.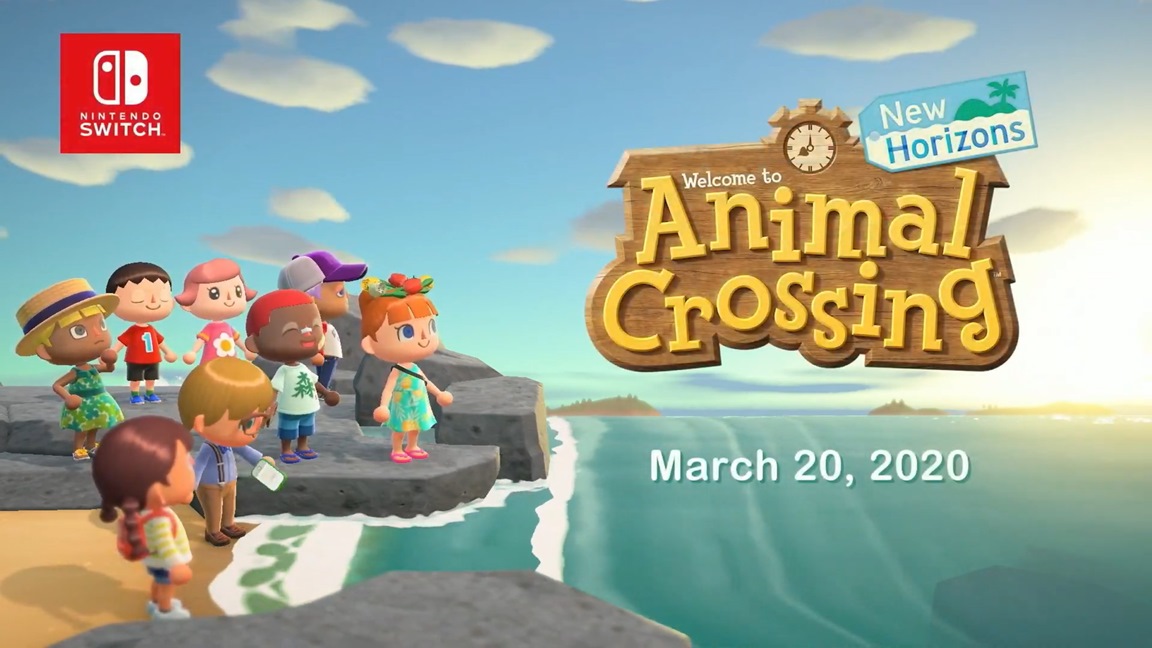 A new batch of Animal Crossing: New Horizons details have surfaced as part of a developer interview with French website Gamekult. We learn that there will be support for the Nintendo Switch Online app with voice chat, Switch's touch screen, and (probably) amiibo. Cloud saves won't be available, however "to avoid manipulating time".
Gamekult's interview was conducted with director Aya Kyogoku and producer Higashi Nogami. Translations from the discussion can be found below, courtesy of Miketendo64.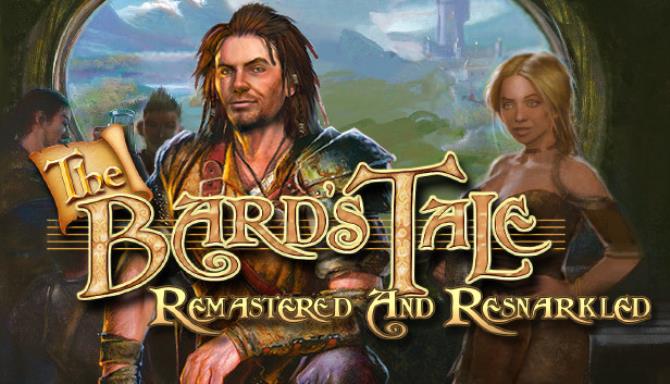 E3 2019 might be over, but we still have news about new games coming to Switch. A listing from the ESRB has outed that inXile Entertainment is bringing The Bard's Tale ARPG: Remastered and Resnarkled to the platform.
While the "ARPG" has been added to the title, this appears to be the same updated version of the classic game previously released on PlayStation platforms a couple of years ago. Find some additional information and a trailer below.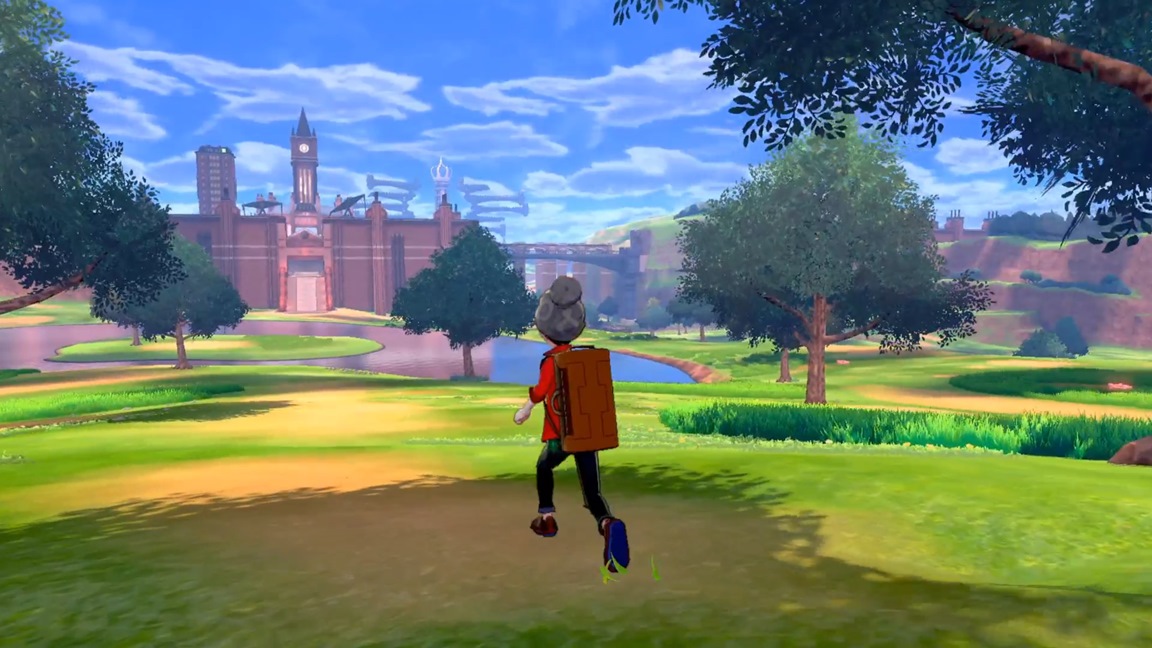 The Pokemon Company has shared an official interview with Game Freak's Junichi Masdua and Shigeru Ohmori. The two developers, director and producer of Pokemon Sword/Shield respectively, had lots to say about the Switch games and more. They spoke about taking inspiration from the UK for the Galar region, what it's like creating new Pokemon, new features being implemented, the music, and more.
Here's the full interview: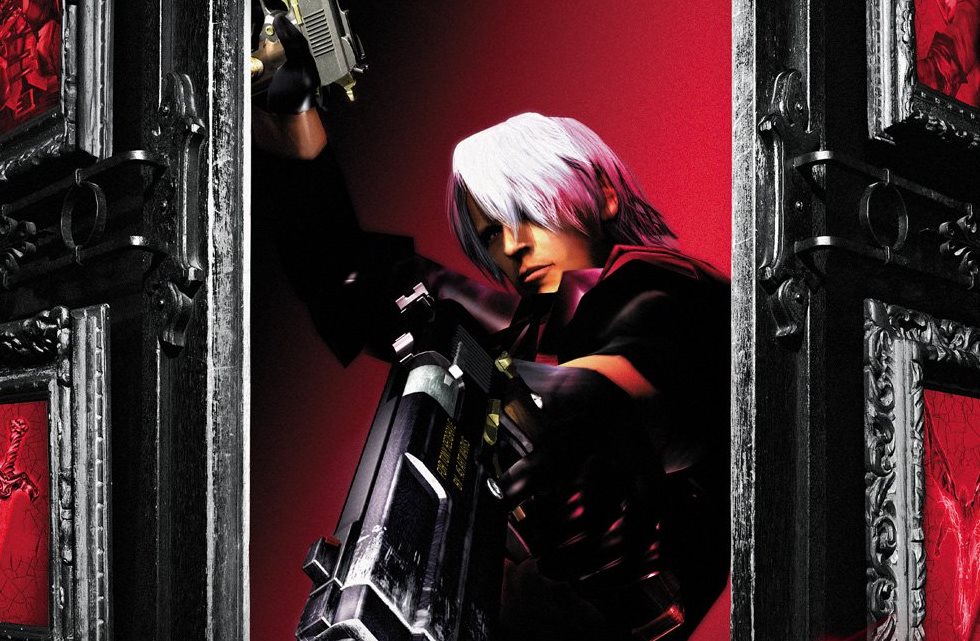 At E3 2019, we were able to go hands on with the upcoming Switch version of the original Devil May Cry on Switch. Get a look at a bit of off-screen gameplay below.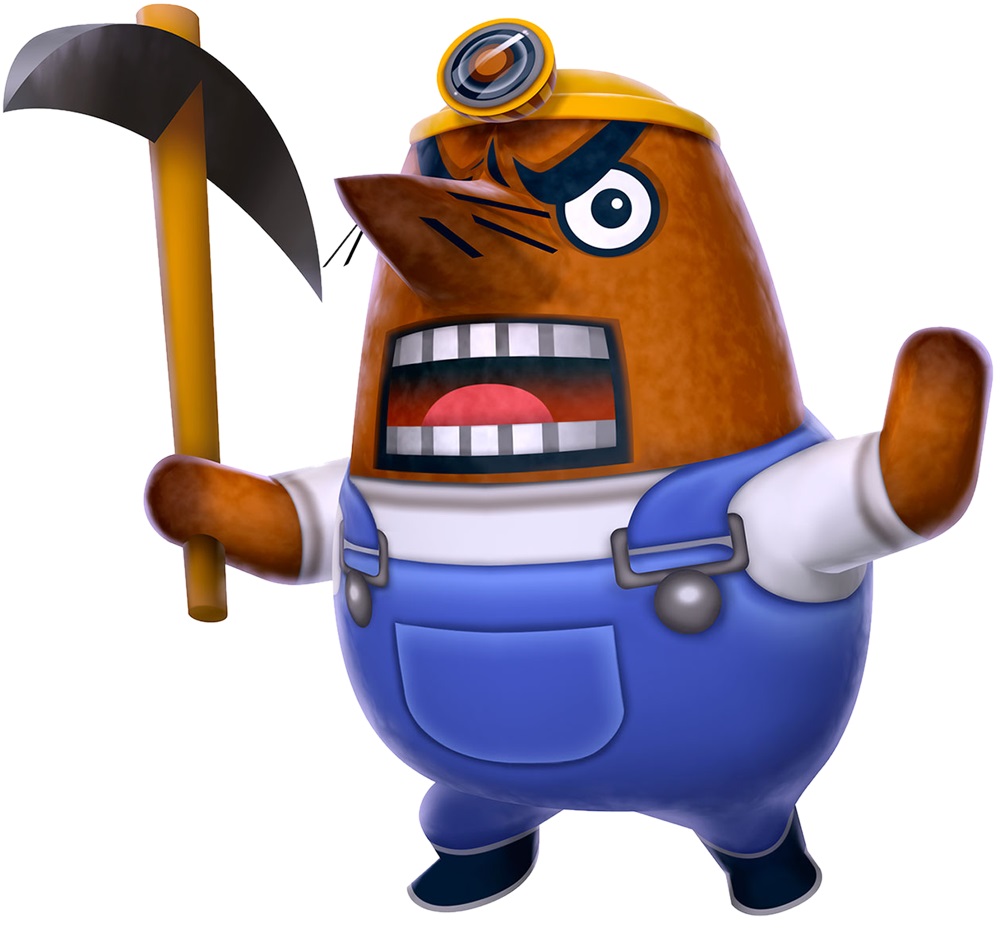 Out of all of the characters in the Animal Crossing franchise, Mr. Resetti is one of the most recognizable ones. He's been with the series early on and lashed out at players if they reset their game without saving.
Animal Crossing: New Horizons, the latest entry in the franchise, is mixing things up in a big way. Nintendo has included an auto-save feature, and Nintendo says that Mr. Resetti has lost his job as a result.
Project lead Aya Kyogoku told Mashable: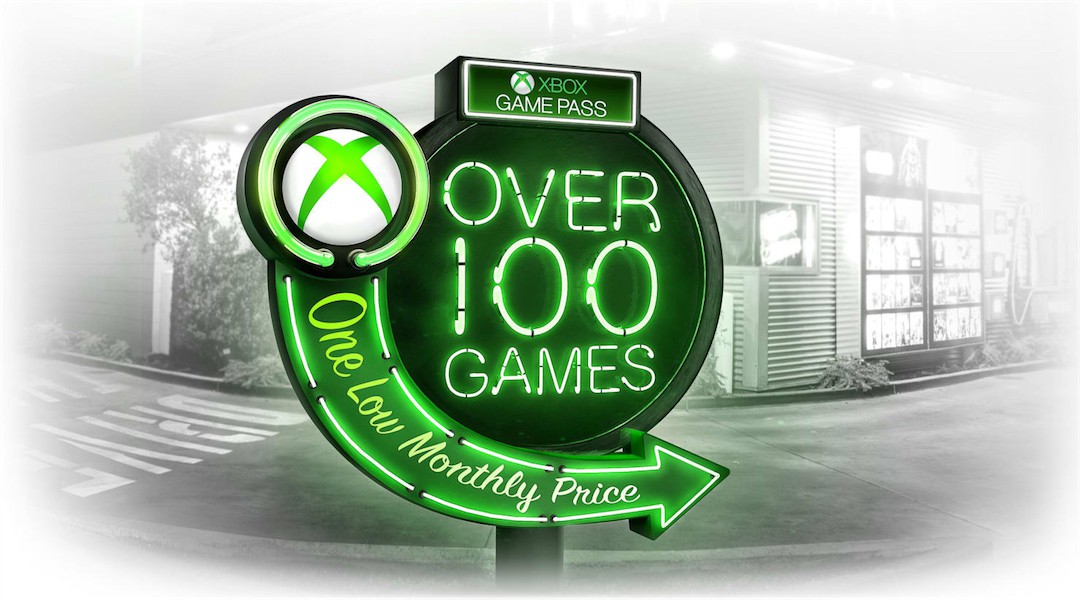 Earlier in the year, rumors persisted that Microsoft would be bringing Xbox Game Pass to Switch. There hasn't been an official announcement, but that doesn't mean the possibility doesn't exist.
Giant Bomb spoke with Xbox boss Phil Spencer last night at E3 2019 and asked the executive about that very topic. Spencer noted that Microsoft is currently focusing on Android for streaming because of its reach, and while bringing the service to Switch wouldn't be a simple task, they want Game Pass "everywhere." He also had high praise for the system and Nintendo as a whole.