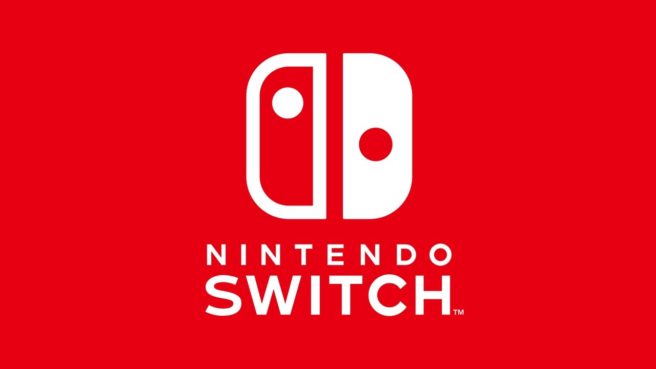 A new firmware update for Switch is now available. Version 7.0.1 just went live for all users.
Nintendo's explanation regarding today's update is a small one. The company states that a specific issue has been addressed in which Pokemon: Let's Go, Pikachu and Pokemon: Let's Go, Eevee couldn't connect to Pokemon GO if the game software was closed after pairing with the app.
Switch version 7.0.0 was distributed in January. It added New Super Mario Bros. U Deluxe icons and additional language support.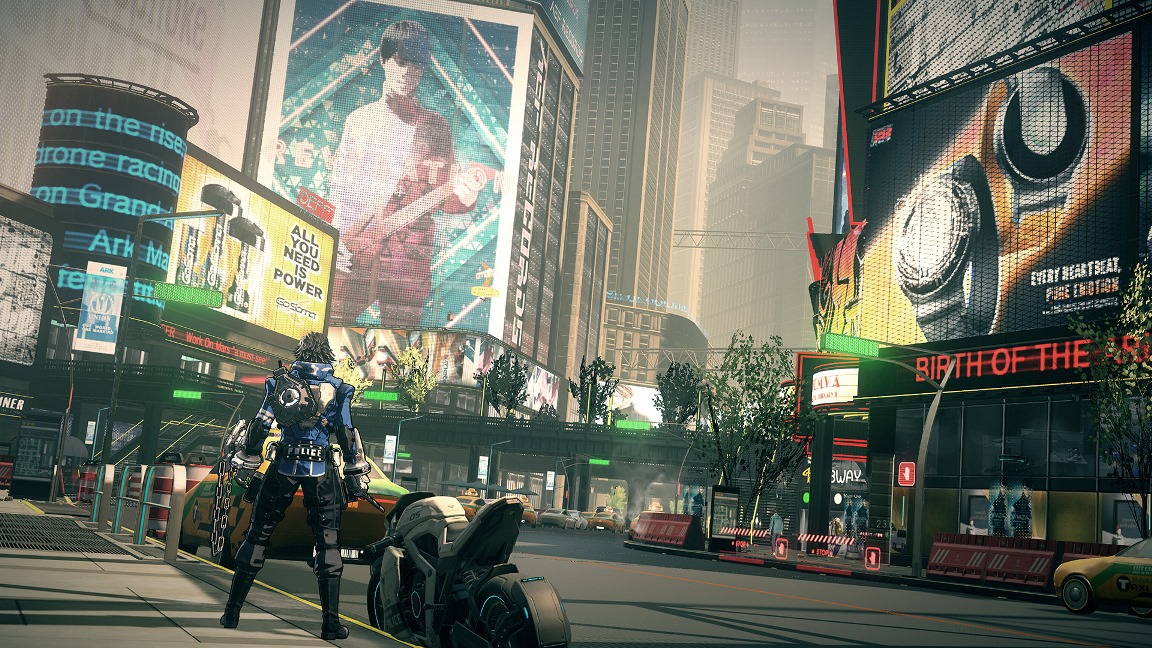 PlatinumGames has opened a section on its website for Astral Chain, the new Switch exclusive announced during last week's Nintendo Direct. The information goes a bit deeper into the story, gameplay, and more.
Here's the full rundown:

Helix Chamber has managed to get its hands on a prototype for the original generation of Pokemon games. With that comes the discovery of many changed elements.
One of the first things we're able to see – shown above – are early title screens. This includes the logo with "Capsule Monsters" as well as one with Rhyhorn early design.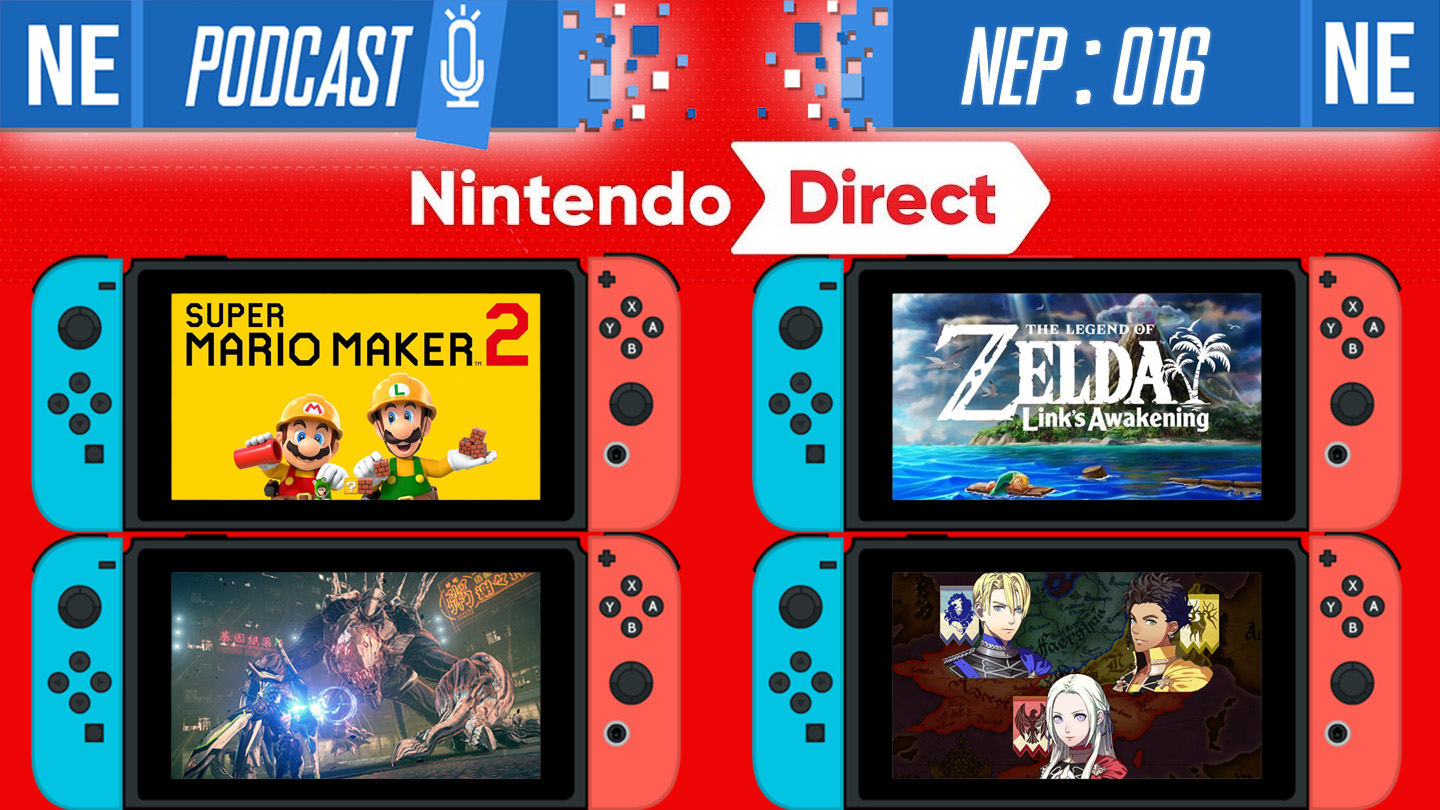 Hello, my lovely Hylians!
This week on NEP, we've got a special episode: a bonus feature with twice the content!
A Nintendo Direct dropped just the other day, so we're breaking down each release in the North American AND Japanese presentations with supplemental information and our added commentary. Galen gets analytical, Oni gets cultural; come hang out with us!
Also, we can't figure out why Kingdom Hearts keeps on coming up during this episode. Is it fate? Like, is any of this for real… or not?
A big thank you to all of our listeners and to those who share the podcast. NEP keeps growing! We hope you're enjoying the show. Please leave us your feedback, and check below for more details and timestamps.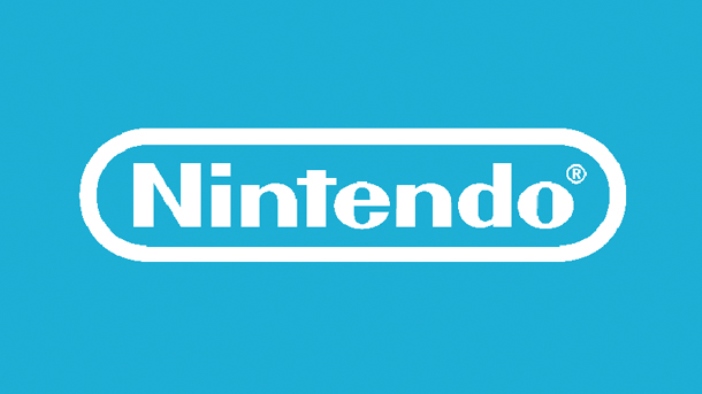 Earlier in the week, Game Informer senior editor Imran Khan stopped by the Kinda Funny Games Daily show. Khan ended up sharing what sounds like a pretty interesting rumor regarding Nintendo reviving a "dead and buried" game.
He stated: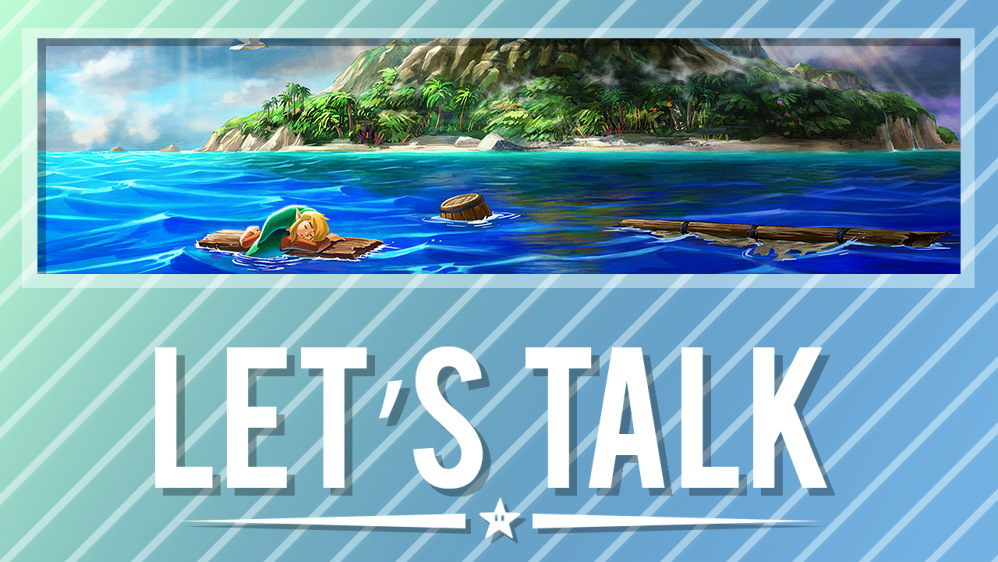 Months after waiting for the next general Nintendo Direct, Nintendo finally delivered this week. A bunch of announcements were made throughout the 35-minute presentation both big and small.
As far as entirely new stuff goes, the Nintendo Direct started with the reveal of Super Mario Maker 2. The show ended with a bang as well thanks to the announcement of the Zelda: Link's Awakening remake on Switch. That was far from all, as we also found out about the brand new PlatinumGames title Astral Chain. Other announcements included BoxBoy! + BoxGirl!, Tetris 99, Oninaki, Dragon Quest XI S' official localization and release window, Rune Factory 4 Refine and Rune Factory 5, Hellblade: Senua's Sacrifice, Assassin's Creed III Remastered, Unravel Two, and more.
Now that we're a few days removed from the Nintendo Direct, how are you feeling about the presentation? Were you happy with what was shown, or were you left feeling disappointed? Do you have any personal highlights? Let us know in the comments below.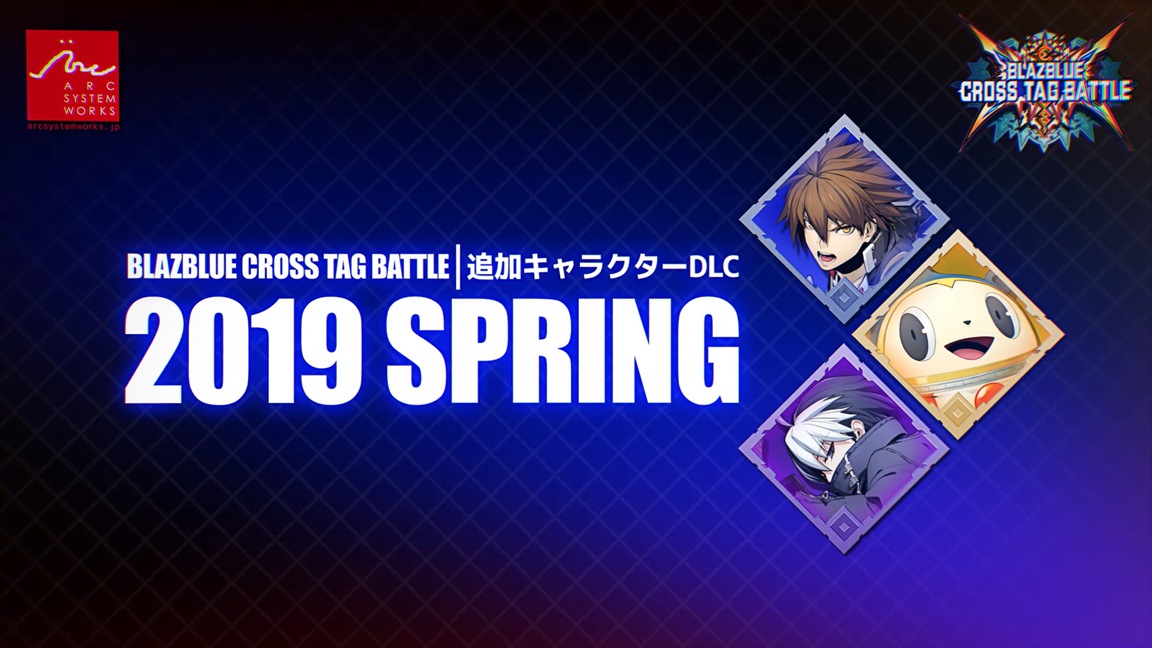 At EVO Japan 2019 today, Arc System Works revealed that new DLC characters are on the way. Four more roster participants are in the pipeline.
BlazBlue: Central Fiction's Naoto Kurogane, Under Night In-Birth's Seth, Persona 4 Arena's Teddy, and Arcana Heart 3's Heart Aino are all confirmed. They'll all be out this spring – at least for the arcade version, though they'll be on Switch eventually as well.
Here's a trailer showing off the new characters: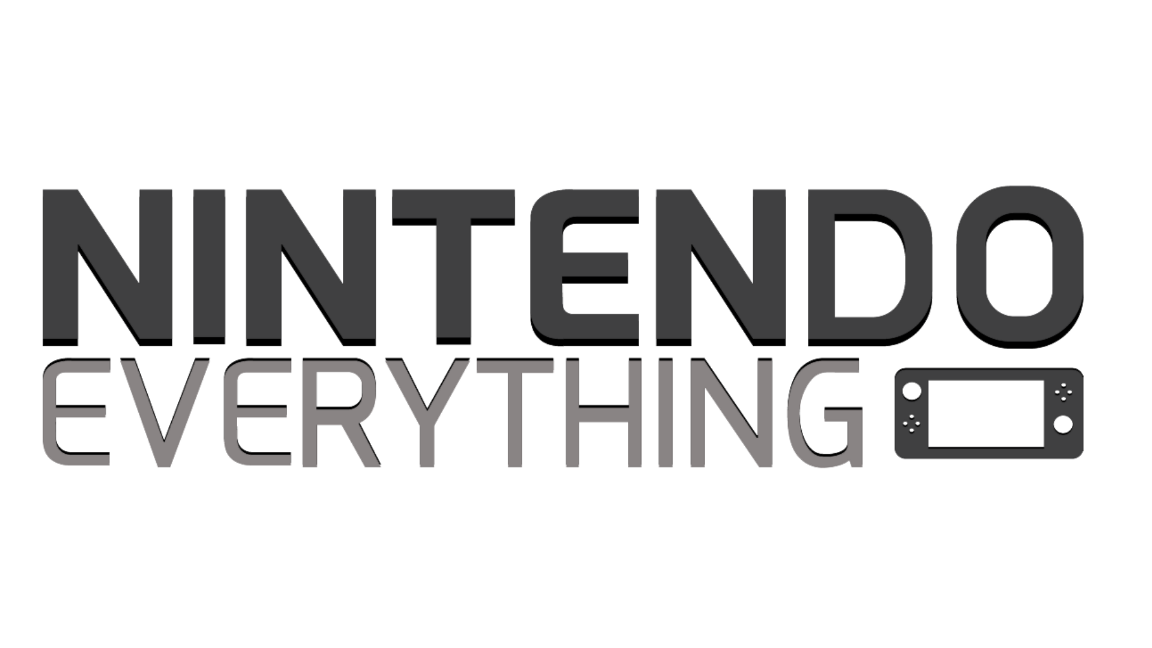 Update: Thanks to everyone who has expressed interest in joining our team! There was a massive response – many more people wrote in than I was expecting. I've been sending out a bunch of email to those who submitted an email over the past week or so, but still have a little ways to go. The Nintendo Direct and me being sick also threw a bit of a wrench into things. Thanks for your patience, and I'll respond to everyone ASAP. Also, please note that we will no longer accept further entries.
---
You know what we haven't done in a long time? Add some new reviewers to the team. The last time we did this was three years ago! With all of the Switch games coming out these days (don't sleep on those eShop-only titles), we really need to fix that.
I don't want to put a number on it, but we're probably looking to bring in a couple of new reviewers. If you're at least 18 years old, are interested in possibly reviewing games for Nintendo Everything, and would like to learn more, shoot us an email by visiting our contact form. Choose the "Site Position" option and please tell us your age as well as which part of the world you're located in. Please note that this is an unpaid position. We'll follow up as soon as possible with each person.
Thanks all!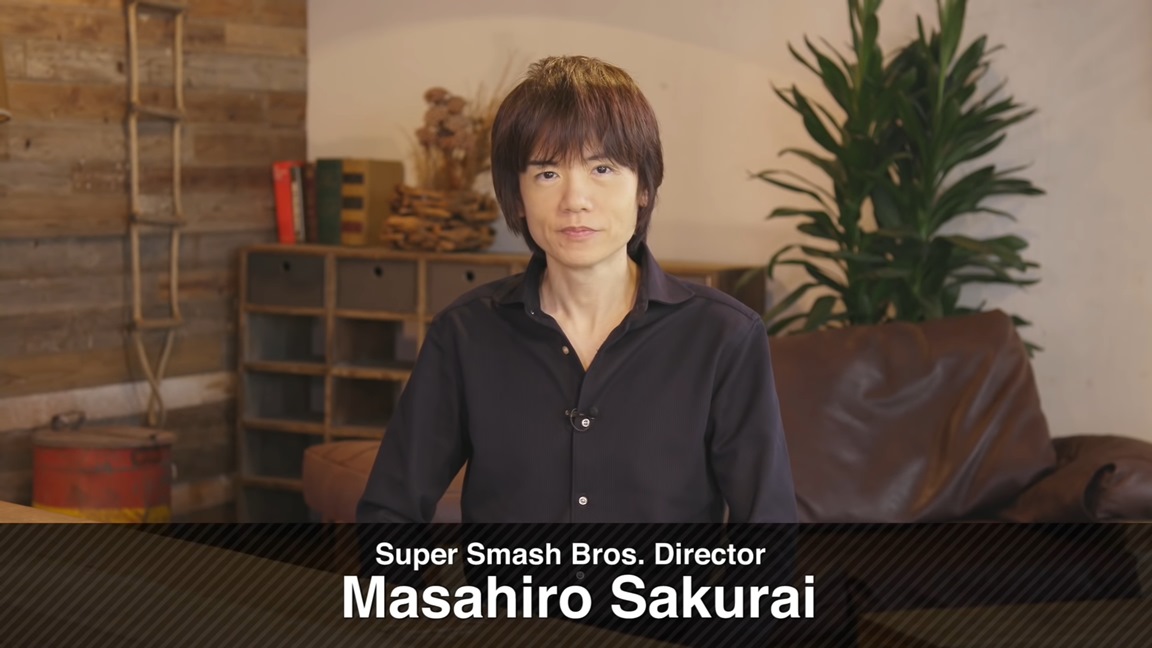 Super Smash Bros. director Masahiro Sakurai published a new column in this week's issue of Famitsu. The series recently celebrated its 20th anniversary, so Sakurai had a few words to share such as how it wasn't always a sure thing that the franchise would continue. He gets pretty reflective here as well as later in the piece when he starts thinking about what lies ahead for his future as a developer. Outside of that, we also get to see a bit of talk about Piranha Plant in Super Smash Bros. Ultimate.
We've prepared a full translation of Sakurai's column. Continue on below to read it in full.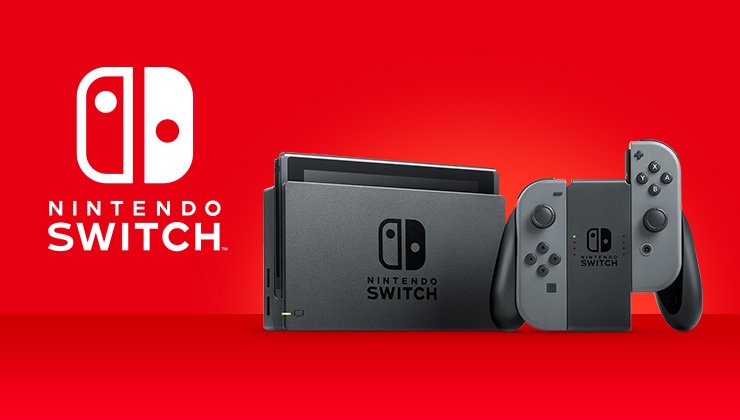 According to a report from Nintendo World Report, "Nintendo could make its first VR-related announcement as early as this year". Emily Rogers, who wrote the piece, cites having heard about this from "multiple sources." Rogers adds that "a small, select number of traditional first-party software titles may receive VR support in the not-so-distant future."
Nintendo has commented on the possibility of virtual reality in the past, but has never made a clear indication that such a feature is planned for Switch. We'll have to see how things pan out in the future.