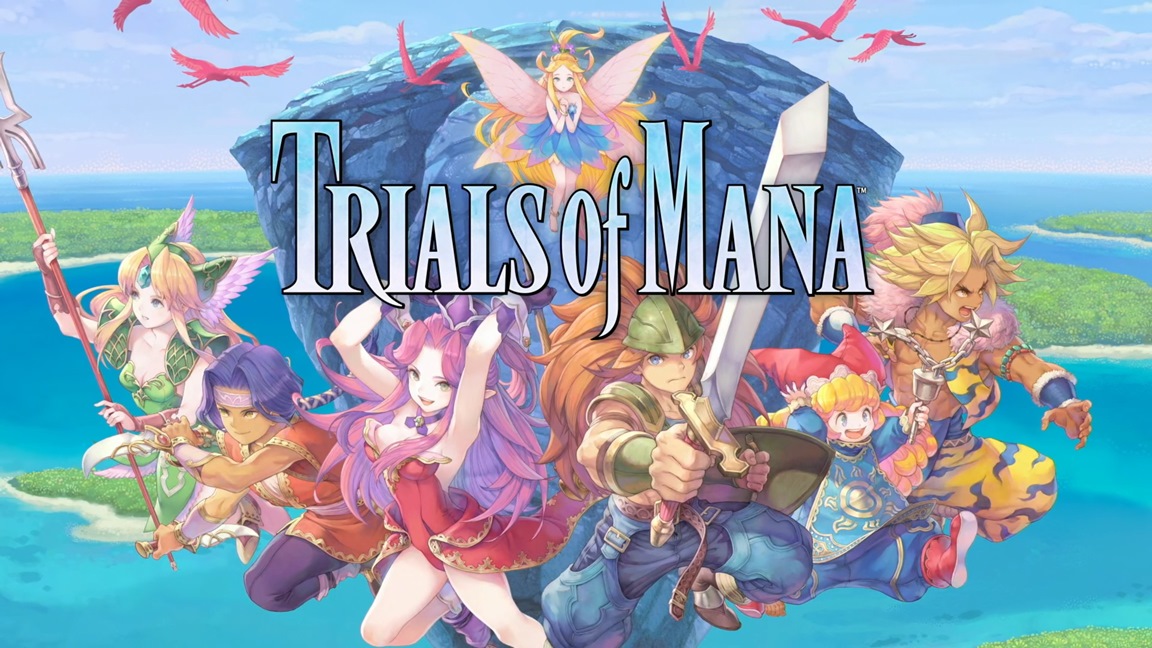 Square Enix has shared a brand new TGS 2019 trailer for Trials of Mana. Get a look at the latest video below.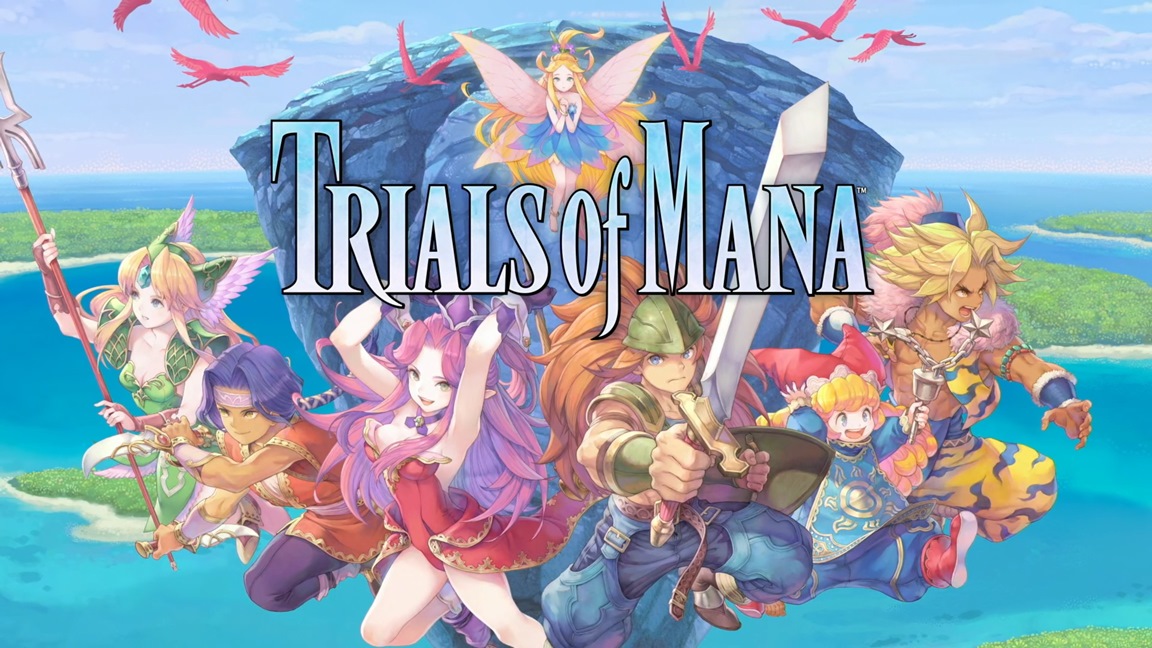 Trials of Mana has been given an official release date. It will launch on April 24, Square Enix confirmed during today's Nintendo Direct. That date was rumored earlier today.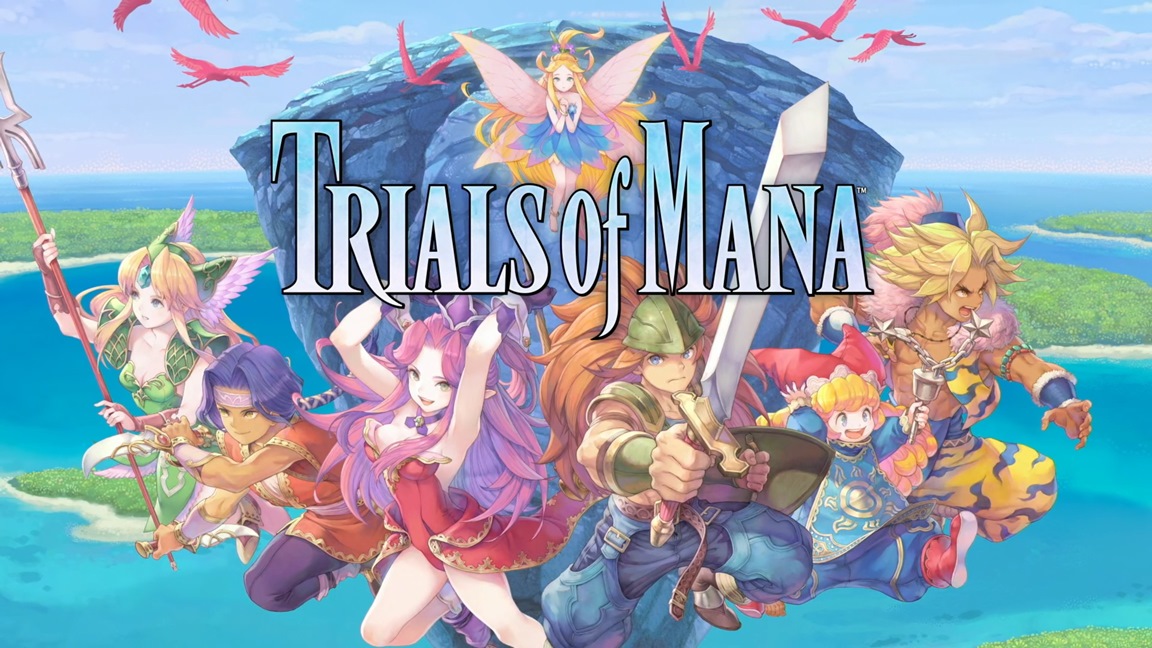 Trials of Mana has just received a listing on the PlayStation UK store. With that, we may have the game's release date and pre-order bonuses.
If the store page is accurate, Trials of Mana will be launching on April 24, 2020. It will include the Rabite Adornment DLC and avatar set as pre-order bonuses. The avatar set features Duran, Angela, Kevin, Charlotte, Hawkeye, and Riesz.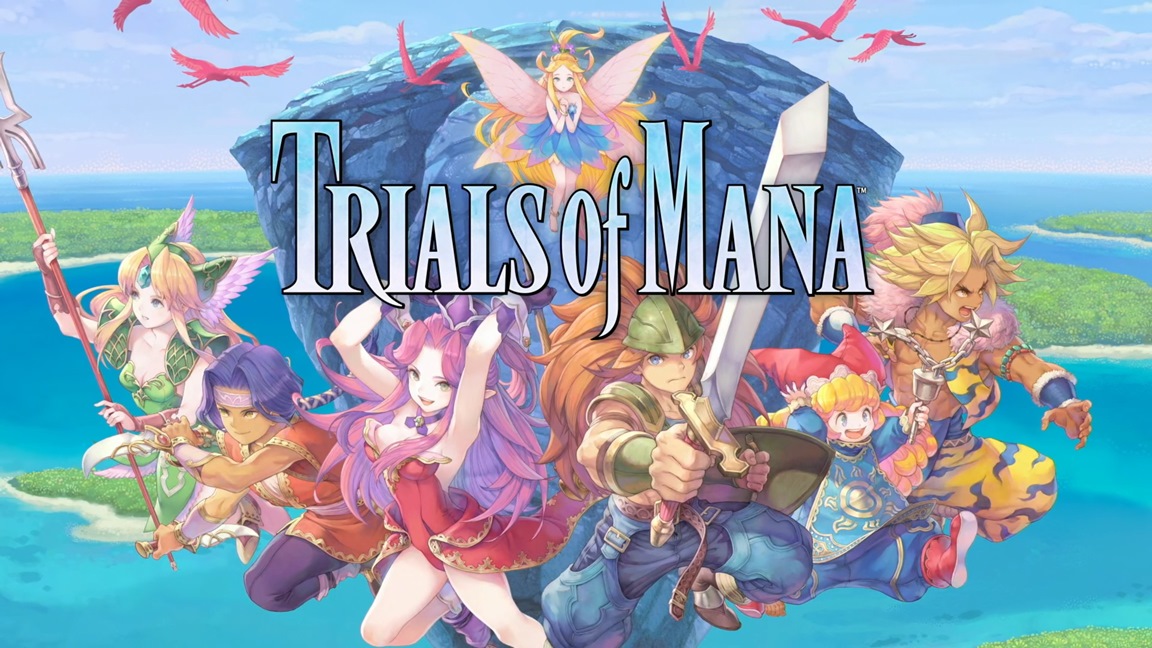 4Gamer has shared a couple of videos showing Trials of Mana's Gamescom 2019 demo in direct-feed. Both can be found below.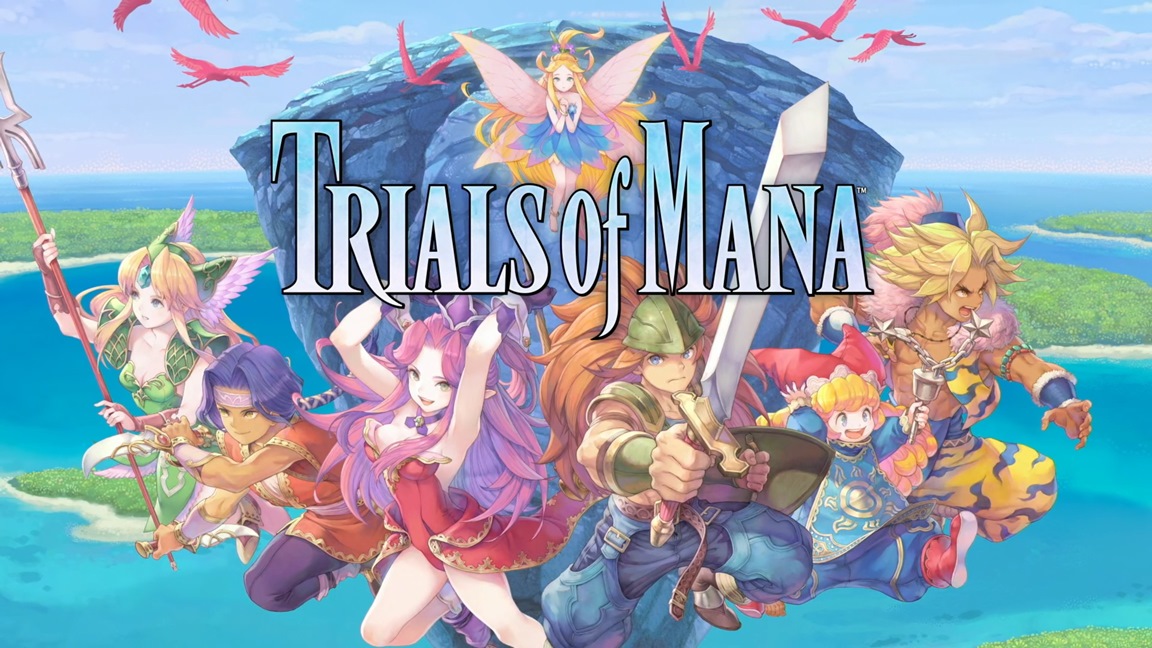 At Gamescom 2019 this week, Square Enix is letting players go hands-on with Trials of Mana. You can find some footage from the demo below.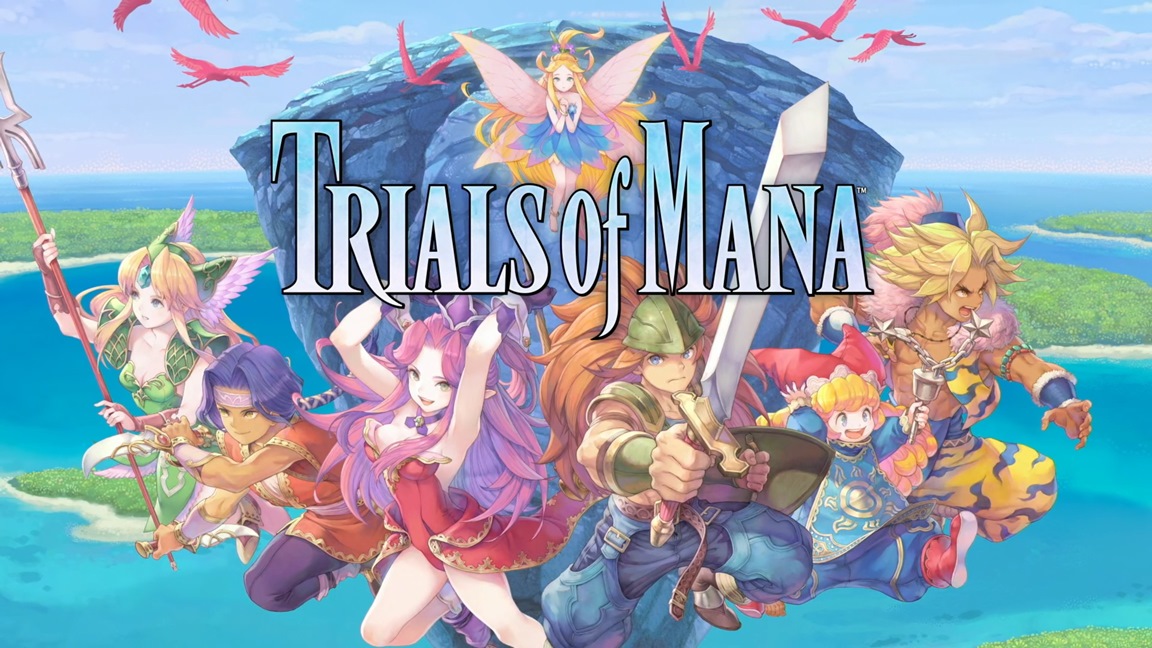 E3 2019 was a fantastic time for Mana fans. Not only was Collection of Mana finally announced for the west, but Trials of Mana was also revealed to be getting a full 3D remake.
At the show, we were treated to a behind-closed-doors gameplay demo, and also met with a few of the game's developers: producers Shinichi Tatsuke and Masaru Oyamada as well as project assistant Kohei Kuroda. Tatsuke and Oyamada answered a number of our questions about how the Trials of Mana remake came to be, how difficult it was localizing the original game for Collection of Mana, what the future looks like for the series, and more.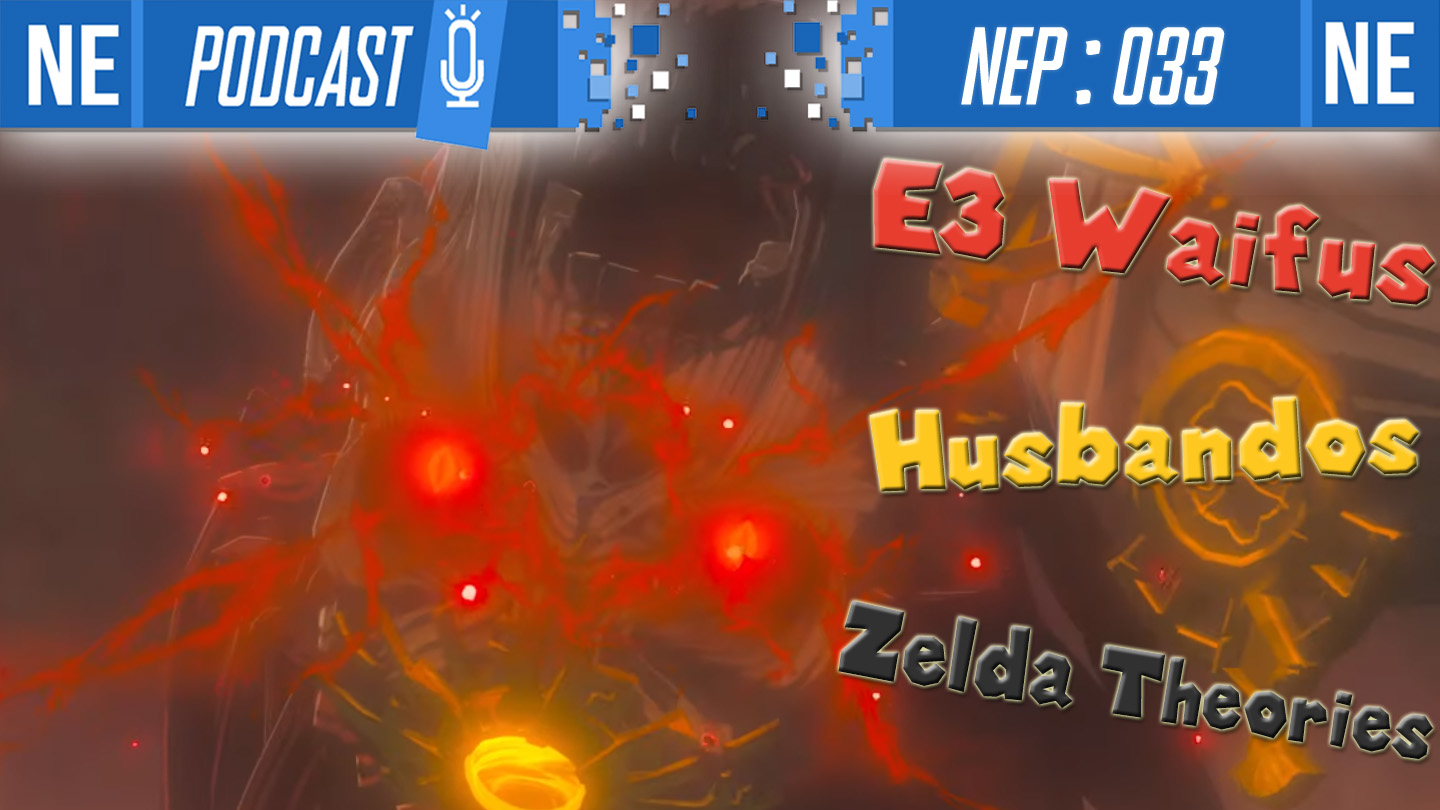 Hello my beautiful Banjos and Kazooies! This week is post E3, and we have so much to talk about, it's not even fair to our monthly data cap! Oni talks first-hand experiences on the Show Floor and discusses the entirety of the Nintendo E3 Direct and then some with Galen!
Part way through the episode, Galen suddenly had a swig of idiot juice and started being wrong about everything, but Oni keeps him on track as he recalls Eiji Aonuma's old plans for new gameplay in Breath of the Wild. The gang may have figured out how the sequel is gonna go! Or at least they'd like to think they have… Check below the break for the full details!
To celebrate E3, we're doing double content all month long! Mostly. We hope you're enjoying! The best way to support our show is to recommend the podcast to others, and rate us 5 stars on iTunes! We really appreciate all the support you've given us throughout the show.
Thank you so much for listening!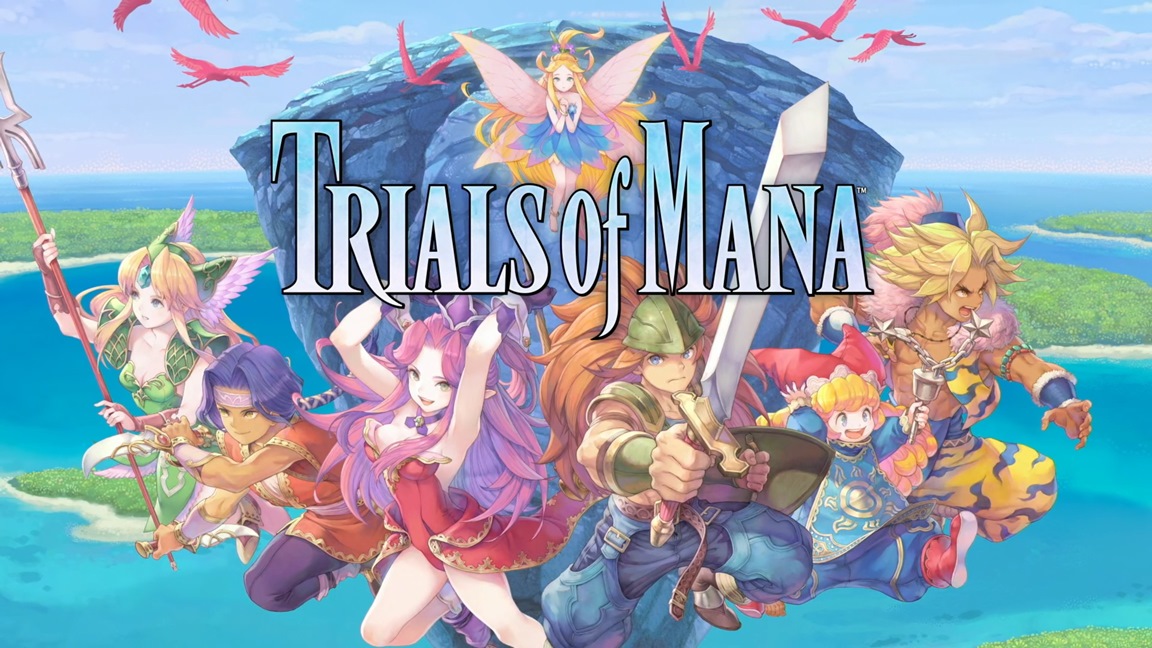 Trials of Mana was featured during Nintendo Treehouse: Live at E3 2019 with first gameplay. View the recording below, which also includes a look at Collection of Mana.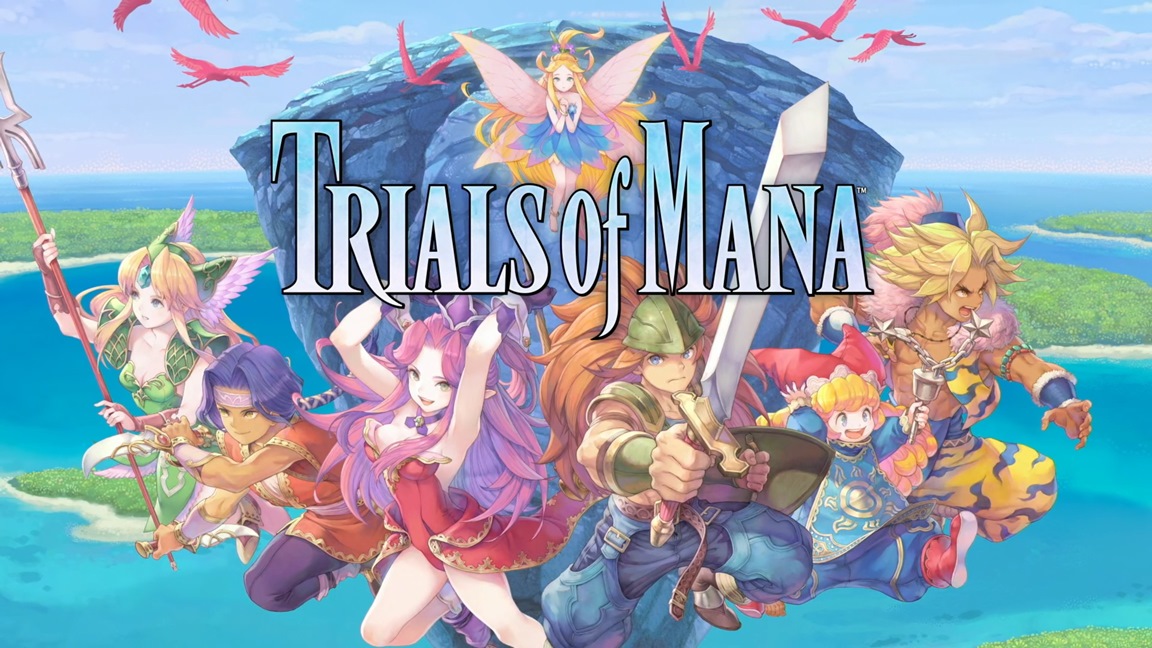 As we learned with Fire Emblem: Three Houses, Trials of Mana will support dual audio. Players will be able to experience the game with either English or Japanse voicework, the game's developers confirmed during Nintendo Treehouse: Live at E3 2019 today. English, French, German, and Spanish text will also be in.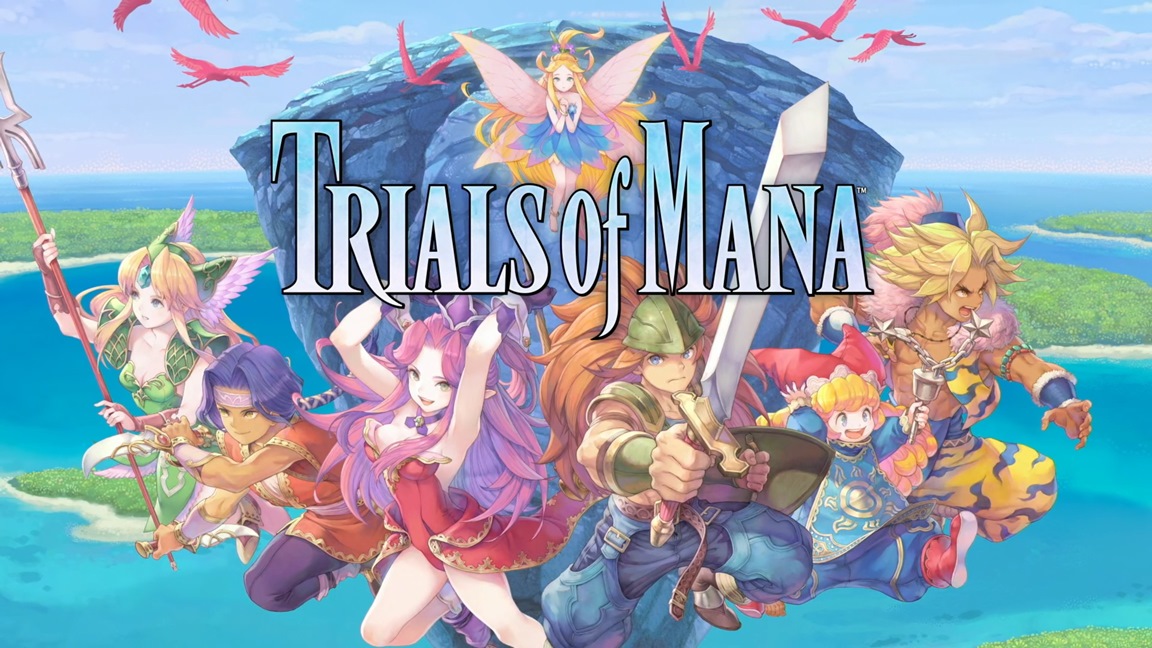 Square Enix today announced Trials of Mana – a full 3D remake of the Super Famicom title Seiken Densetsu 3. Some additional information has since emerged via an interview with Famitsu. Find the full details below, courtesy of Gematsu.