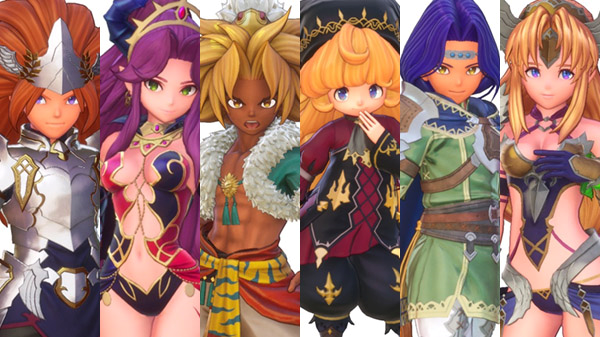 Square Enix has released a ton of information and swath of fresh screenshots for Trials of Mana detailing the game's post-ending new episode, Class 04, and the involvement of the series' recurring character Li'l Cactus. You can see the details below if you don't mind spoilers: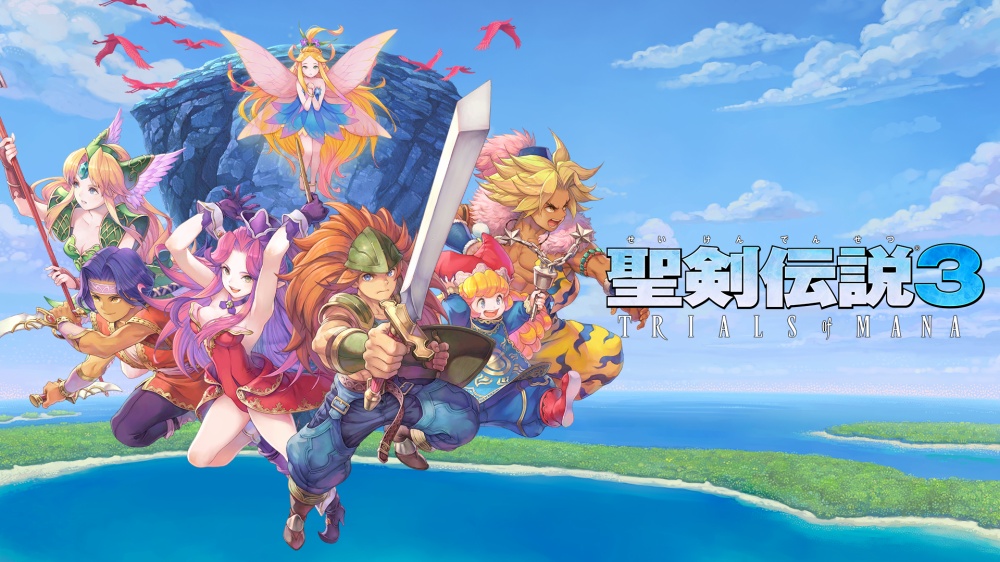 Square Enix has officially announced that a demo for Trials of Mana is on the way. You'll be able to play it very soon, as it's due out on March 18.
The demo will let players experience the beginning of the game, including the Fullmetal Hugger boss fight. You'll be able to get your hands on the six playable characters as well. Progress can be transferred to the full version.
If you're looking for the full game, Trials of Mana launches on April 24. We have a bunch of footage below.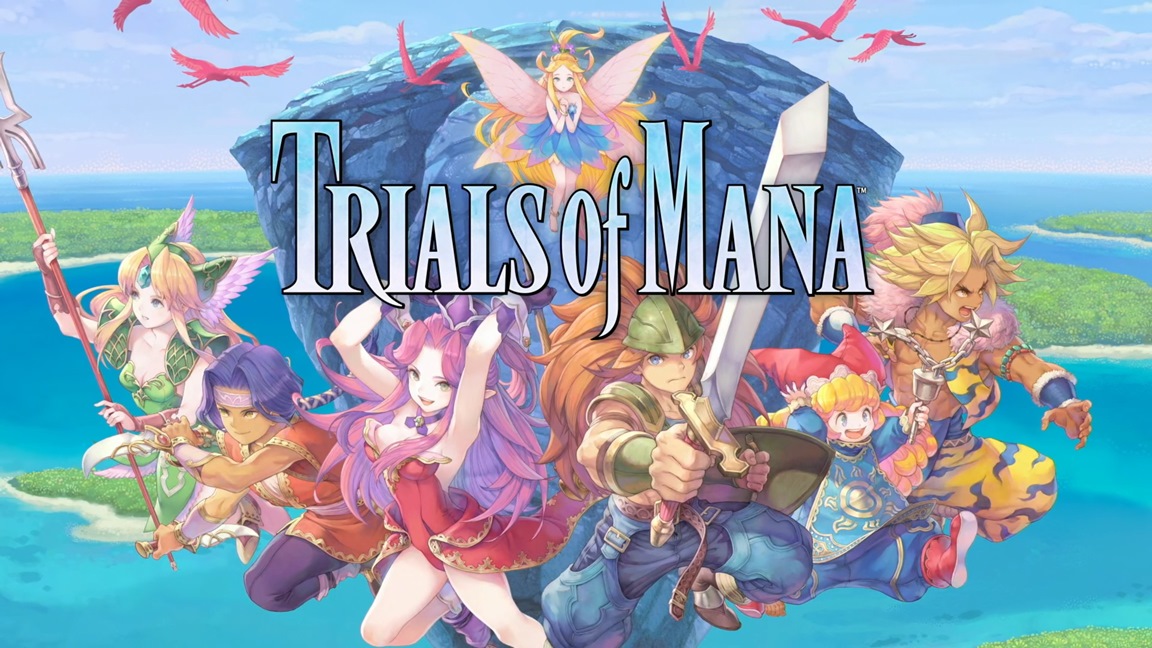 Square Enix has uploaded what it's calling the "final" trailer for Trials of Mana. Get a look at the video below.
Trials of Mana launches for Switch on April 24.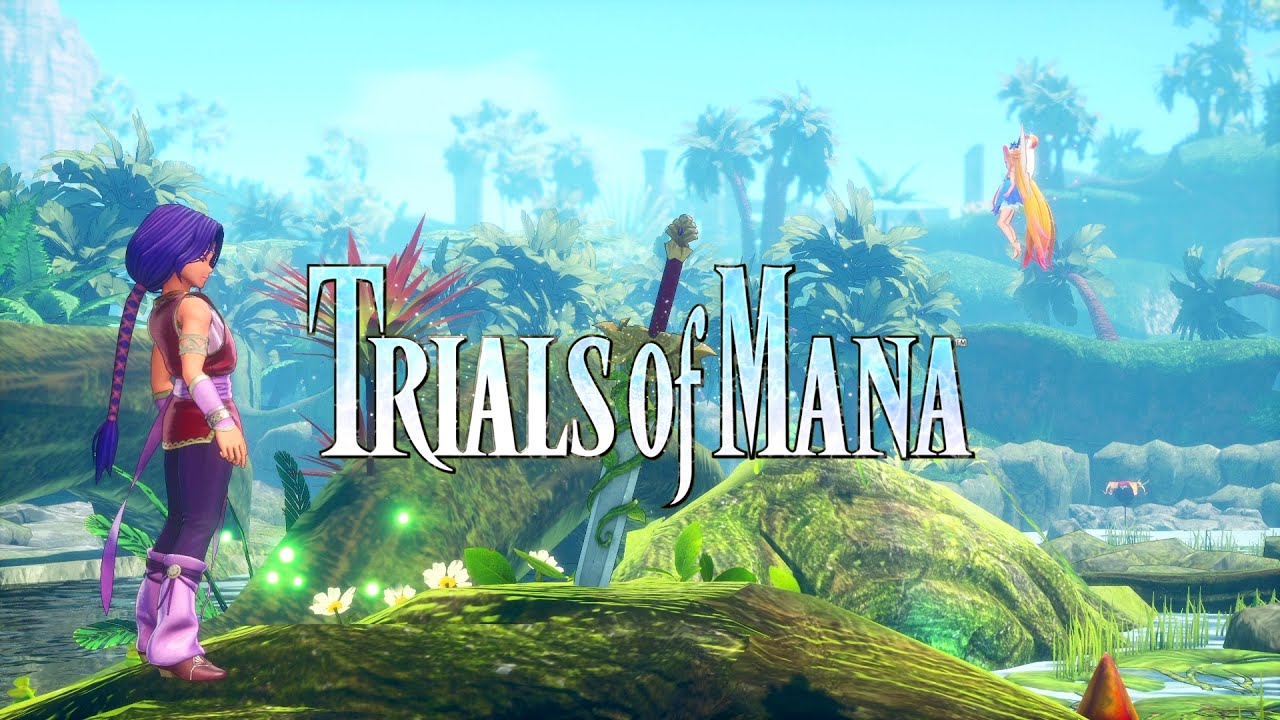 A 20-minute gameplay video has emerged for Trials of Mana showing off the latest footage. Give it a look below.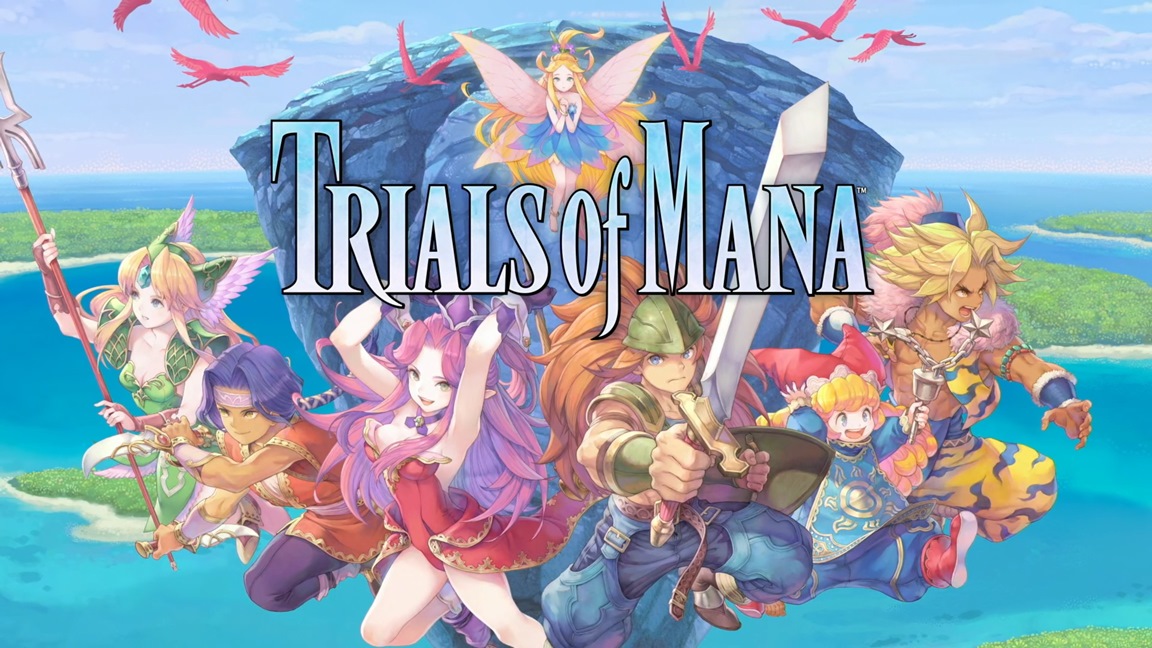 Square Enix just issued a brand new gameplay trailer for its action-RPG Trials of Mana. Take a look at the video below.
Trials of Mana launches for Switch on April 24.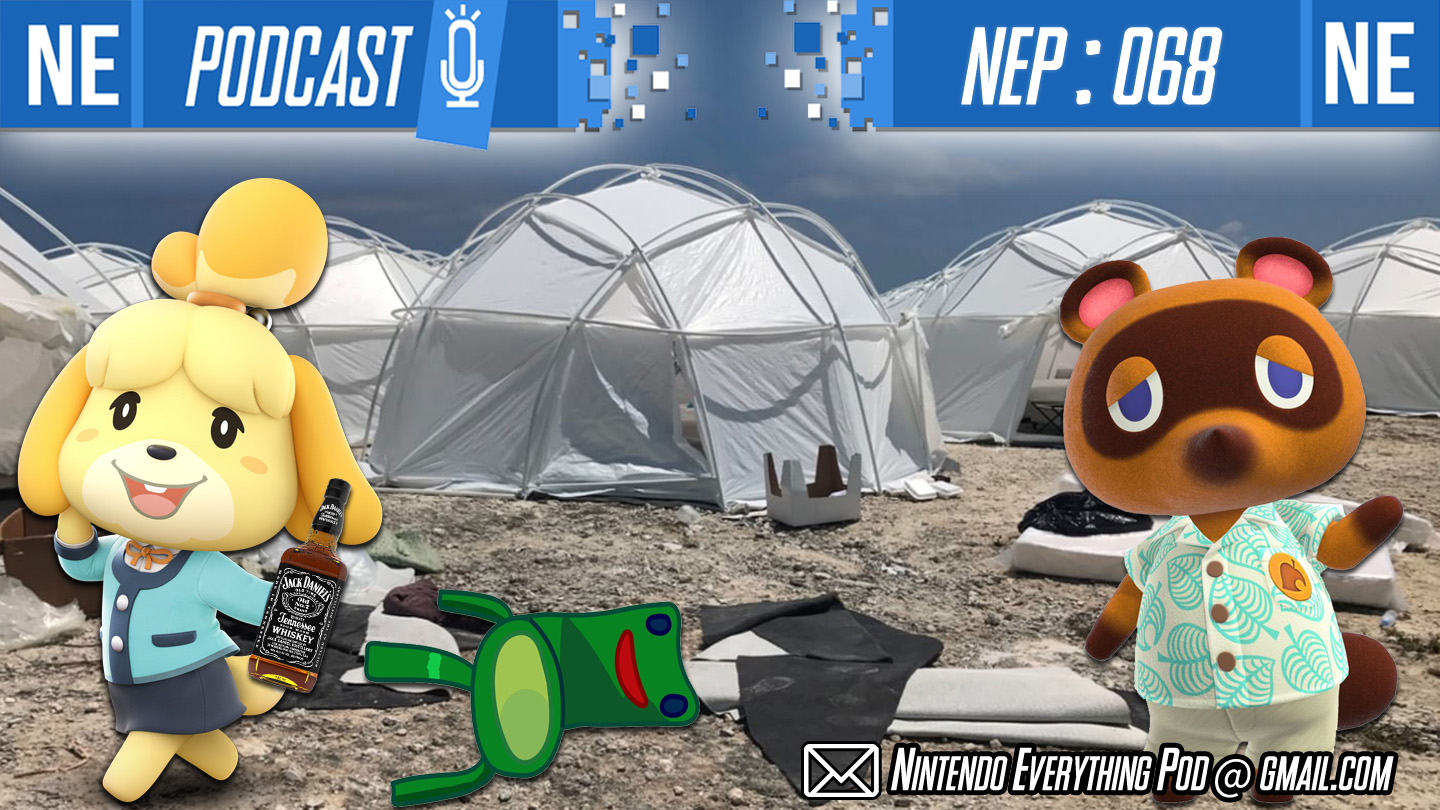 Hello, my deserted villagers! This week on NEP, we're covering the big Animal Crossing: New Horizons Nintendo Direct. Oni Dino is reminded of Fyre Fest, while Galen can't wait to share his place and play online with friends. We also introduce Snack World in our Adventure Log, followed by an impromptu talk about why misrepresentation of marginalized groups in video games is harmful. We ebb and flow between the serious and the absurd on NEP! Plus, we talk about an upcoming, killer JRPG that's kind of going under the radar: Trials of Mana. Come hang out.
If you're enjoying NEP, please consider giving us a 5 star review on Apple Podcasts, aka new iTunes. It's incredibly helpful in getting us exposed to new listeners through algorithms, so we would greatly appreciate your help. Thank you for listening!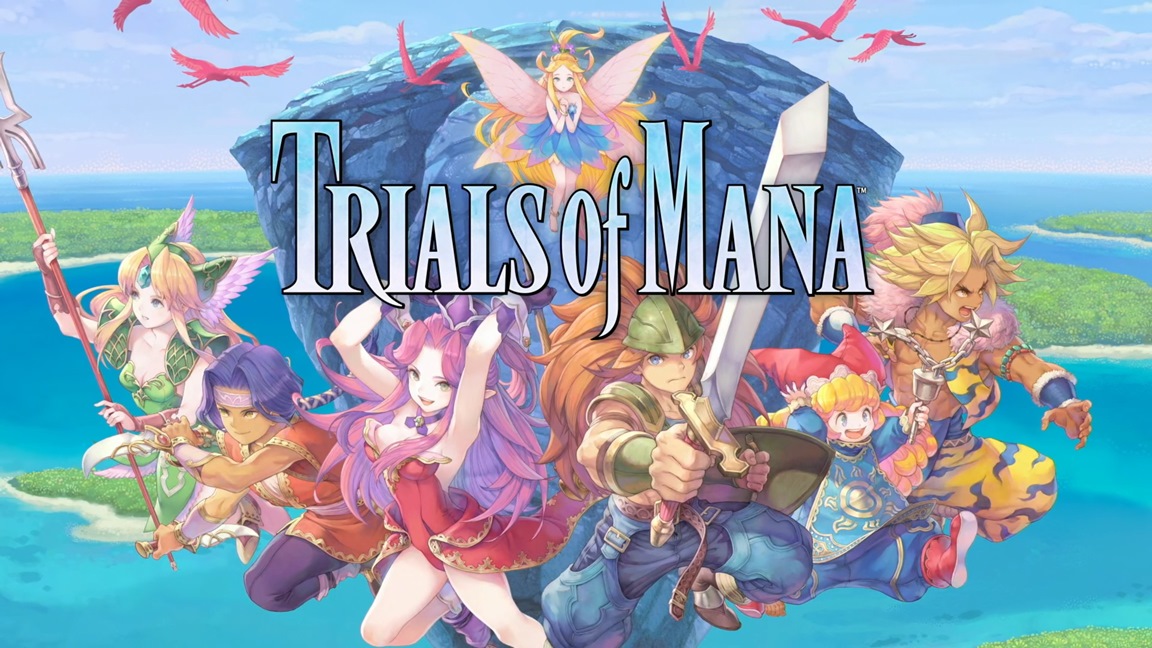 Square Enix sent out another batch of details and screenshots for Trials of Mana. Today's update covers the game's growth system, abilities, appearance changes, seeds, and more. Find the full roundup below, courtesy of Gematsu.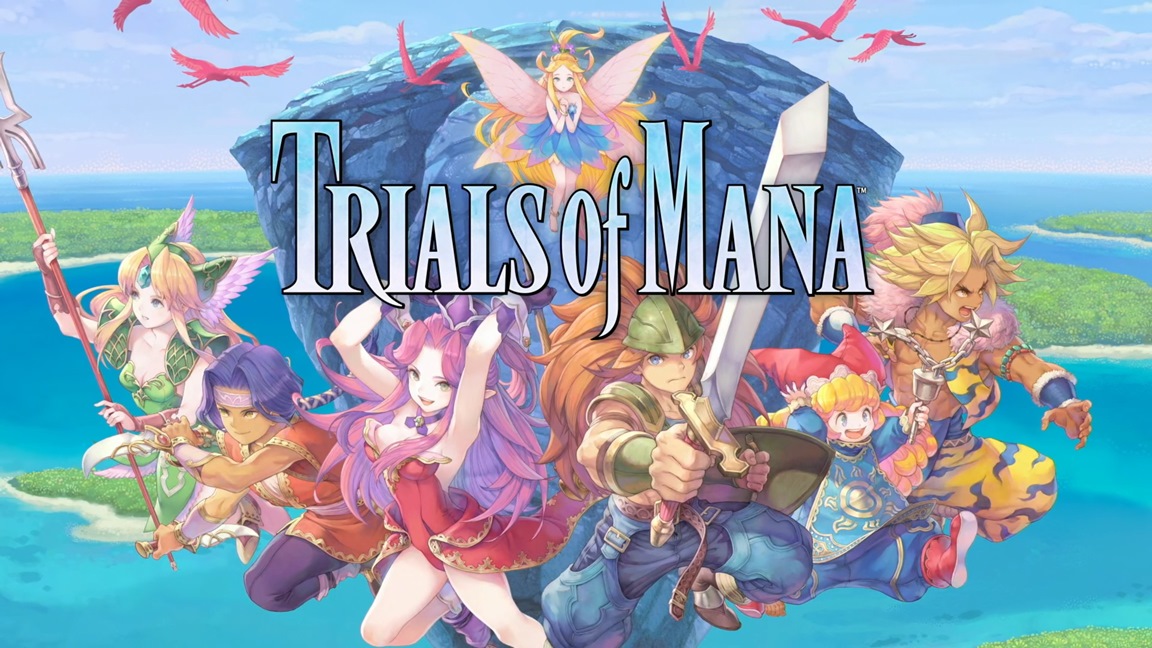 Square Enix appears to be preparing a demo for Trials of Mana. Gamstat, which tracks upcoming PlayStation Network releases, has a specific listing for the trial version.
Assuming that the listing is accurate, Switch will almost be getting it as well. One previous example of a Square Enix demo is Dragon Quest Builders 2, which was offered on both Switch and PS4.
Trials of Mana won't be out until April 24, so there's a chance that we won't be seeing the demo anytime soon. Still, if we hear anything official, we'll let you know.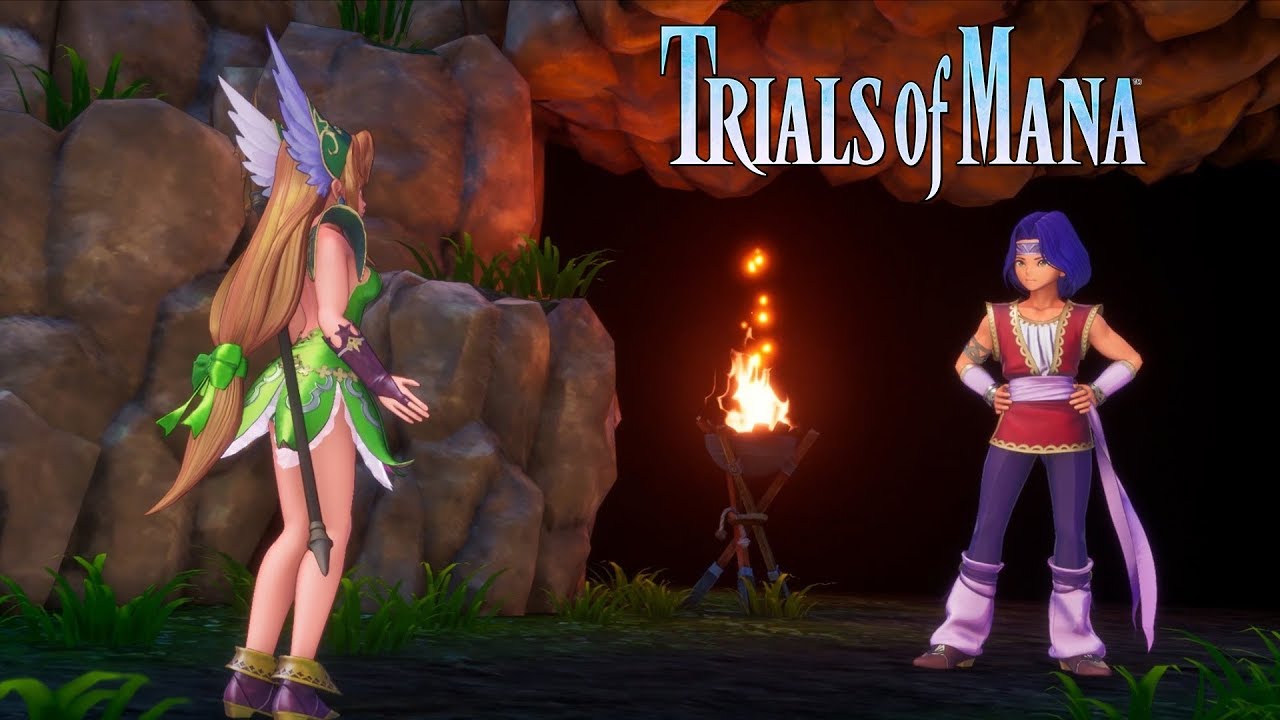 Square Enix has published a trailer for the upcoming Trials of Mana remake, focusing on character gameplay for Hawkeye and Riesz. Hawkeye is a renown thief from Nevarl who is capable of slashing through enemies with his dagger. While Riesz, princess of the mountainous Kingdom of Laurent, is part of the Amazon guard and is searching for her brother, Elliot. Check out the full trailer below for all the details.
Trials of Mana releases on April 24, 2020 for the Switch.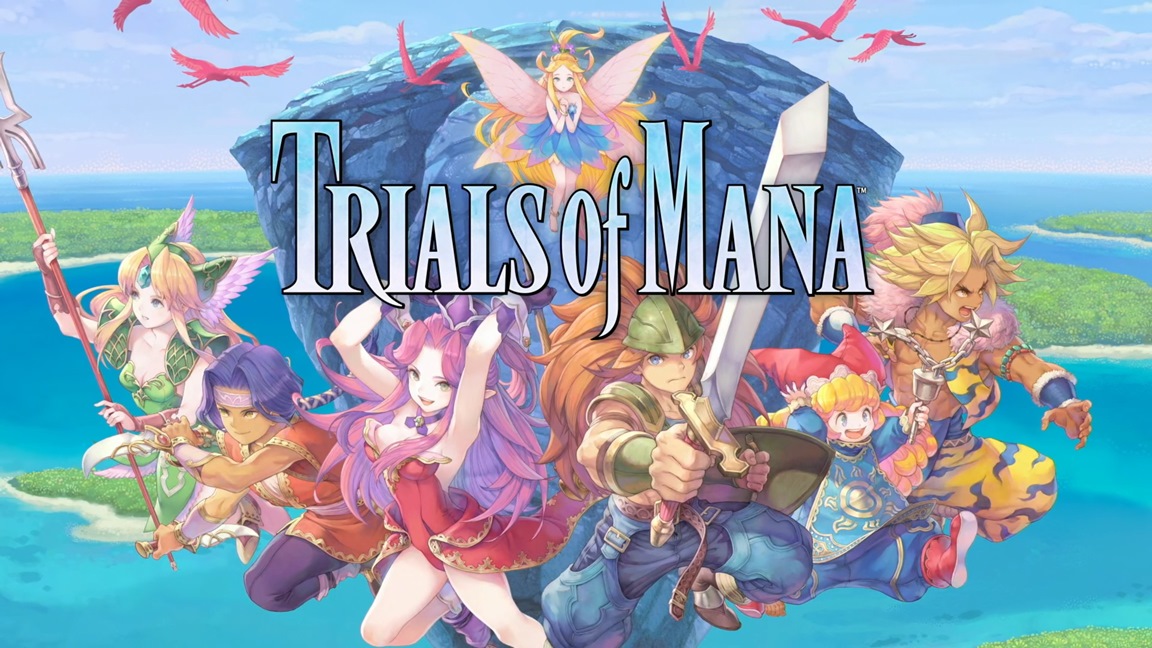 Square Enix today issued the second character spotlight trailer for Trials of Mana. The latest video, which features Charlotte and Kevin, can be found below.