Update: The game in question is likely Akiba's Trip 2. Taking the first letter of each word forms "Electric Town", which is where the game takes place. Looks like this one won't be for a Nintendo platform sadly.
Original: XSEED is up to something on Twitter. Earlier today, the company posted a message teasing a new announcement of some sort.
Below is the relevant tweet:
[Endowed ladies endure constant training regimens in class to overcome wicked nemeses.]

— XSEED Games (@XSEEDGames) March 4, 2014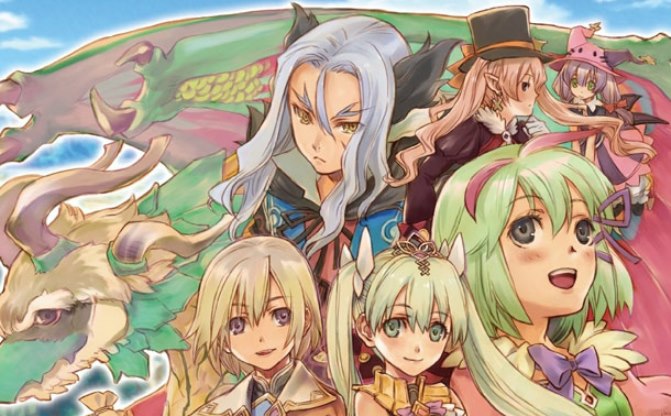 XSEED localized Senran Kagura Burst in just 3 months. The company made the news known on Twitter, writing yesterday:
@JohhnyRidden1 I wasn't as involved in that one personally, but I seem to recall it taking… 3 months or so, with editing?

— XSEED Games (@XSEEDGames) February 26, 2014
Rune Factory 4 was a much more involved project. With all of the edits XSEED made, it took 9-10 months to localize:
@GoldMetalSonic @JohhnyRidden1 Actually, I did a lot of editing for that one! And that one took… whew… many, many months. 9-10, IIRC.

— XSEED Games (@XSEEDGames) February 27, 2014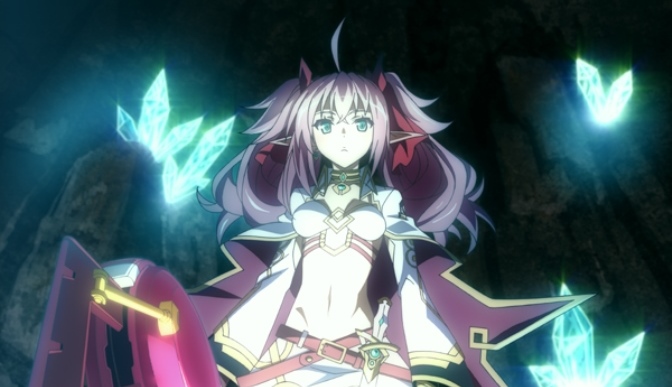 XSEED will be watching Forbidden Magna. The studio does appear to be interested in the recent-revealed 3DS title, as it told a pair of fans that it "looks great".
The comments in full:
We just learned about it ourselves, but agree that it looks great. We can't wait to get our hands on it and check it out ourselves eventually.

Yep, completely agree that Forbidden Magna is looking great. We'll be keeping our eyes on it.
XSEED does have a pretty good relationship with Marvelous AQL. They've localized Rune Factory 4 and Senran Kagura Burst, for instance. It wouldn't be too surprising if XSEED eventually picked up Forbidden Magna for the states as well.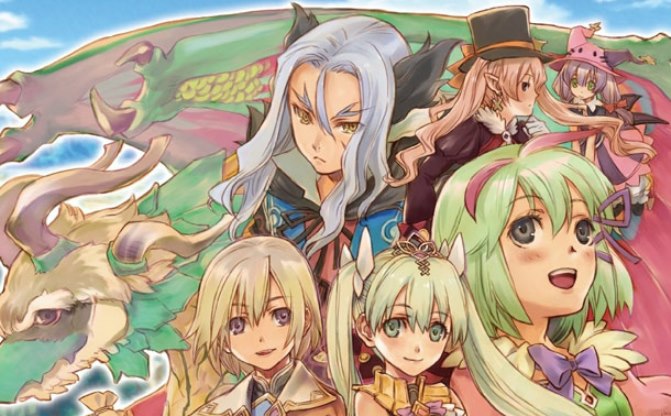 Having trouble locating Rune Factory 4 in stores? There's a reason for that: the game has been selling quite well.
On Facebook, XSEED mentioned that Rune Factory 4 has sold "well beyond" the publisher's expectations – so much so that it's been tough to find a physical copy. XSEED is now working on restocking product "as quickly as possible". More copies should arrive "soon".
The company's message in full: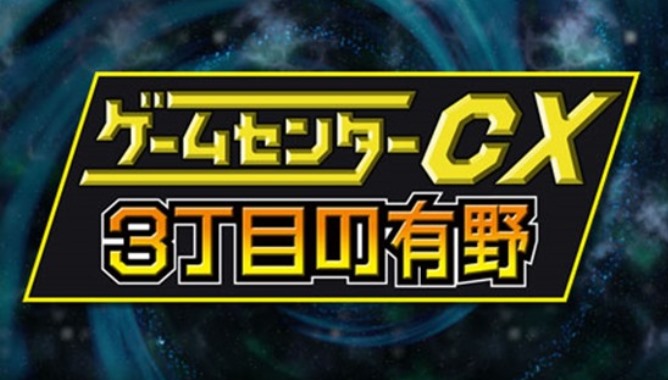 A little over a month ago, one fan asked XSEED on its Facebook page about the possibility of localizing Game Center CX 3. Unfortunately, the company ruled out the game for publishing in North America.
XSEED wrote:
Nobody would be happier than us to publish it, but our bank would cry…
XSEED did localize the first Game Center CX game as Retro Game Challenge several years. But sadly, the game bombed on the market.
Thanks to Arnell for the tip.
Senran Kagura Burst will launch in North America on November 14, XSEED has announced. Pricing is set at $29.99. The game will be available as a download on the eShop.
You can find the newly opened website here. Screenshots are posted above.
Source: XSEED PR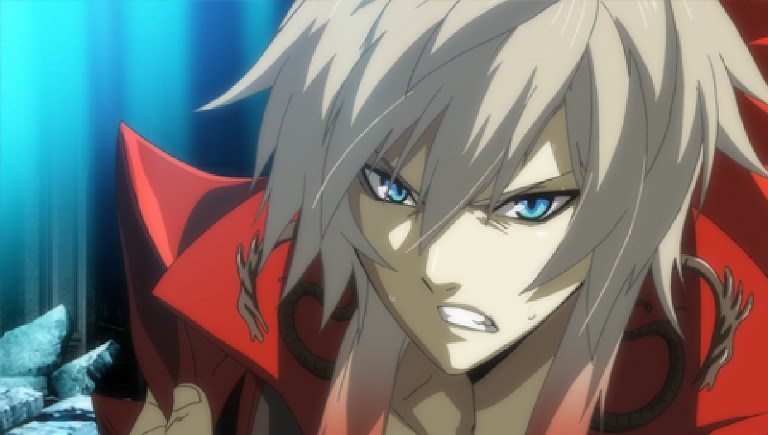 XSEED has lowered the price of Unchained Blades. Starting today, the game can be purchased from the 3DS eShop for only $19.99. Unchained Blades originally costed $29.99.
A tweet from XSEED confirms the new price:
Unchained Blades (PSP & 3DS), Sumioni: Demon Arts (Vita), Way of the Samurai 4 and Wizardry: Labyrinth of Lost Souls (PS3) prices slashed!

— XSEED Games (@XSEEDGames) October 23, 2013