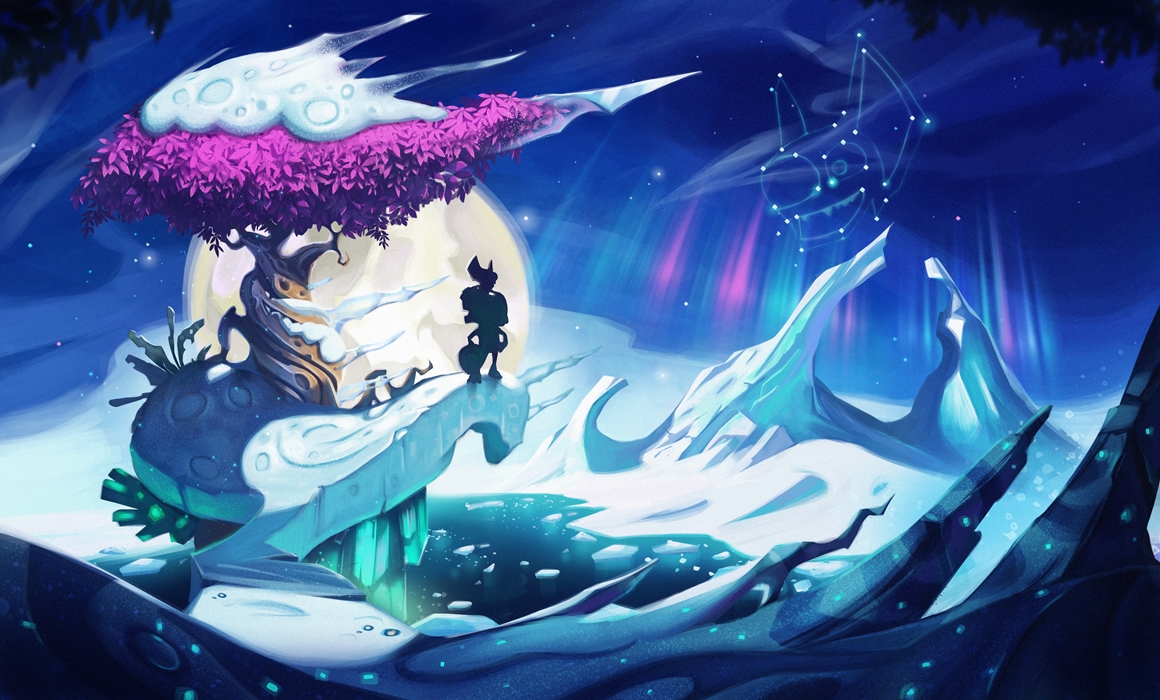 Playtonic released a set of screenshots and art from Yooka-Laylee. You'll find the full set below.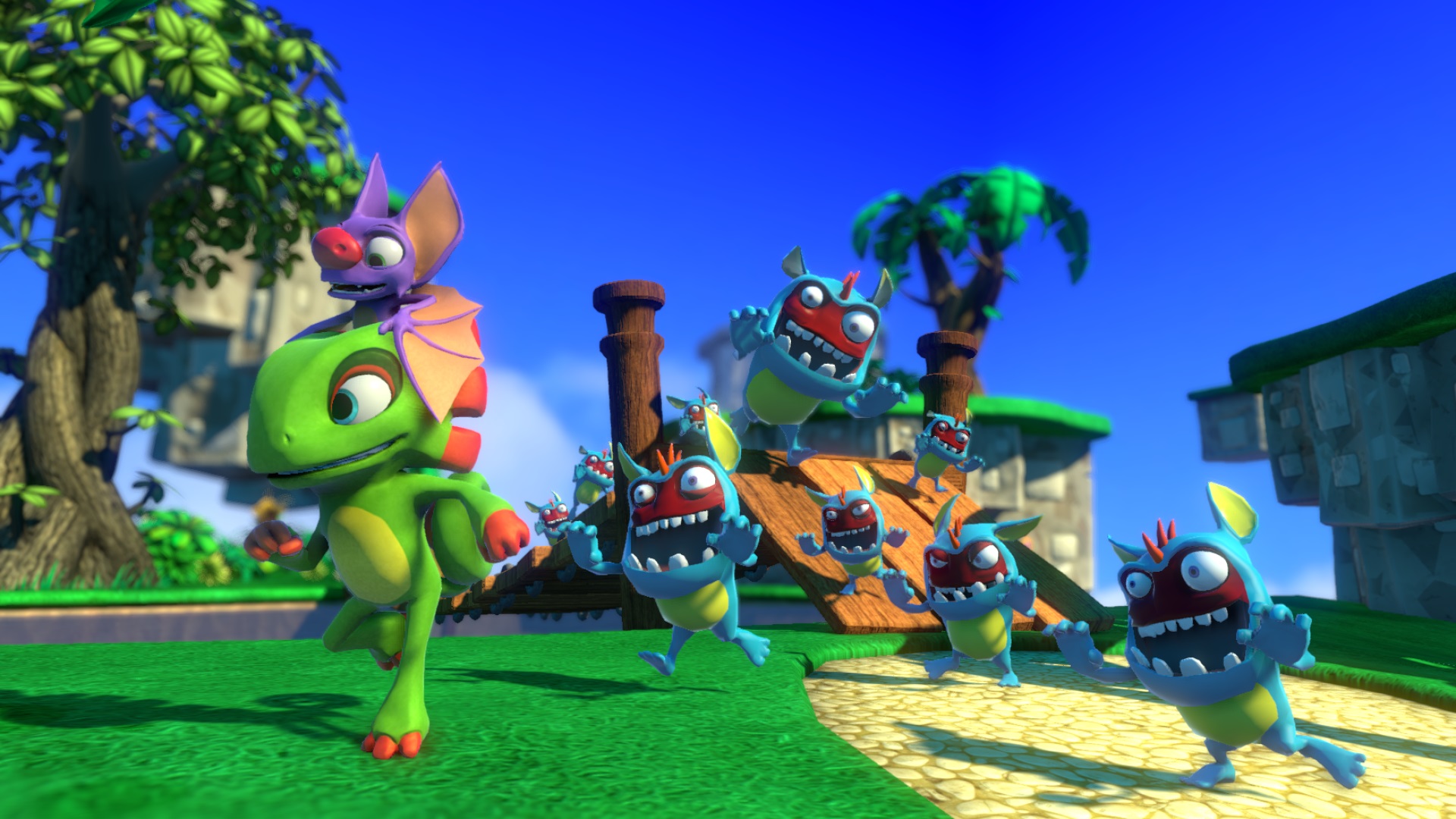 Playtonic intends to create 3D platformer Yooka-Laylee for various platforms, including Wii U. One of the reasons this has been made possible is due to the Unity engine (which the game is built on), as it allows for a great deal of flexibility. Playtonic may encounter some issues along the way, but the team is "looking forward" to bringing Yooka-Laylee to Nintendo's console, and the team's passionate Wii U technical director should help in getting it up and running.
The studio's Gavin Price told MCV:
Our engine, Unity, is multi-platform. But we will see what happens when we try switching on all the dev kits we will be receiving in the future. We have still got that hurdle to come across. But we are looking forward to it. We have a very good technical director, and he is a big Wii U fan. So we will be looking for parity across all the platforms if we can. And it would be nice to take advantage of a few platform features or exclusive content.
The possibility of amiibo support is something that Playtonic has mentioned before. It's something that the company still hopes to pursue, but there's no news on that front just yet.
With any big company, these discussions don't happen as fast as us as a team of seven would like. When we want to do something, we can do it tomorrow. But when you are working with partners, we have to work with them at their speed. So something in that area is still very much in our plans, and there is nothing that is impossible to overcome, so what we do with that we will reveal at the right time. But we know what our own expectations are, because we are fans of this stuff ourselves, so we know what is right and what is expected.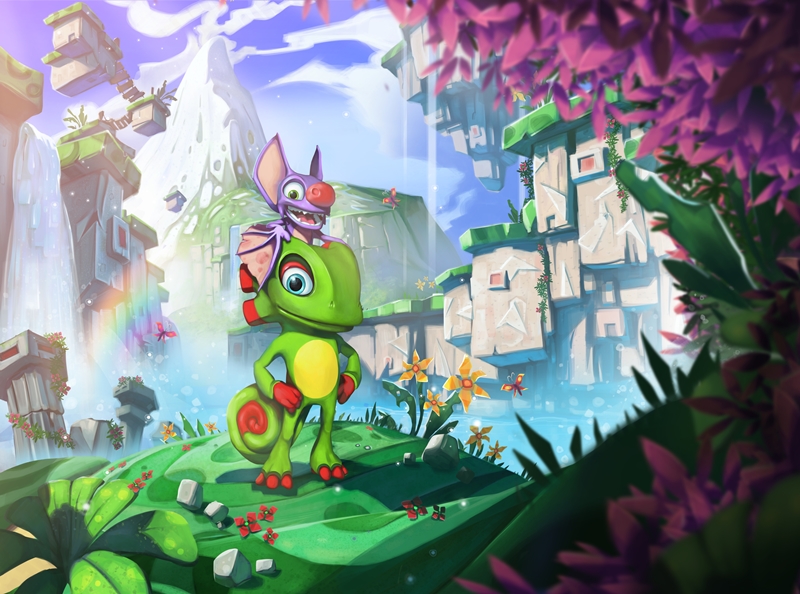 Yooka-Laylee may end up as one of the most-successful video game-related projects on Kickstarter. Playtonic just launched the campaign at 12 PM ET / 9 AM ET, and has already secured funding. The team was looking to raise £175,000 ($270,041) and that mark has already been surpassed.
Yooka-Laylee's Kickstarter has several stretch goals planned. These include 2.5D/3D mine cart sections at £435,000, a two to four-player local multiplayer versus mode at £665,000, and a simultaneous day-one console launch on Wii U and other platforms at £1,000,000.
You can find the Yooka-Laylee Kickstarter campaign here.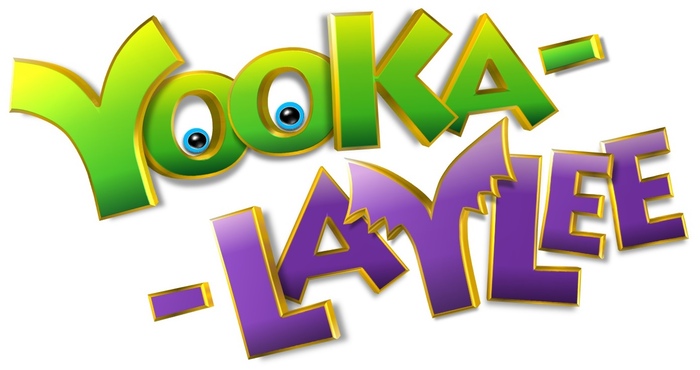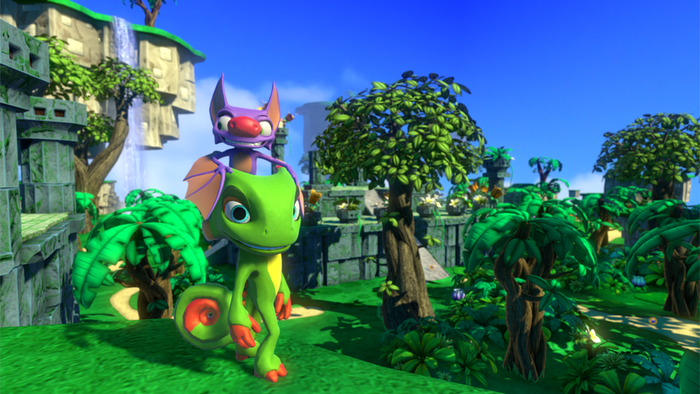 Playtonic has now launched its Kickstarter campaign for Yooka-Laylee. Check it out here.
Yooka-Laylee will come to Wii U if funds reach £175,000 ($270,041). If donations reach £1,000,000, it'll hit all consoles simultaneously on day one.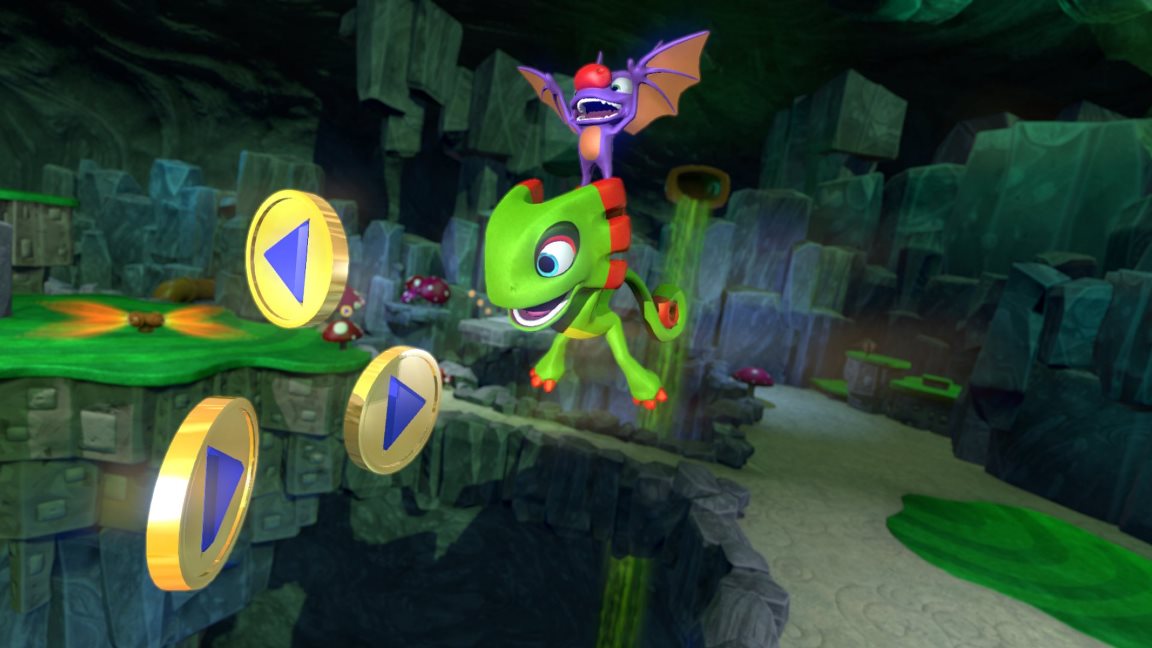 IGN uploaded a new video for Yooka-Laylee that contains additional footage from the 3D platformer. Just beware of the random video glitches in the site's video!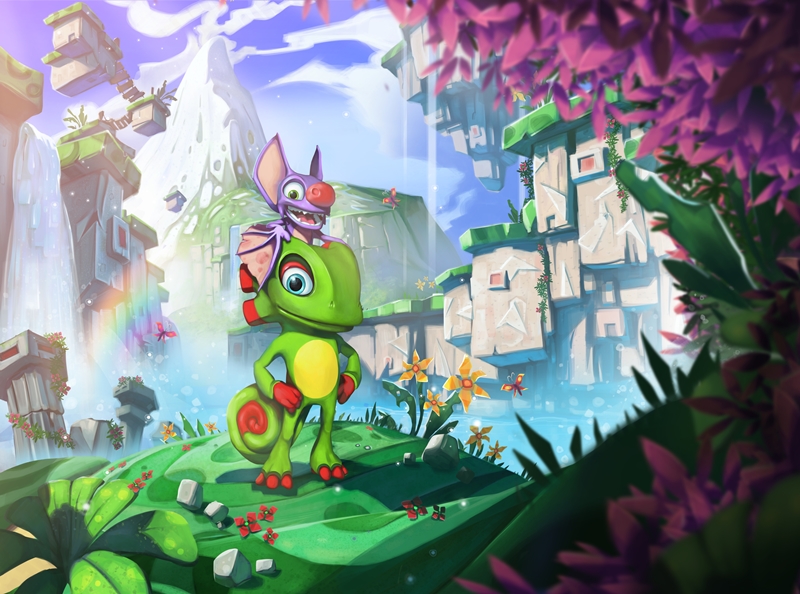 Update: Another interview added.
---
Eurogamer posted a new interview with a couple of folks behind Playtonic Games. There's talk about why members of the studio left Rare to start fresh at Playtonic, interest in creating a second team, and more. Check out the full interview below.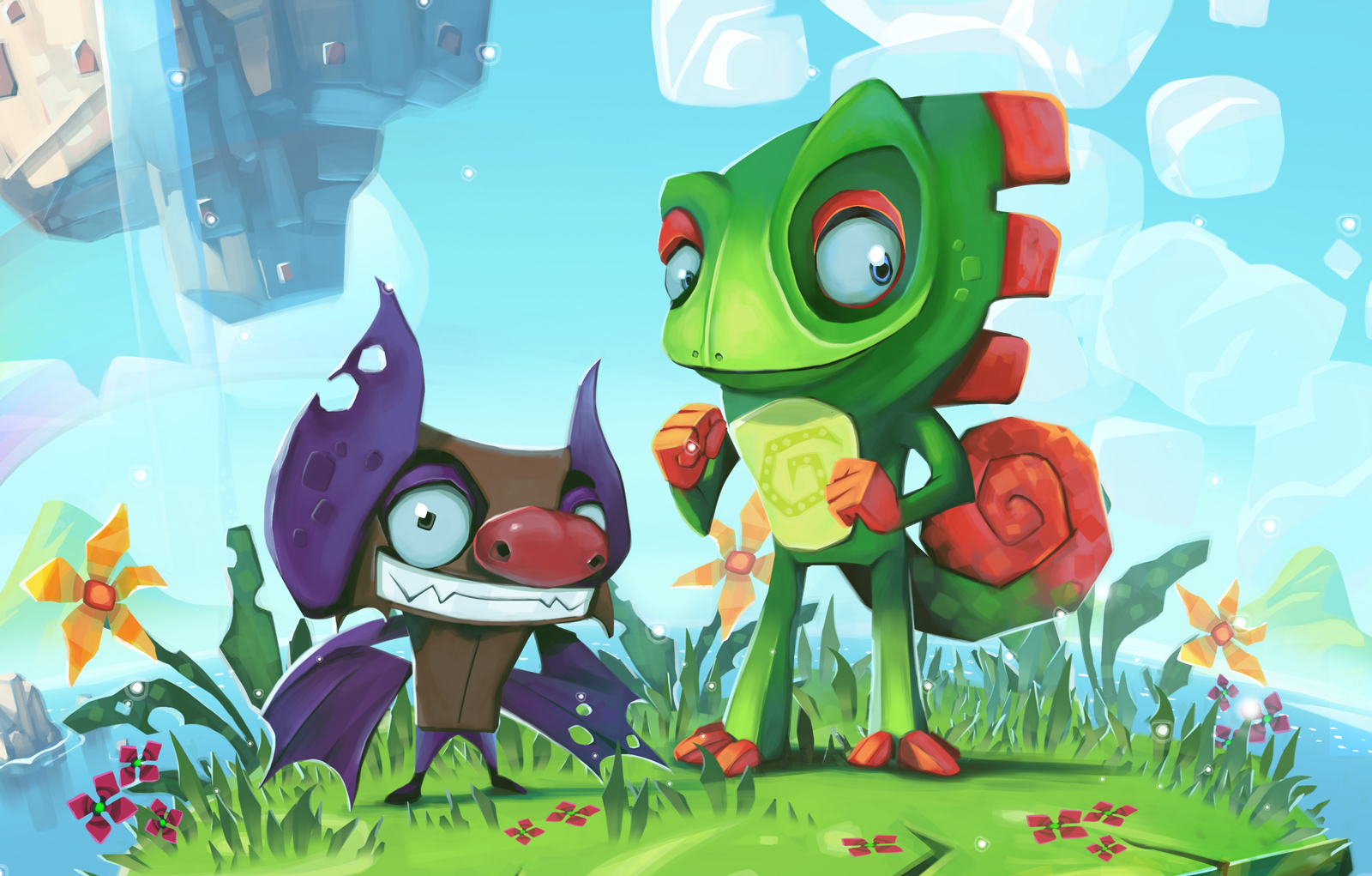 An image has emerged showing early character designs for Yooka and Laylee, who are the lead characters in Playtonic's 3D platformer Yooka-Laylee. Check out the image above.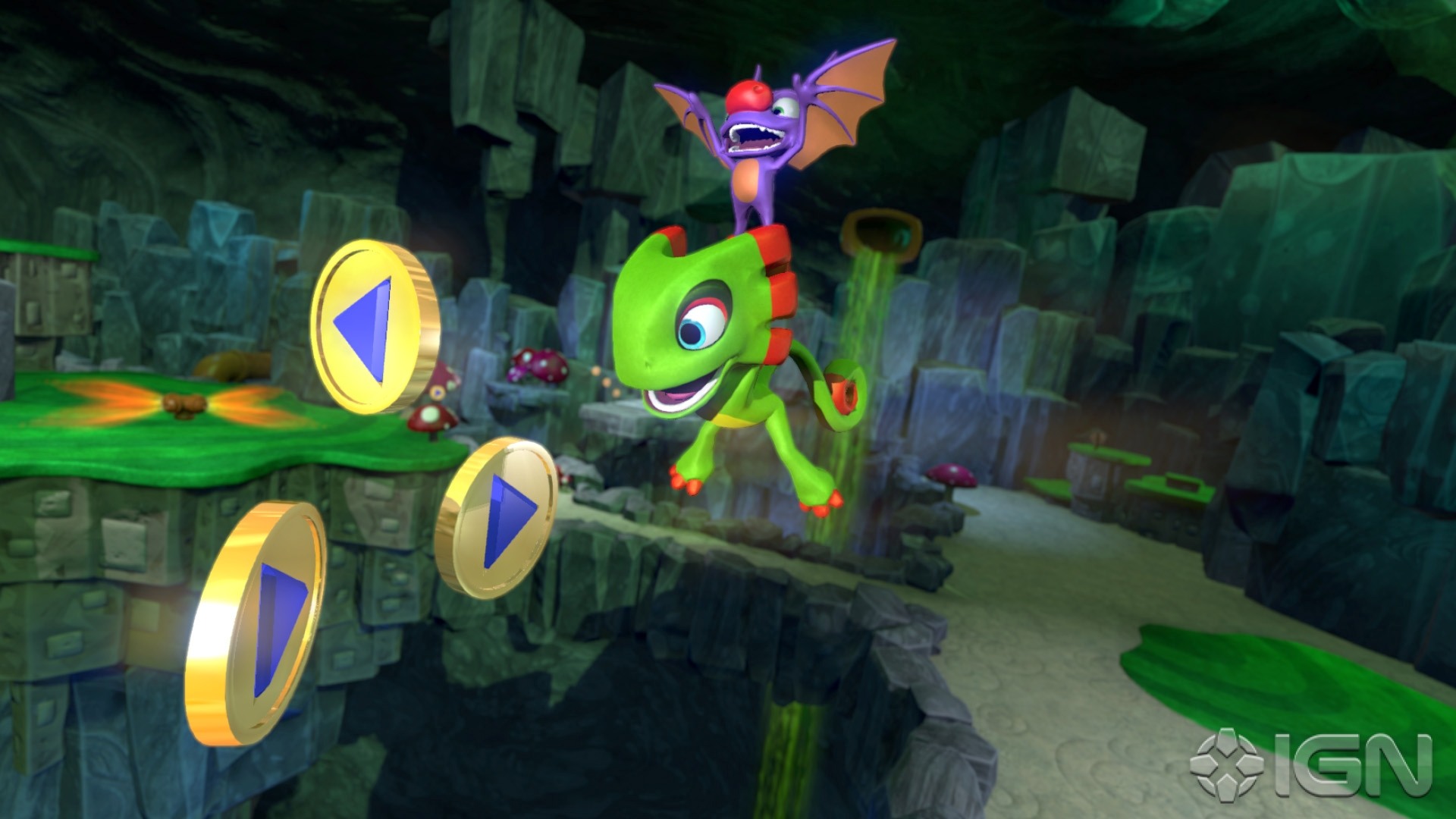 A new report on IGN unveils brand new details about Project Project Ukulele, which is now known as Yooka-Laylee.
Yooka-Laylee's lead characters are named Yooka and Laylee. Yooka is the chameleon while Laylee is the bat. Thanks to his tongue, Yooka can use it as a grappling hook. Laylee, meanwhile, can pick up Yooka and fly for a short period of time or unleash a sonar blast. Both characters were designed by Steve Mayles, who designs Banjo and Kazooie and the modern Kong family while at Rare.
Yooka-Laylee's Kickstarter will launch on May 1. Fans who back the project for £10 / $15 will be able to obtain a copy. Extras include soundtracks, art books, and a special "64-bit". There are plans to bring Yooka-Laylee to Wii U, but its release timing will depend on the success of the Kickstarter campaign and its stretch goals.
Source