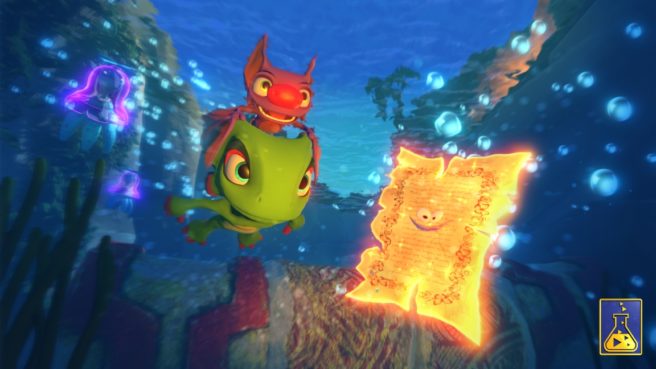 It'll take some time until Yooka-Laylee is ready on Switch, but Playtonic and Team17 are nonetheless having the initial launch today. The final video for the game is as follows: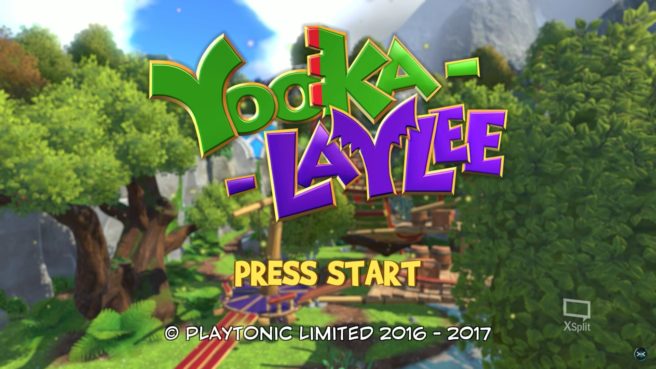 Some more footage of Yooka-Laylee is available to watch now from the folks at GameXplain. About an hour of footage was recorded. Check it out below.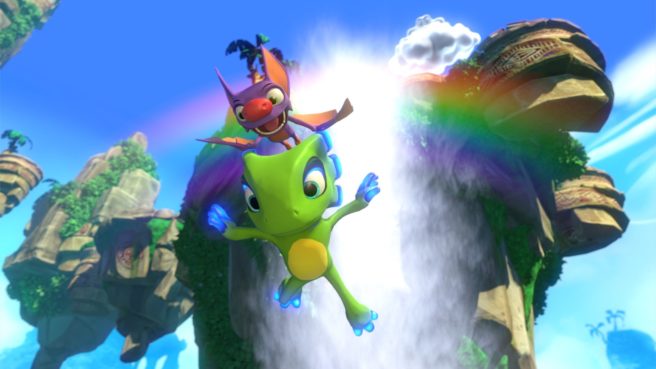 Over at GiantBomb, the site shares 42 minutes of footage from Playtonic's 3D platformer Yooka-Laylee. You can check it out below.