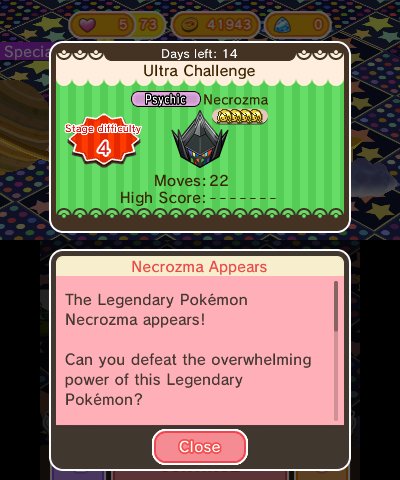 In this Pokemon Shuffle update Necrozma gets a special stage and a sort of escalation battle opens up for your Pokemon to reach their max level. Lunala and Rowlet have begun repeat runs as well. These will all be open until November 28th 2017.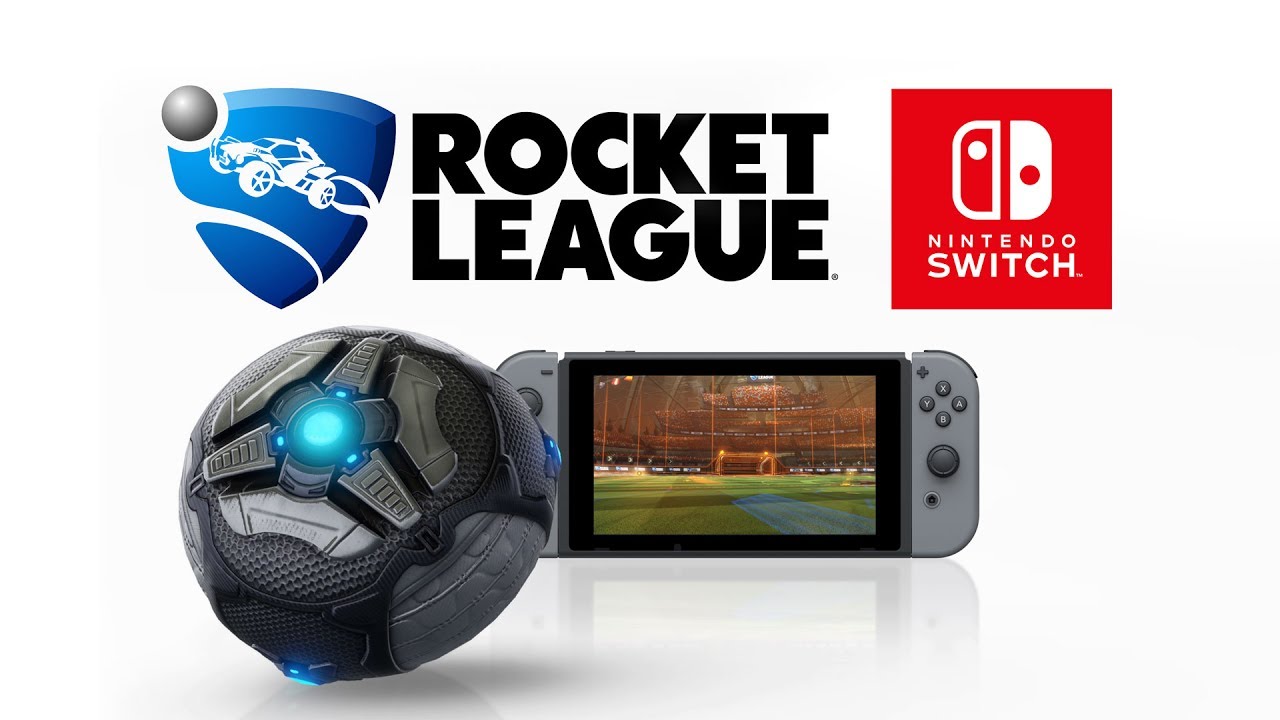 GameXplain has uploaded a video showing the Mario and Metroid cars in the recently released Rocket League game. It's a brief video that shows both the cars close up and in action. Check it out for yourself down below.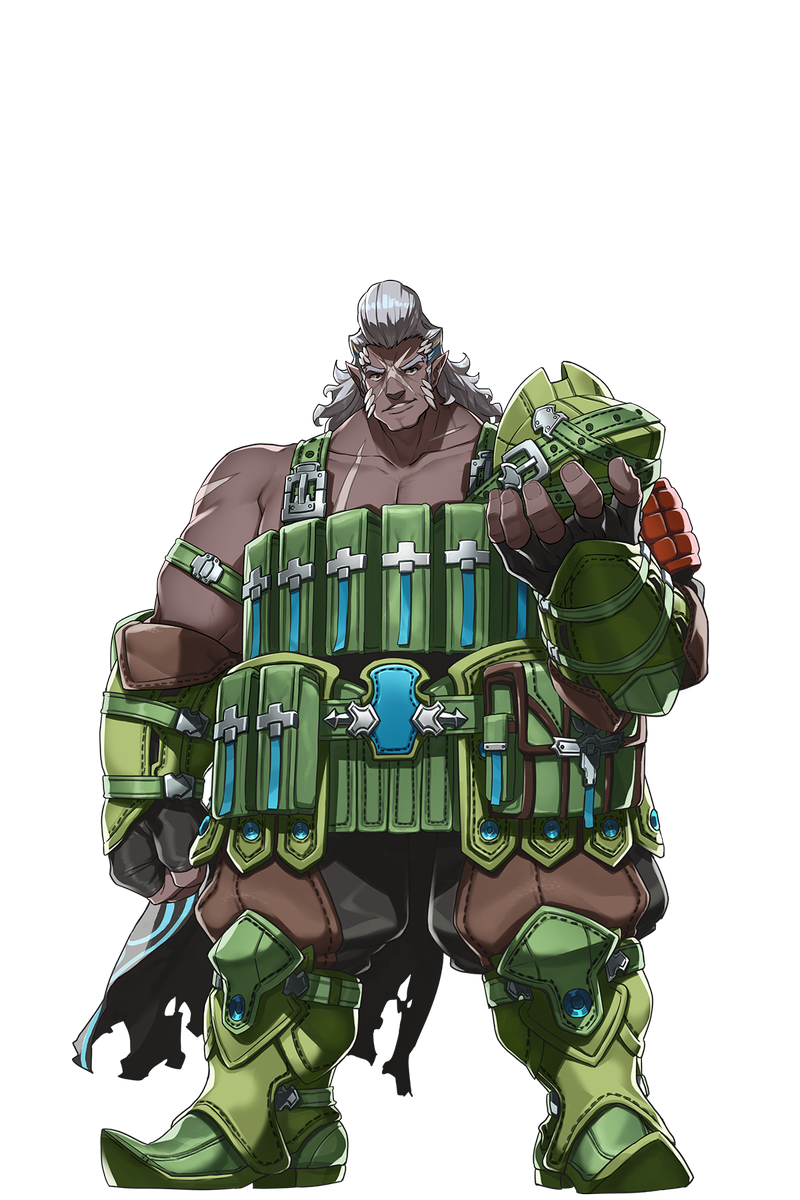 Vandham, leader of a mercenary band, was shown off on the Xenoblade Chronicles 2 Twitter this time around as well as his blade Suzaku. Vandham is voiced by Tesshou Genda and his blade is voiced by Takahiro Fujimoto. You can check out both characters in the Tweet down below.
インヴィディアの傭兵団をまとめ上げるタフガイ「ヴァンダム」(ボイス:玄田哲章さん)をご紹介!
鳥のような姿をしたブレイド「スザク」(ボイス:藤本たかひろさん)と息を合わせて戦う、手ごわいドライバーですも。 pic.twitter.com/pIoMsICAeu

— ゼノブレイド2 (@XenobladeJP) November 13, 2017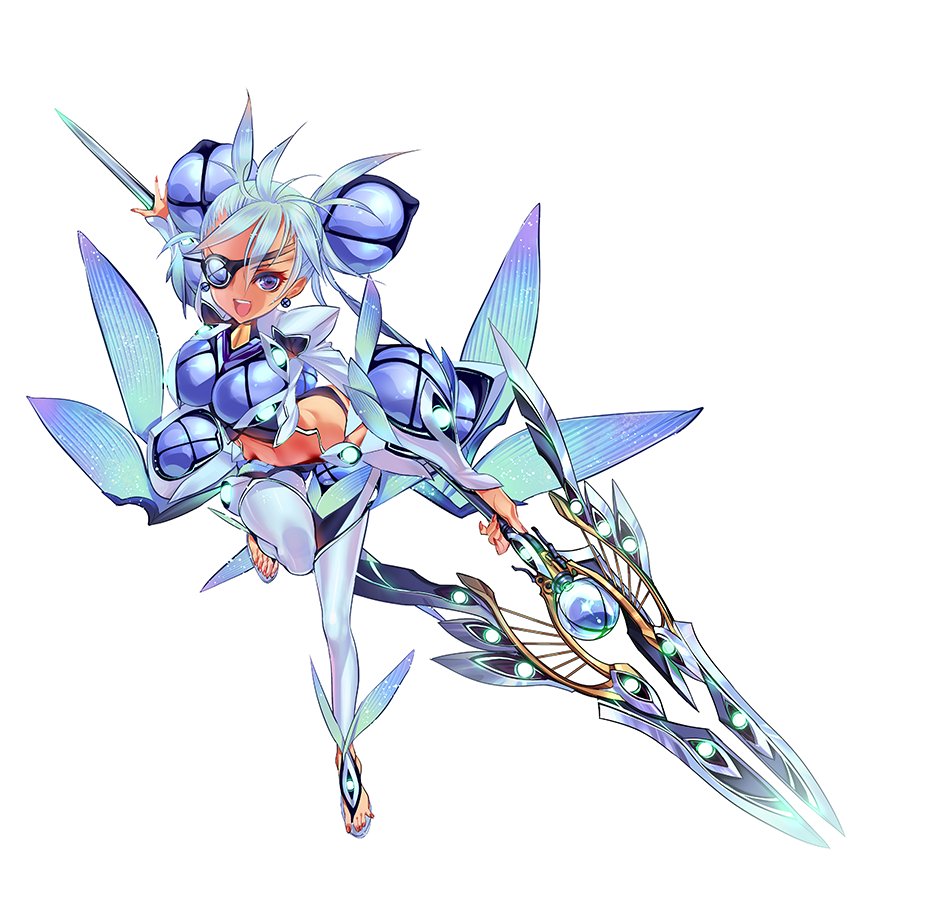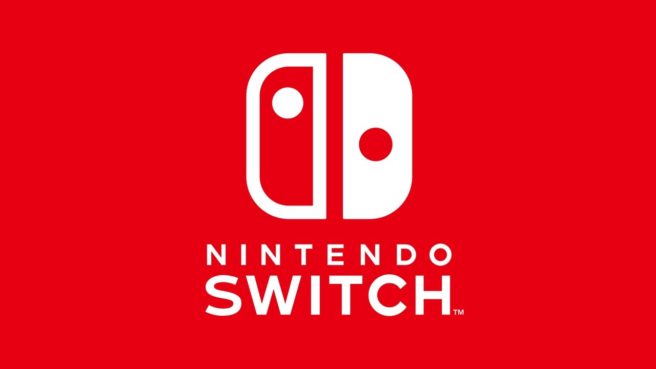 We got some new tidbits on how Nintendo's expectations are for the future and how they will be handling production thanks to the Wall Street Journal. Here's a quick summary of some of the bigger points.
Nintendo is planning on increasing the pace at which it produces Switch systems and are planning to make 25 million – 30 million in the next fiscal year, April 2018. They also seemed to indicate that they would increase these numbers depending on what they see during the holiday season. Kimishima believes that demand will keep growing even after the holiday season is over.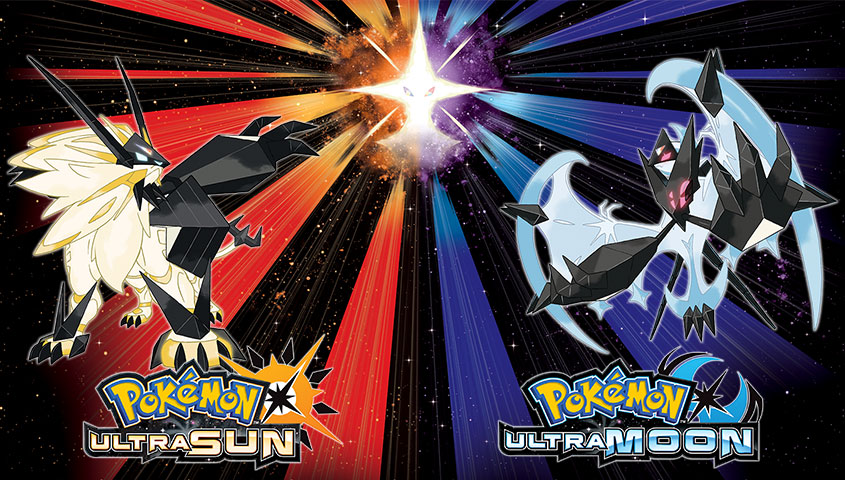 Mimikyu is already a really good, popular Pokemon. Now it gets even more options with a new Z-move for Ultra Sun and Moon. The attack itself is downright devastating knocking Pokemon's health all the way down to zero. You can check the Japanese trailer down below.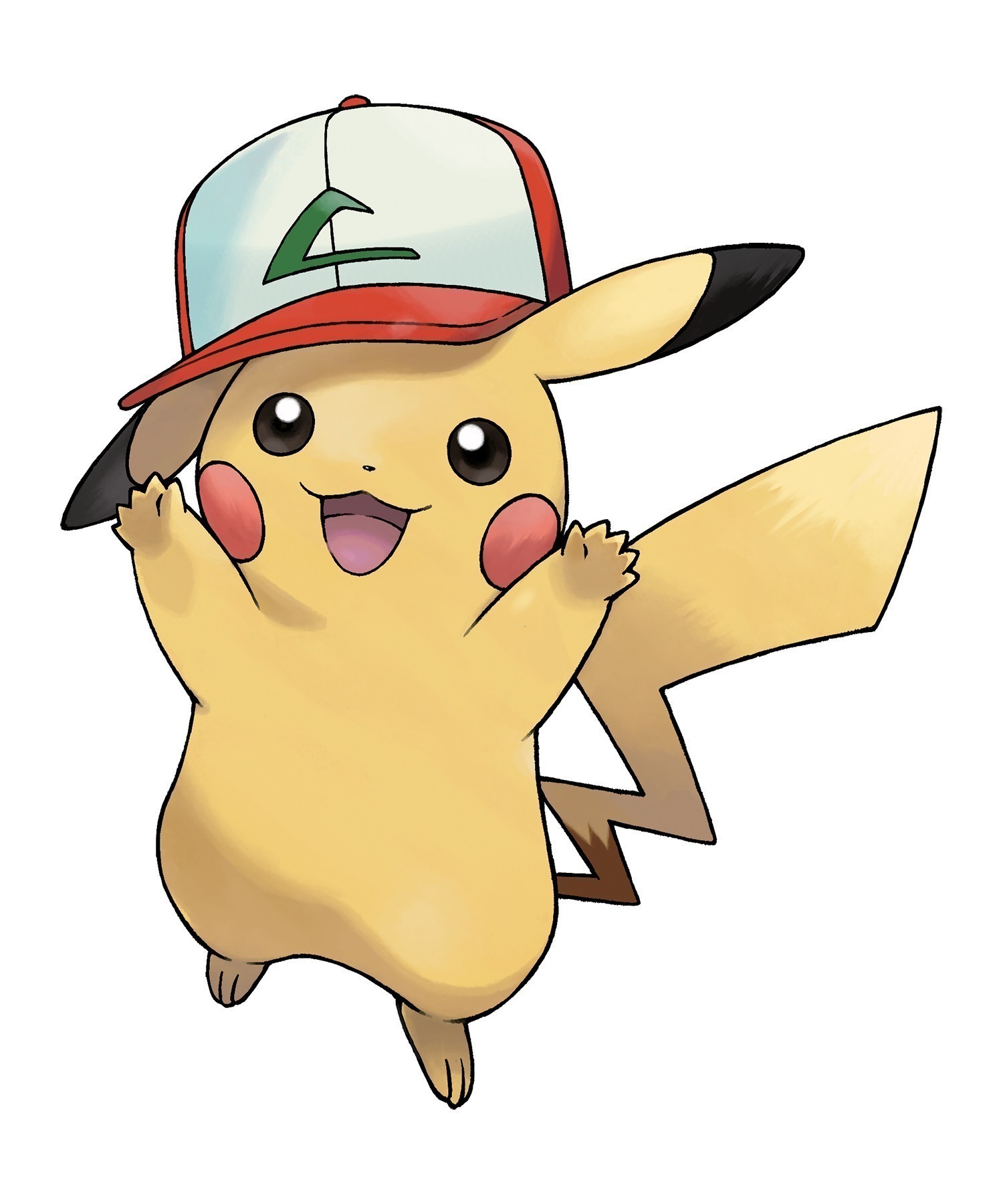 If you missed your chance to get the original cap Pikachu, your in luck because the original cap Pikachu is back. You will just need to enter the code PIKACHUM20. You can check the source below for additional detail.
You will be able to receive free orbs up to 10 times from today to November 21st in celebration of autumn. Something fairly small, but nice all the same.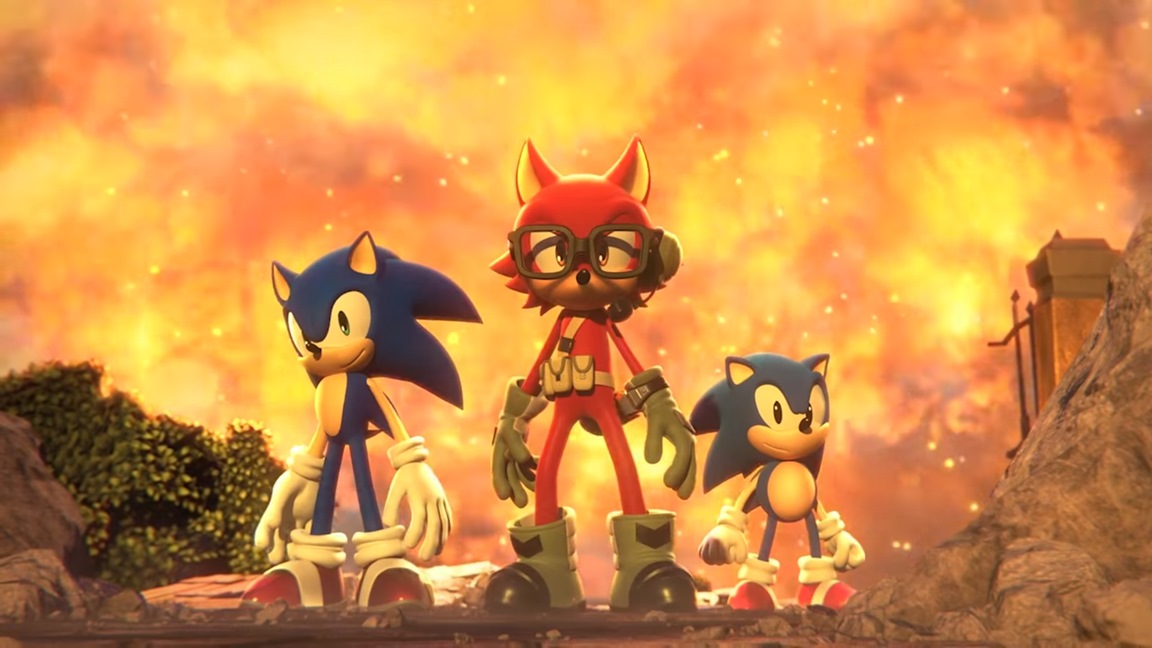 GameXplain has also added an hour video of Sonic Forces, so if you need a little bit more footage to see you can check it out down below.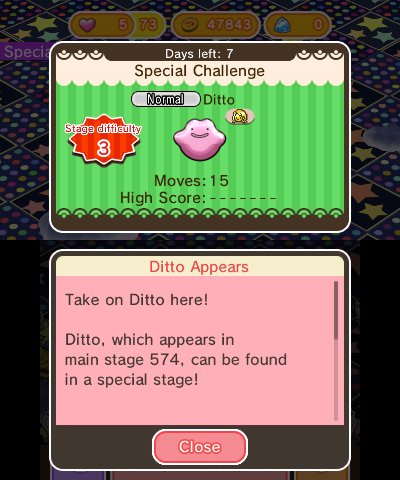 Another Pokemon Shuffle update is here. A new stage with Ditto and a Mega Manectric competitive stage are now available until November 14th. Some repeats have started as well including Cosmog, Solgaleo, Primarina and the Pokemon Safari featuring Winking Pikachu and Winking Raichu.