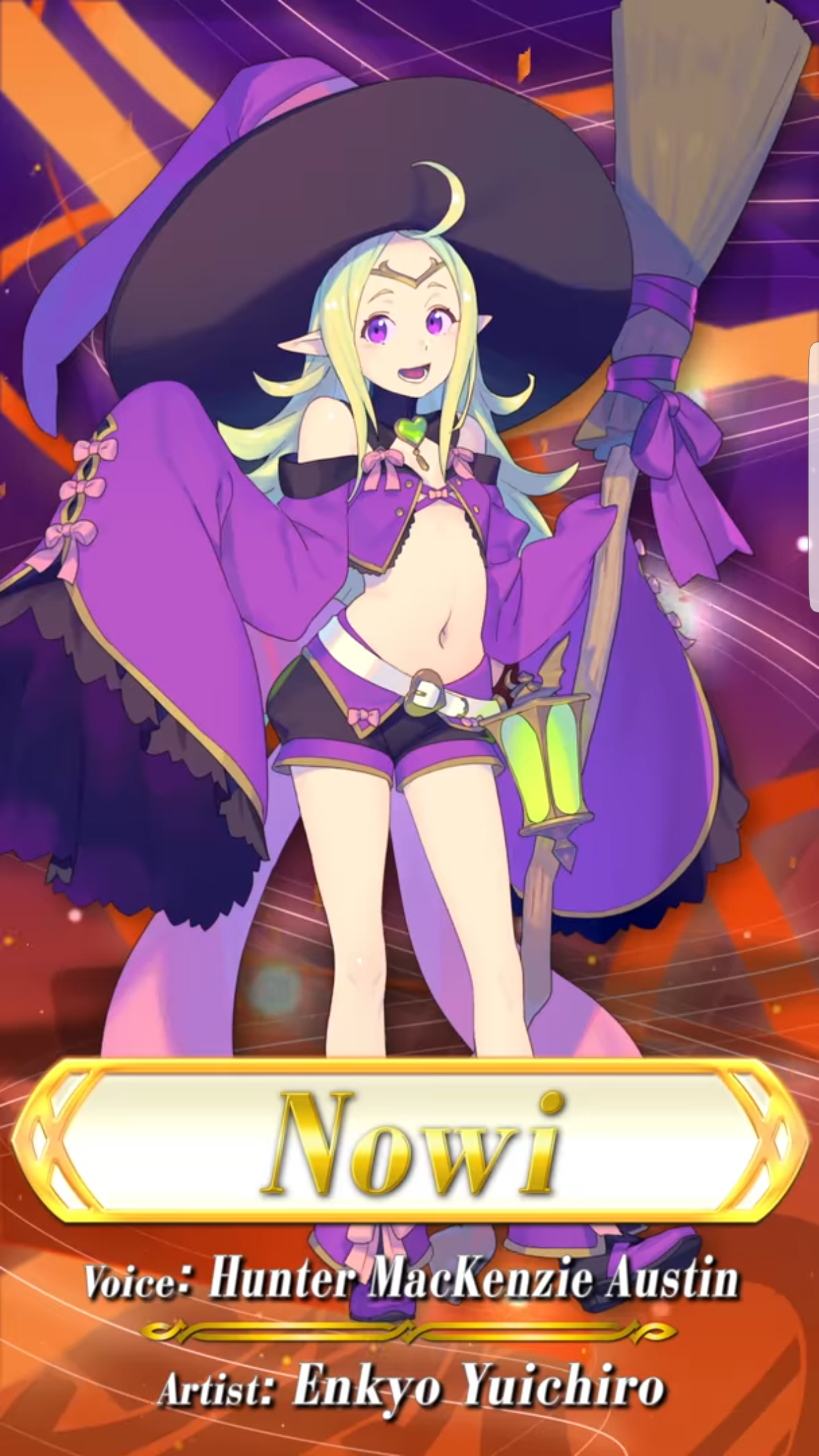 Some new seasonal characters are coming to Fire Emblem Heroes including: Jakob, Sakura, Henry and Nowi all in Halloween variant costumes. You can check out all the characters in their costumes below.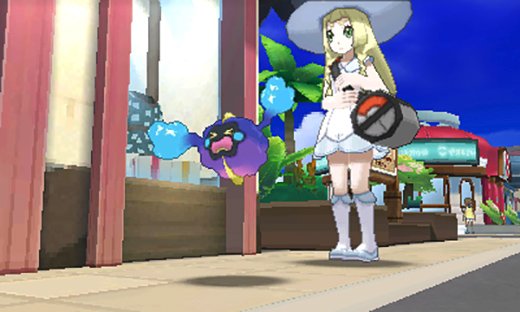 We not only got the previous November 2nd announcement but also a number of new Pokemon screenshots to share from Ultra Sun and Ultra Moon from Game Freak. You can check out all of the new screenshots down below.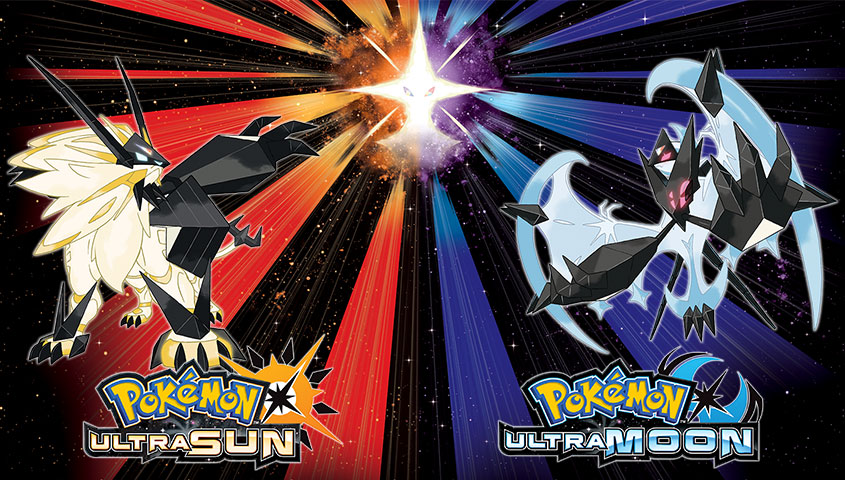 The Japanese Pokemon Twitter has posted that we will be receiving some more information about Pokemon Ultra Sun and Ultra Moon on November 2nd around 6 A.M. PST. That's really all we know at this point. The tweet is down below for reference.
【予告】 『ポケットモンスター ウルトラサン・ウルトラムーン』の新情報を、11月2日(木) 22時ごろに公開するよ! お見逃しなく! https://t.co/SpxUi0bHRo #ポケモンウルトラサン・ウルトラムーン pic.twitter.com/ANmUPp3a4h

— ポケモン公式ツイッター (@Pokemon_cojp) October 27, 2017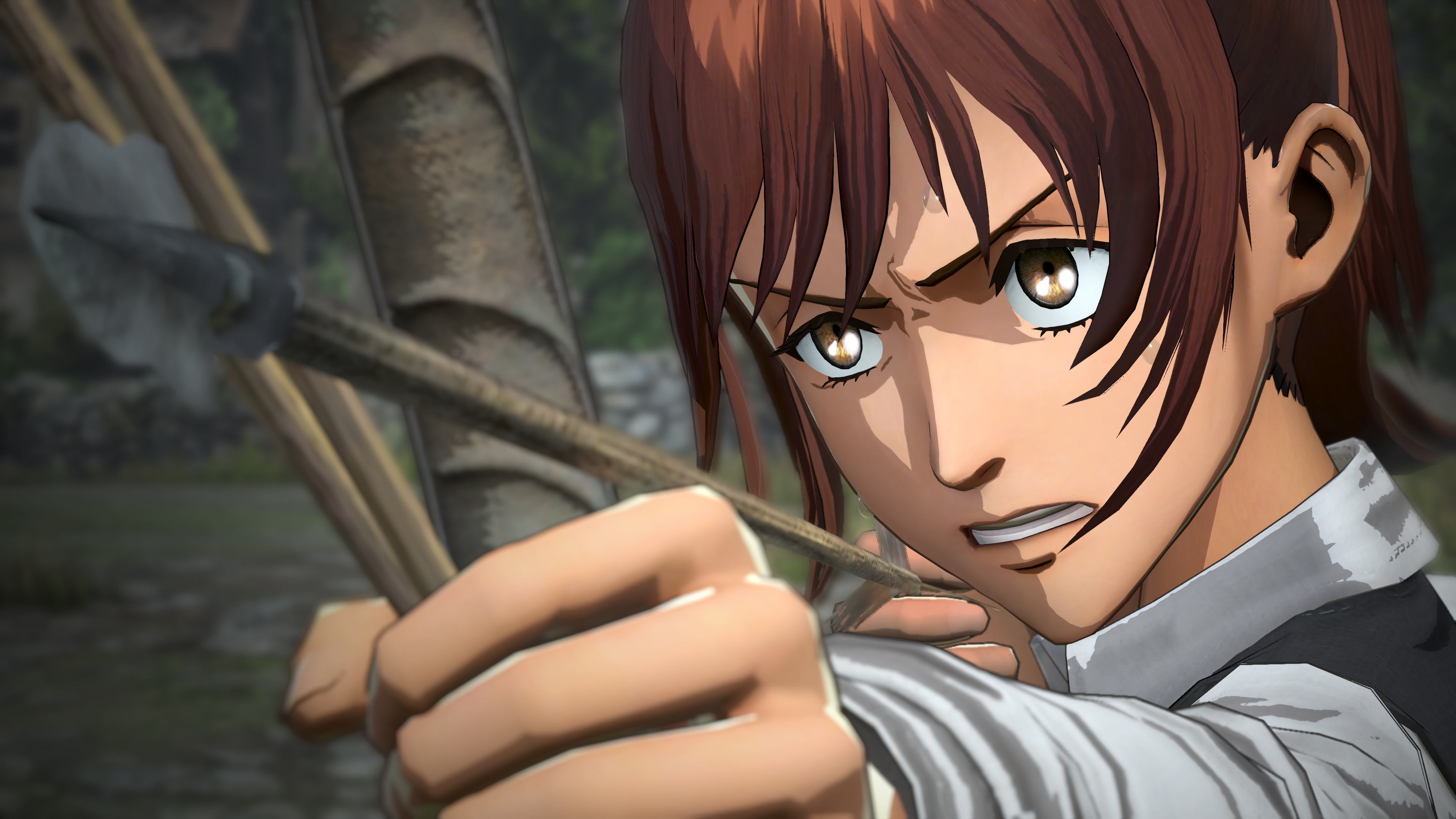 Attack on Titan 2 will launch in March 2018 for the Nintendo Switch in North America and Europe, so that'll be another nice thing to look forward to next year. There are also a number of screenshots you can check out down below.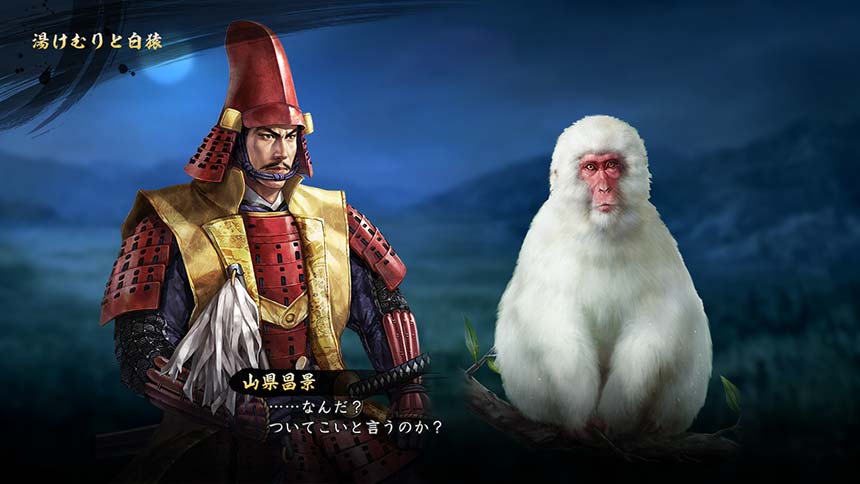 The second Japanese trailer for Nobunaga's Ambition: Taishi has been released today on the Koei Tecmo Japanese YouTube channel. You can check out the video down below.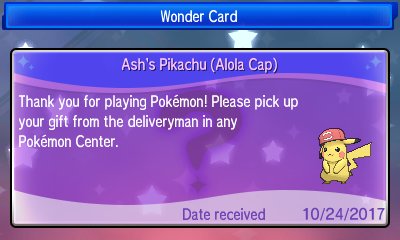 The next Pikachu is here featuring Ash's cap from the Alola region. You can use the PIKACHU20 code to download the Pikachu and you will have til October 30th to do so.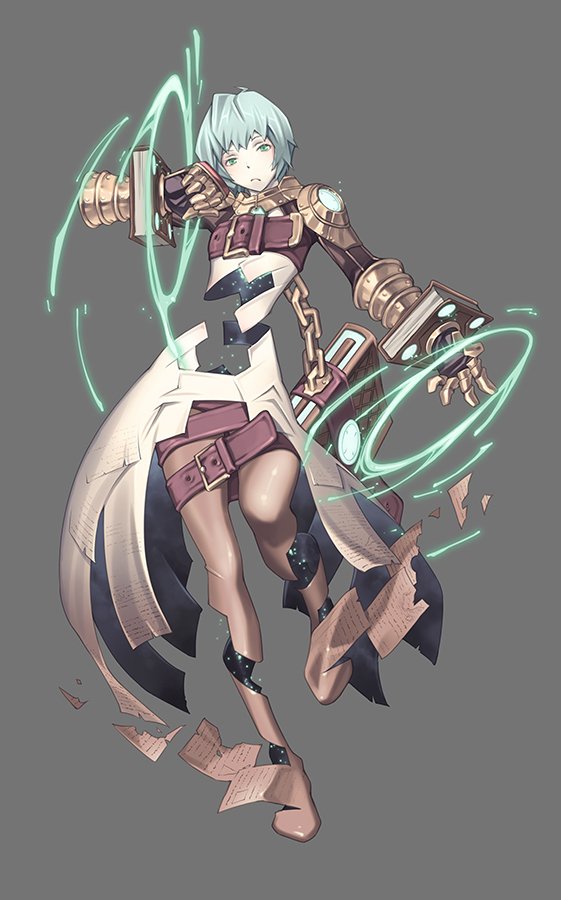 A few tweets from the official Xenoblade Chronicles 2 Twitter shows off some official art and video footage of the rare blade Shiki. You can check out this new blade in video form down below.
「シキ」の同調シーンですも。すっごく勉強家みたいだけど、本じゃお腹はふくれないも! pic.twitter.com/3Kxb1MlLEE

— ゼノブレイド2 (@XenobladeJP) October 24, 2017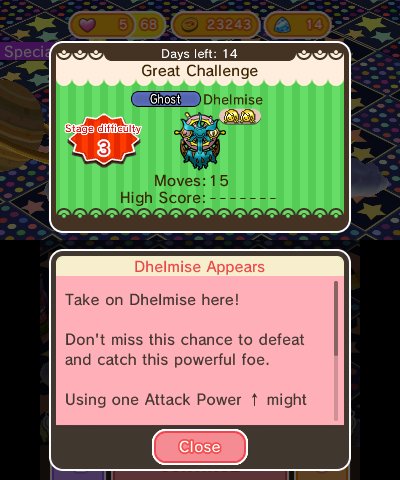 Firstly there is a new stage with Dhelmise that will last til November 7th. Hoopa, Latias, Mimikyu and Gengar (Spooky) are all returning and will stay until October 31st. Mega Banette competitive stage will also start its run until October 31st. In addition all players will receive a Shiny Gengar.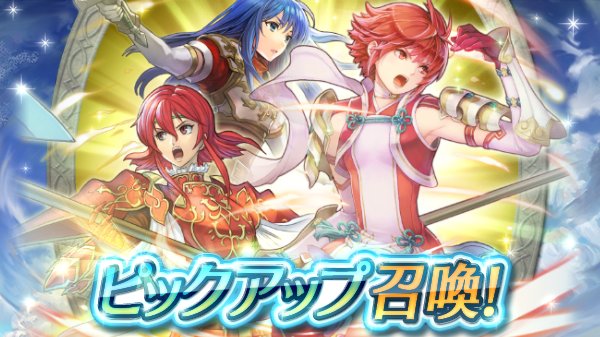 The newest summoning focus will deal with fliers, focusing on Hisoka, Caeda and Minerva. The focus will help try to get players Hone Fliers, Fortify Fliers and Ward Fliers.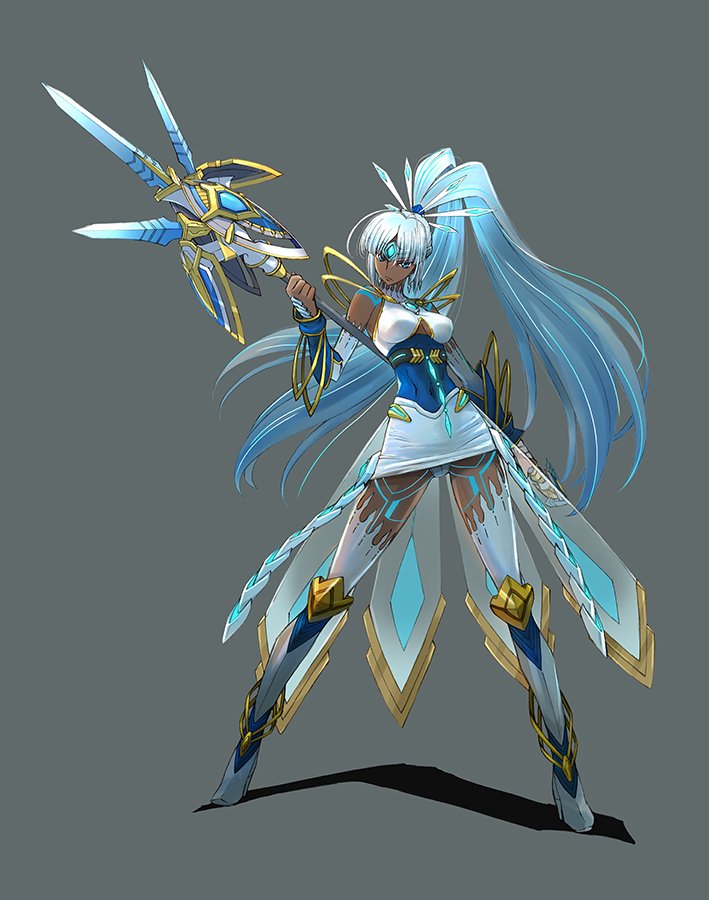 Another rare blade gets shown off by the Xenoblade Chronicles 2 Twitter, this time we get the rare blade Tokiha. You can get a glimpse of her down below.