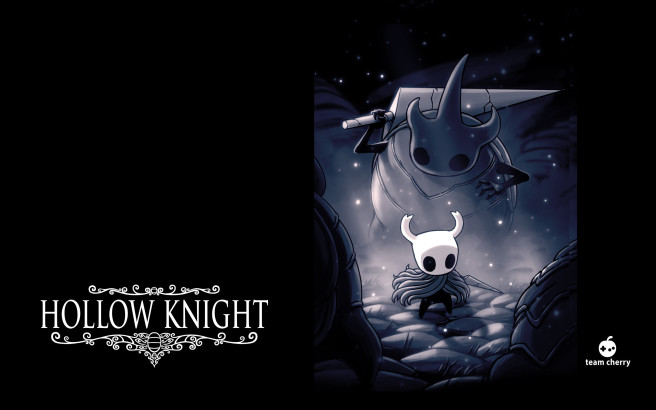 Team Cherry has posted the "Ferocious Foes" trailer on YouTube for their game Hollow Knight. The game features hand-drawn Gothic style graphics while sporting fast paced platforming action. Check out the trailer below!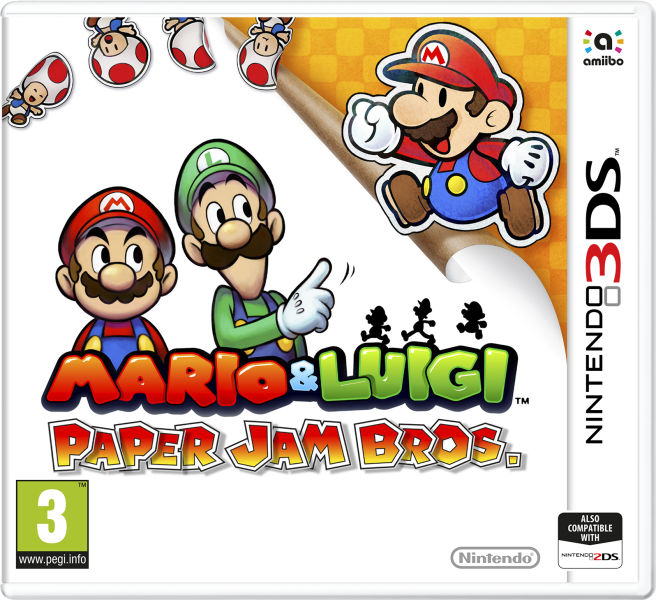 A new video containing footage of Mario & Luigi: Paper Jam has popped up on YouTube. The video includes the introduction video and short clips of gameplay. Check it out below: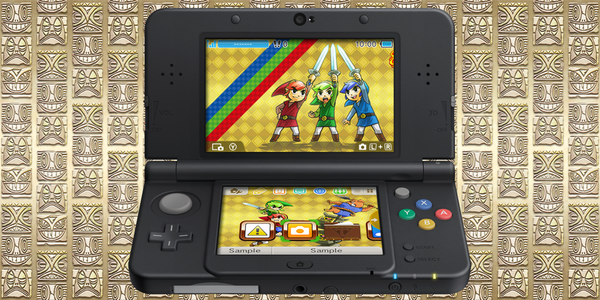 European 3DS owners can receive a free theme for downloading Zelda: Tri Force Heroes from the Nintendo eShop before November 19, 2015. This theme seems to only be available for those who choose to buy a copy through digital download.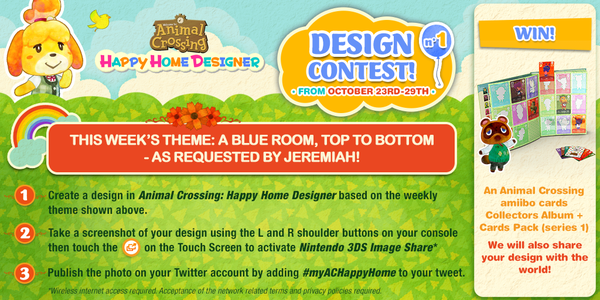 In celebration of releasing Animal Crossing: Happy Home Designer, Nintendo UK has created a weekly contest for fans. UK entrants will submit designs based around a theme, and one lucky winner will be picked weekly. The winner will receive a Series 1 Animal Crossing amiibo cards Pack and an Animal Crossing amiibo cards collectors album (series 1).
This week's theme is "A Blue Room" and will run from October 23rd until October 29th. To enter just share a screenshot of the design to the Nintendo UK Twitter channel.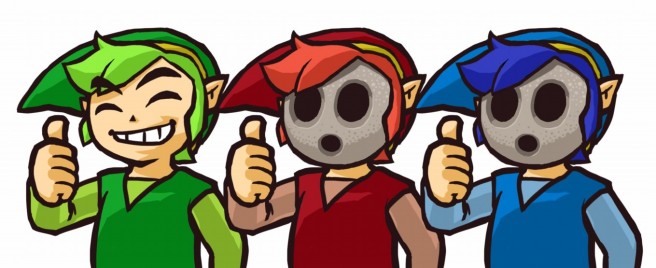 The Legend of Zelda: Tri Force Heroes has finally released in Europe, here is the launch trailer to commemorate the arrival. Check it out below.