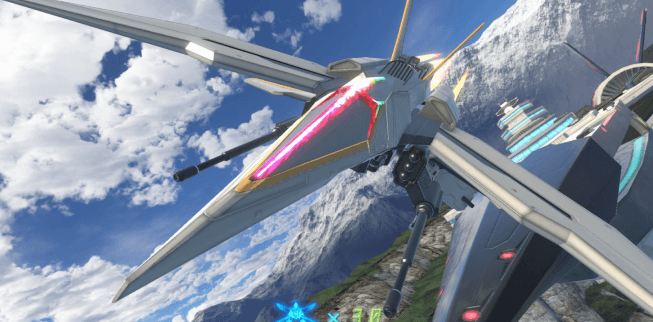 IzanagiGames has released more details on their upcoming shoot 'em up Yurukill: The Calumniation Games. These details include the different game modes, some story info, and all new screenshots.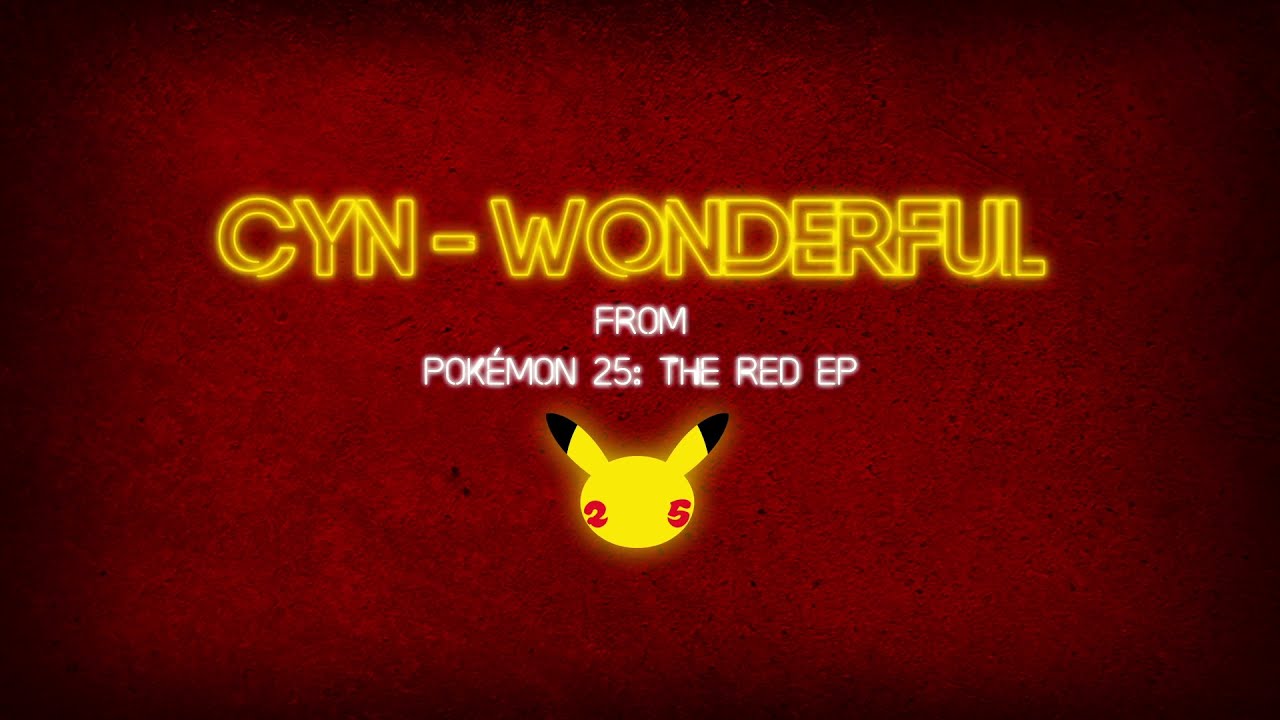 Another song has been released from the upcoming Pokemon 25 album. This song is by the artist Cyn and it is called "Wonderful."
The song is up on all major music streaming platforms (Spotify, Apple music, etc.) and there is a visualizer video below.
Pokemon 25: The Album is planned to release this fall.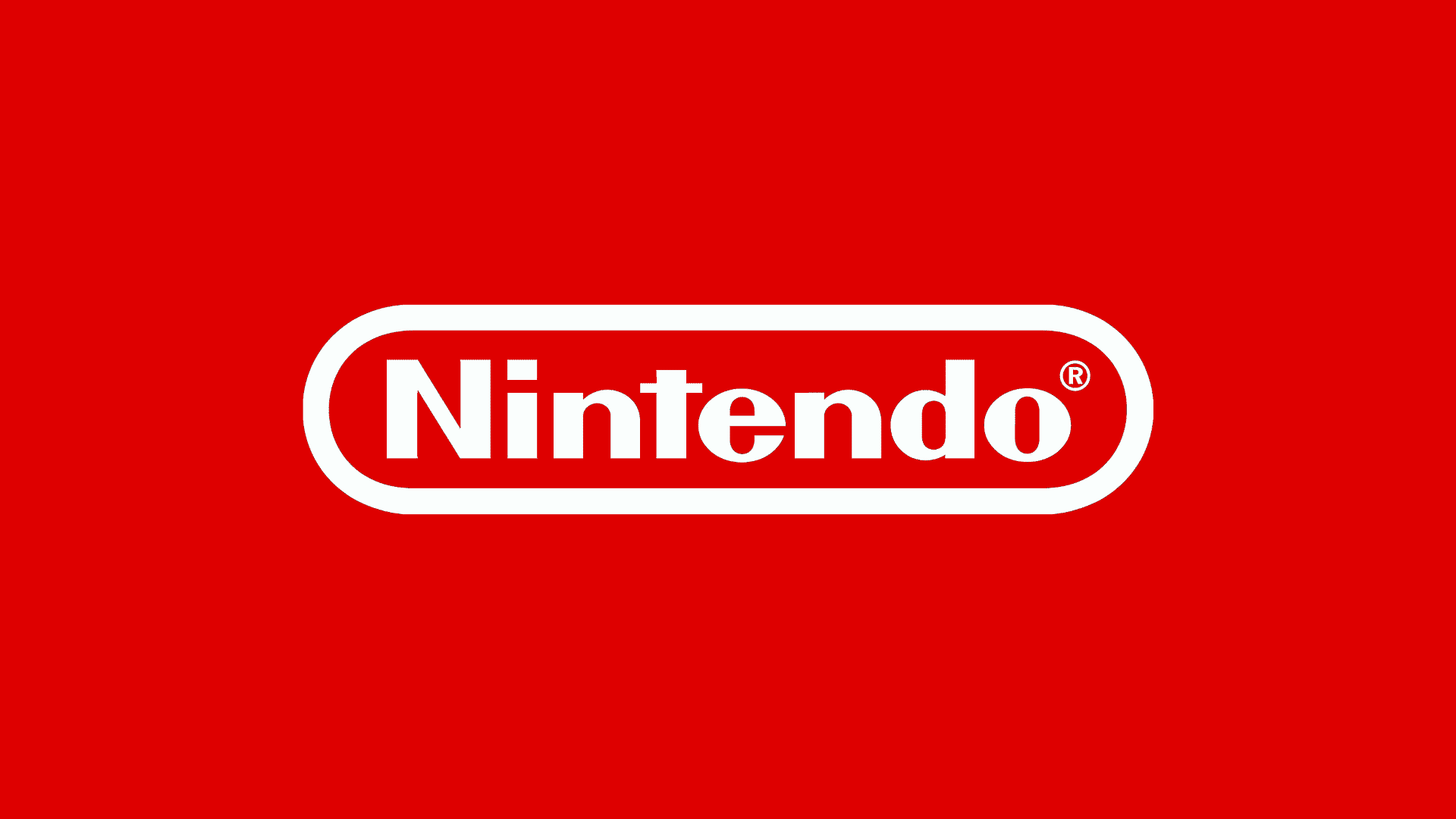 While the Switch's sales have certainly been impressive (the system reaching over 89 million units sold), the company's stock prices have dipped considerably following their financial results yesterday. Friday morning in Japan, Nintendo Co. LTD fell 8.8% in the market, its biggest dip since February 2019.
It seems Nintendo's quarterly profit did not reach its estimates and investors are beginning to pull out; possibly due to worries that the handheld console market has hit its peak as the pandemic lessens in parts of the globe. Additionally, the new OLED Switch model has some investors questioning Nintendo as their sales slowed since its announcement and profits for Sony and Microsoft have increased (seen in the graph from Bloomberg below).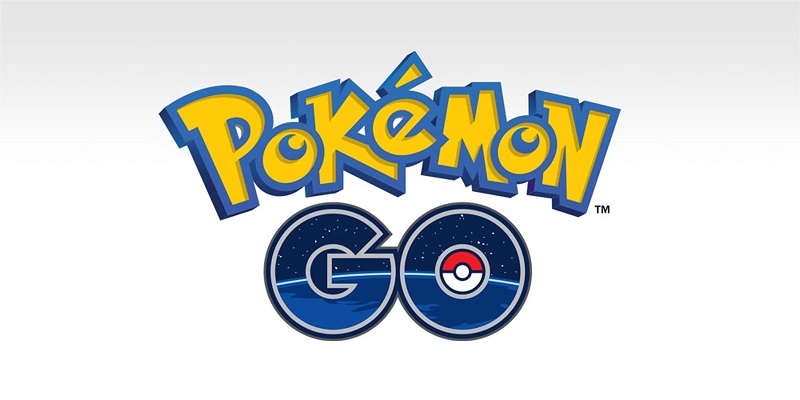 Recently, Niantic issued a change in Pokemon GO reducing the radius that players could interact with Pokestops and POI. This was something that was implemented due to COVID-19 safety concerns and is now being rolled back as many people are able to re-enter public spaces.
However, the Pokemon GO community felt that having a larger Pokestop/POI interaction radius greatly benefitted the game (not only in the gameplay, but also for safety/accessibility reasons) and pushed back against its removal with an open letter to Niantic. This letter talked about what the extended Pokestop radius meant to the community and how it improved many players' experiences.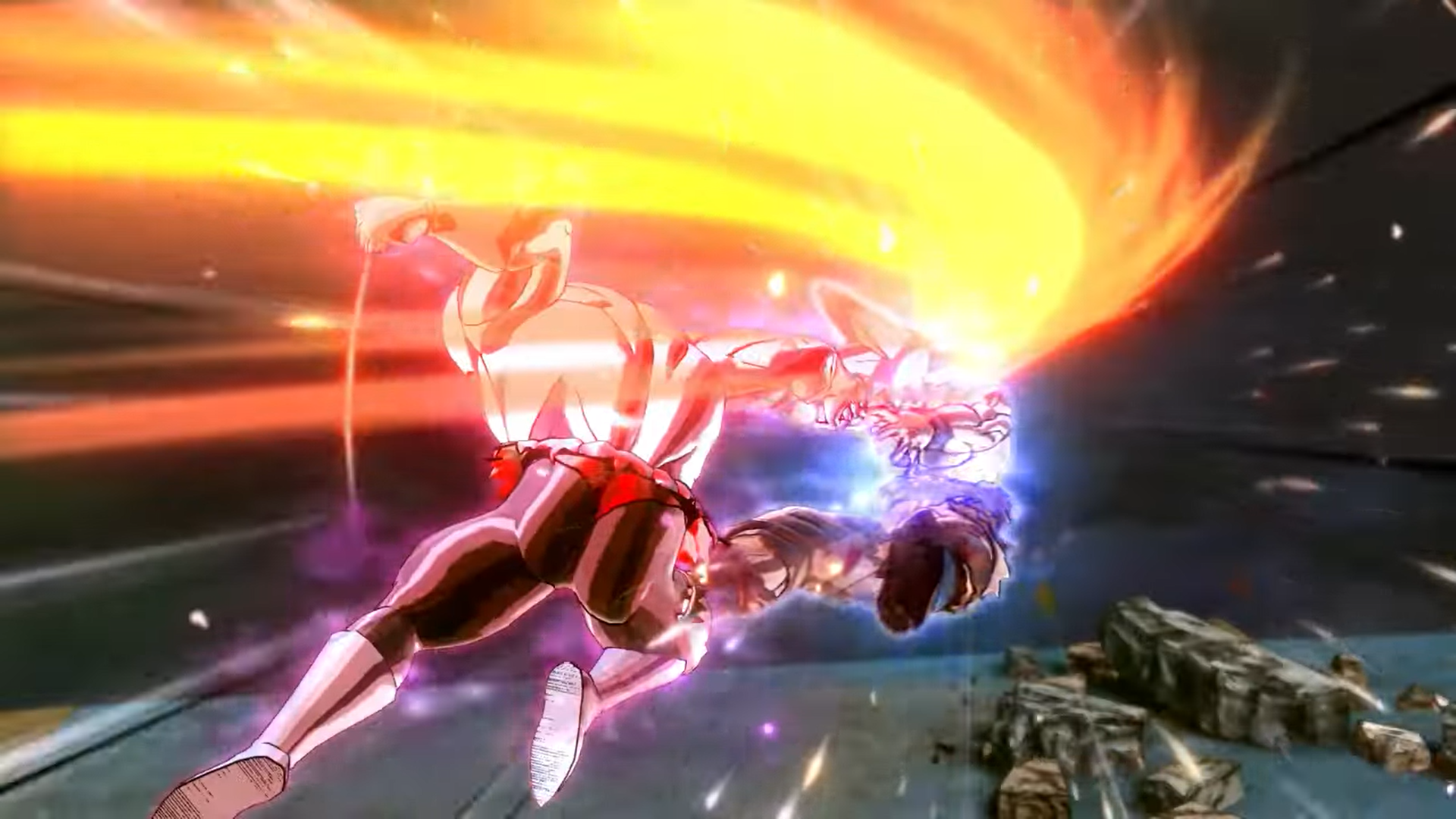 Bandai Namco has released a first look Japanese trailer for the upcoming DLC character Jiren (Full Power). This trailer shows off some of Jiren's moves and gameplay. There is also a short glimpse of the next character coming as DLC, and it appears to be some kind of Goku and Vegeta fusion character.
Check out the full trailer below.
Jiren (Full Power) will be available in the Dragon Ball Xenoverse 2 Legendary Pack 2 coming this fall.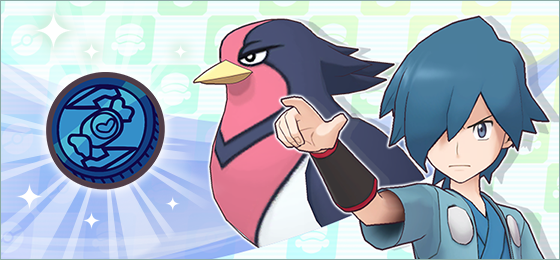 A new event, Daily Type Rotation: Type Team-Up is live now in Pokemon Masters EX. New type battles will be added every day during this event and the first battle will be: "Challenge the Flying Types." There will be brand new trainer conversations and first clear rewards for all of these missions and it will be live until August 27.
Also live now is the Spotlight Scout for Falkner and Swellow. This sync pair will be able to be Scouted until August 27.
Finally, Tapu Bulu makes a return in the Legendary Arena and will be there until August 18.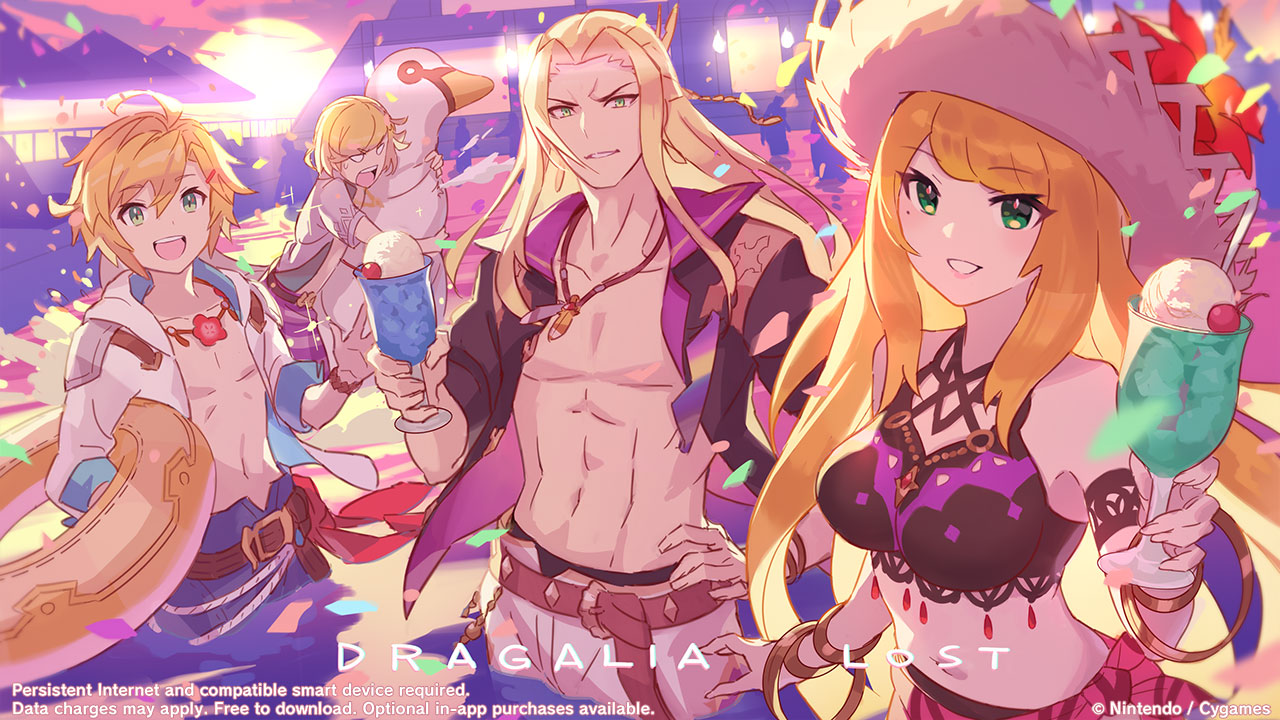 The new raid event Stranded Scions is live now in Dragalia Lost. Up to 4 players can bring their adventurers to complete event quests and work together to defeat the light-attuned raid boss for rewards.
The adventurer Summer Prince can be recruited after the prologue is completed and blazons/emblems can be used to give him upgrades. This event will run until August 11, 2021, and there will also be a log-in bonus during this time: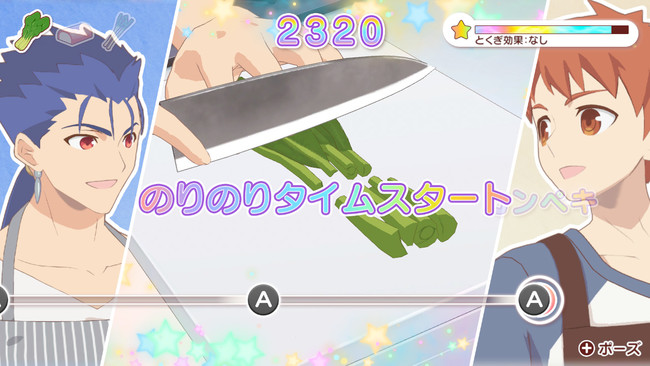 The manga adaptation Everyday Today's MENU for EMIYA Family is getting new DLC on August 5, 2021. This DLC is called the "Lancer Scenario Pack" and it will be 990 yen in Japan.
The pack will add Lancer (V.A. Nobutoshi Cann) as a playable character that will have his own menu with new dishes. Aniplex has not said whether this content will be coming to the West or given any dates associated with a worldwide release at this time.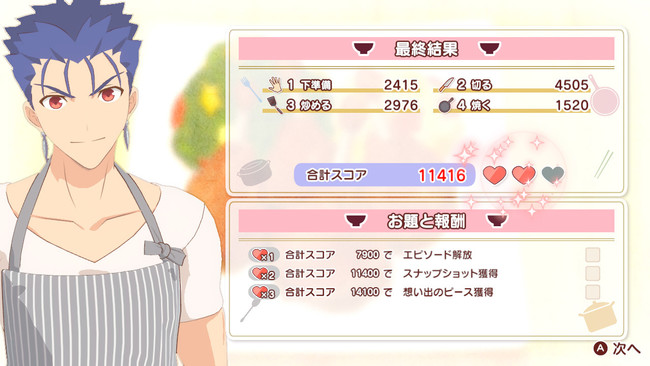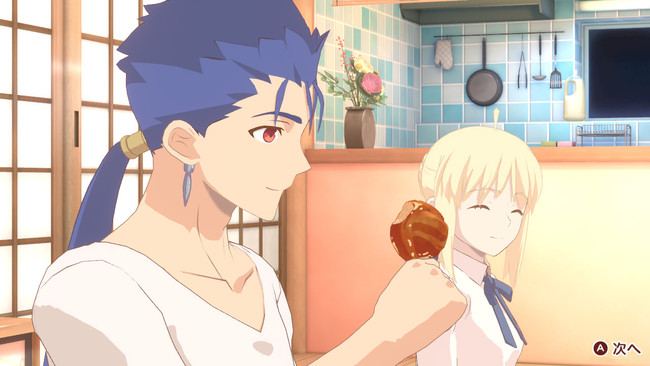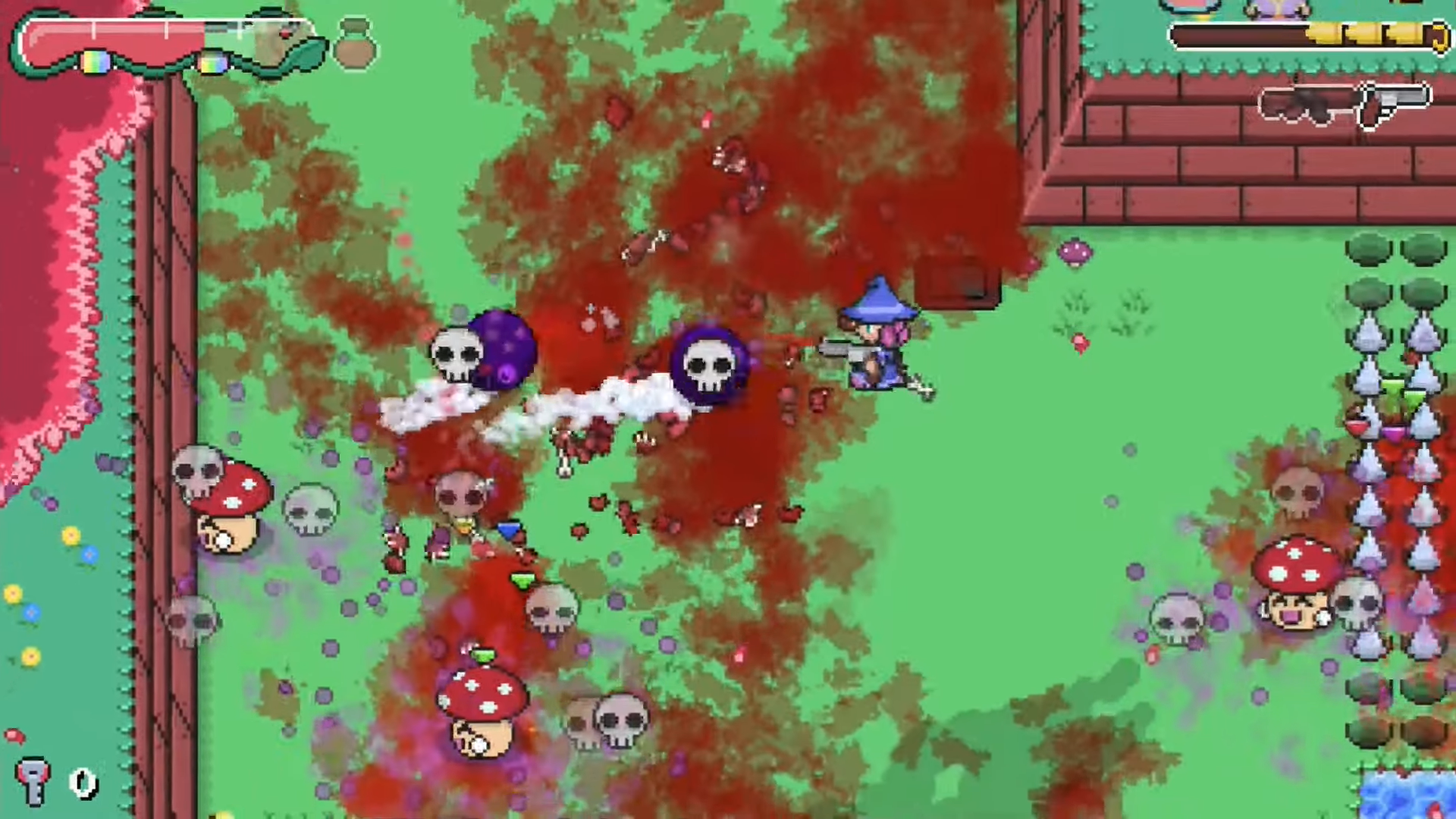 The top-down magical shooter Trigger Witch has received a gameplay feature of its first 25 minutes. This gameplay includes the opening of the game, some of its story events, and a ton of combat – so check out the full video below.
Trigger Witch releases on the Switch on July 29, 2021.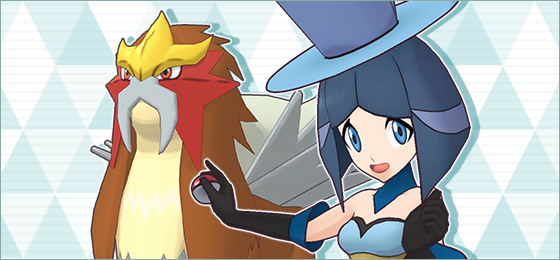 Pokemon Masters EX has received an update adding some accessibility options, scout points tweaks, and even a new sync pair obtainable with vouchers. All of this and more is included in the official patch notes below.