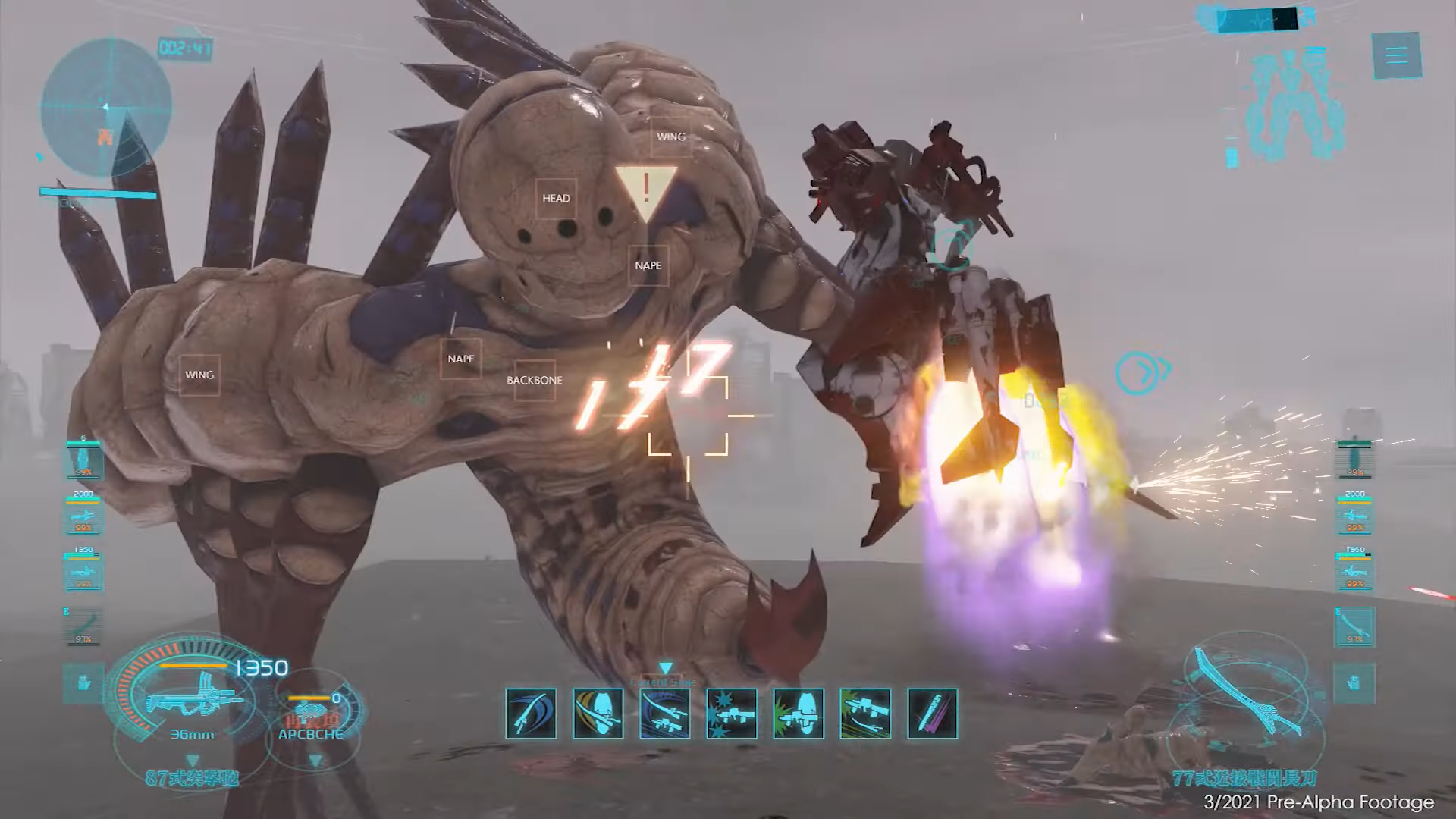 Game developer aNCHOR announced that a new Mech action game will be coming to Switch in August 2021. This game is called Muv-Luv: Project Mikhail, and it features mechanized fighters facing off against bug-like exteresstial beings known as BETA. In addition to epic battles, there will be story choices that will affect the world and characters of the game.
A small gameplay sequence of the game has been released alongside its announcement for Switch, and this can be seen below.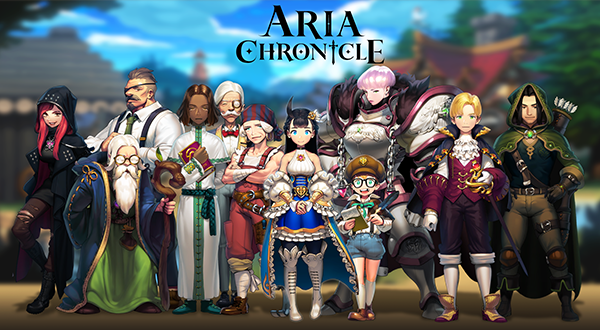 The tactical RPG Aria Chronicle has been given a release date of July 8, 2021. This game was released back in July 2020 on PC and was projected to come to Switch in winter 2020, but this was never confirmed. Now, it has shown up on several retail websites showing this new release date of July 8.
It has a listed price of 4,356 yen and will support English, Japanese, Korean, and Chinese text (with Japanese voice options). For more information on the game, check out the trailer included below.

Good Smile has set up a pre-order page for its newest Fire Emblem figure- Ike from Fire Emblem: Radiant Dawn. The figure is approximately 16.53 inches in height and will cost $209.99.
The listing can be found here and it only ships to Canada and the United States (although other shipping options are available from Intelligent Systems website). The figure has a release date of July 2022 and will be available for pre-order until July 21, 2021 11:59pm PT.
More information about the figure can be found below, as well as new pictures released.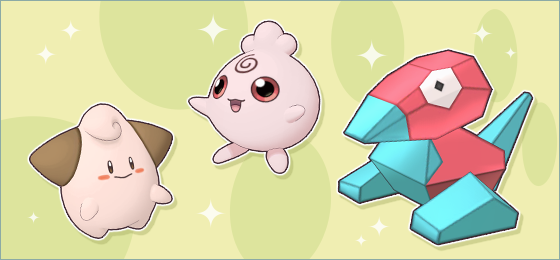 An egg event for Fairy and Normal type Pokemon is live now in Pokemon Masters EX. During this event, players can receive eggs from Professor Bellis that hatch into either Fairy or Normal type Pokemon. The Pokemon that may show up in these eggs are:
Cleffa (Shiny possible)
Igglybuff (Shiny possible)
Porygon (Shiny possible)
Meowth (No Shiny possible)
A limited time incubator will be added to Bellis's Lab during this event, and this event will be live until April 7, 2021.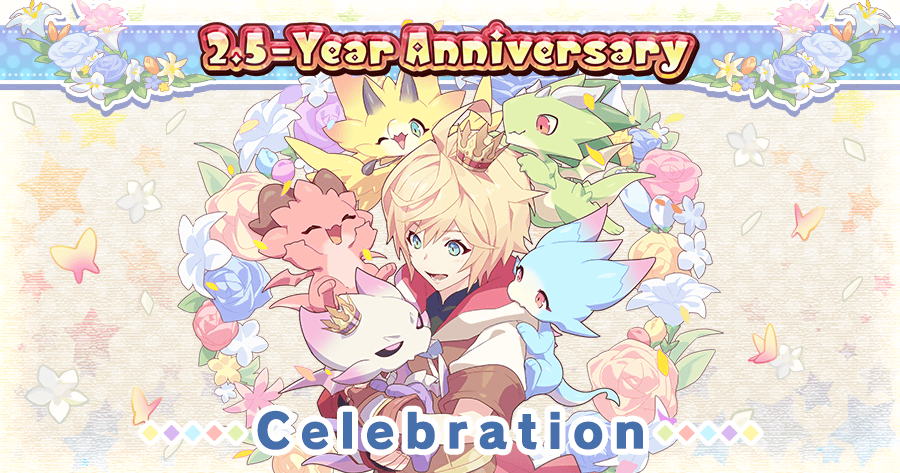 Dragalia Lost just concluded its 2.5-year anniversary Dragalia Digest video presentation, bringing a ton of announcements for upcoming events in the game. The highlights include a new raid event called Dawn of Dragalia, a Gala Dragalia featuring the adventurer Gala Notte, and a Platinum Showcase ensuring a five star Gala Dragalia adventurer. All of these events go live on March 26, 2021 and more information will be included at that time.
Below is a trailer for the Dawn of Dragalia raid event as well as a short clip showcasing Gala Notte. These videos will give a good idea of what to expect in these upcoming events.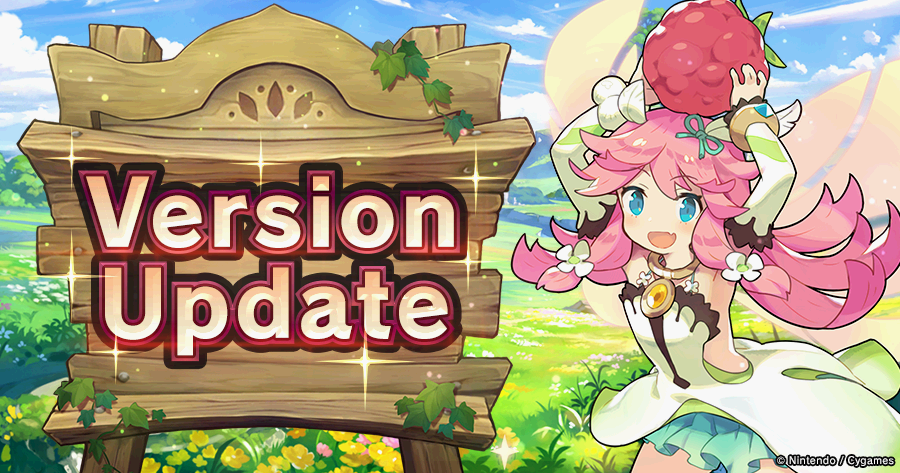 Dragalia Lost's newest update is out now (version 2.6.0), and it has added Notte's Notes to the game. Notte's Notes are a series of informational resources (such as a game Encyclopedia, Battle Records, etc.) that players can use to track game statistics.
There are also various fixes and bugs in this update that can be seen below in the official patch notes.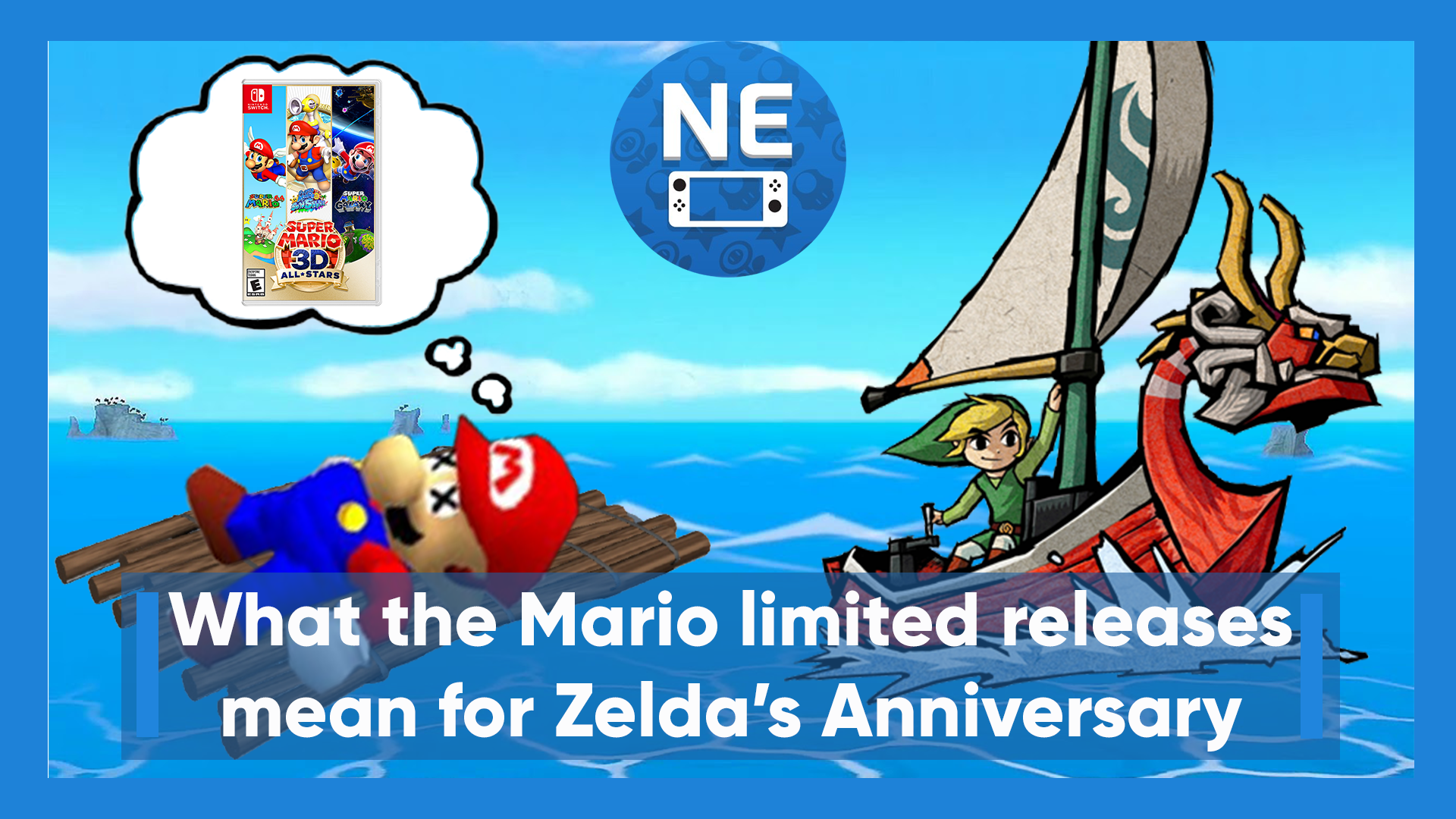 In another segment in our discussion video series, we take a look at the reasons as to why Nintendo pursues limited releases and talk about if they will continue to go down that path with future games. Specifically, we speculate if we could see some limited releases for The Legend of Zelda's 35th anniversary, and what games could potentially be made available and later delisted.
Check out the full video feature below and feel free to add to the conversation in the comments!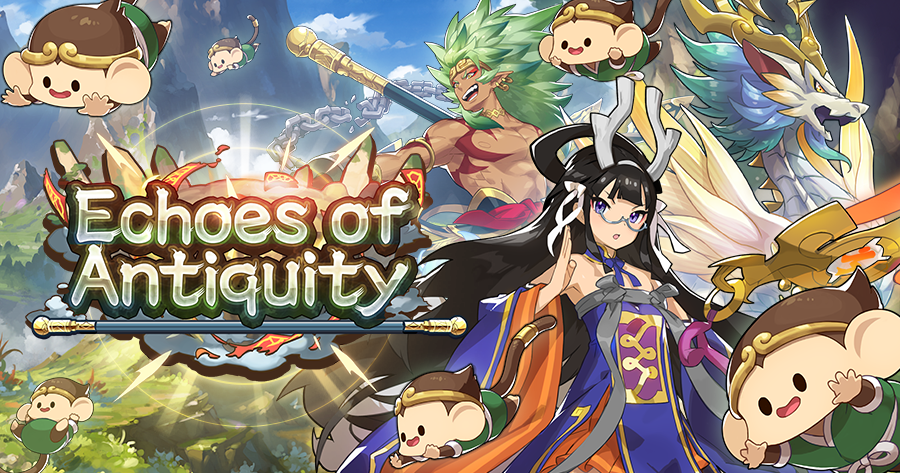 The Echoes of Antiquity raid revival event is live now in Dragalia Lost. This event features Xuan Zang as an ally, and players can fight alongside her to increase their friendship with her and add her to their roster. There are also exclusive blazons and emblems that can be unlocked to get the dragon Yulong.
Also live now is the newest Platinum Showcase. This showcase will guarantee a five star light-attuned adventurer with a tenfold summon. The adventurers featured in this event are Ryszarda and Ilia.
Both of these events will be live until March 27, 2021.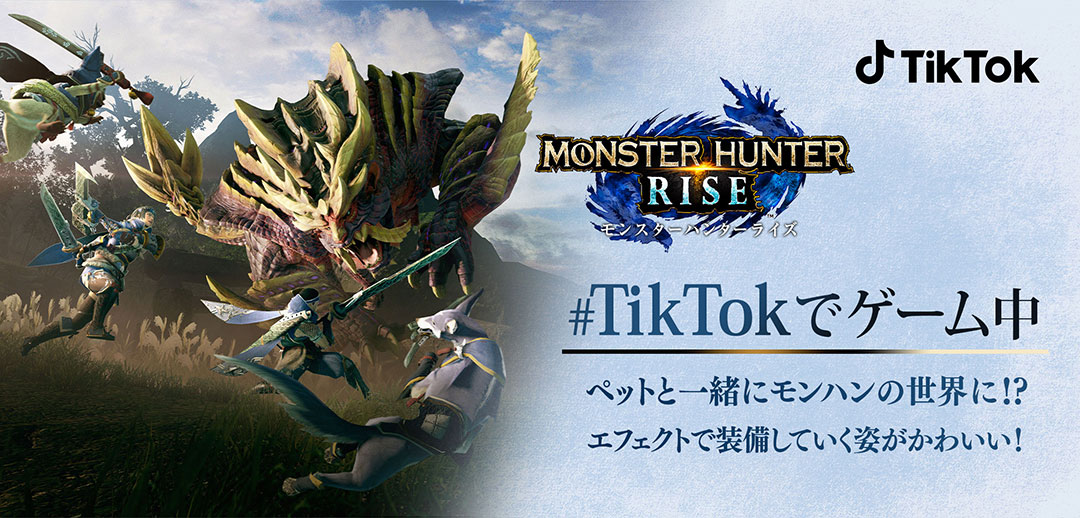 Capcom is bringing Monster Hunter Rise themed filters to Japanese TikTok in a new event. This event will start on March 26, 2021 and it is a video submission contest for people using the Monster Hunter Rise filters. The best submissions will receive special prizes which can be seen below (there will be 10 winners).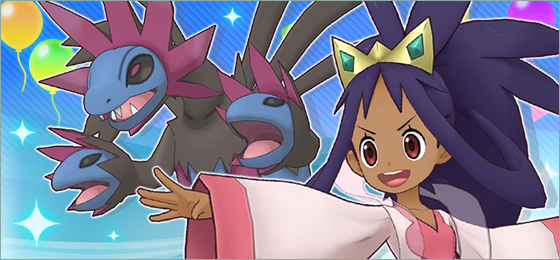 Shining Heart of Dragons is live in Pokemon Masters EX, and it brings Iris, Lance, and Diantha to the story mode. Prize Coins can be earned by completing this event and used to pull exclusive rewards (items for training, new area info, etc.) from the Prize Box.
Also live now is the Poke Fair Scout for the sync pair Iris & Hydreigon. Five star versions of this sync pair will have a 10% of appearing, and they can now be upgraded to six star EX versions.
Both of these events will run until April 1, 2021 at 10:59pm PT and a trailer for them has been included below.